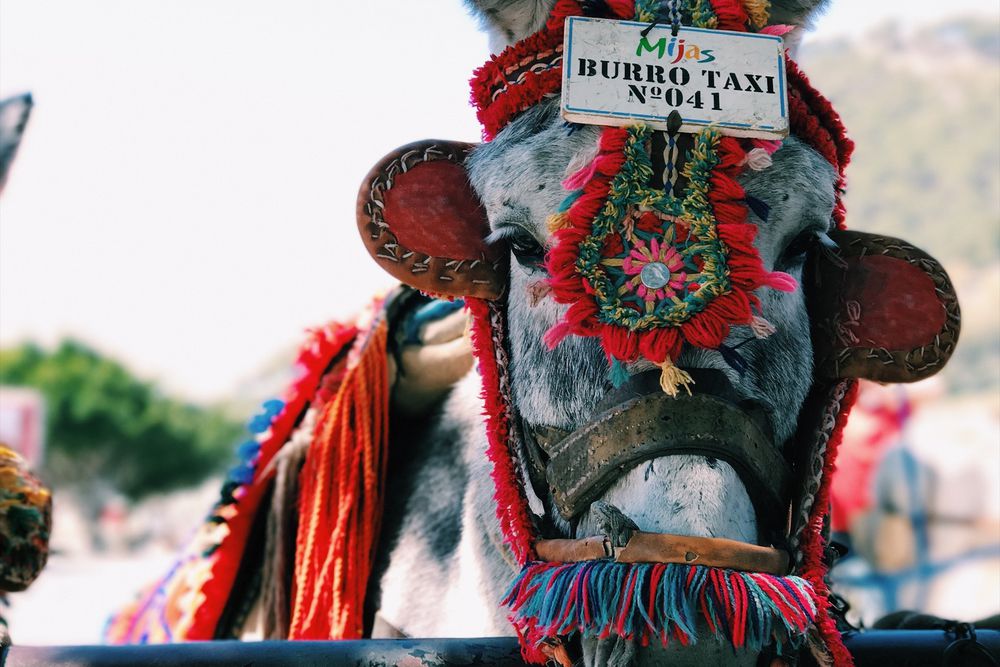 Two countries, two cultures. For discovery lovers, we recommend our combination trip to Cuba & Mexico!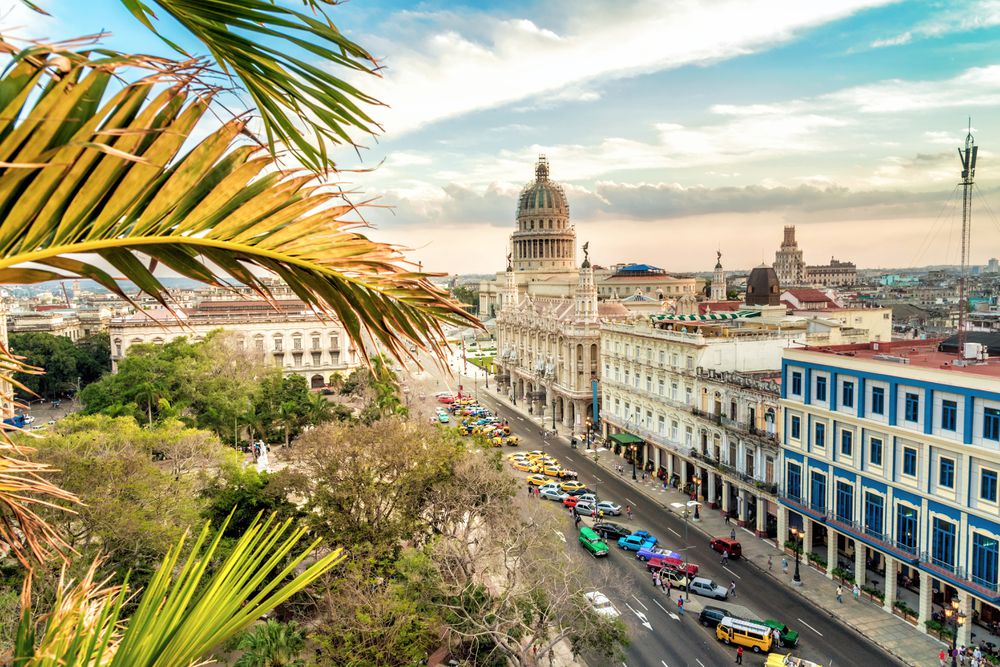 Discover the historical city of Havana.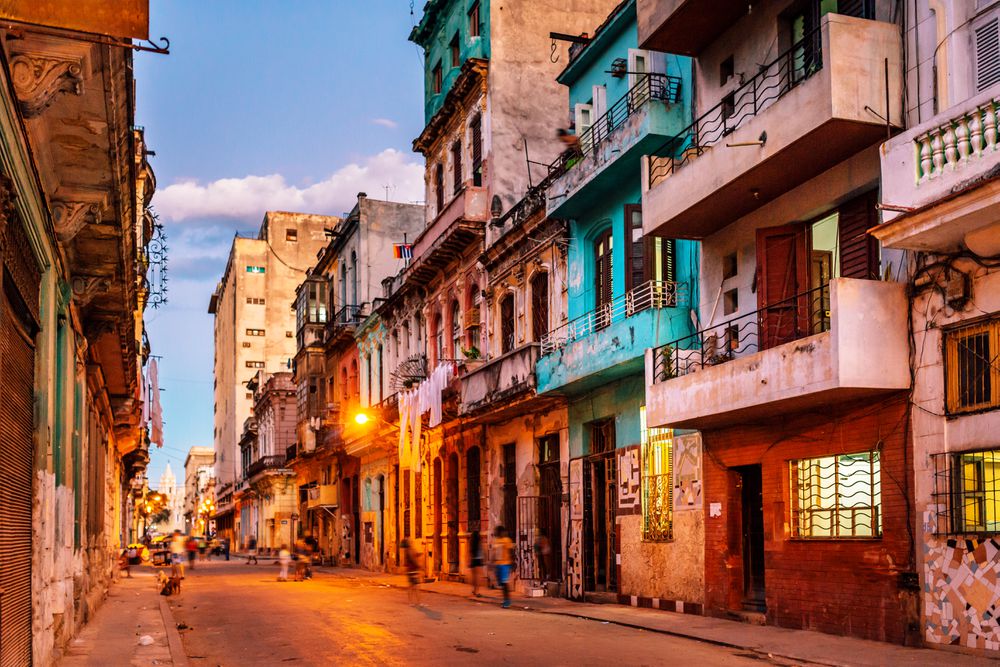 The old buildings radiate a charming ambience.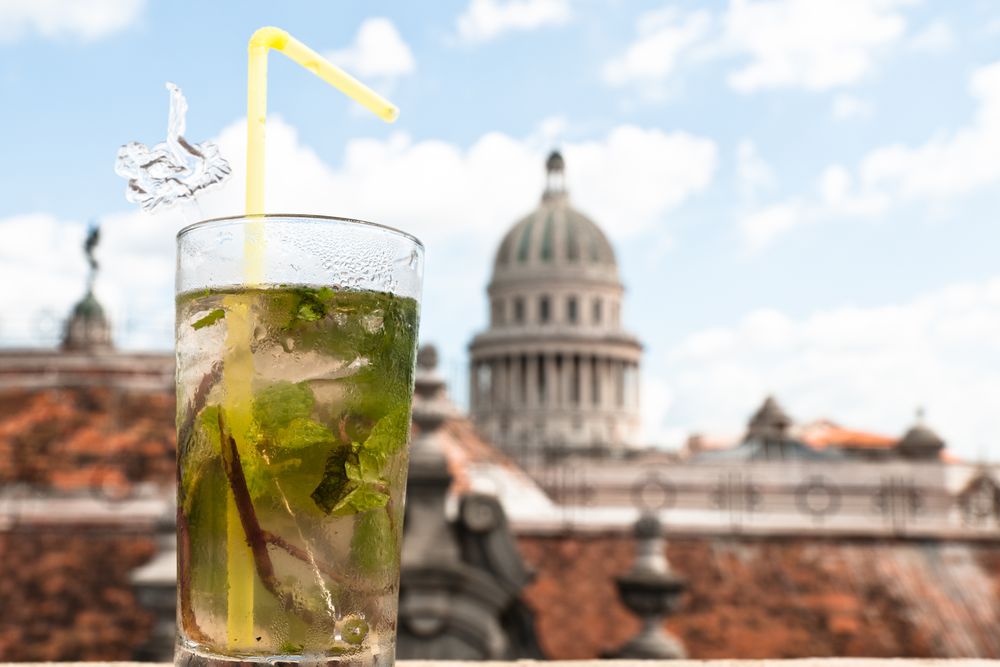 Cuba is famous for its cocktail, mojitos. Try this popular drink in the place it was originally created!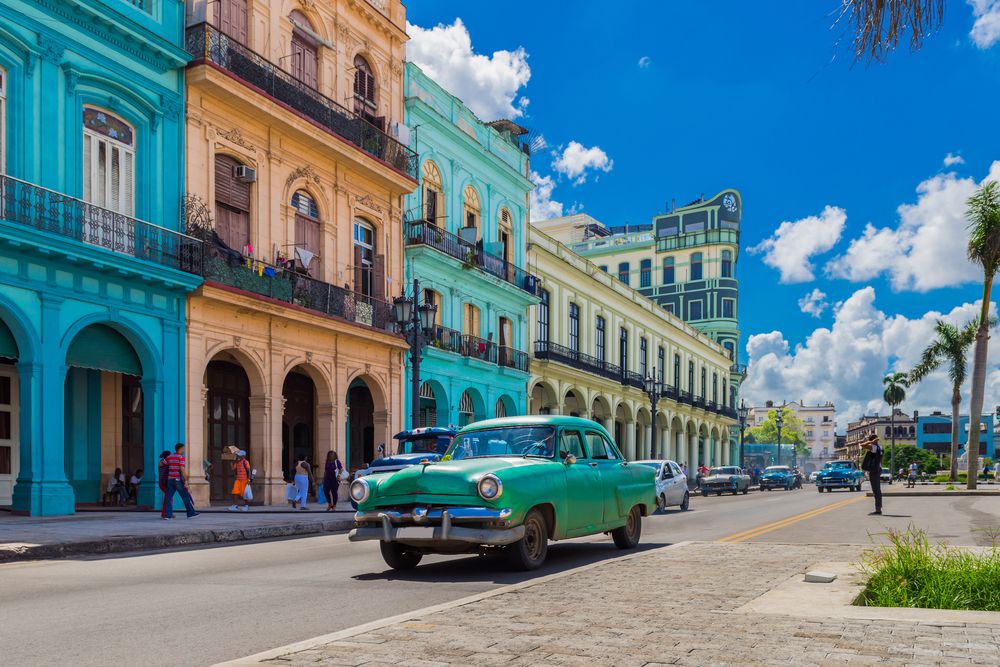 Havana highlight: drive through the old town in one of the vintage cars.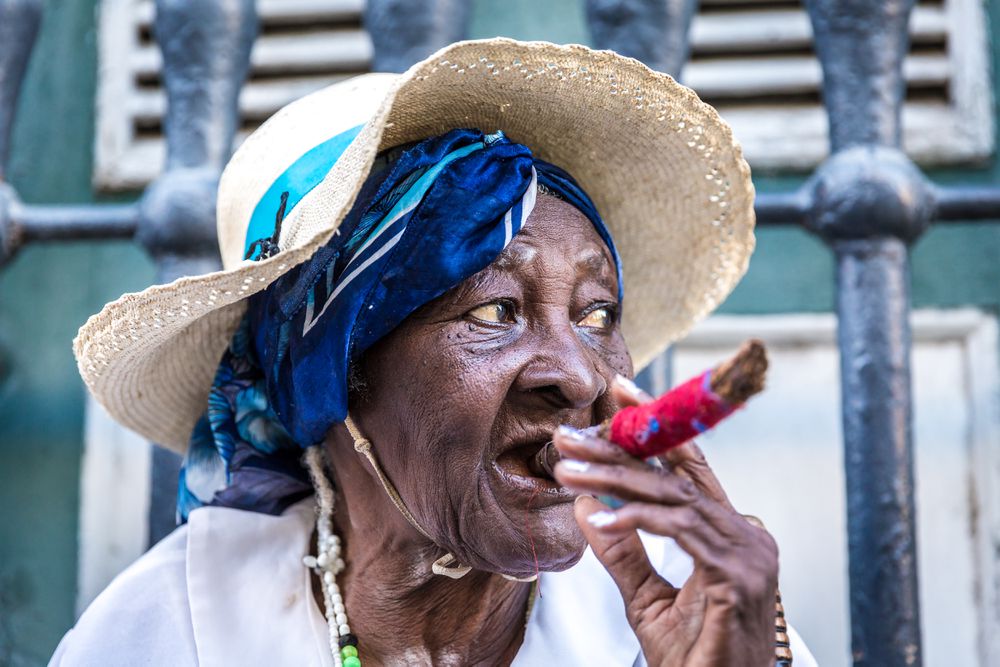 Locals with their Cuban cigars enjoy their typical days on the vibrant streets of Havana.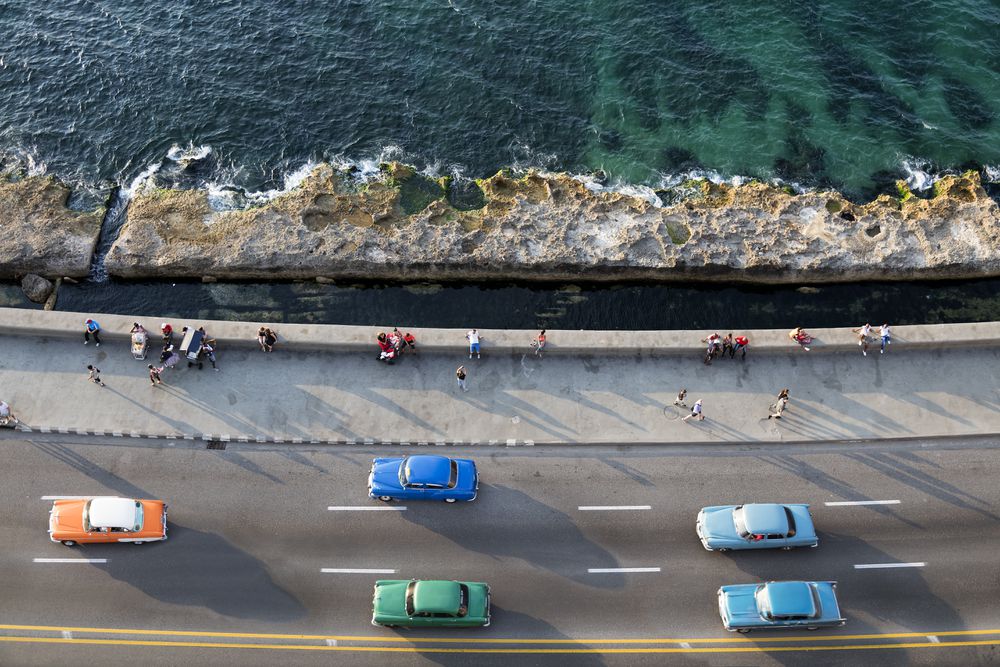 The Malecón is one of Cuba's famous landmarks.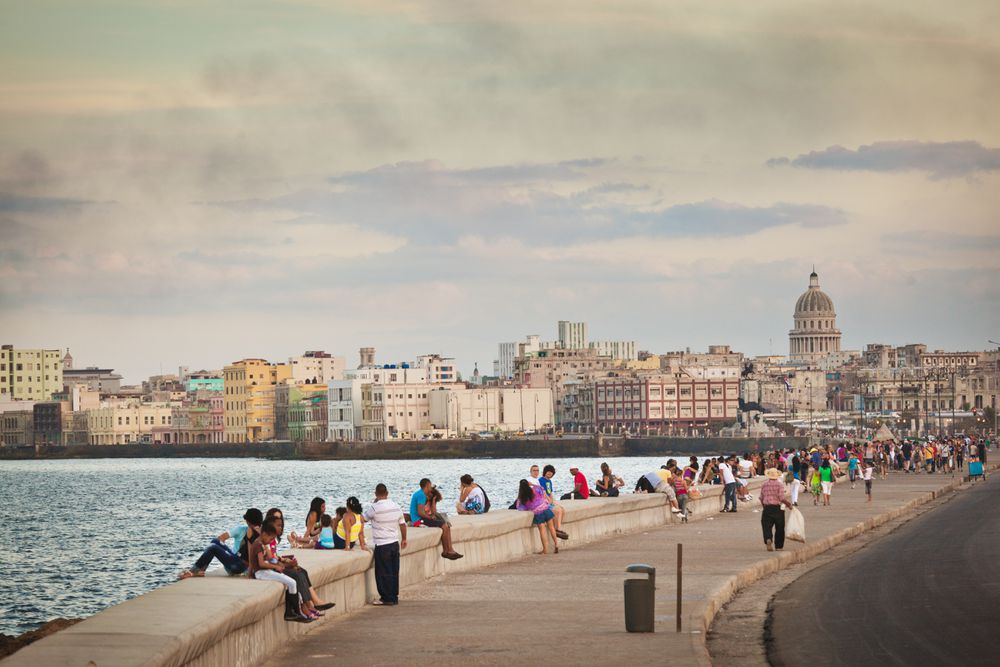 In the evening, the Malecón is a popular place to end your day.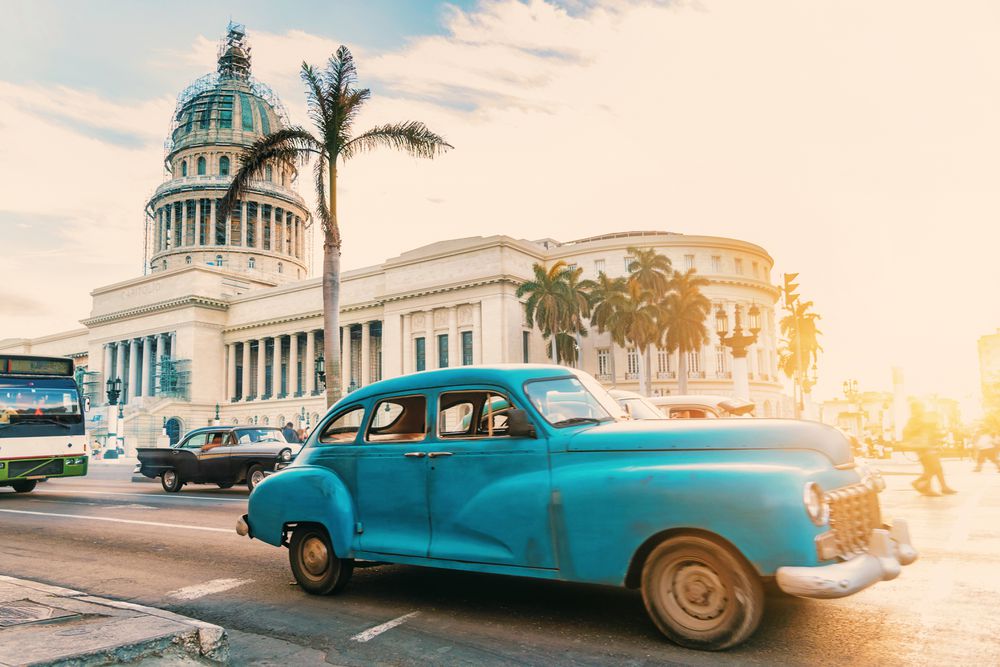 El Capitolio is in the center of the city.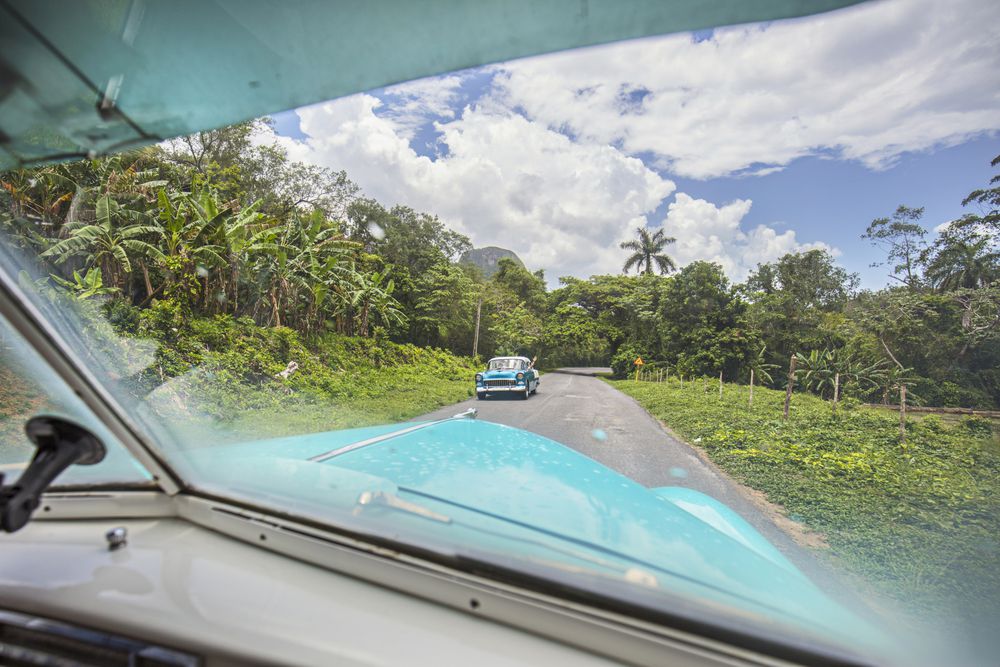 After spending the first few days in Havana, the journey continues to the west of the island to Viñales.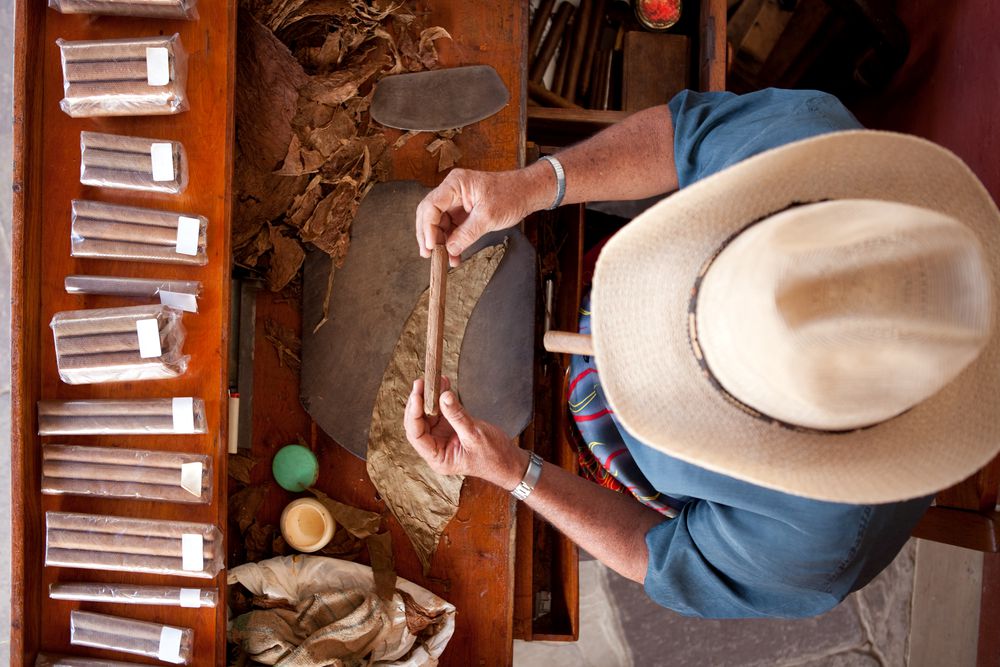 Learn about the Cuban cigars and learn how to roll them!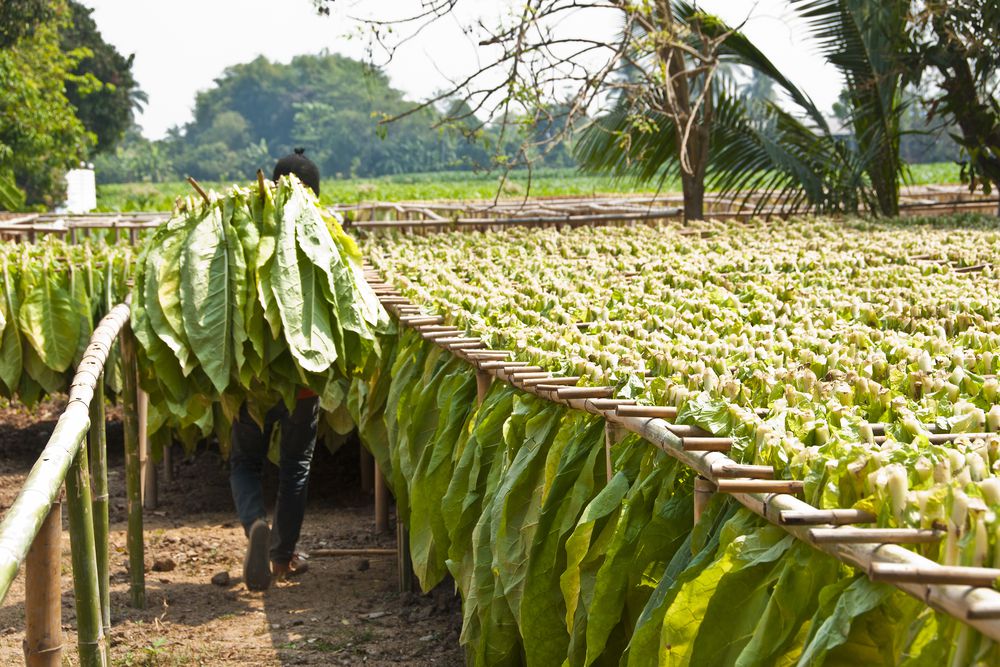 Numerous tobacco plantations embody the province of Pinar del Río.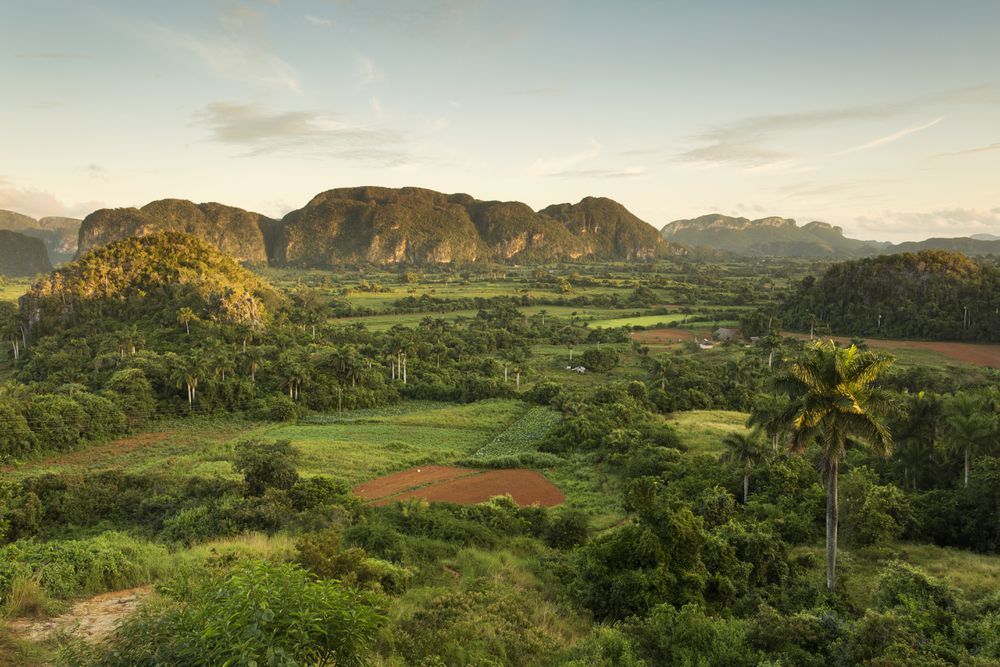 Explore the beautiful surroundings of Mogotes.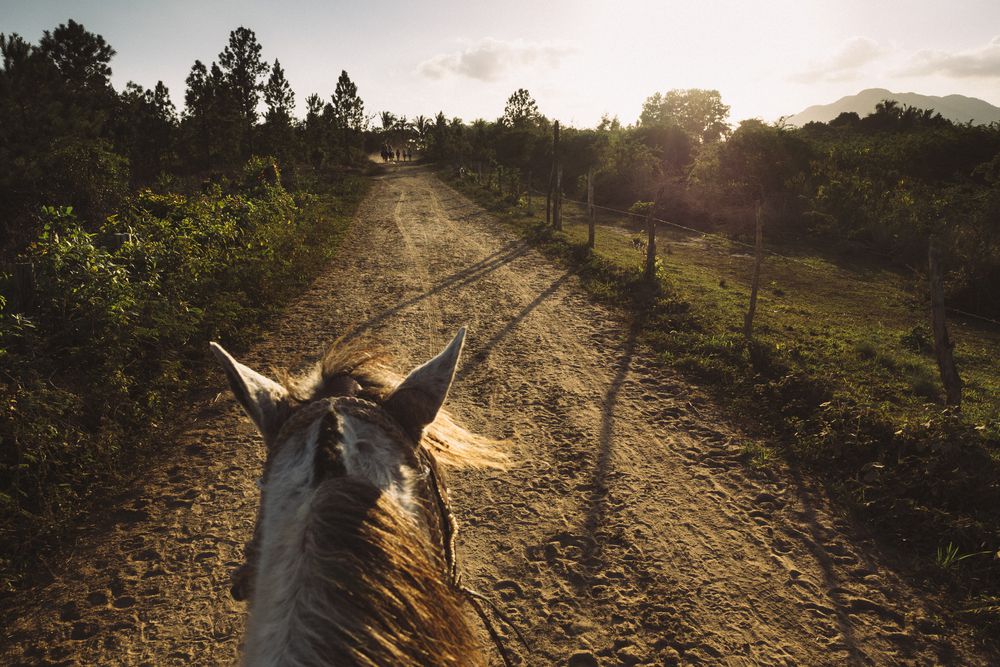 A popular excursion through the Viñales valley is horseback rides.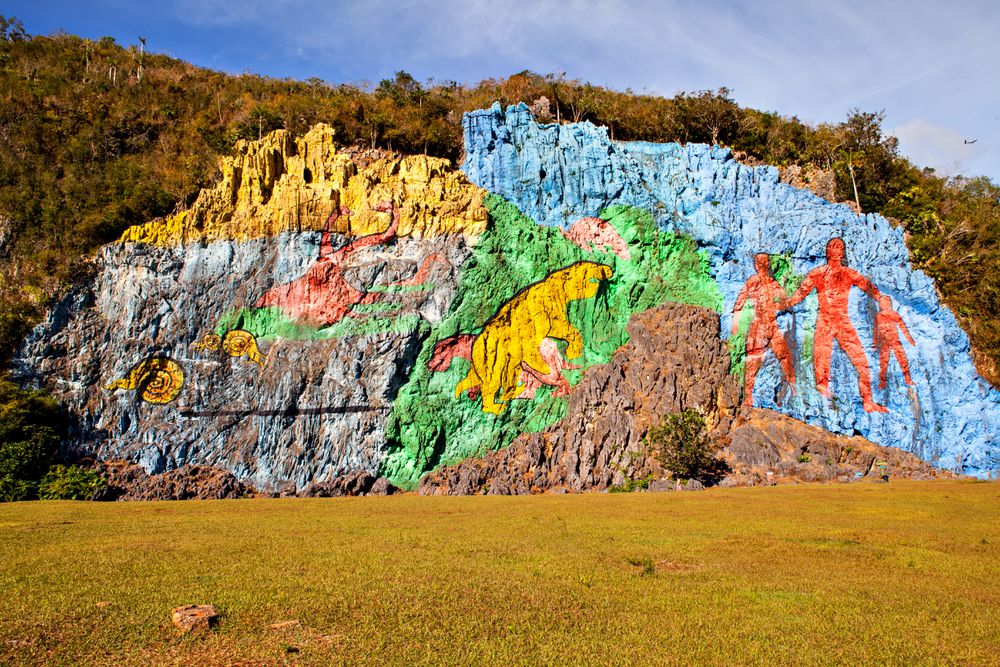 The Mural de la Prehistoria became immortalized on a limestone rock in the Viñales valley.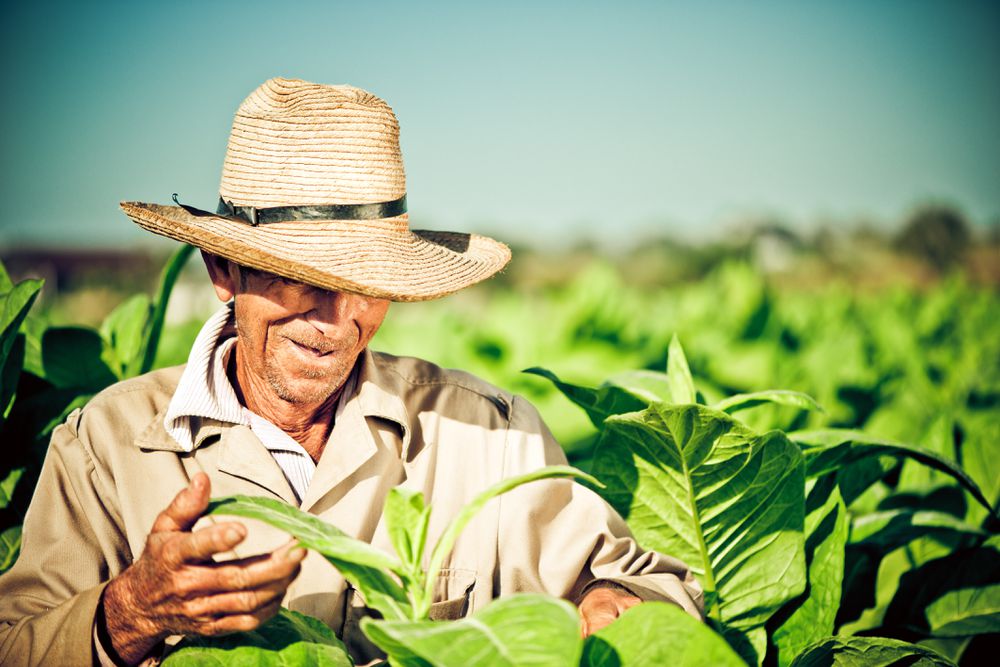 On the fertile soil of the Valle de Viñales, farmers cultivate the tobacco for the best cigars of Cuba.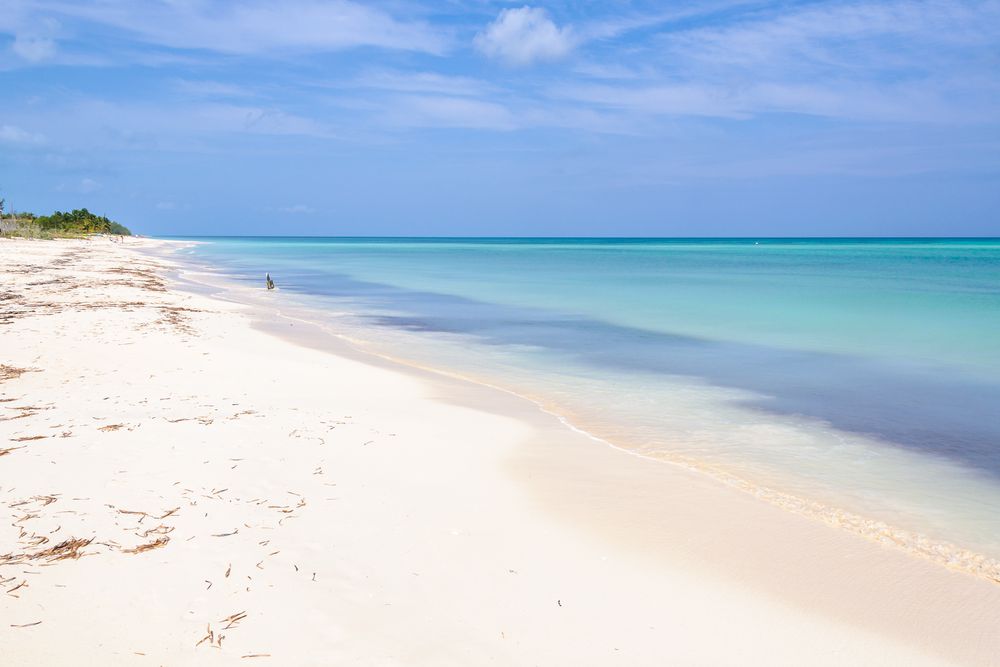 At the end of your journey, you will go to the small offshore island Cayo Levisa.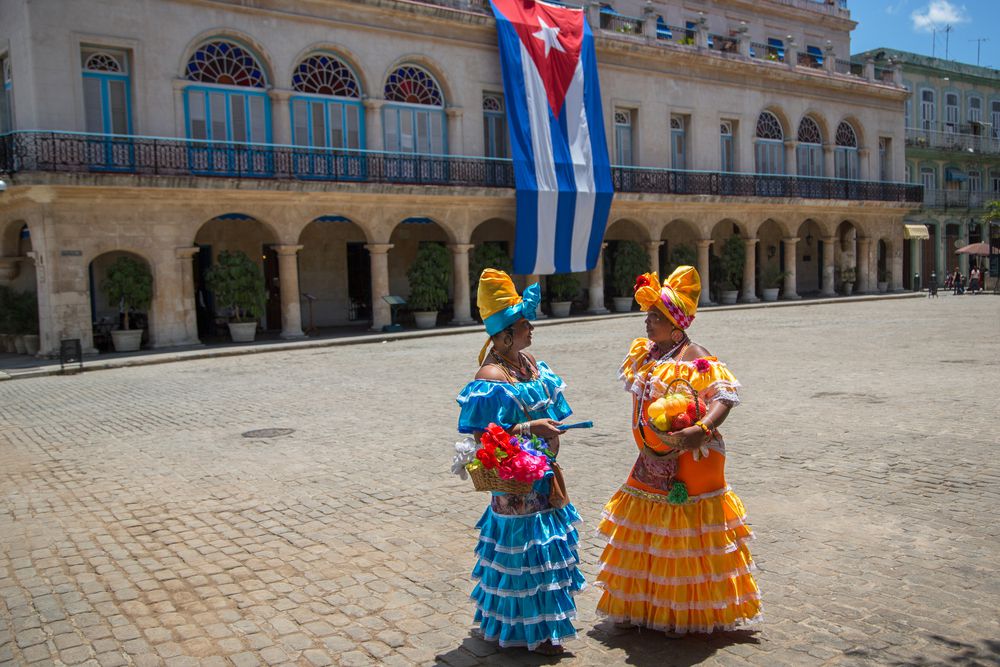 On the last day of your Cuba tour, you will return to Havana.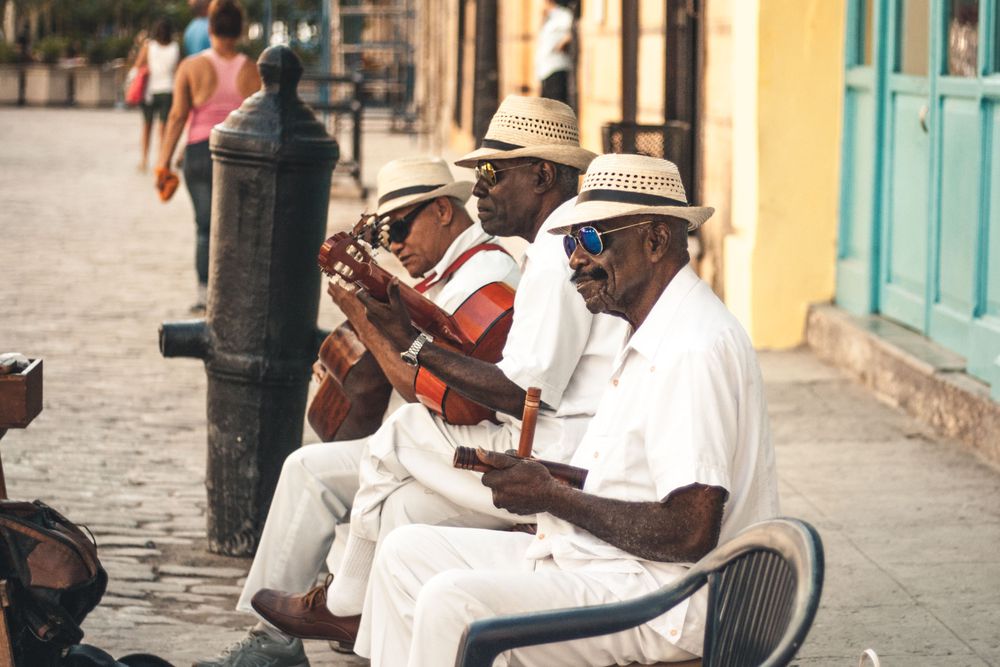 The sounds of the streets of Havana...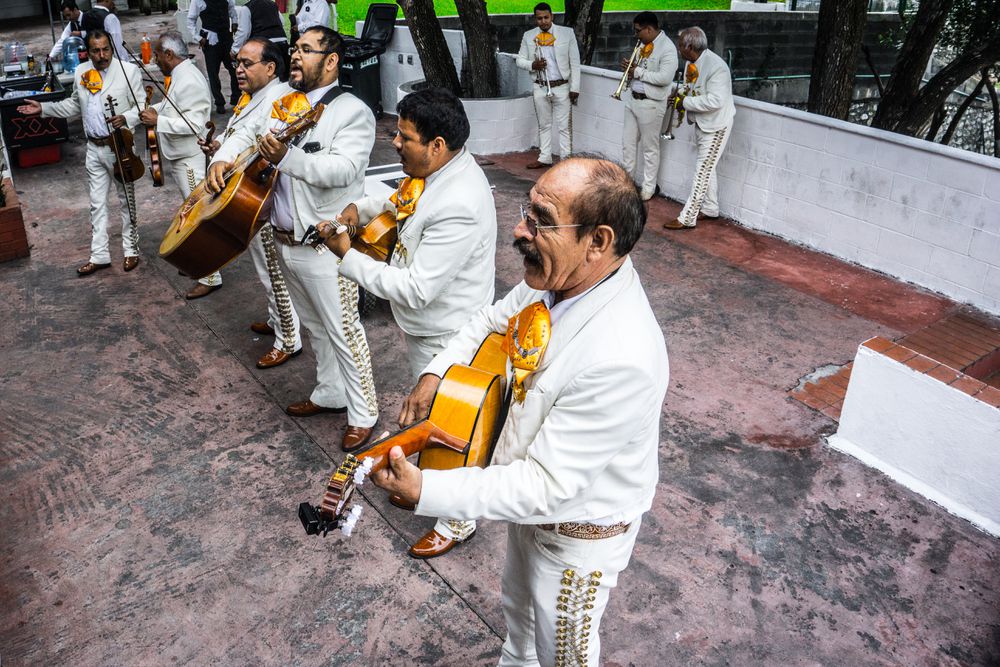 ... to the street sounds of Mexico.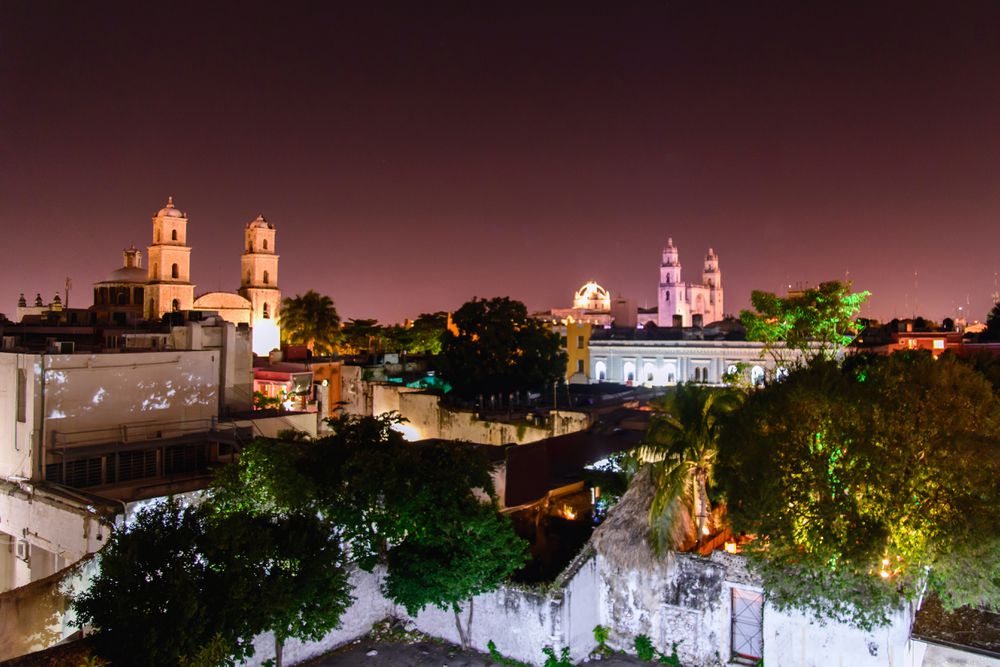 Your first Mexico destination is Mérida, the capital of the state of Yucatán.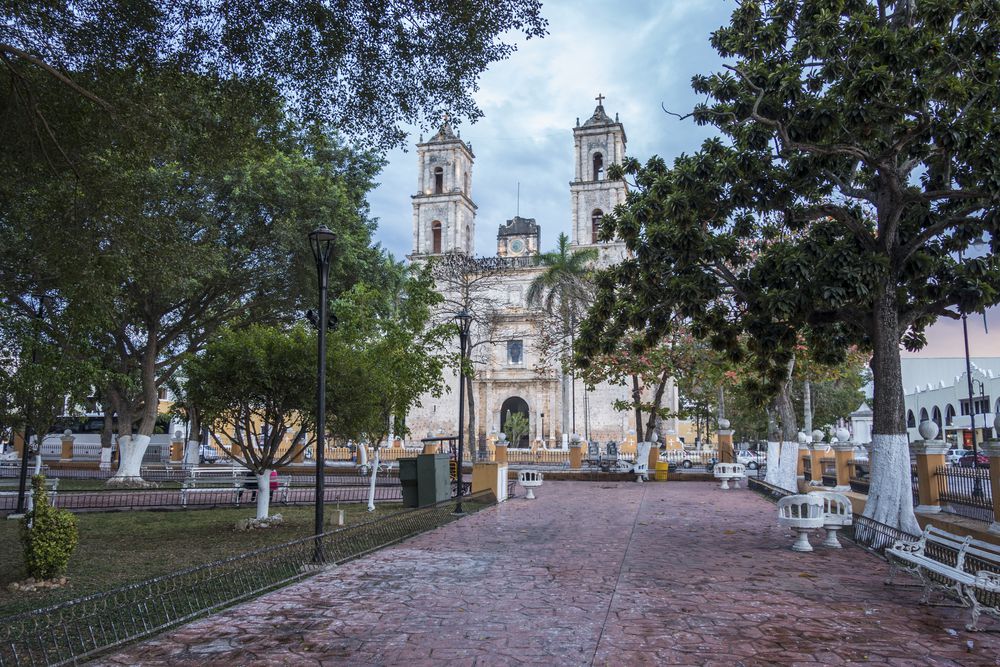 Valladolid, the white city, is one of the most beautiful destinations in Mexico.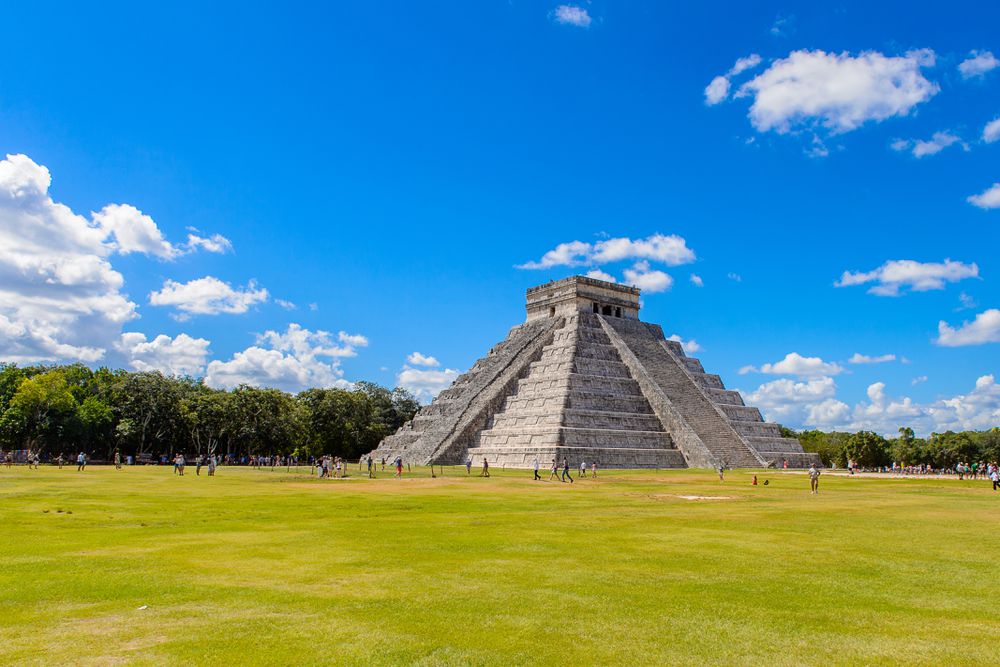 Chichen Itza is one of the most famous Mayan sites, and one of the new Seven Wonders of the World.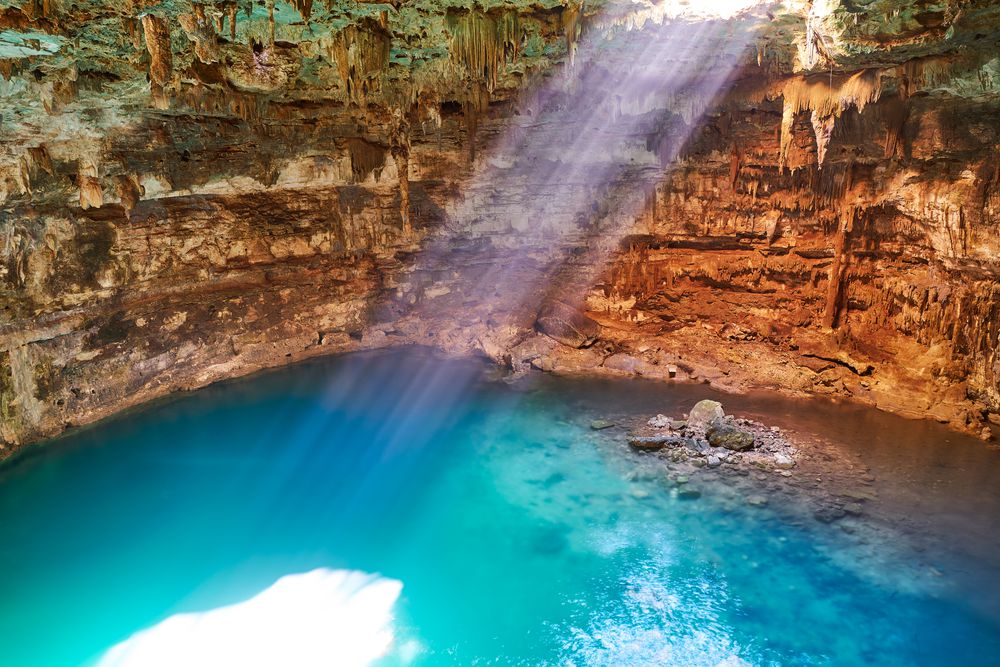 In and around Valladolid, there are many cenotes to discover.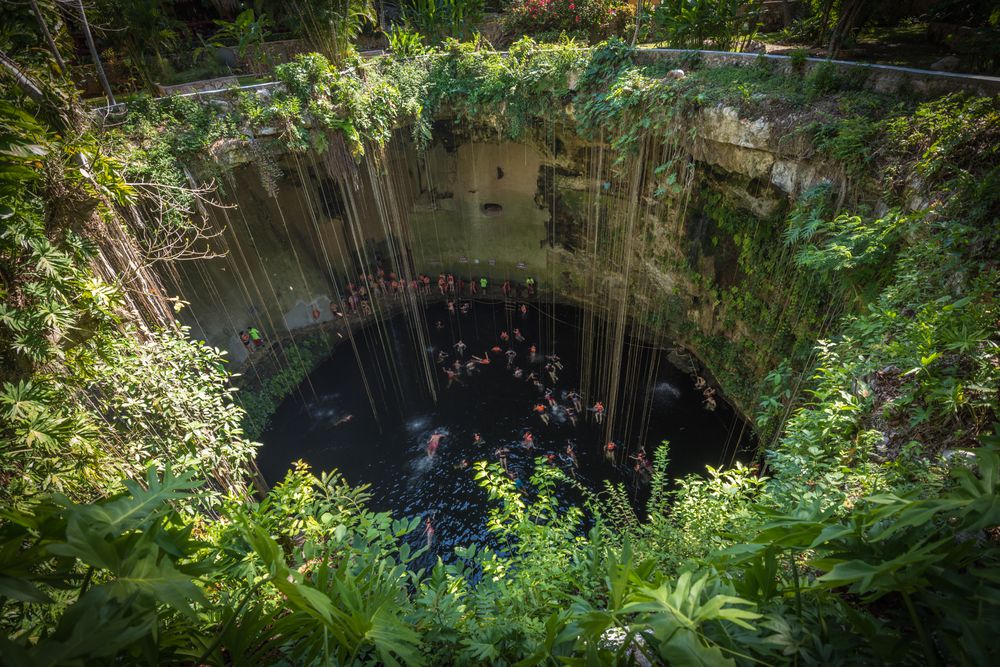 The abundance of underground cenotes in Mexico is unparalleled worldwide.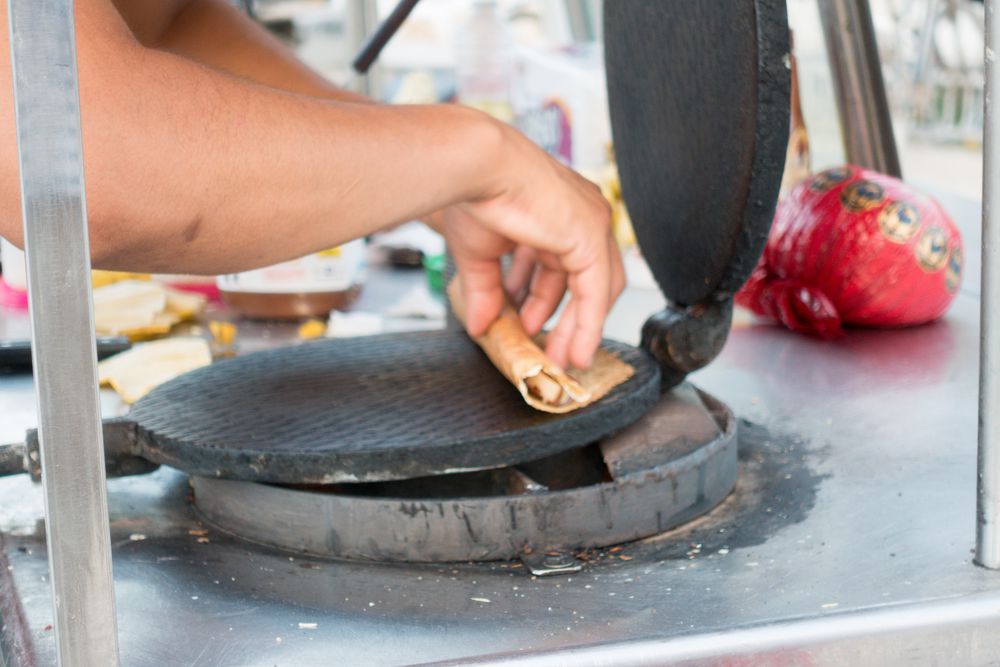 On your journey through the country, you can't miss out on delicacies - try the traditional marquesitas.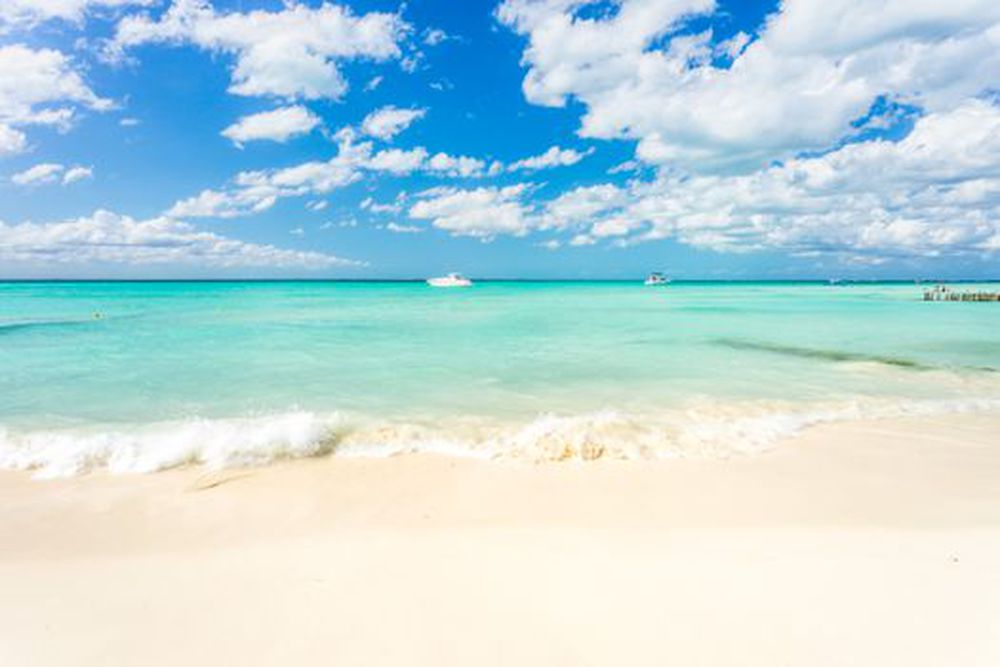 Enjoy relaxing days at Riviera Maya.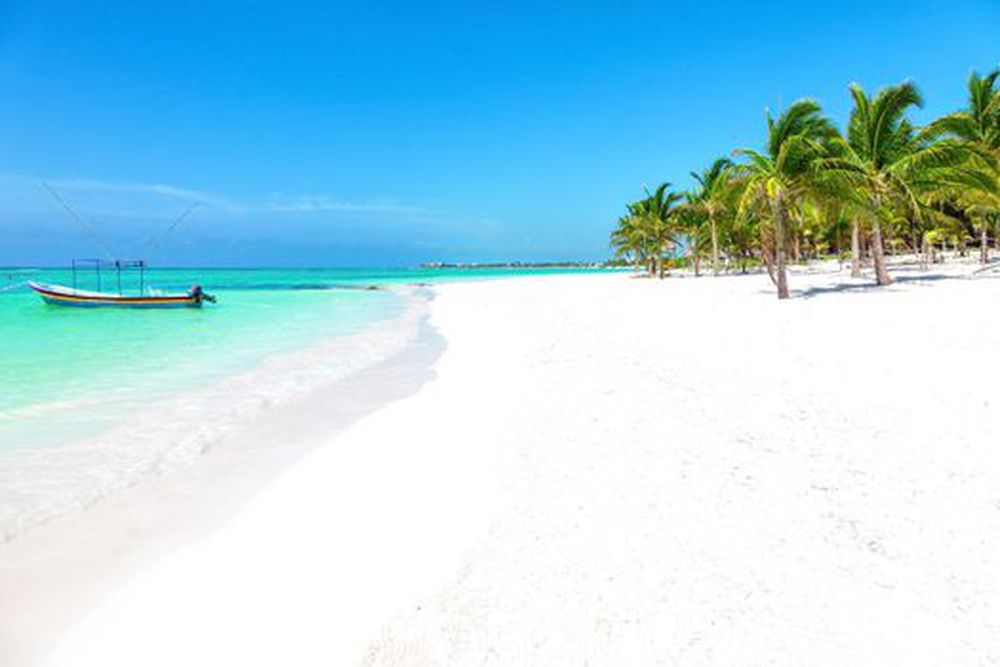 Are you already dreaming about this tropical getaway?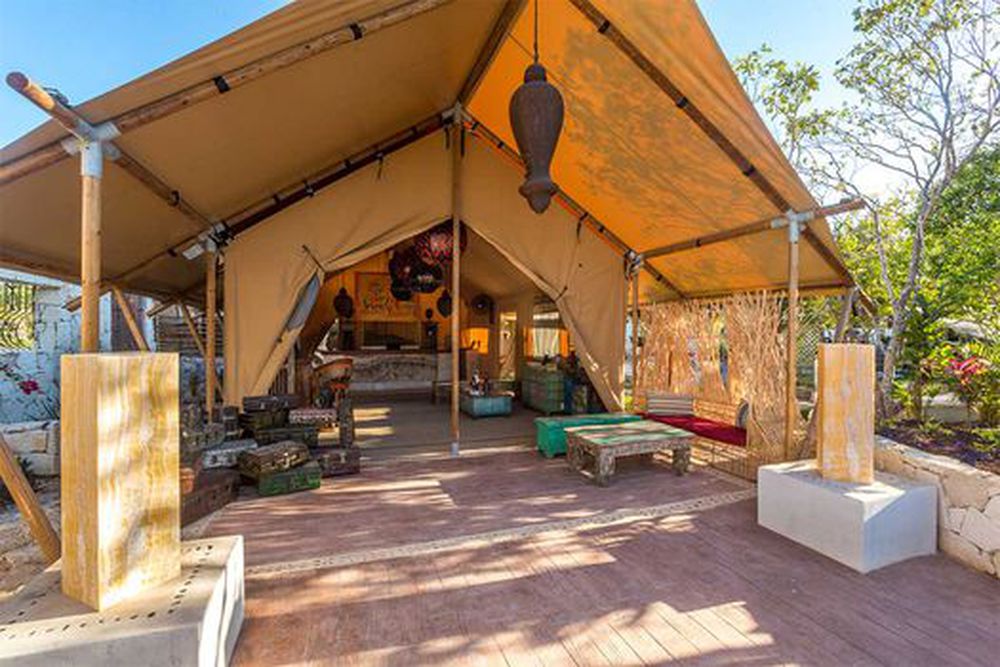 Serenity Eco Luxury Tented Camp by Xperience Hotel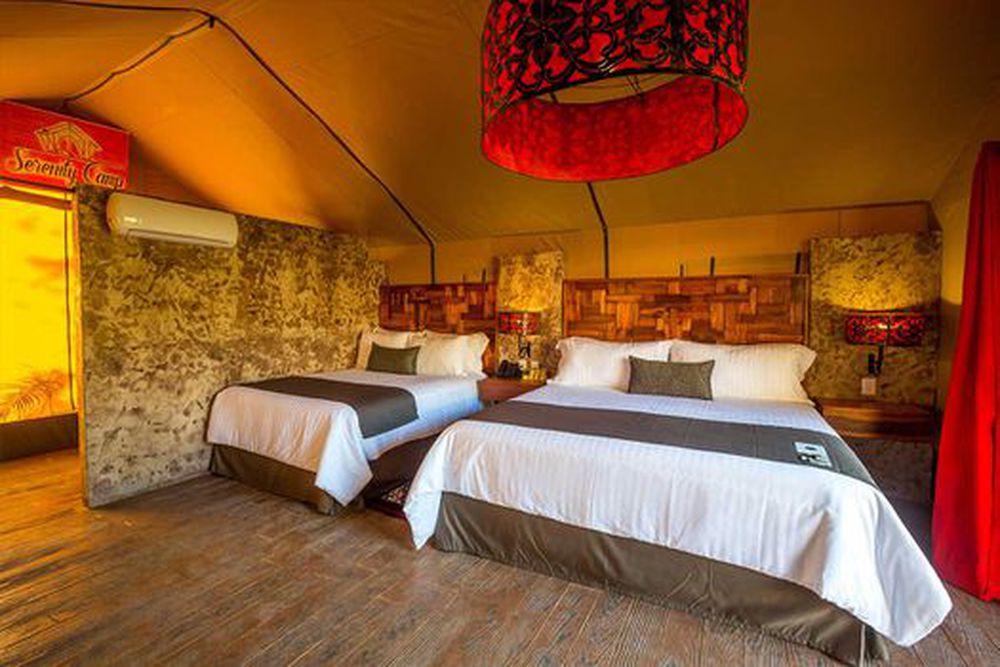 Serenity Eco Luxury Tented Camp by Xperience Hotel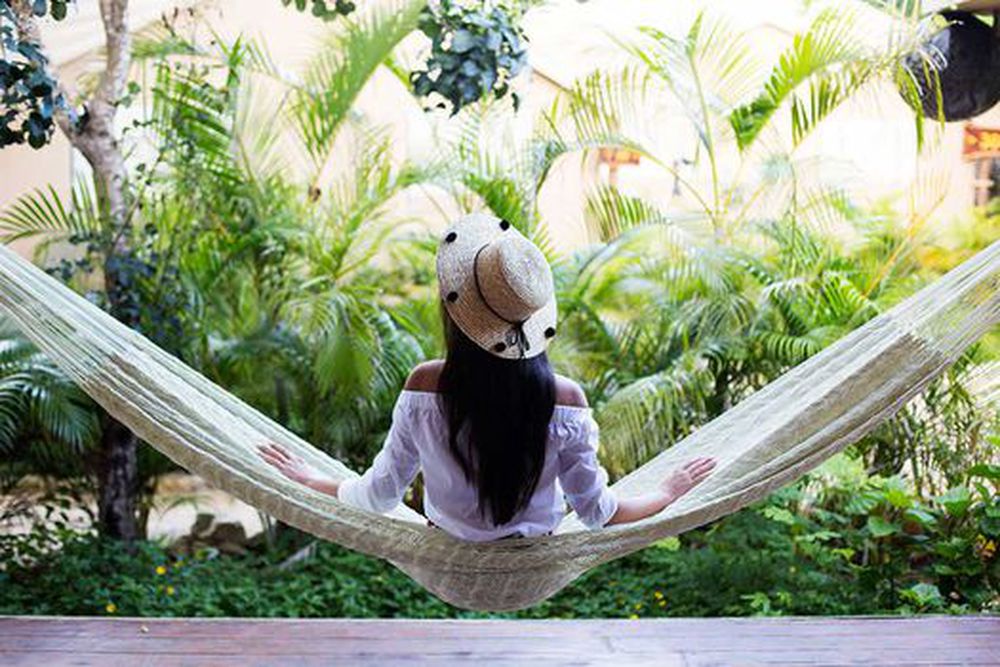 Serenity Camp - Hammock garden