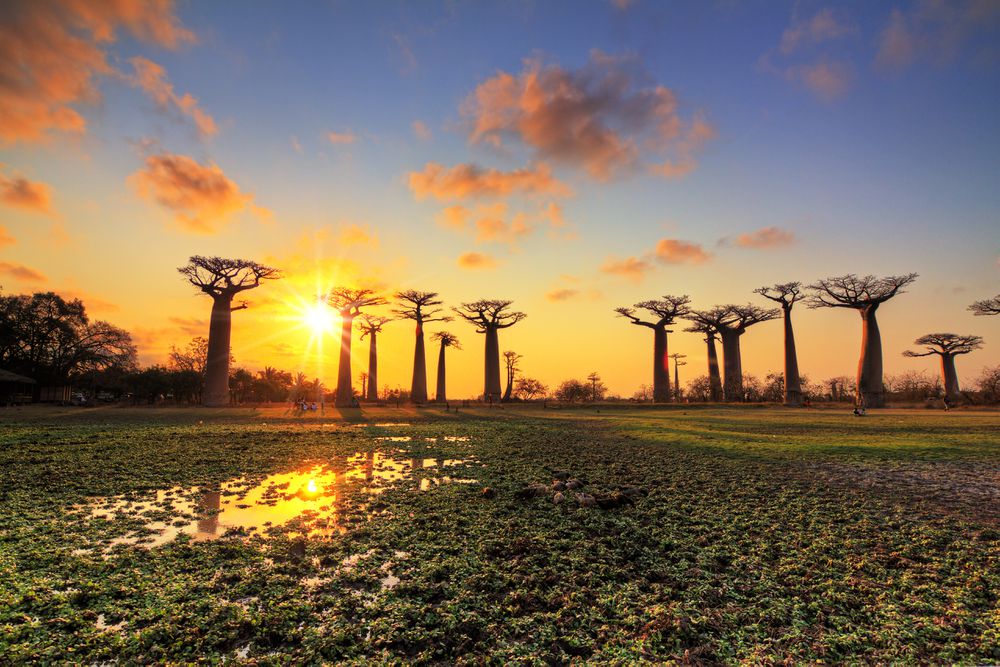 Welcome to Madagascar - are you ready to discover all of its glory and highlights?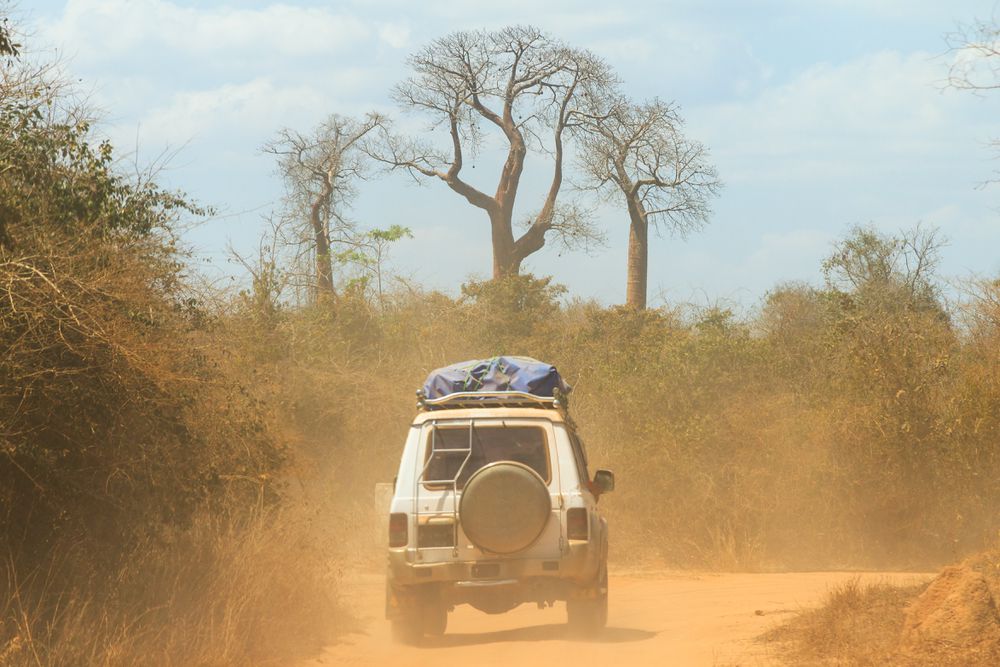 With your English-speaking driver, the adventure begins!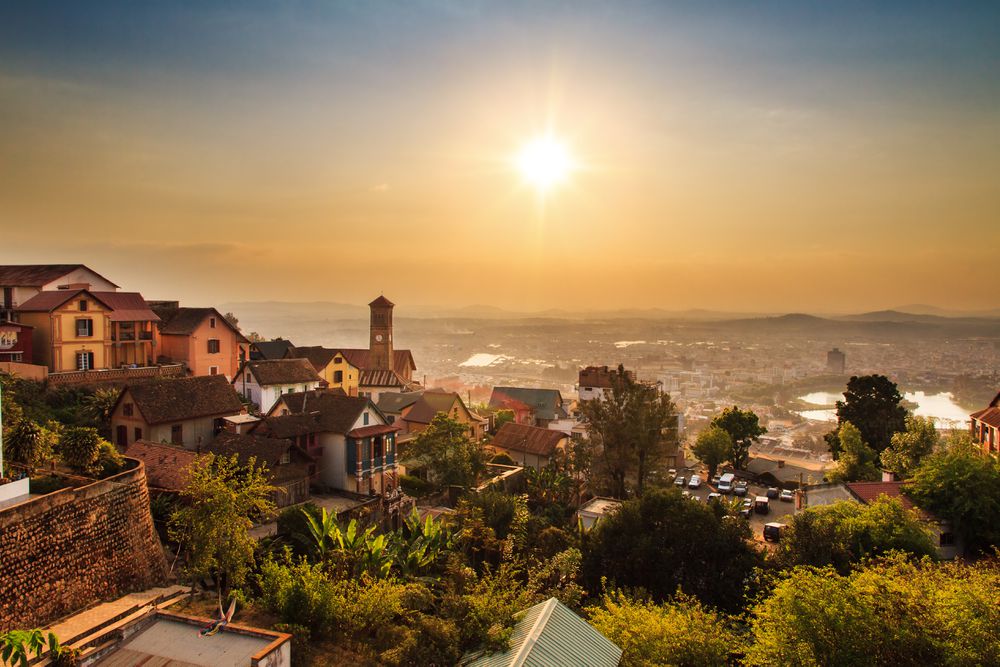 When you arrive in the capital of Madagascar, you can relax from your flight and explore the city.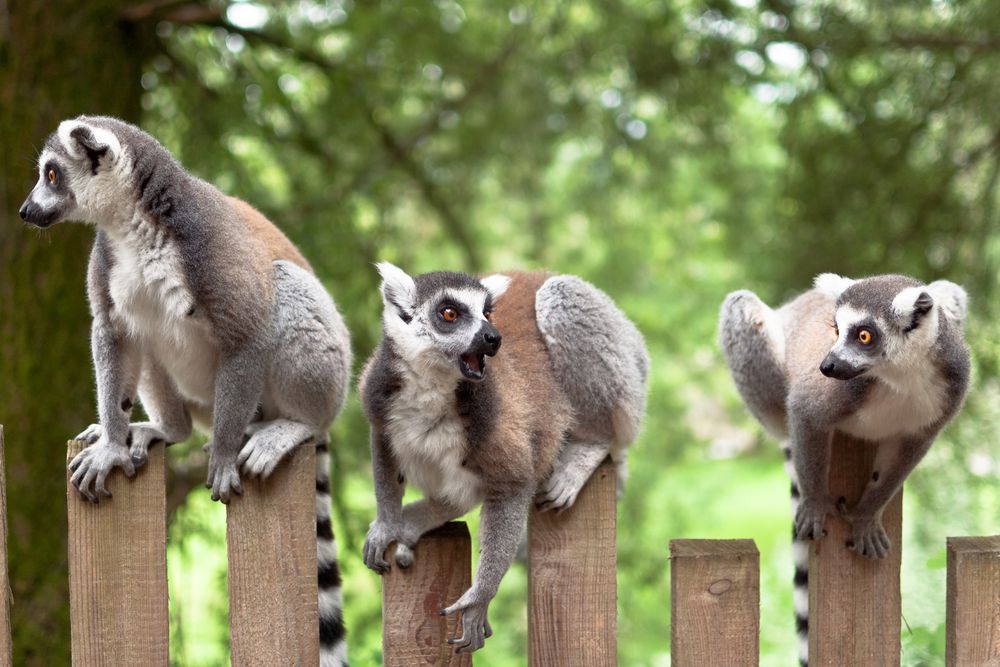 Madagascar is rich in wildlife, such as the endemic lemurs.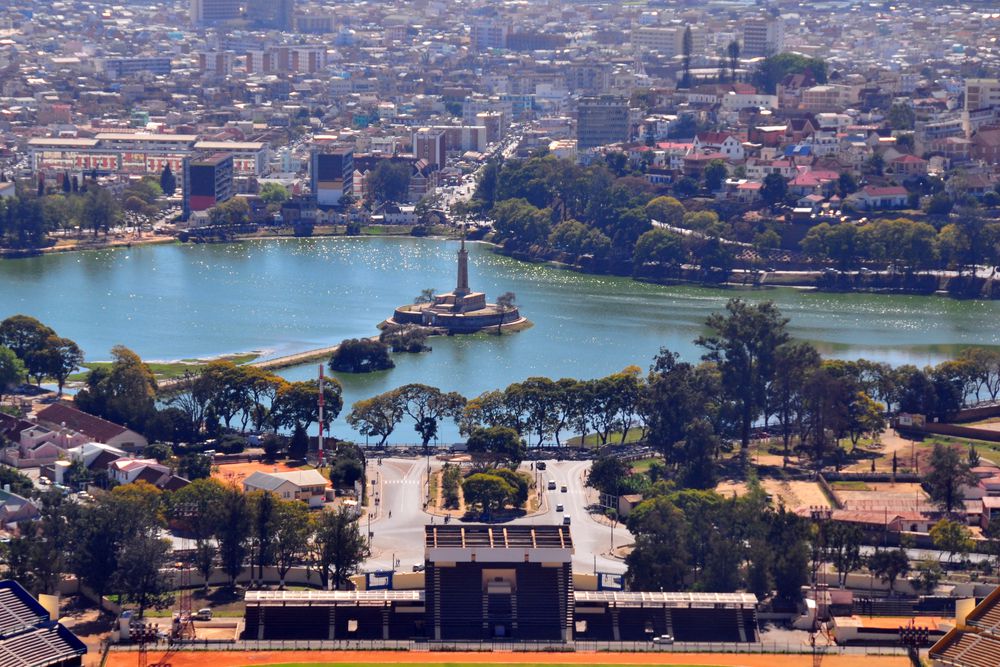 Discover various sights in Antananarivo.
The diverse Madagascar landscape provides many wonders.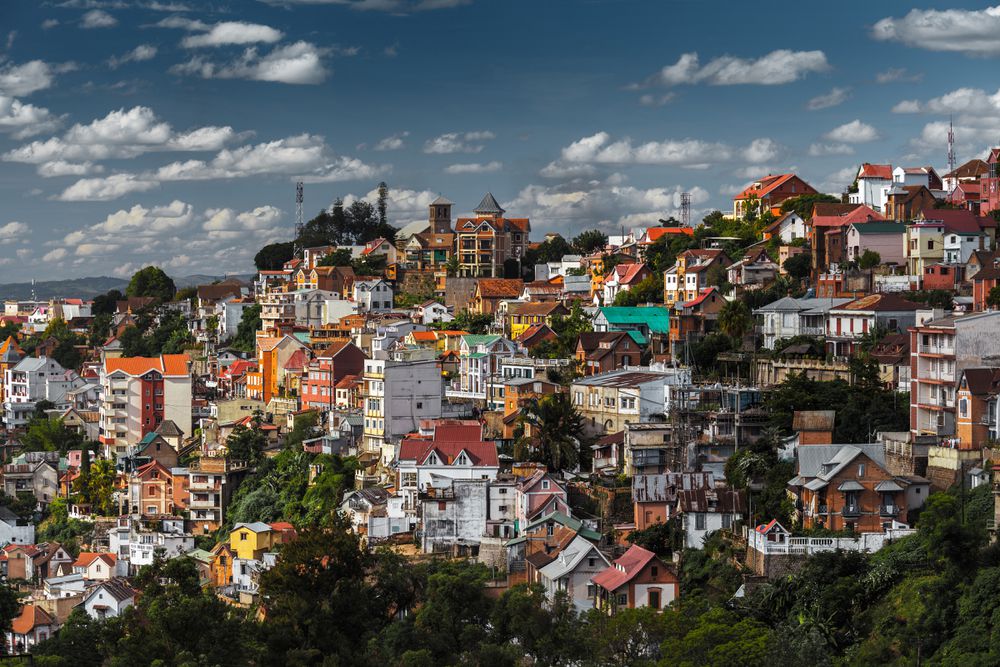 The capital is in the central highlands of the island and characterized by various hills.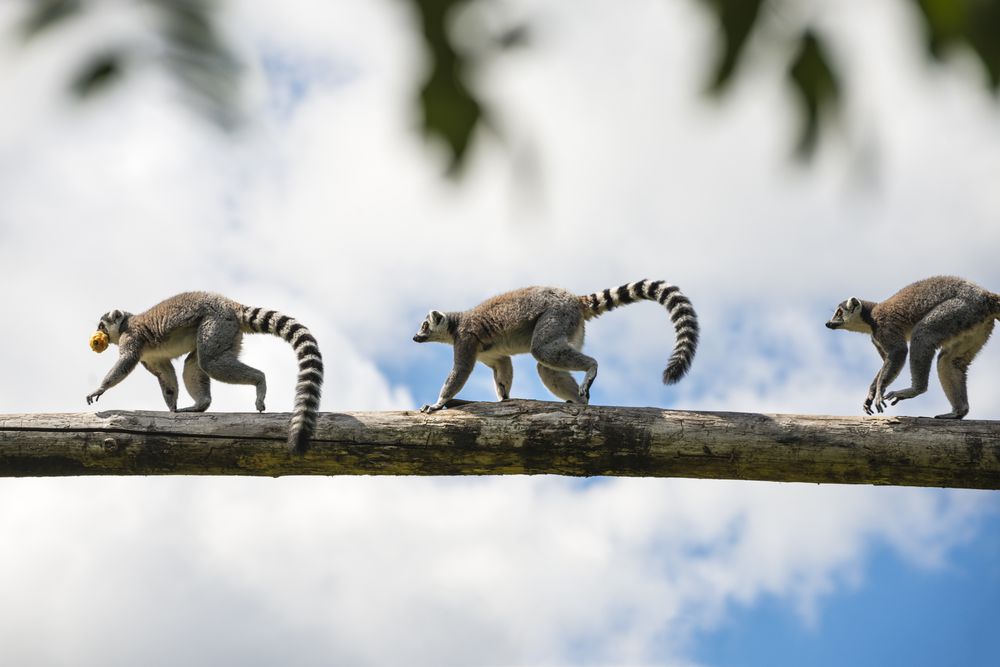 Visit the silly lemurs and keep your eyes on them as they leap from one tree to the next.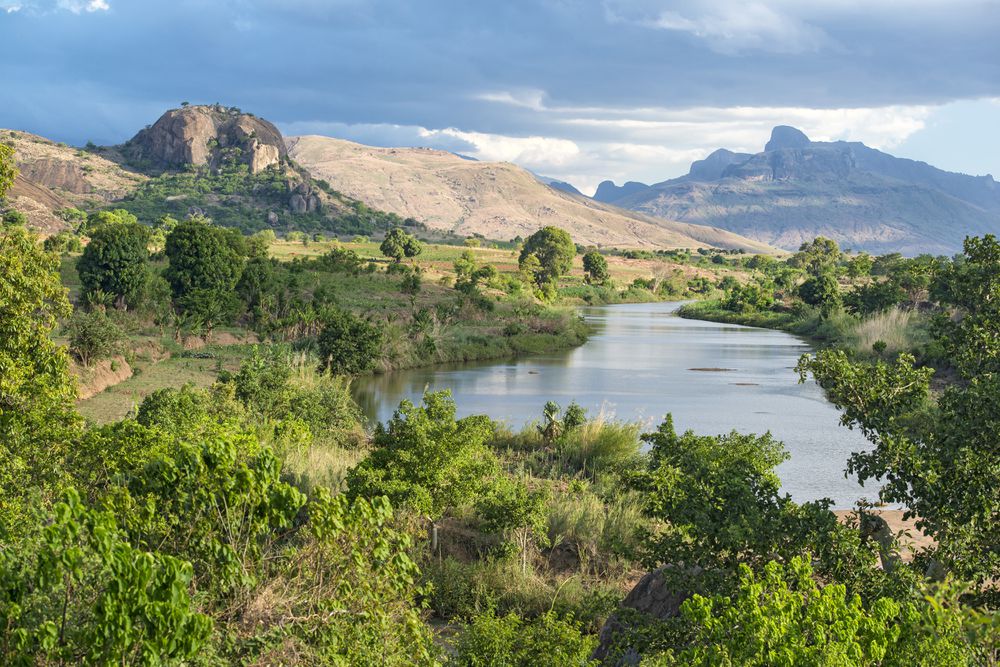 When you leave the highlands toward the savannah, you'll be one step closer to the Indian Ocean!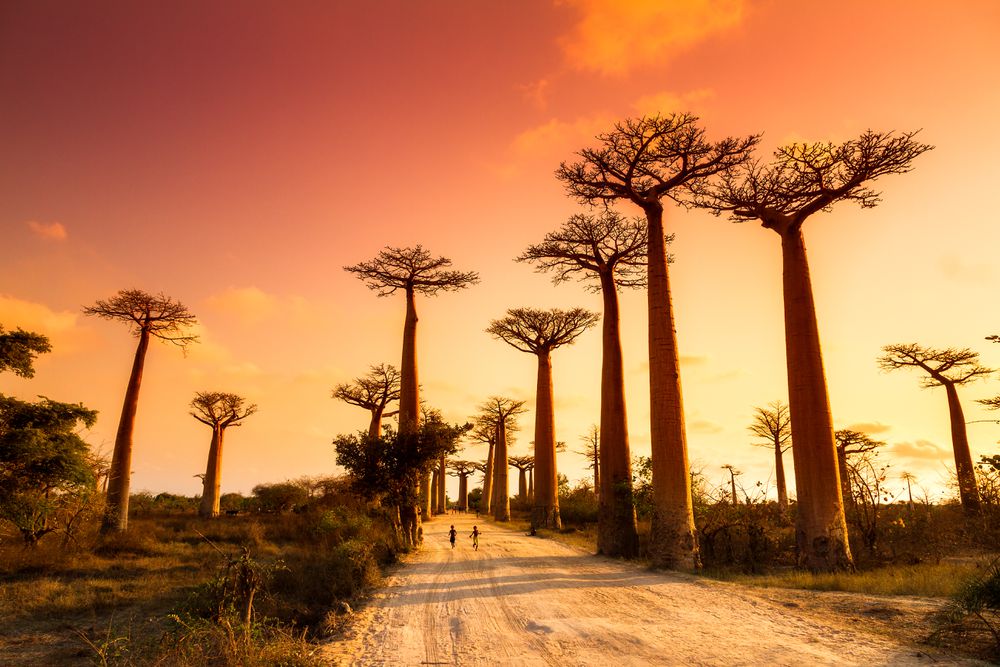 You will visit the world-famous Alley of Baobabs on the west coast.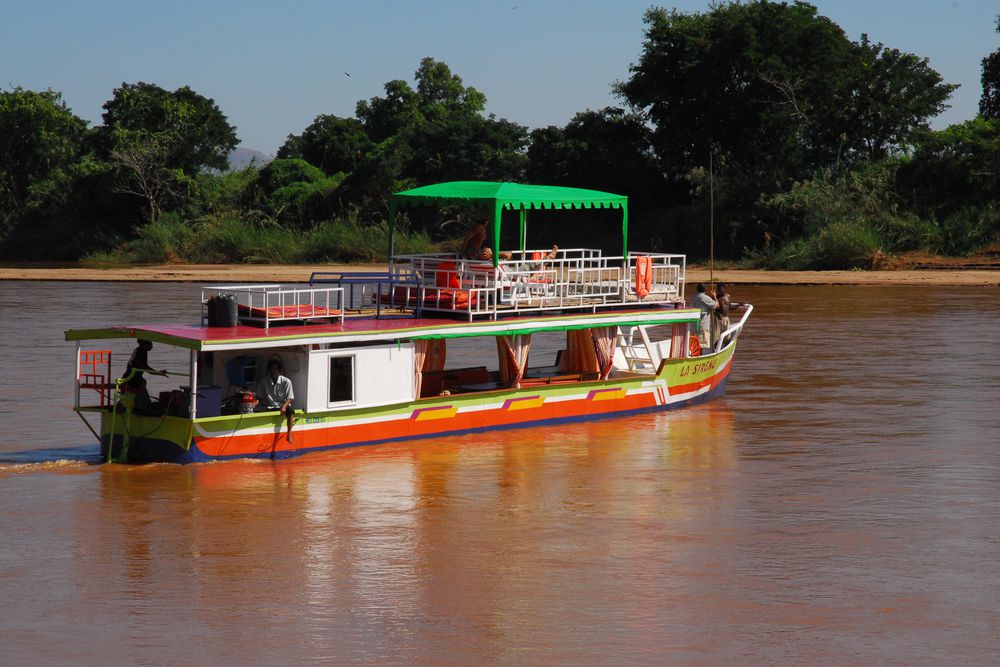 You will venture to Madagascar's many rivers, such as Tsiribihina.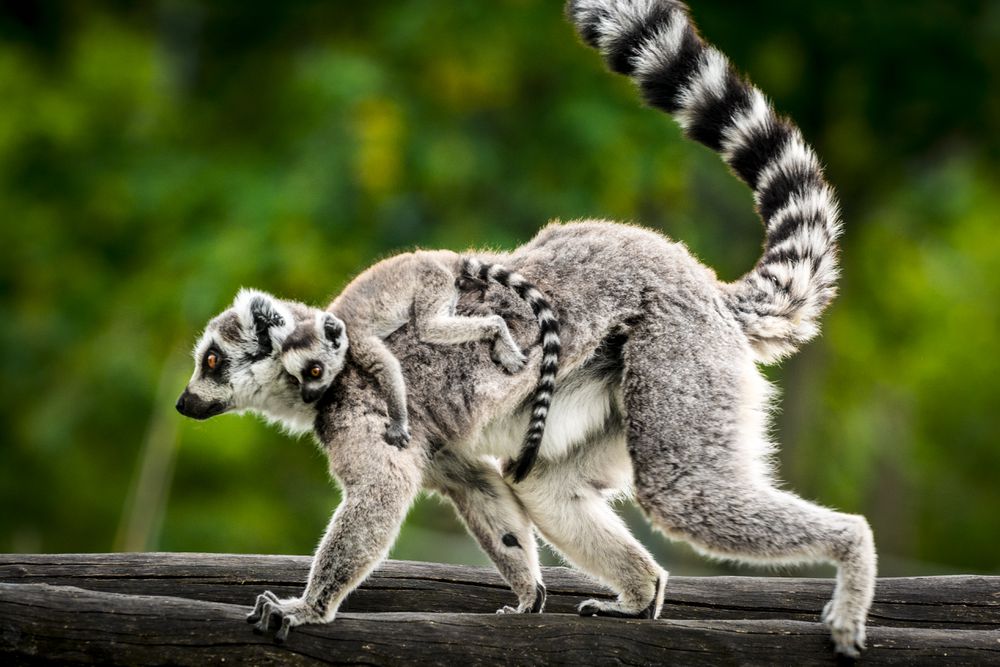 You'll often run into many little lemurs!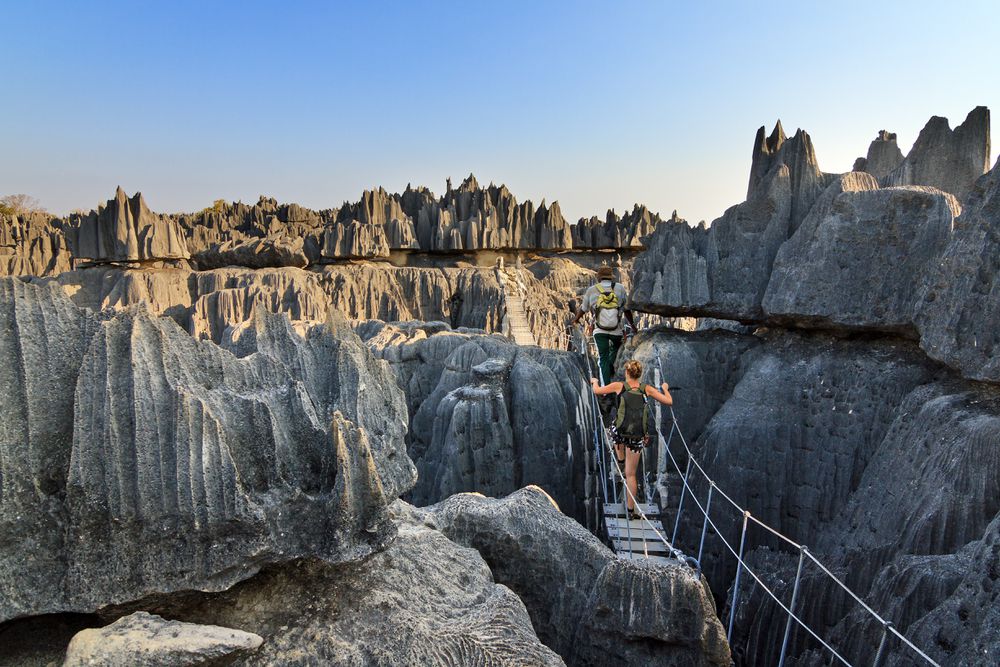 On day five, you'll visit the famous Tsingy de Bemaraha National Park, which is also a UNESCO World Heritage Site.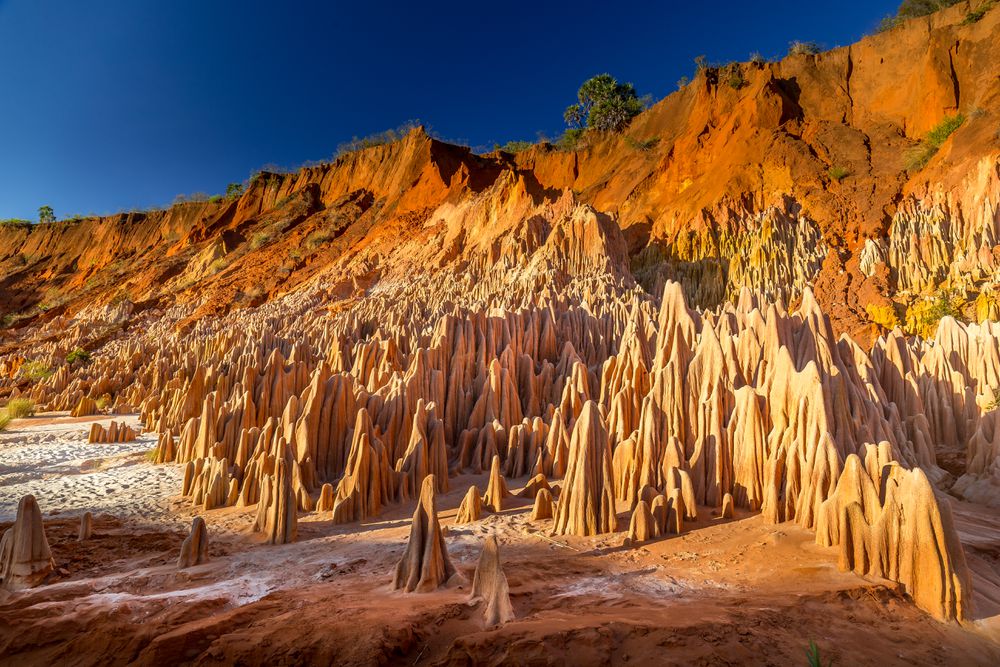 The park is known for its geology: the limestone landscape of Tsingy will take you into another world.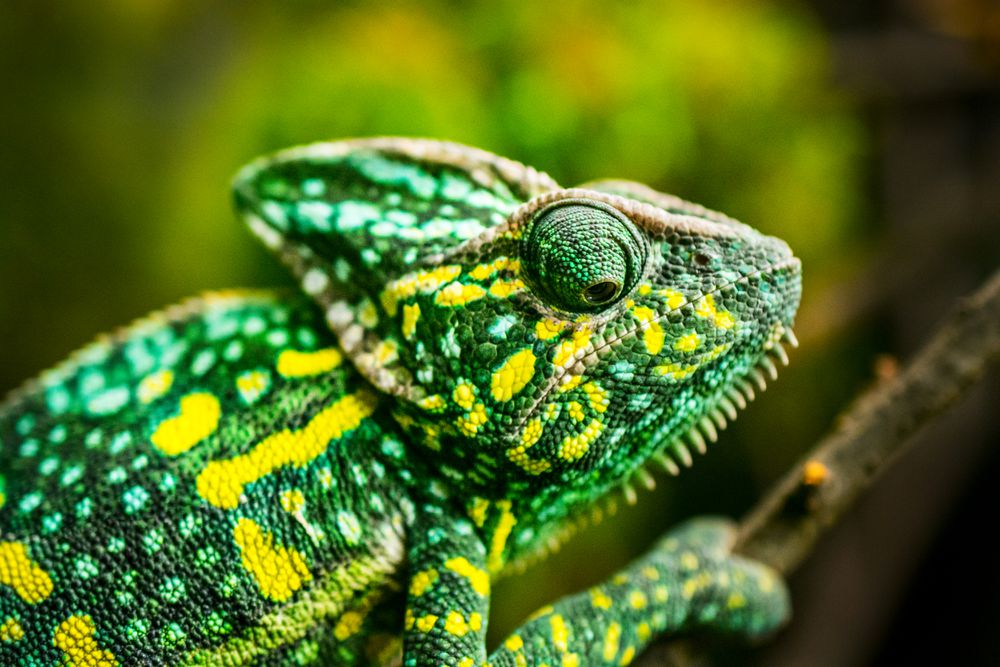 Reptiles are at home here in Madagascar.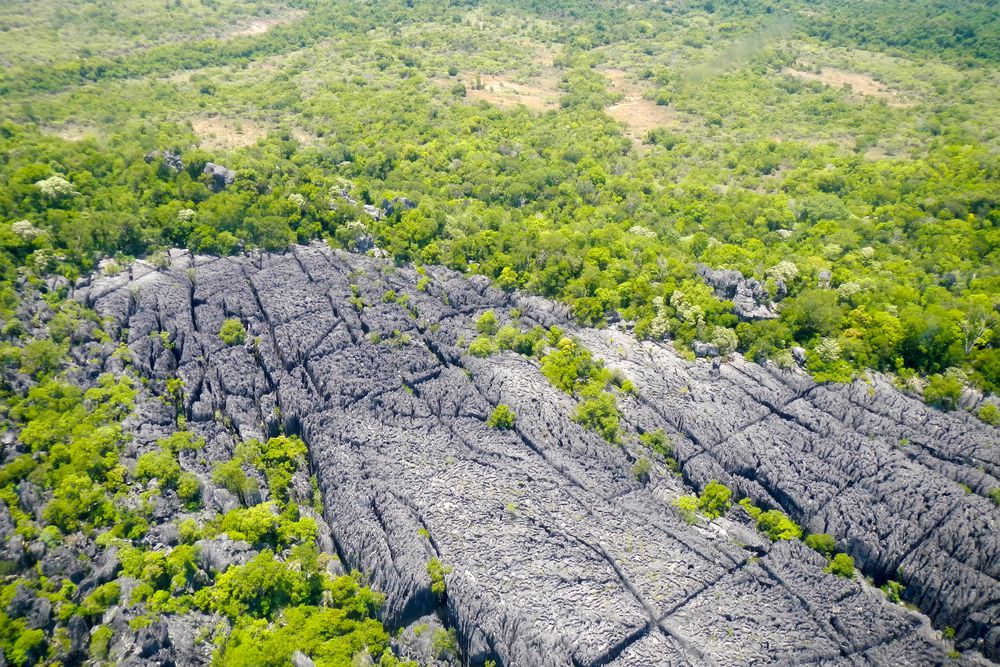 Discover the large impenetrable labyrinth of limestone forests that make up the Great Tsingy and Little Tsingy.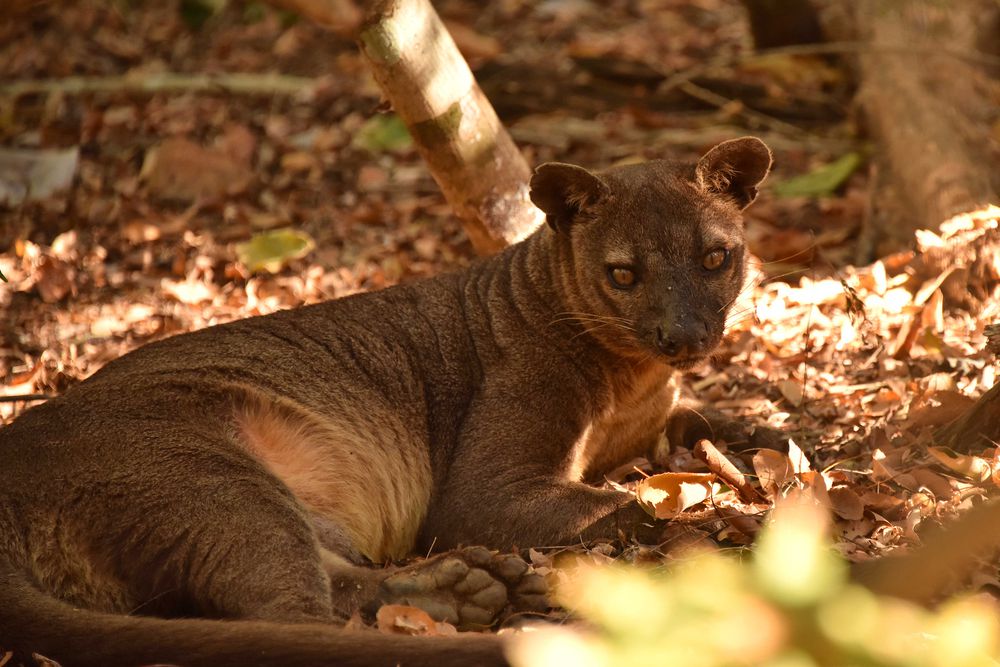 With a little luck, you may also see predator species, such as the fossa.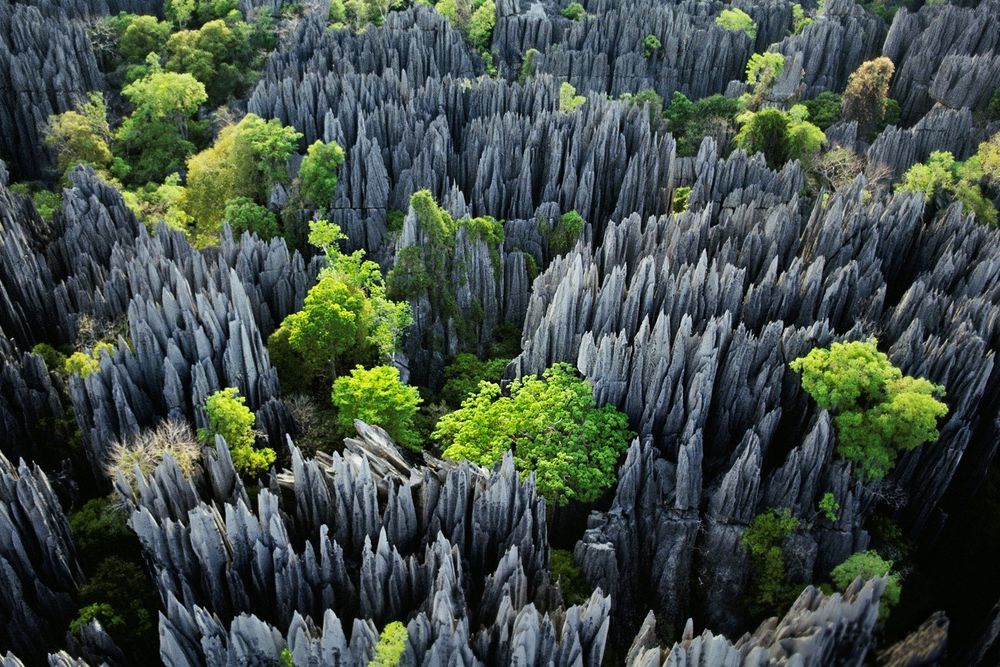 You will also explore the alluring caves and ancient tombs.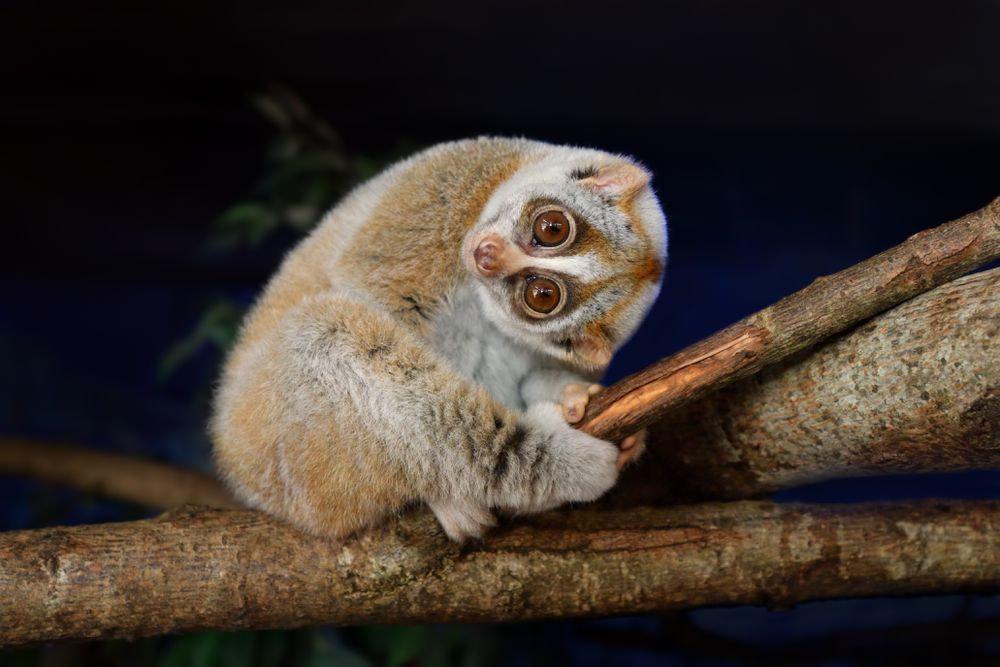 Go on a night hike in Kirindy Private Reserve and meet the large number of nocturnal mammals, reptiles, and insects not visible in the day.
The evening light offers unforgettable views of the famous baobabs.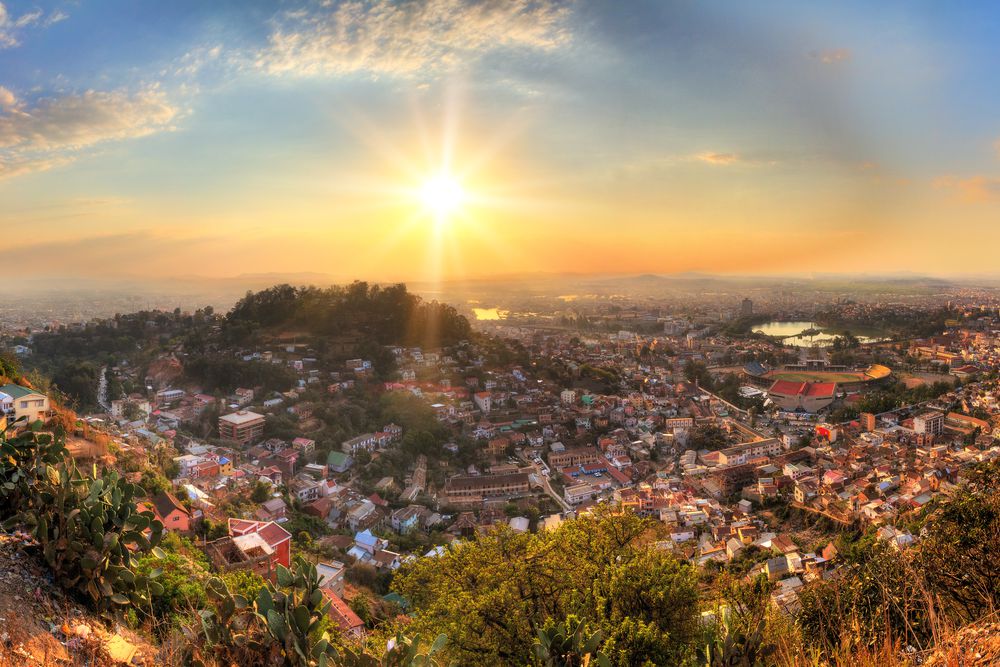 A domestic flight will take you to Antananarivo.