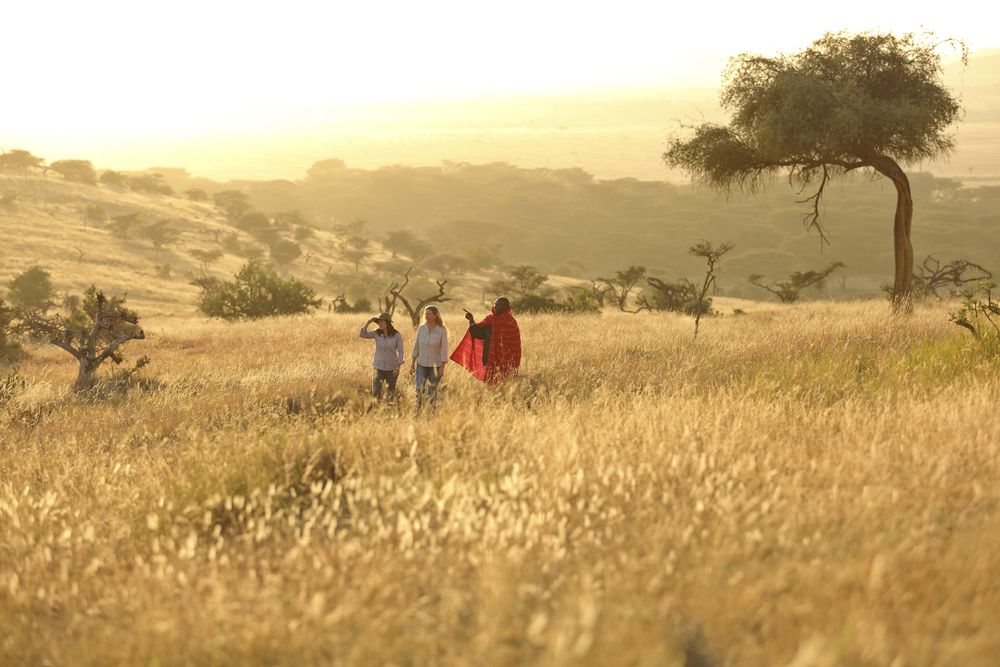 Travel with National Geographic and itravel to Kenya!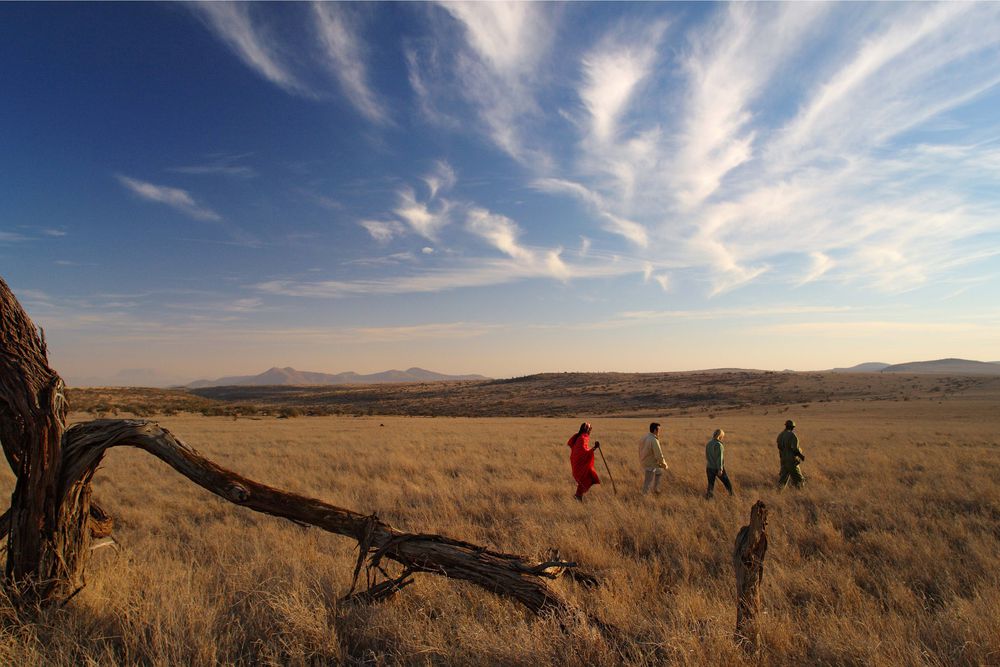 During a bush walk, you can get up close to the animals and nature.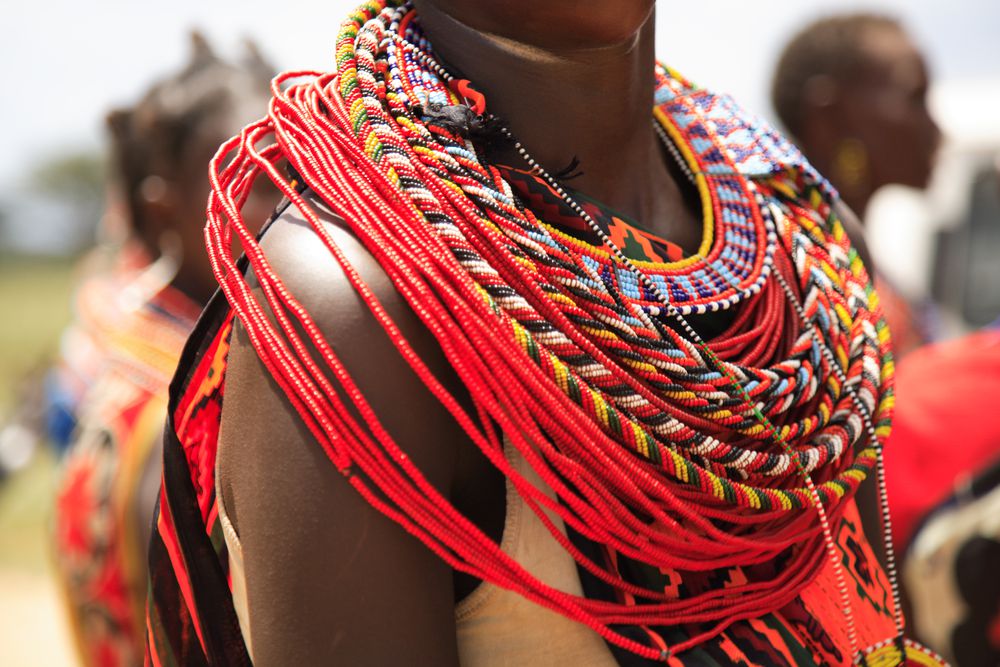 In Kenya, you can find almost all landscapes typical for Africa.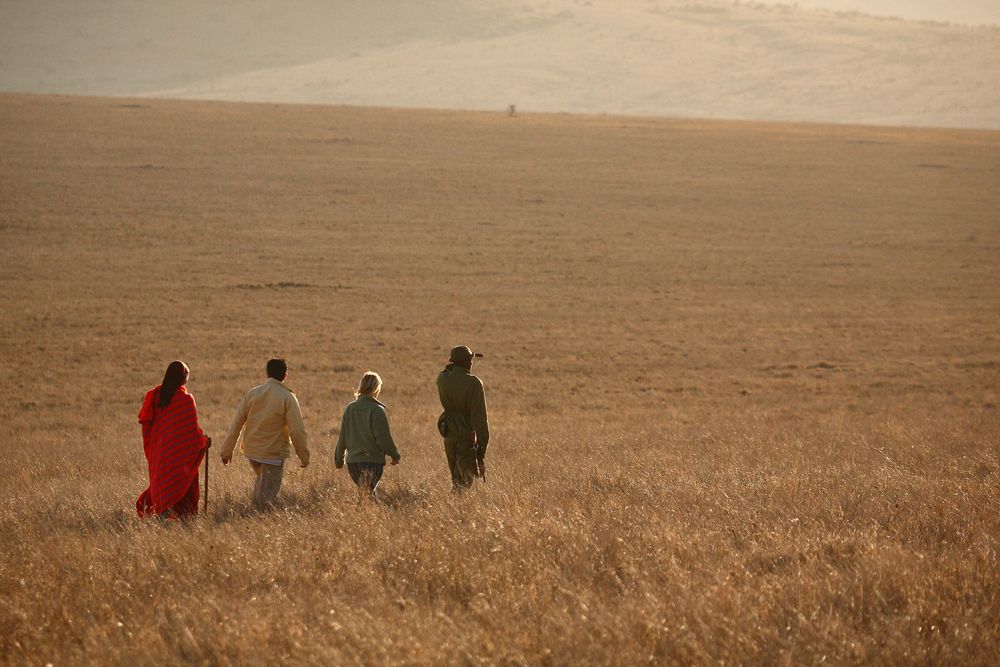 A ranger and a Massai will guide you on your exploration of the endless expanse.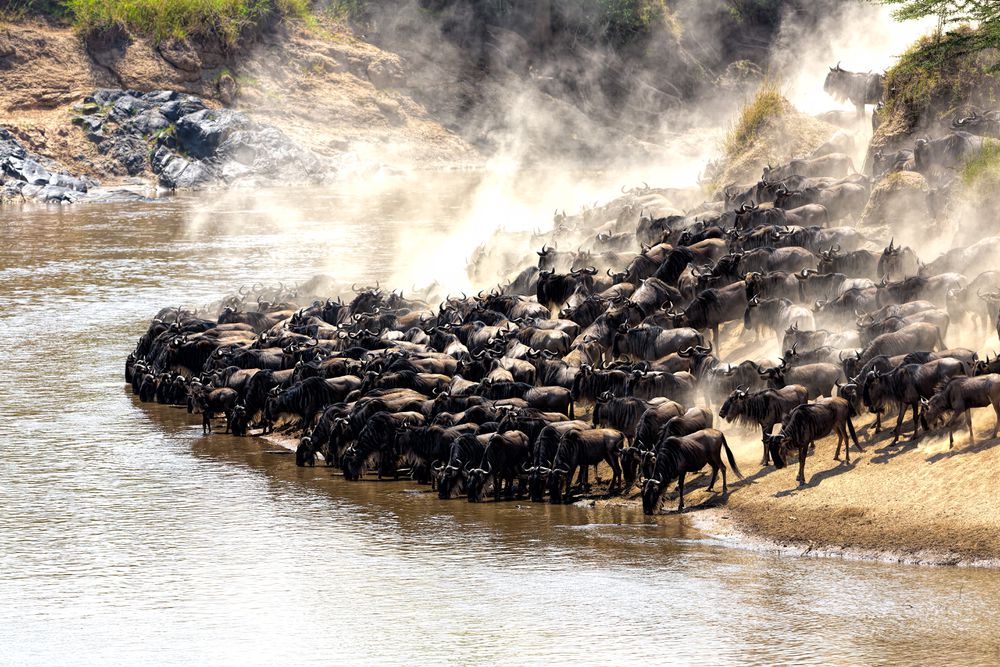 The struggle for survival has produced a natural phenomenon in the Masai Mara: the Great Migration.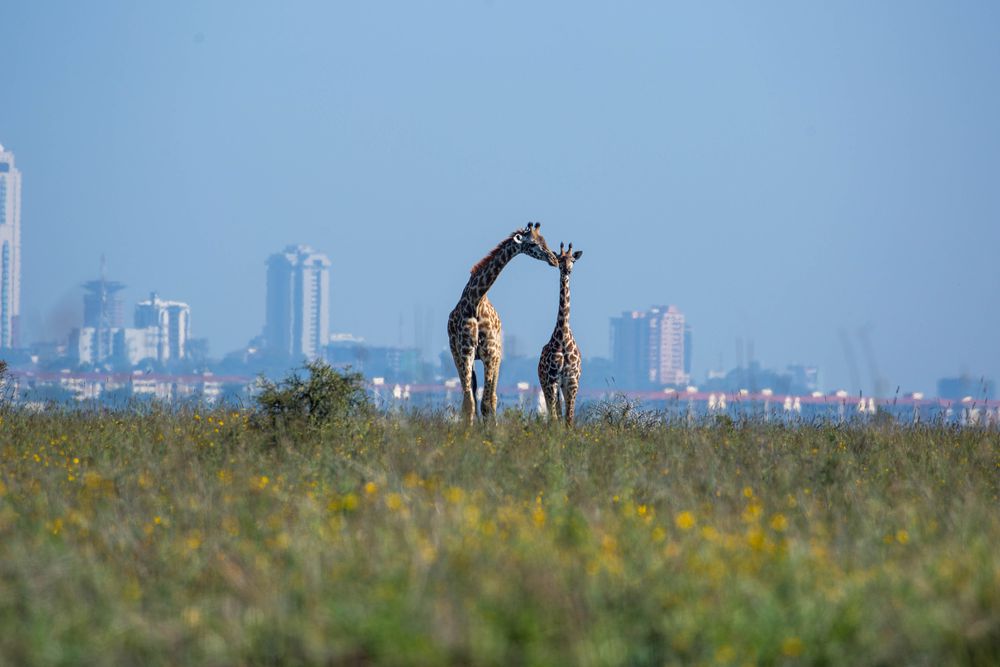 Your journey begins in Nairobi, the capital of Kenya.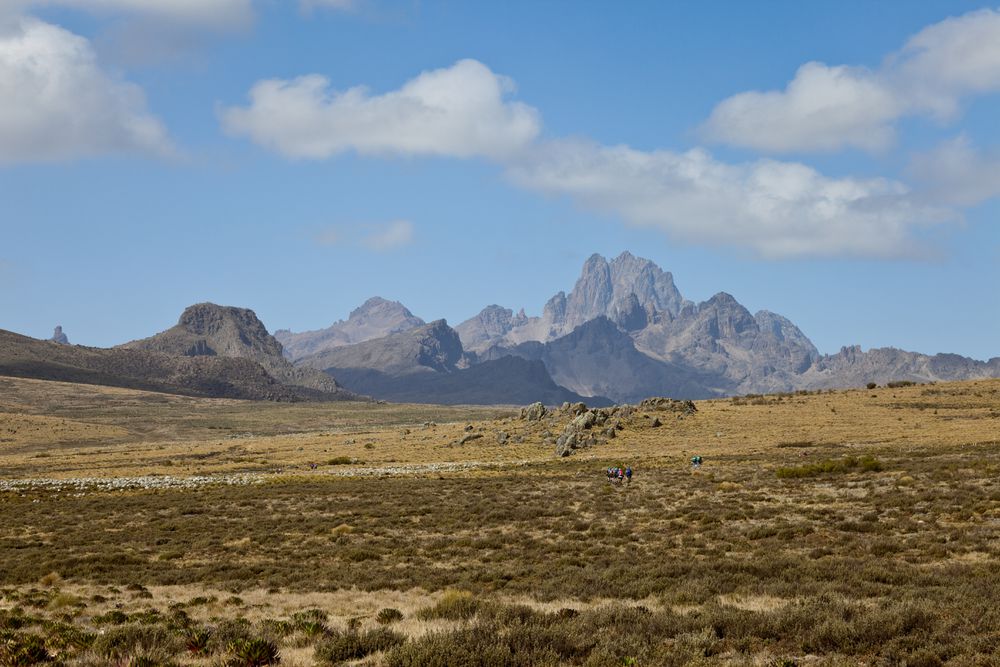 Mount Kenya: the country's largest mountain offers a spectacular backdrop.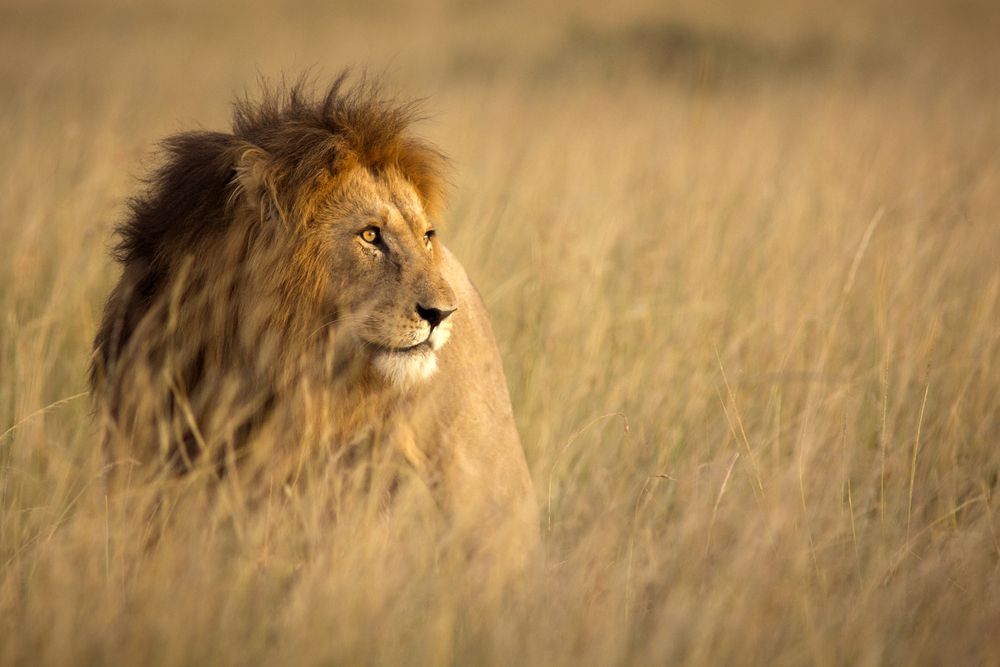 Especially in the late afternoon and early evening, the lions lurk in the high grass.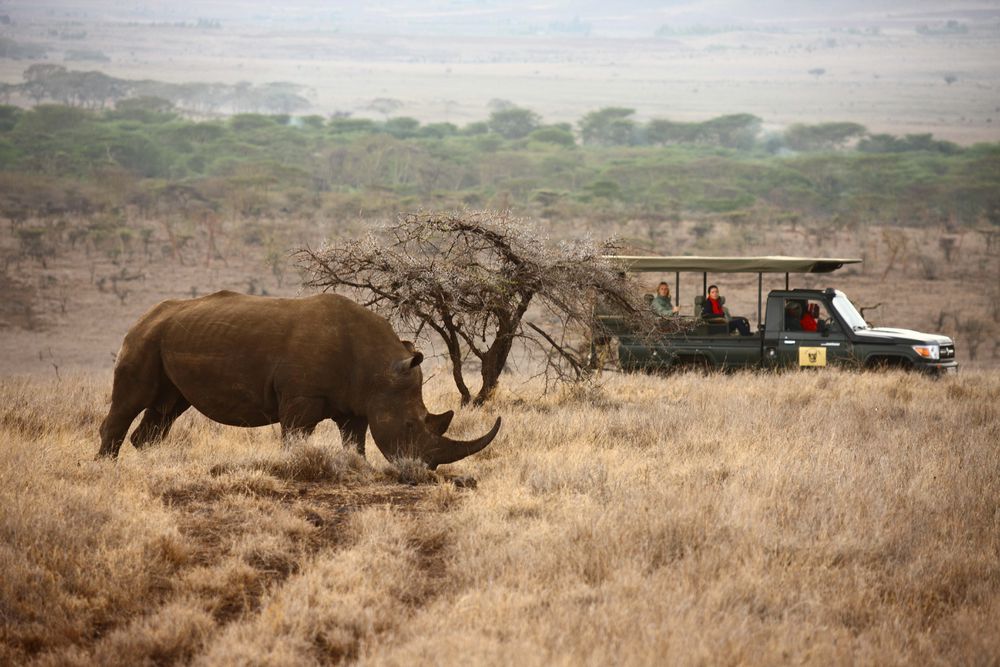 Since the rangers know the park very well, they know where to find the roaming animals.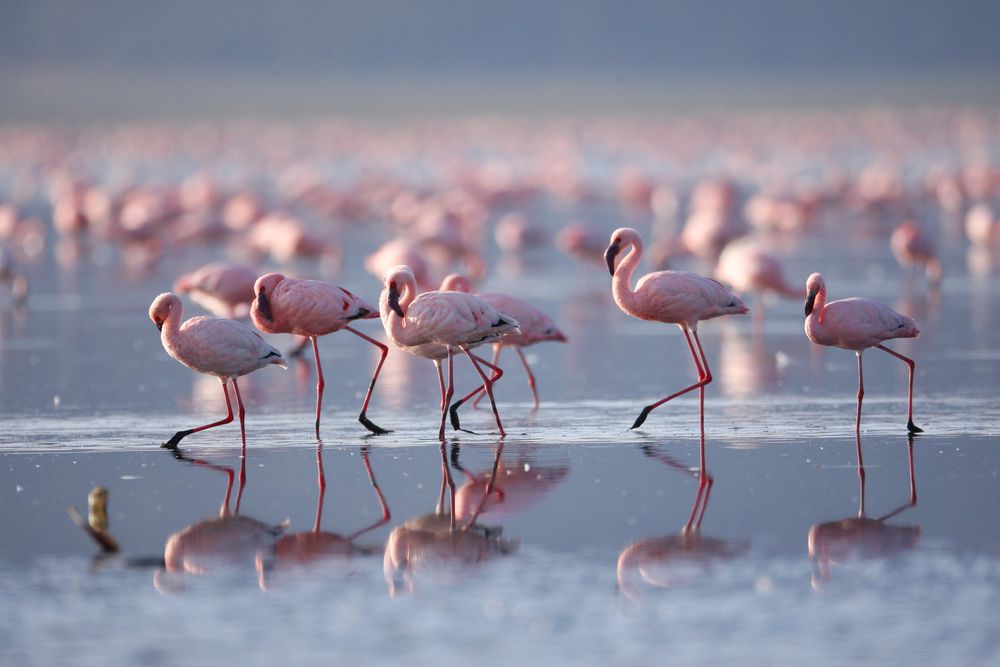 At Lake Nakuru, countless flamingos gather by the water every day.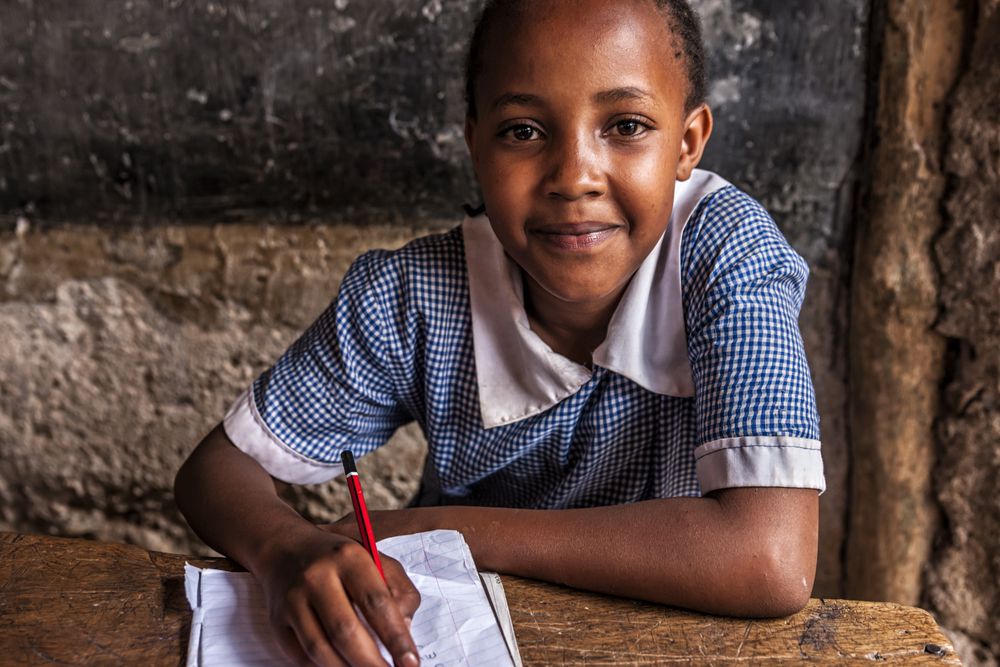 Experience fascinating encounters on your journey.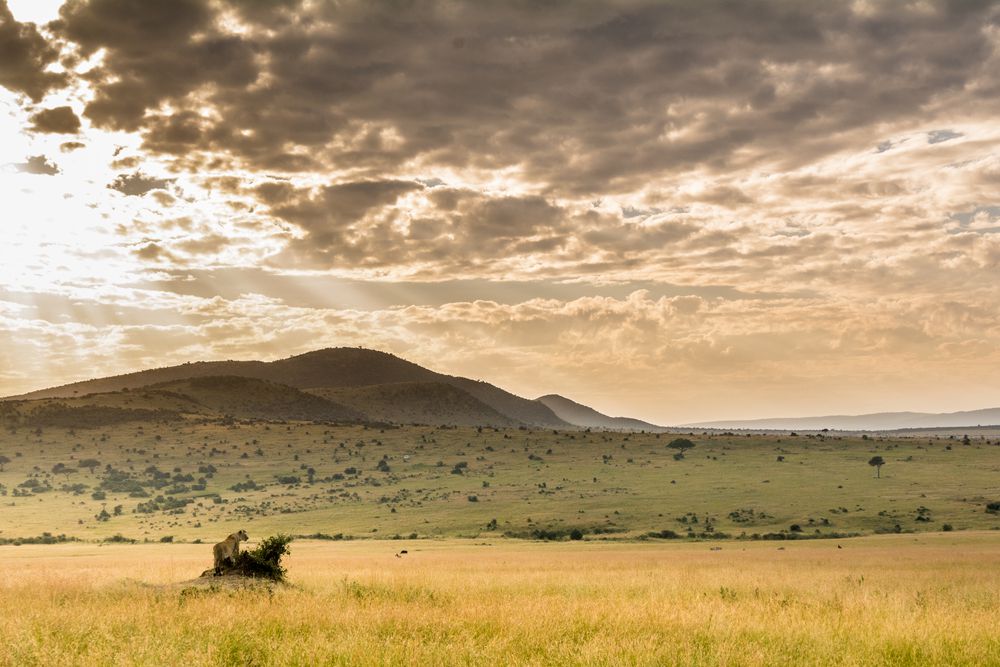 The boundless beauty of Kenya's landscape looks like something out of the classic film "Beyond Africa."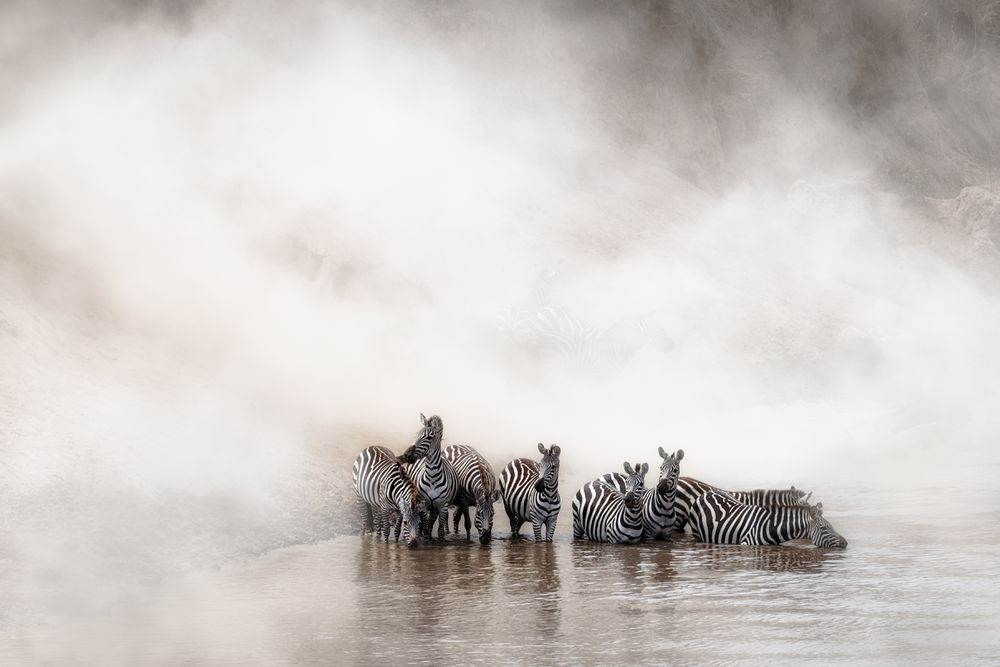 The wildebeest migration starts around April and continues into October, sometimes even into November. As it is a phenomenon of wild nature, the timing can never be predicted exactly, but this is exactly what makes it so exciting.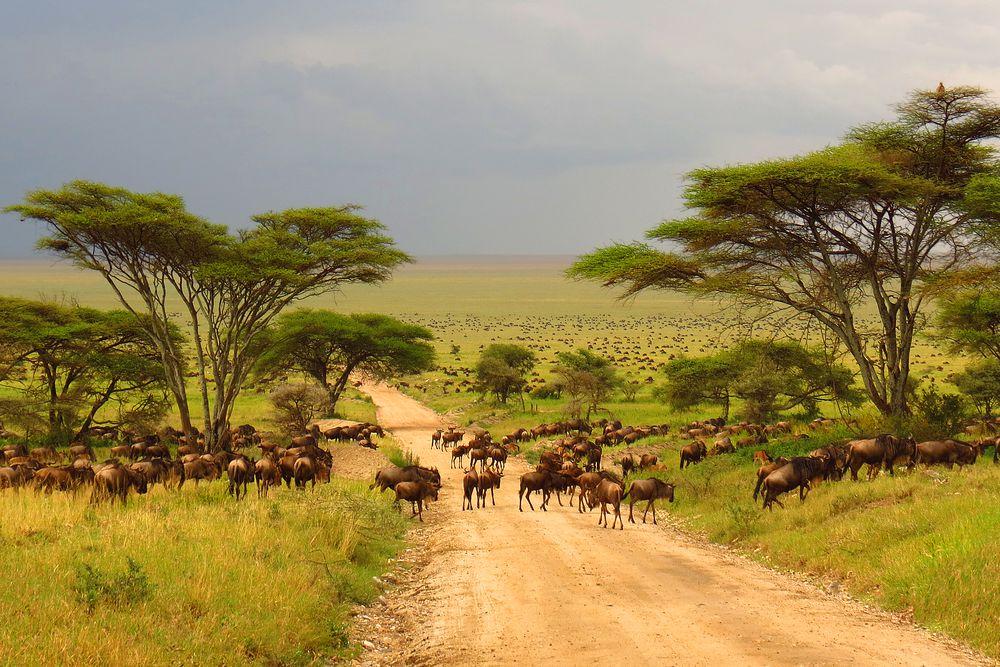 Not a rare sight in Kenya: wildebeests crossing the path.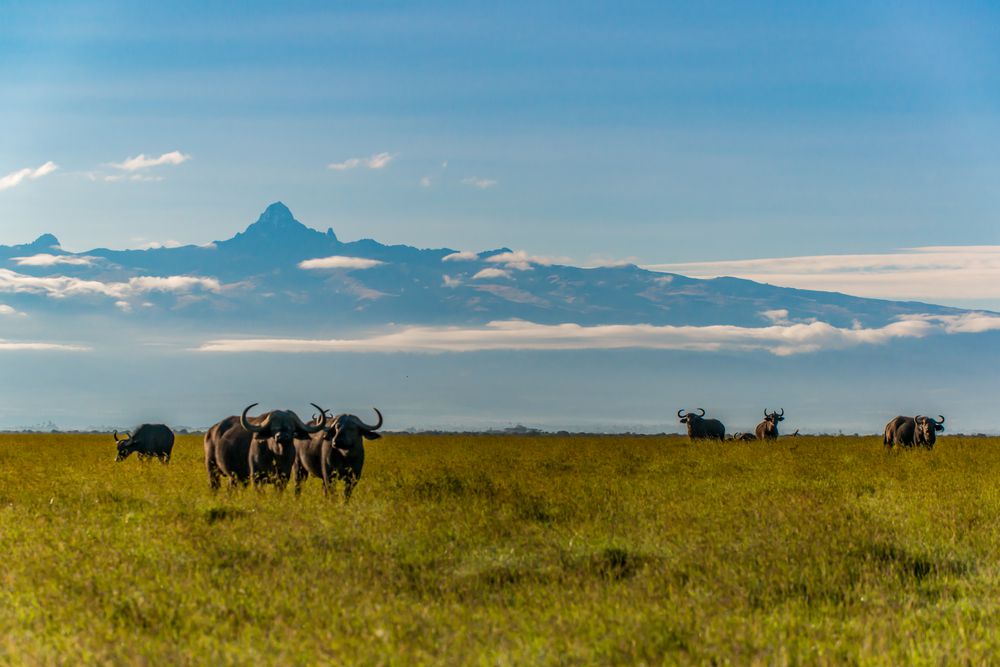 17,057 ft high is Mount Kenya, known as the mountain of brightness by the people who live at its base.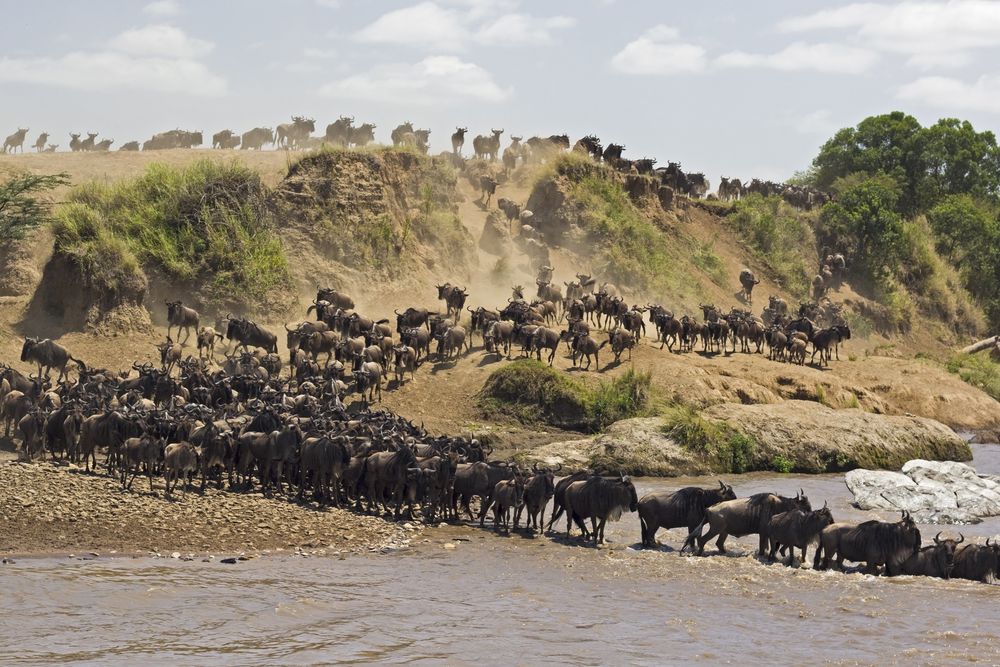 Almost two million wildebeests are on the move during the Great Migration between Tanzania and Kenya.
An absolute highlight is a hot air balloon ride over the Masai Mara.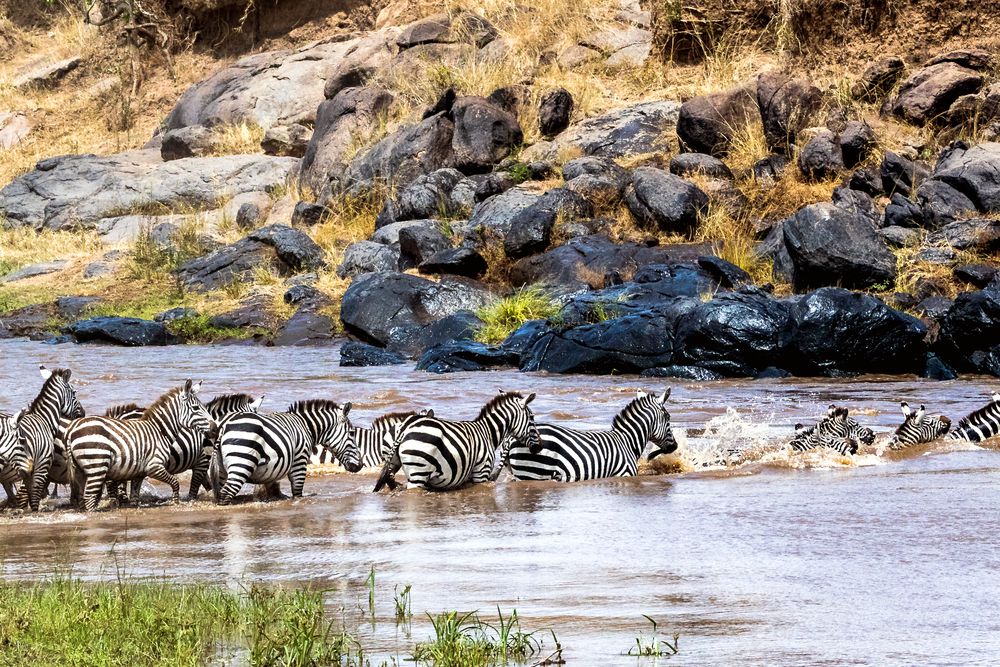 The wildebeests accompany zebras and numerous species of antelope and gazelles.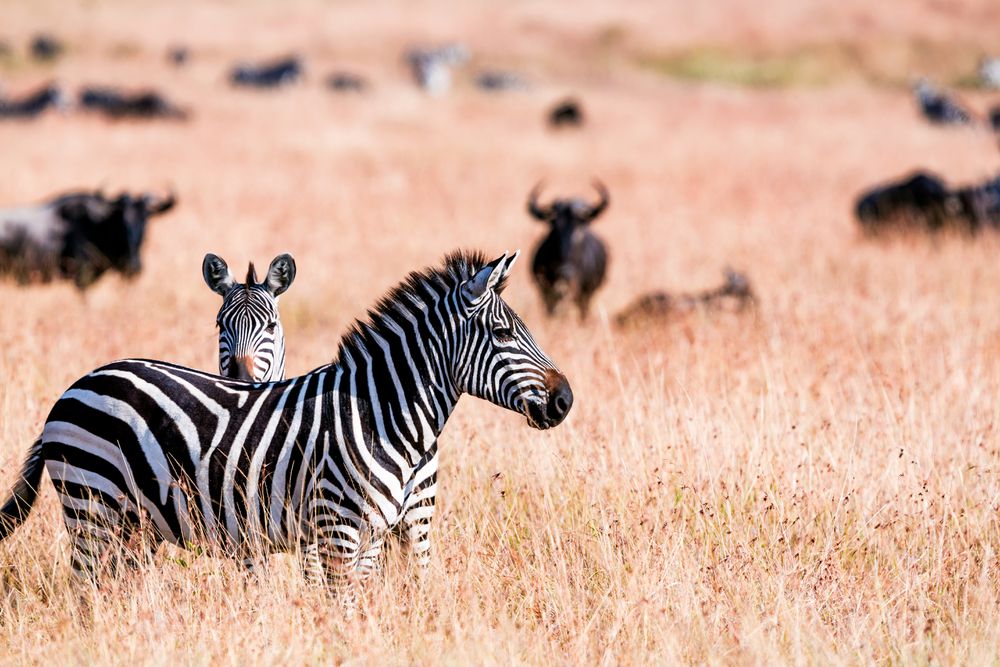 Mount Kenya is home to the rare Grevy Zebra.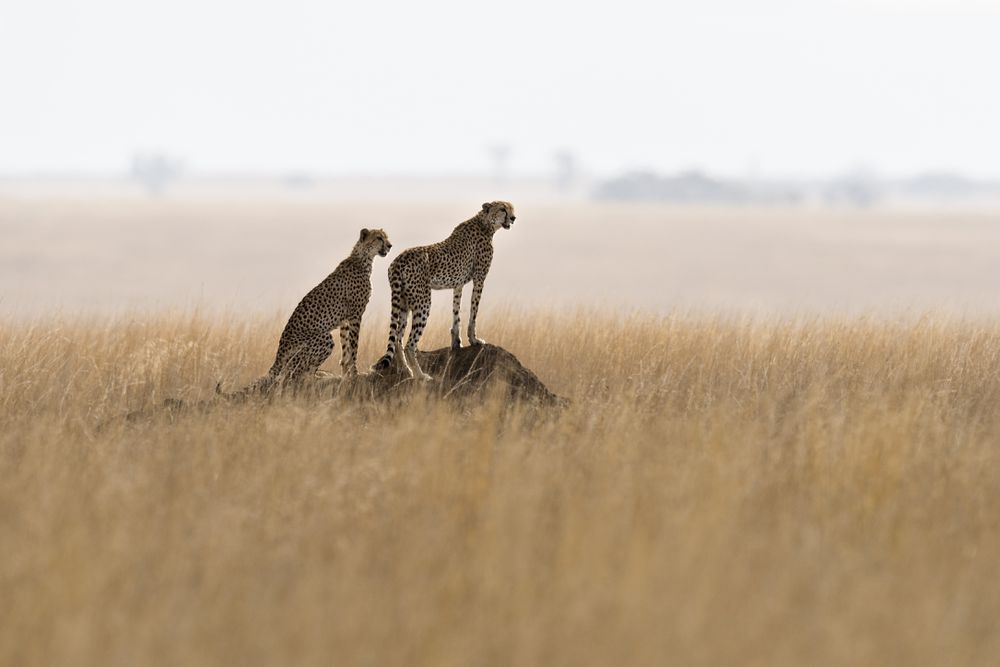 Cheetahs on the prowl: These elegant big cats prefer to go out in the evening to catch prey.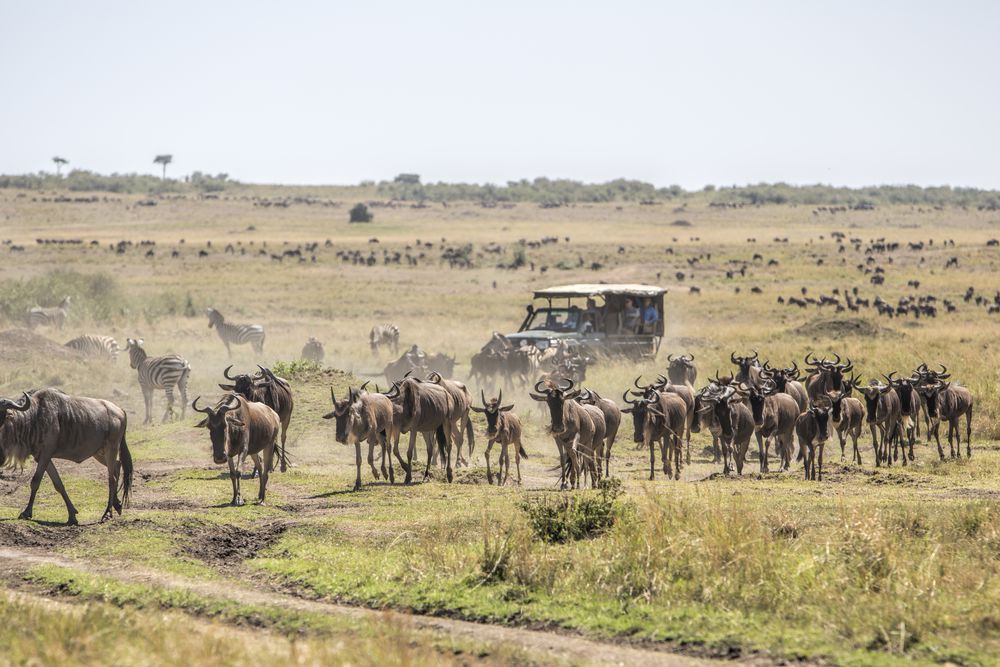 Hop into your safari vehicle for a thrilling game drive! The window seats offer the best views.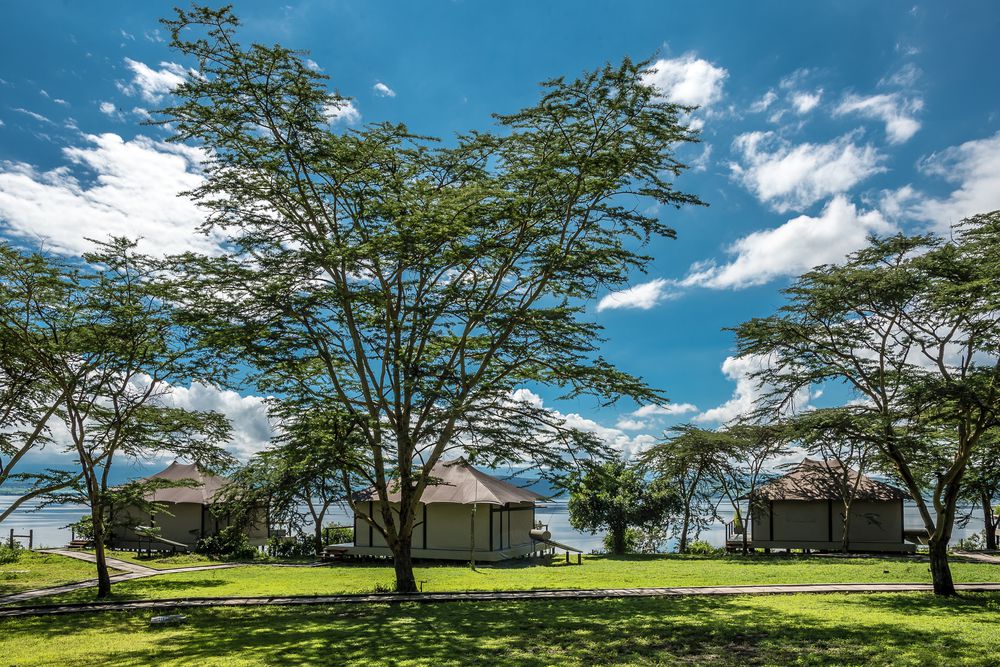 The Cliff: Each of the 10 exclusive tents has a breathtaking 180 degree panoramic view over Lake Nakuru.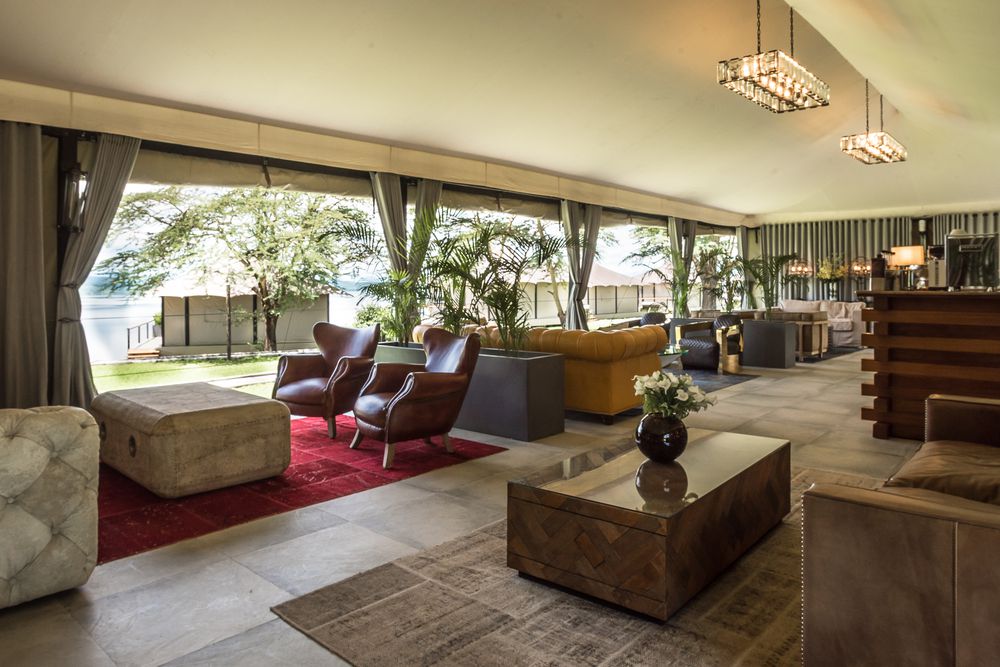 The Cliff: In the lobby, you can relax after an adventurous day.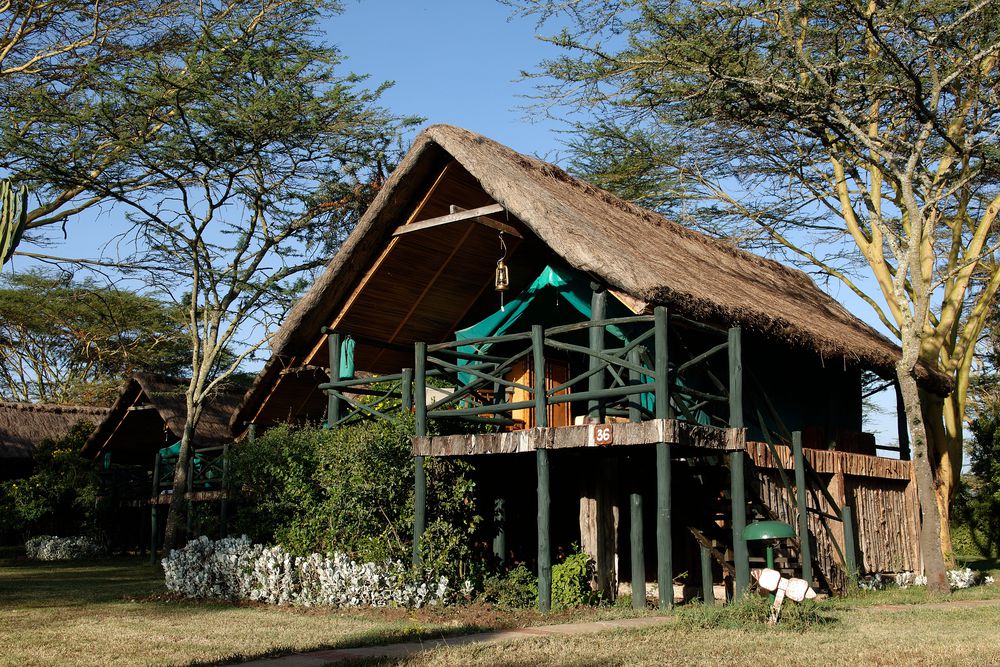 The Sweetwaters Hotel: located on the grounds of a former colonial farm.
At Larsens Camp, you will stay in beautiful tents within the Samburu National Reserve.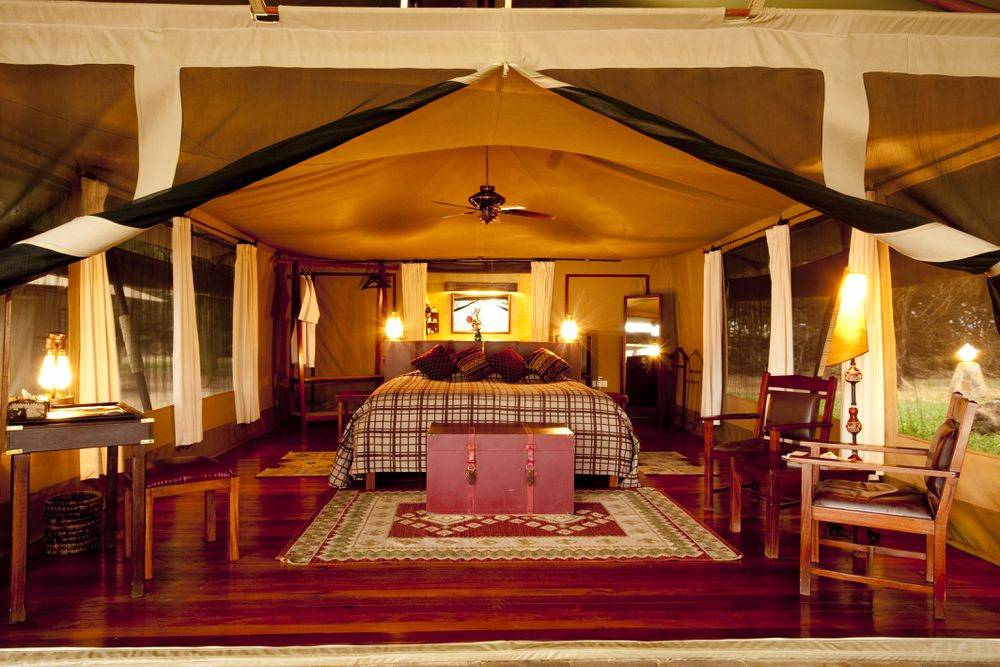 The beautiful tents at Larsens Camp were built on stone platforms.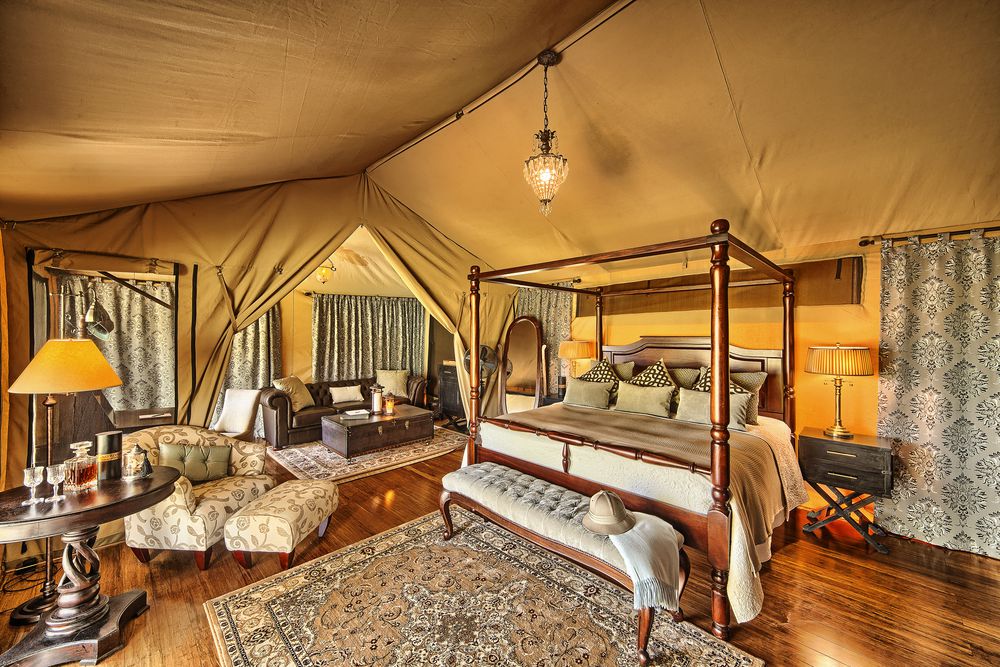 All tents at Sands River Mara Camp feature a colonial style interior.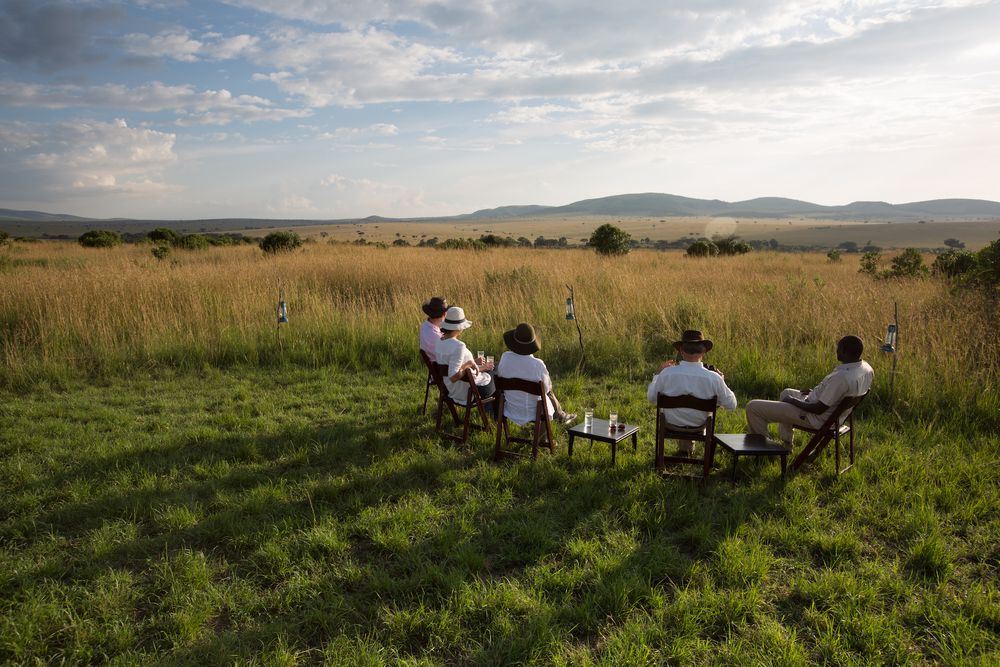 In the Masai Mara National Reserve, you will savor the most beautiful sundowners.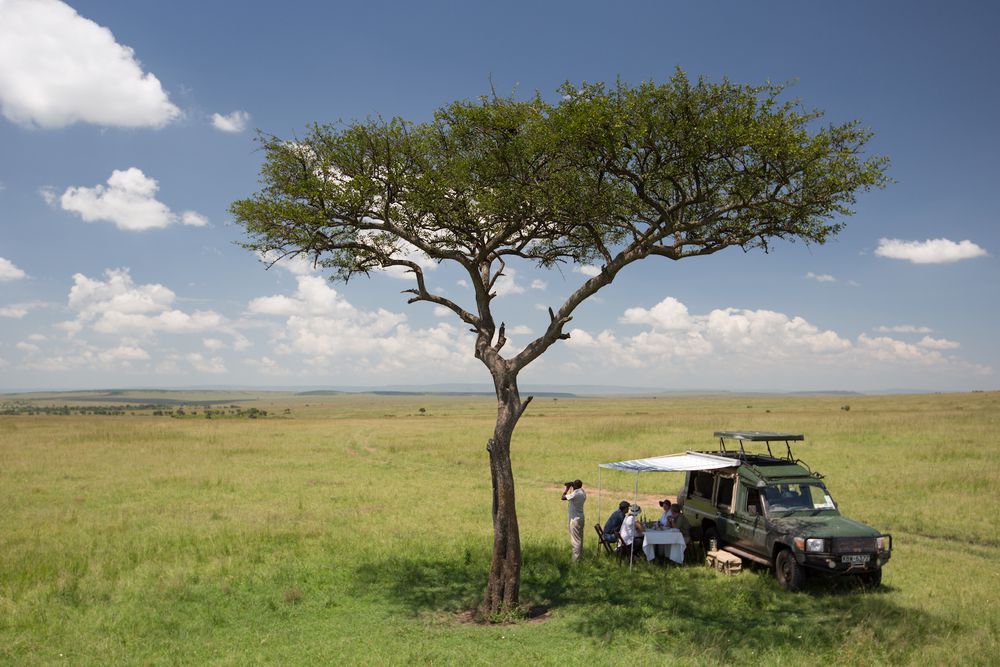 Sand River Mara Camp offers picnics in the middle of the Masai Mara.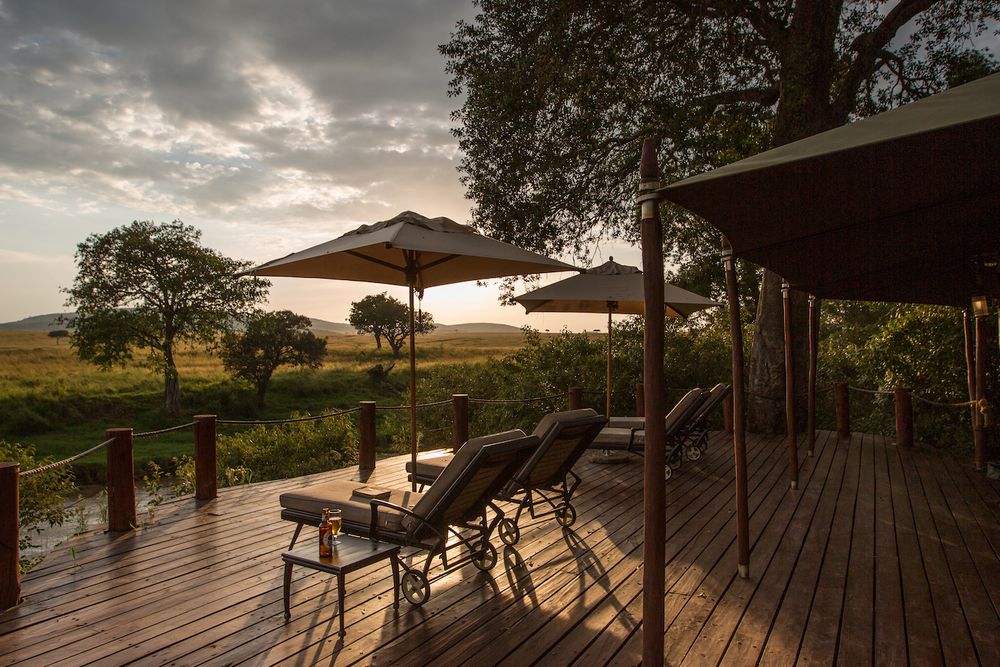 The stylish Sand River Masai Mara Camp lies directly on the Sands River.