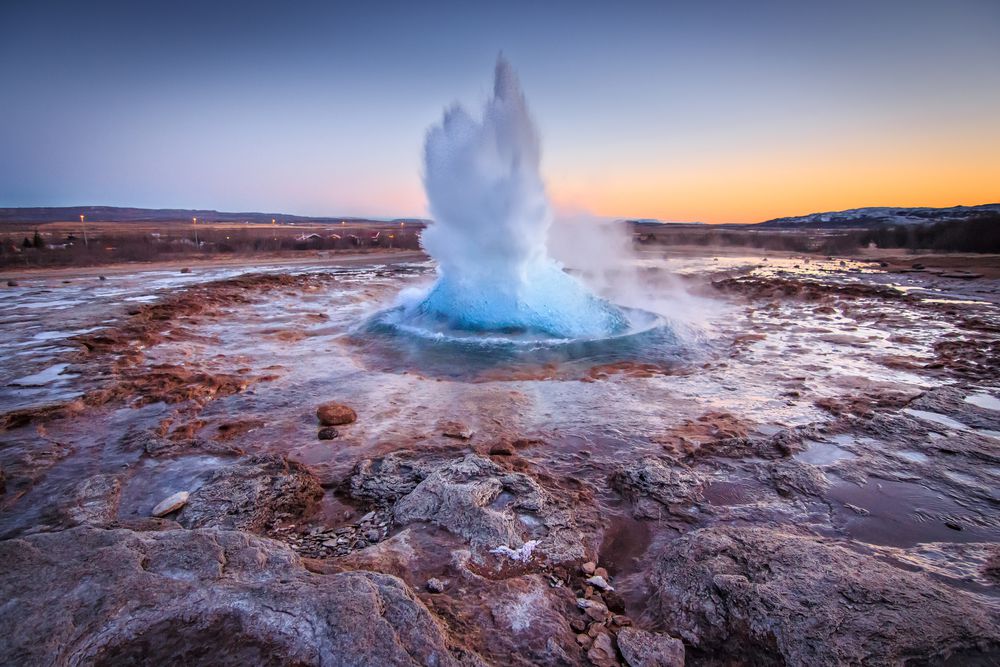 On the Golden Ring, one of the most famous panoramic routes in Iceland, you can marvel at the active geothermal springs.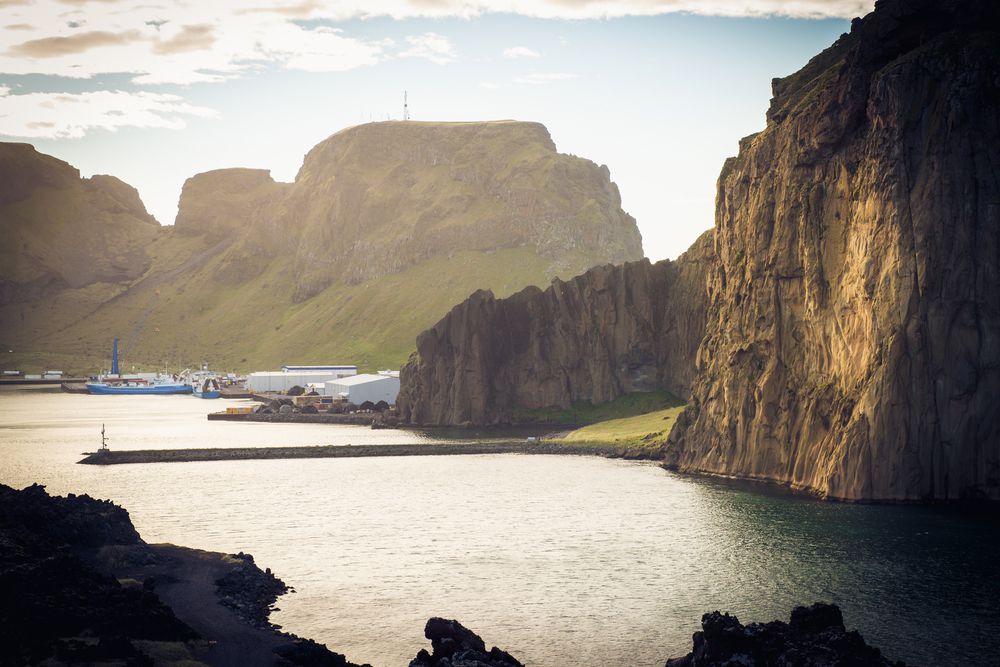 The Westman Islands are named after the medieval Vikings.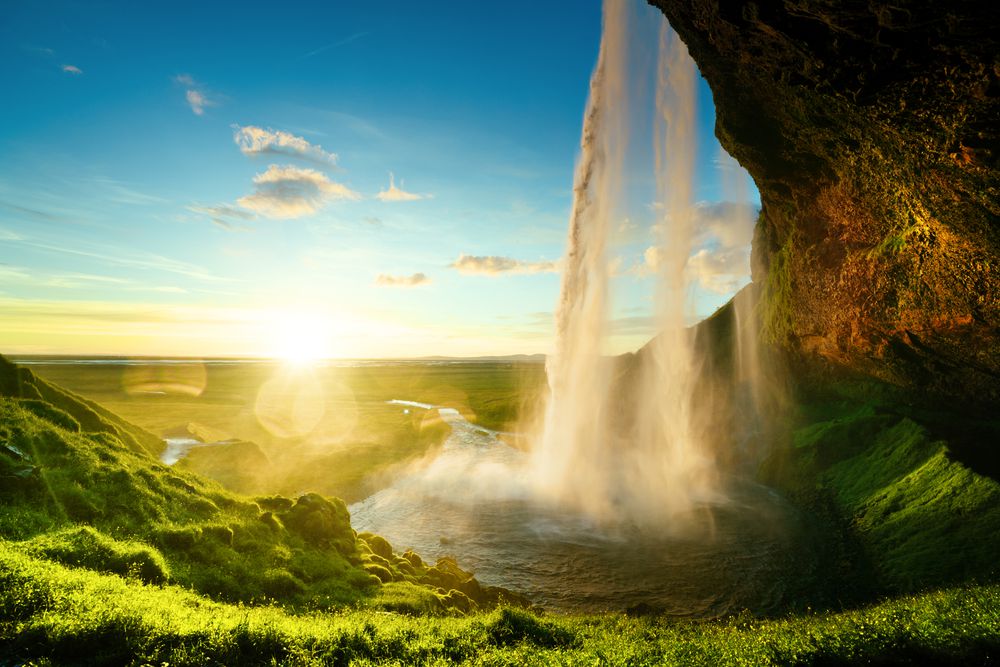 Seljalandsfoss and Skógarfoss are two of the largest and most famous waterfalls in Iceland.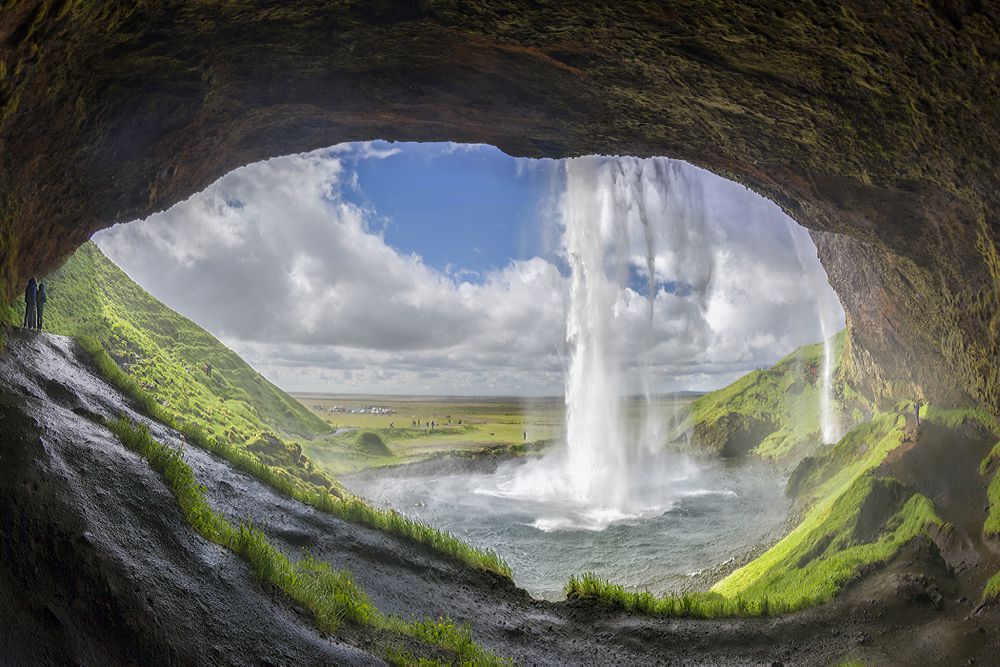 The south coast of Iceland has many surprises in store, like the waterfall of Seljalandsfoss.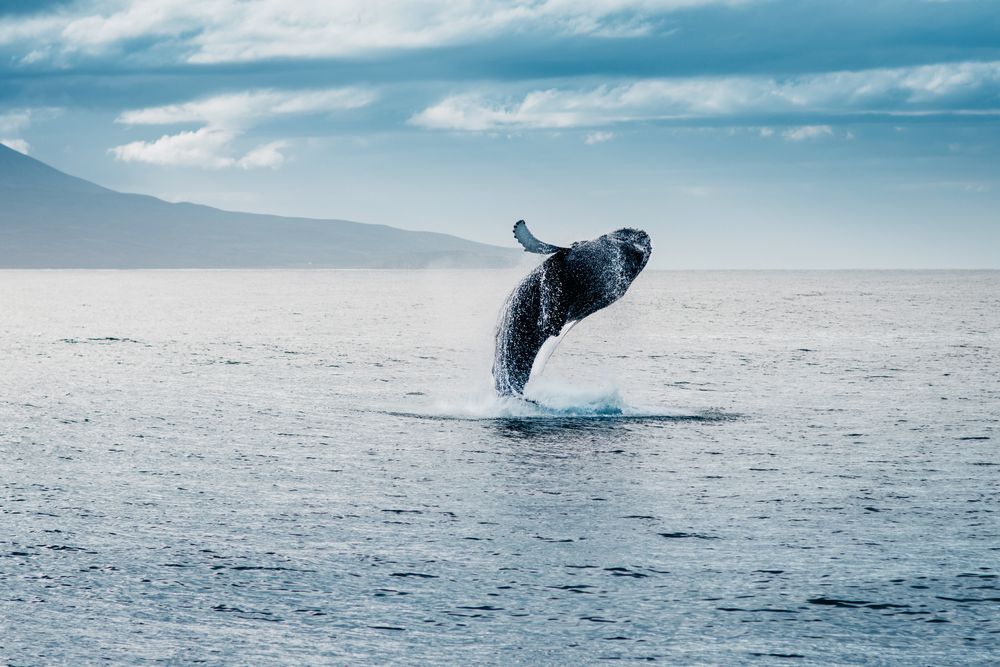 Feel your goosebumps rise as your camera captures the perfect picture of the gentle giants.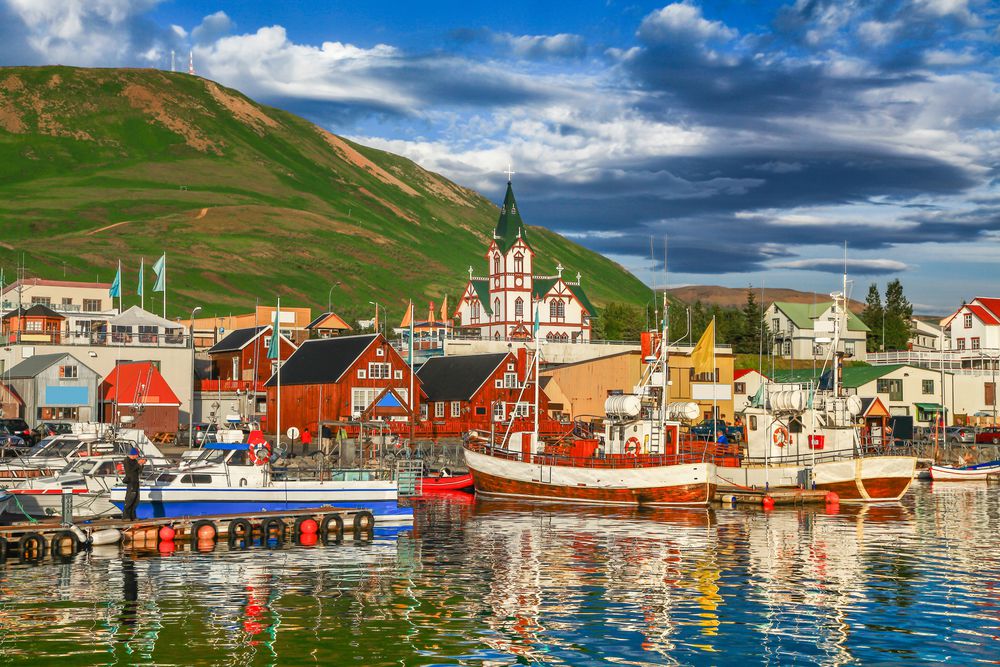 The north coast is known for its quaint little villages like Húsavík.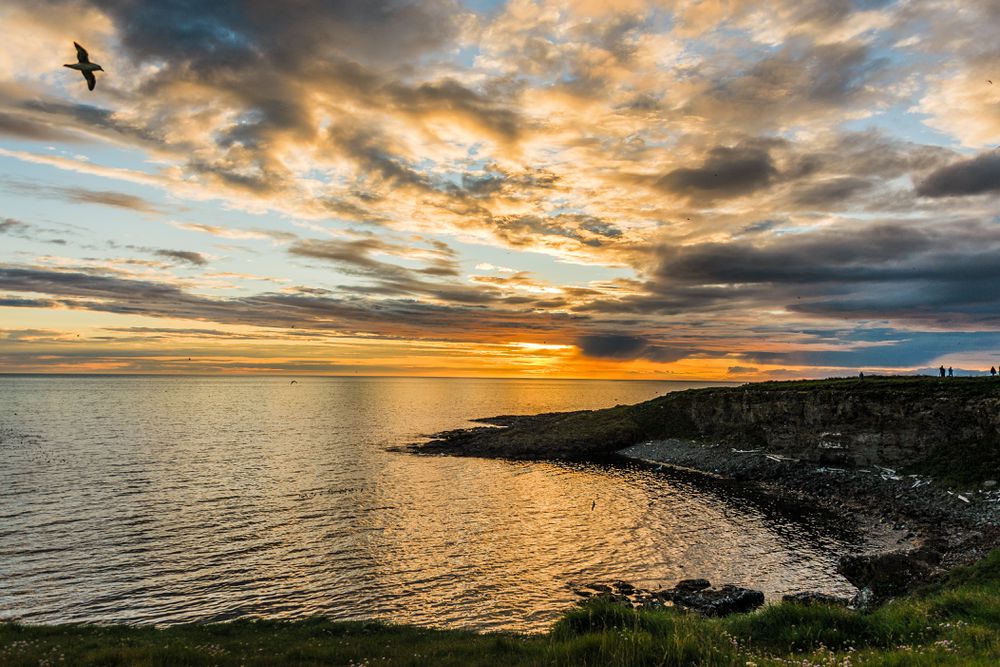 Grimsey Island lies beyond the Arctic Circle and is home to Europe's largest puffin colony.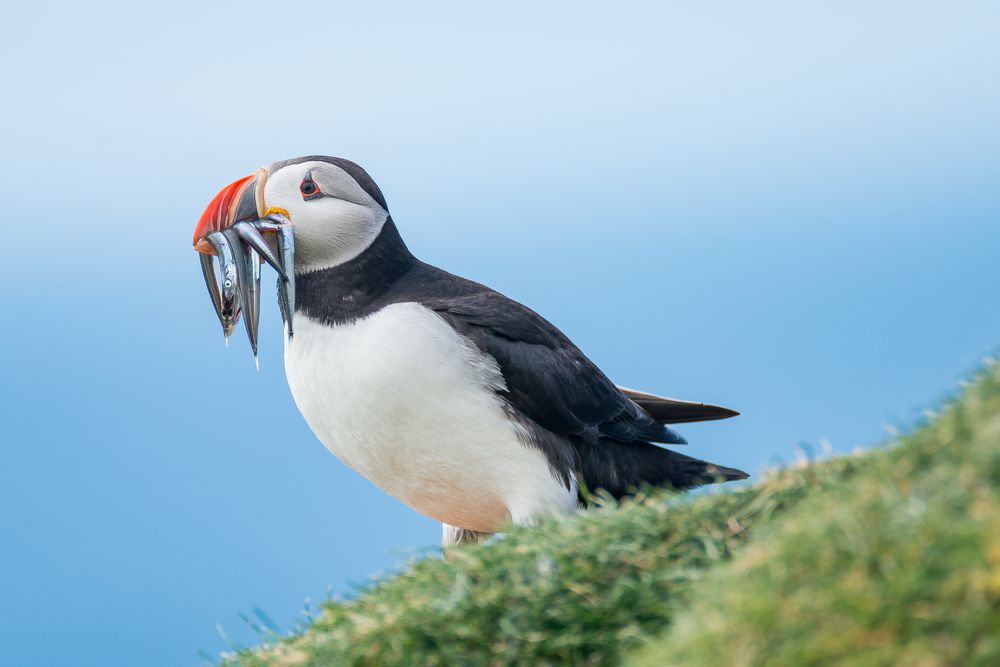 All of your nature dreams will come true on this exciting snorkeling experience with the island's native puffins.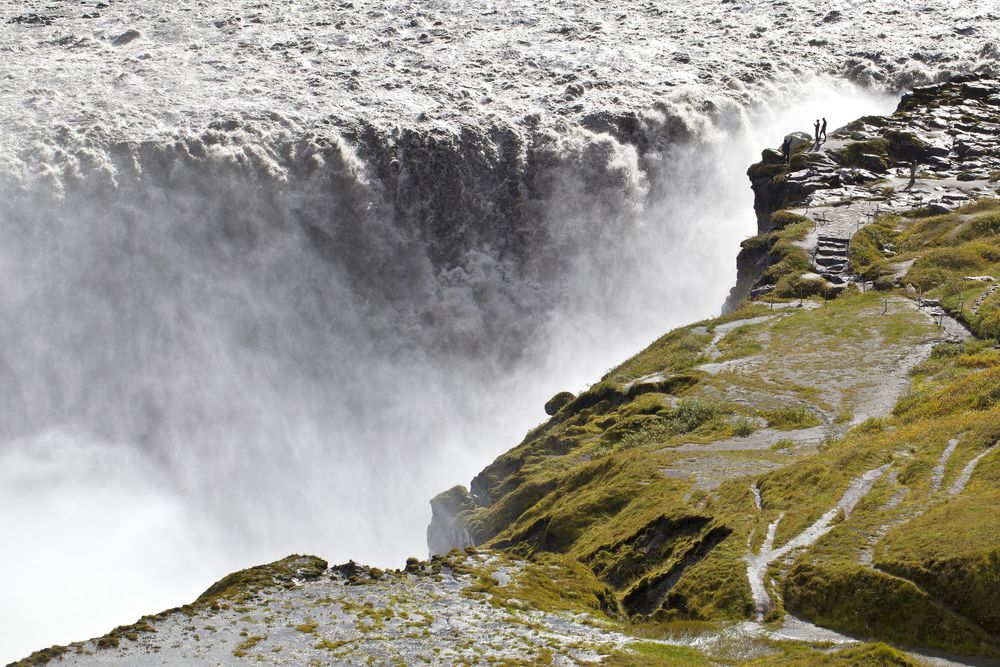 Dettifoss is considered the most powerful waterfall in Europe because of its combination of abundant water flow and its high drop height.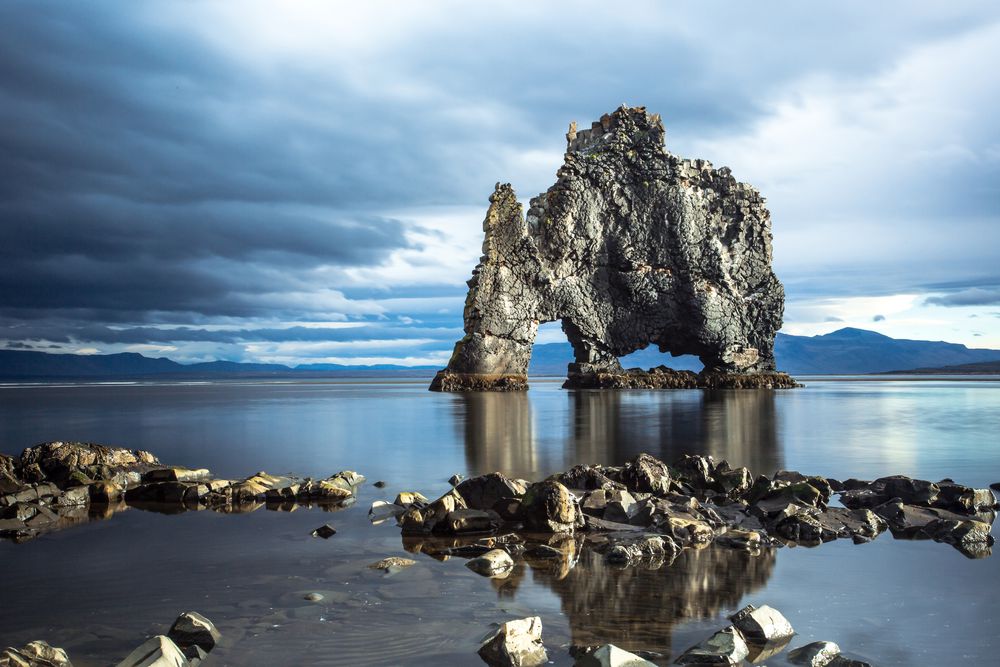 The enormous basalt rock of Hvítserkur is often called Elephant Rock because of its striking shape.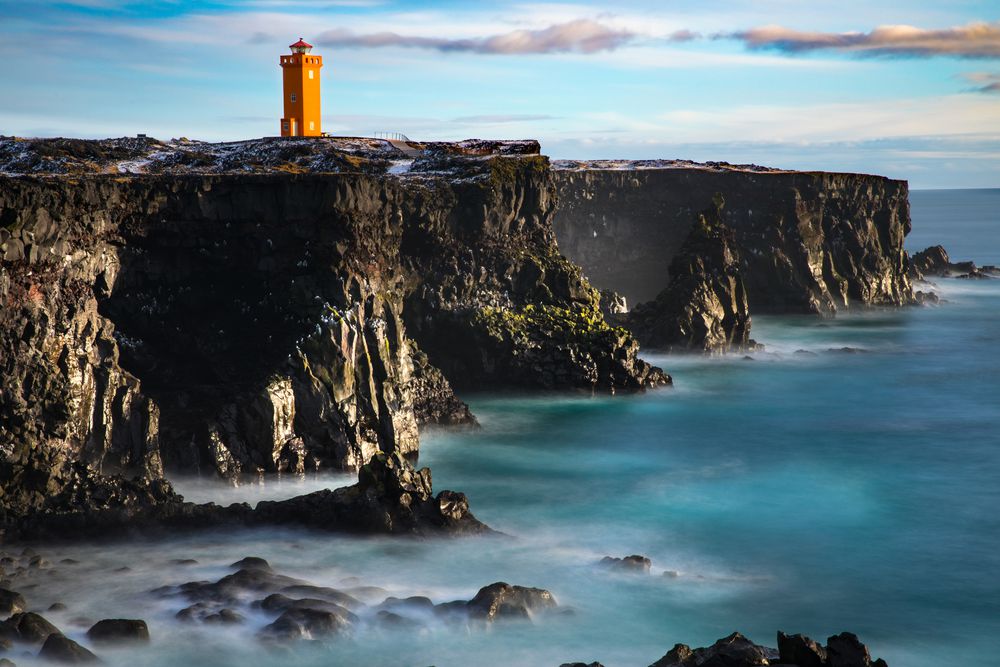 The Snæfellsnes peninsula is the origin of many myths, legends, and stories about modern times.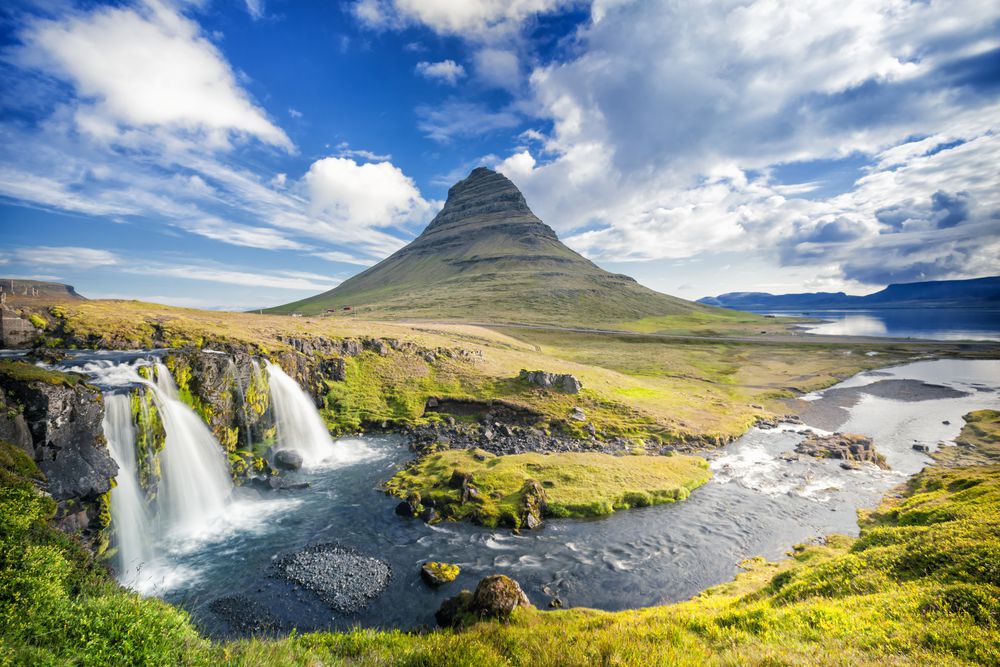 Kirkjufell is a 463-meter high mountain that is one of the most famous photo spots in Iceland.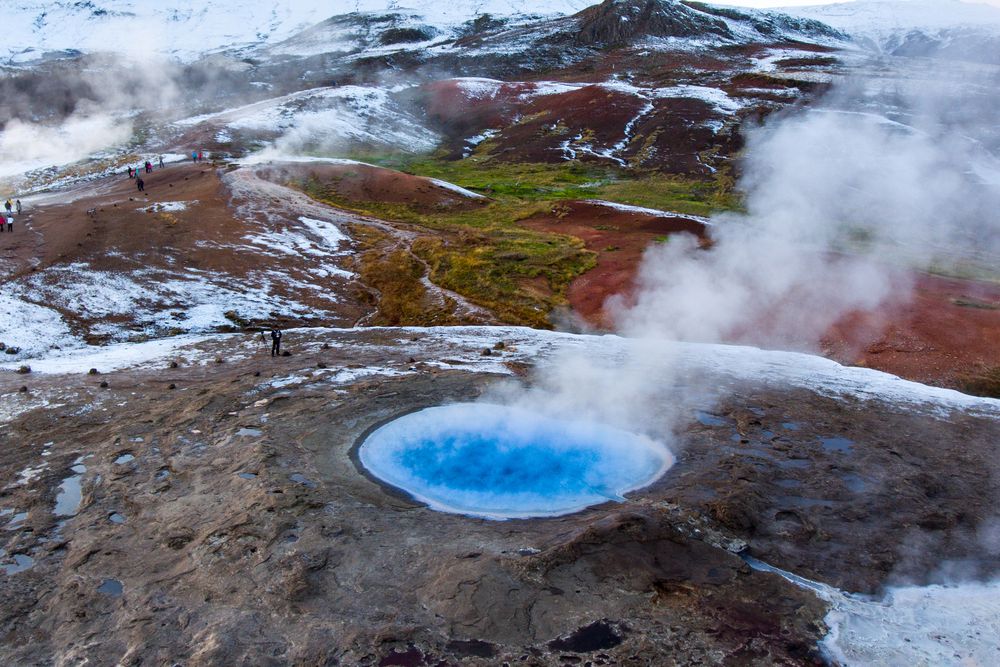 Hot springs and geysers bubble all around Iceland even in the icy winter.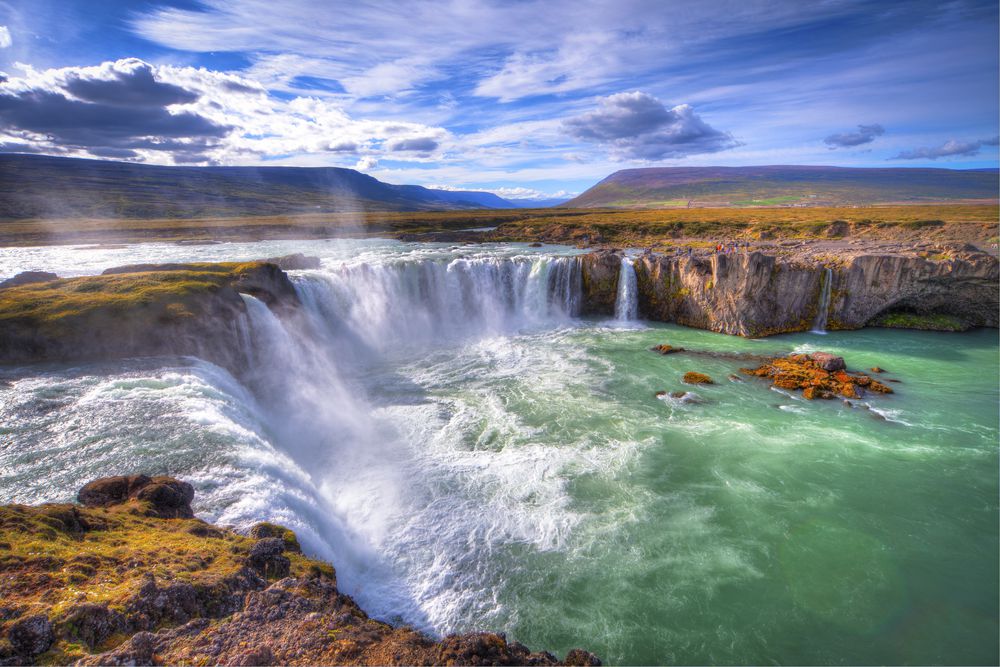 On the north coast, you will discover the untouched and rugged nature of Iceland.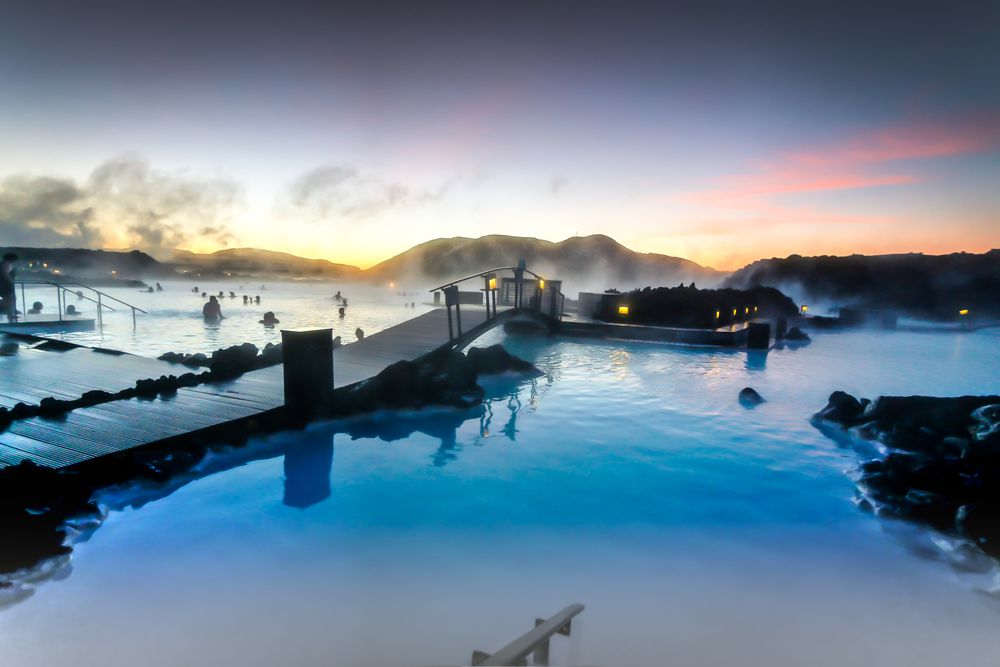 Pleasure and relaxation await you at the end of your journey in the Blue Lagoon.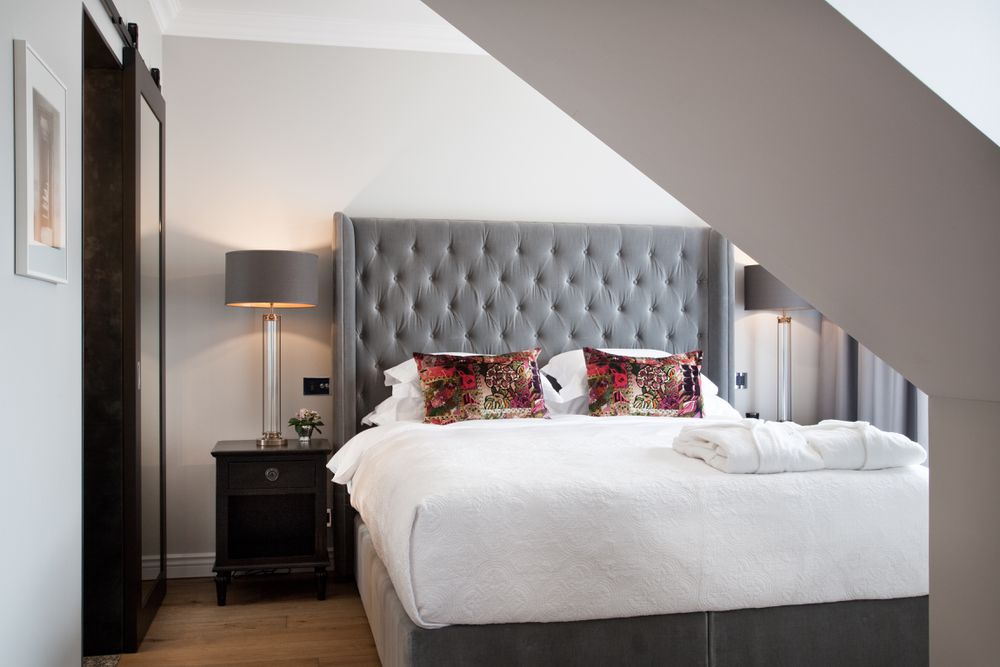 Sandhotel offers a comfortable and homely atmosphere.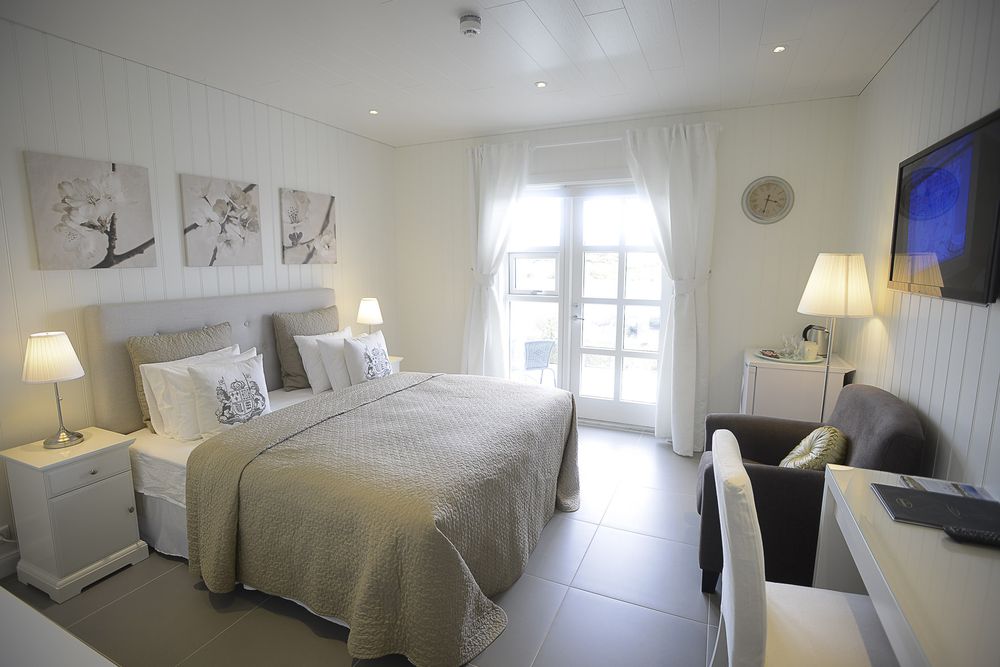 Your cozy accommodation for two nights.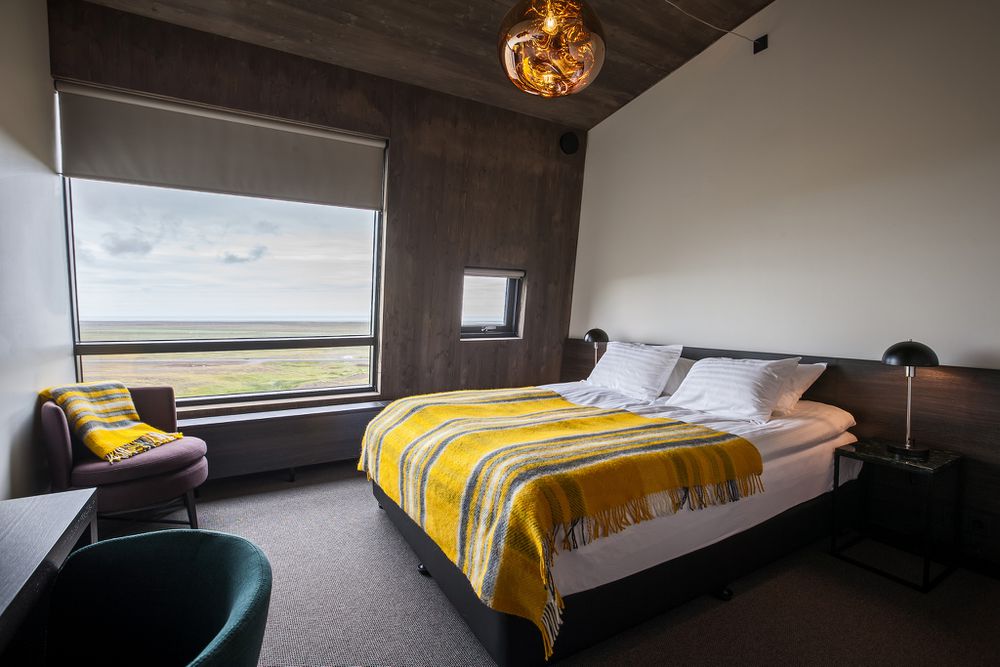 From the comfort of your room at Fosshótel Glacier Lagoon, you can admire incomparable views of the stunning glacier.
Fosshótel Eastfjords is your charming accommodation for the evening!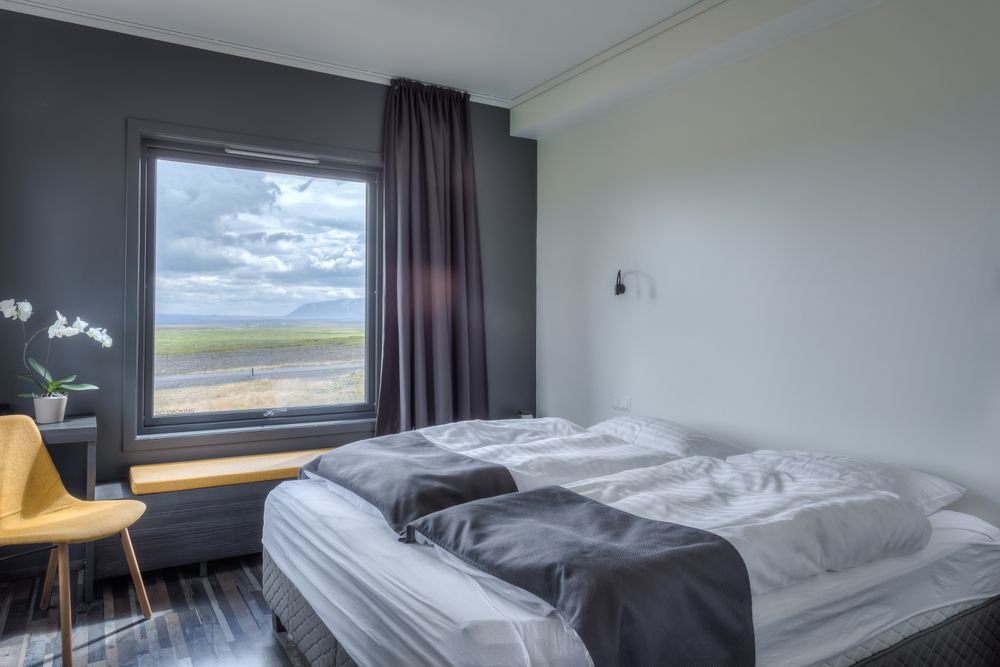 Fosshotel Mývatn welcomes you after an eventful day of adventure.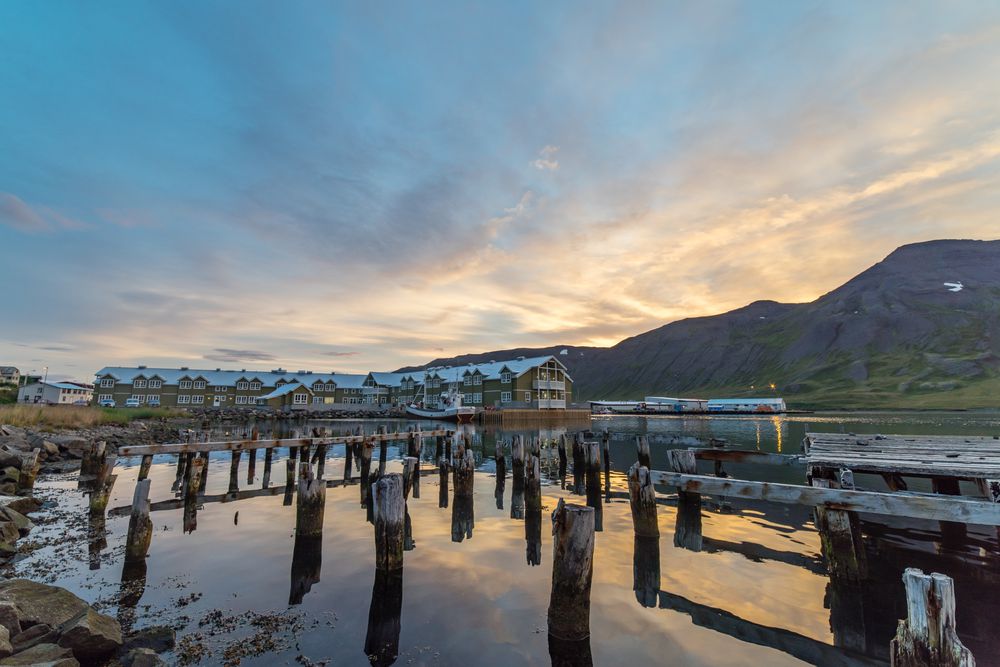 What a stunning location!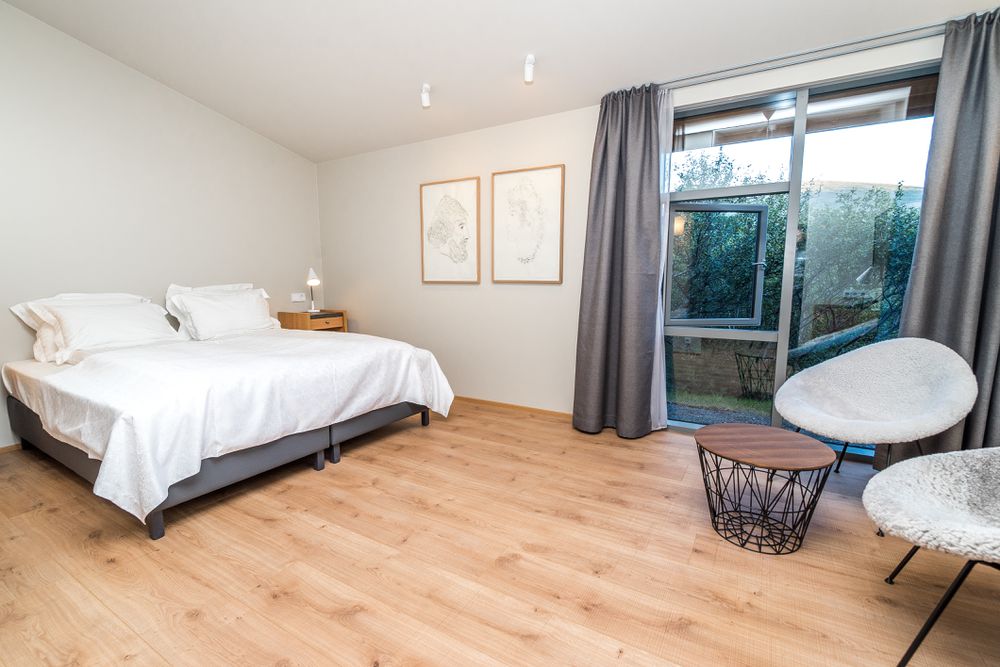 Are you looking forward to your stay at Hótel Húsafell, one of National Geographic's Unique Lodges of the World?