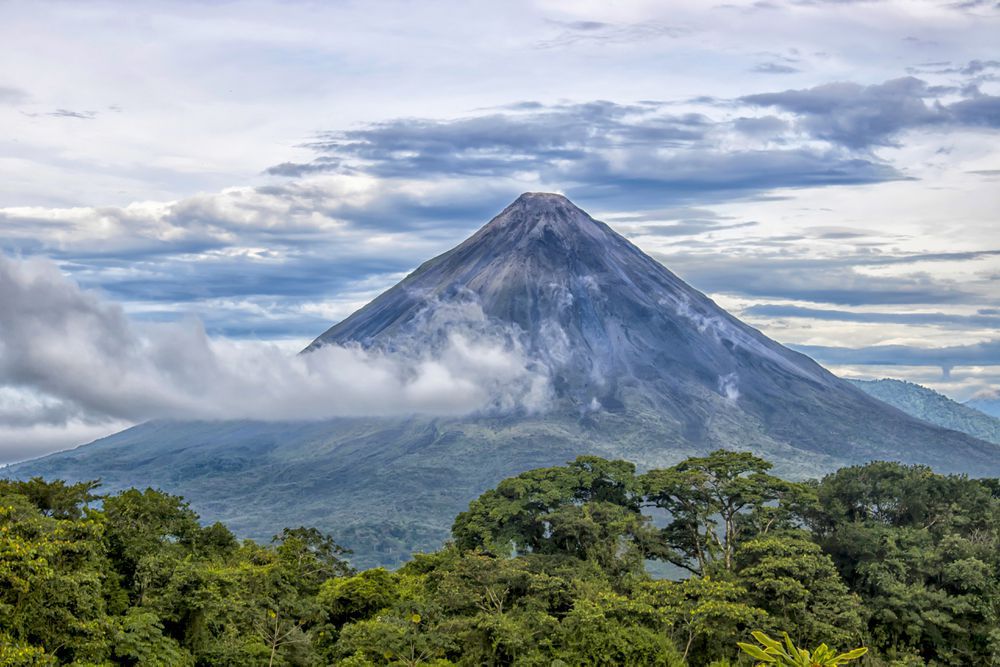 A thrilling vacation highlight awaits you here: Arenal Volcano.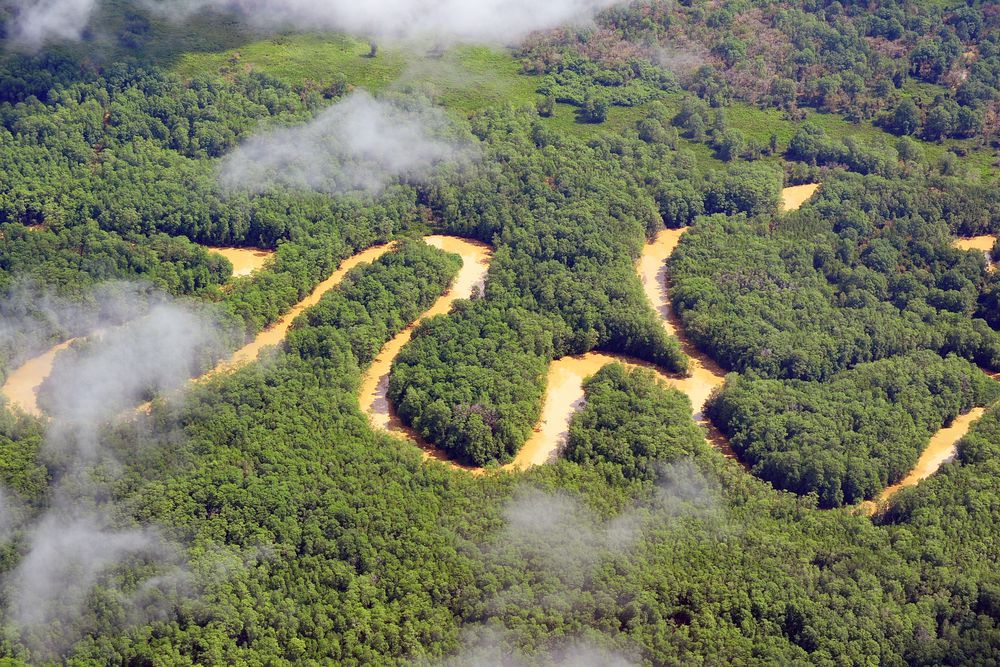 Discover pure nature and unique animals during this National Geographic adventure!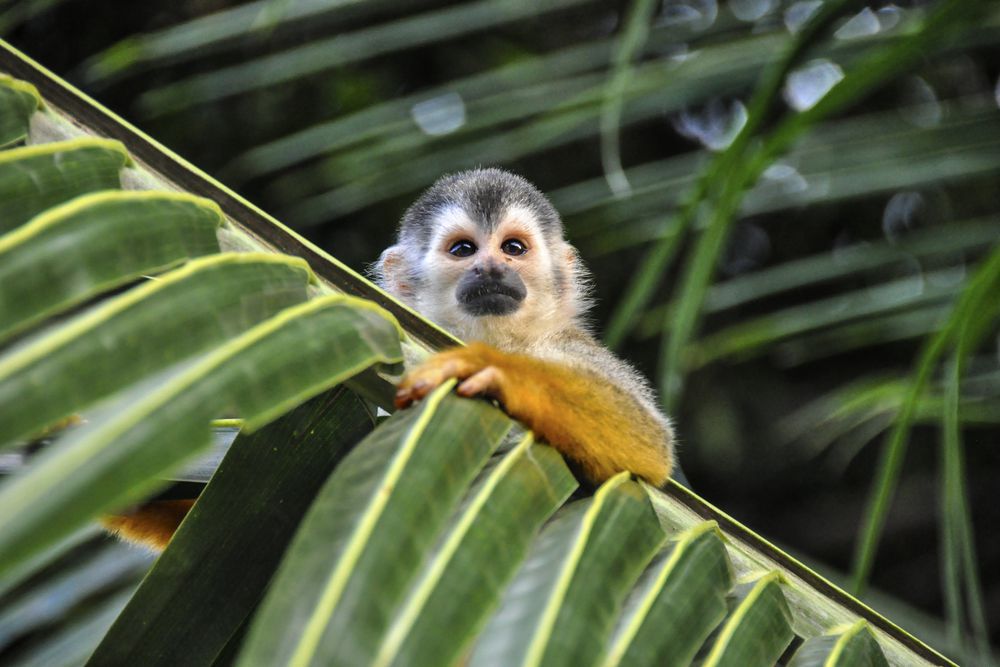 Keep your eyes peeled for a group of squirrel monkeys!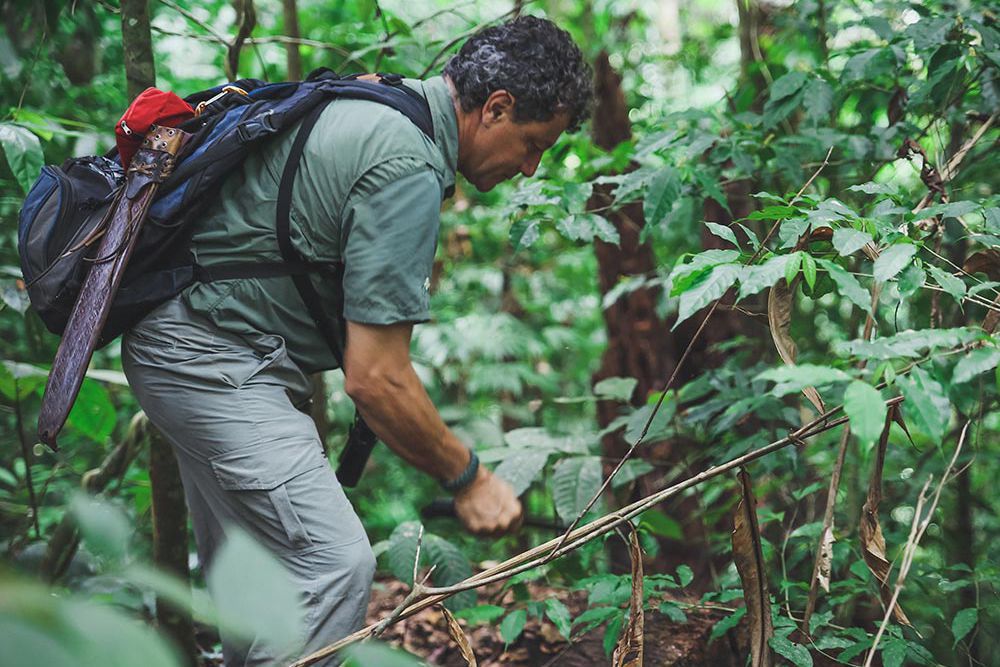 Experienced guides will accompany you during your journey through Costa Rica.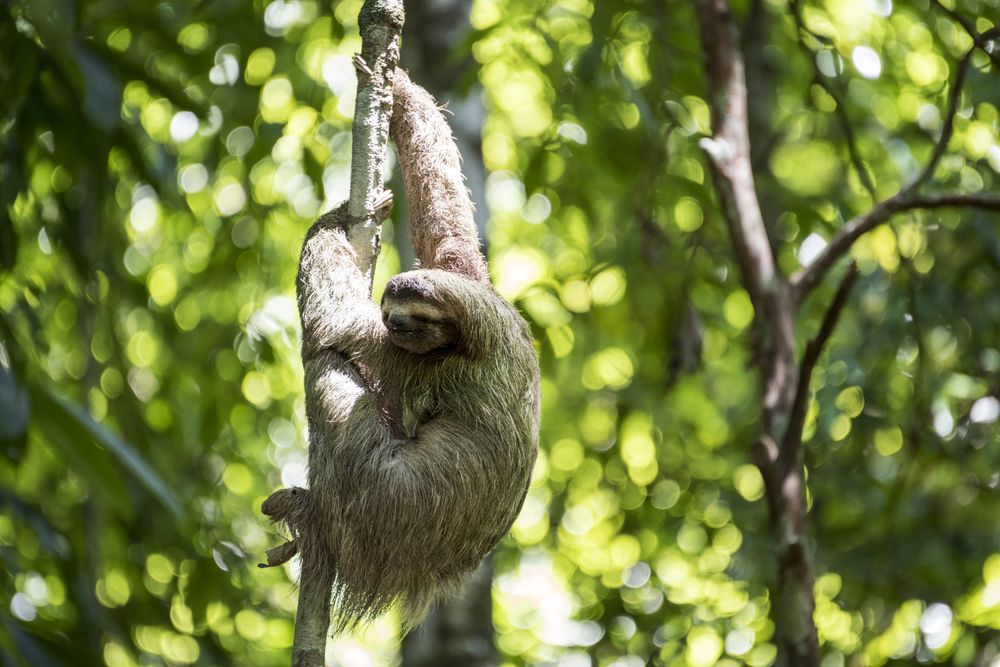 Look high up into the trees for the lazy sloths!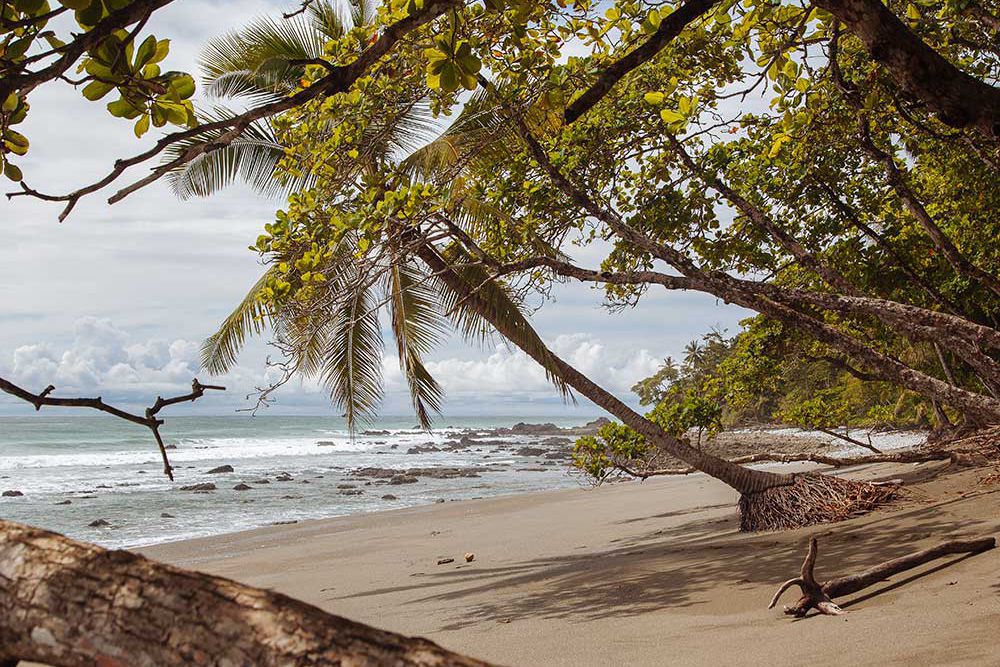 Explore the idyllic shores of the untouched beaches.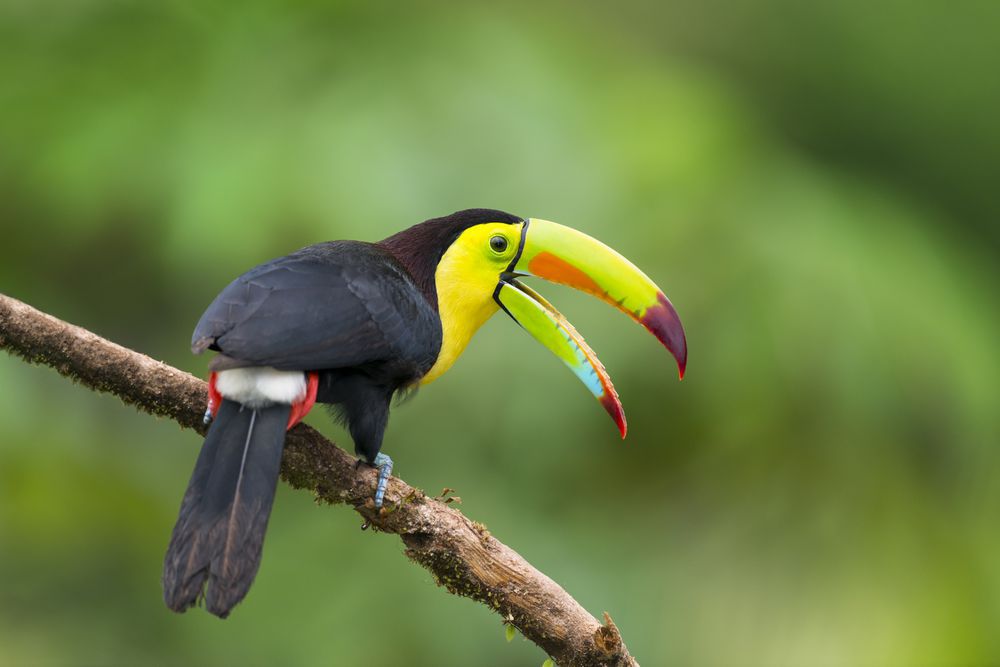 The beautiful colors of the rainbow-billed toucan will take your breath away.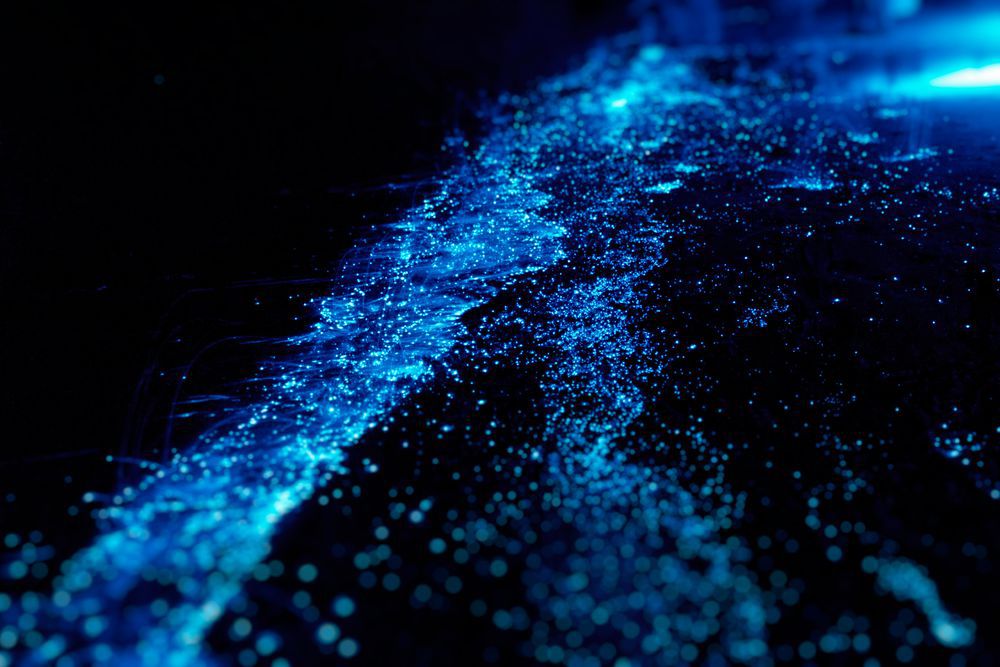 Discover the phenomenon of bioluminescence during a boat tour on Isla Jesusita.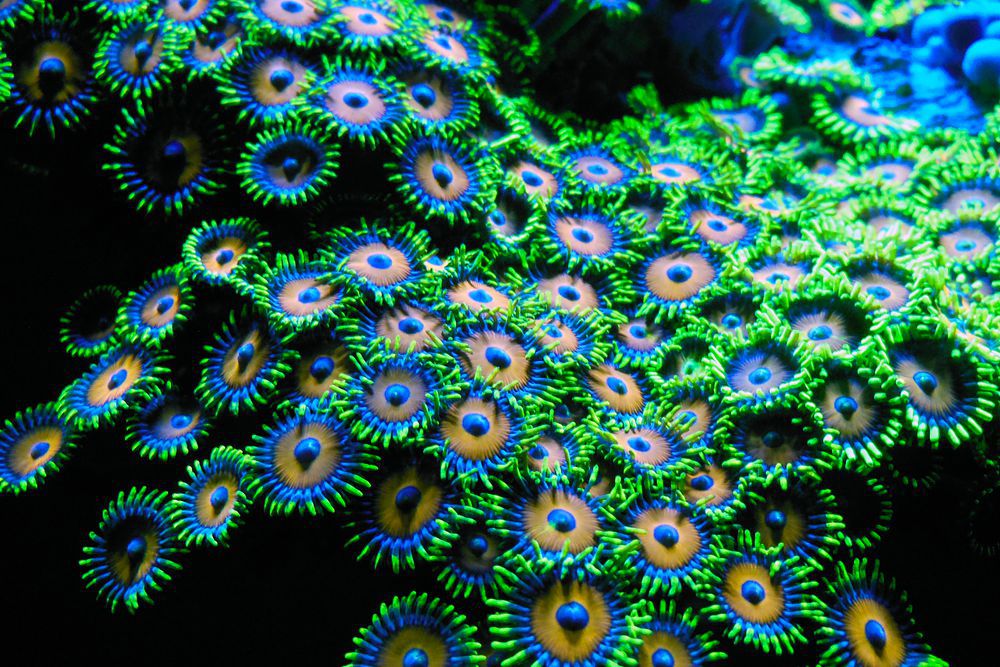 You will quickly find out during the bioluminescence tour that it is not the water that is glistening - it is the glowing organisms that live there!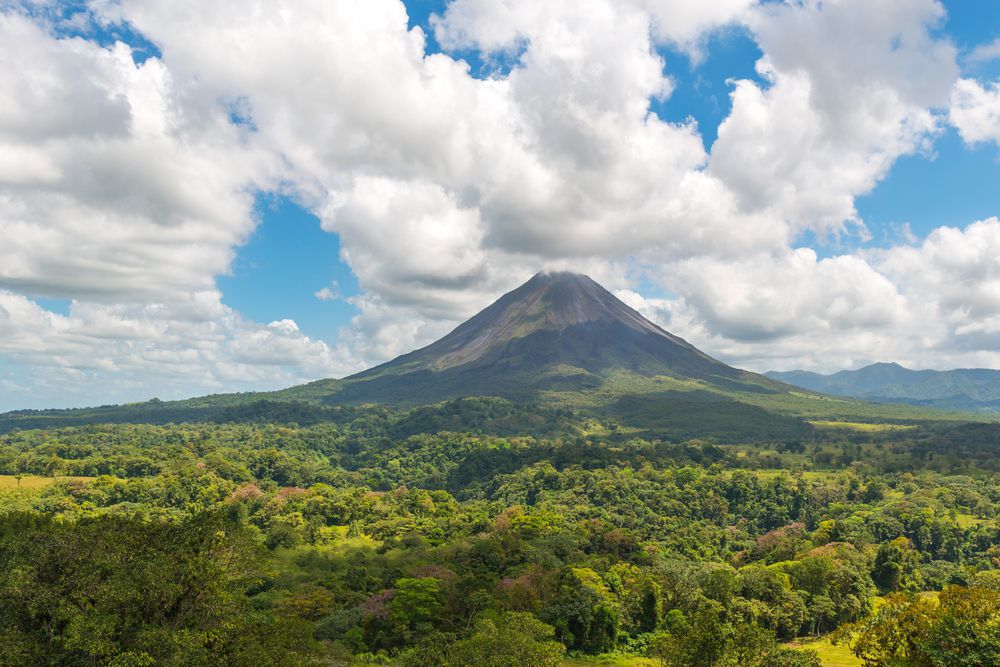 Arenal Volcano is the youngest and most active volcano in Costa Rica.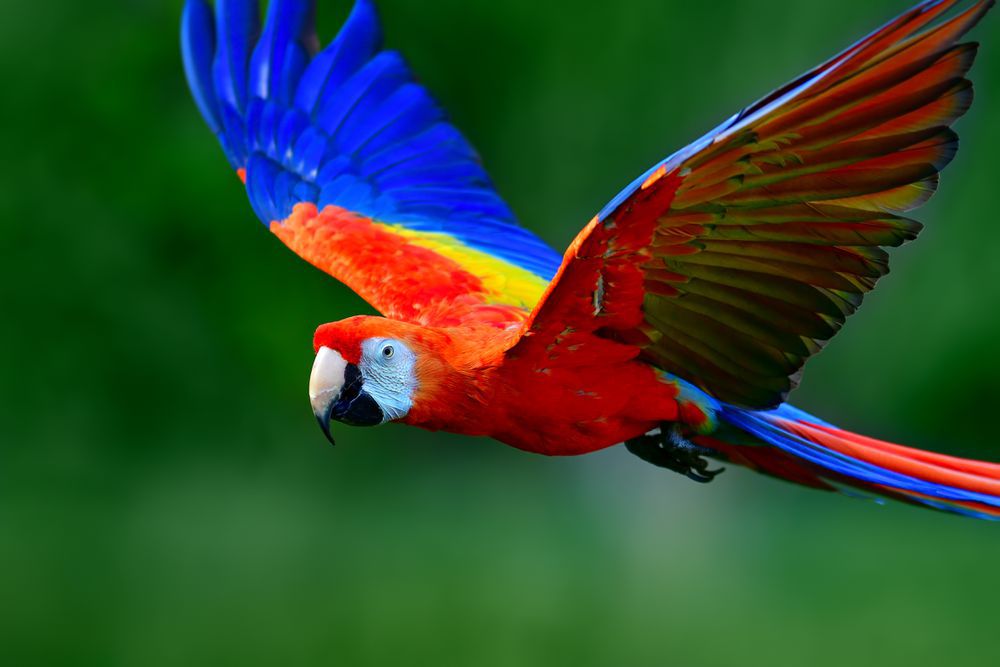 There are 16 different species of macaws in Costa Rica - which ones will you see?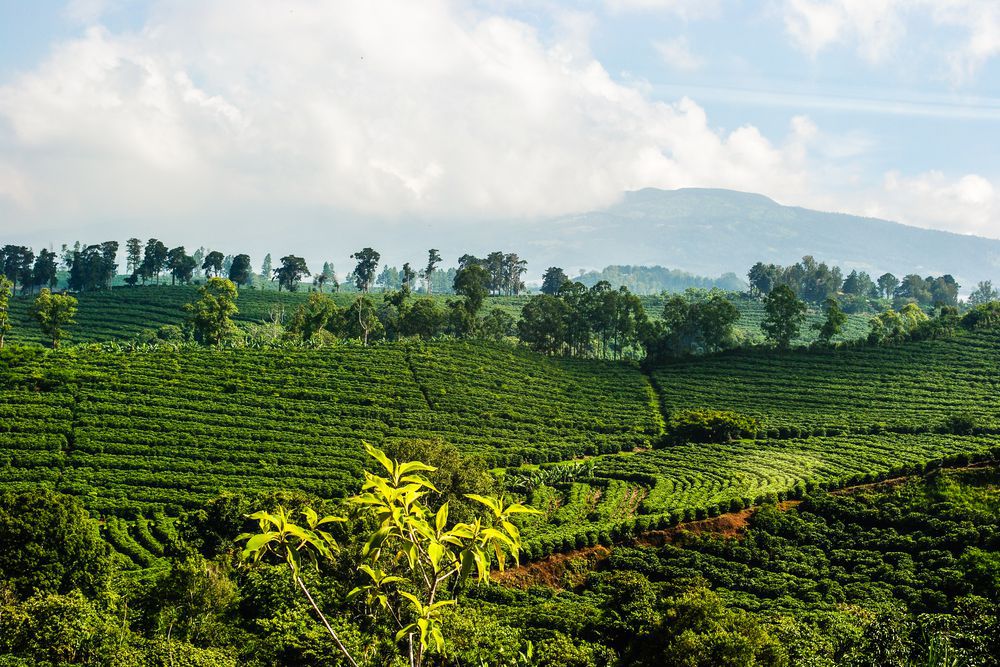 Visit a coffee village in the San Gerardo de Dota region.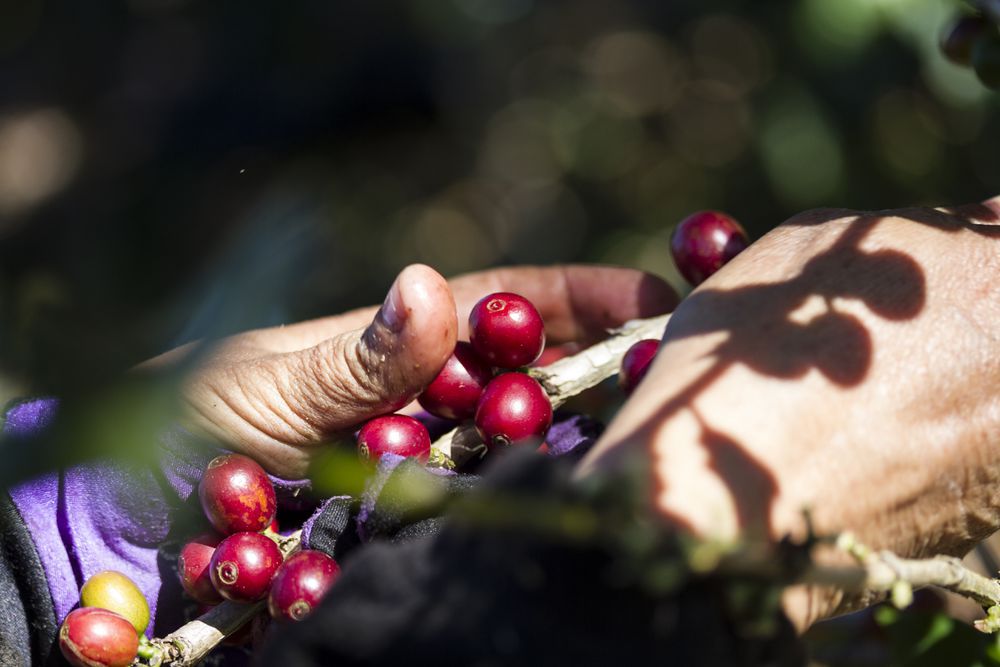 Learn about the different flavors, textures, and colors of coffee.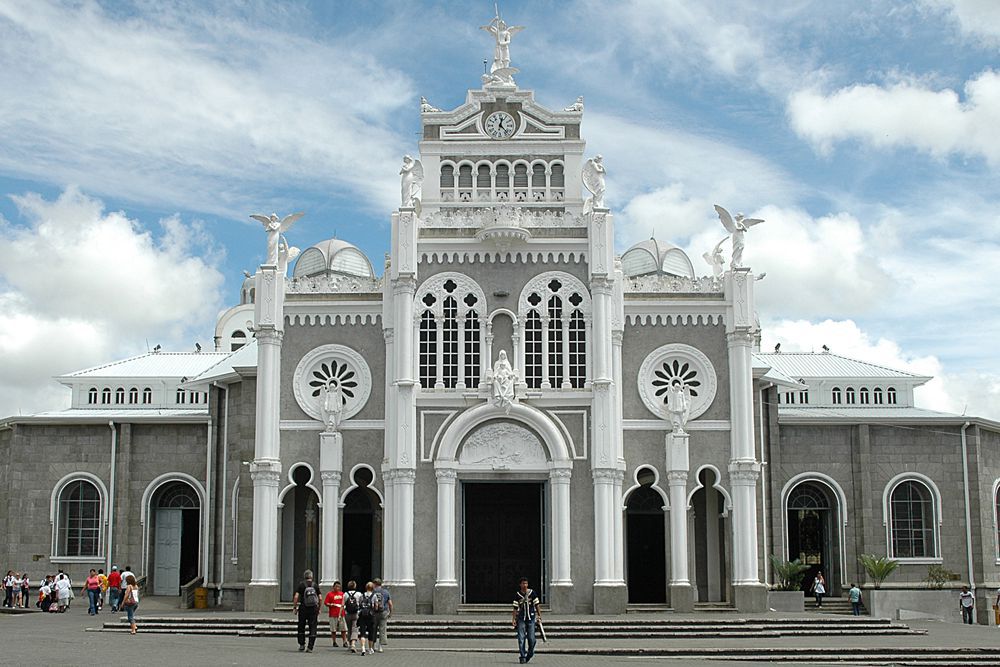 Basílica de Nuestra Señora de los Ángeles is the most famous church in Costa Rica.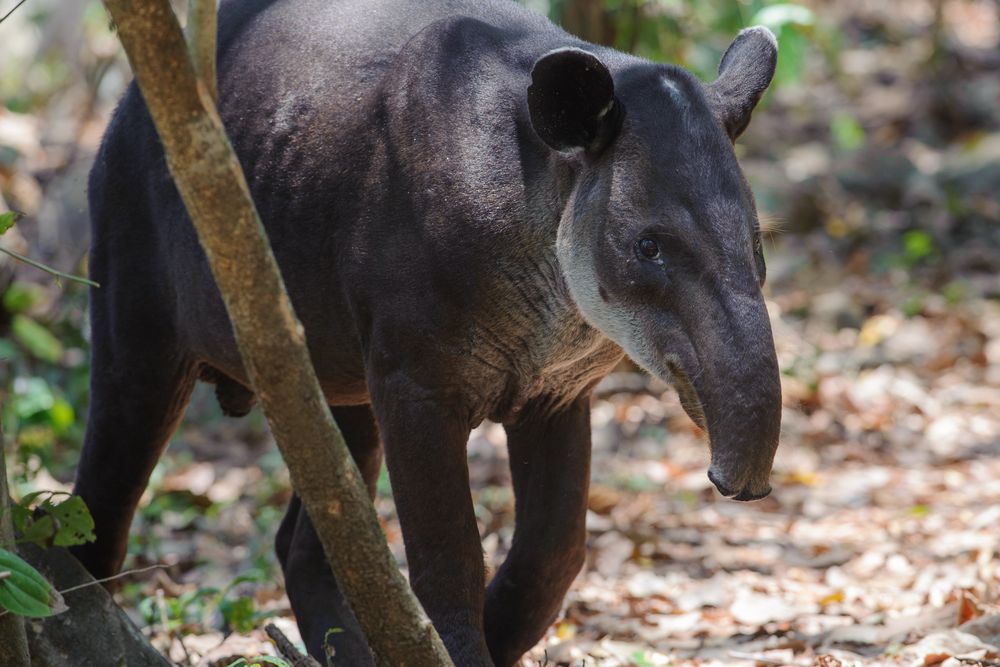 Have you ever seen a tapir before? These Costa Rican animals are a cross between a horse and a rhino!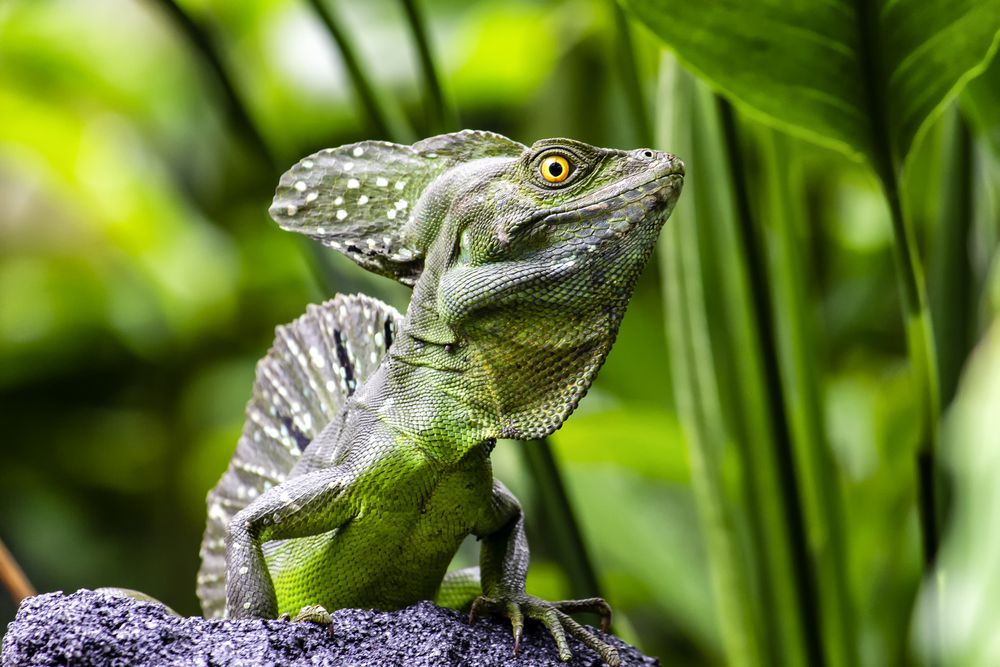 Found near rivers and streams, the basilisk lizard can cross the water faster than a blink of the eye.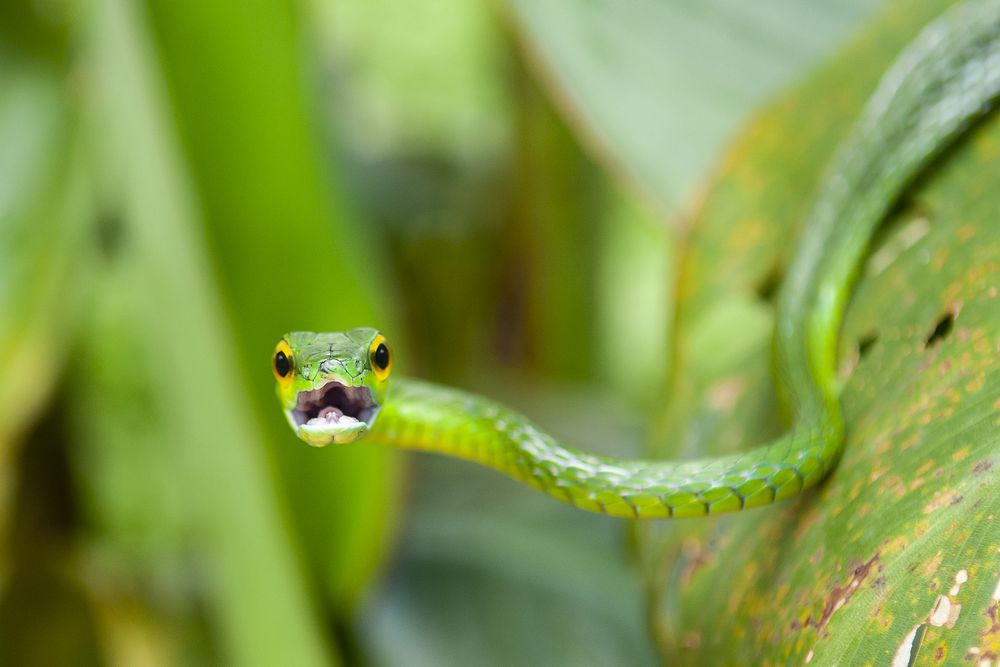 Costa Rica is home to 137 different types of snakes.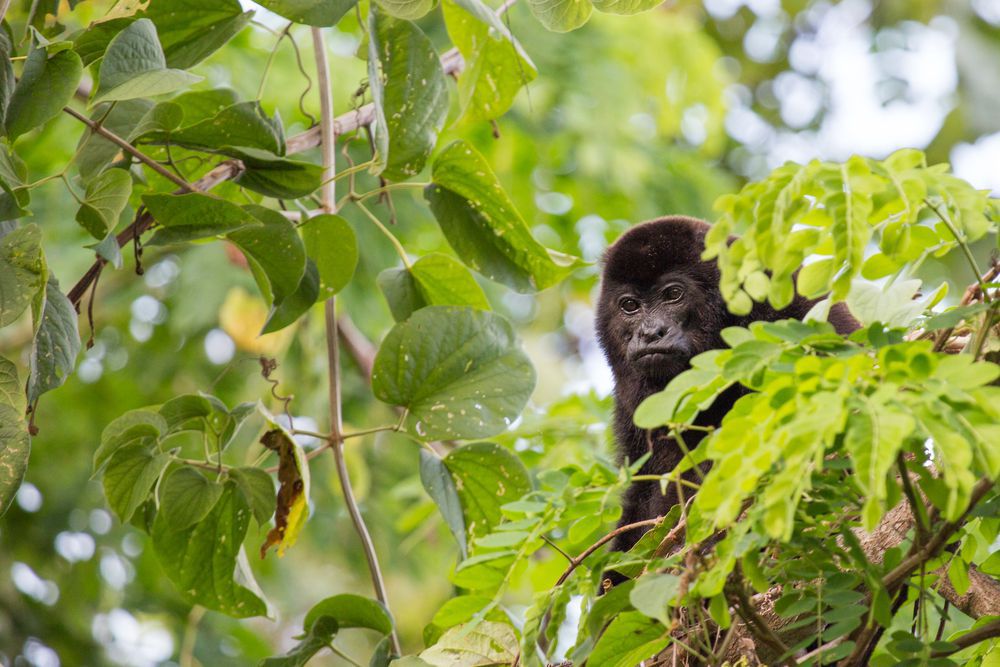 There are four different species of monkeys in Costa Rica - the howler monkey being the most common.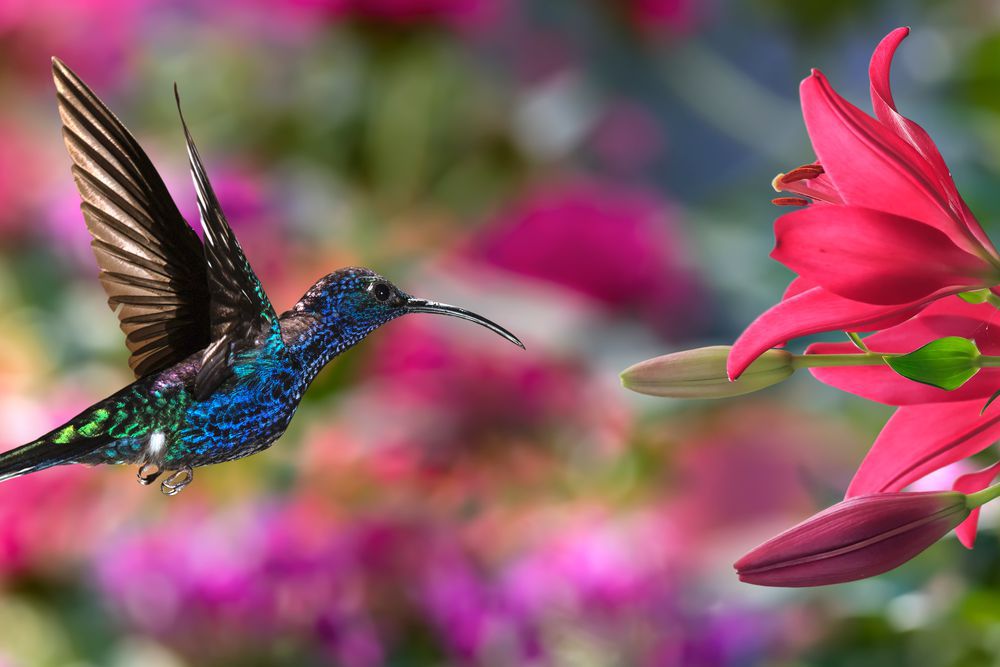 Hummingbirds can live anywhere because of their adaptable survival skills. Therefore, you can see these beautiful critters all around the country!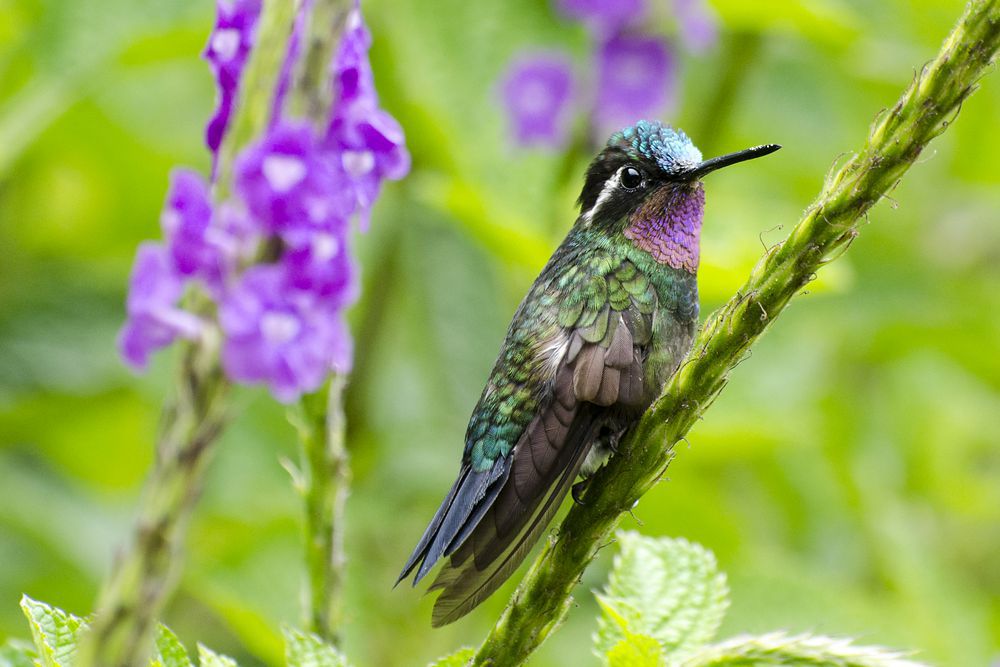 50 of the 330 hummingbird species are Costa Rica natives.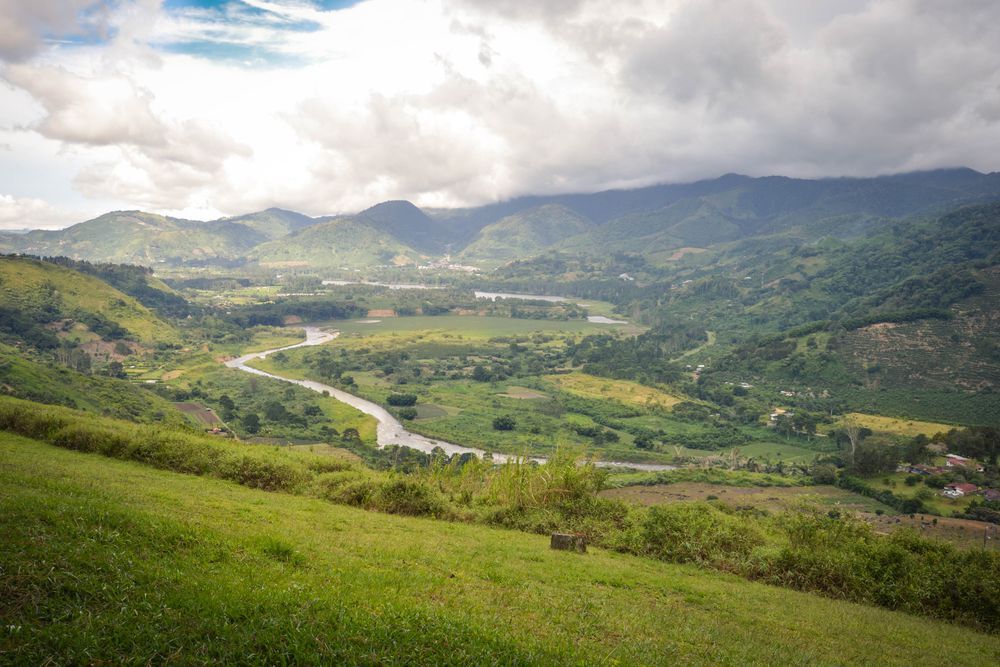 Visit the Orosi Valley and learn about one of the oldest cultural landscapes in the country.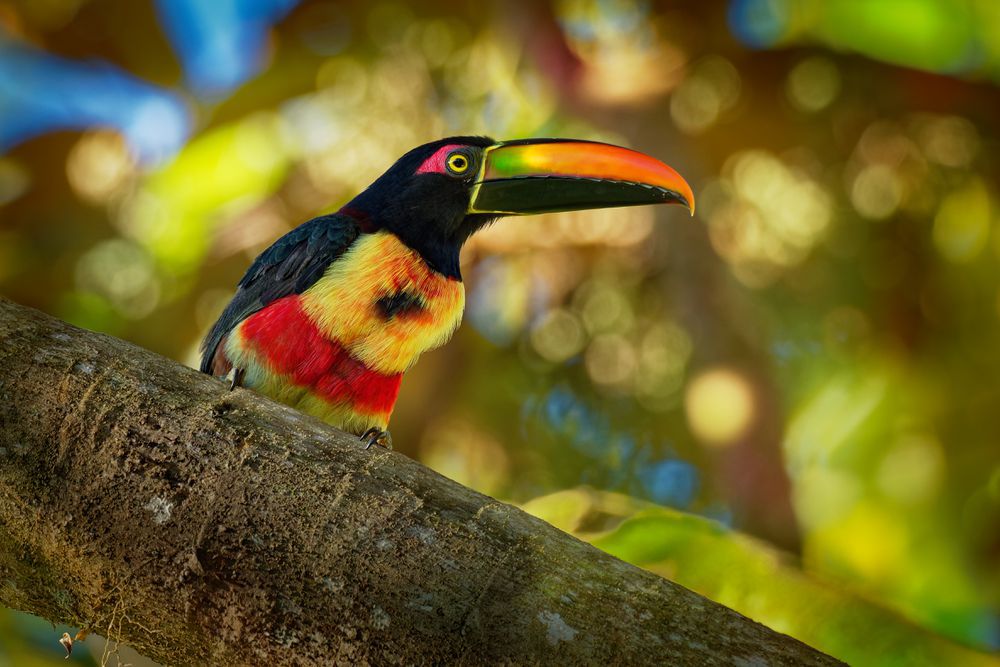 The fiery-billed aracari can be seen in northern Costa Rica.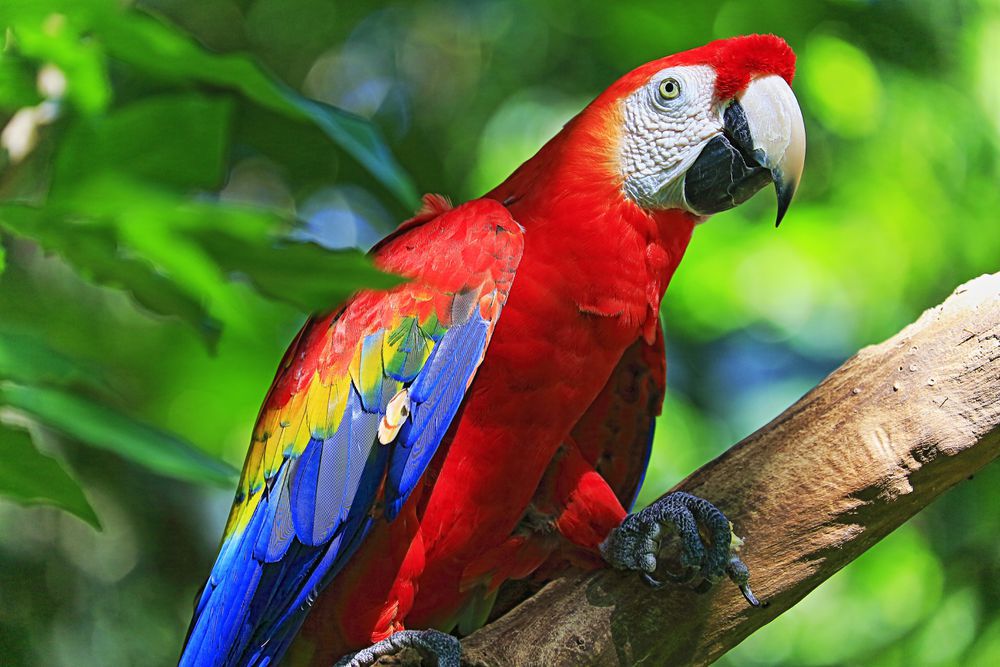 Is that a parrot mocking your words in the distance? Try to spot its dazzling red feathers in the trees!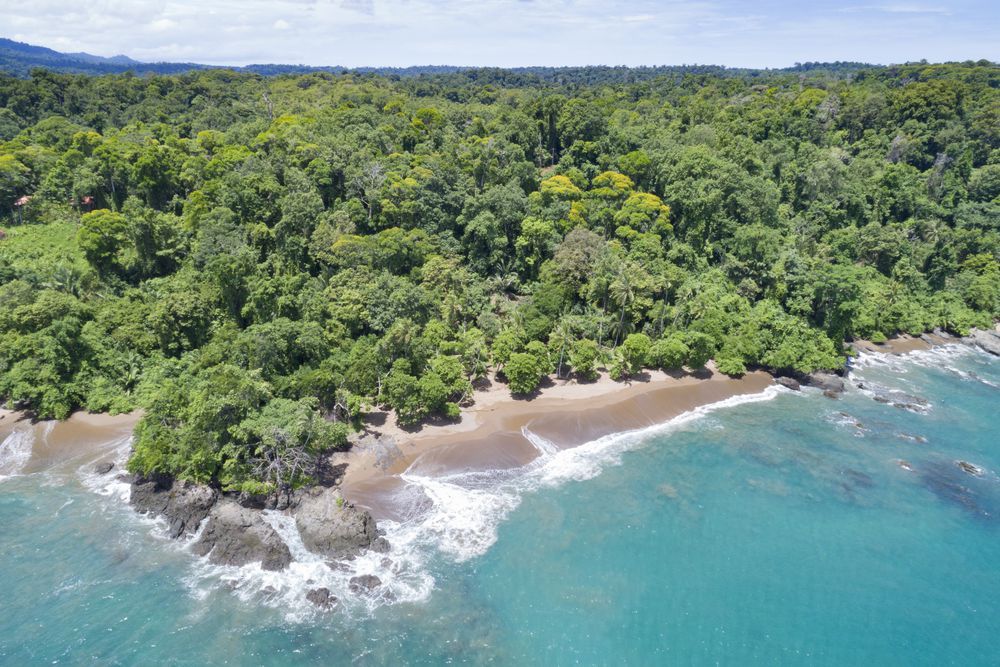 Discover the 13 different ecosystems in the Corcovado!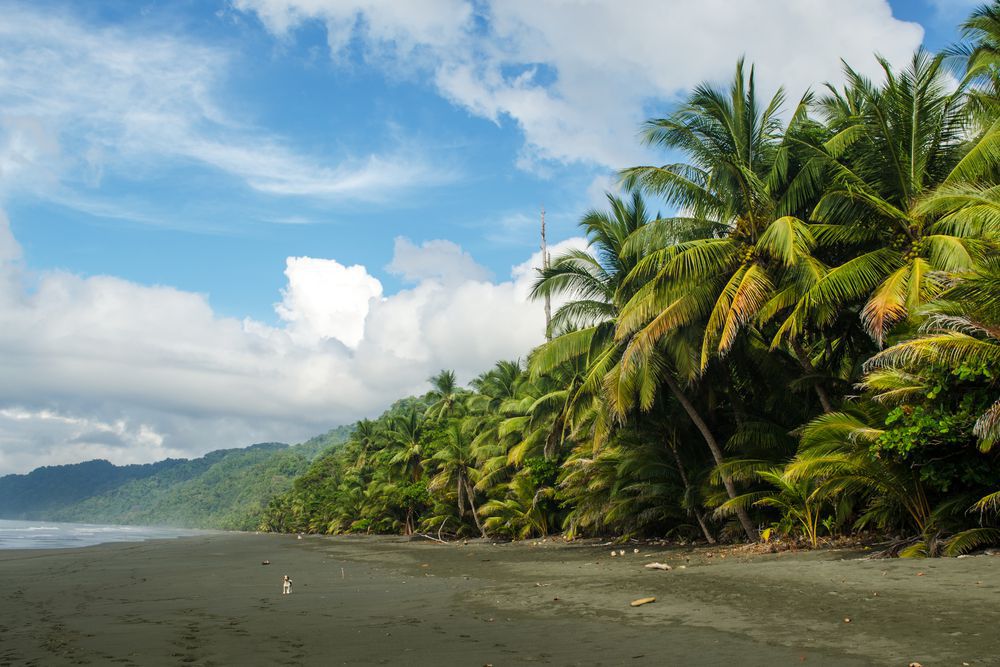 Corcovado National Park is one of the country's few parks that border the sea.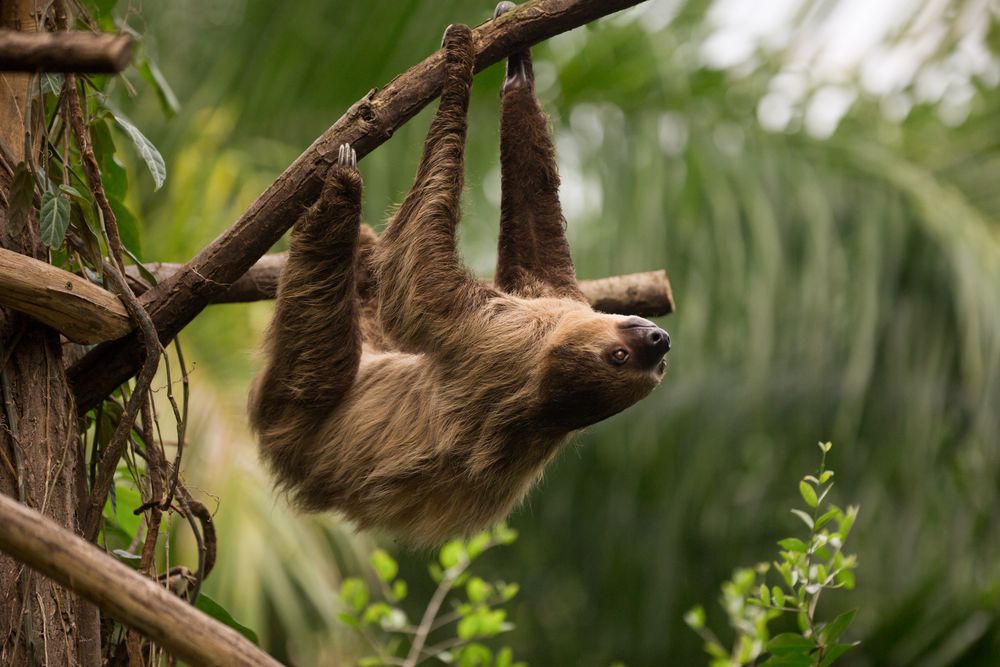 Land of the sloths!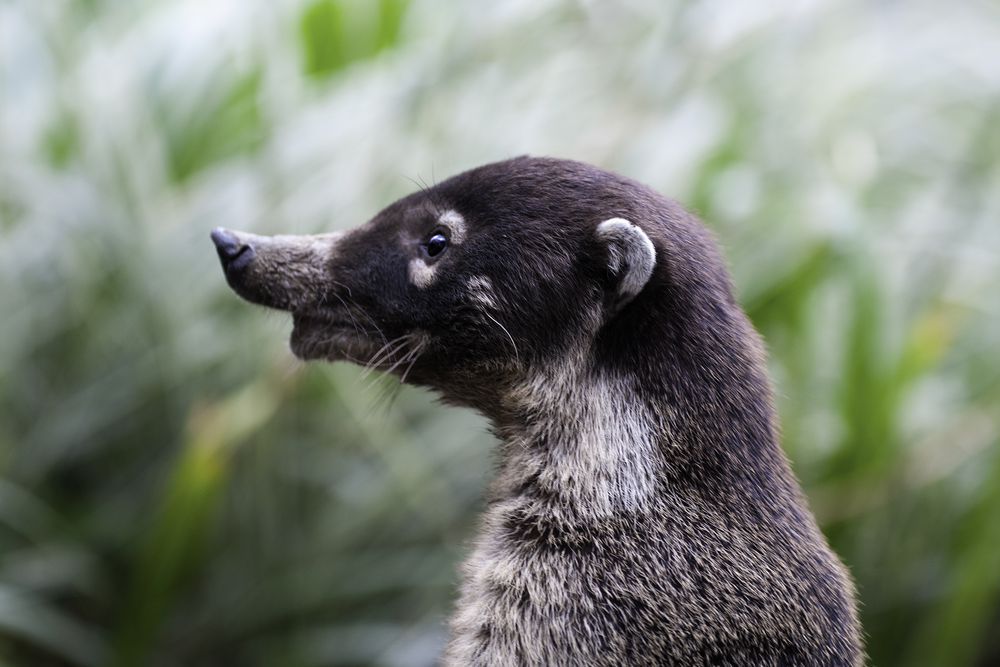 Meet one of the many Costa Rica inhabitants: the coati!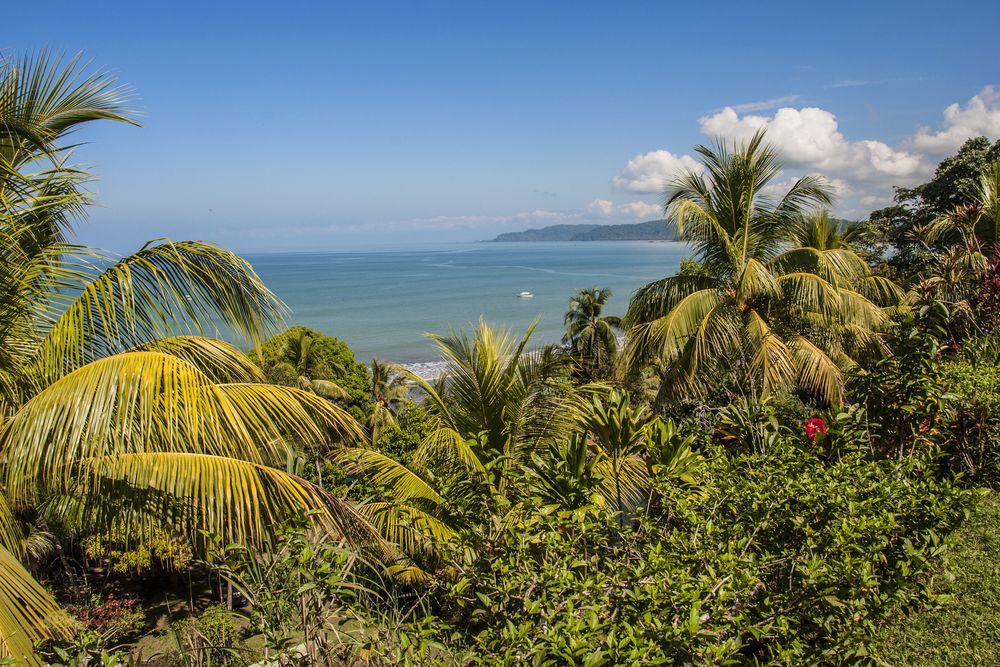 Corcovado National Park is one of the most biodiverse areas in Costa Rica.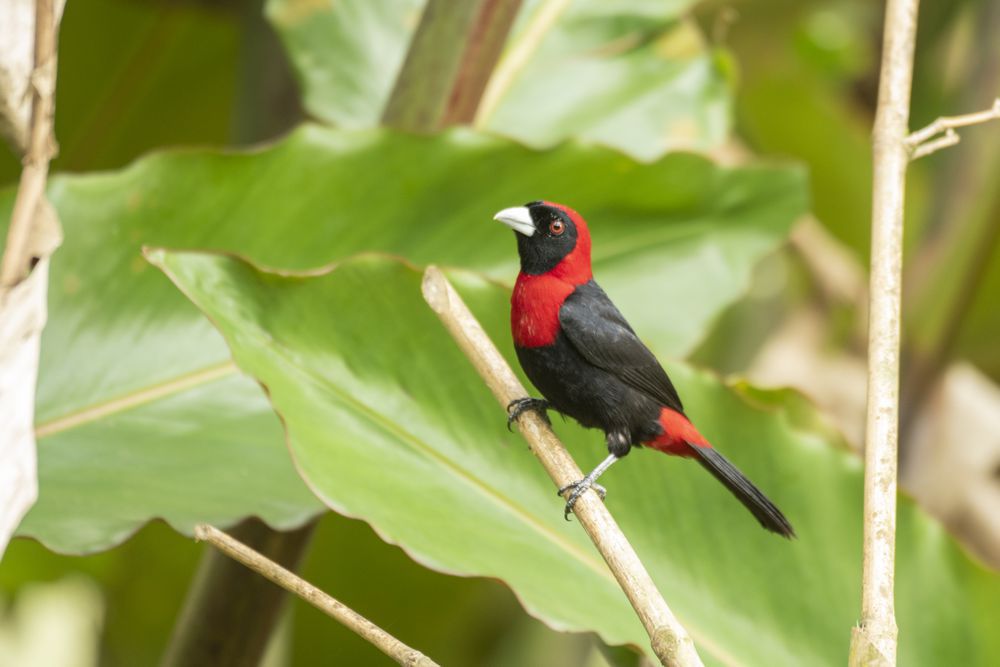 Costa Rica is a bird lover's heaven.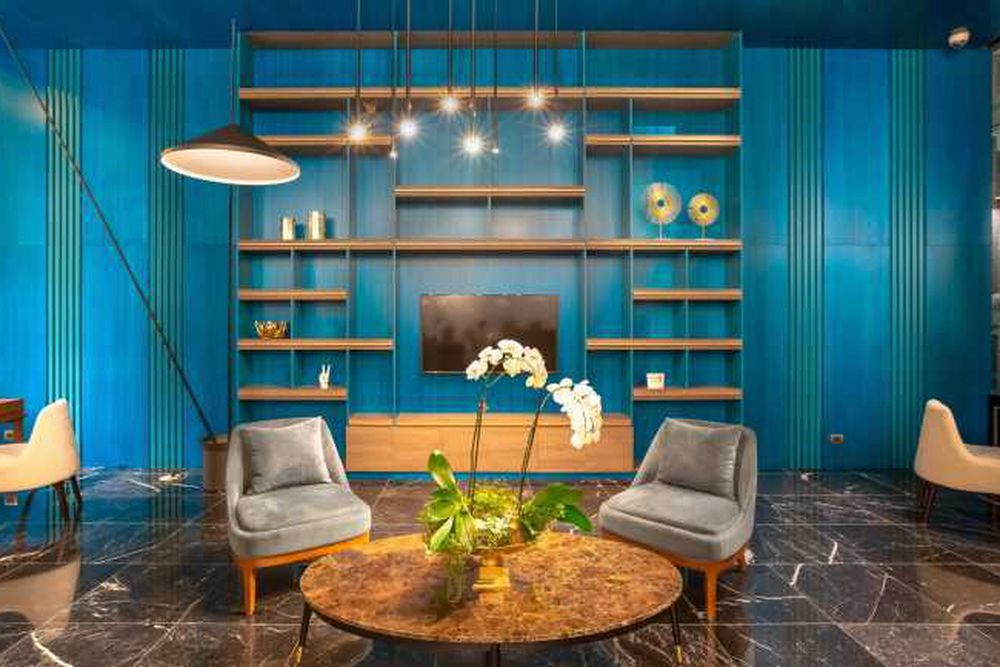 Lobby at the Gran Hotel Costa Rica.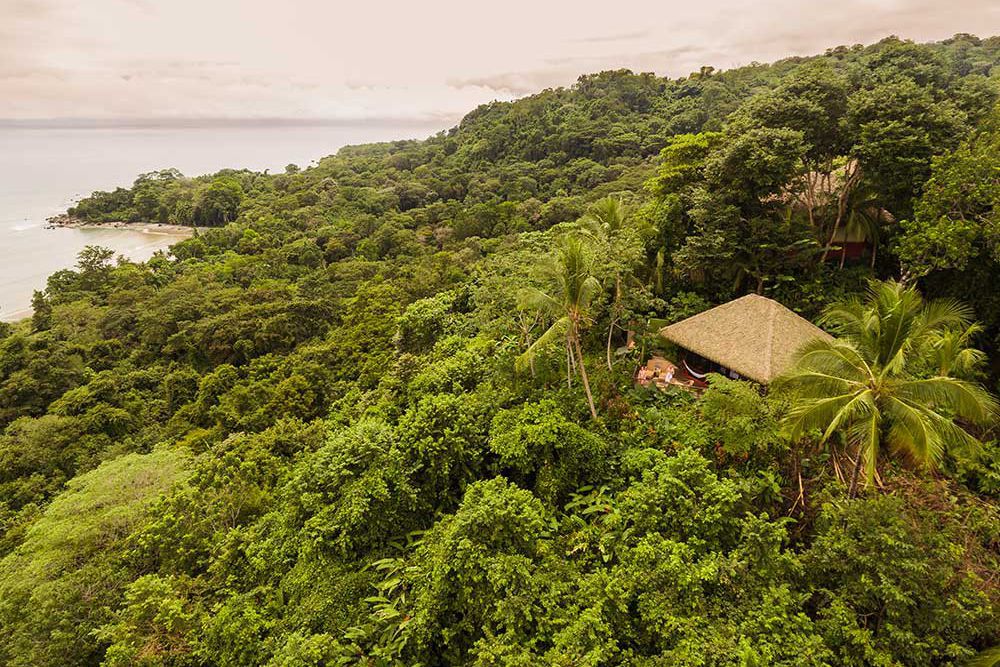 Exterior views of your accommodation at Lapa Rios.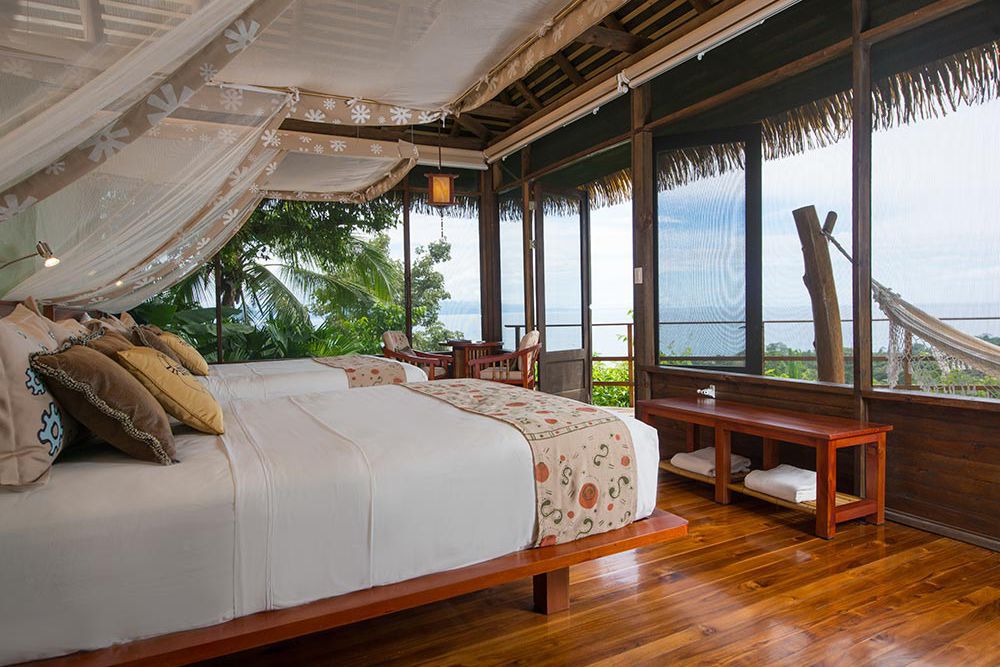 Your exquisite room at Lapa Rios.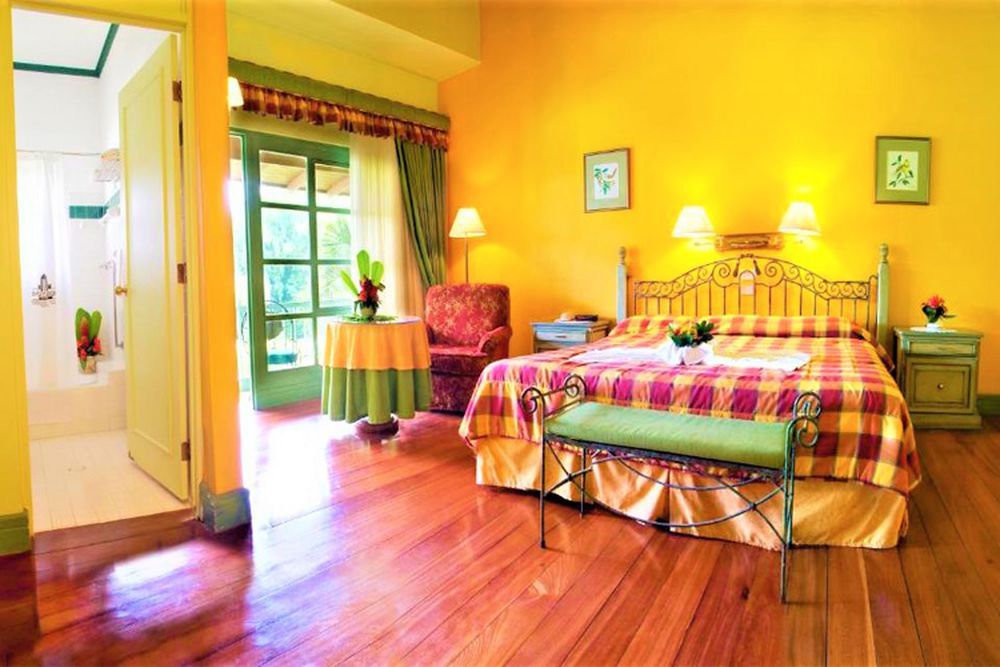 Your deluxe room at Casa Turire.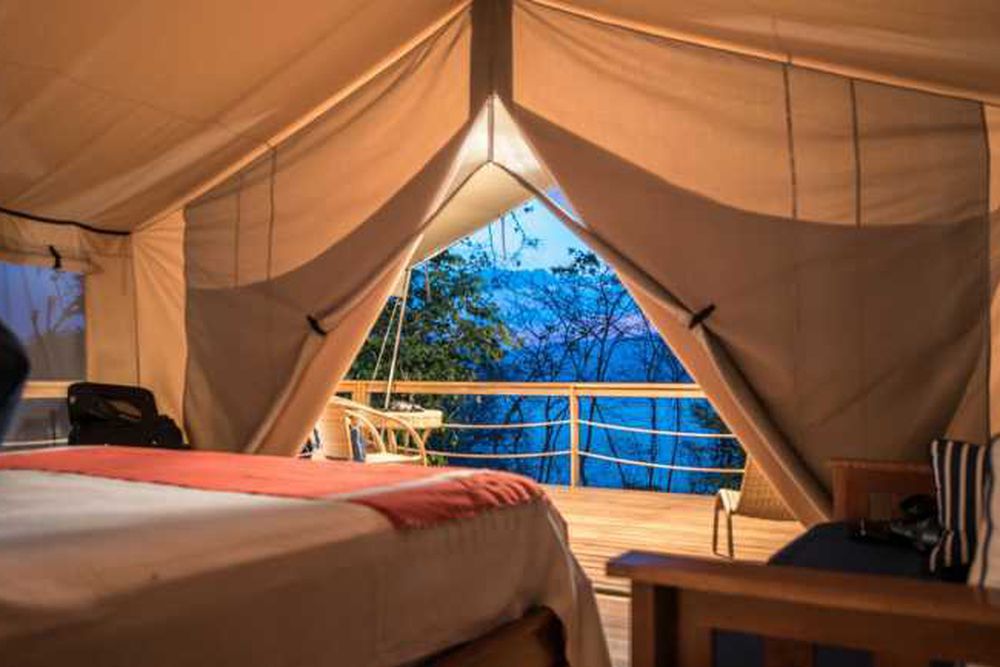 Your Isla Chiquita tent.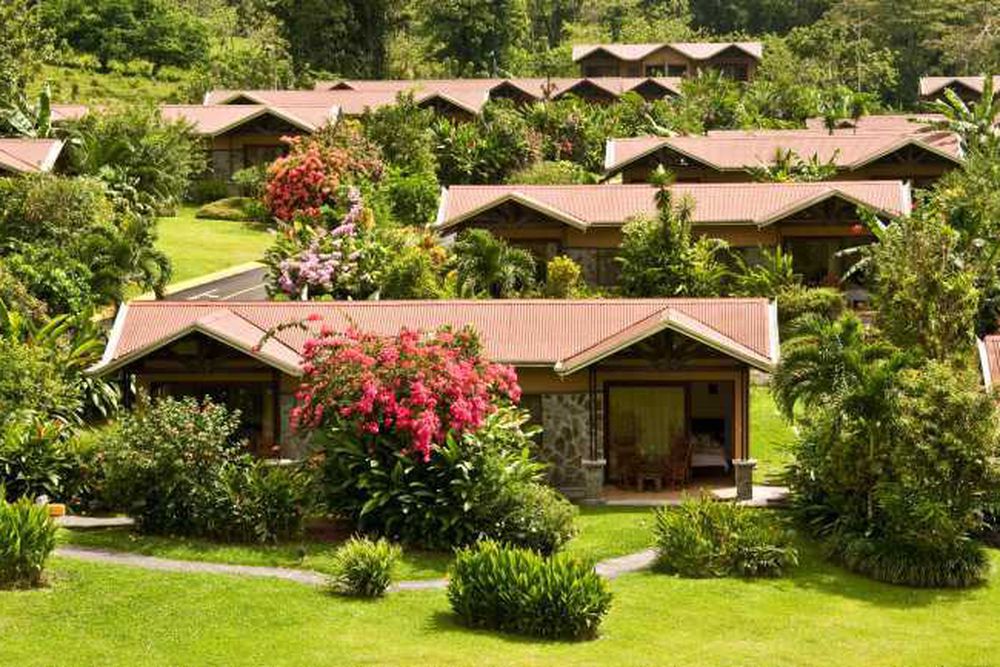 Your accommodation at Arenal Springs.