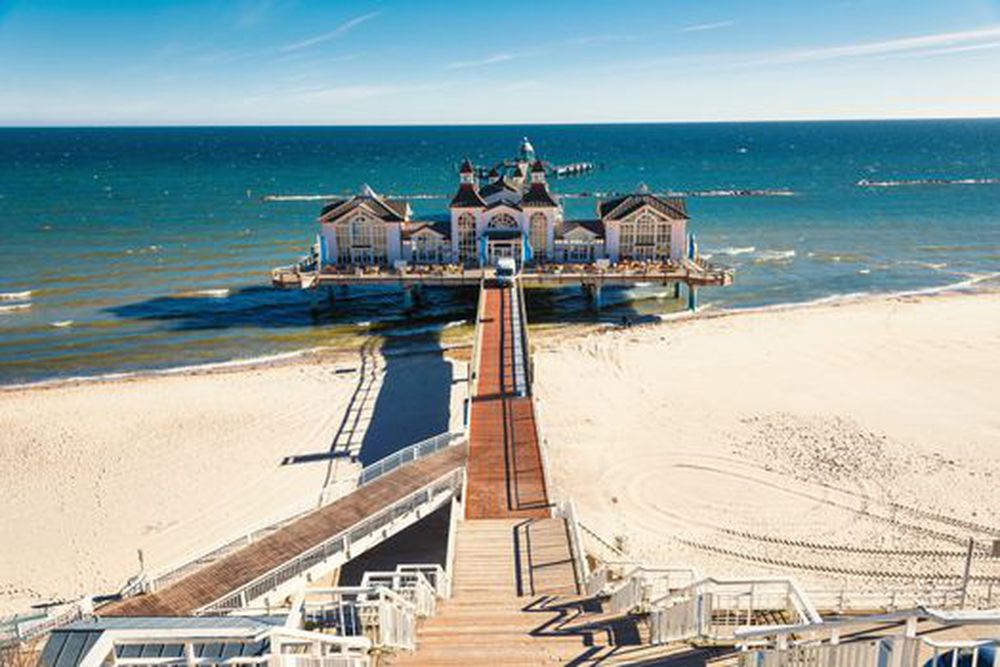 Welcome to the German Baltic coast!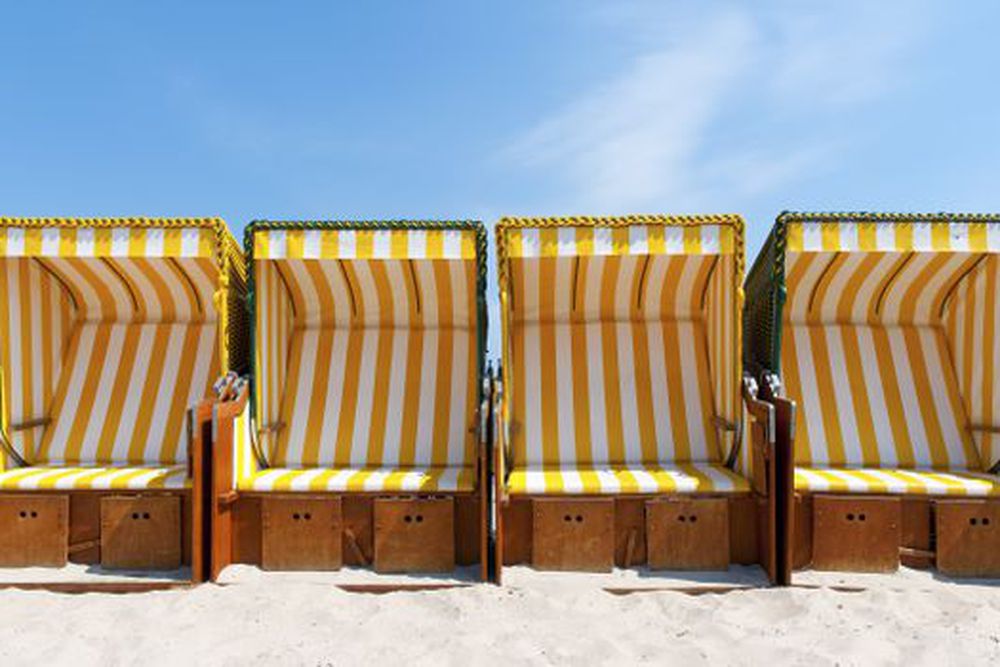 Culture, nature, sun, and relaxing beach days await you in the coming days!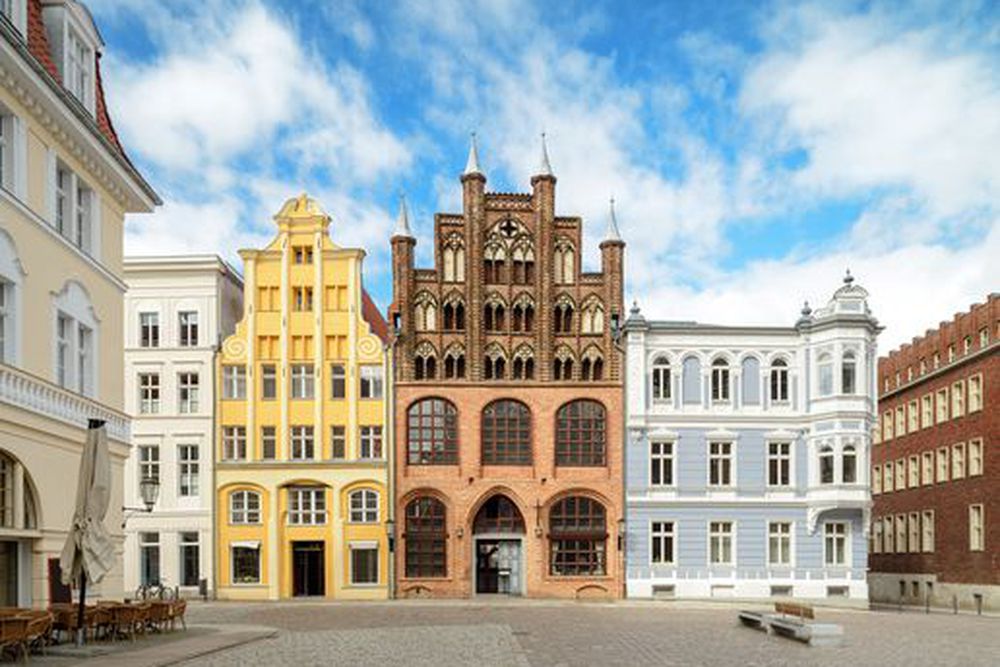 Explore Stralsund's old town, a UNESCO World Heritage Site.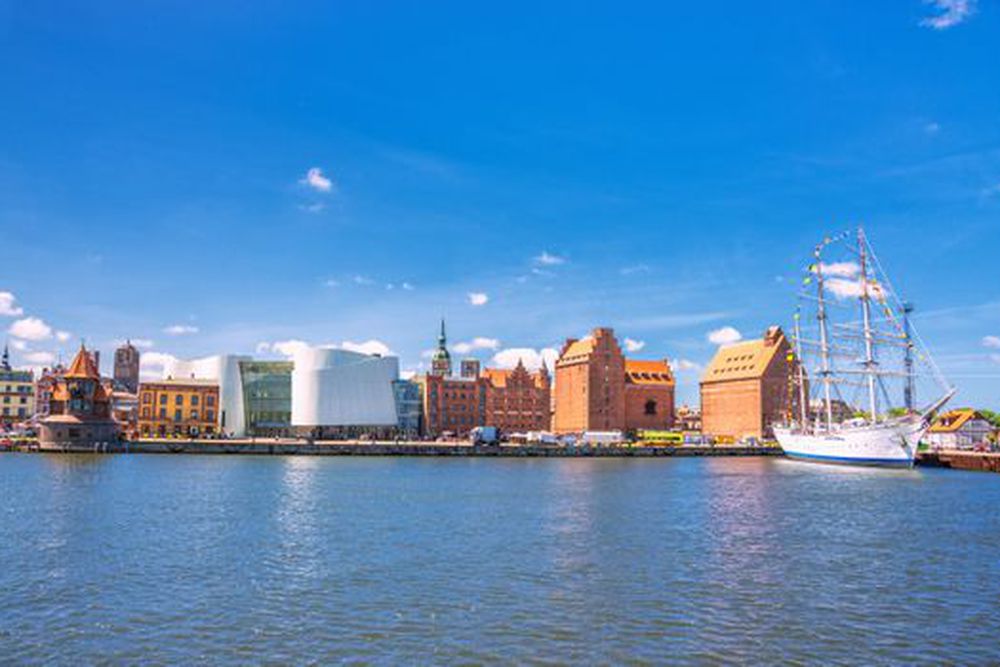 Stralsund is the first stop of your round trip.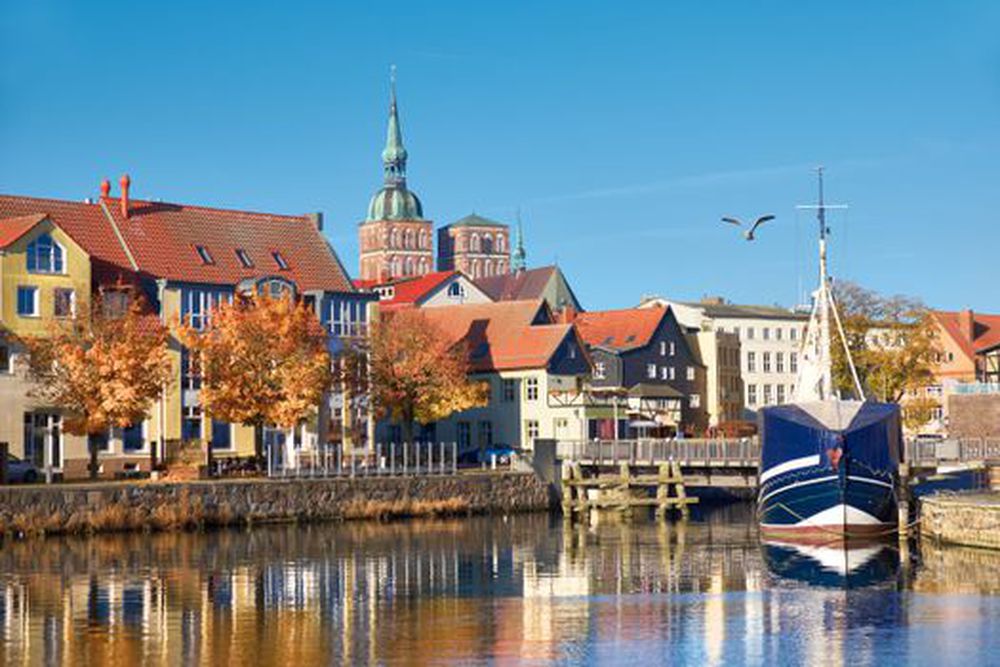 Stralsund is the gateway to Rügen.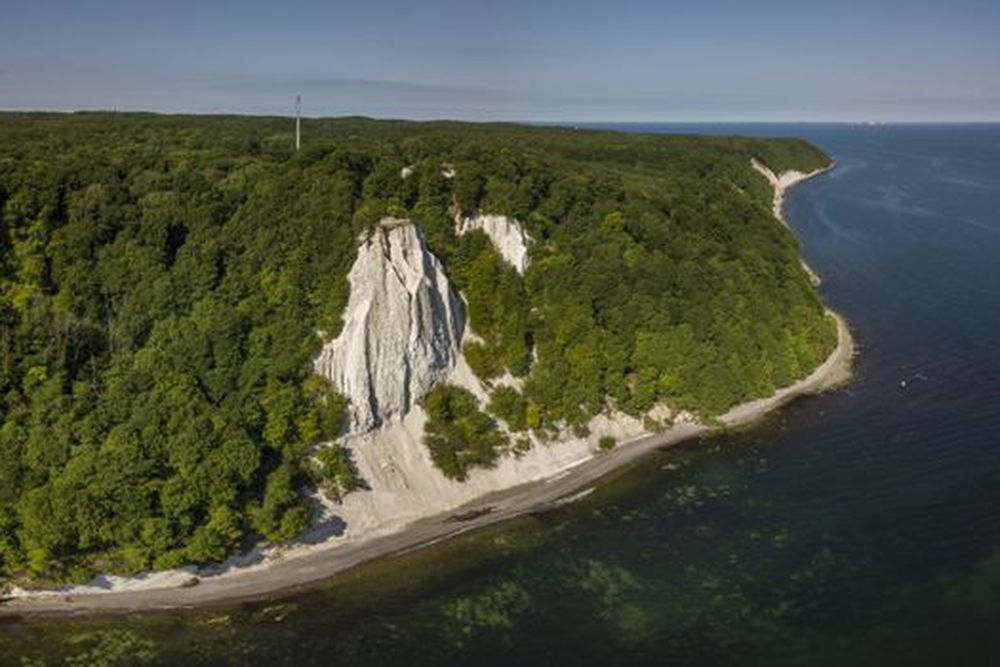 When visiting Rügen, you must visit it's special highlight: Königsstuhl.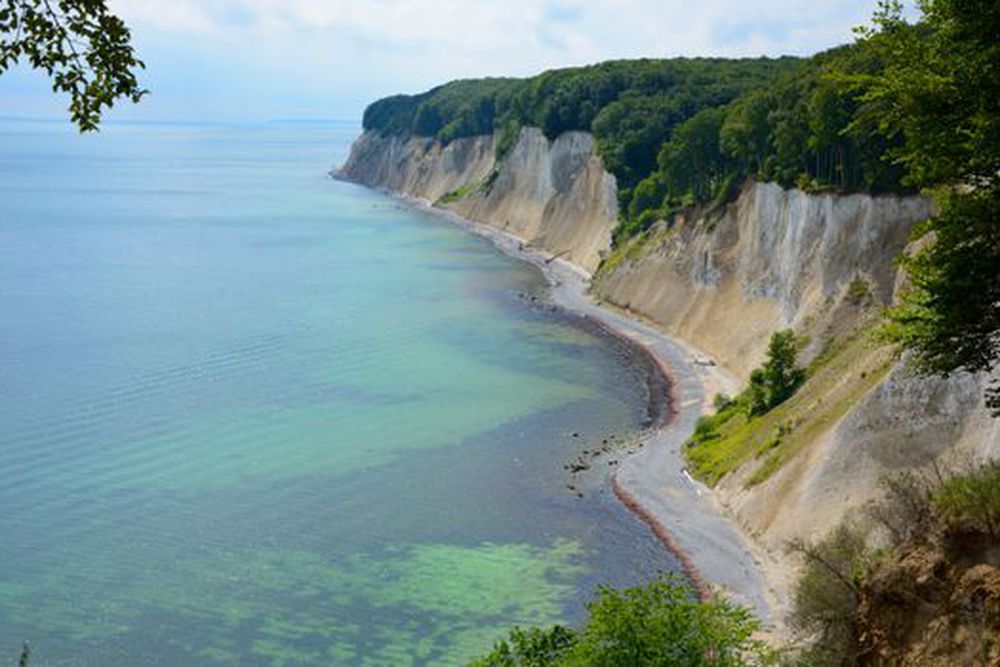 The chalk coast gives the island of Rügen an English flair.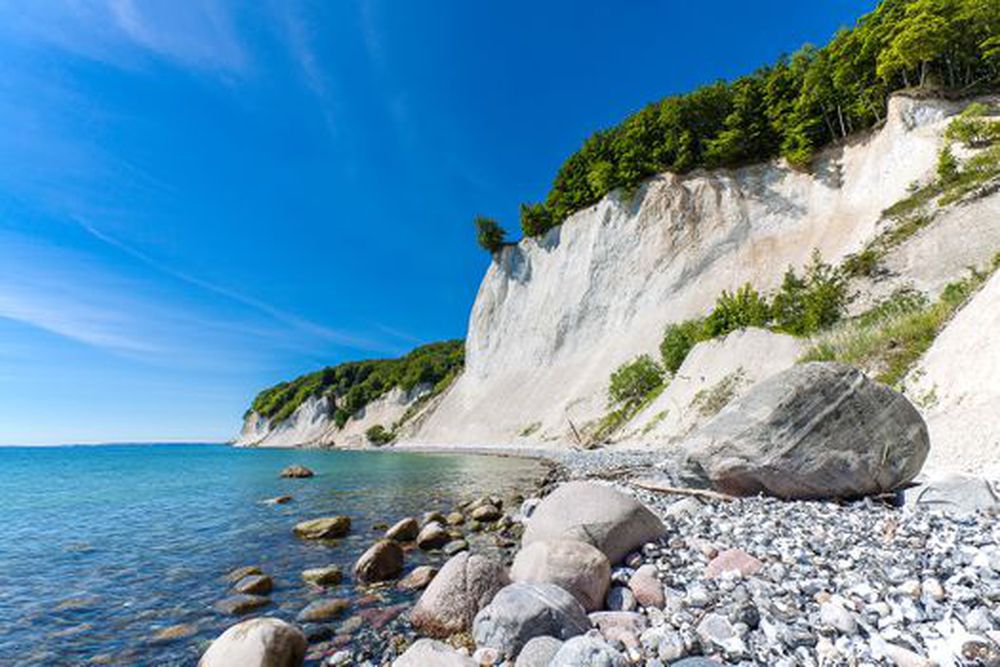 Rügen is pure nature.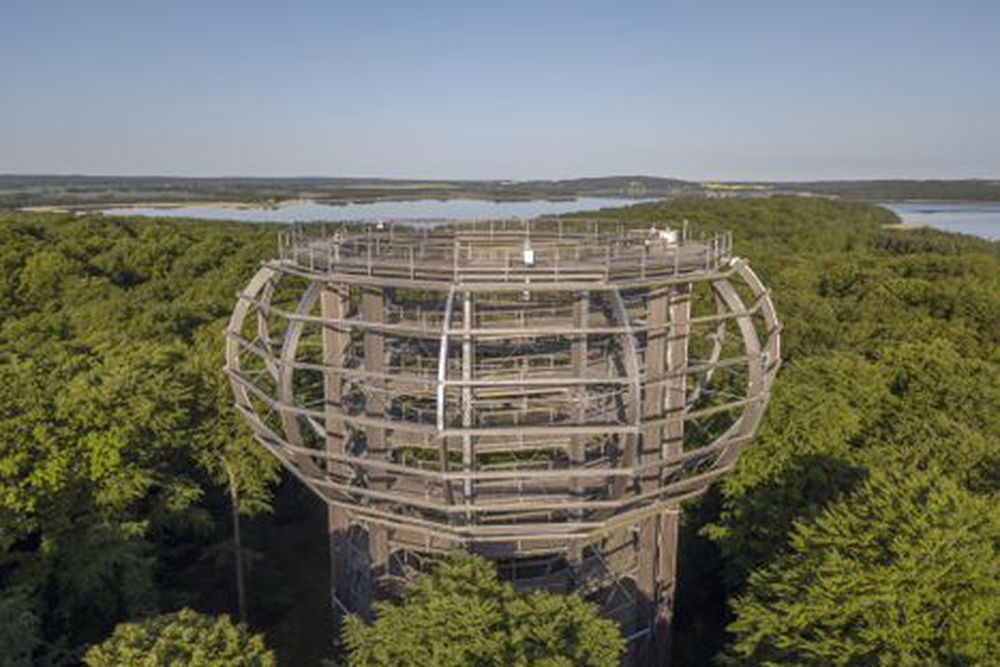 Climb to the top and enjoy some of the best views.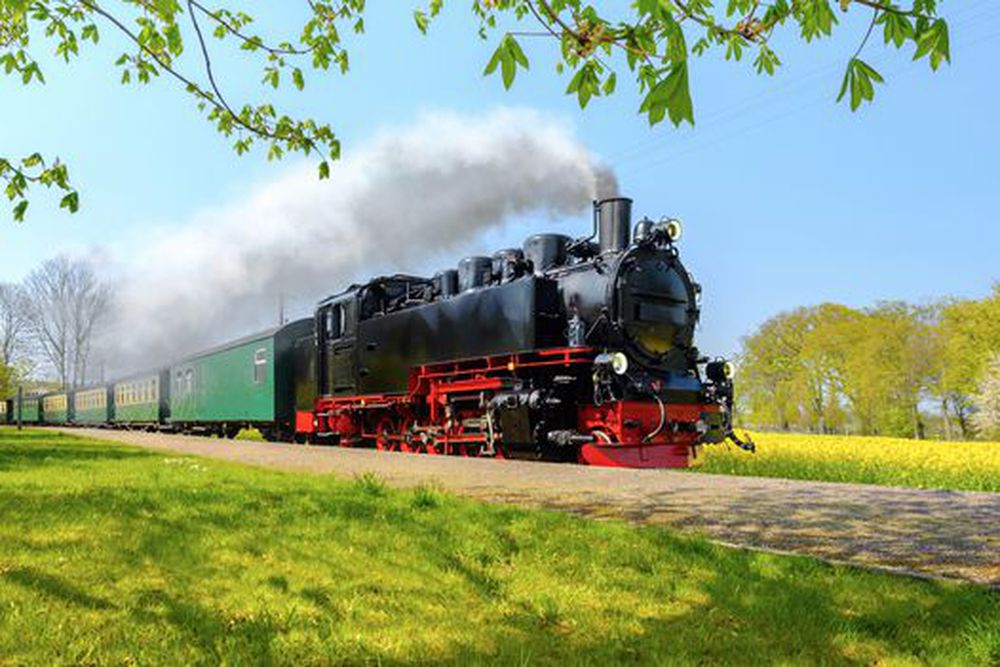 Hop aboard the Rasende Roland as it steam through the Rügen landscapes.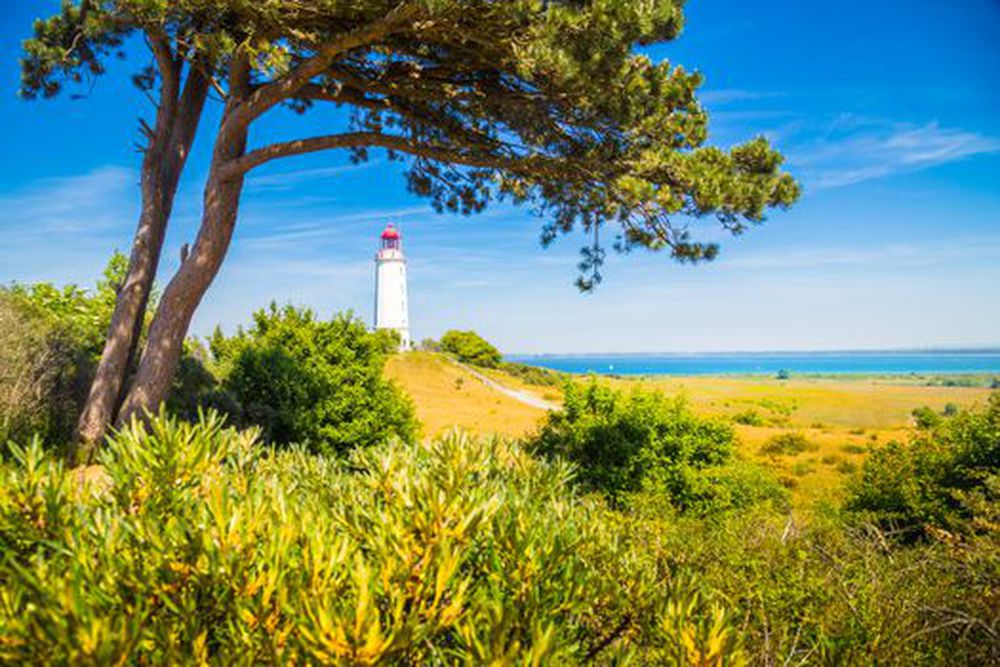 The car-free island of Hiddensee is a wonderful day trip during your stay in Rügen.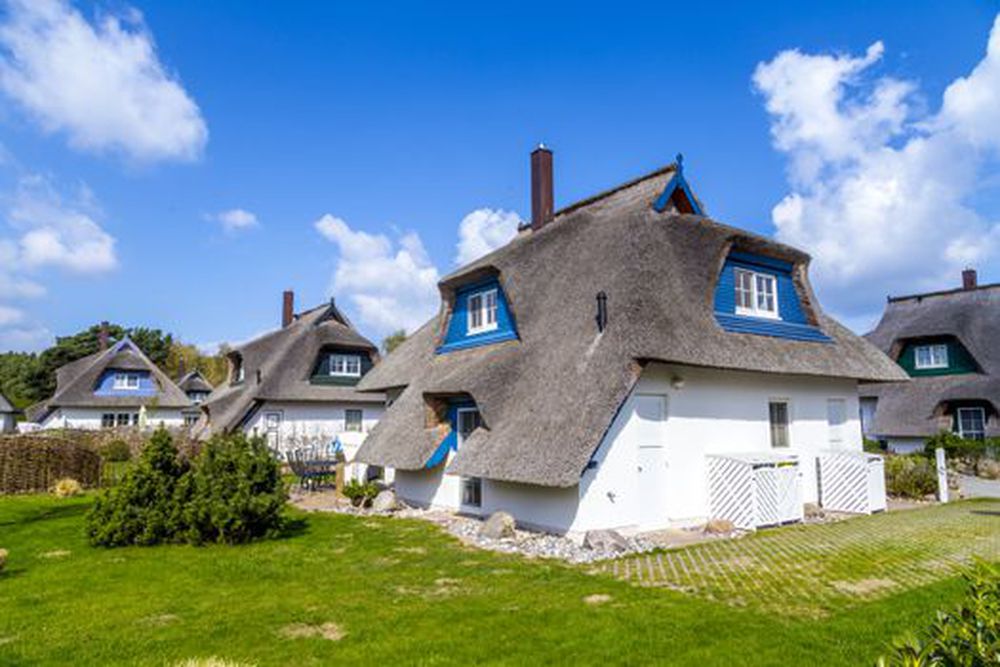 You will see typical northern German houses everywhere.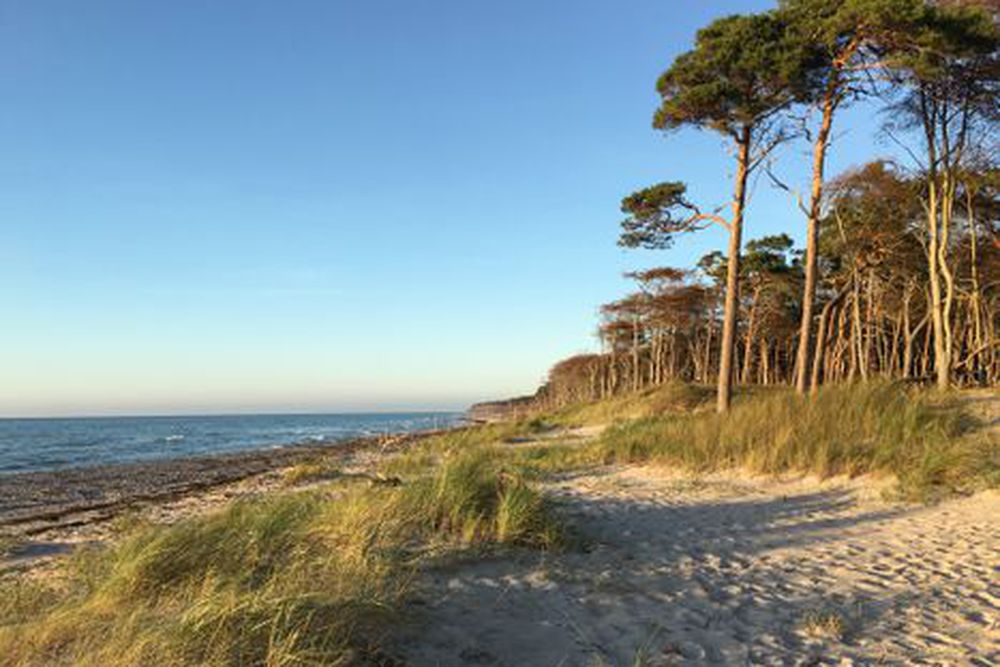 When traveling from Rügen to Usedom, you should make a detour on the Fischland-Darß-Zingst peninsula.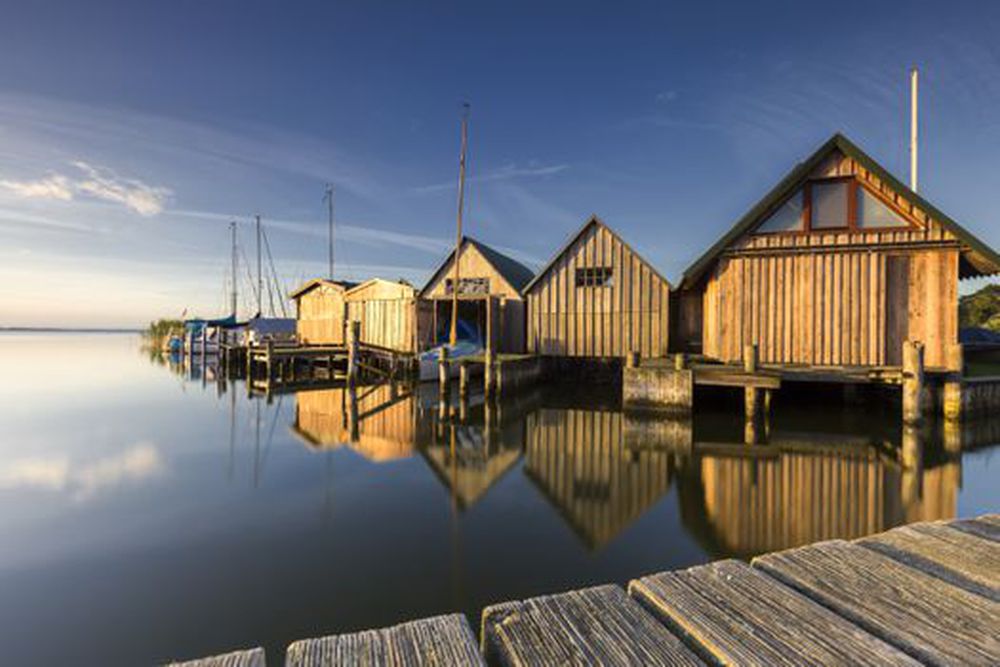 There is a fishing village charm on the Fischland-Darß-Zingst peninsula.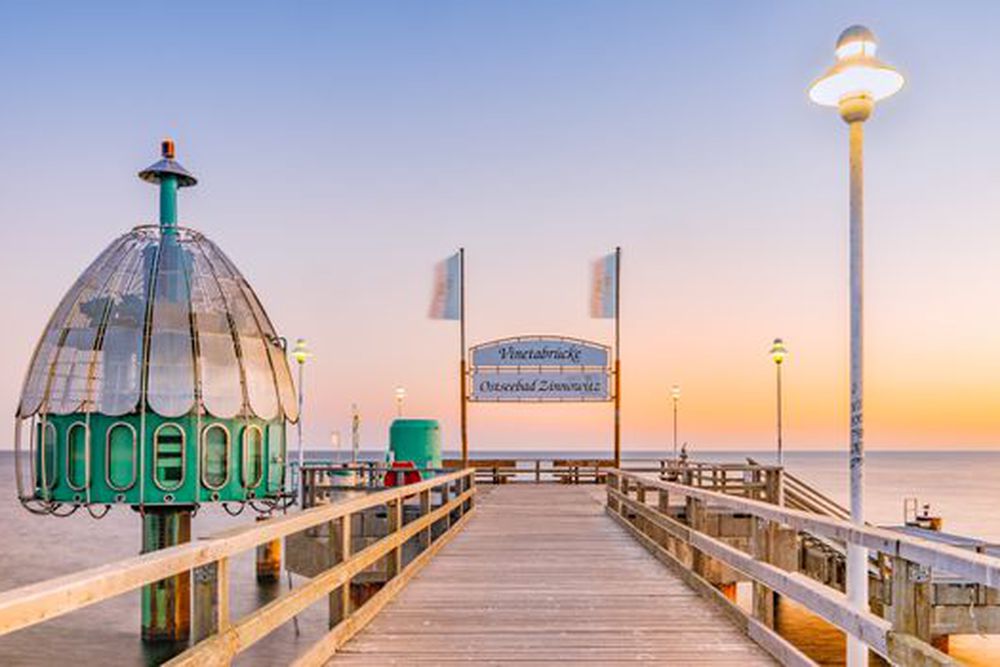 Usedom welcomes you to its wide sandy beaches.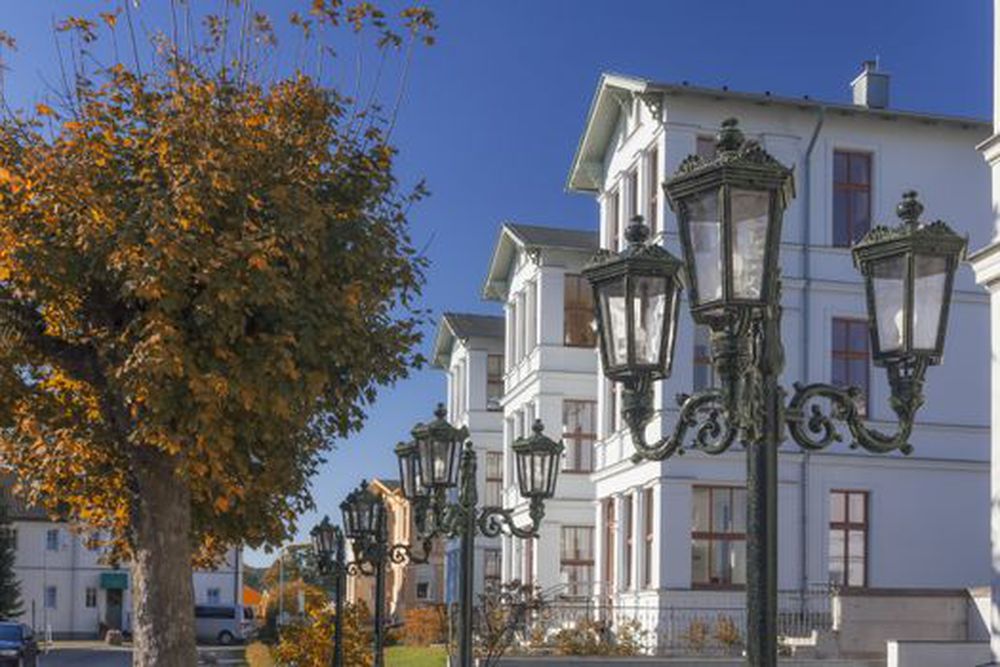 The spa architecture is particularly characteristic of Usedom.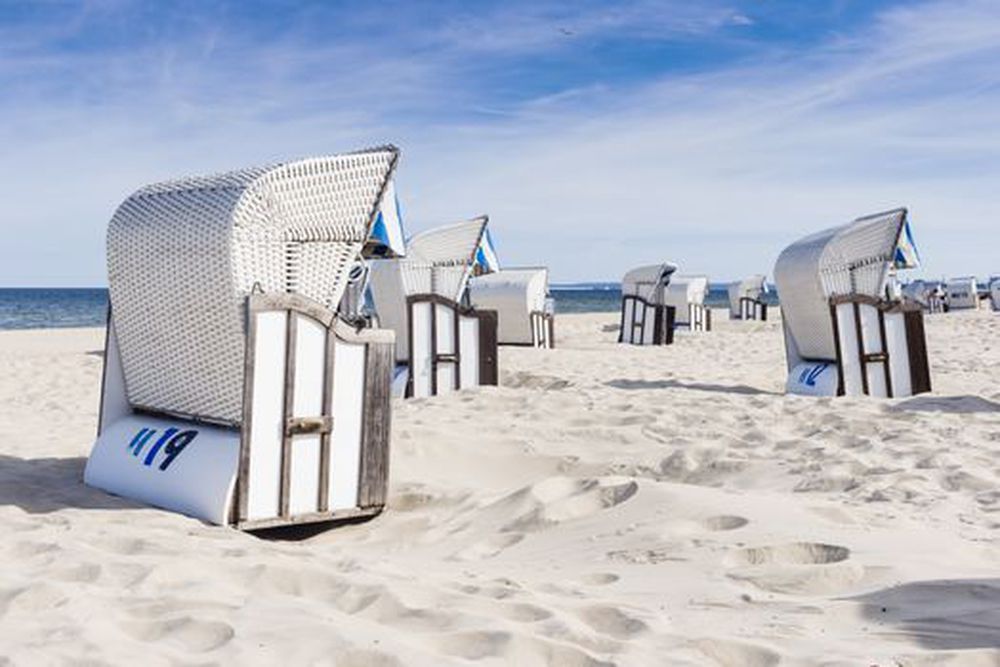 Sit back and relax in this dreamy setting.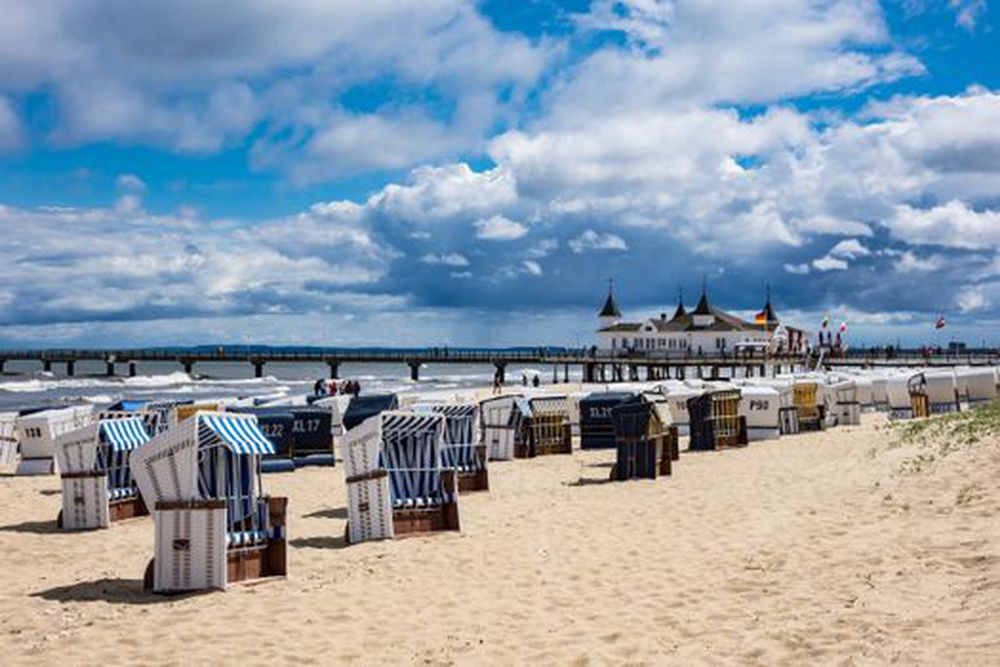 Relax during your summer vacation at the Baltic Sea.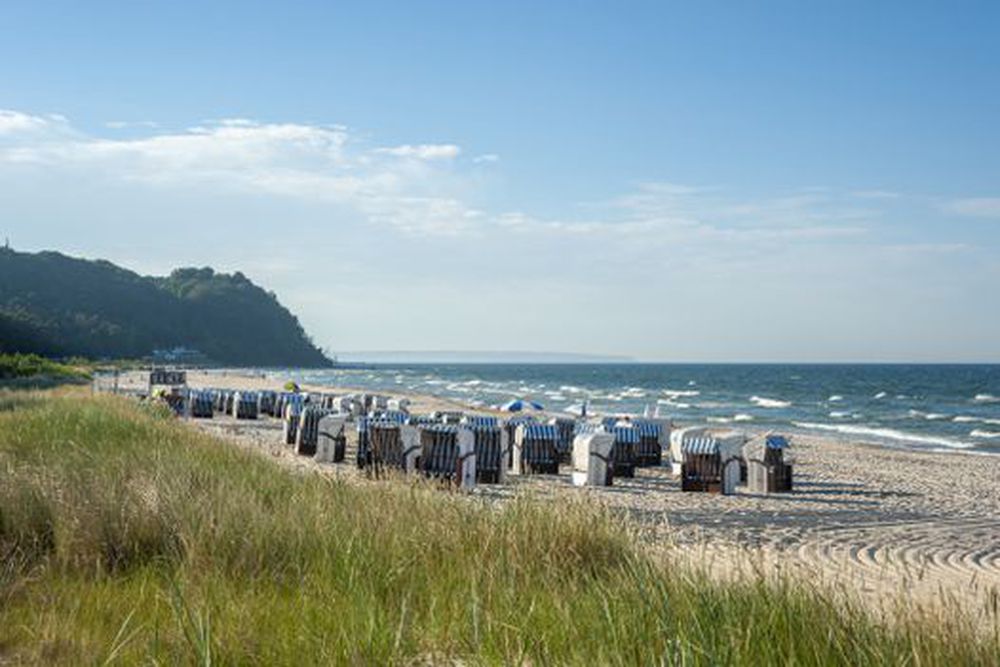 Soak up the sun on Germany's sunniest island.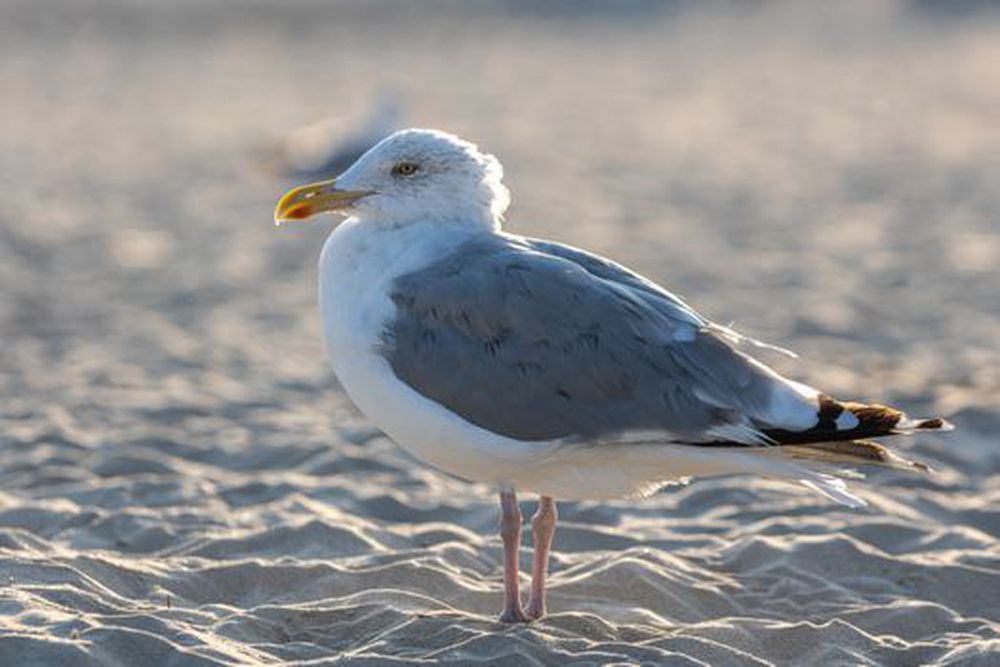 You want even more vacation? How about an extension?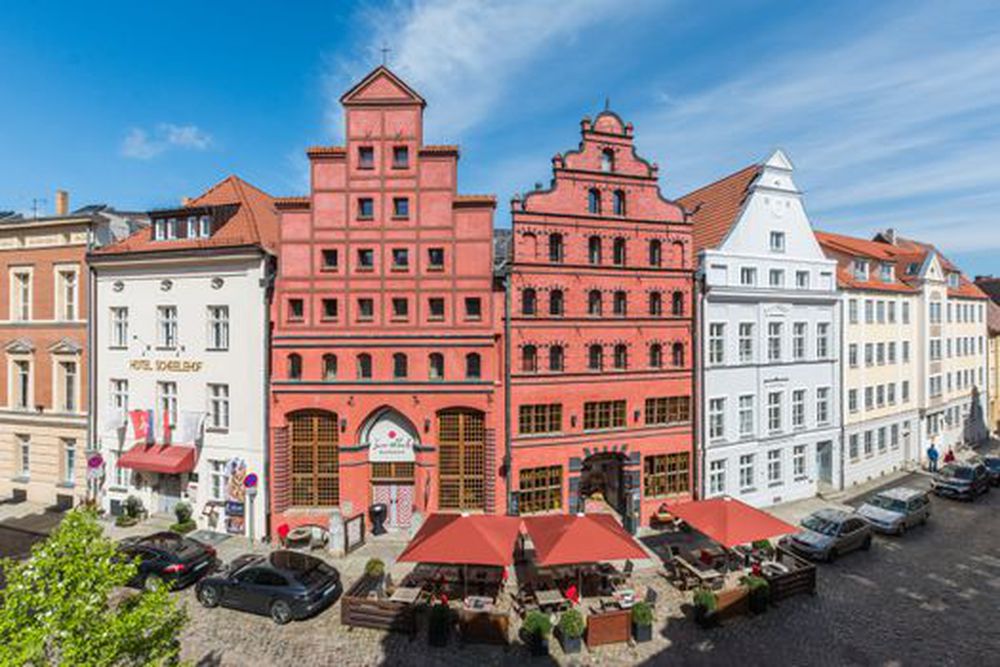 Your hotel in Stralsund: Romantikhotel Scheelehof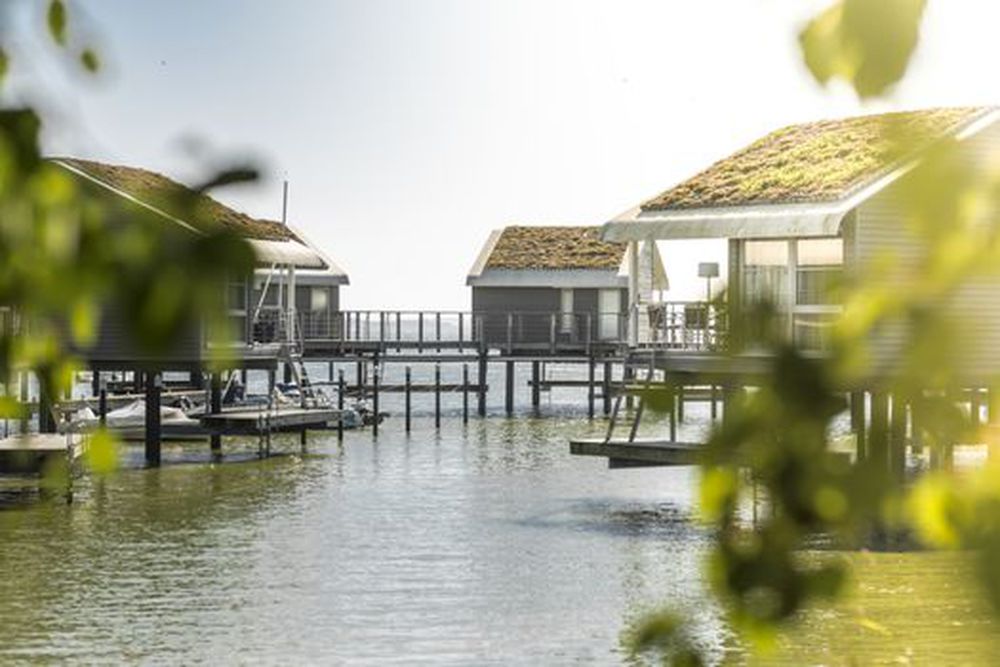 Im Jaich Wasserferienwelt - Accommodation example. Copyright: Florian Melzer/Im Jaich