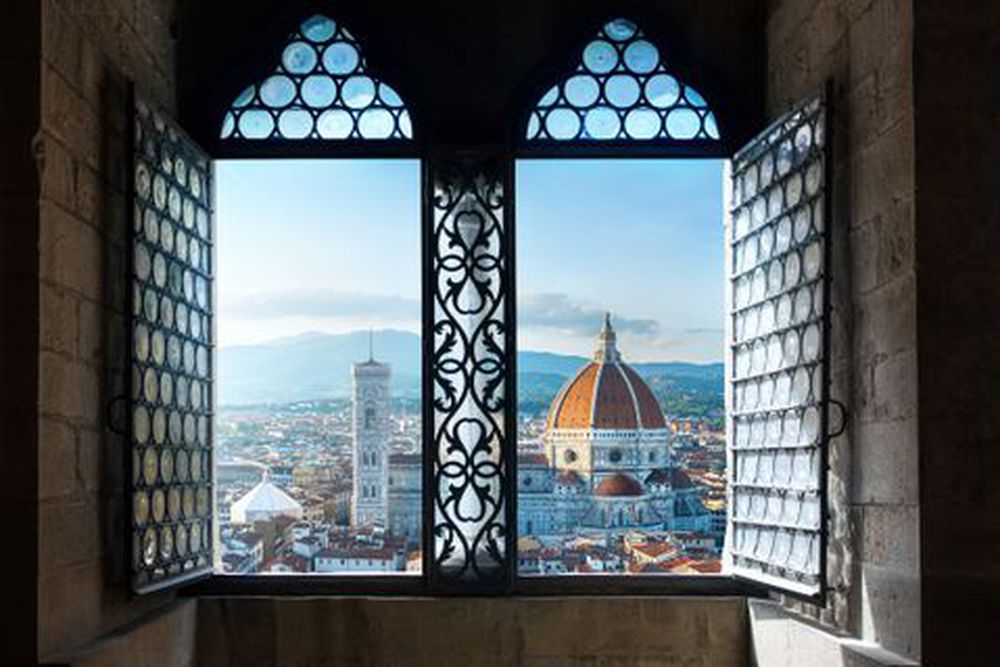 Are you ready to embark on an unforgettable culinary journey through Tuscany?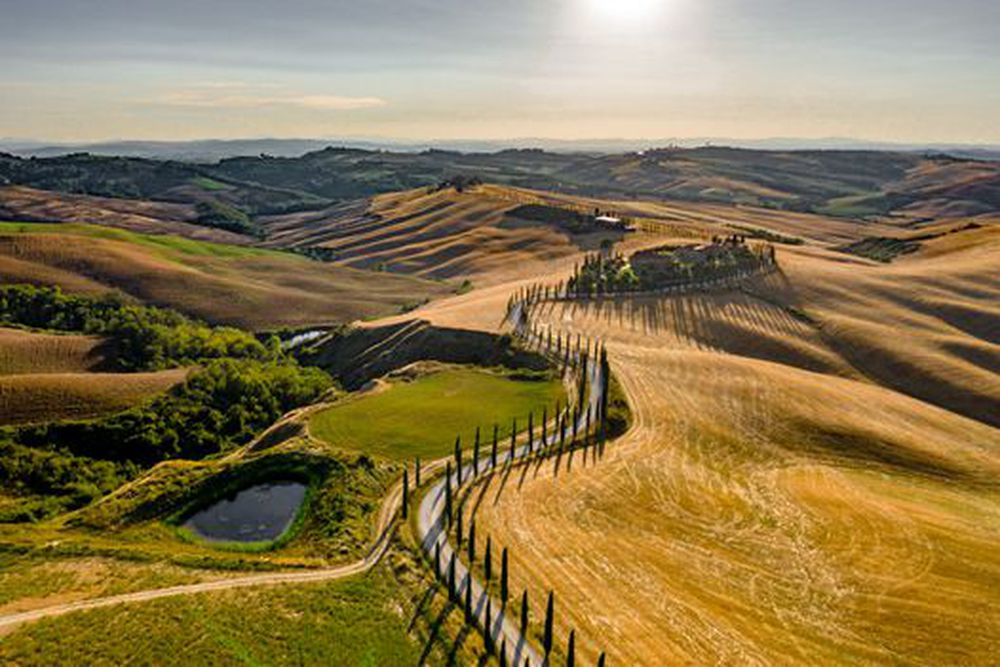 Tuscany region is a true land of milk and honey for Italian cuisine lovers.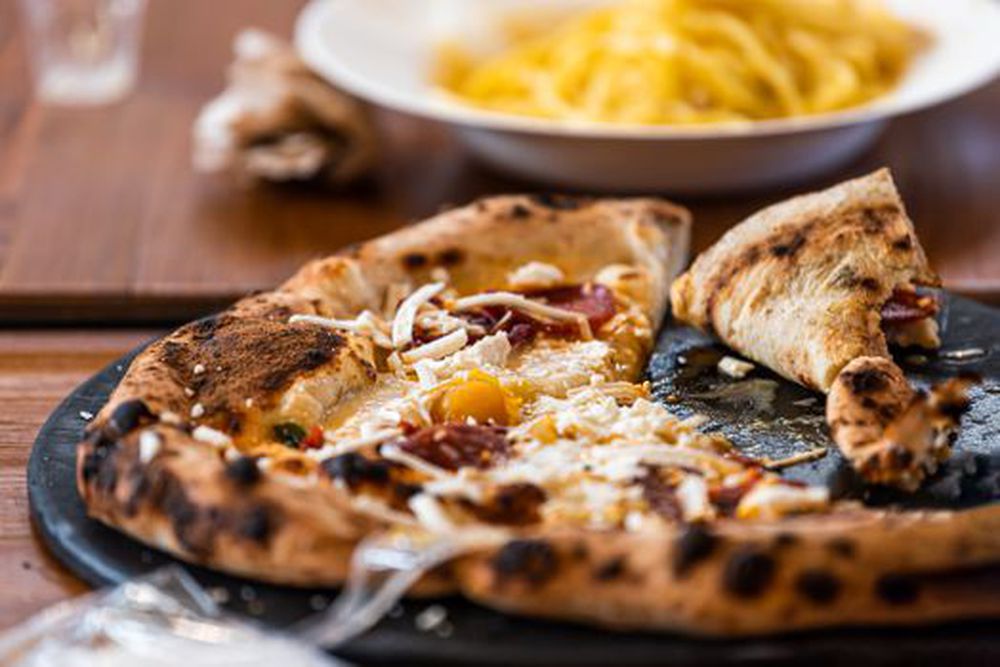 Whether you're a fan of pizza, pasta, olive oil, or Italian pastries, numerous flavors await you!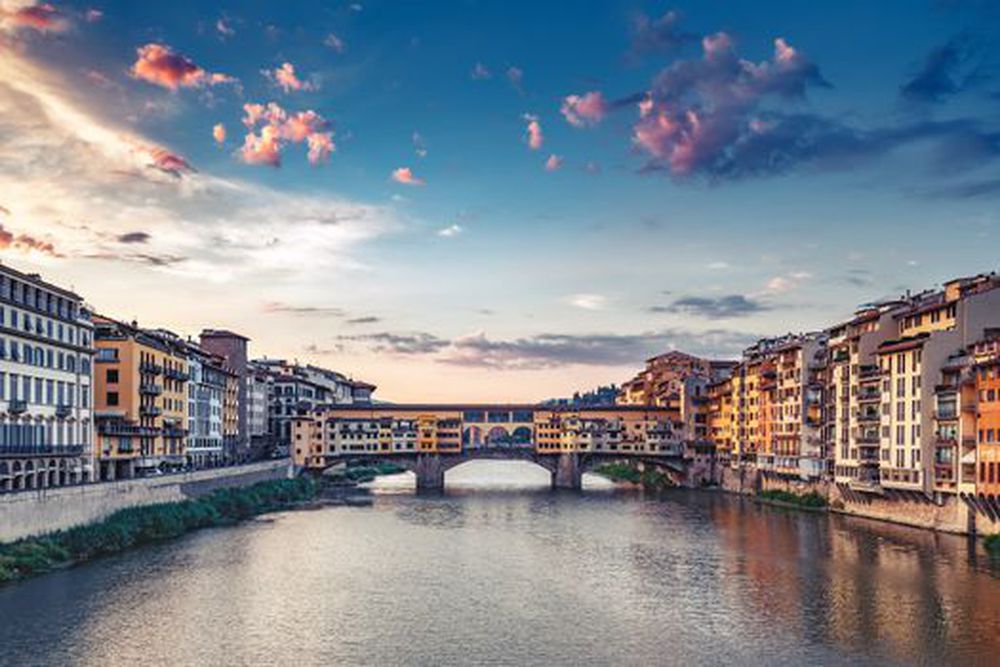 Your adventure begins in Florence.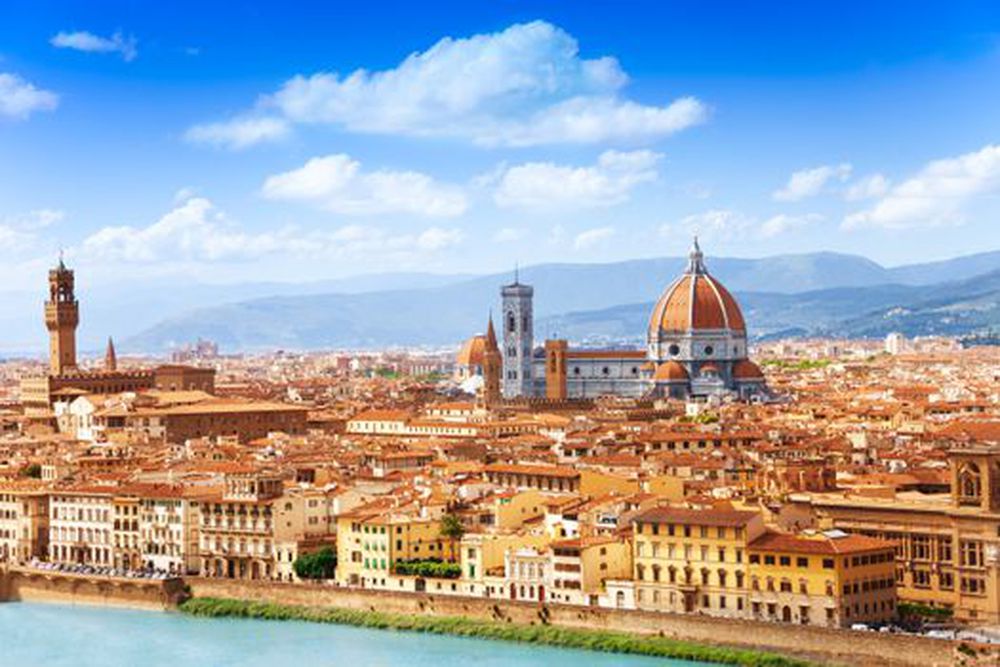 A culinary and cultural tour awaits in Florence.
Brunelleschi's dome of the Florence Cathedral towers over the roofs of Florence.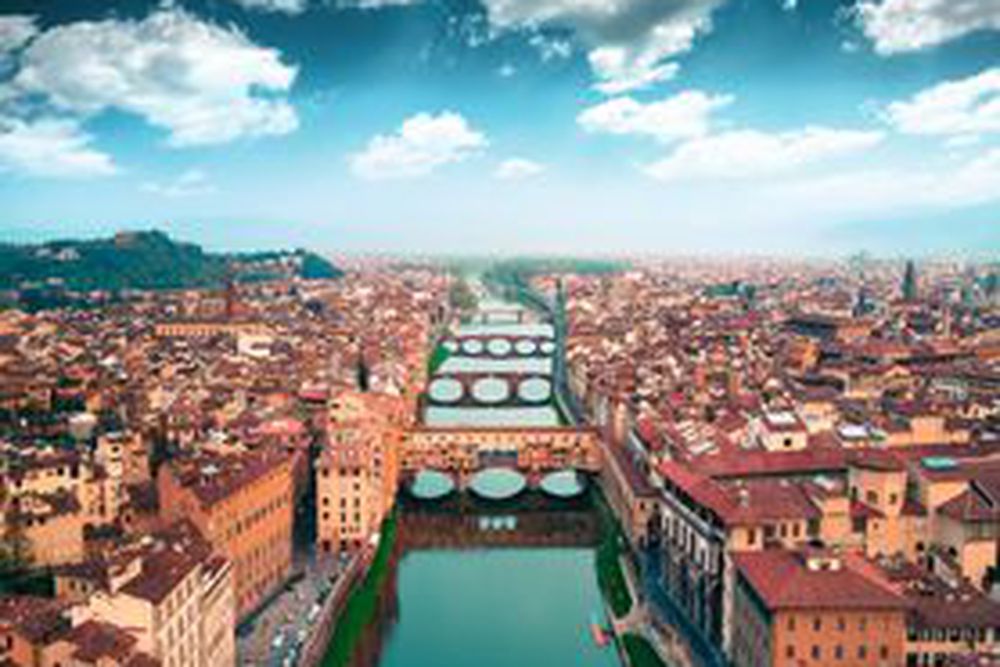 In addition to your culinary program, you'll also have plenty of time to explore Florence.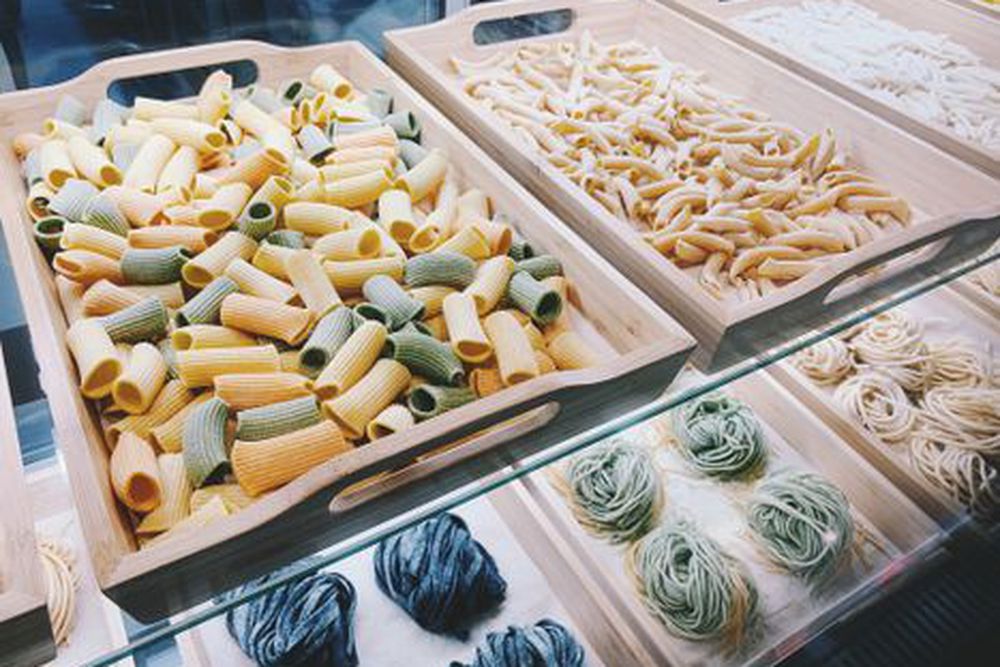 During your food discovery adventure, you'll get to know many different types of pasta.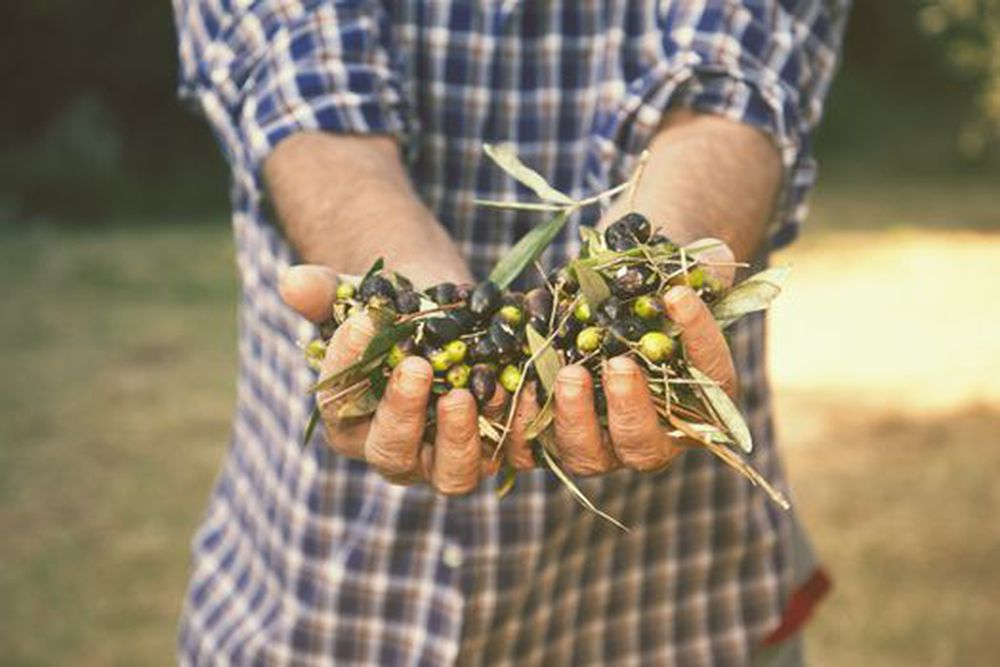 Learn all about the different olive oil notes during a tasting.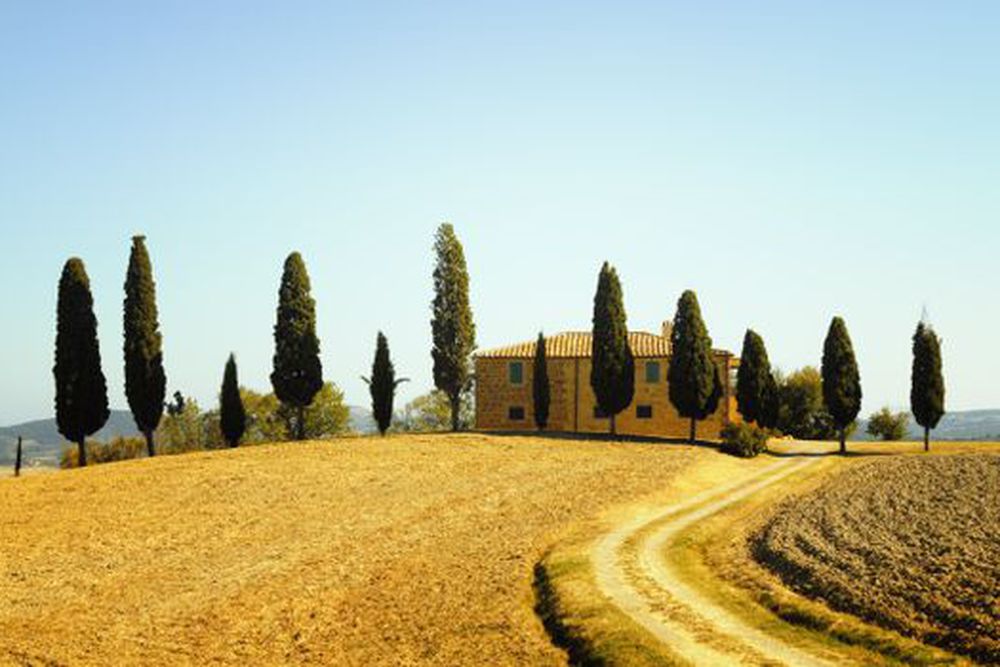 The Chianti region is known for its red wine.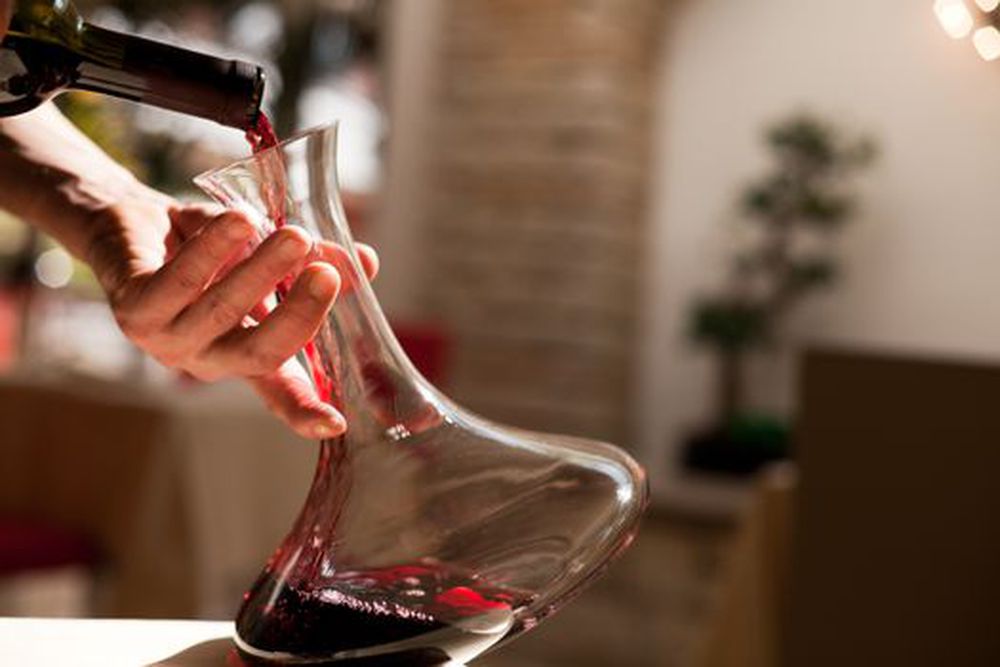 A Chianti wine tasting is included in our culinary package.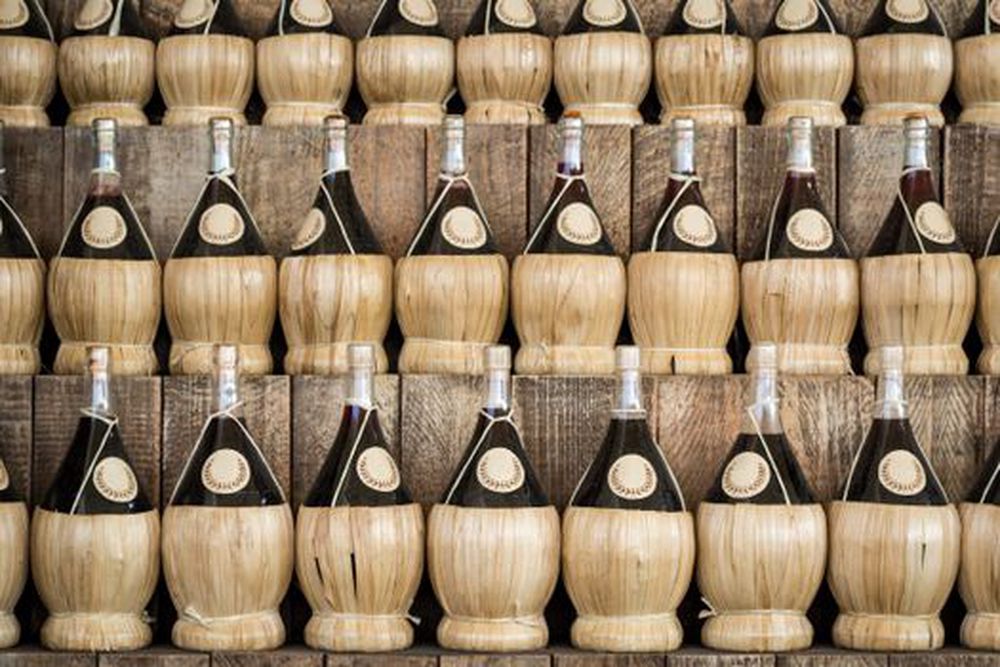 Chianti wine has been produced in central Tuscany for centuries.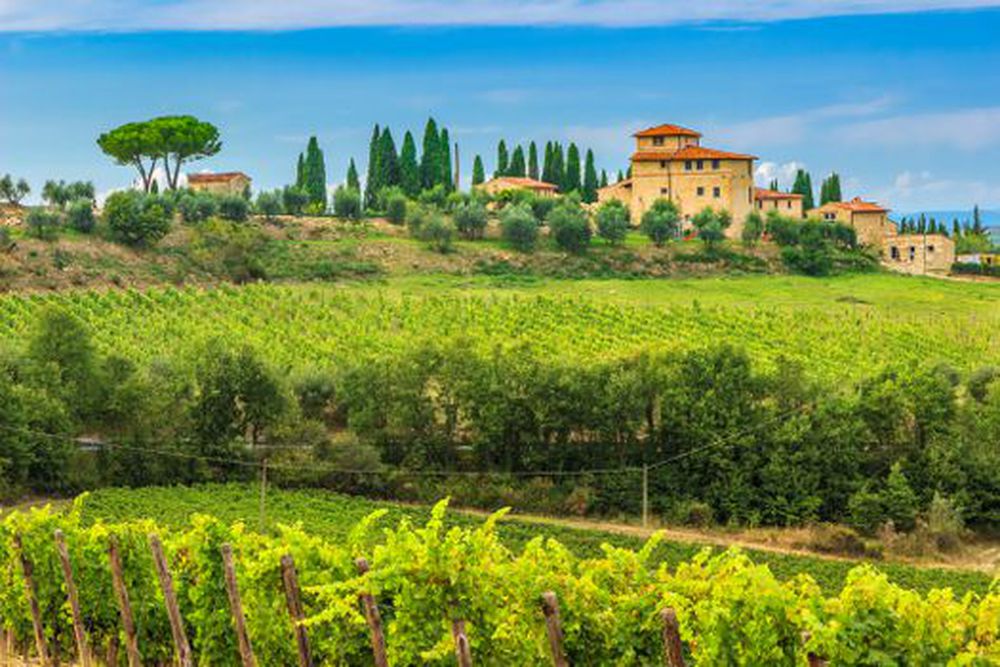 Tuscany's characteristic landscapes are the symbol of Italy.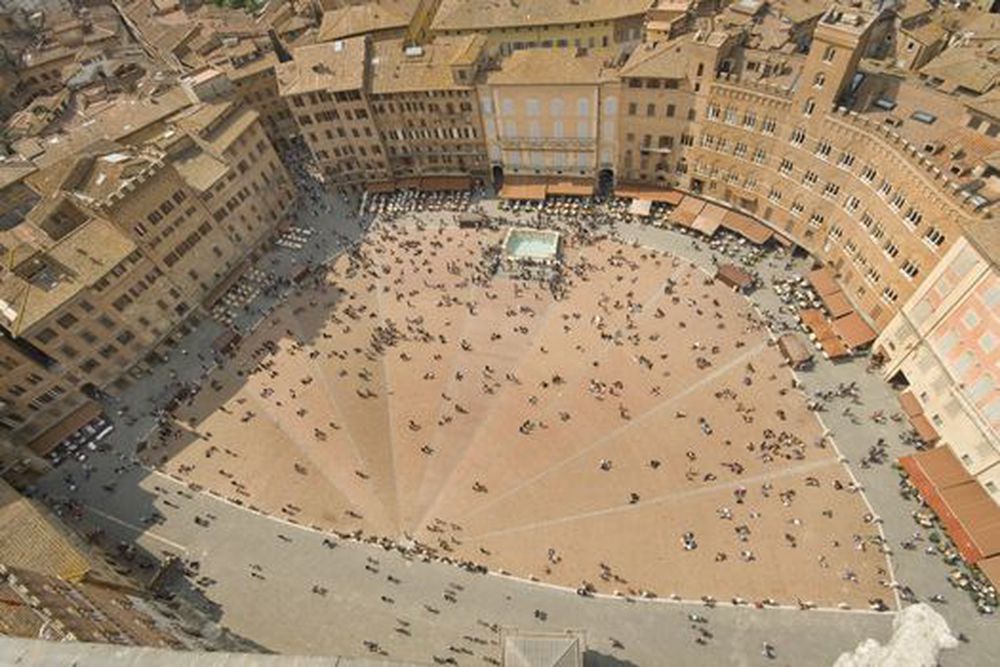 Your next stop is Siena.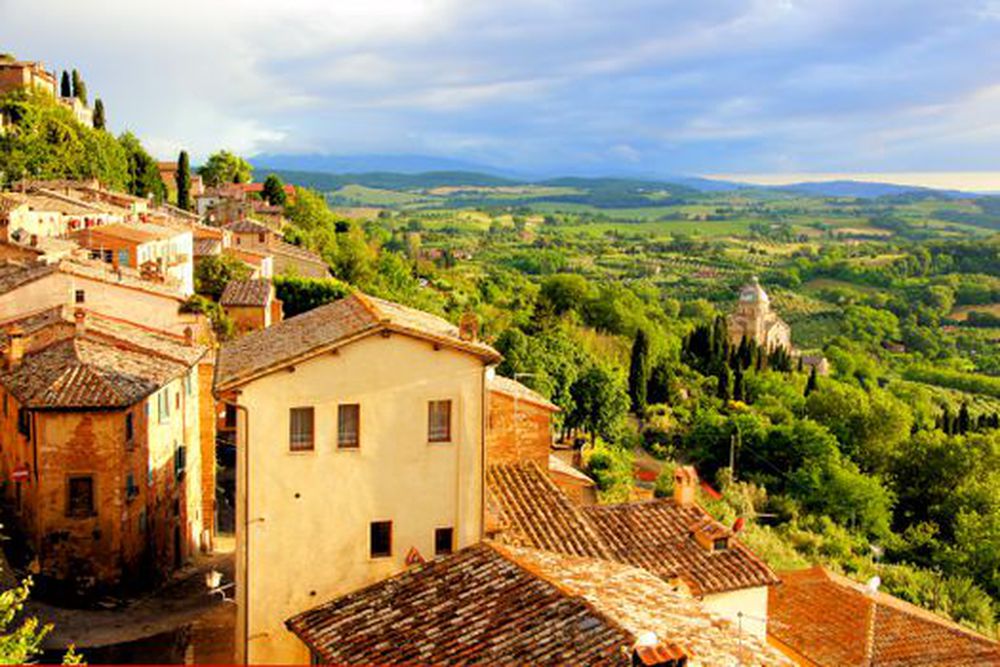 Siena is one of the most beautiful cities in the region.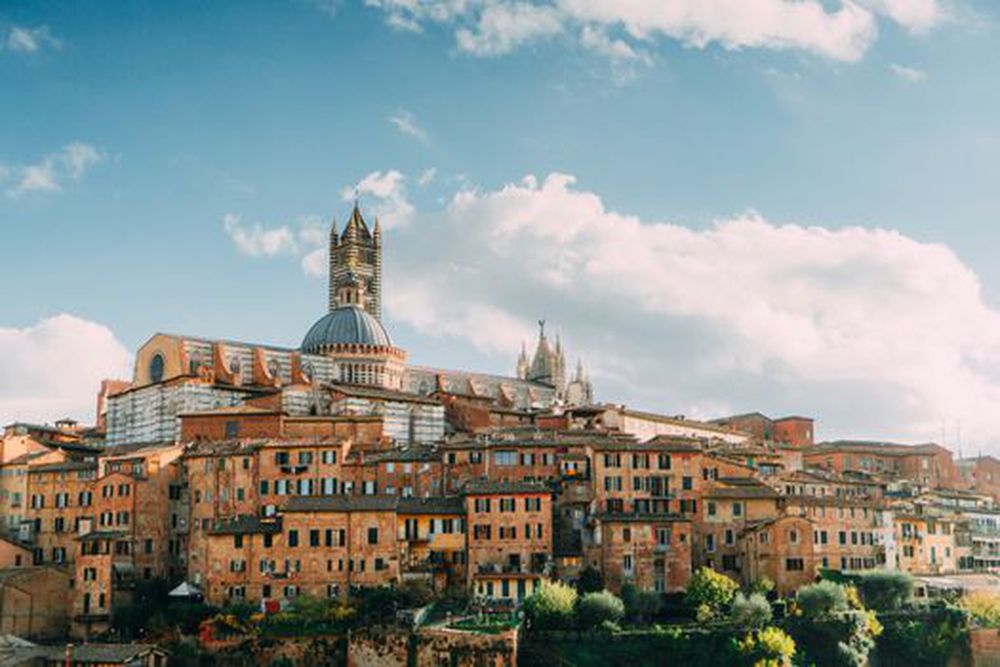 A guided city tour awaits in Siena.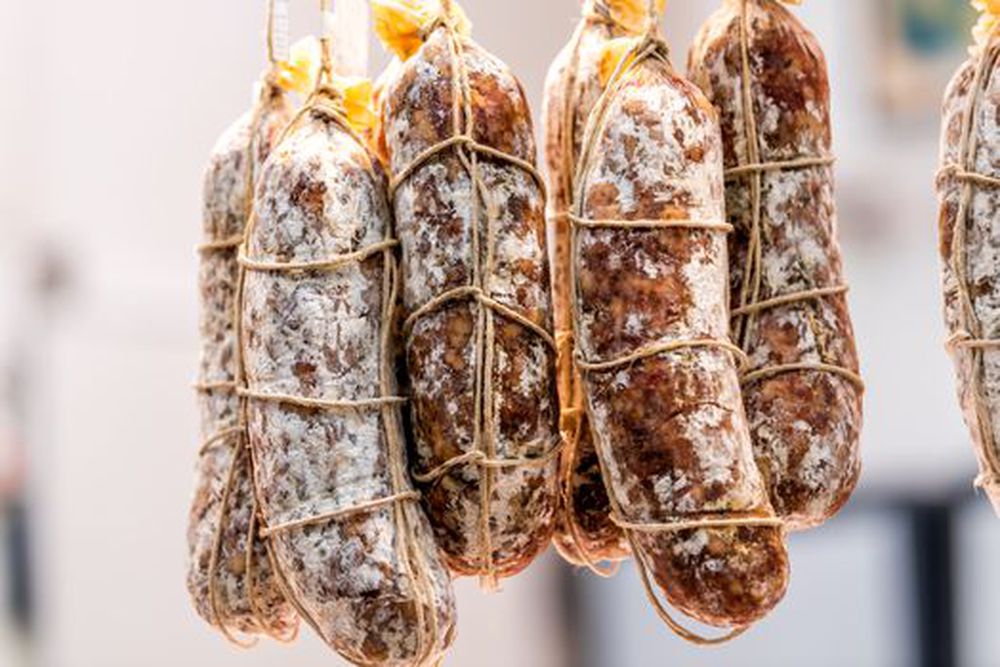 During your Siena city tour, you will have three different stops for tastings.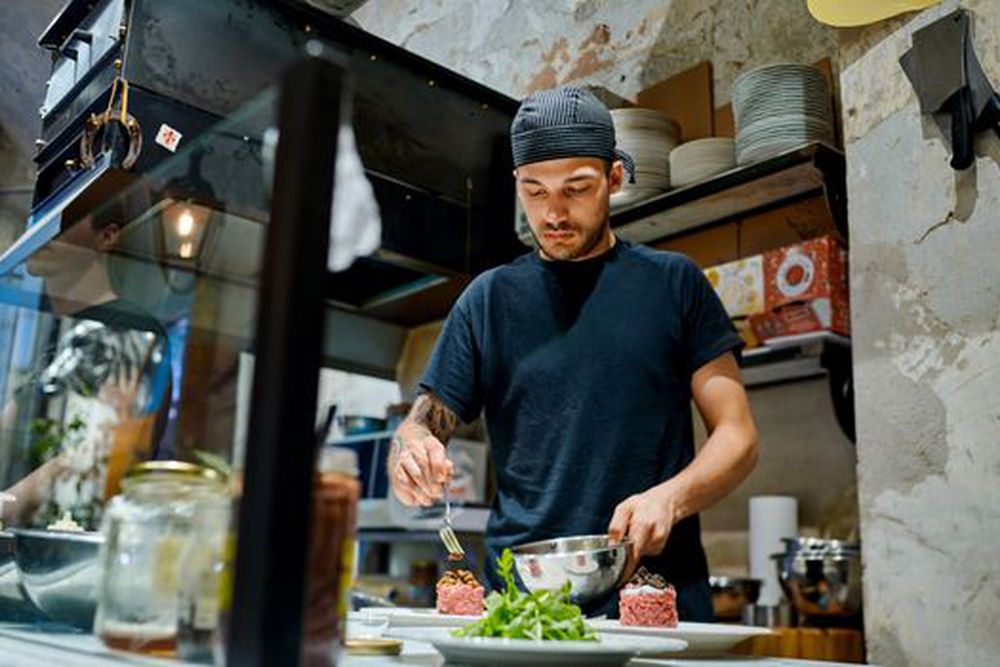 Today you will get to try salami, Ricciarelli (chewy almond treat), sheeps' cheese, and famous Italian wines.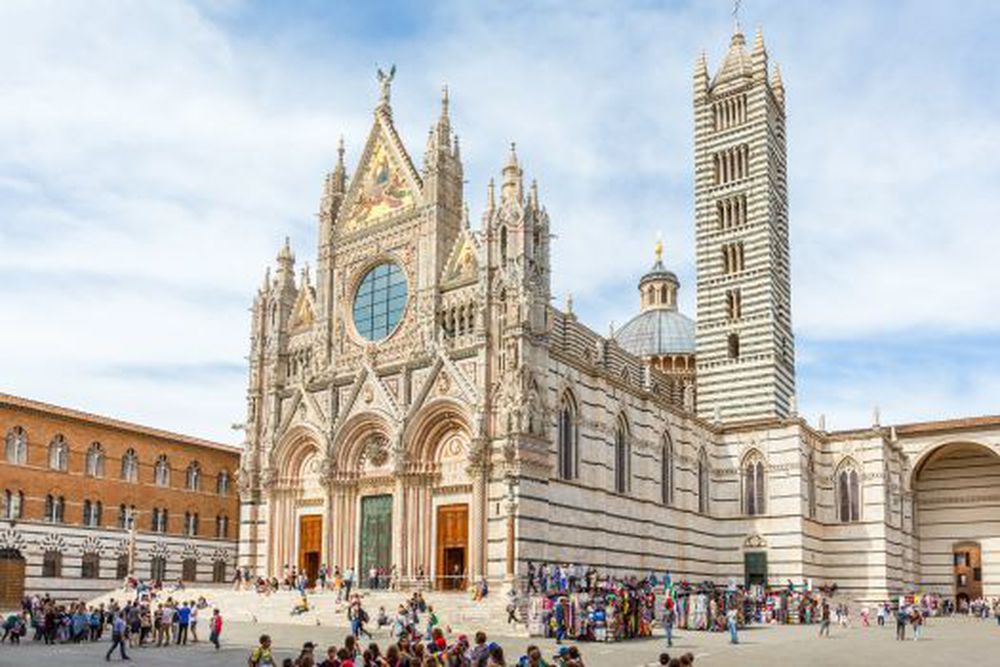 The Duomo Cathedral is Siena's city symbol.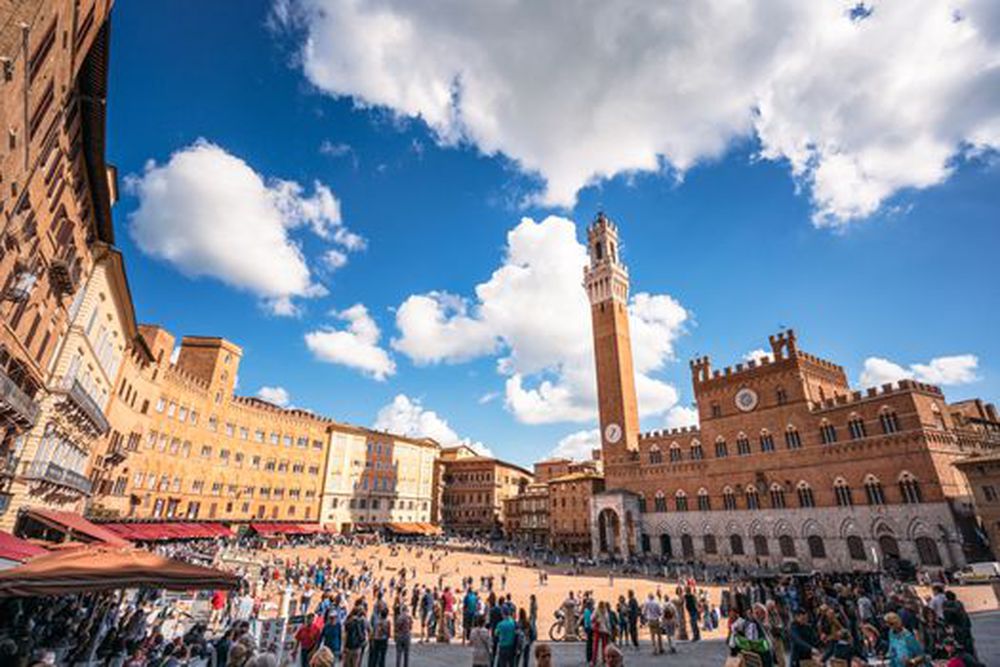 The famous horse race, Palio di Siena, happens in the piazza twice a year.
Siena is Tuscany's main highlight.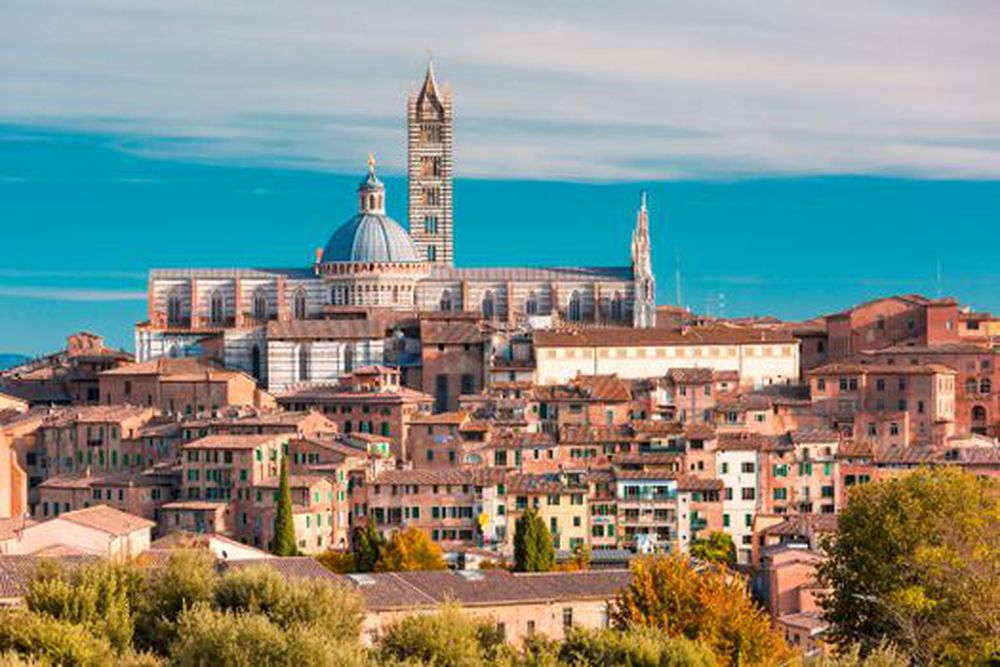 Doesn't this view already convince you to book our short trip through Italy?