Ancient monasteries and mighty mountains are Armenian highlights you'll discover on this 8-day journey.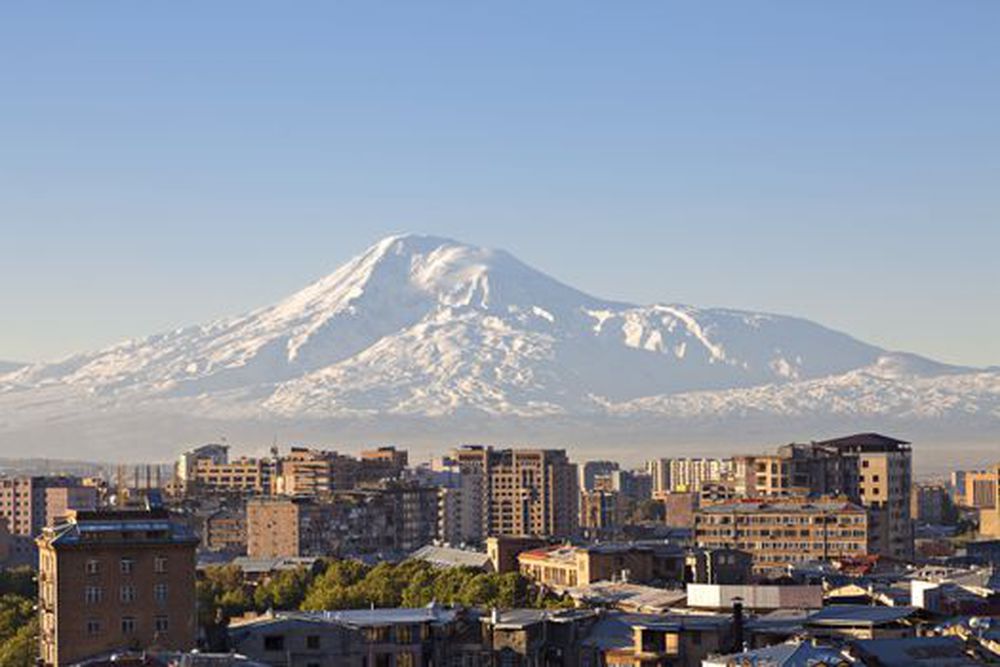 As you adventures around the capital of Yerevan, the sacred Mount Ararat will also serve as a beautiful backdrop.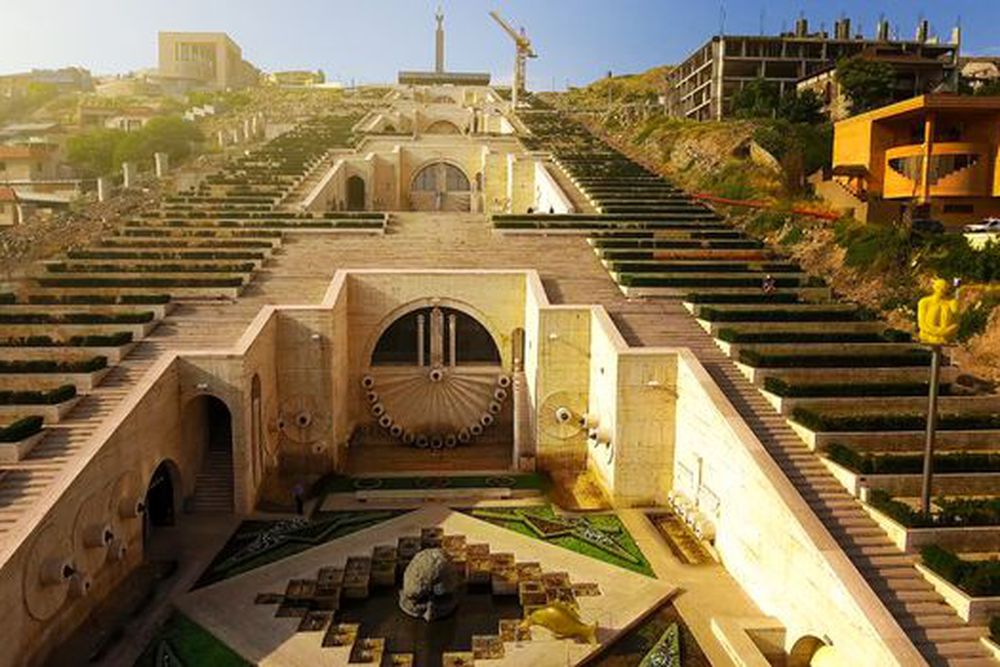 The hundred meter high cascade in Yerevan is a huge complex of stairs and a popular meeting place for Armenians.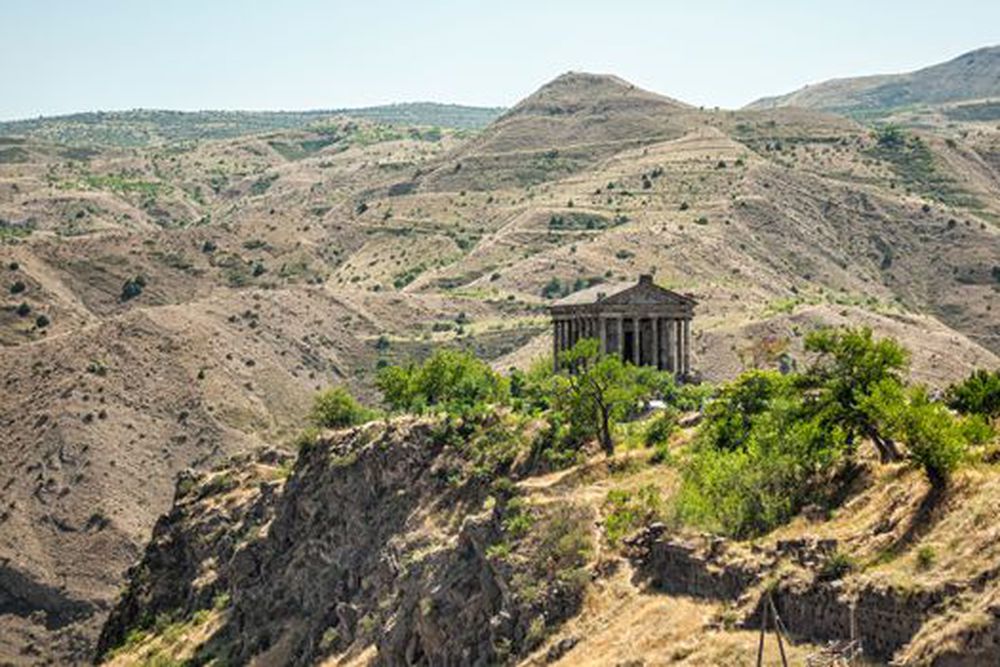 The Garni Temple is the only pagain structure in Caucasus.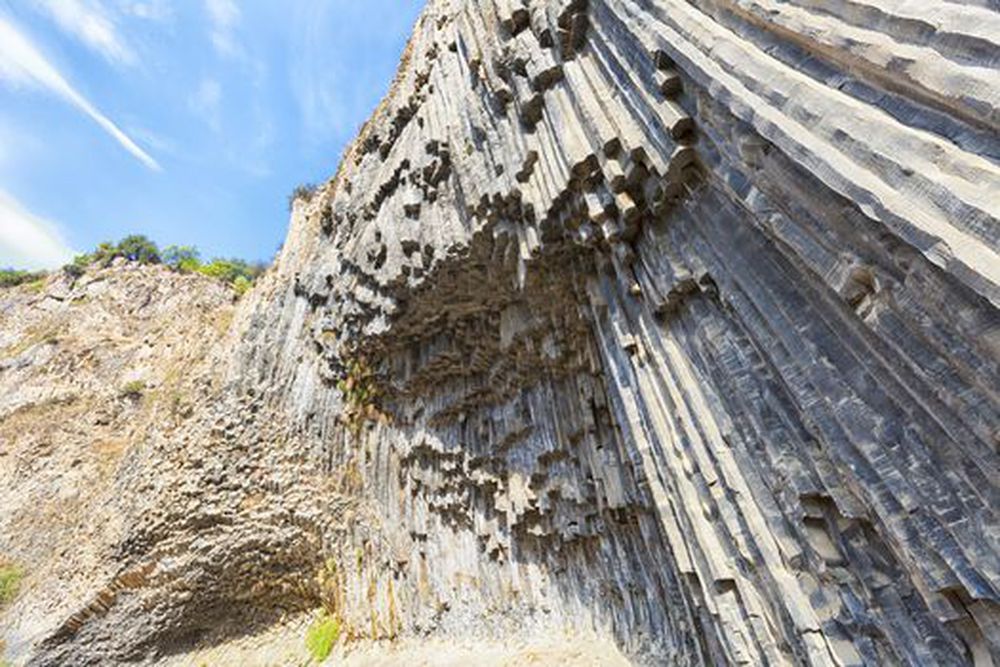 Have your cameras ready because Azat Gorge's basalt columns have a unique appearance.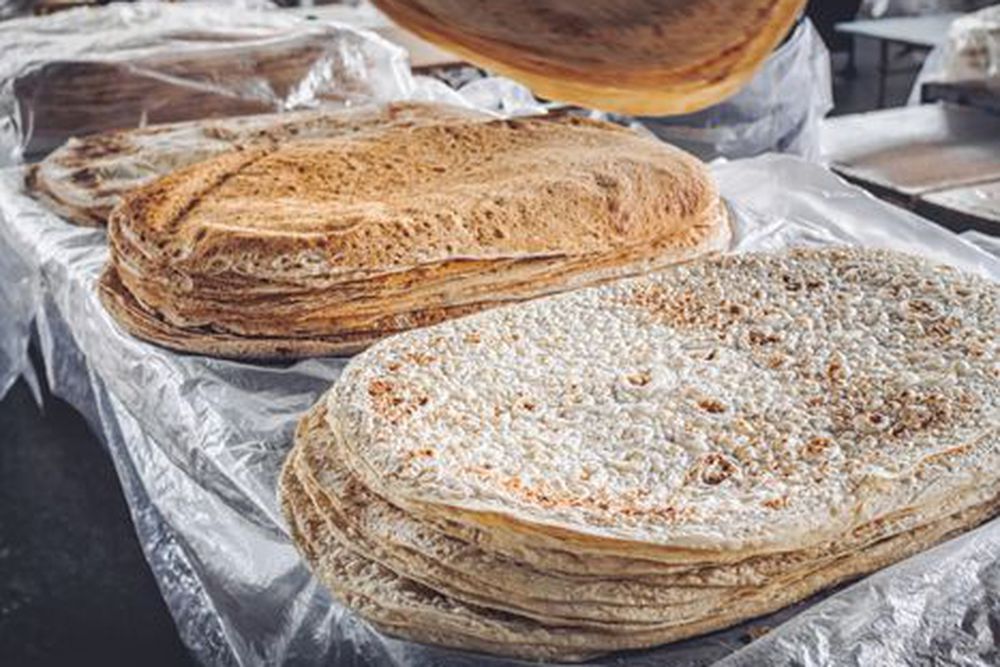 The Armenian national bread, Lavash, is a soft, thin flatbread that has been part of the culture for years.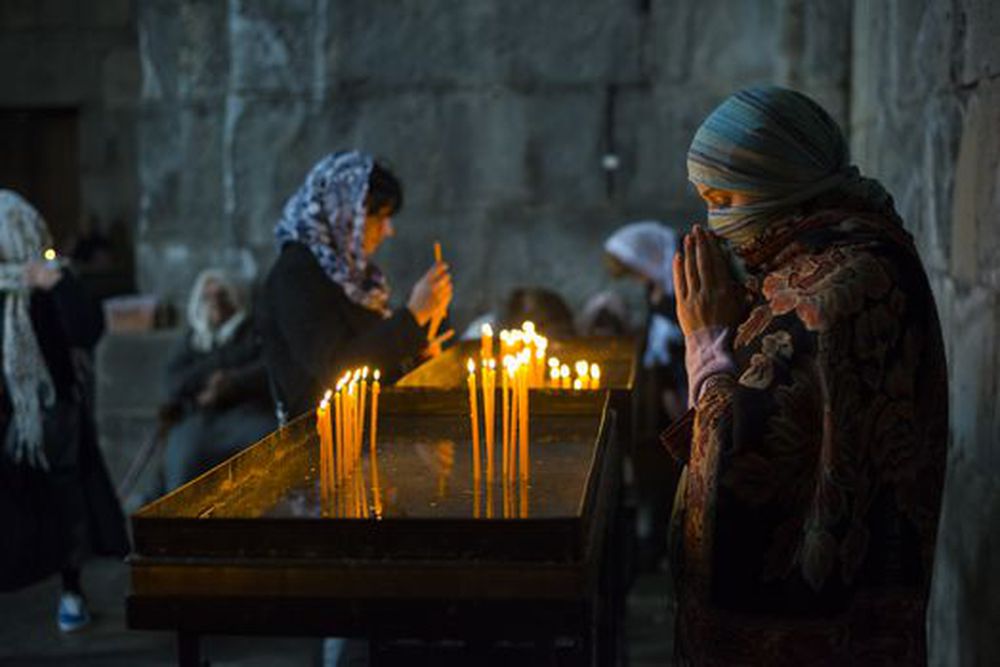 Armenia is the world's oldest Christian country and the religion is still a very important part of its culture.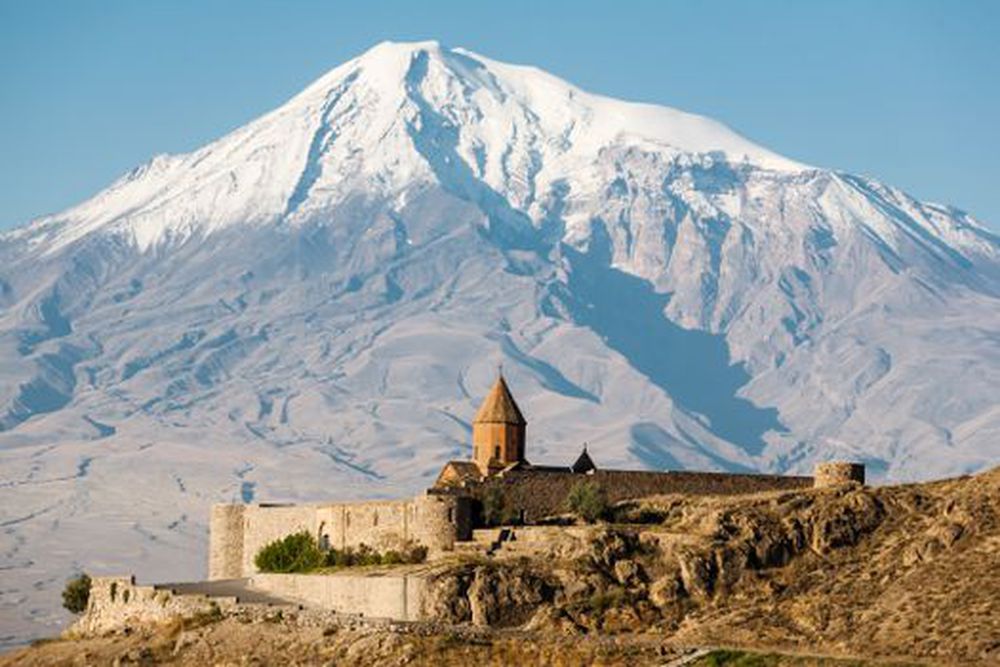 The legendary Chor Virap is an important pilgrimage site at the foot of Mount Ararat.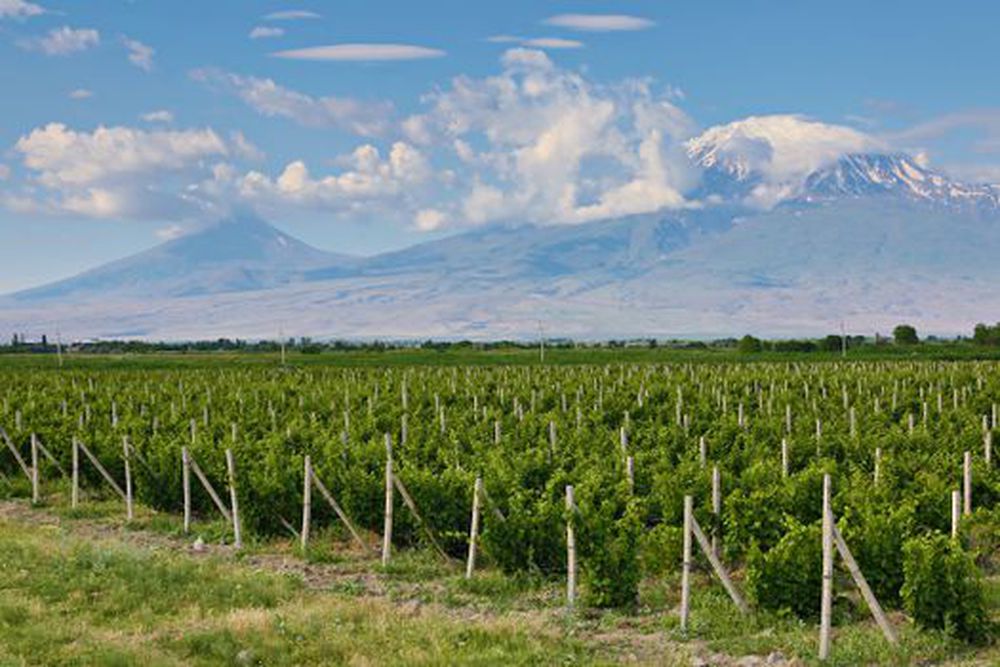 Learn about the country's 6000-year-old wine history and taste some of their best wines!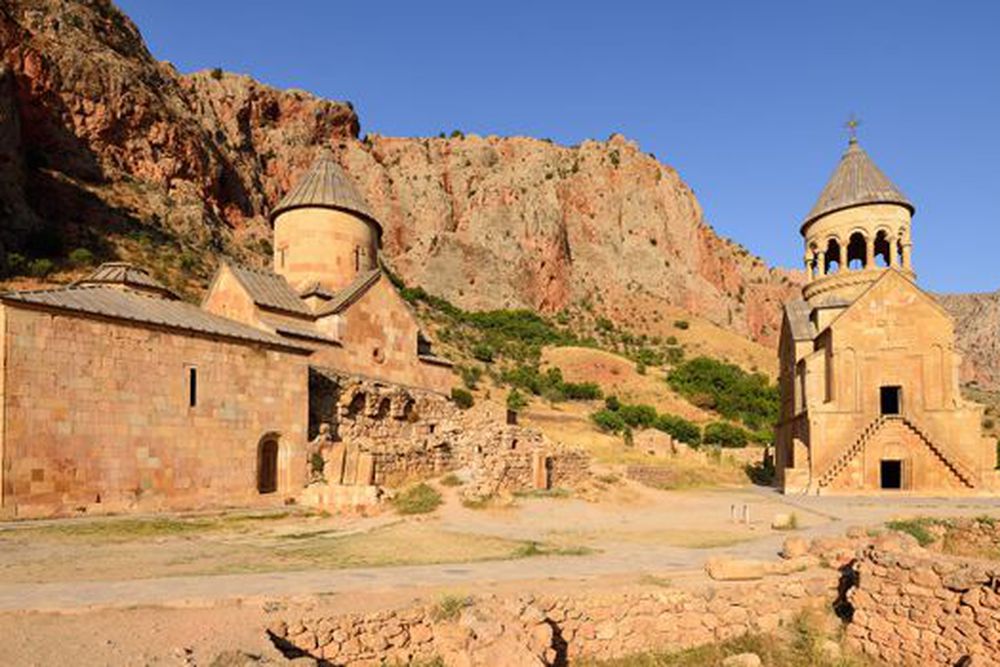 When you visit the impressive Noravank monastery, you can relish wonderful views over the Amaghu Gorge.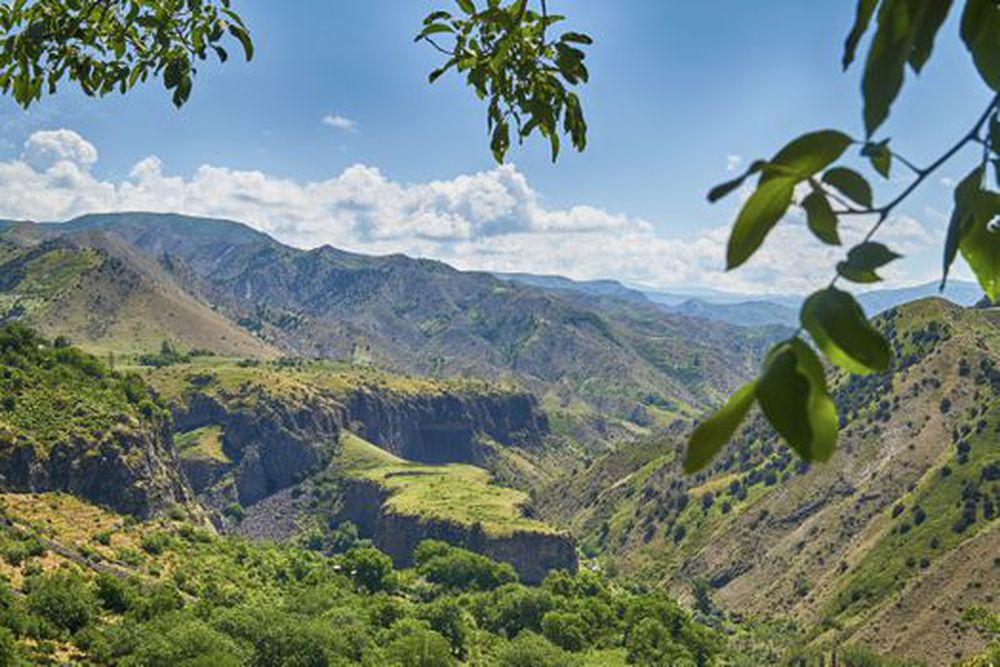 Magnificent mountain landscapes will guide you throughout the trip.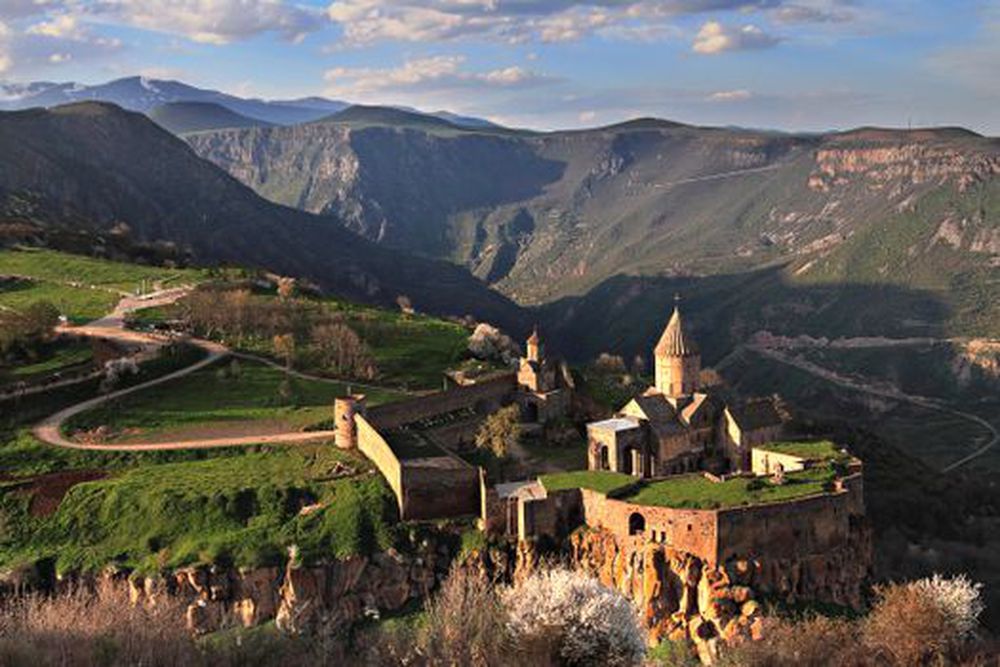 One of the world's longest cable cars will take you to the picturesque Tatev Monastery in southern Armenia.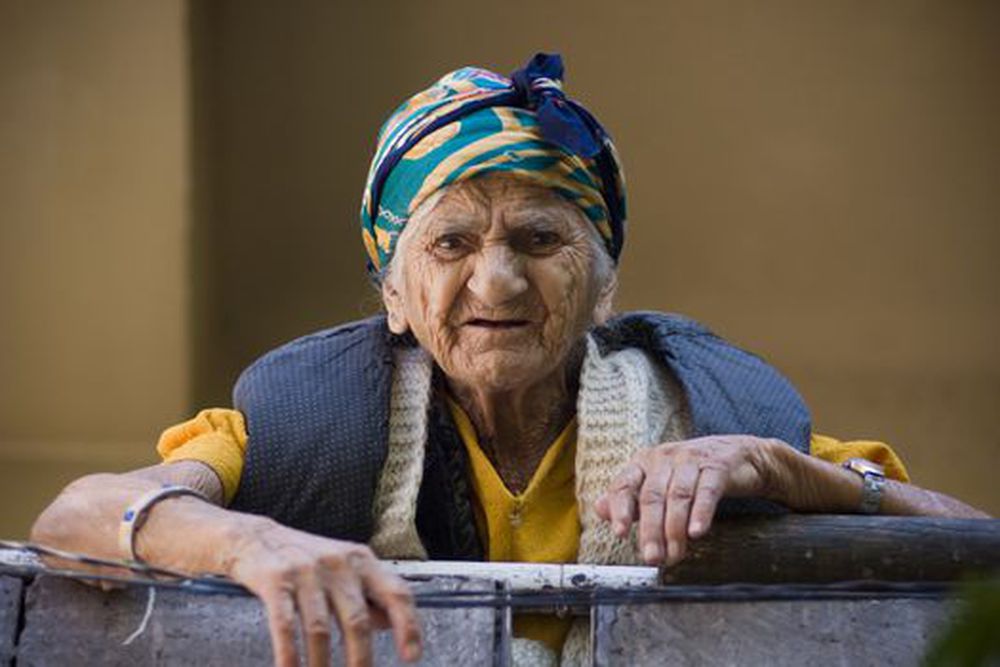 The famous Armenia hospitality will be something you never forget.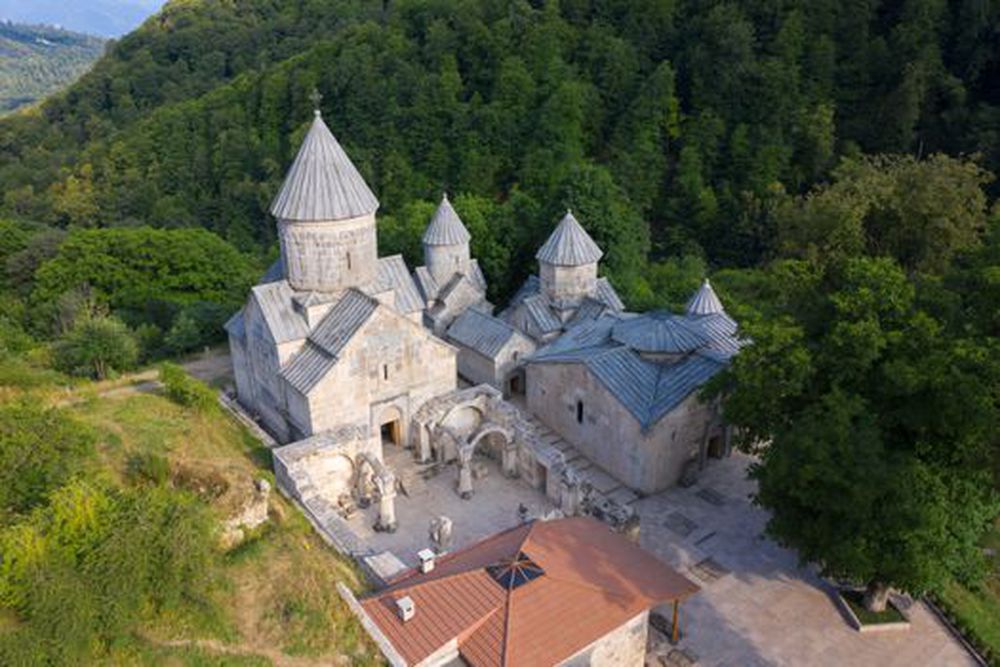 Haghartsin Monastery hides in the middle of the breathtaking nature of Dilijan National Park.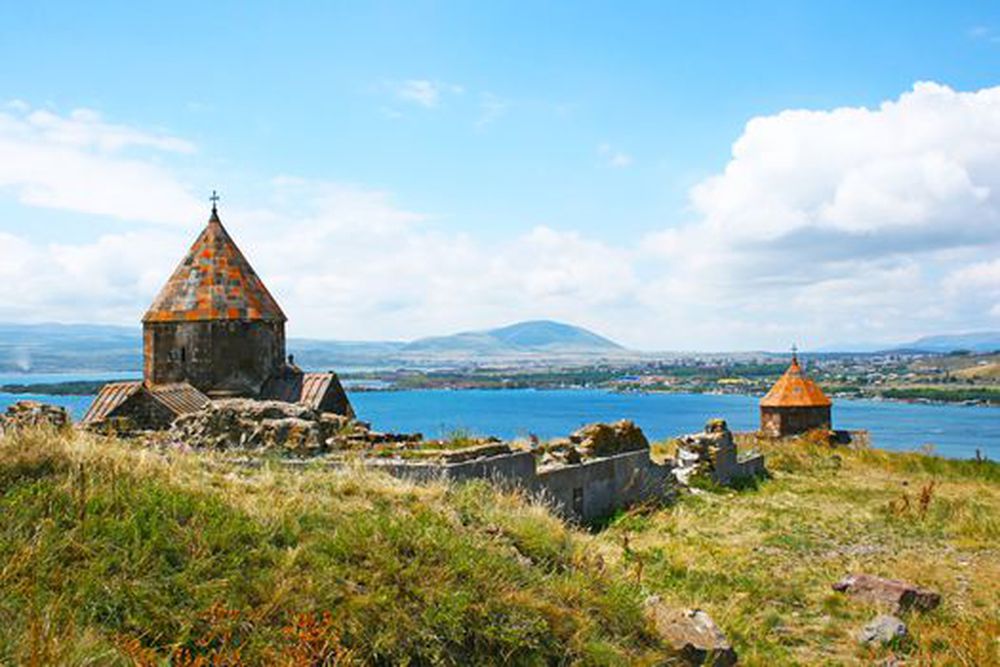 Lake Sevan is the largest freshwater lake in Caucasus and lies at an altitude of 1900 meters.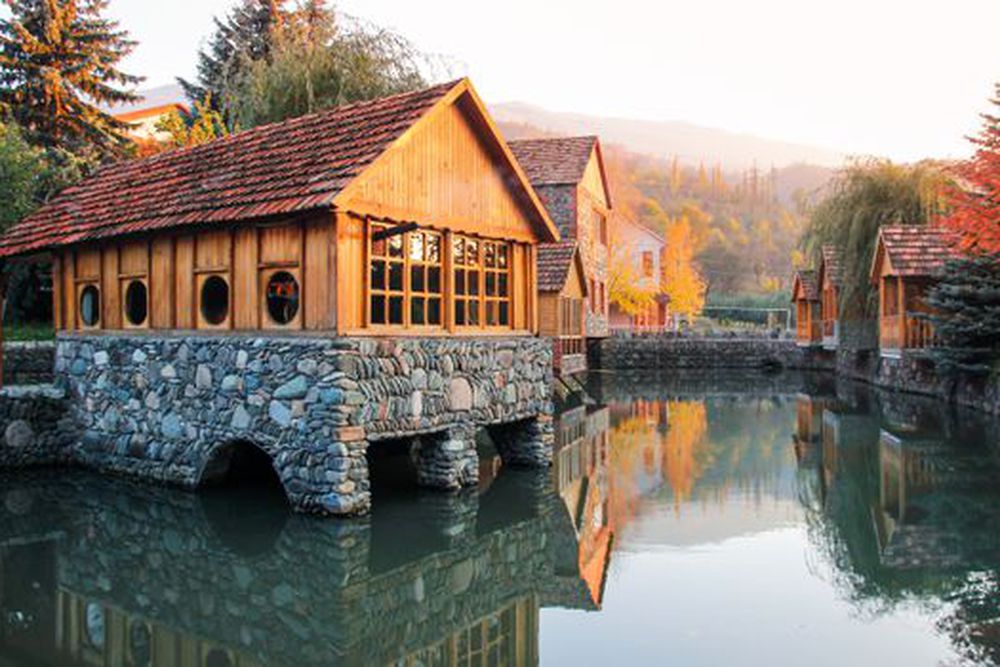 During your stay in Dilijan, take advantage of the crisp air, its tasty mineral water, and the beautiful old town.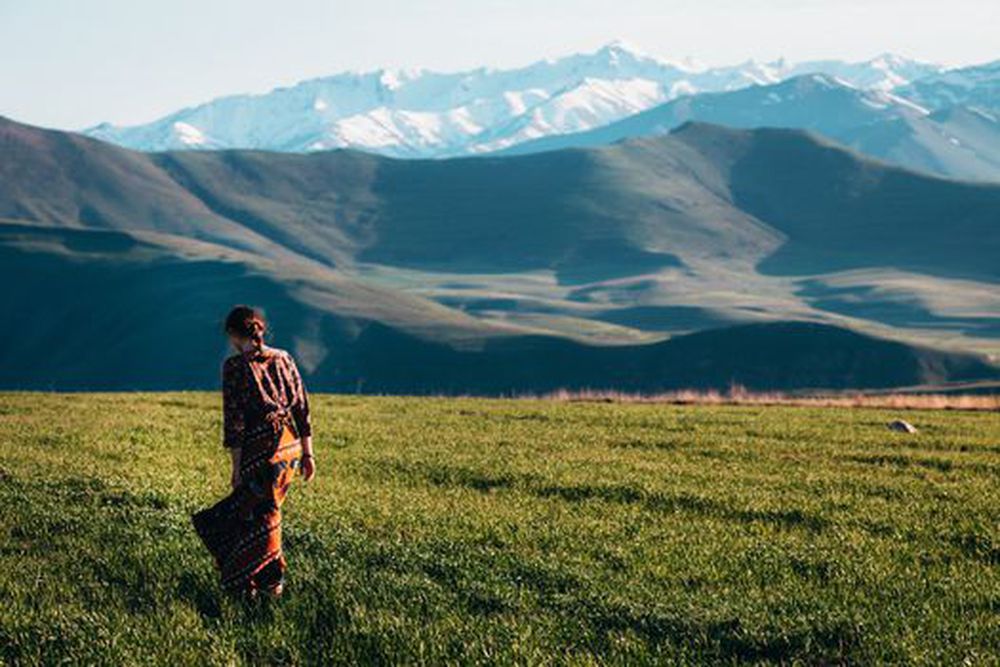 Lush expanses, gentle rolling hills, and snow-capped peaks are some of the diverse landscapes you'll discover in Armenia.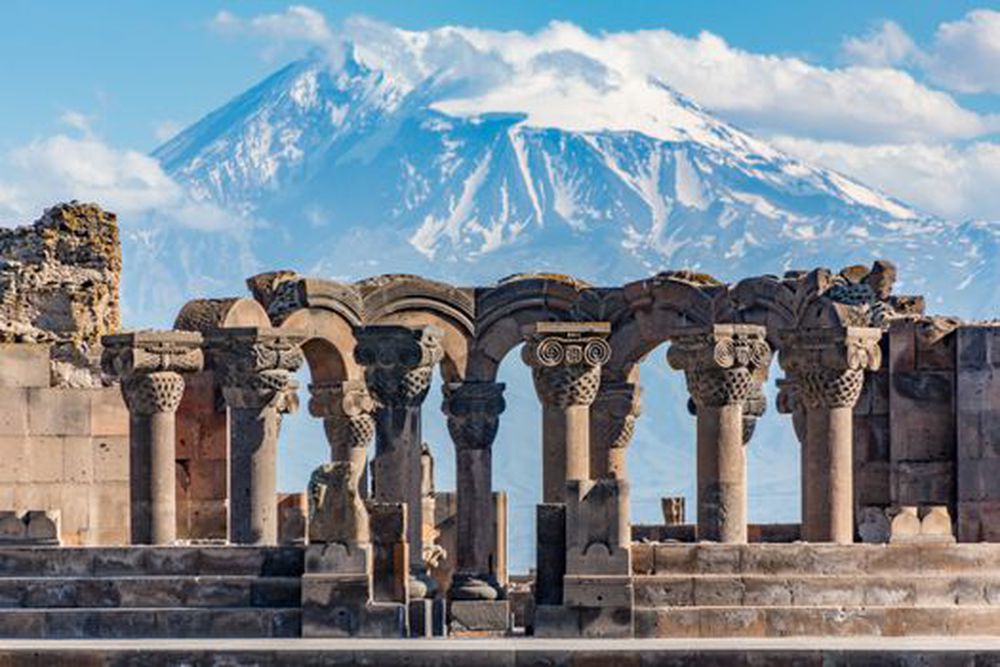 The imposing Zvartnots ruins will give you an idea of how big the complex used to be.