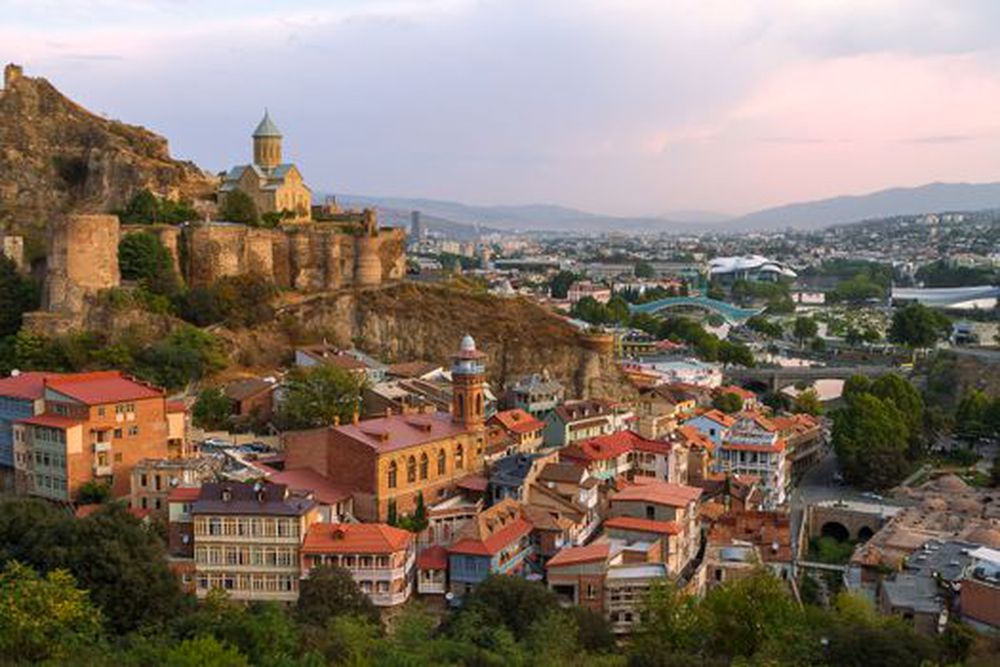 The distinct architectural styles of the past two centuries meet in the Georgian capital, Tbilisi.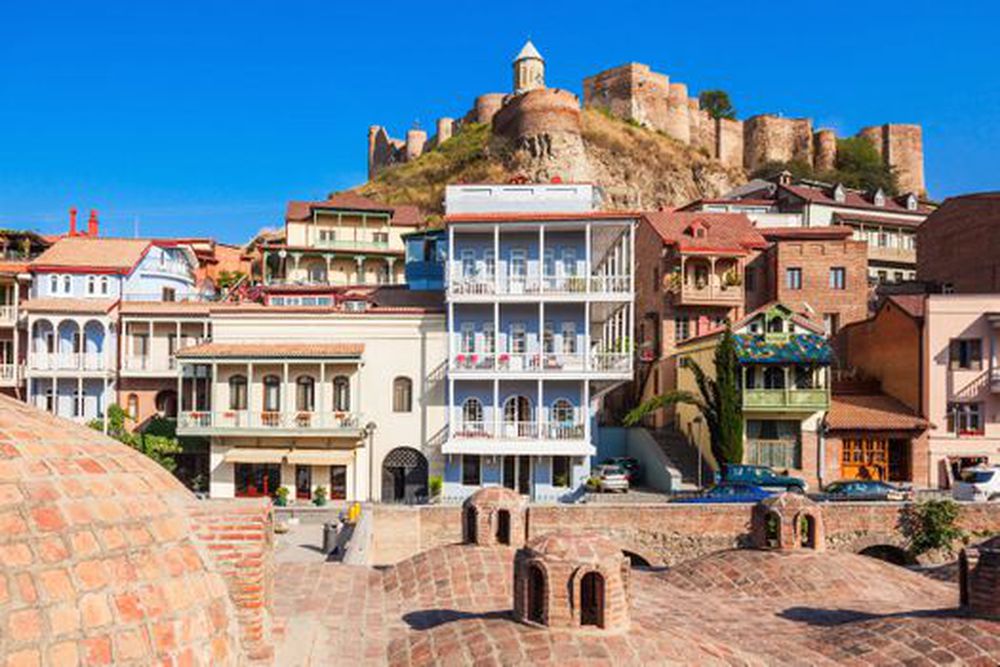 Tbilisi is also known as the "city of warm springs" because of its natural sulfur baths.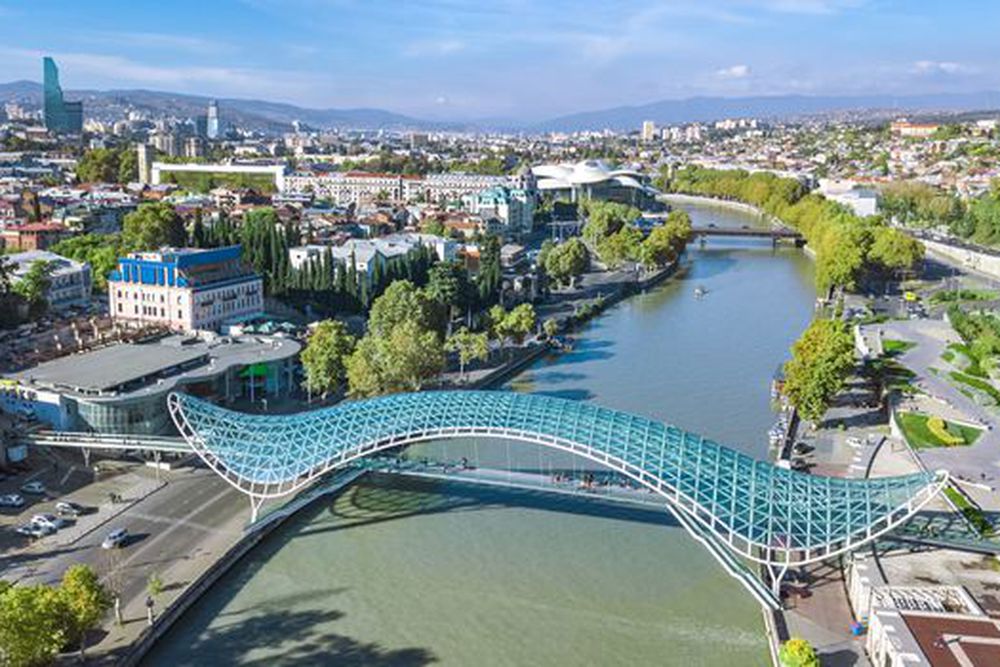 Thousands of LED lights on the Bridge of Peace flash Morse code, listing the elements that make up the human body.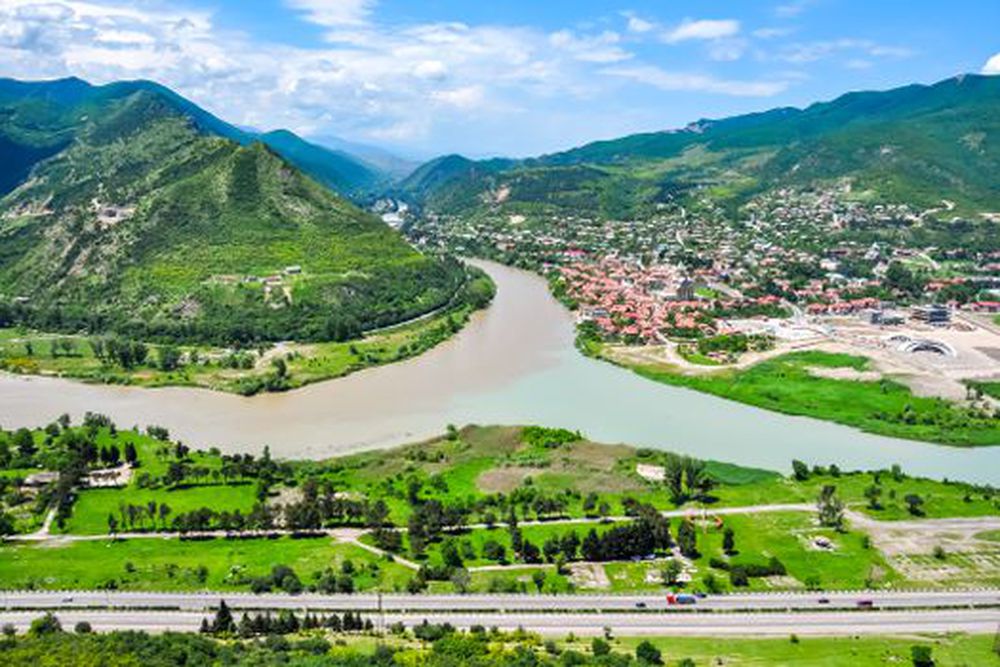 Once the capital of the Iberian Empire, Mtskheta is now the religious center of Georgia.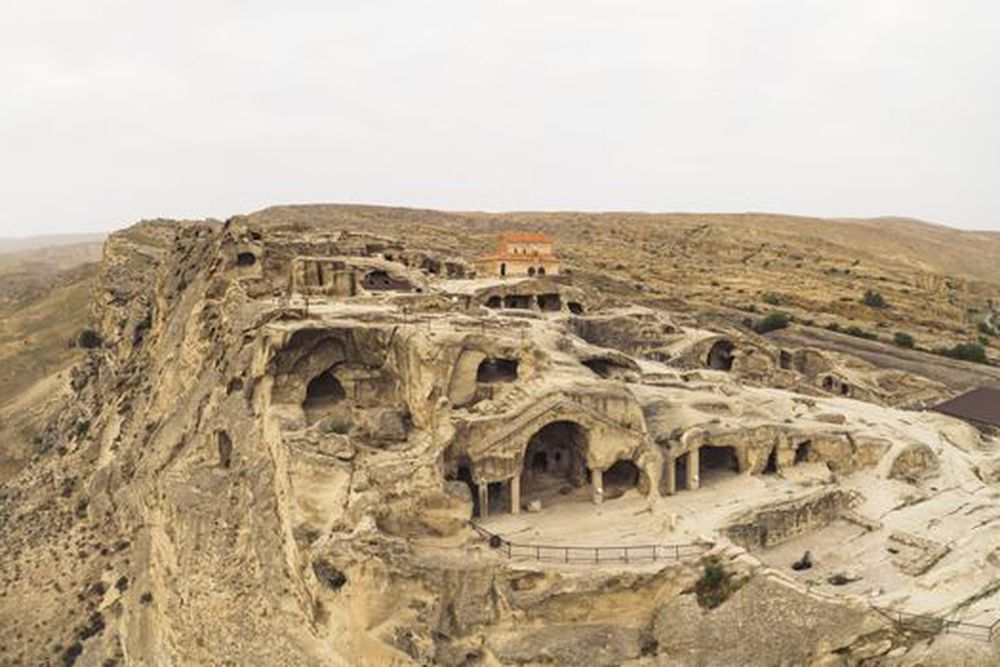 The cave city, Uplistsikhe, is an ancient rock-hewn town and one of the most important transshipment points for goods from east and west.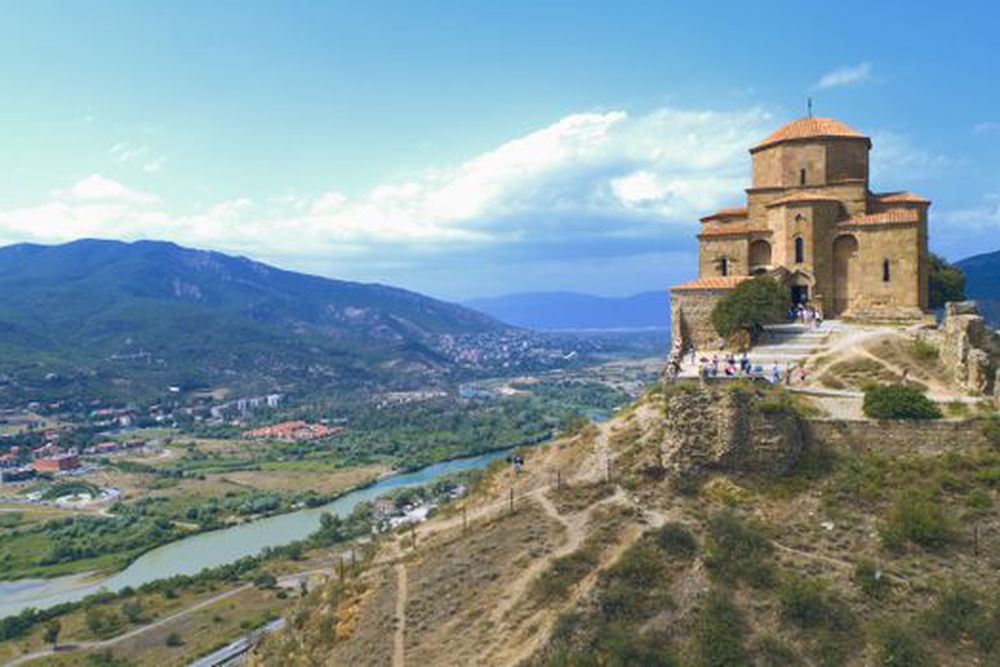 The 6th-century, UNESCO World Heritage Site, Jvari Monastery, sits above the city of Mtskheta.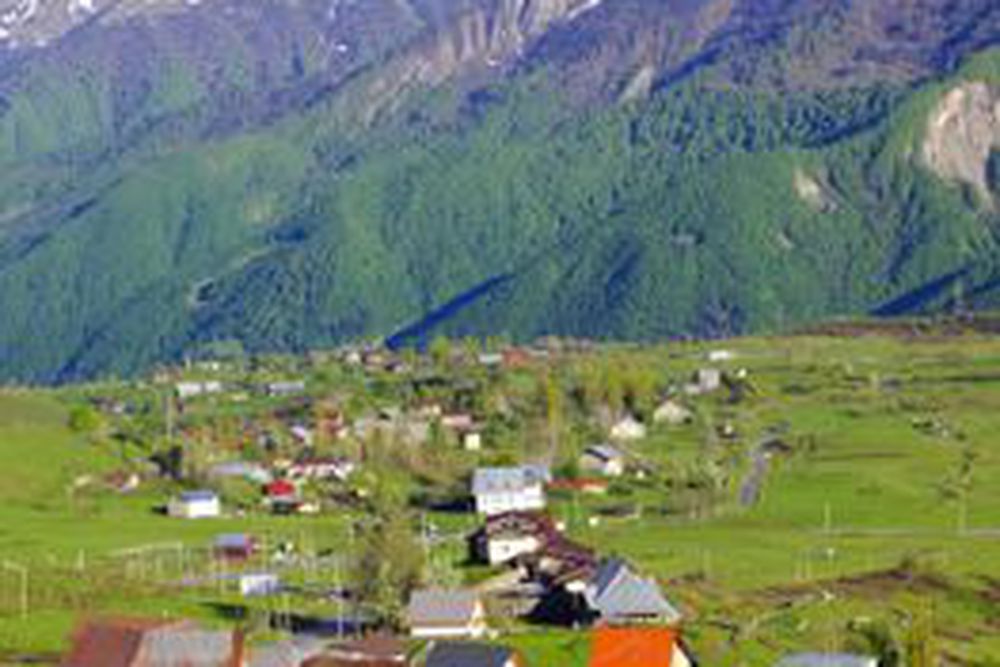 Gudauri is a quaint mountain village and popular winter spots resort nestled in the Caucasus region.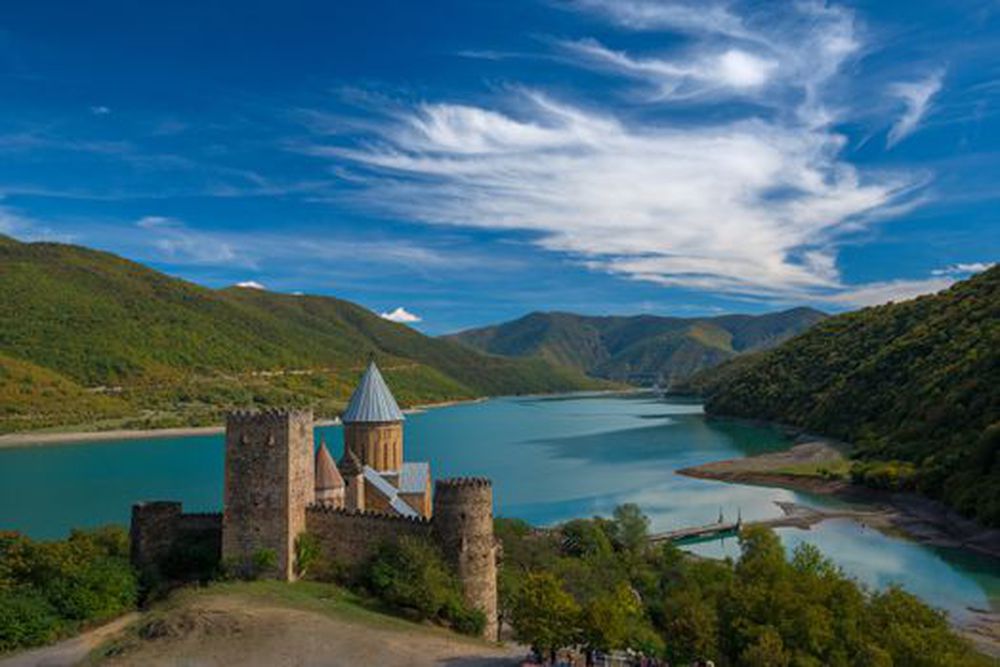 The picturesque Ananuri fortress nestles on the Georgian Military Road in front of the Shinwali reservoir.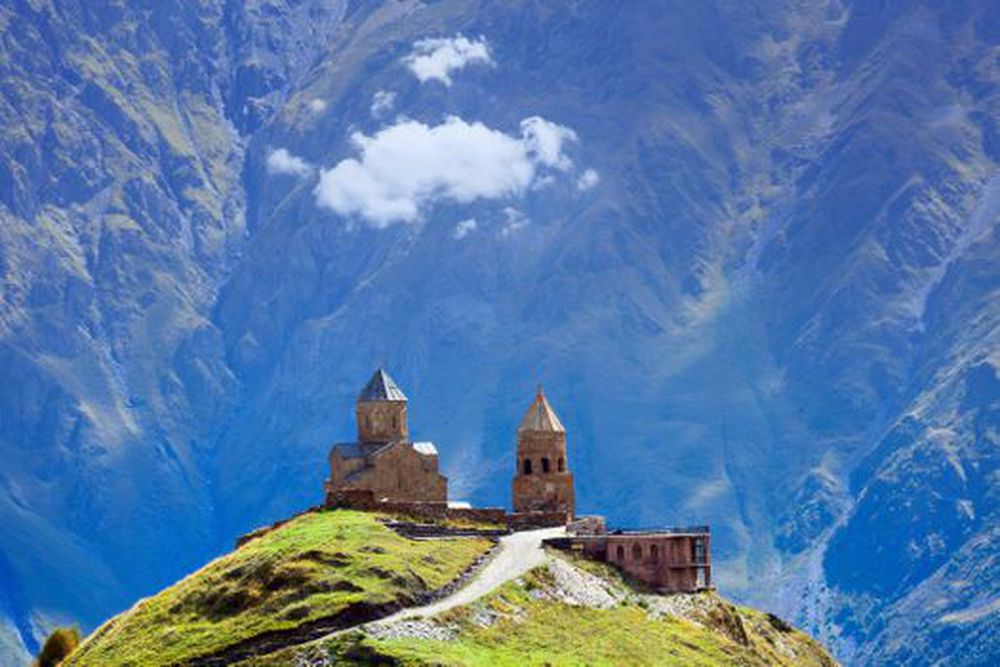 The picturesque Gergeti Monastery is at an altitude of 2170 meters and nestles in the mountainous landscape of the Caucasus region.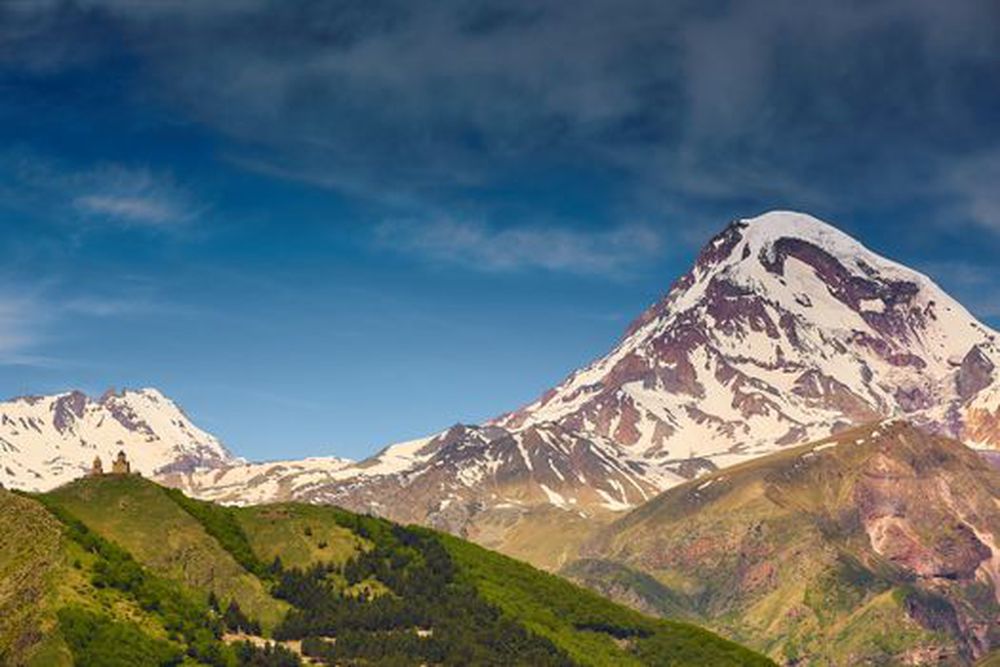 Mount Kazbek represents an important setting in Greek mythology - it is said that Zeus once tied Prometheus to it.
Sighnaghi's old town boasts with colorful houses and a Mediterranean flair.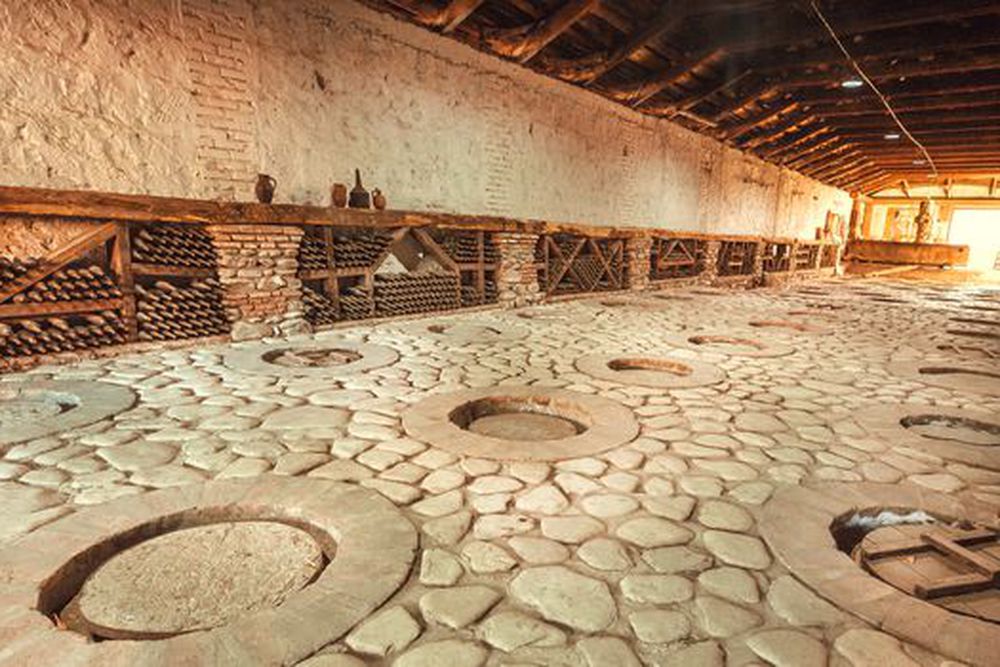 Georgian wine producers still use traditional methods, such as the quevris that are built underground.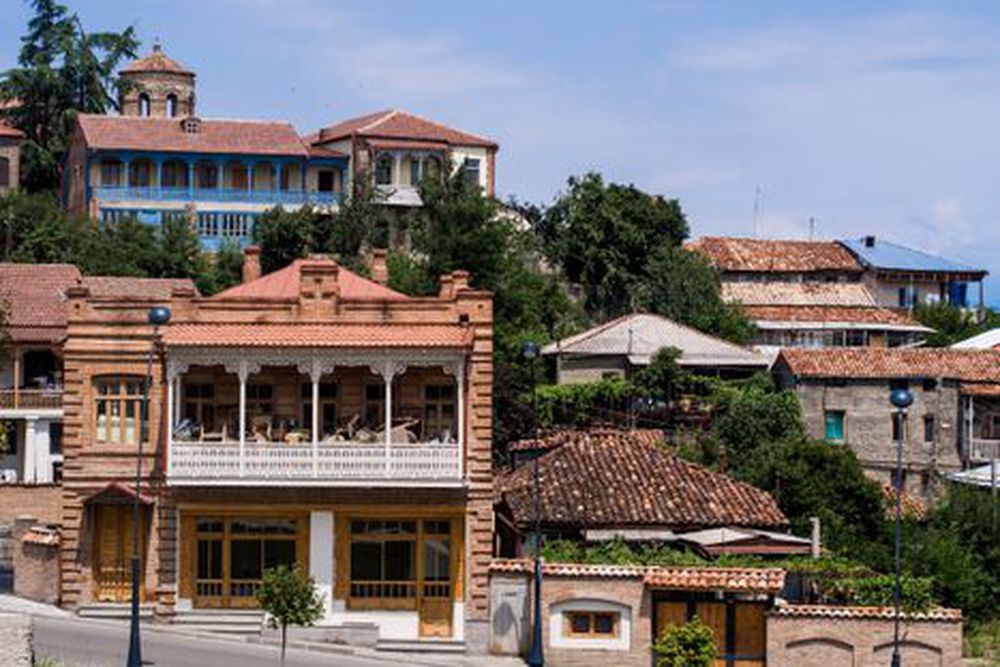 Telavi is one of Georgia's oldest cities and the center of many wineries.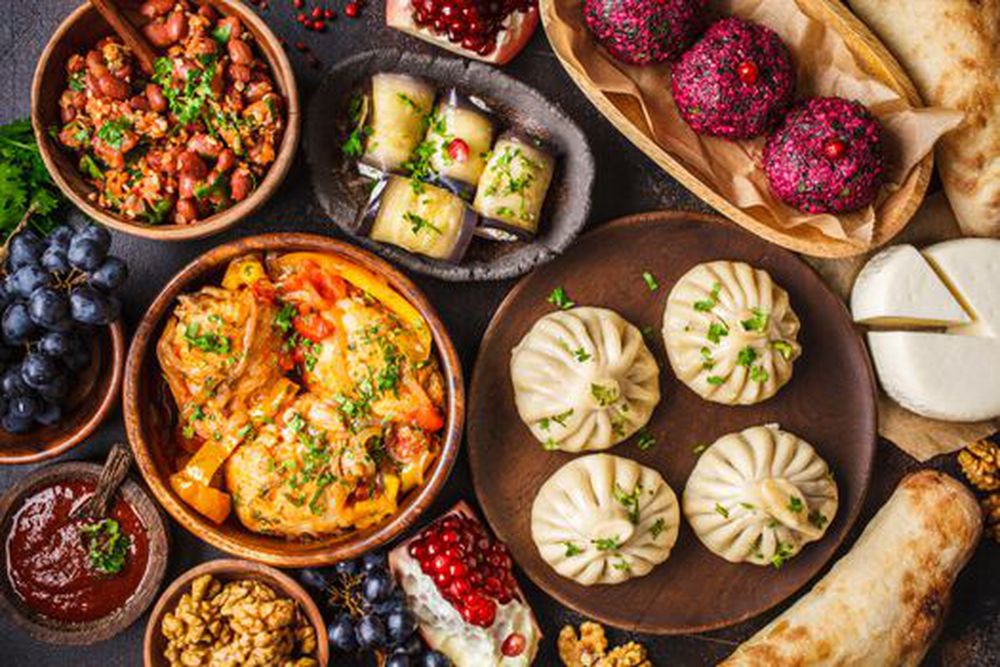 The diverse Georgian cuisine is a highlight of your seven-day journey.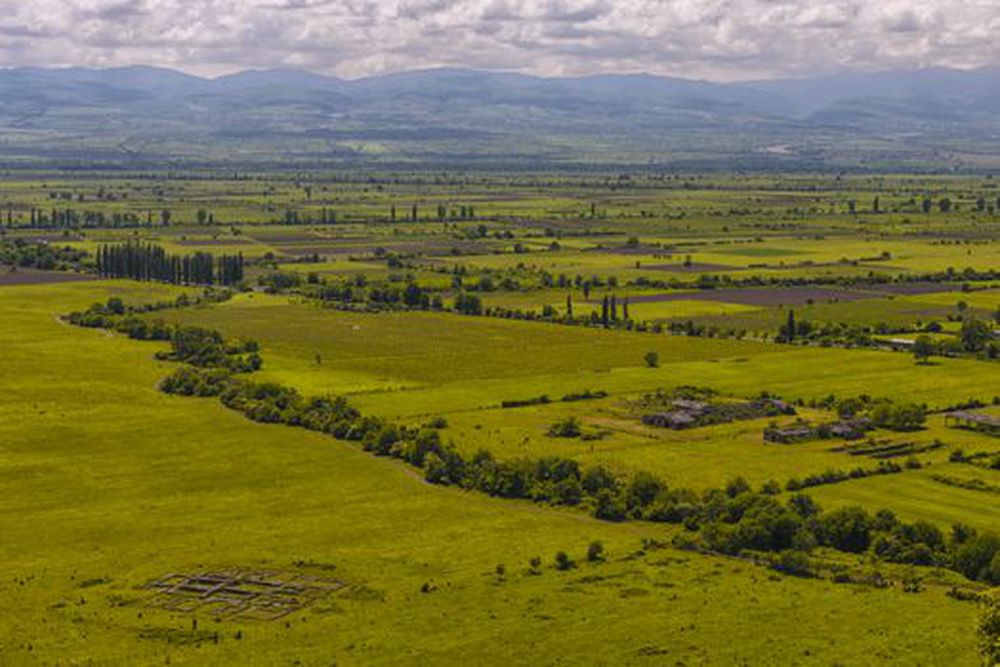 The best Georgian wines are grown in the Kakheti region's Alazani Valley.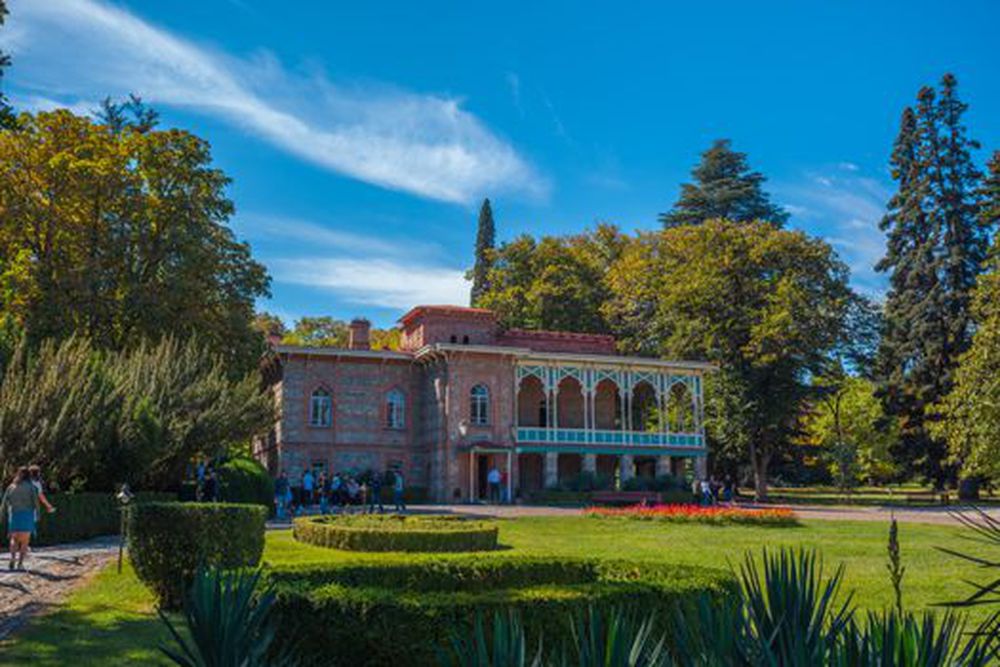 Alexander Chavchavadze's country estate was the center of Georgia's political and artistic life in the 19th century.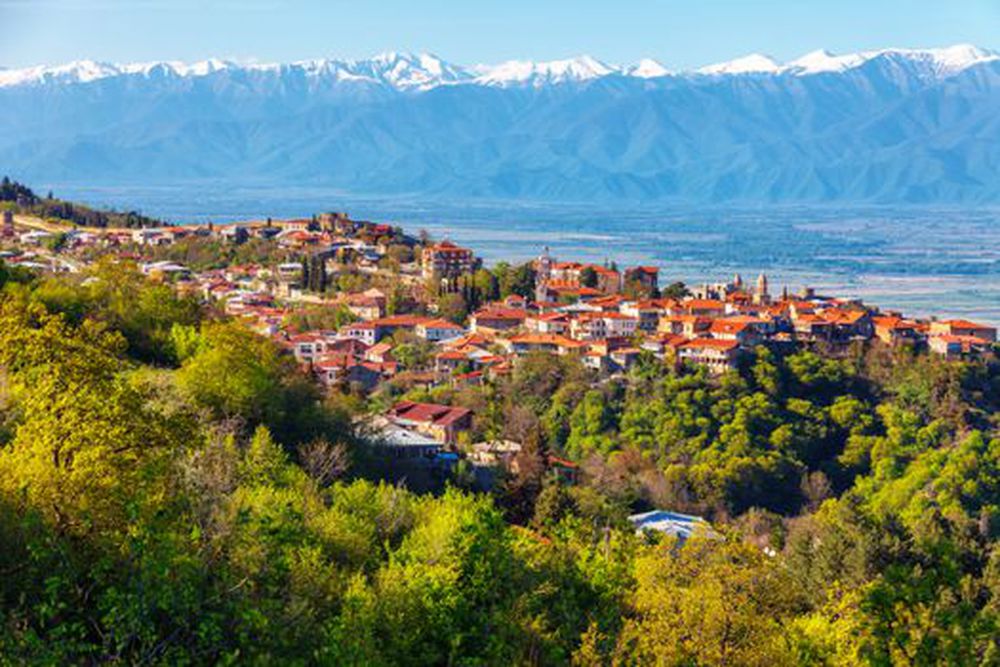 Sighnaghi is the "Georgian city of love" because you can get married here whenever you please!