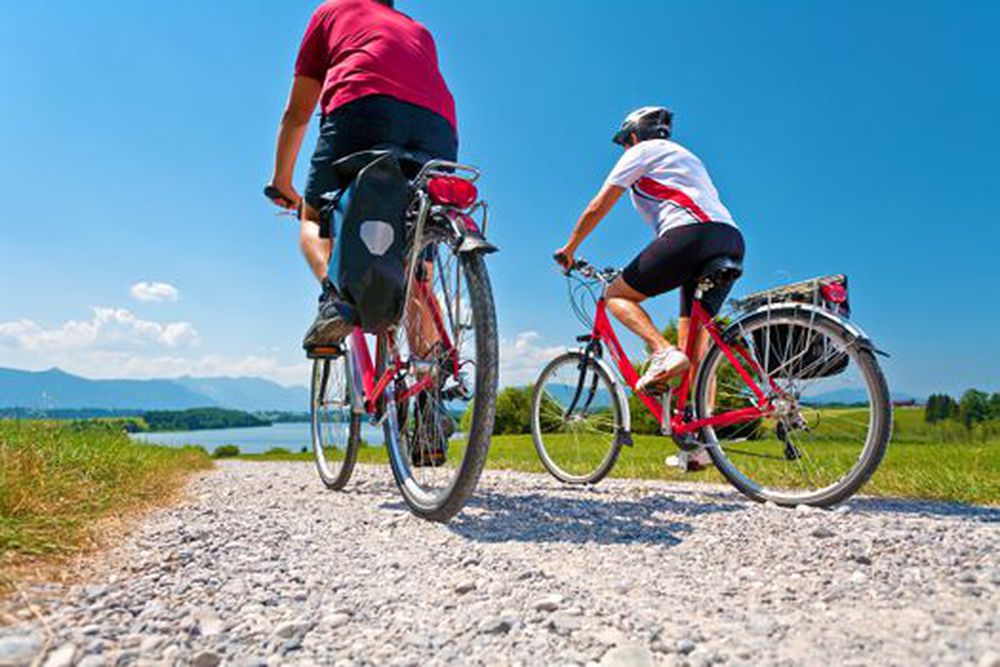 Rent a bike or bring your own for this relaxed Munich lake tour.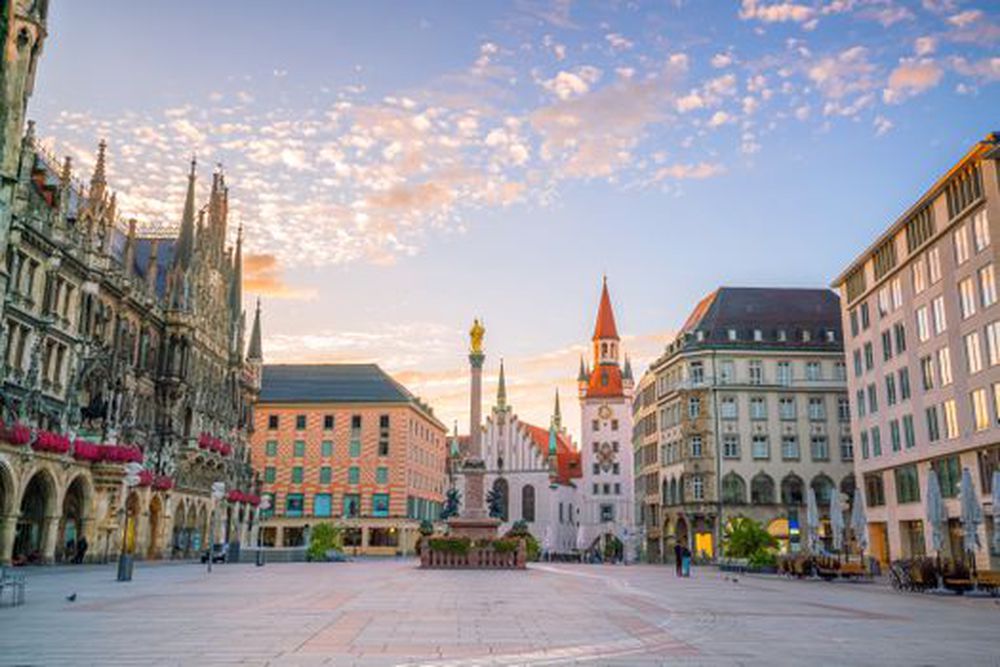 Begin and end your trip Munich.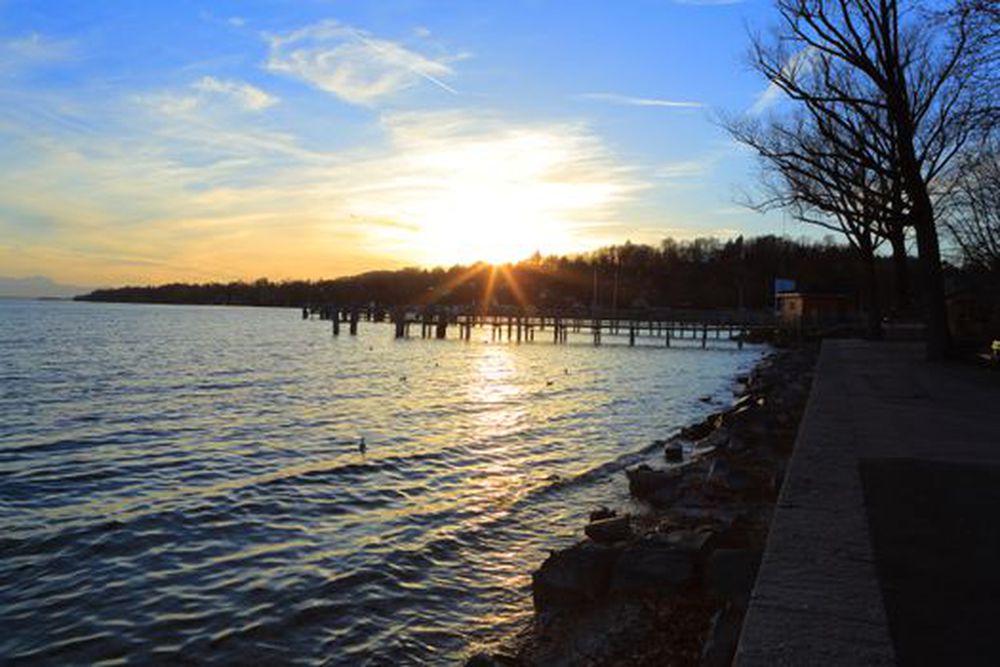 Lake Starnberg already offers breathtaking views on the second day of your trip.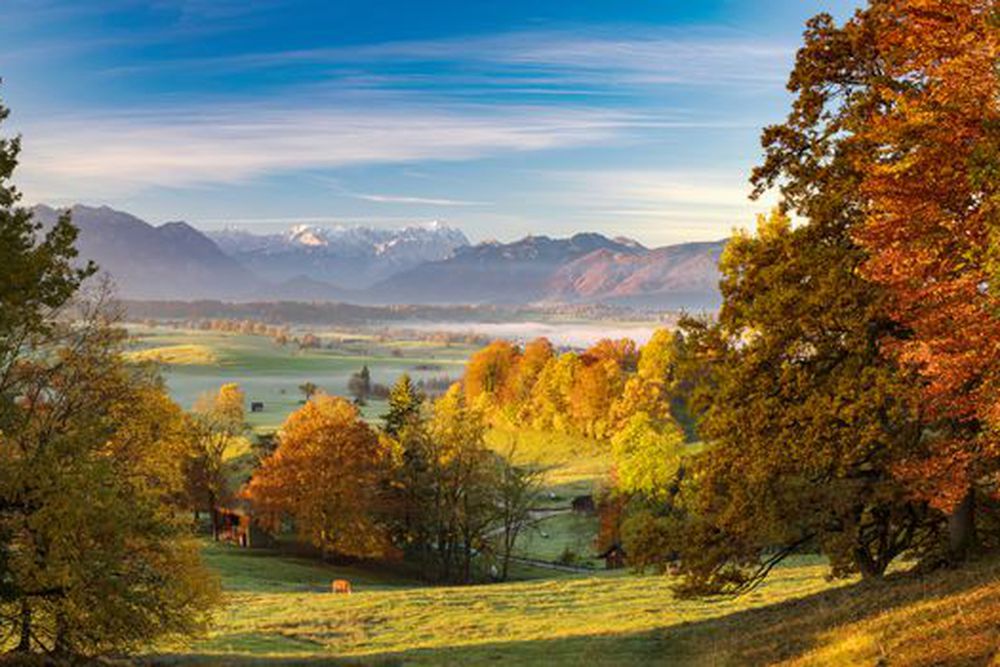 In autumn, Riegsee offers unique panoramas of the colorful landscape.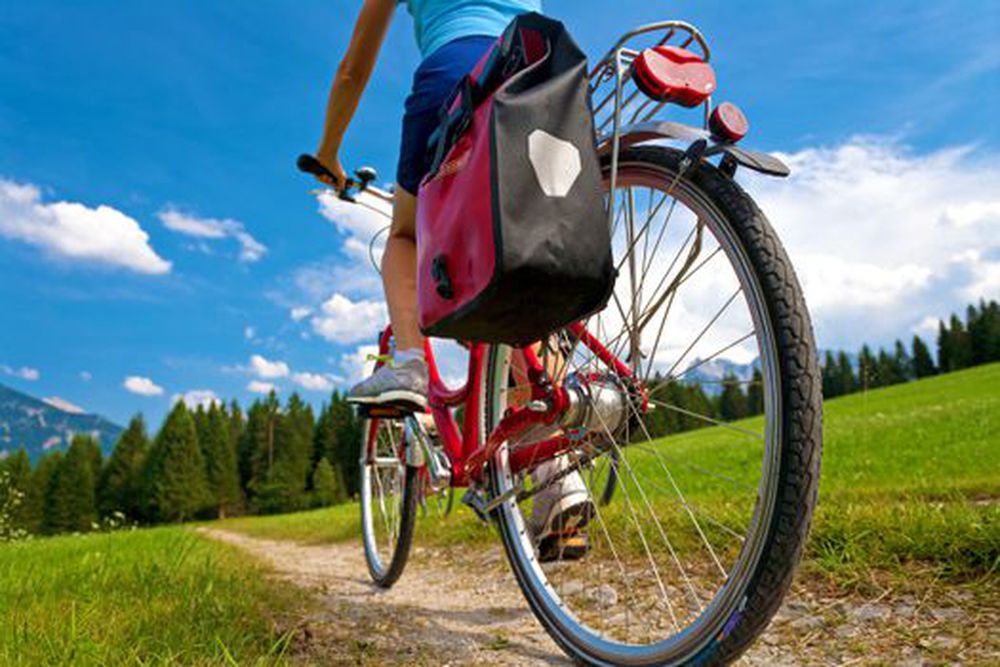 Thanks to the luggage service, you won't need to worry about transporting your suitcases.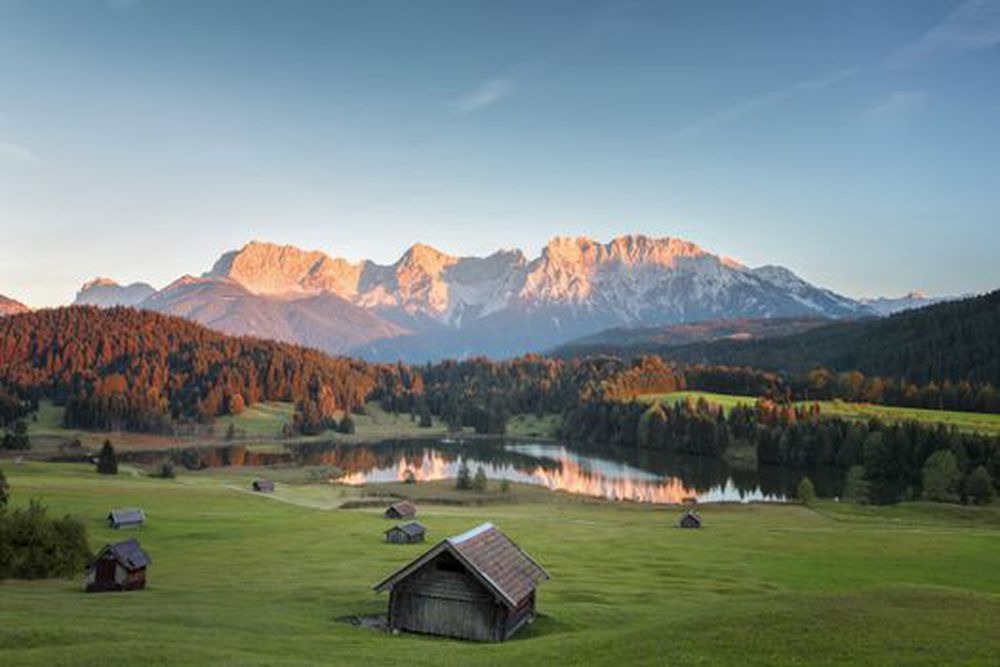 The Murnauer Moos is the largest natural wetlands in Central Europe.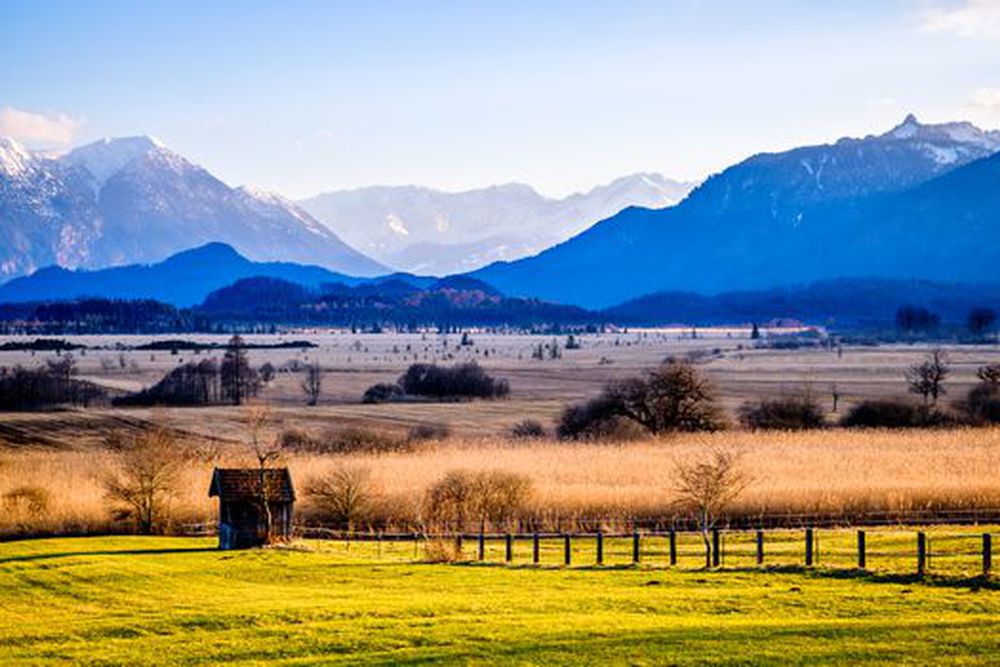 Murnauer Moos is home to countless animals and unique flora.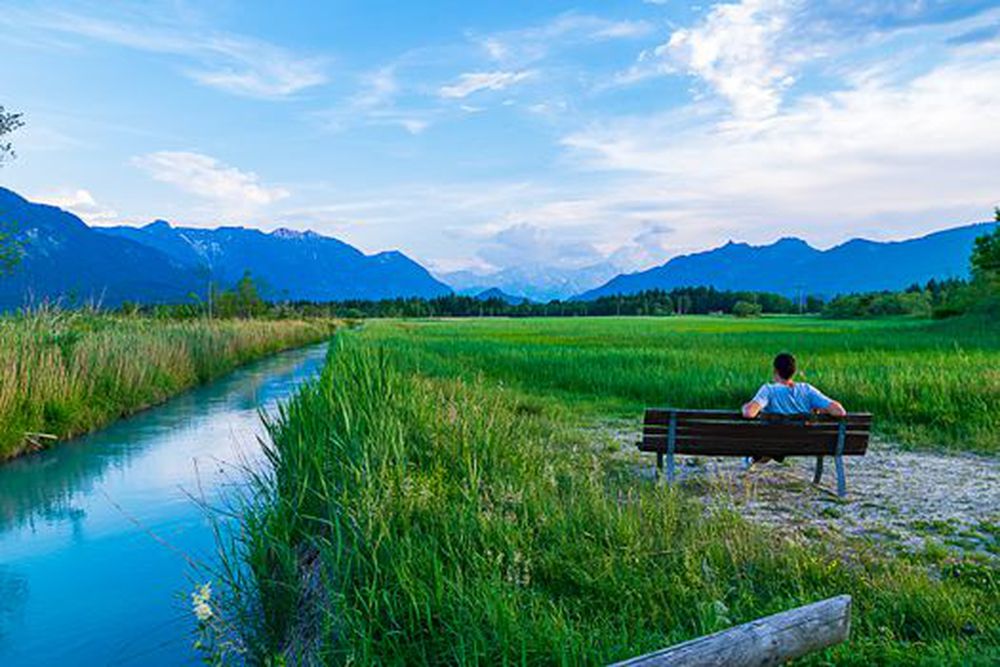 Relish the tranquil nature.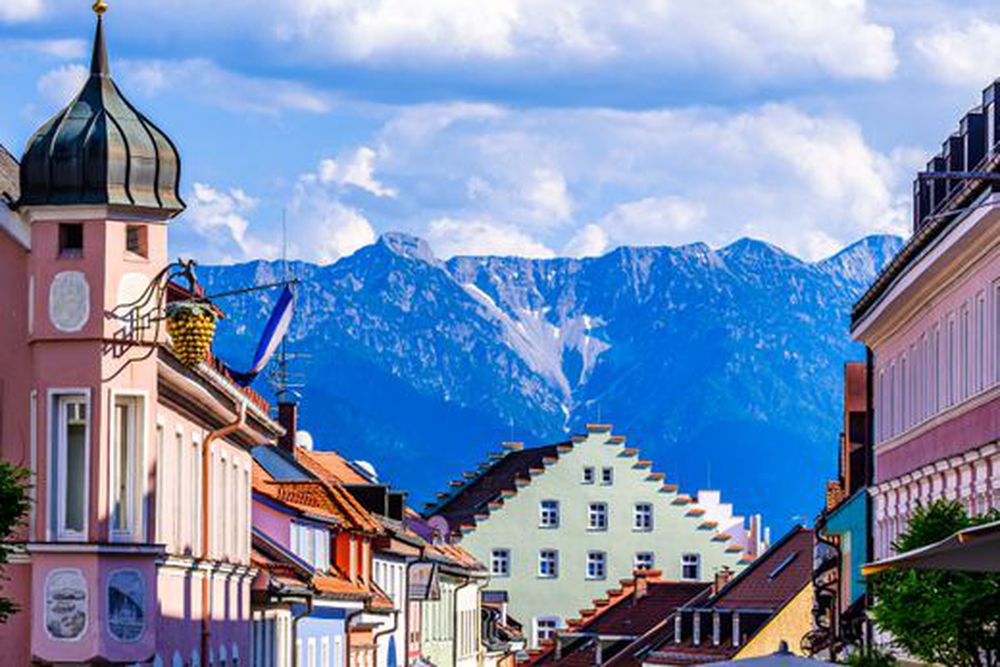 Have your camera ready for shots of Murnau am Staffelsee's unique backdrop.
You can always stop by the refreshing lakes and rivers for relaxing breaks.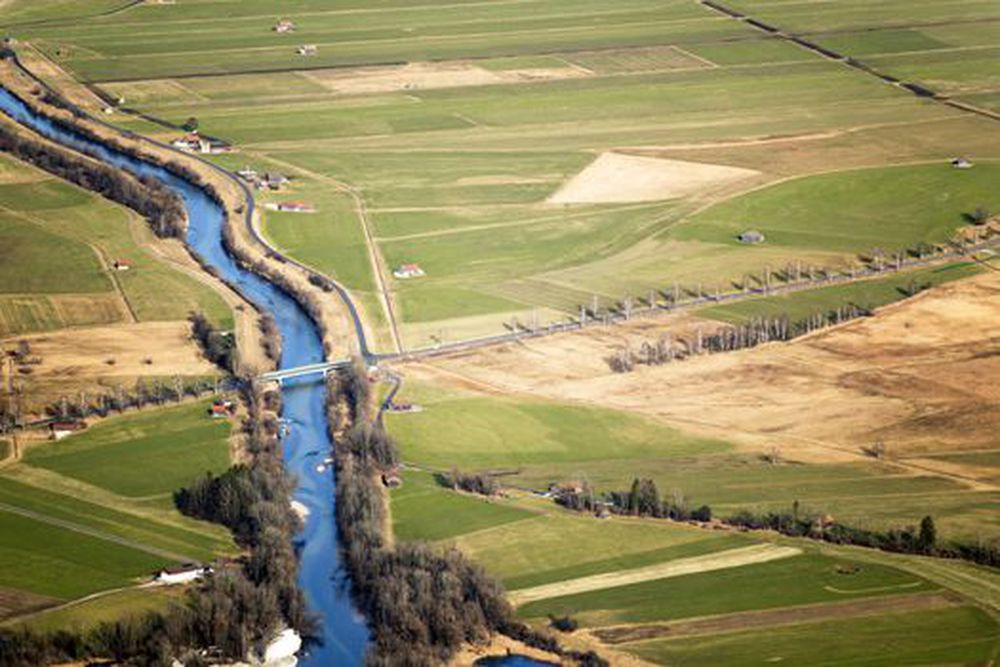 The Loisach River accompanies you to Garmisch-Partenkirchen.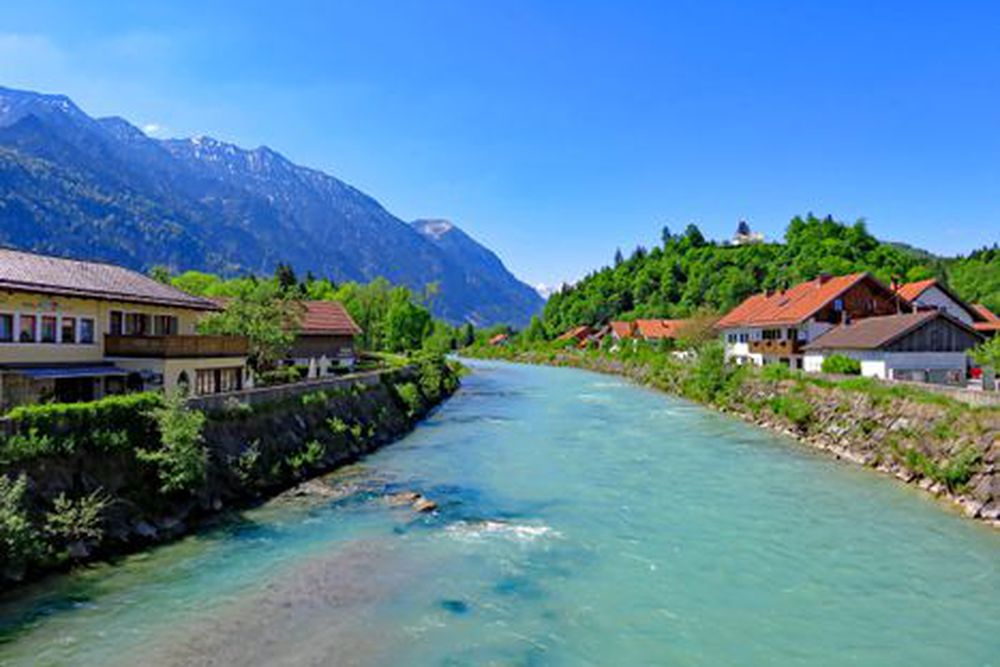 The Loisach River meanders through many small towns.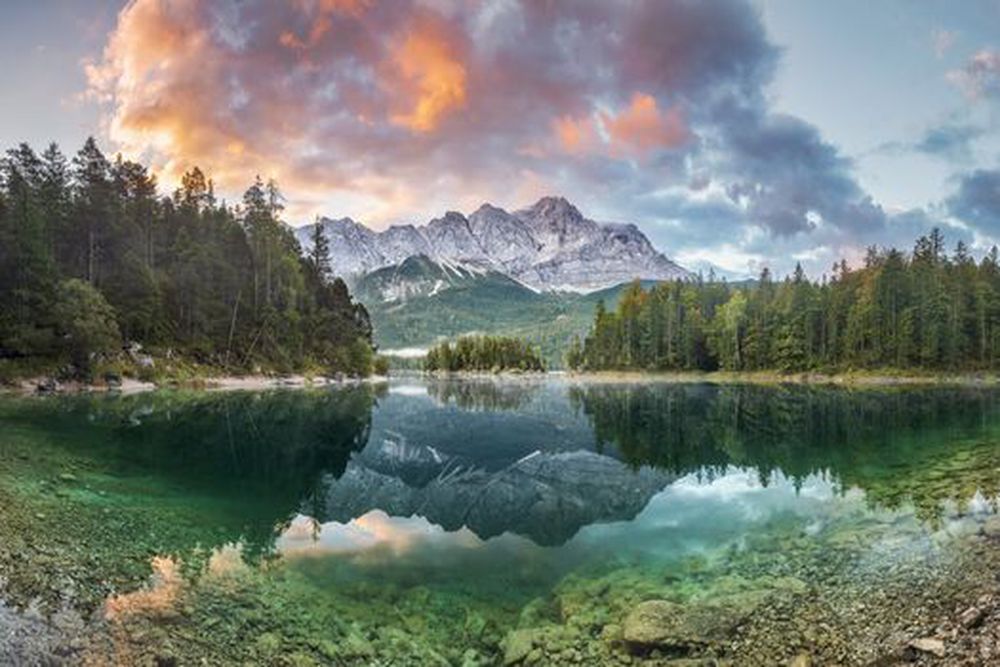 Is this a picture from a storybook? Stunning views like this await you!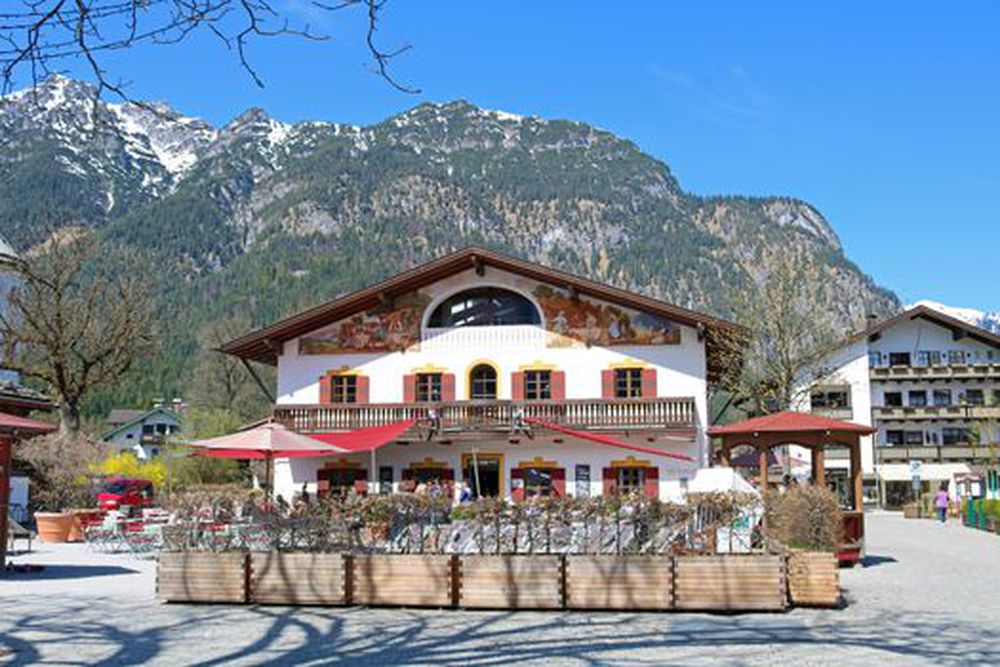 Traditional buildings surround the famous Mohrenplatz in Garmisch-Partenkirchen.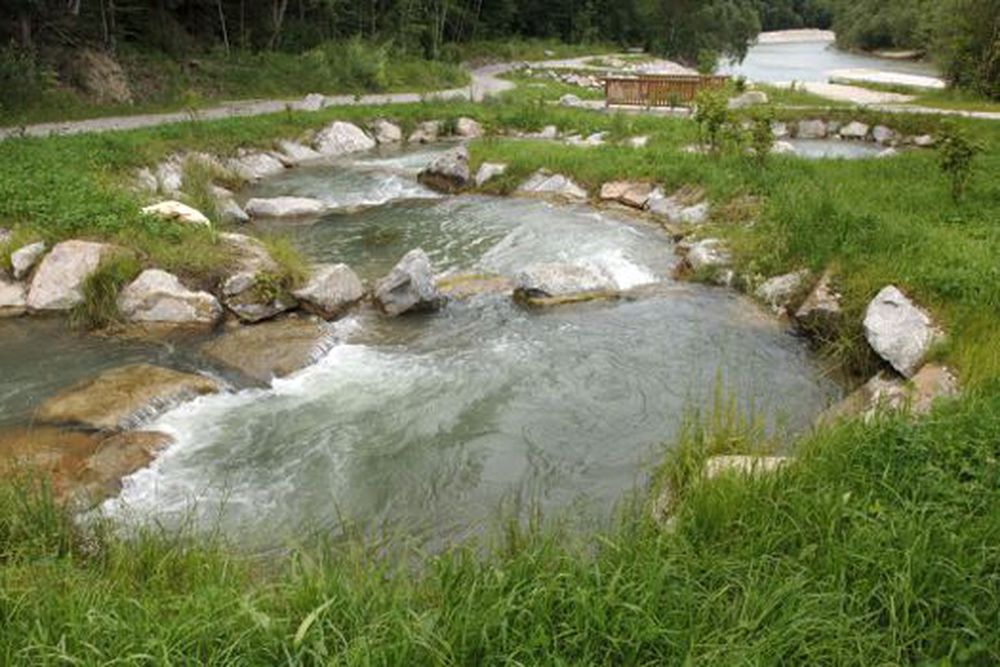 When you visit Scharnitz, you will discover Isar's source.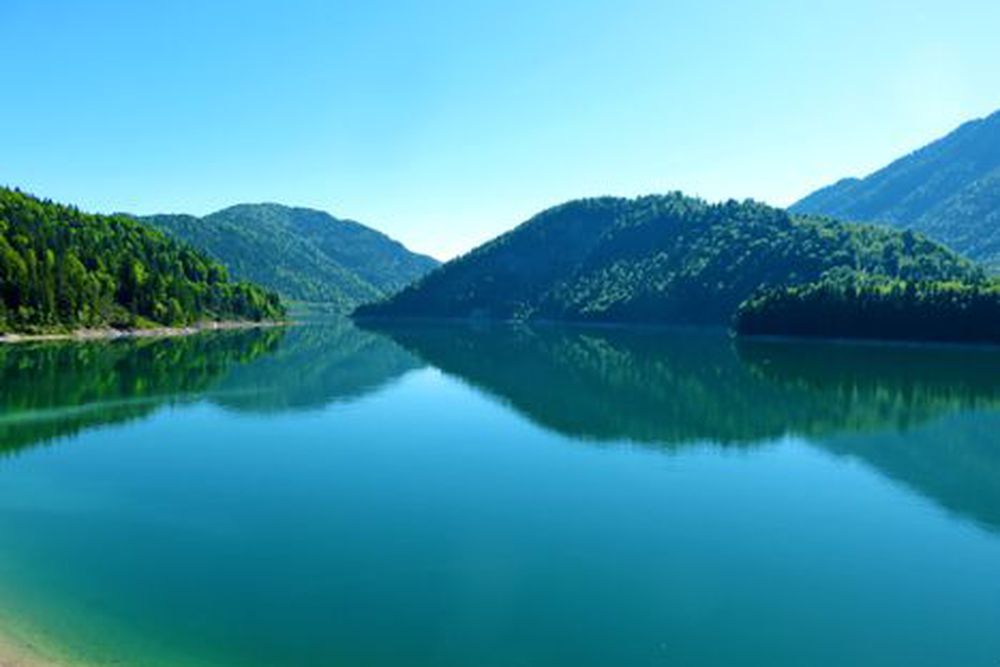 Take a break by the Sylvensteinsee, a pristine reservoir you pass during your bike tour.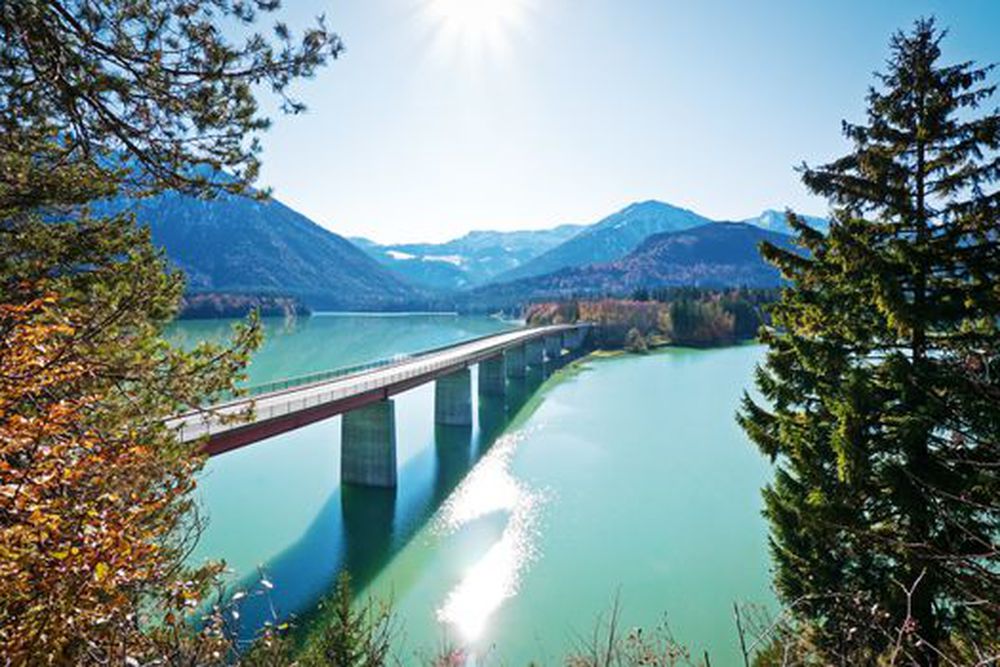 The light shines differently on the glistening water, changing into a new shade of blue every time you look at it.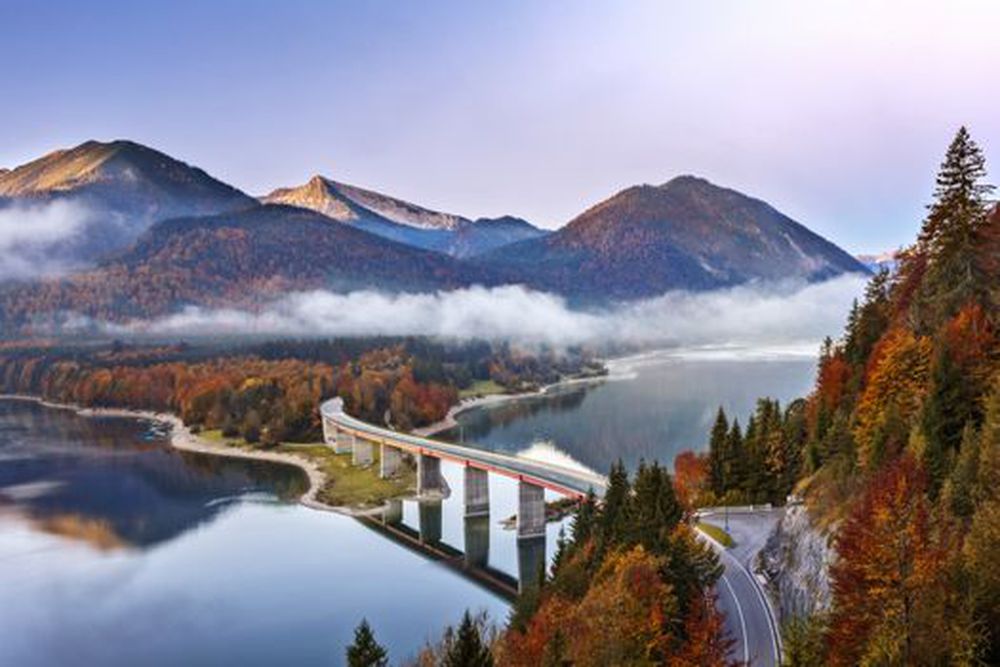 Sylversteinsee offers countless photo opportunities.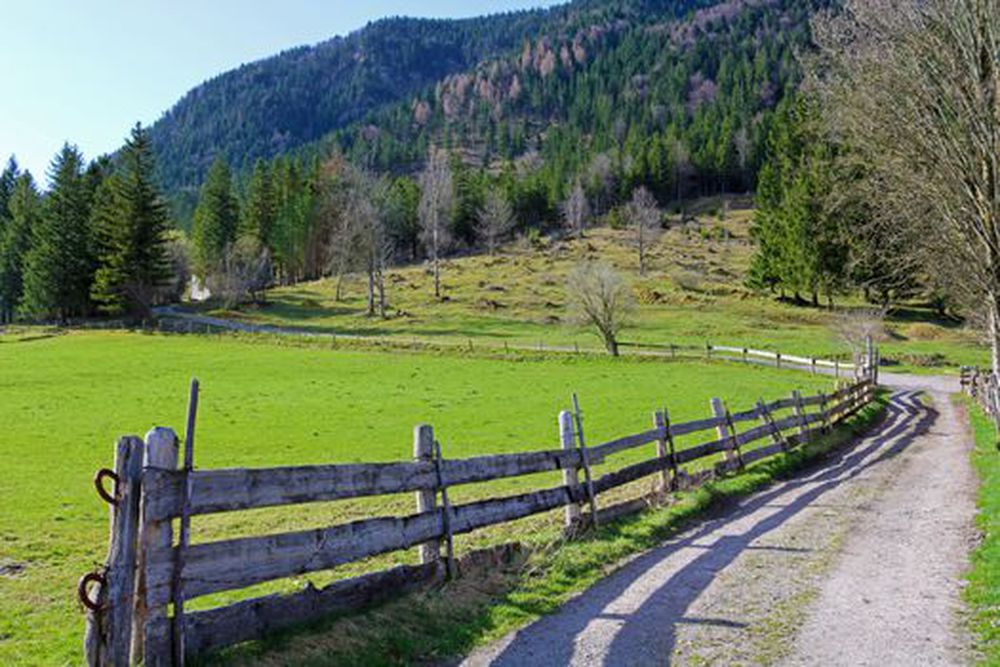 The bike paths lead you past pleasant meadows and lush fields.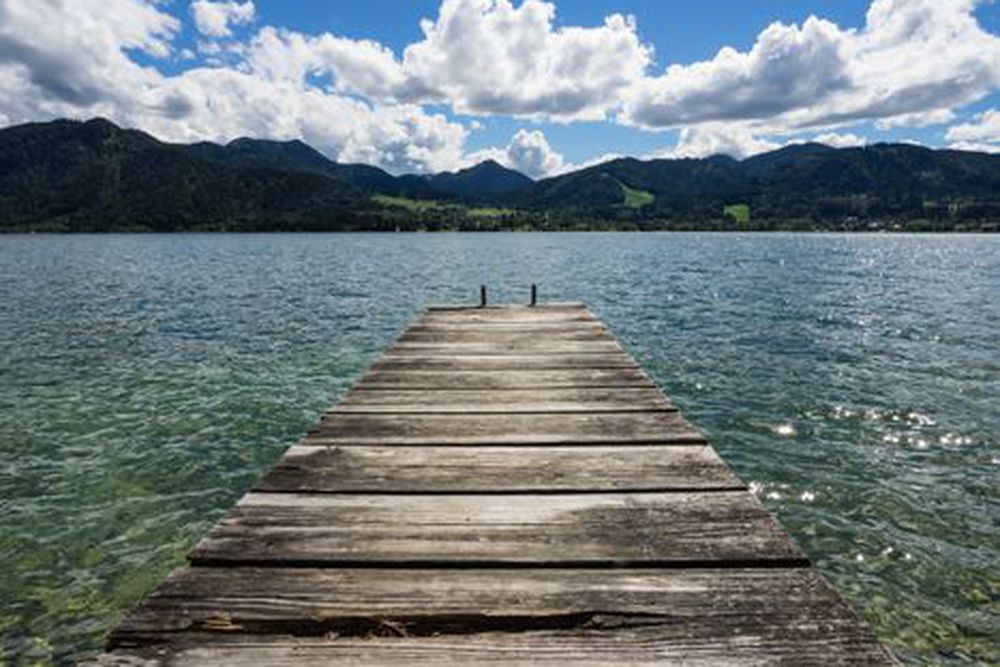 The perfect place for a picture on the Tegernsee.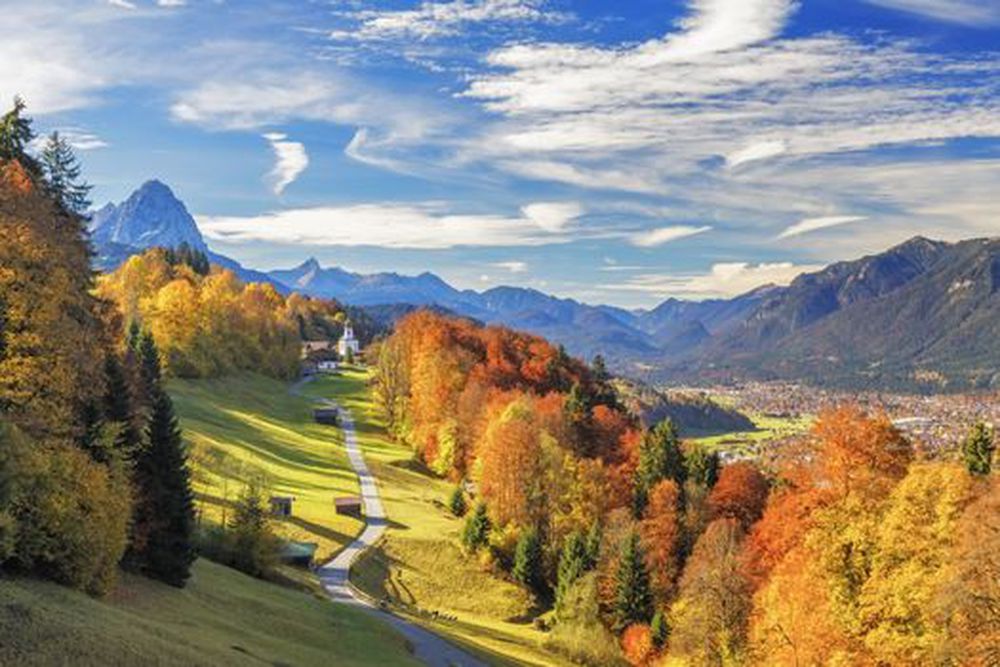 The gorgeous Garmisch-Partenkirchen nature invites you to explore.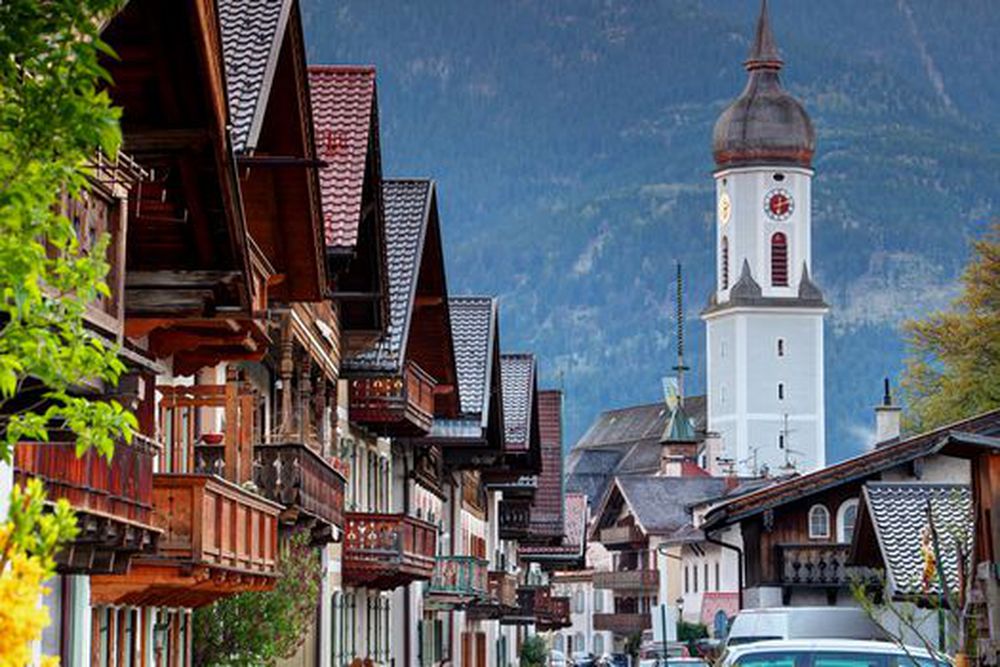 The famous onion dome fits perfectly into the backdrop of Garmisch's old wooden houses and beautiful surroundings.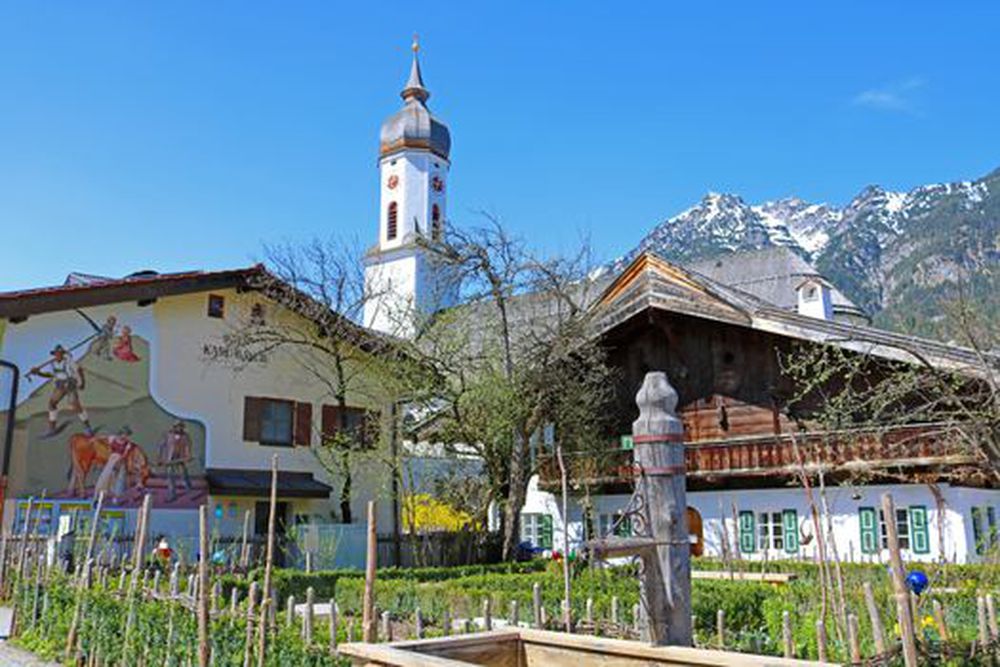 During the tour, you'll come across dreamy destinations where Bavarian traditions are still practiced.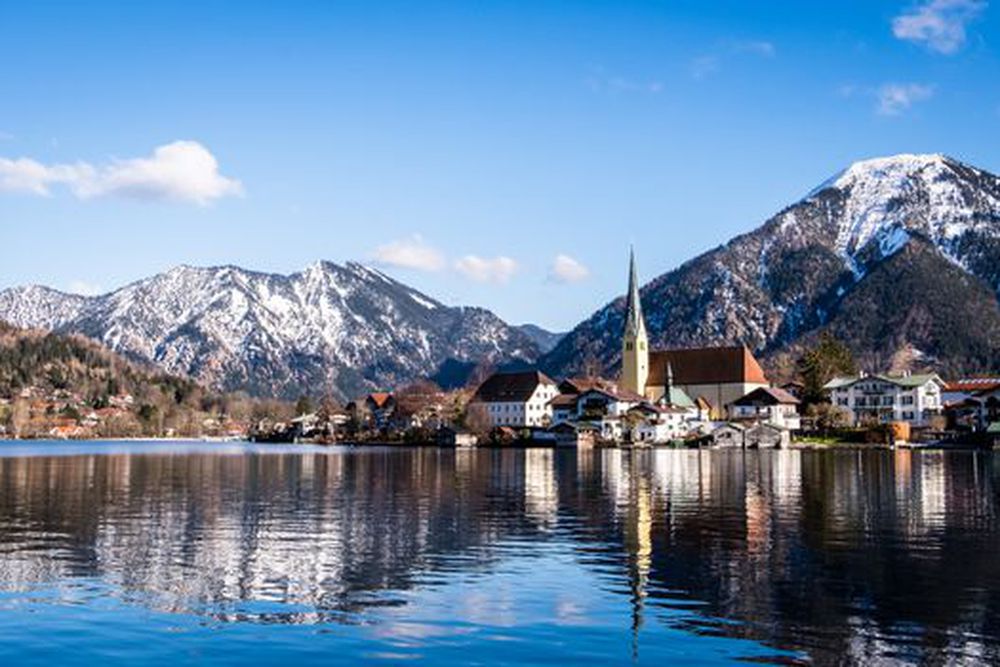 The Tegernsee panoramas boast views of the stunning Alps and glistening water.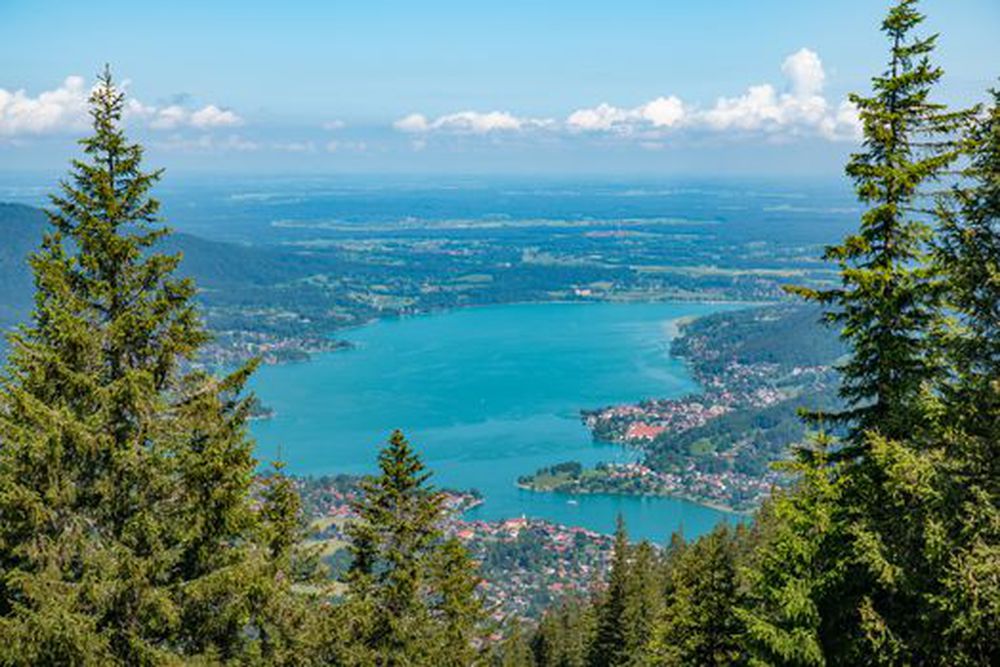 After a strenuous climb to the top, panoramic views of Tegernsee will reward you.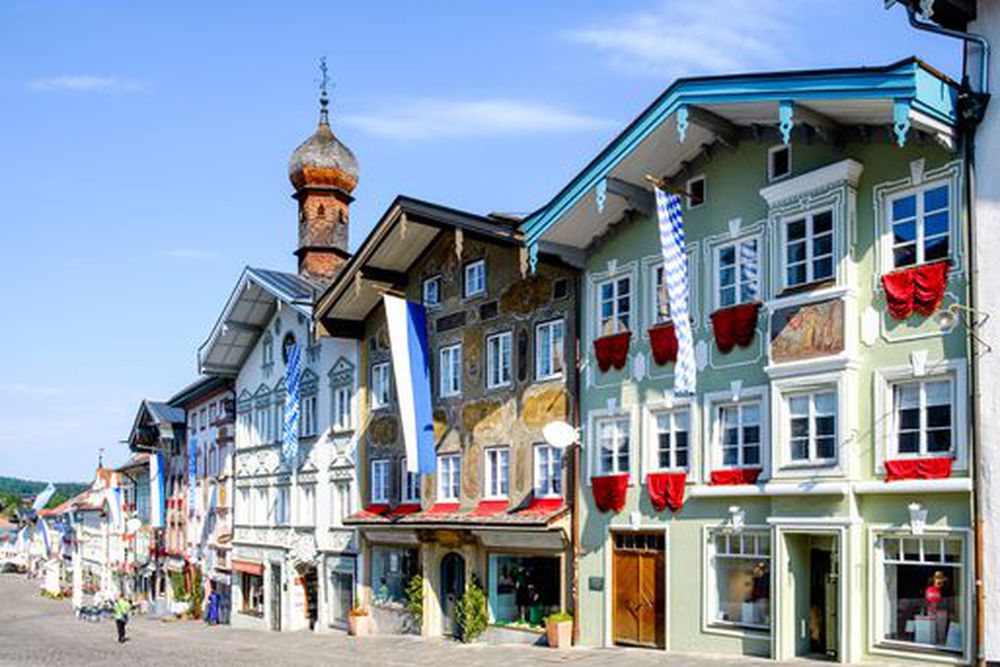 Discover the historic and colorful townhouses of Bad Tölz.
Bad Tölz is a charming spa town awaiting your arrival.