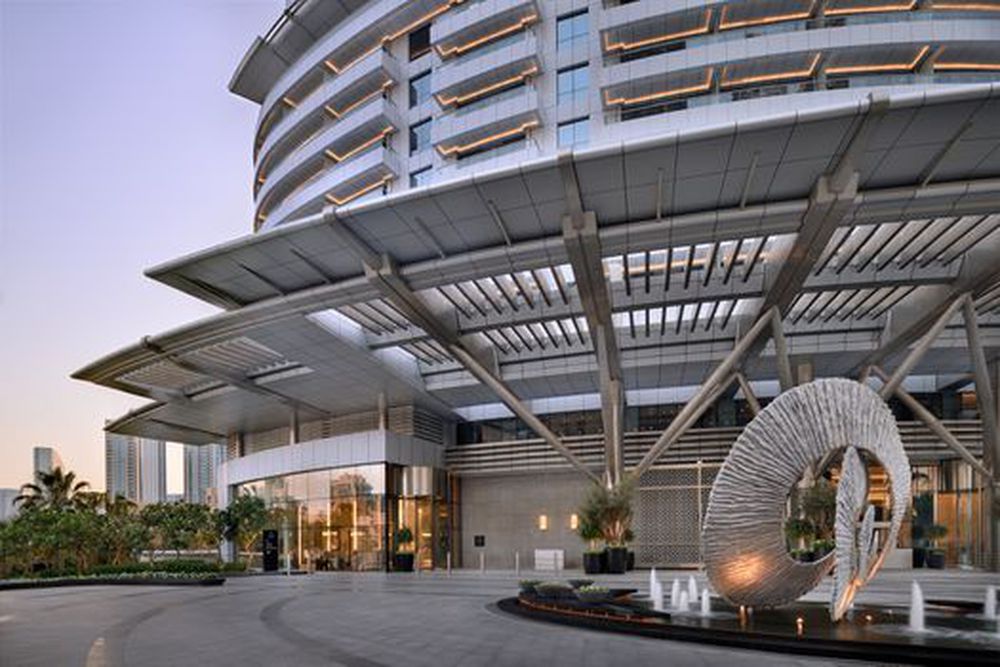 Upon arrival, the futuristic building already impresses with modern design typical for Dubai.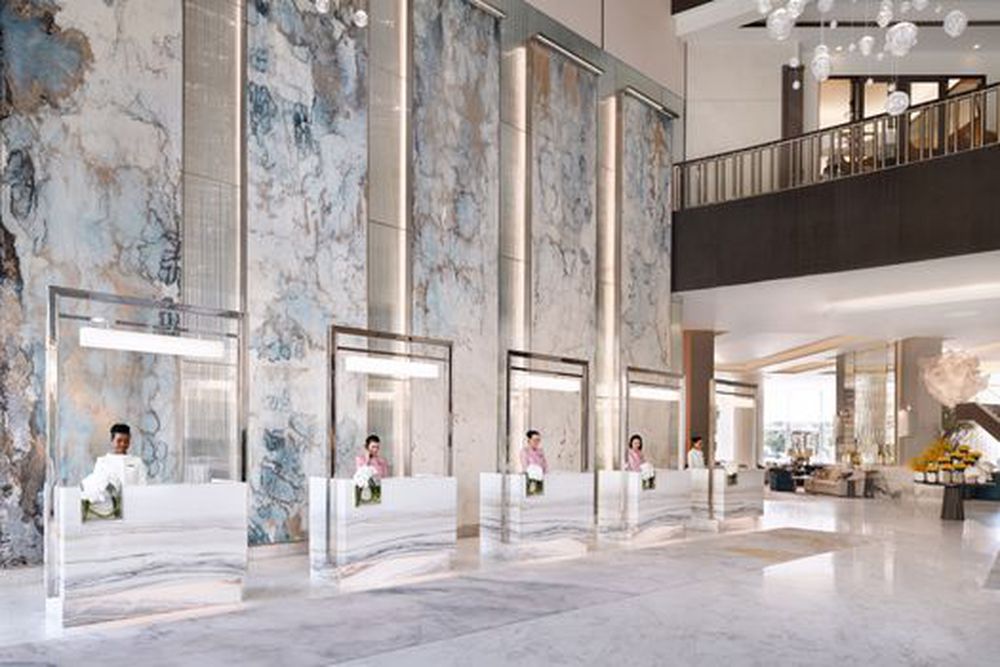 One look into the hotel lobby is enough to know that you are in one of the best hotels in Dubai.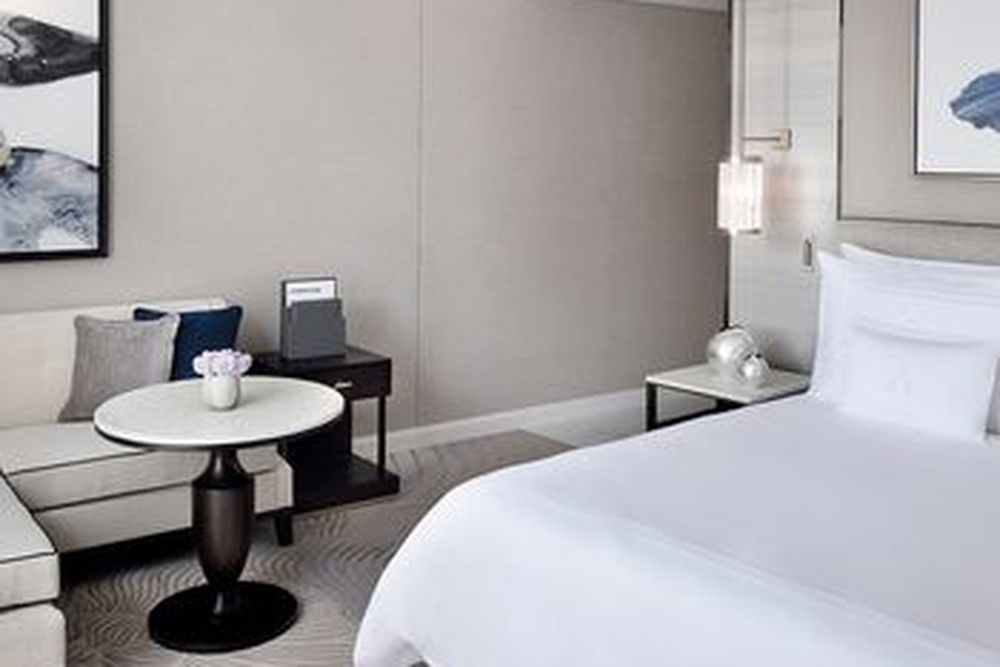 Deluxe rooms are modern and cozy furnished and designed with bright colors.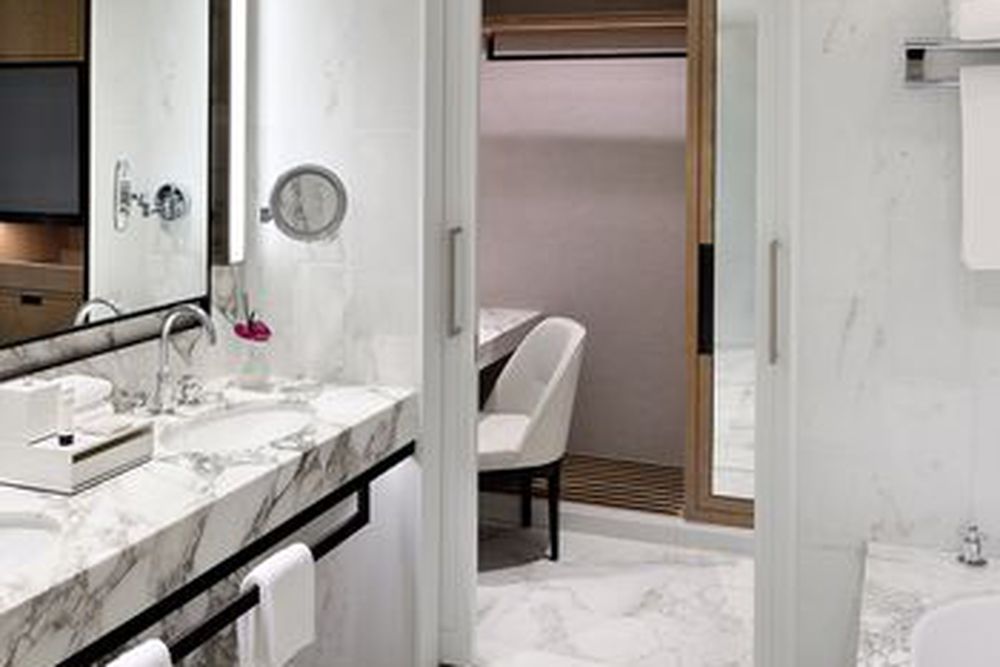 Bright marble and contemporary design define the hotel's interior.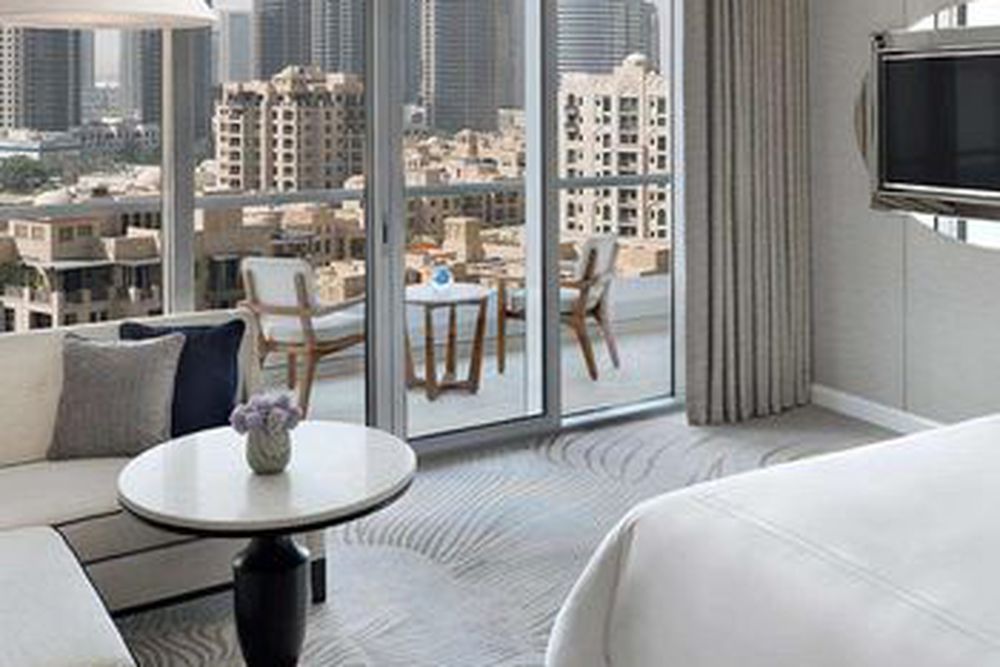 All Premier rooms have a large balcony.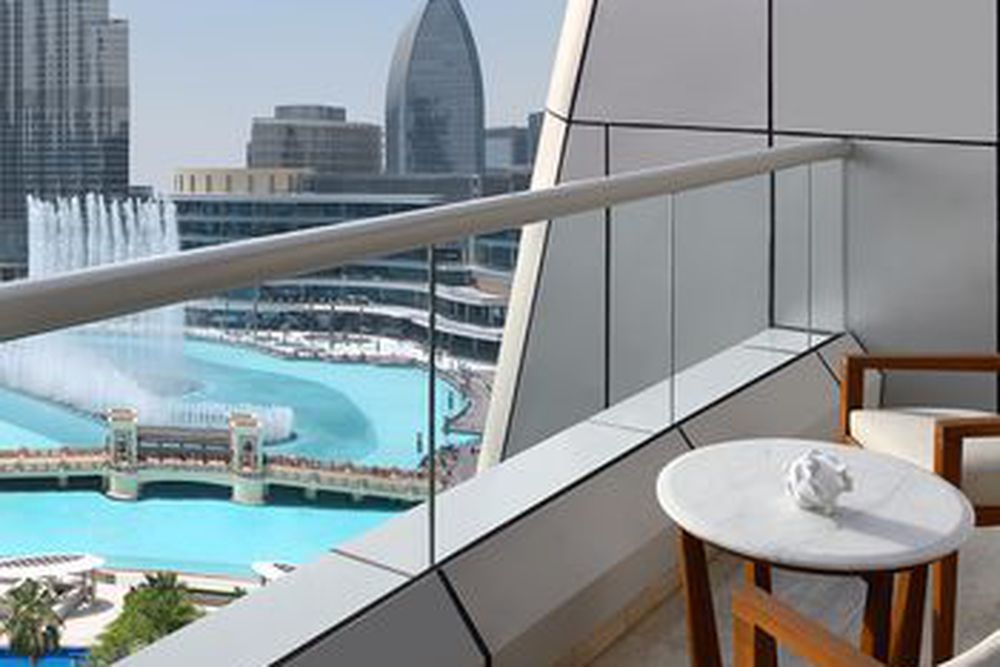 The Premier Fountain View rooms offer a fantastic view of the Burj Khalifa and the water feature.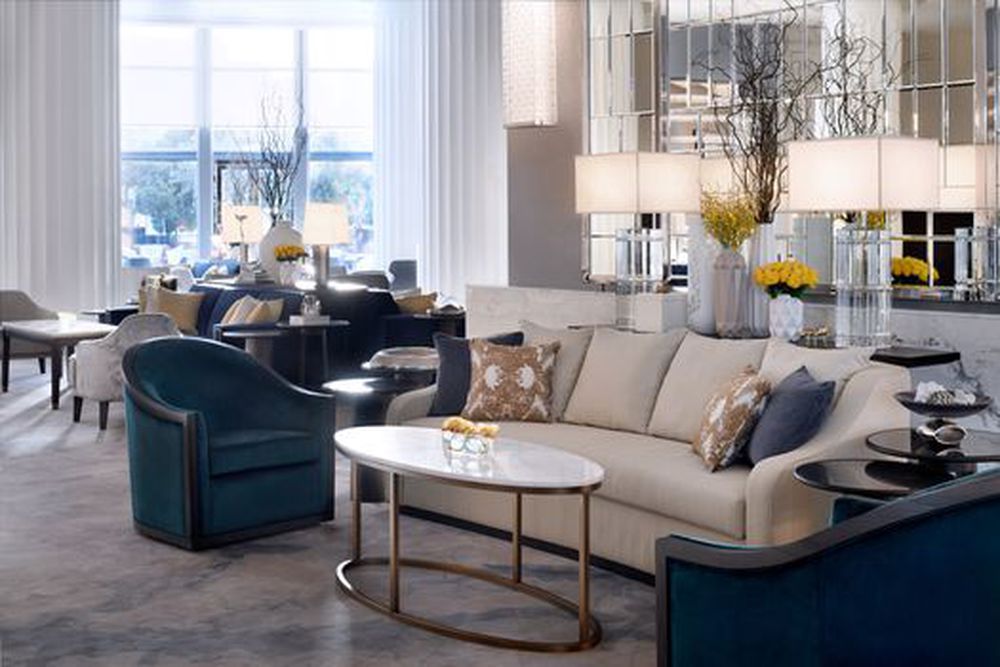 When booking a Club Room, you will receive access to the Club Lounge and benefit from exclusive additional services.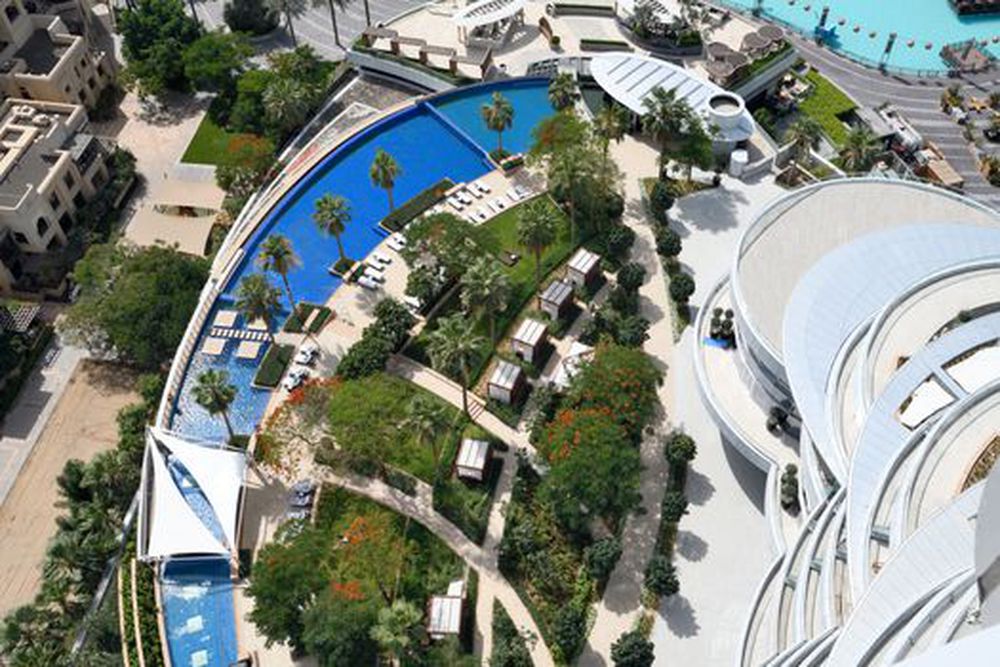 The approximately 1,000-square-meter pool is located at the foot of the hotel building, on the edge of the Dubai Fountain.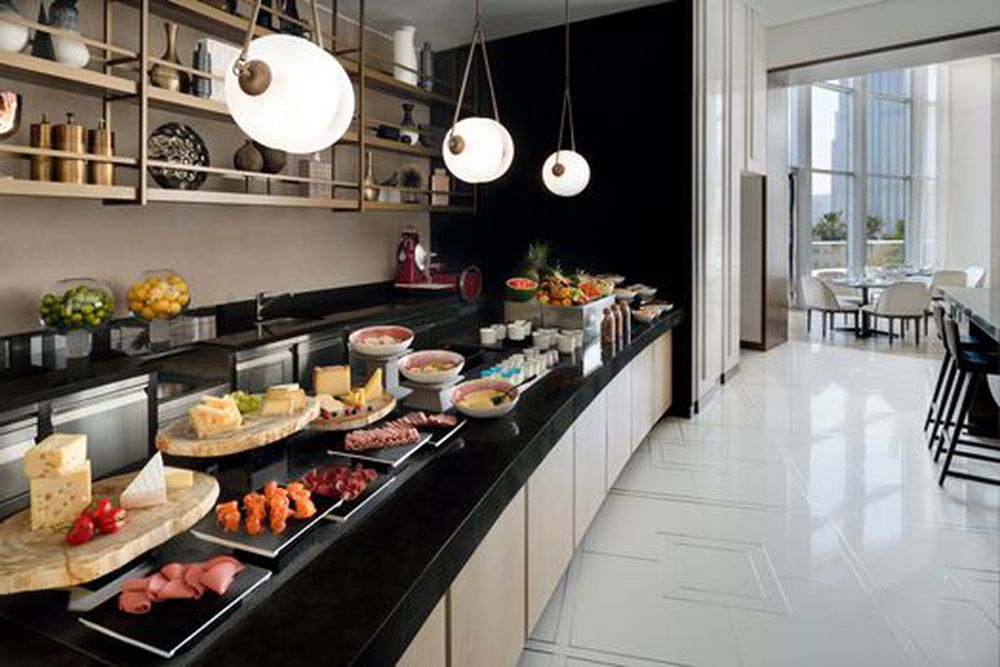 The Restaurant at Address Downtown serves international cuisine, buffet-style for breakfast.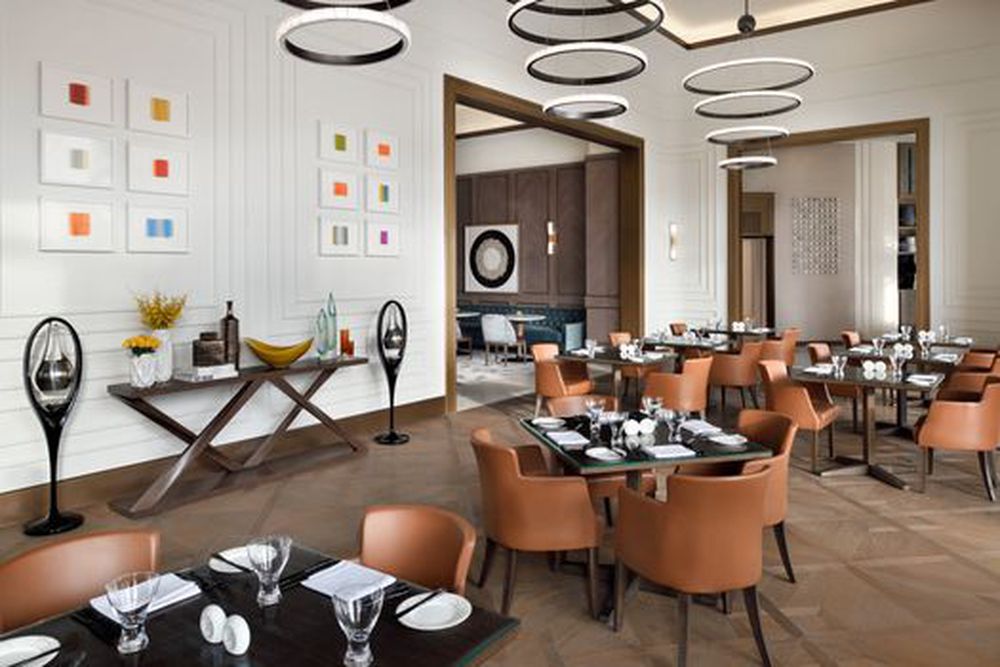 The main restaurant is open for breakfast, lunch and dinner.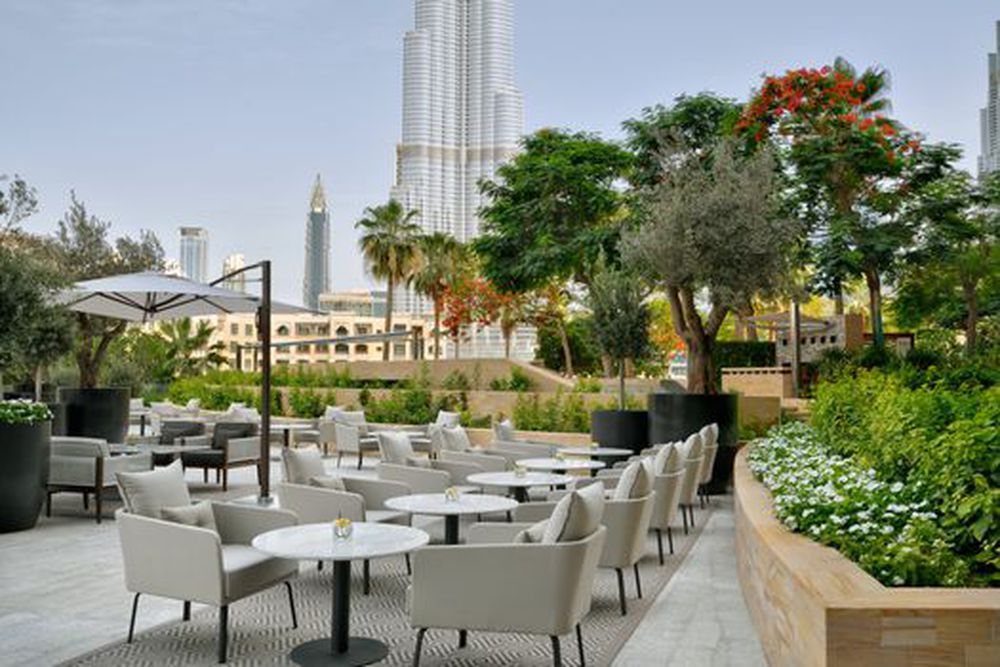 The Lounge at Address Downtown serves drinks, afternoon tea and selected delicacies in a cozy atmosphere.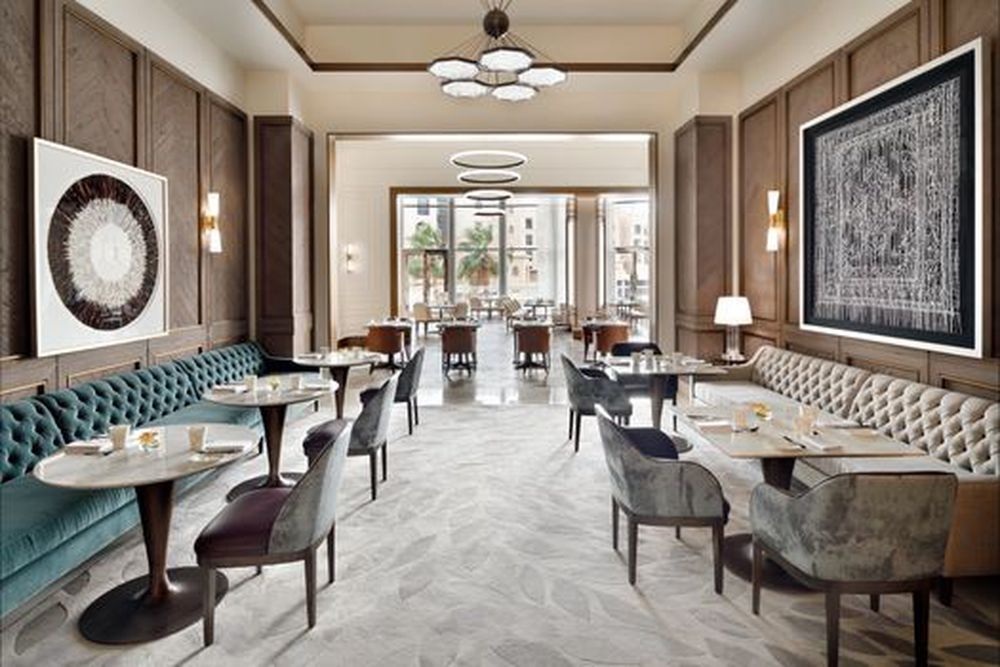 The lounge restaurant also has a cozy interior.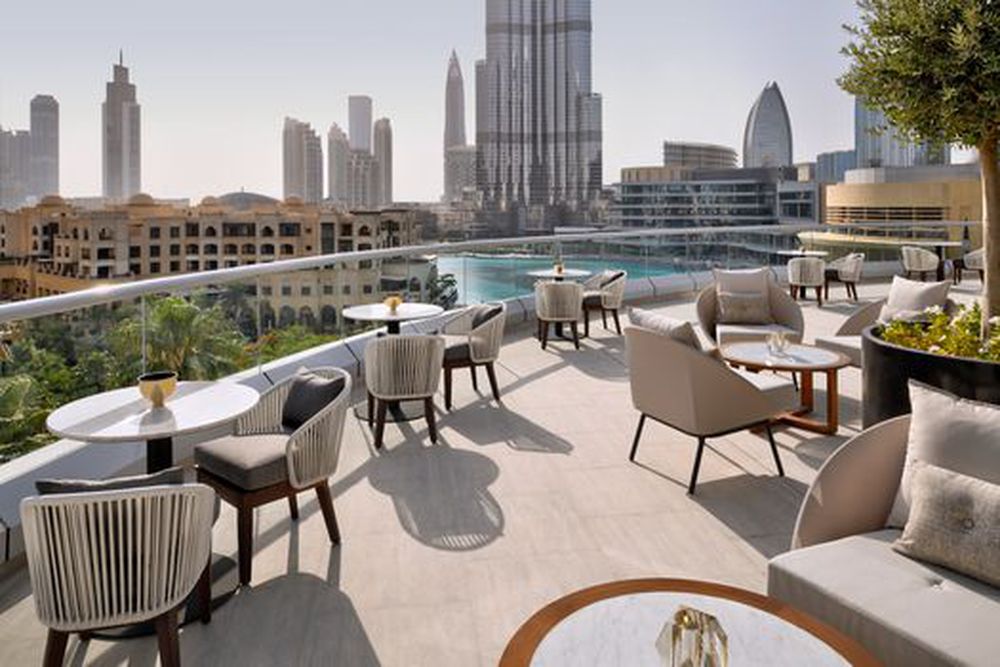 Enjoy uninterrupted views of the Dubai Fountain from the Club Lounge terrace.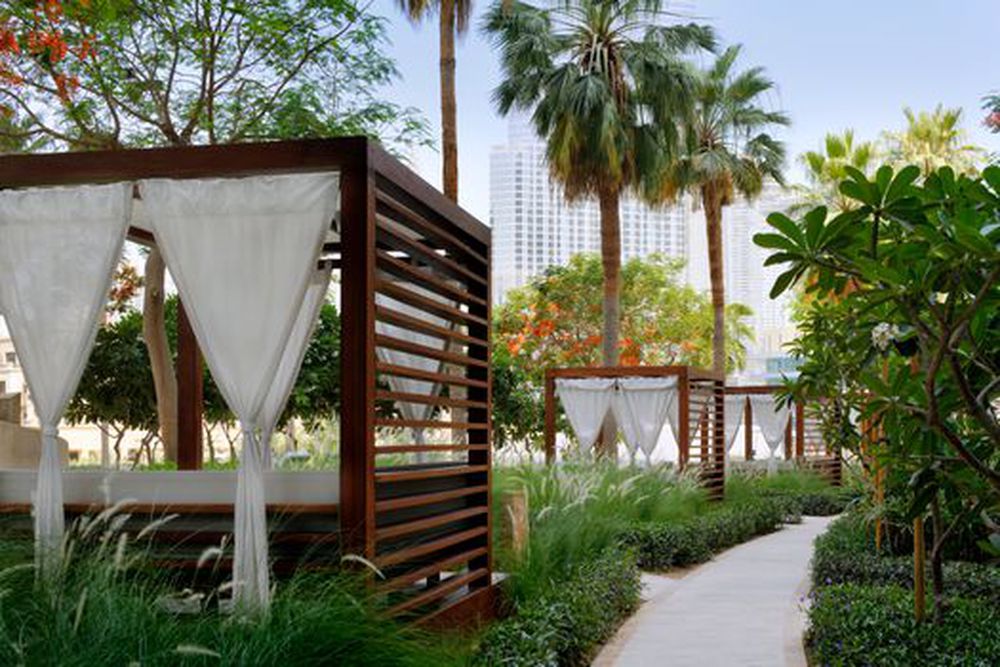 Private cabanas are available by the pool, scattered throughout the gardens, providing plenty of privacy.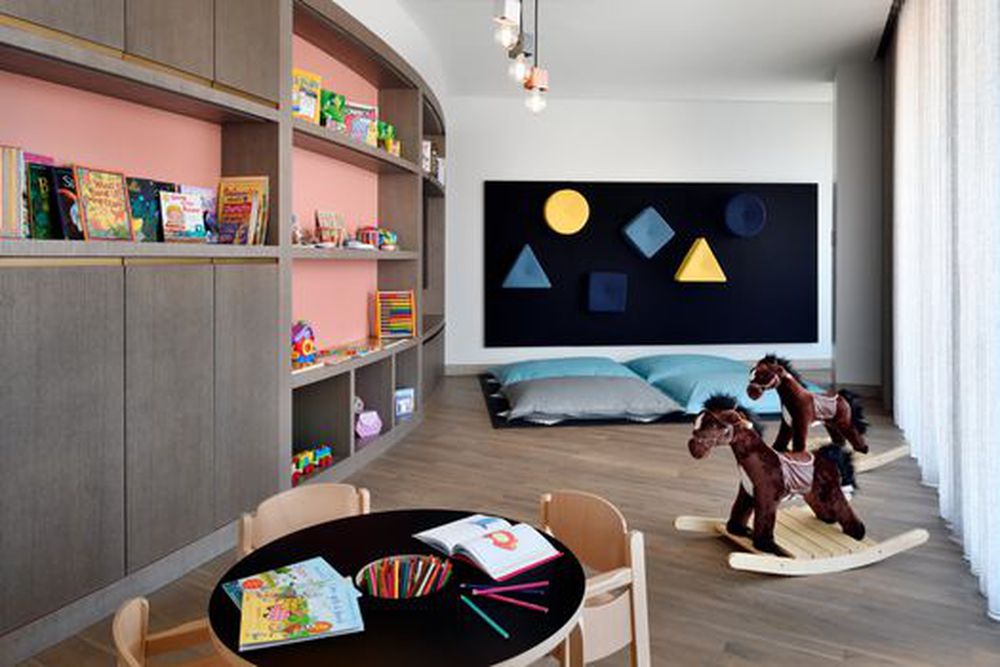 Professional supervision is available for all children four to twelve years old at the Qix Kids Club.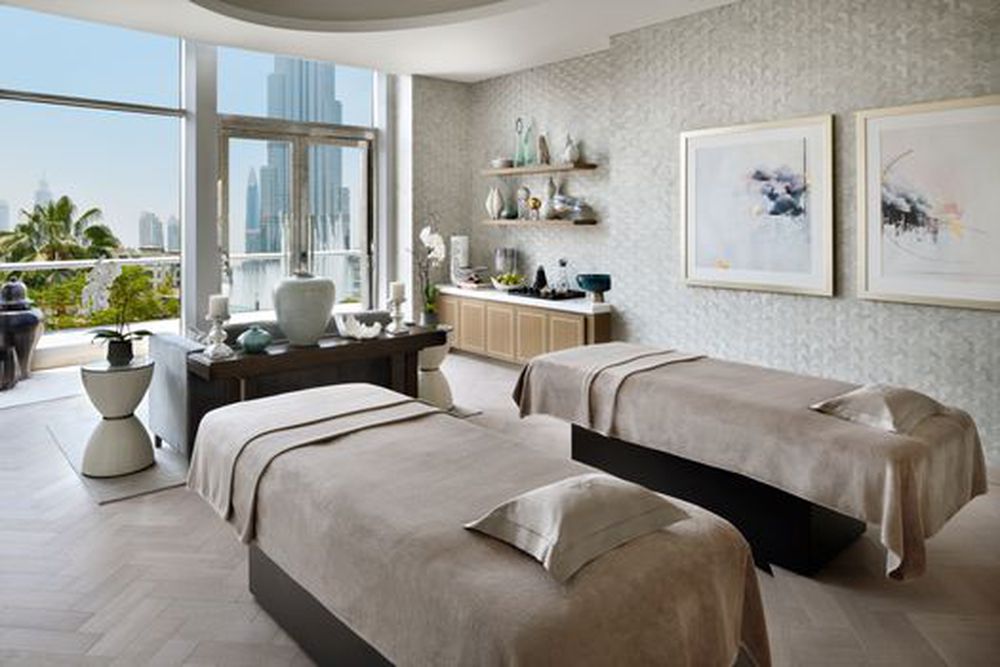 Relax with a view can be found in a total of nine treatment rooms in the spa area.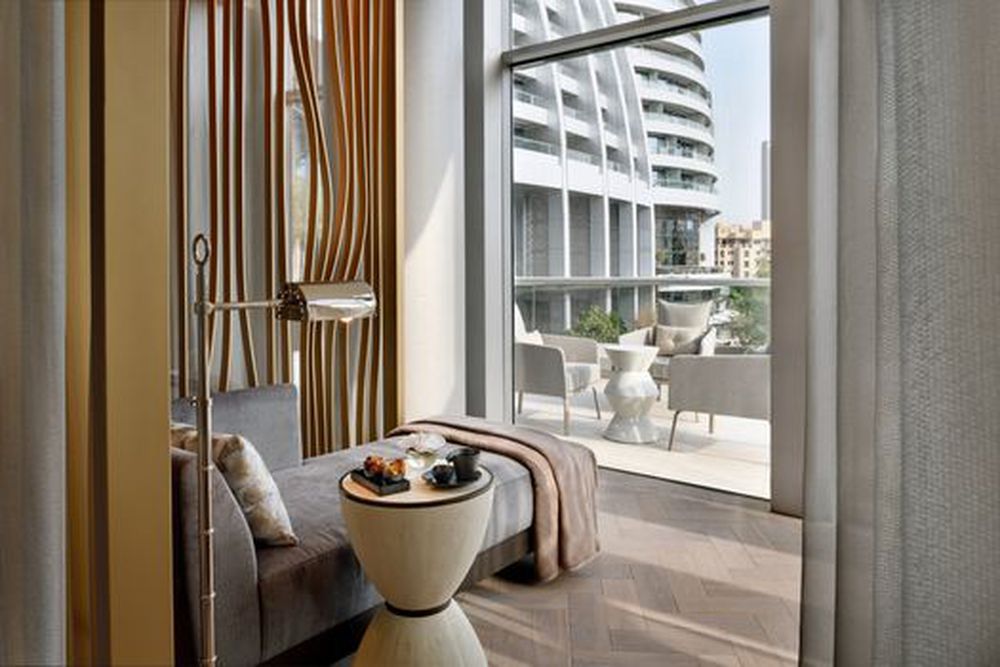 The relaxation rooms of the spa area are discreetly located in the corners of the building, offering plenty of privacy.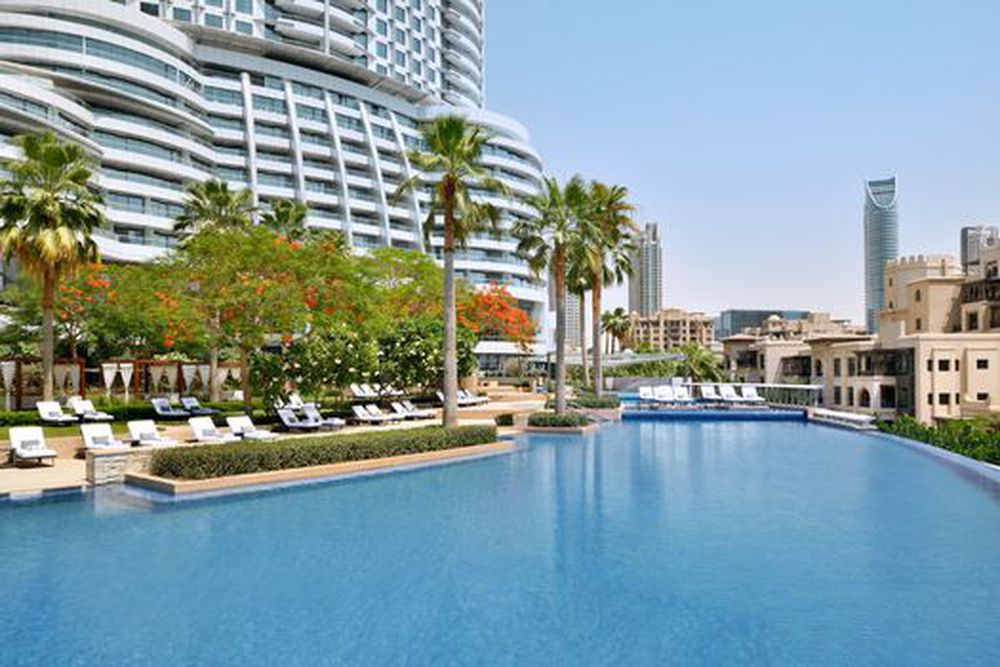 An oasis of calm in the midst of the bustling metropolis: The Address Downtown remains one of the most exciting locations in Dubai.