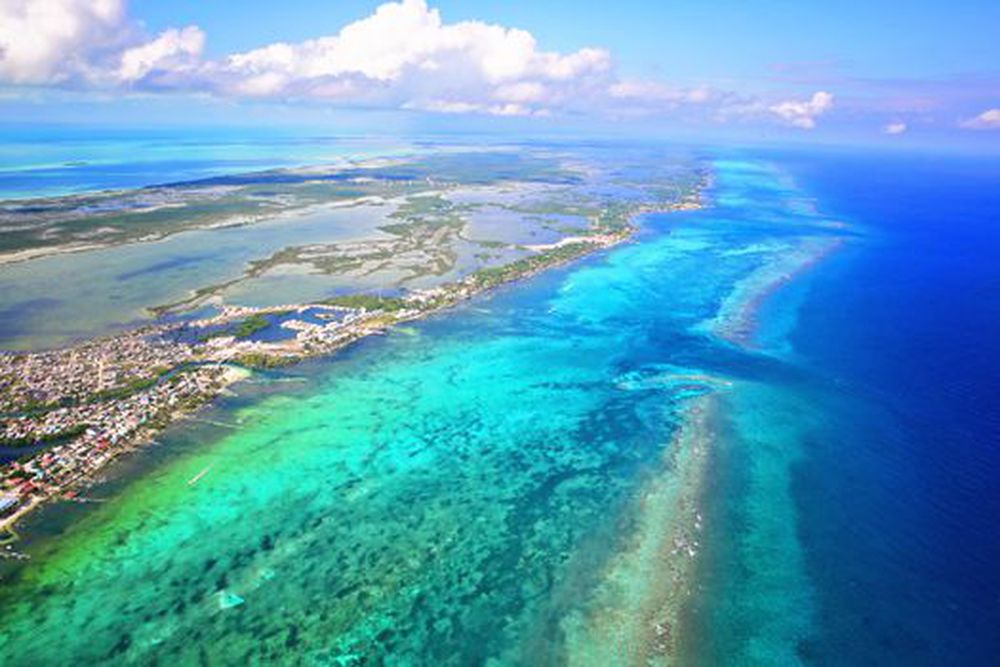 Are looking forward to this Caribbean charm in Belize?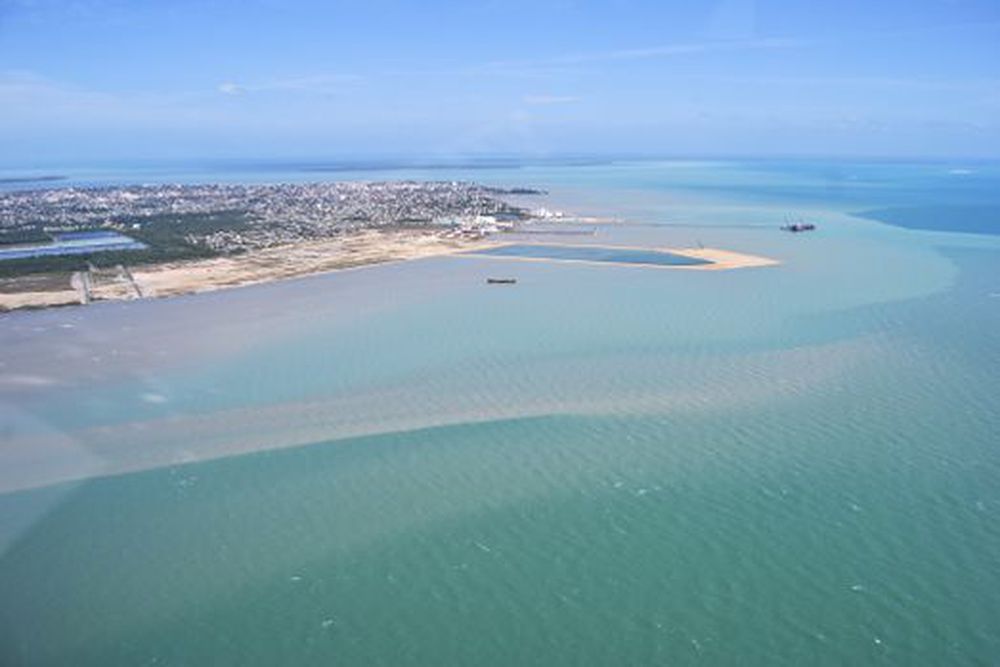 Welcome to Belize City!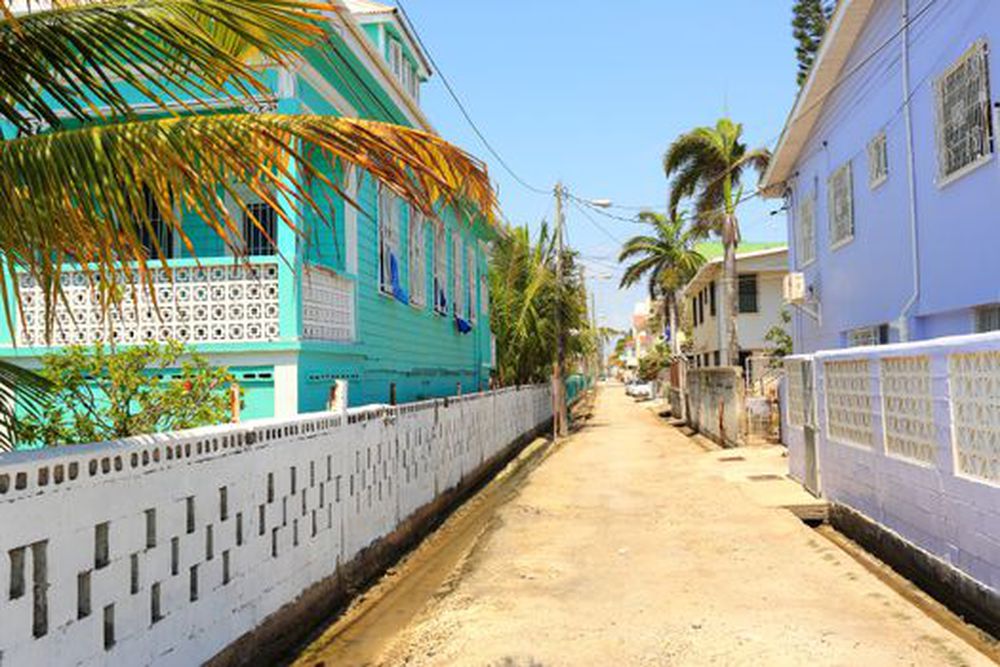 Belize City exudes a family atmosphere, with colorful wooden houses and narrow streets.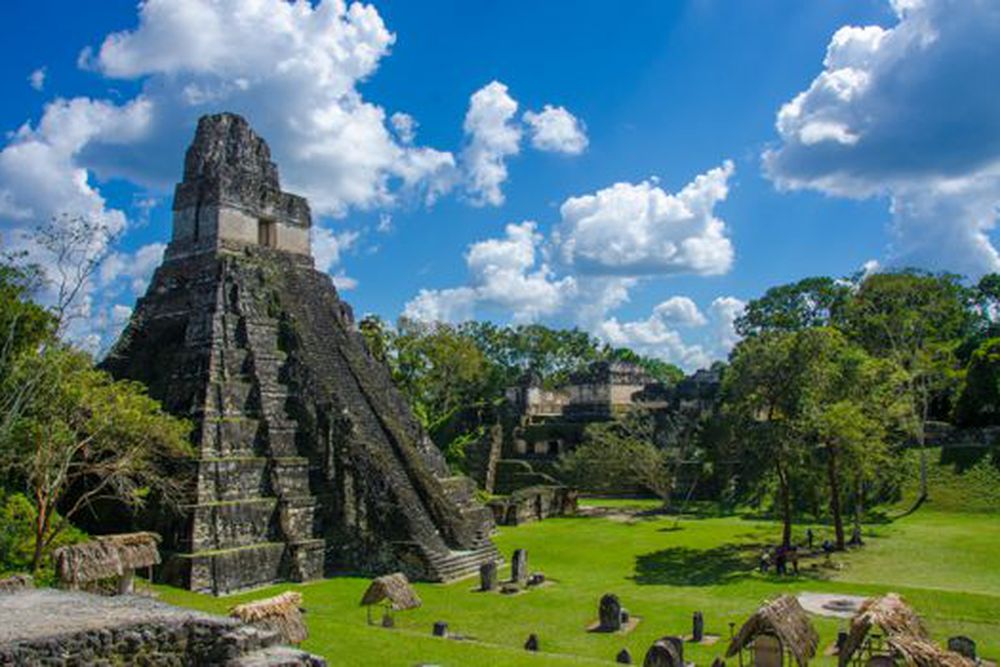 In the first couple of days, you can expect an excursion to Guatemala to the largest city built by Mayas.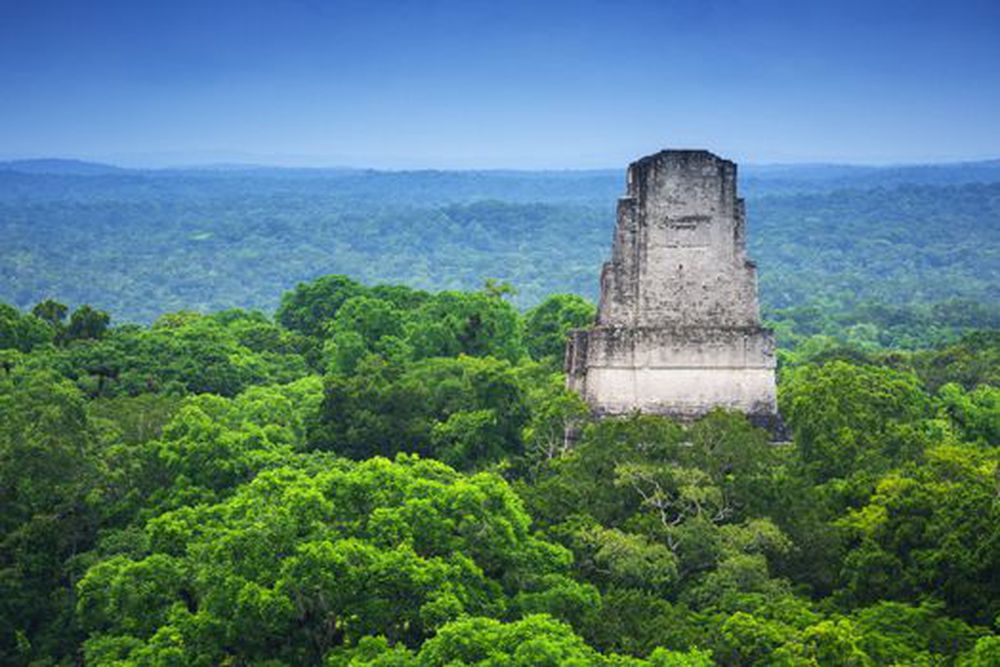 The mystical Tikal is a highlight during this round trip.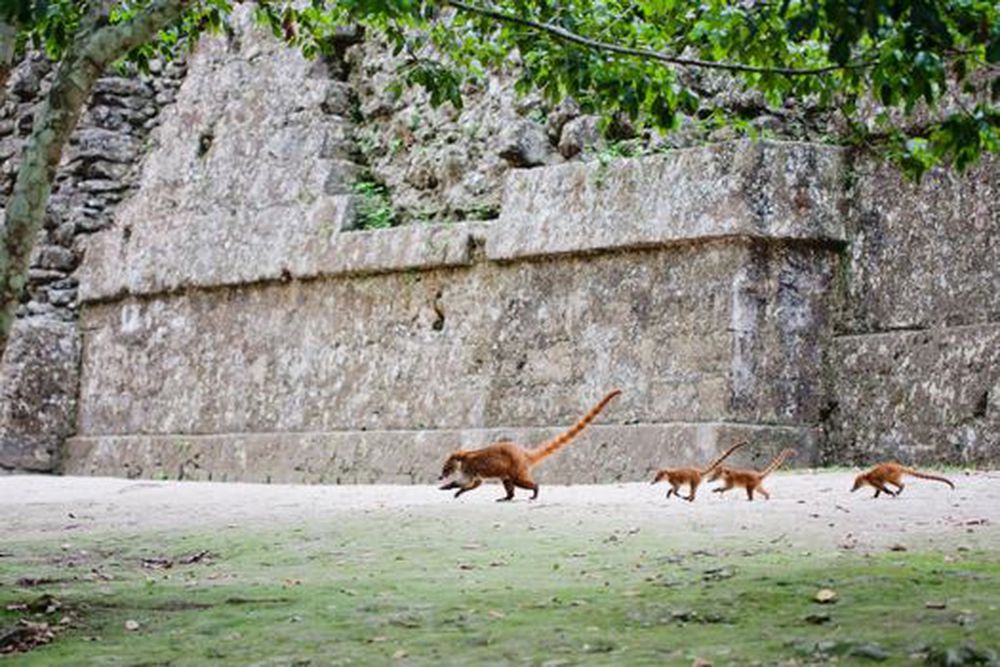 During your visits to Mayan ruins, keep your eyes on the lookout for the diverse fauna.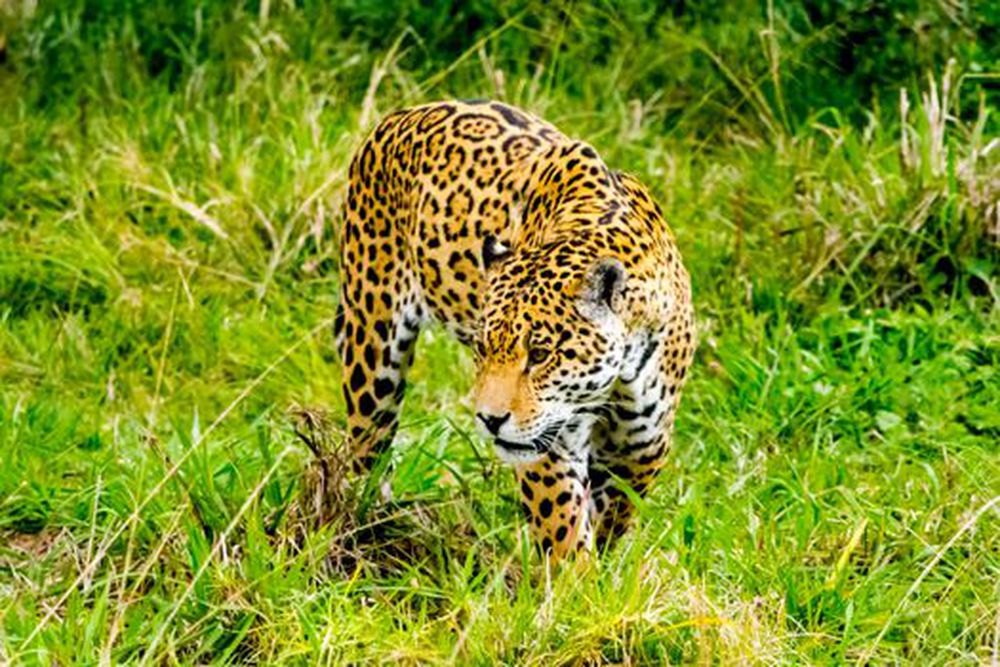 The jaguar is Mayan culture's sacred animal, and with a little luck, you might spot one in the jungle!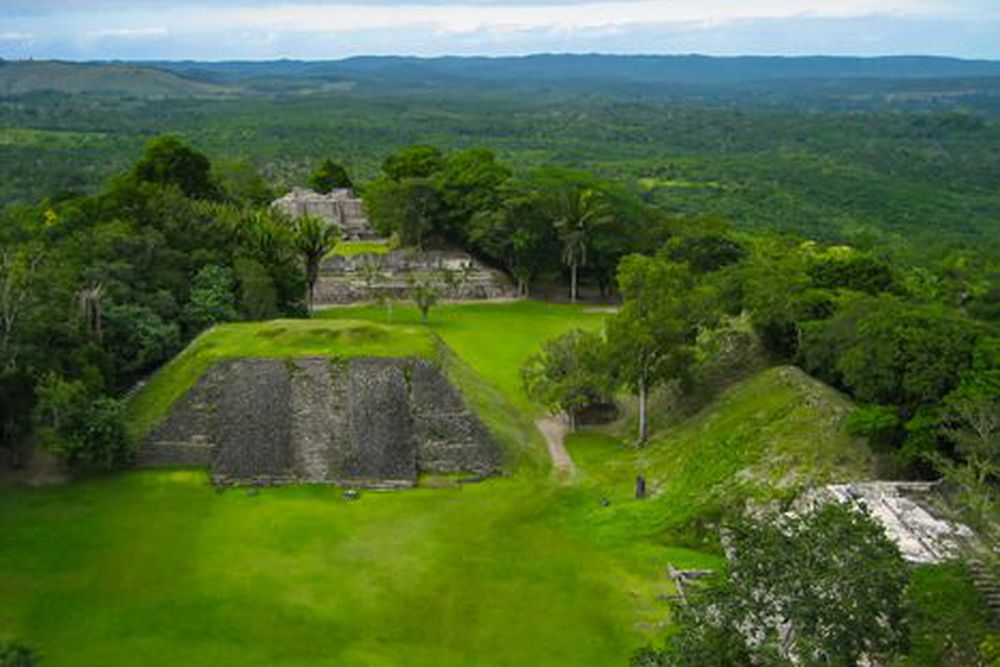 Caracol was an important settlement in Central America during the Mayan times.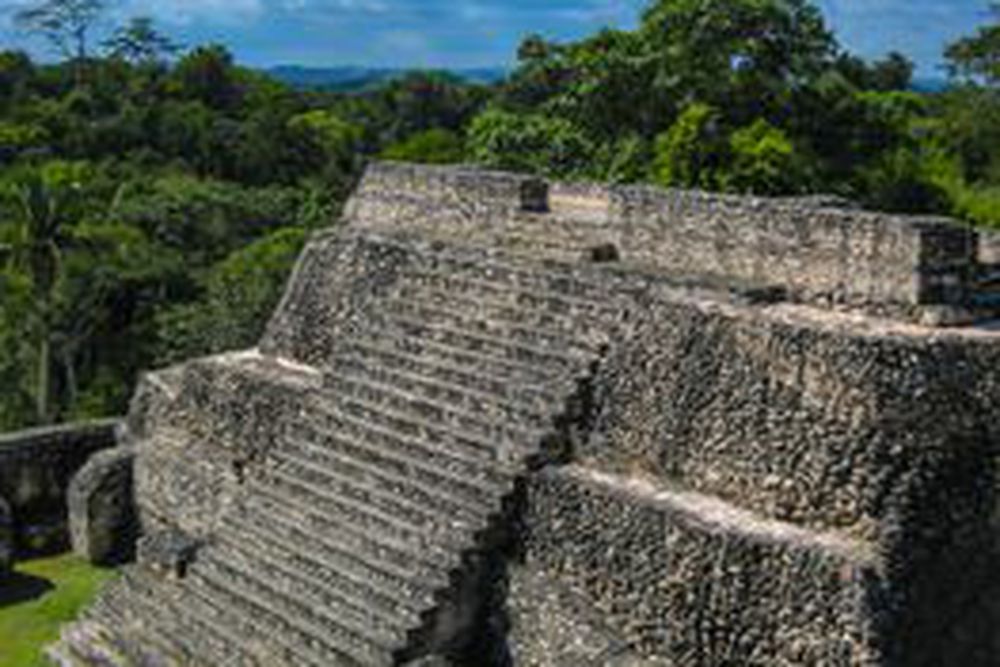 The power struggle between Caracol and Tikal can still be traced in numerous Mayan sites.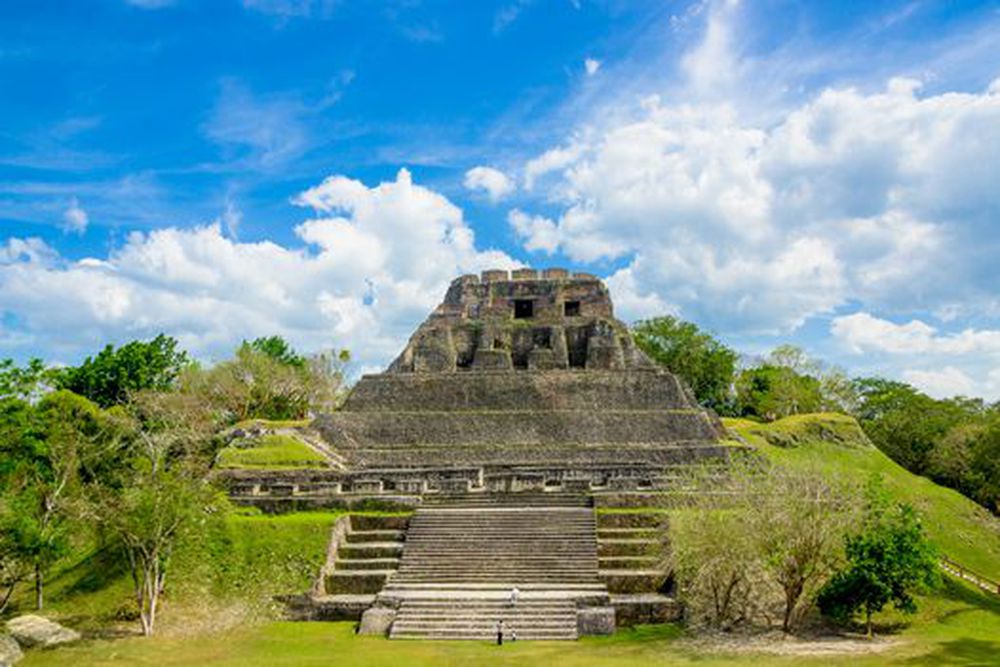 Xunantunich has traces leading back all the way to 600 BC.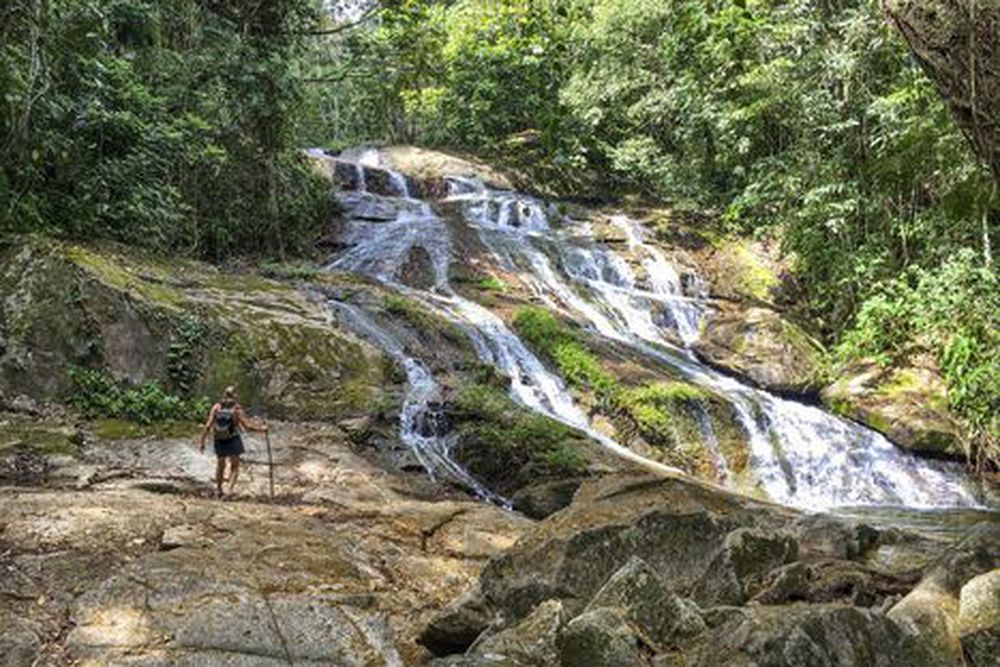 You will explore the Bocawina waterfalls amongst the beautiful jungle landscape.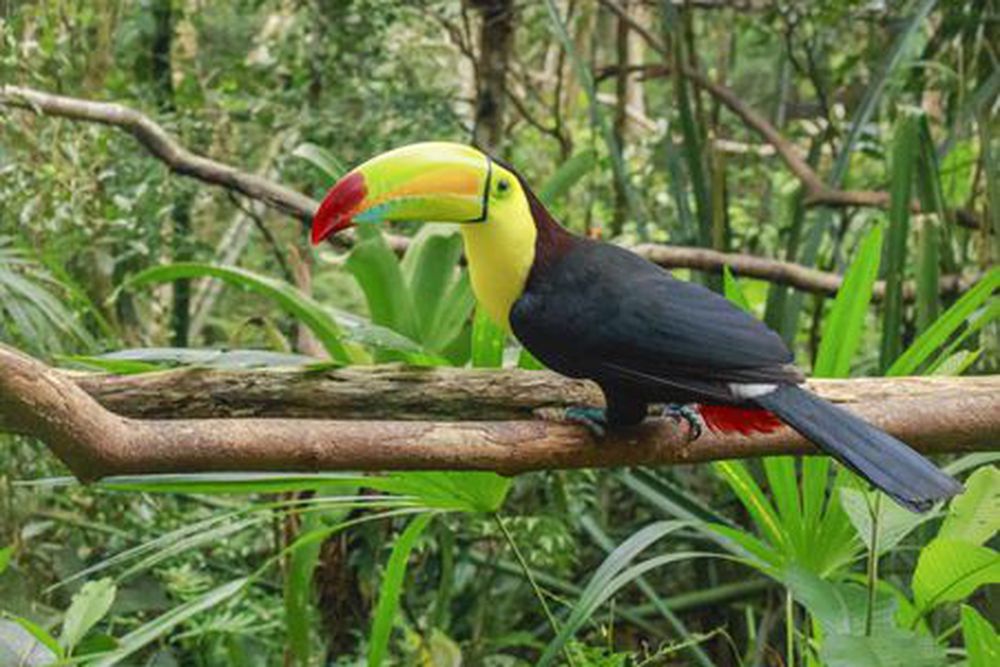 Keep your eyes peeled for colorful toucan in the jungle.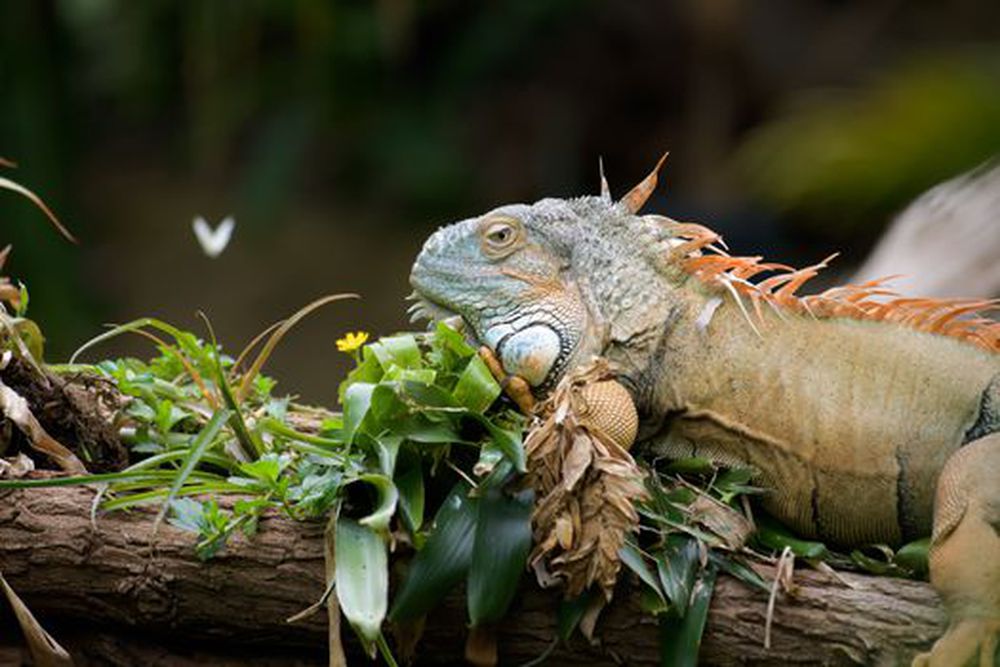 You will uncover the endangered iguanas in the jungle.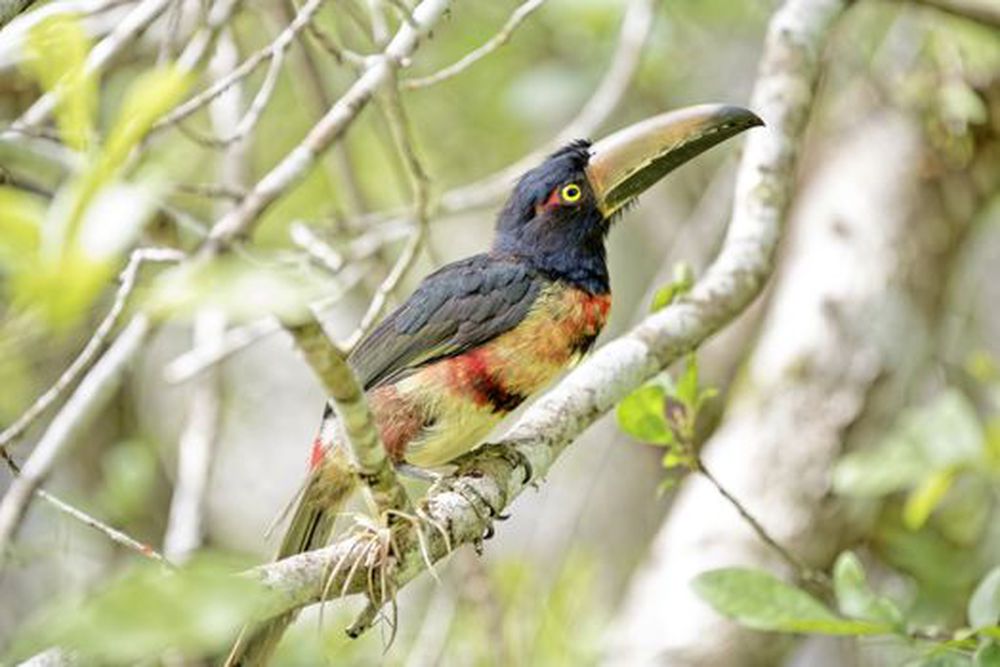 The collard arassari is a bird native to Central America. There are over 500 bird species in Belize.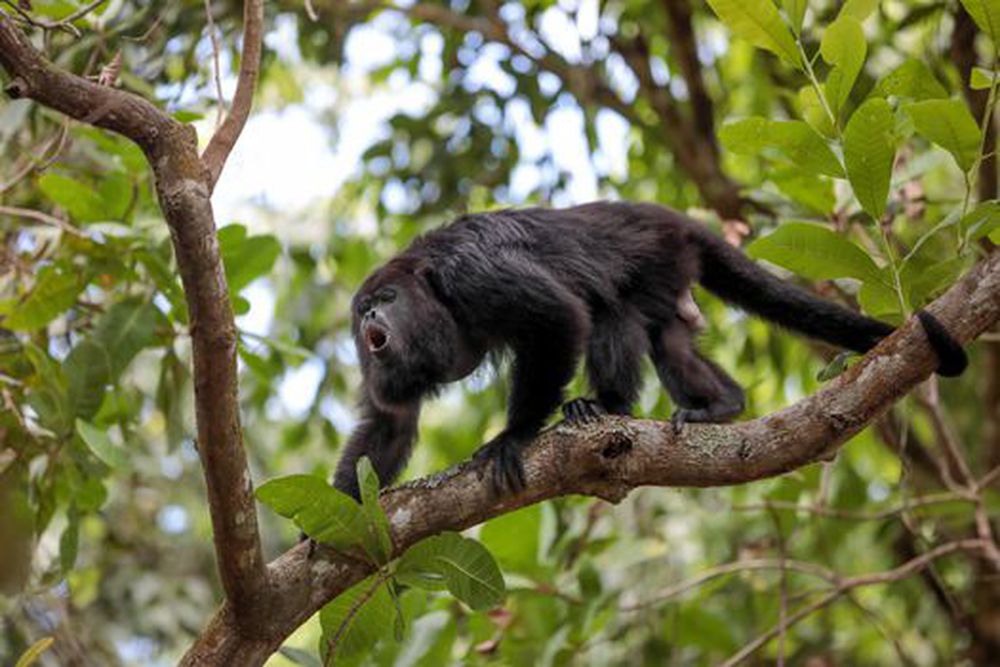 Howler monkey can not only be seen but also heard in the jungle.
Like many Central American countries, rice, beans, chicken, and seafood are part standard on the dining table. Fried dumplings, tacos, burritos, and fresh fruit are also popular.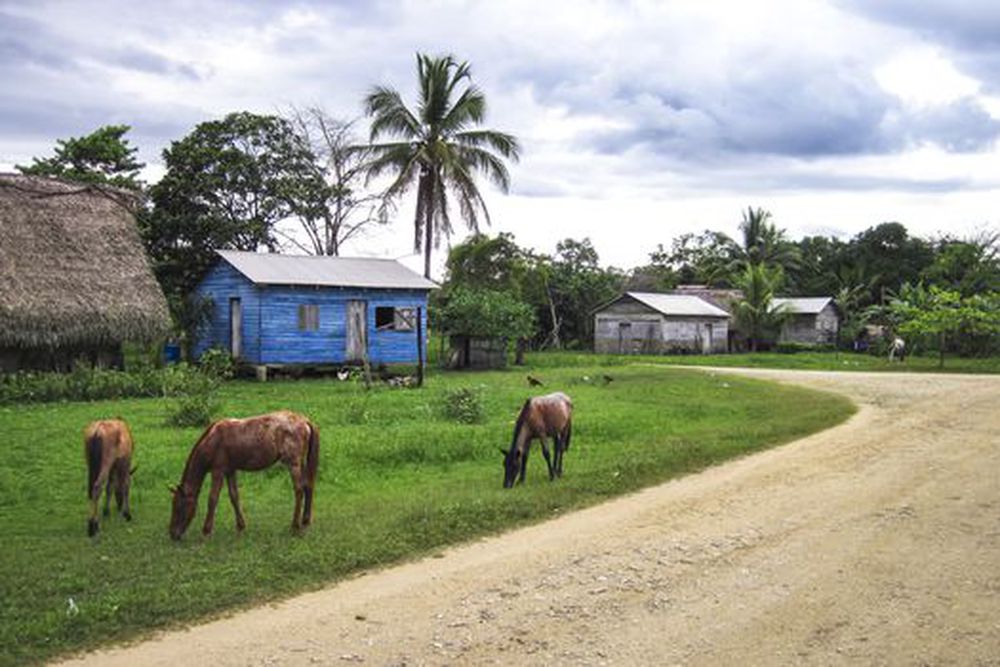 On your journey through Belize, you'll encounter idyllic villages and observe the locals' authentic life.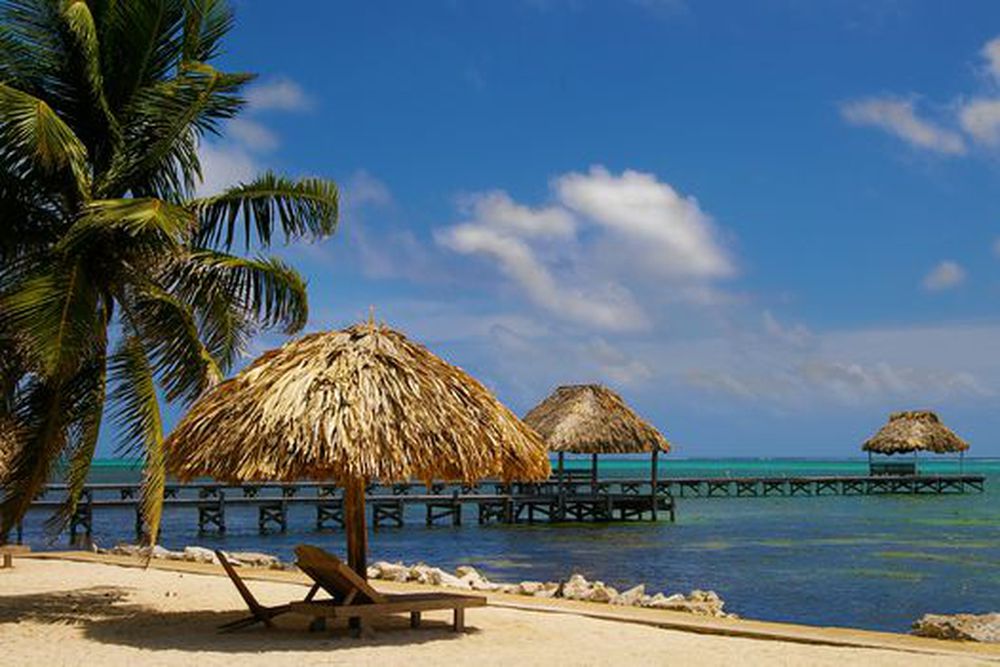 Hop into a small propeller plane from Belize City to San Pedro on the island of Ambergris Caye, the largest island of Belize on the Belize Barrier Reef.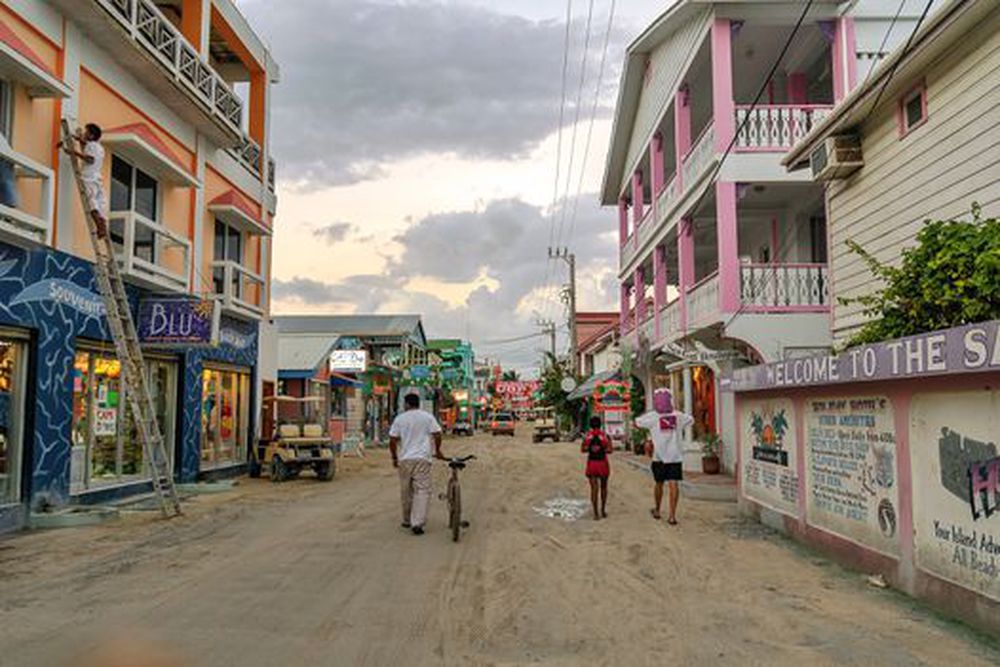 San Pedros is the capital of Ambergris Caye and exudes Caribbean charm and a laid-back atmosphere.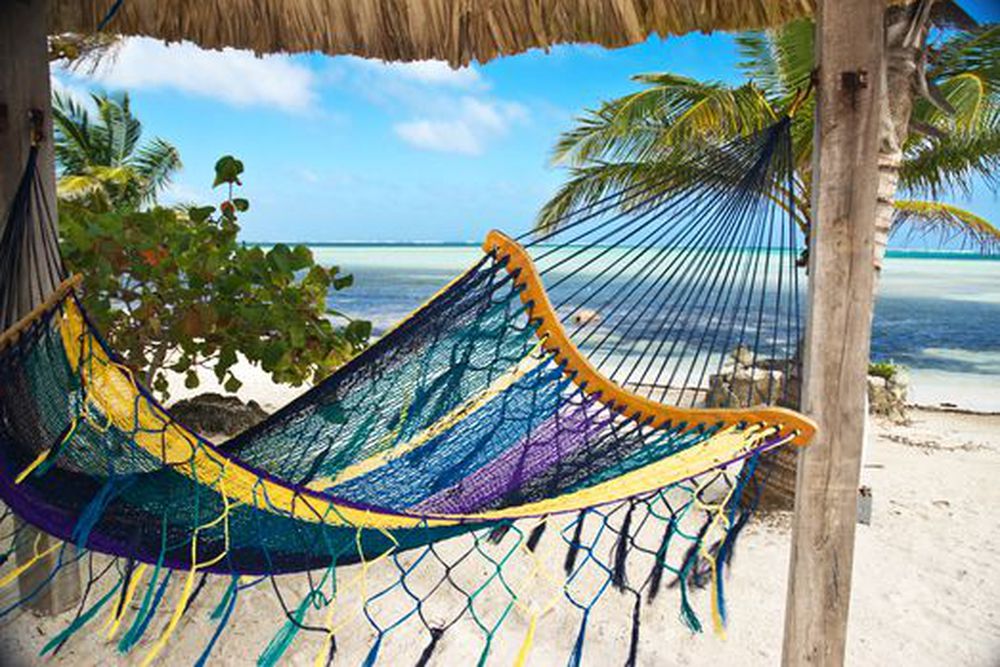 Aside from tourism, Belize mainly offers Caribbean dream beaches, undisturbed insights into Mayan culture and breathtaking paradises for snorkelers and divers.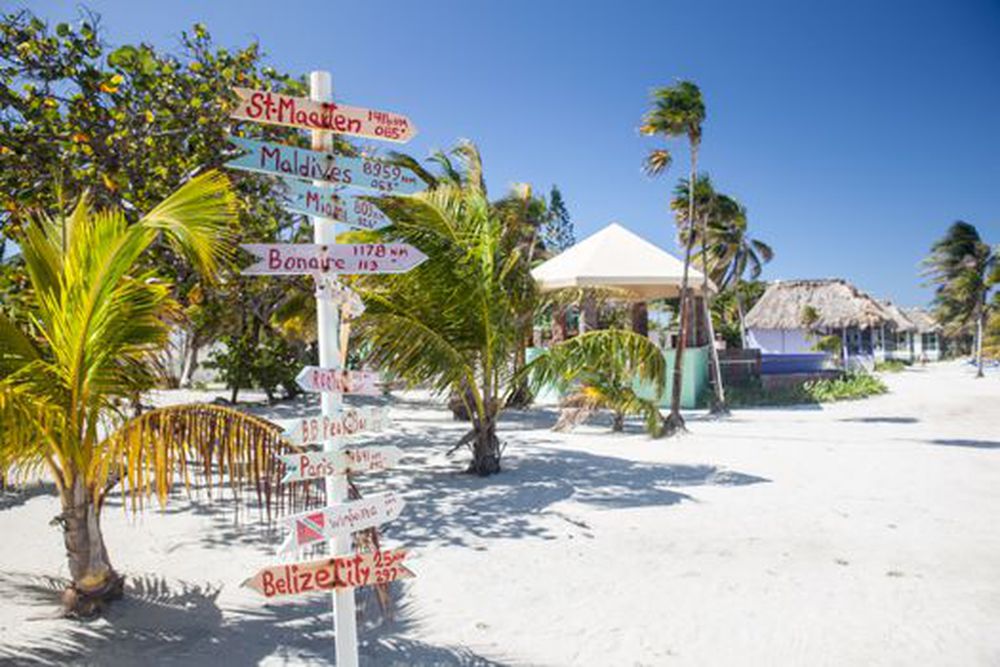 Ambergris Caye is the perfect place to relax after an adventurous few days.
Wouldn't you like to forget about everyday life here?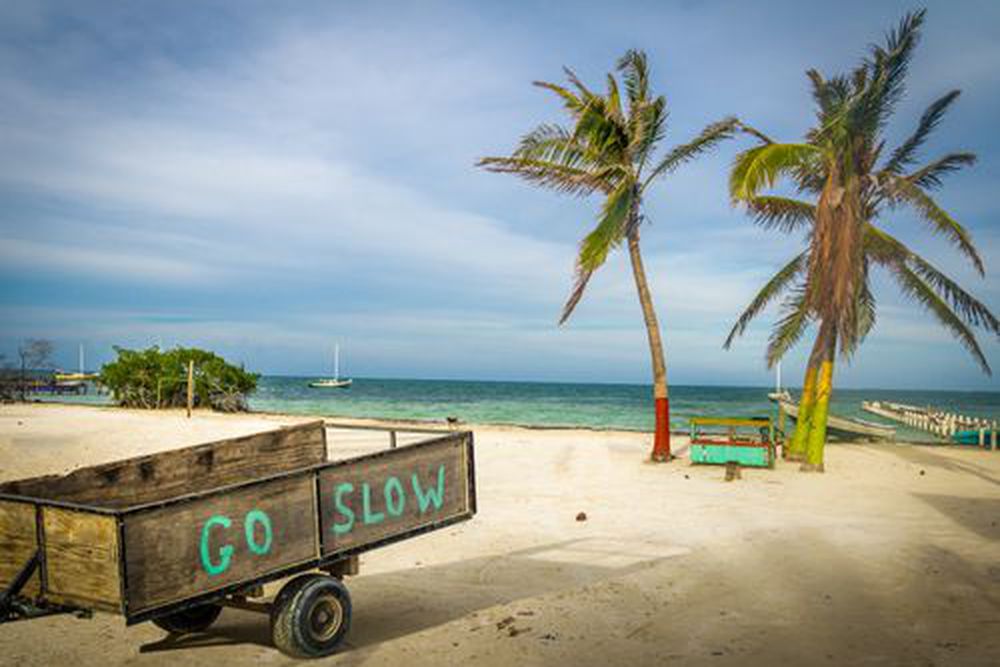 You're on island time during your stay in Belize.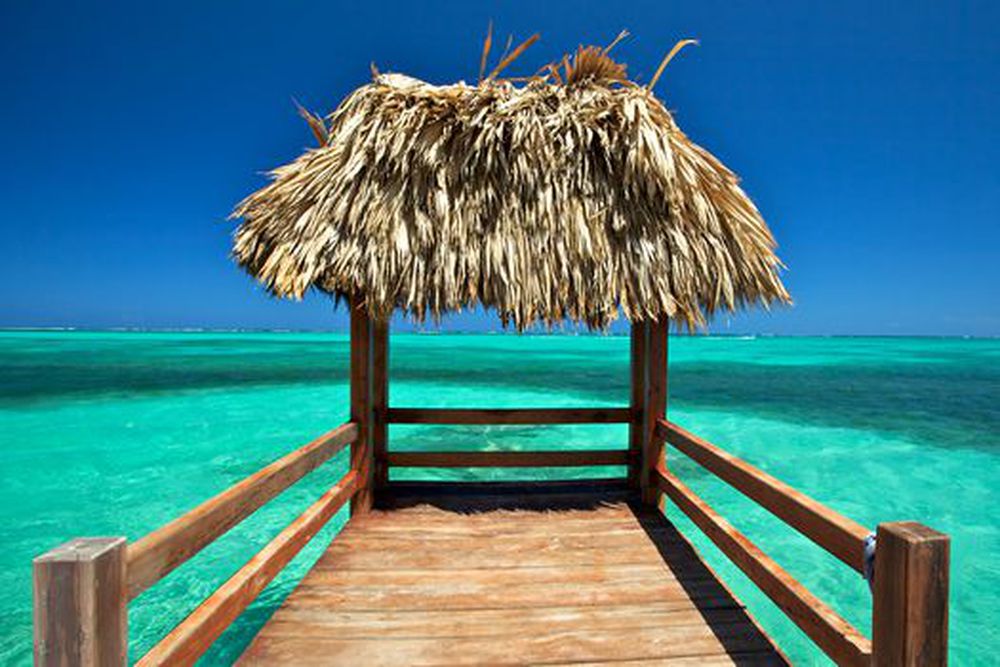 Belize is a place of Caribbean ease, relaxation, and an escape from reality.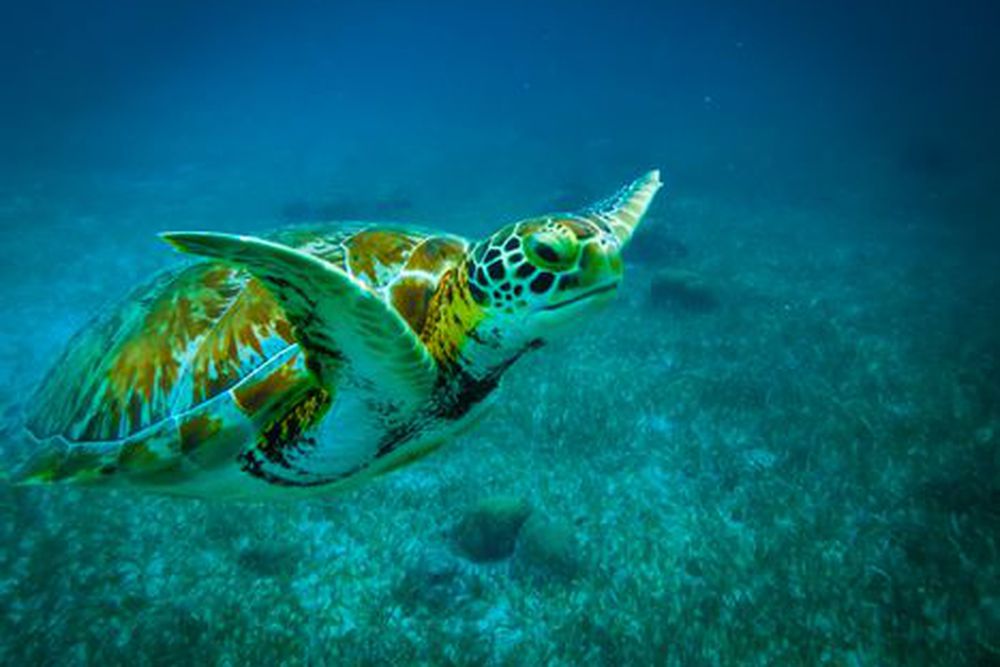 Many of the Ambergris Caye's diving areas are also ideal for snorkeling.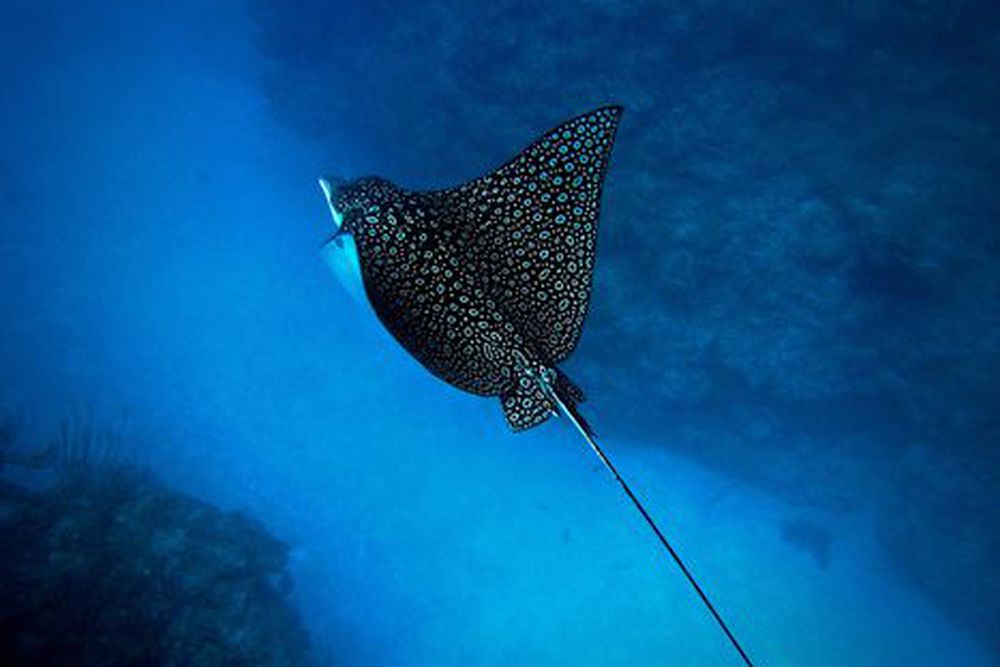 During a snorkeling adventure, discover the majestic manta rays.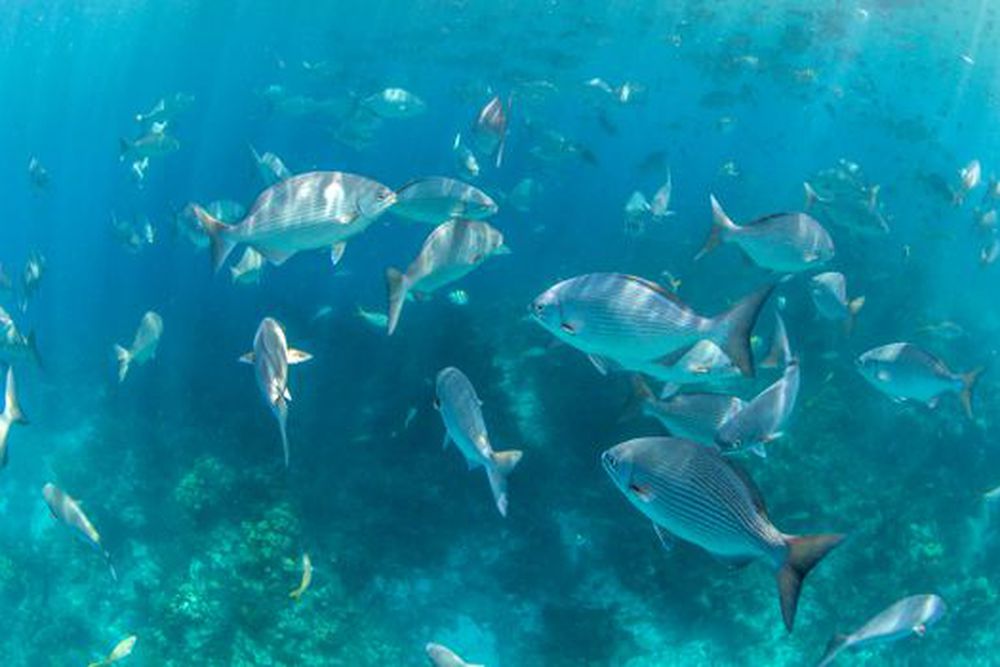 Many fish cavort in small areas of the reef.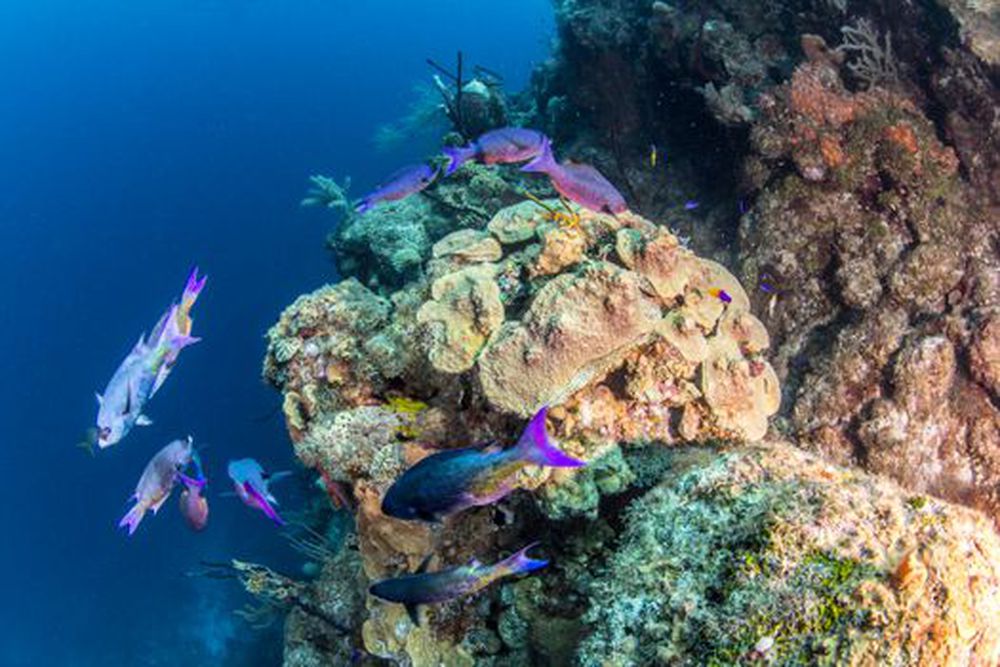 The Belize Barrier Reef is home to 350 different species of fish, corals, and other marine life.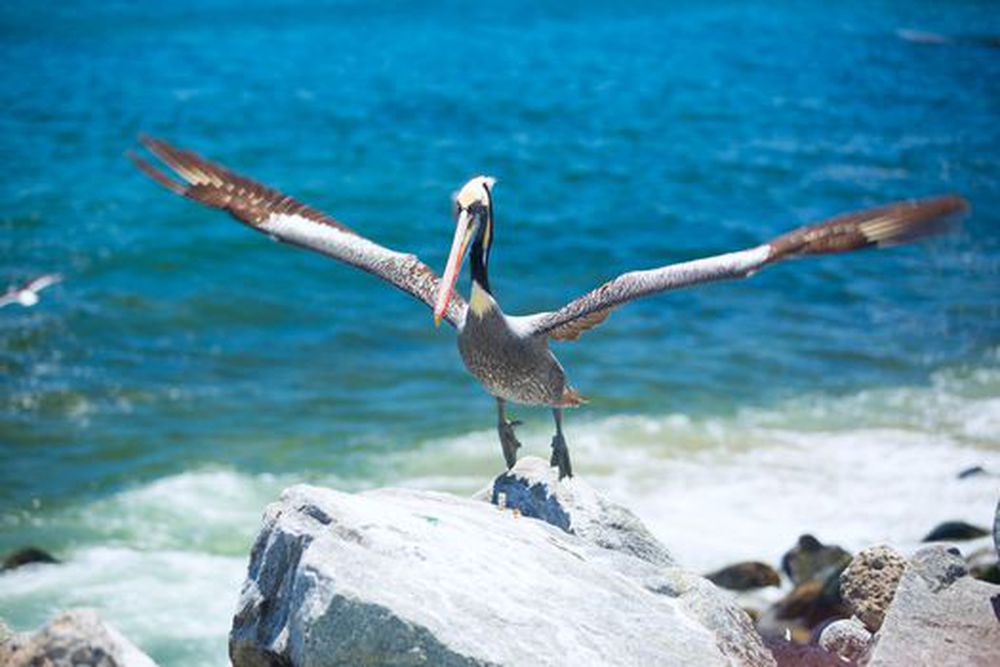 Breathtaking birdwatching experiences by the sea.