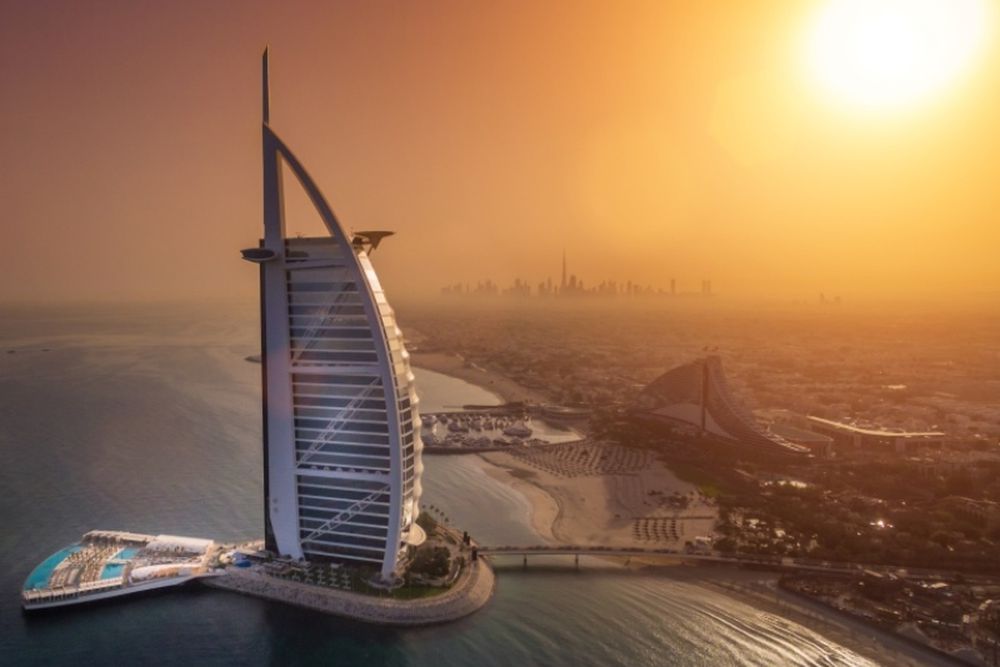 Look forward to an unforgettable stay at one of the most luxurious hotels in the world.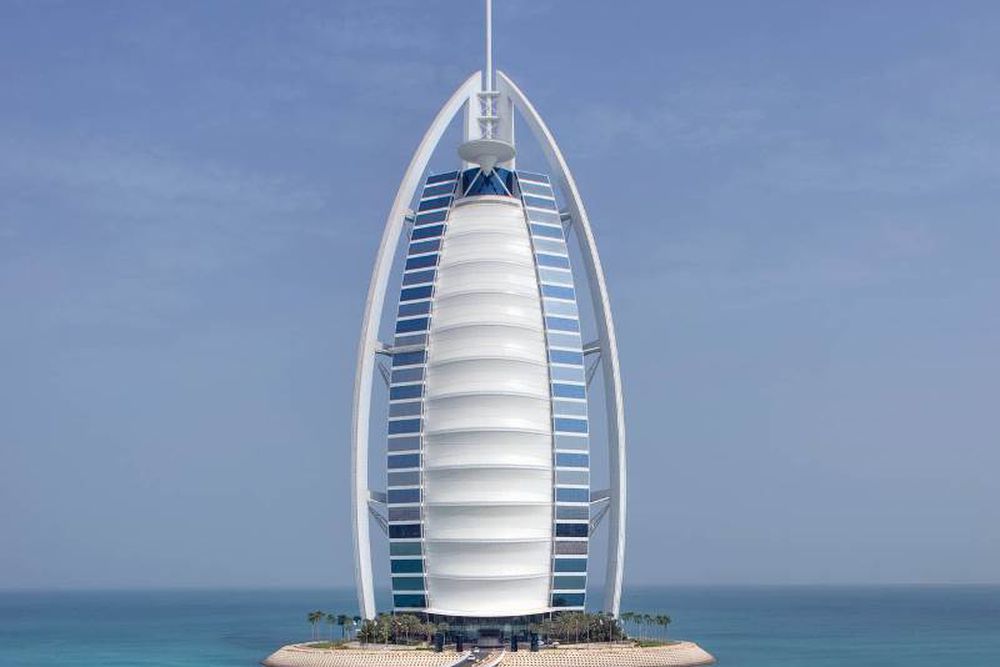 Its architectural design sets new standard with its magnificent furniture and first-class service.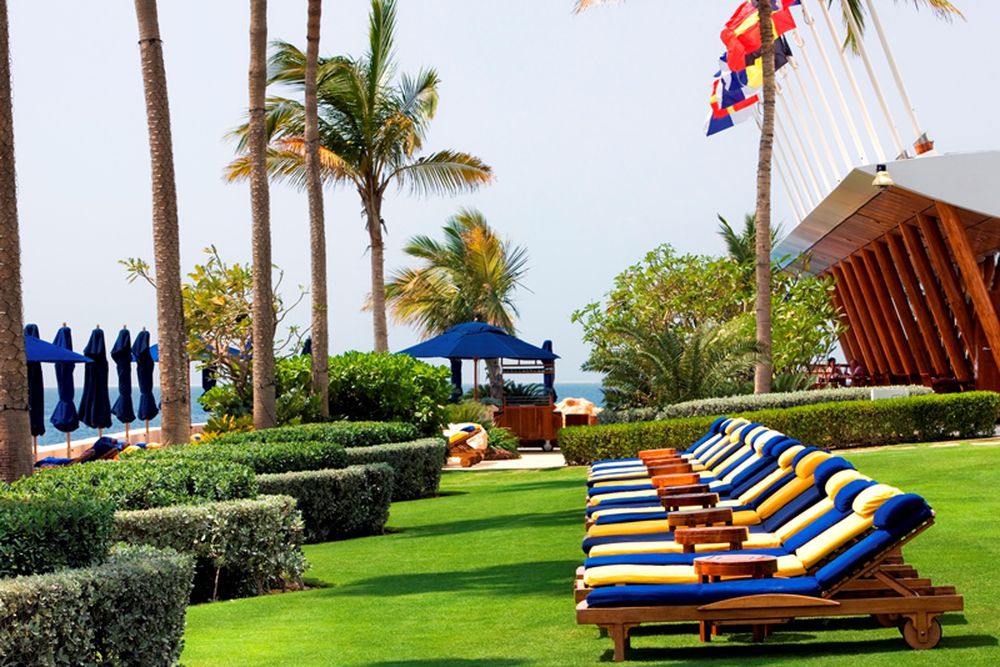 Pure relaxation! Unwind and let your mind wander.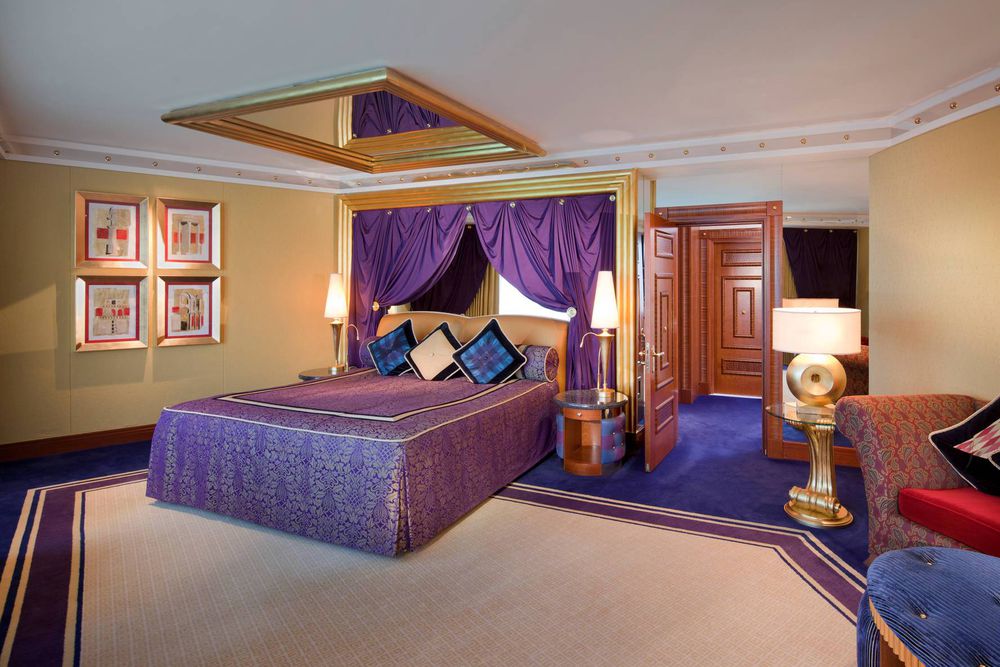 The spacious Deluxe Suites leaves nothing to be desired.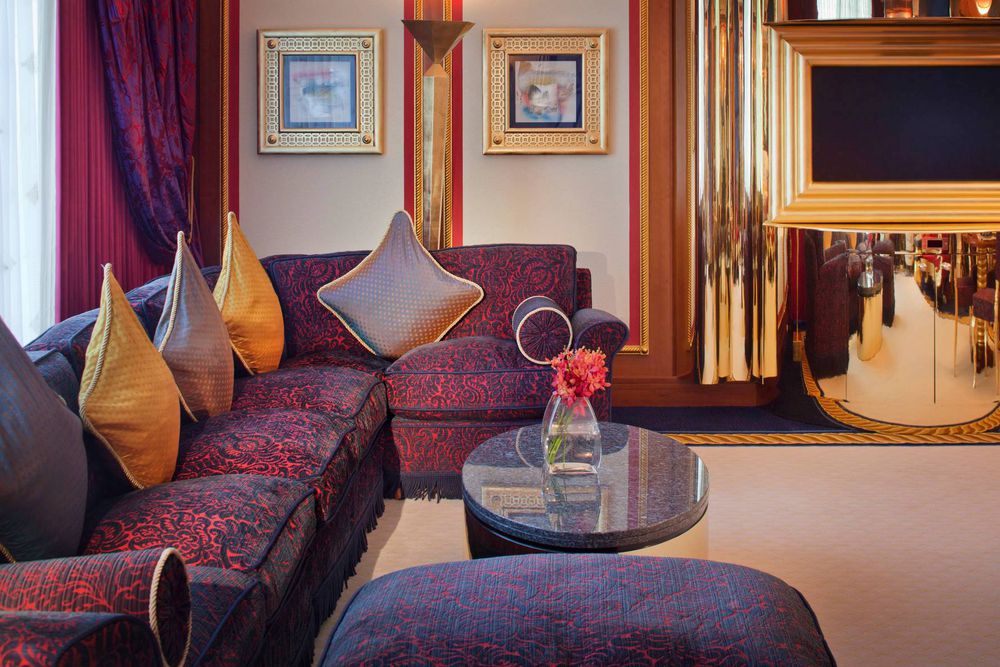 The warm colors make the 202 luxuriously furnished suites particularly comfortable.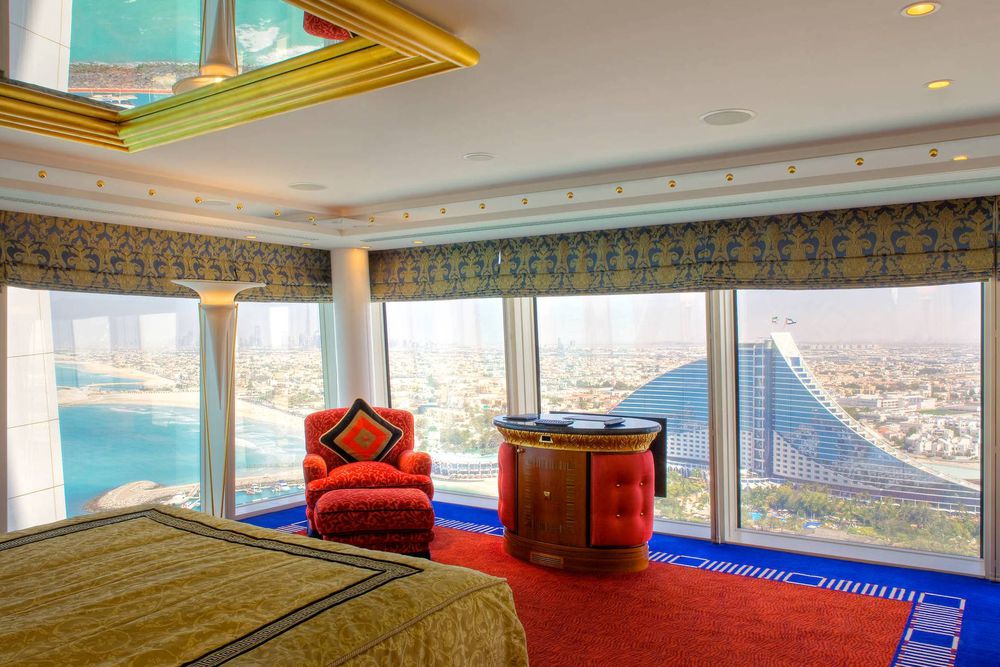 The Panorama Suite spoils with spectacular views over the sea and city.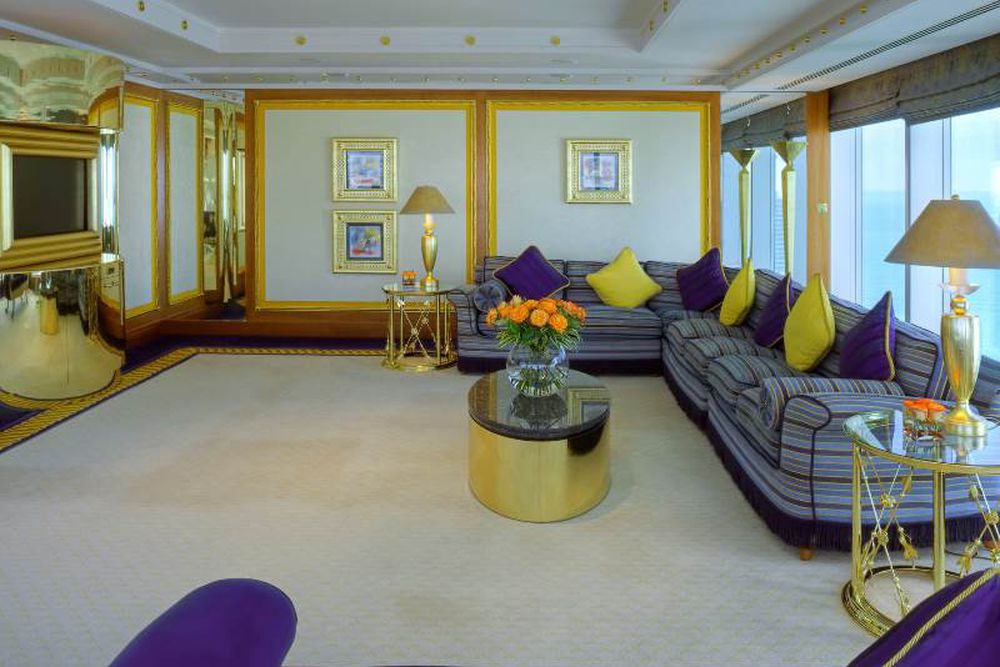 Enjoy yourself in the comfortably furnish living room.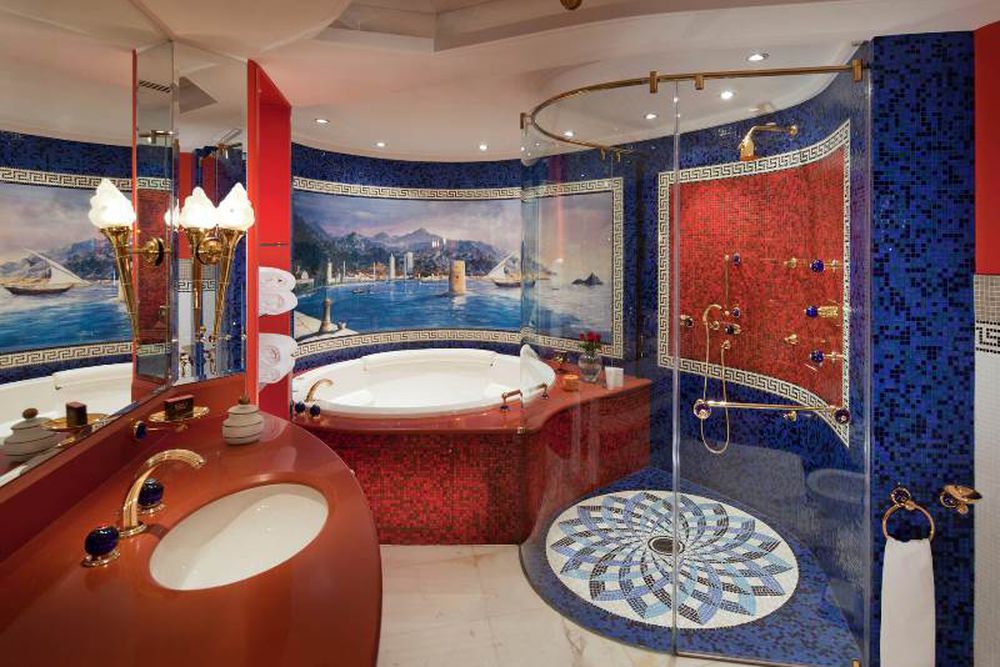 The marble bathroom has a rain shower and Jacuzzi bathtub.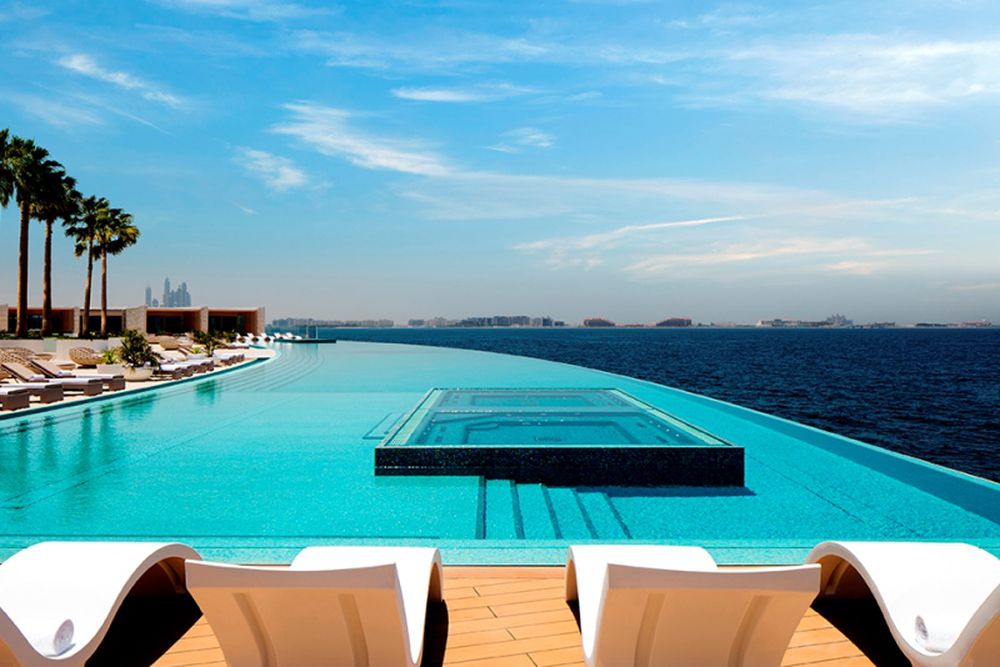 The sun terrace stretches out into the sea, offering unique settings for relaxation.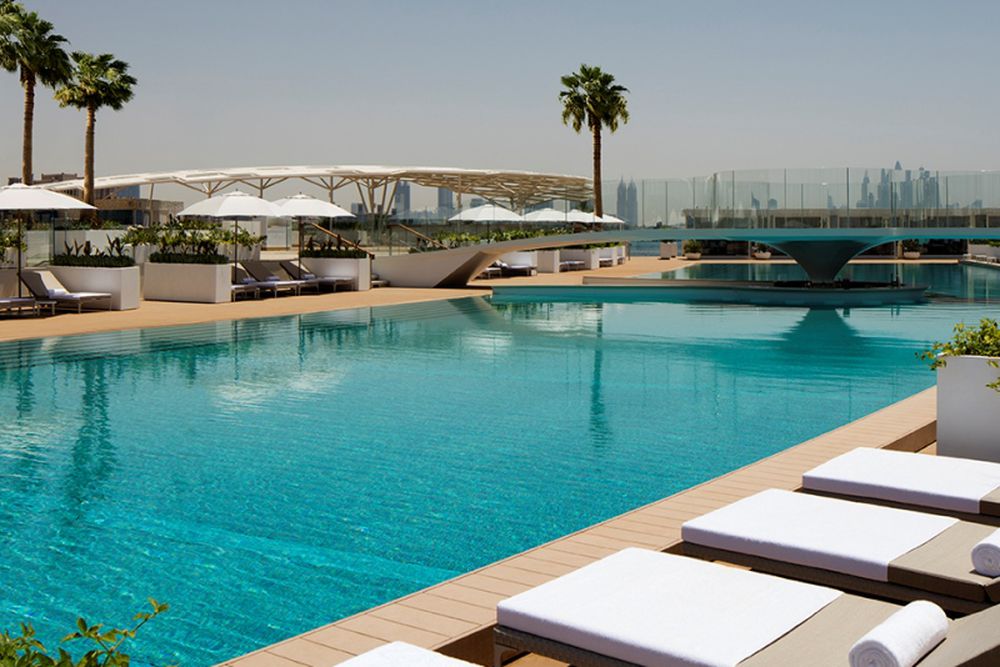 Spend the afternoon relaxing by the outdoor pool.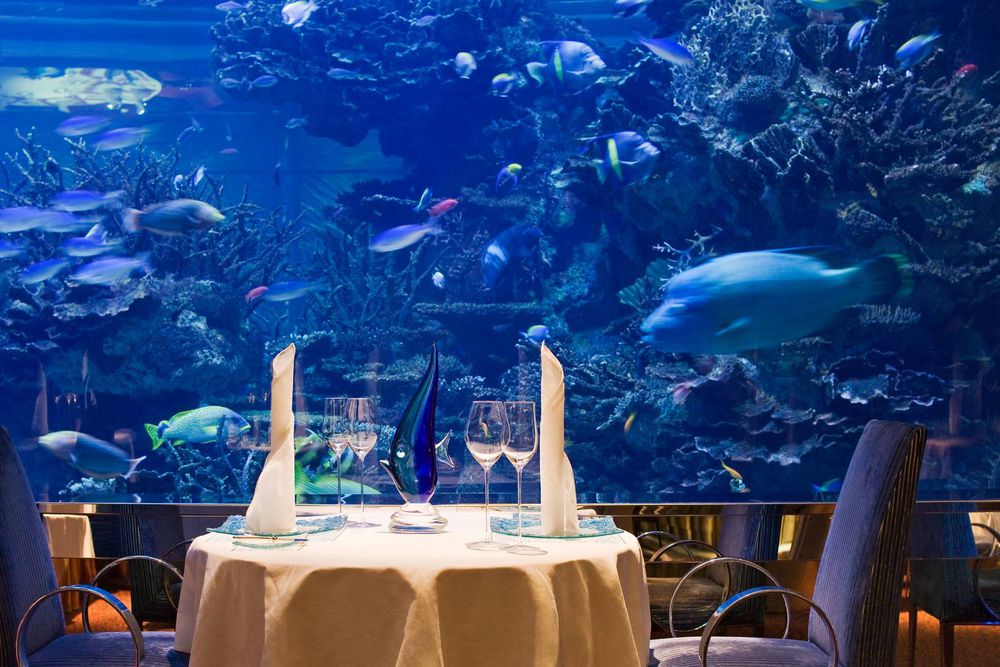 A floor-to-ceiling aquarium and first-class fish dishes at Al Mahara.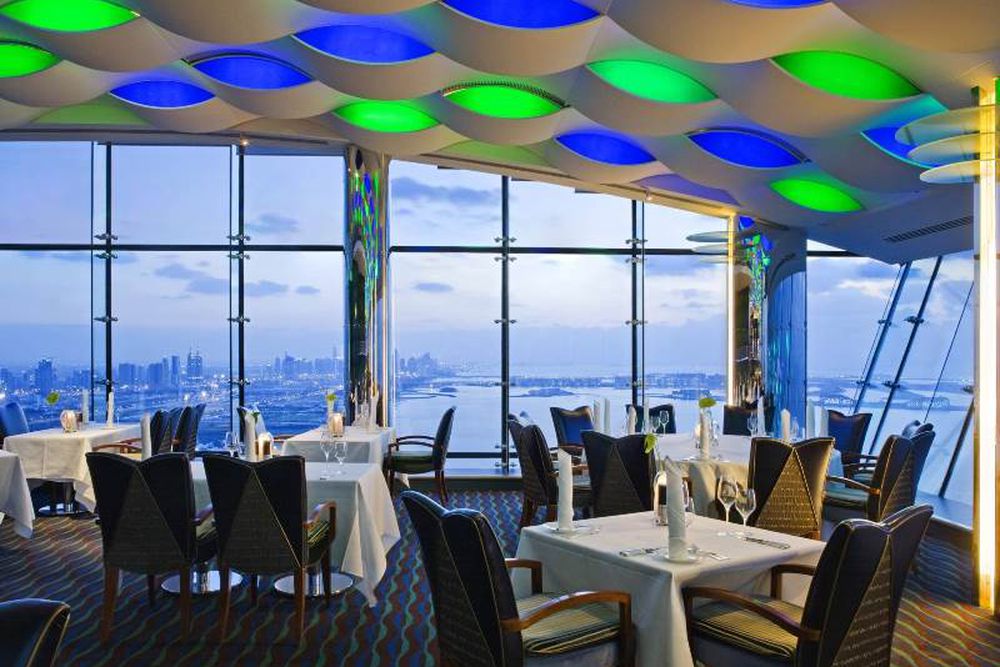 At Al Muntaha, savor the finest European delicacies and views over the city.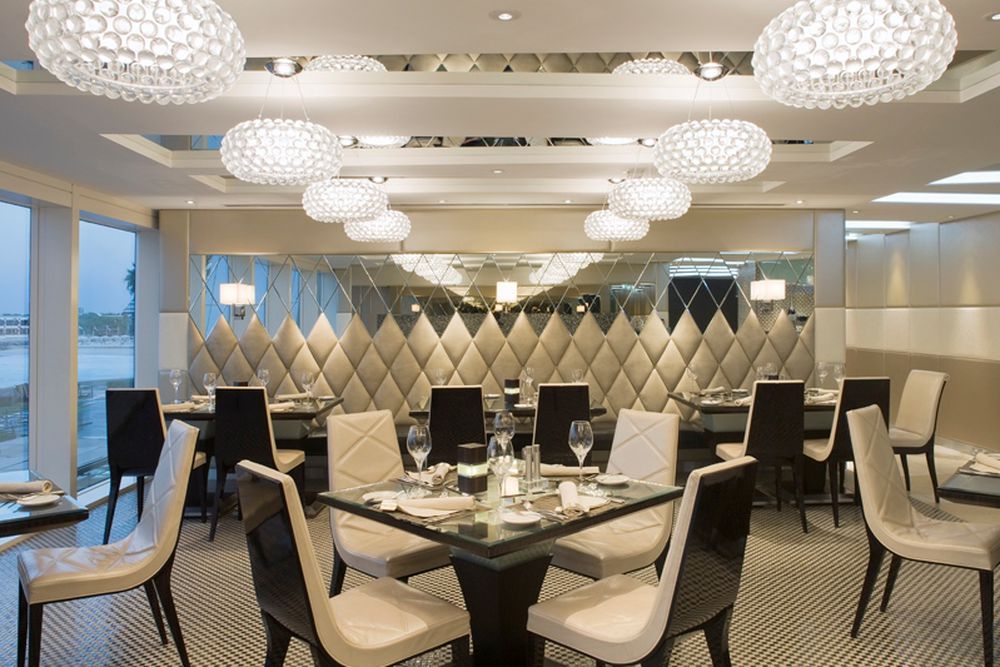 Order Japanese dishes at Junsui Restaurant.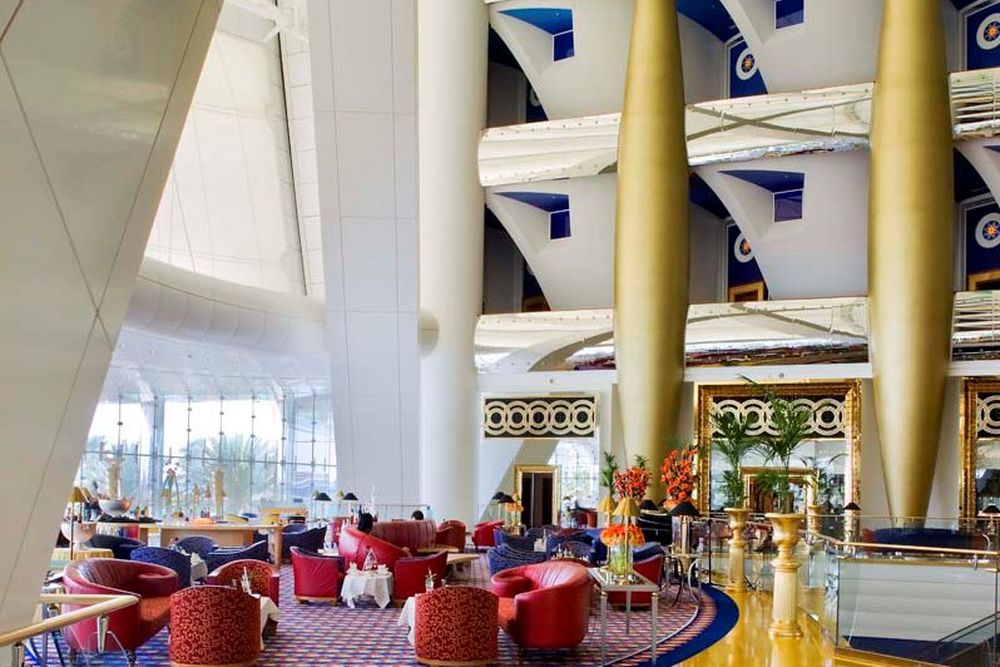 Enjoy a traditional after tea at Sahn Eddar.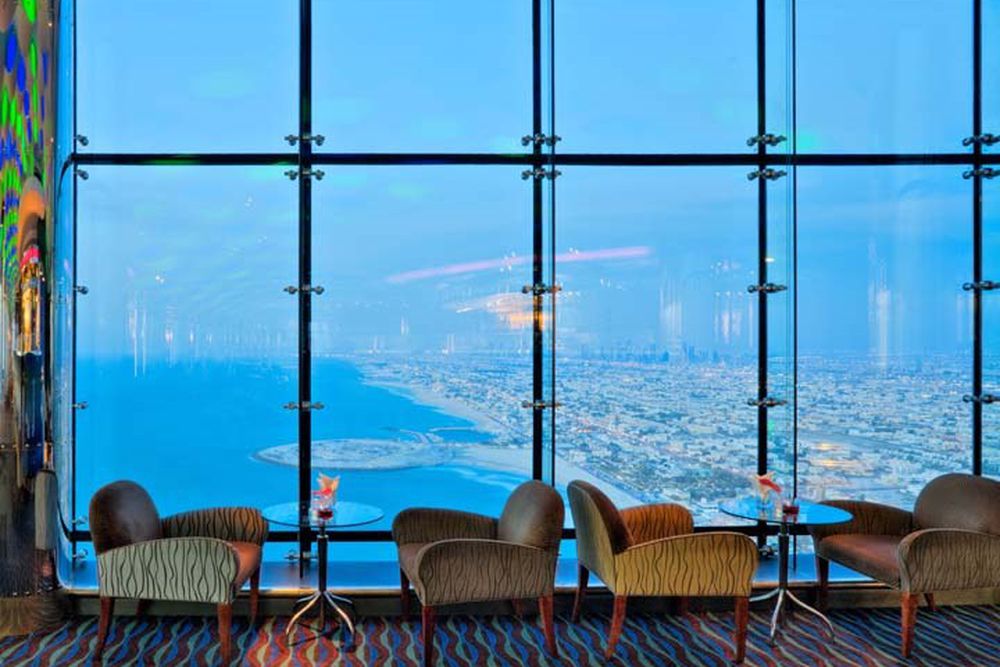 Round off the evening with a refreshing drink at Sky View Bar.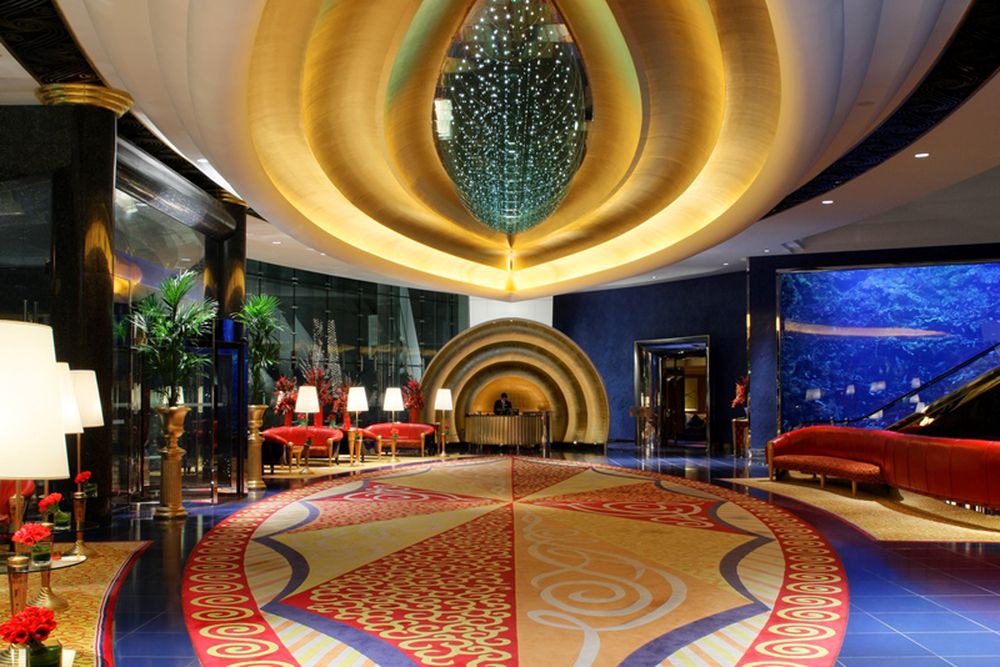 The lobby impresses with huge aquariums with colorful fish from all over the world.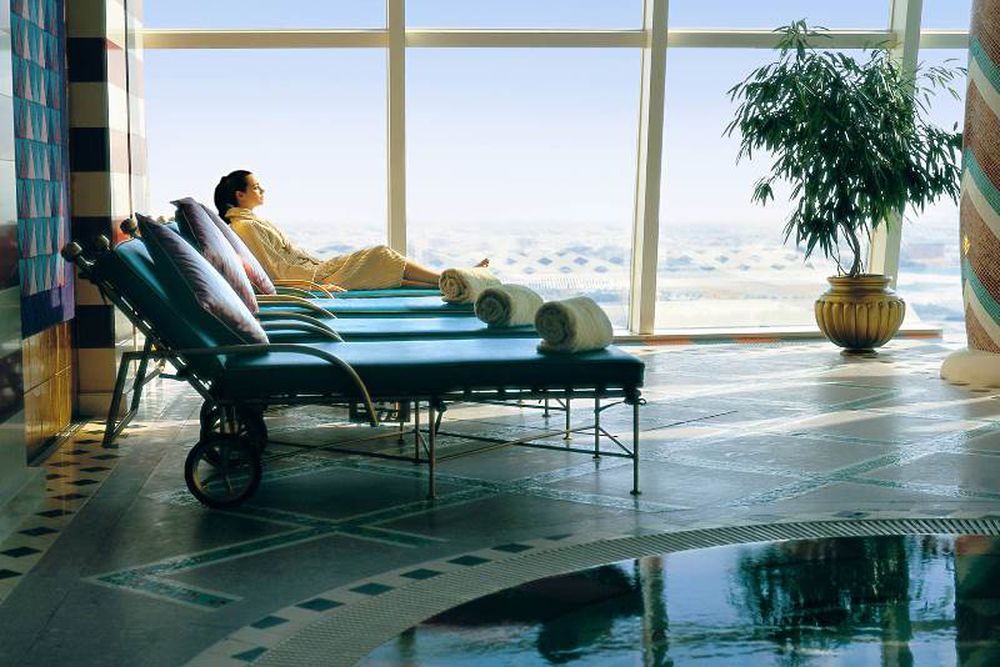 At Talise Spa, pamper yourself with first-class treatments and uninterrupted views of the surroundings.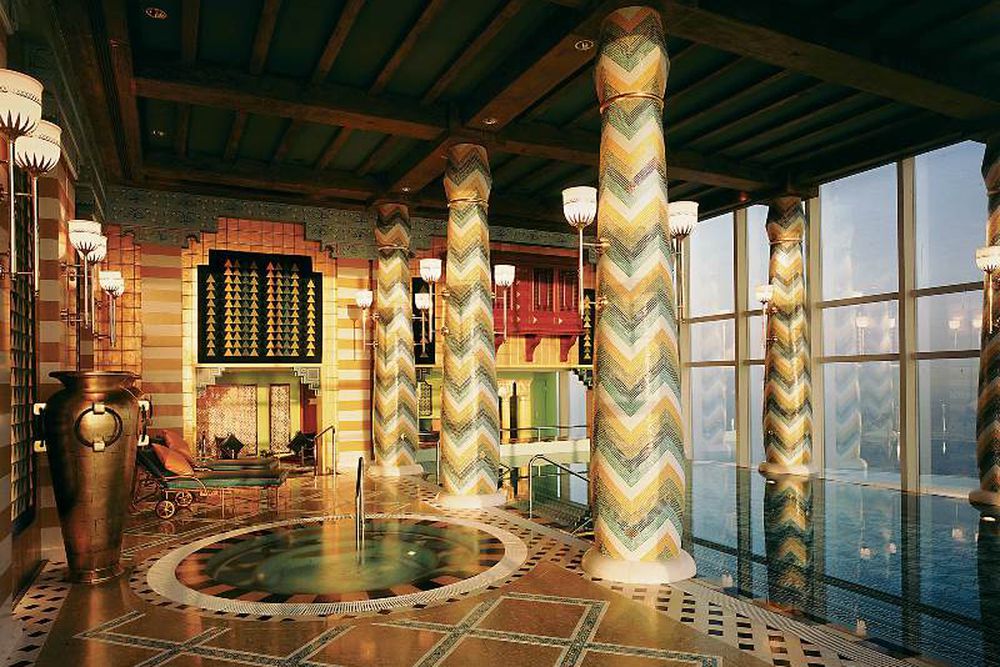 The spa offers an infinity pool, Jacuzzi, and sauna.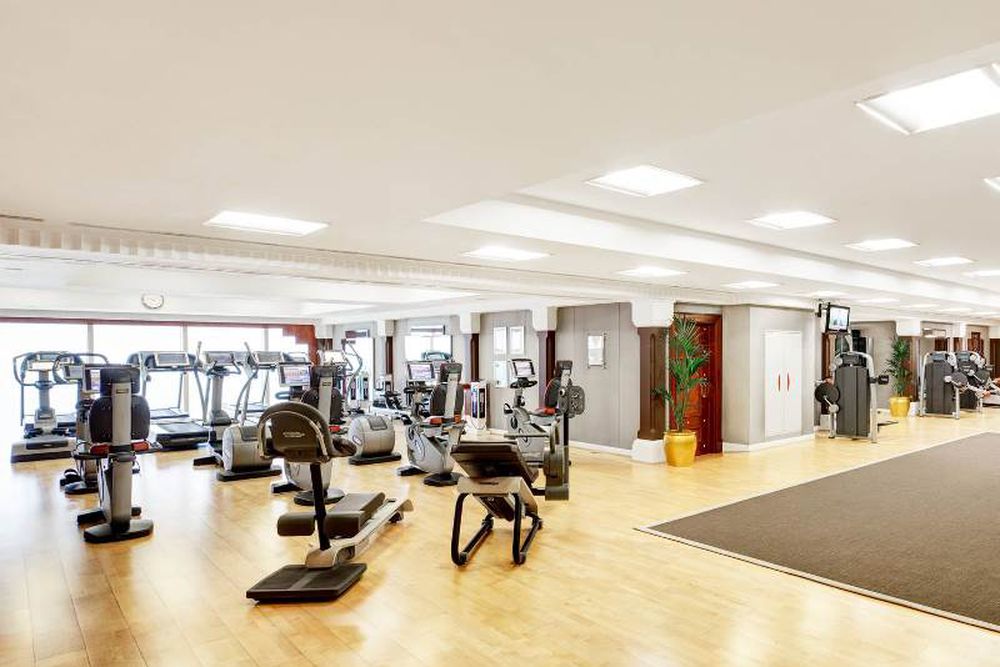 Guests have free access to the well-equipped fitness studio.