We are a climate neutral company

With the help of our partner ClimatePartner, we at itravel offset all CO2 emissions from our business operations. This is done in three steps:
Calculation of the CO2 emissions


ClimatePartner has recorded the relevant CO2 emission sources of our company. The analysis and annual update of our balance sheet enables us to implement and control measures to further avoid and reduce CO2.

Compensation of CO2 emissions through a climate protection project


Climate protection projects save CO2 - for example through reforestation measures or the replacement of climate-damaging technologies. By supporting the "Forest Protection, April Sulamei" project in Papua New Guinea, we offset greenhouse gases.

All ClimatePartner projects are certified according to the highest international standards and independent third parties verify that the measures are implemented locally.

Trace CO2 compensation


The ClimatePartner process with its order-related ID number makes climate neutrality transparent and traceable: Here you can find the certificate of our climate neutrality with information on how much CO2 has been offset by the company and which climate protection project we support.
We are active members in environmental and animal protection organizations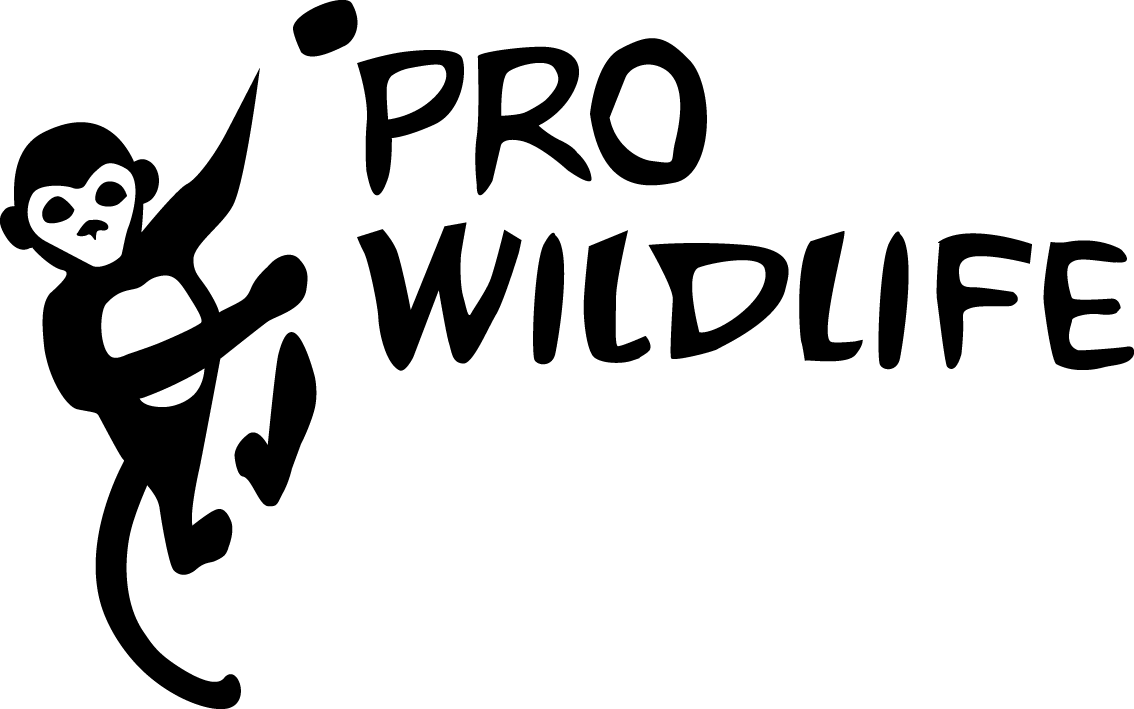 In addition to the CO2 compensation of our business operations, we are aware of the challenges of our industry. Our environment and our wildlife suffer massively from the effects of the climate crisis. As a member of various environmental and animal protection organizations we want to do our part to save our climate.
As an active member of the Leaders for Climate Action (LCFA), an association of leading digital entrepreneurs in Europe, we have made the promise to actively reduce all direct and indirect CO2 emissions of our company and to develop lighthouse projects.
We also support RISE UP and the "Blue Call to Action" which was formally launched in New York at the Preparatory Meeting of the UN Ocean Conference in February of 2020. RISE UP is a joint call to action from a broad group of civil society, fisher folk, Indigenous peoples, and philanthropic organizations directed to governments and businesses, urging them to take the bold, fair actions required to set the ocean on a course to recovery.
While animal encounters are vital for many travelers, it is our responsibility as a tour operator to take care of the animals' welfare and preserve biodiversity. Therefore, all animal experiences that itravel offers must abide by appropriate living conditions and proper protection. For ethical reasons, our program does not provide activities such as elephant riding and dolphin swimming.
As part of a campaign by the animal protection organization Pro Wildlife e.V., we revised our offer in February 2019 and removed any activities involving direct contact between humans and elephants from the program. As a result, we were classified by the organization as an elephant friendly tour operator.
Our itravel team agrees that the most sustainable way to experience animals is in the wild. We highly recommend safaris or whale watching, where the animals live in their natural habitat.
We also recommend experiences that contribute to animal and species protection aiding against threatening situations toward different species. The Elephant Transit Home in Sri Lanka medically cares for orphaned elephants then reintroduces them to groups when they are healthy again. Experiences like this give our customers the opportunity to volunteer and contribute to animal welfare.
We compensate 100% of the CO2 emissions of our customers
As a tour operator, we are aware that travel and especially flights have a high CO2 consumption. We would like to play a pioneering role here as well. With the help of ClimatePartner, we have set up a process in which we can document and offset CO2 emissions in real time. itravel compensates all resulting emissions including flights and land services free of charge for our customers. In addition, our customers can actively decide to support the "Plastic Bank" project themselves, thus taking a further step towards environmental protection.
itravel supports the following projects, which in addition to climate protection also support the UN goals for sustainable development (SDGs):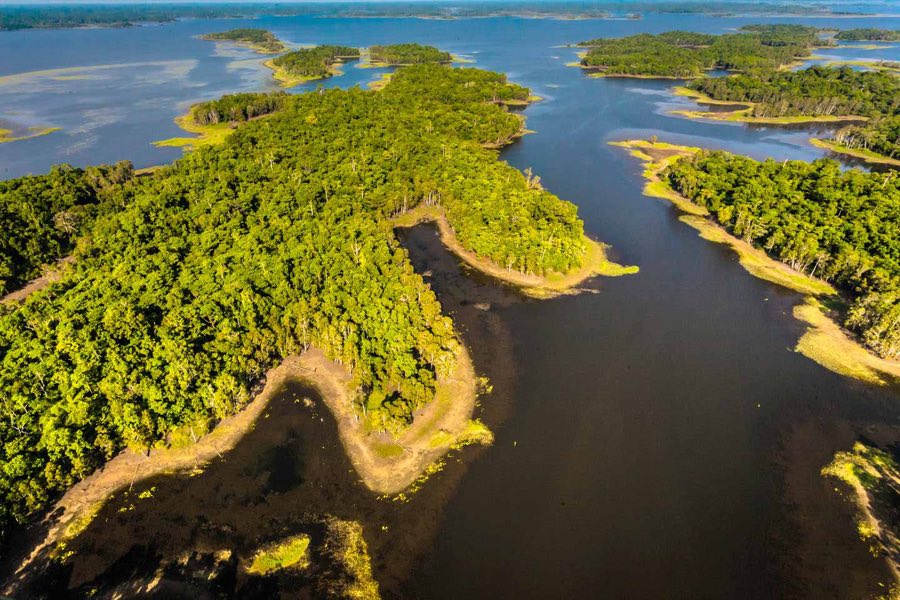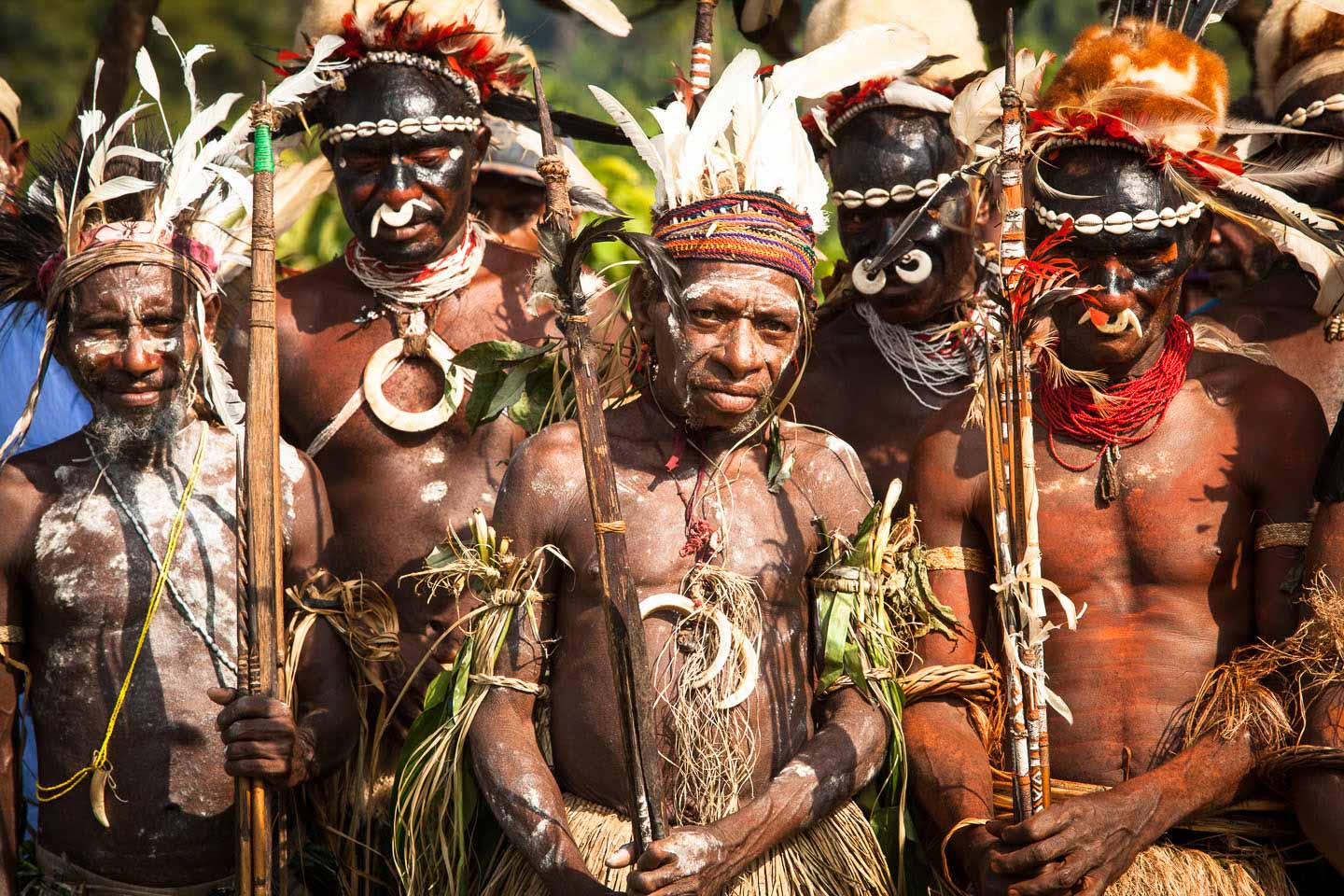 Project: Forest protection in April Sulamei, Papua New Guinea
Project Standard: Verified Carbon Standard (VCS) & CCBS Gold Level
Annual Volume: 400,000 t CO2
Since time immemorial, people in the jungle of April Salumei, Papua New Guinea, have lived in harmony with nature. Until the government released their area for industrial use and deforestation. Their livelihood was on the brink of destruction.
The indigenous people joined together and fought for their forest. Today they protect an area of 600,000 hectares of untouched rainforest, including countless species of birds, exotic animals and plants. This gives them an important CO2 storage facility.
Forest protection projects ensure that forests are preserved in the long term and that the protection of the forest is given a higher value than its deforestation. Together with the local population, project participants protect the area from negative influences. The projects also create alternative sources of income and educational opportunities.
Contribution to the UN goals for sustainable development (SDGs):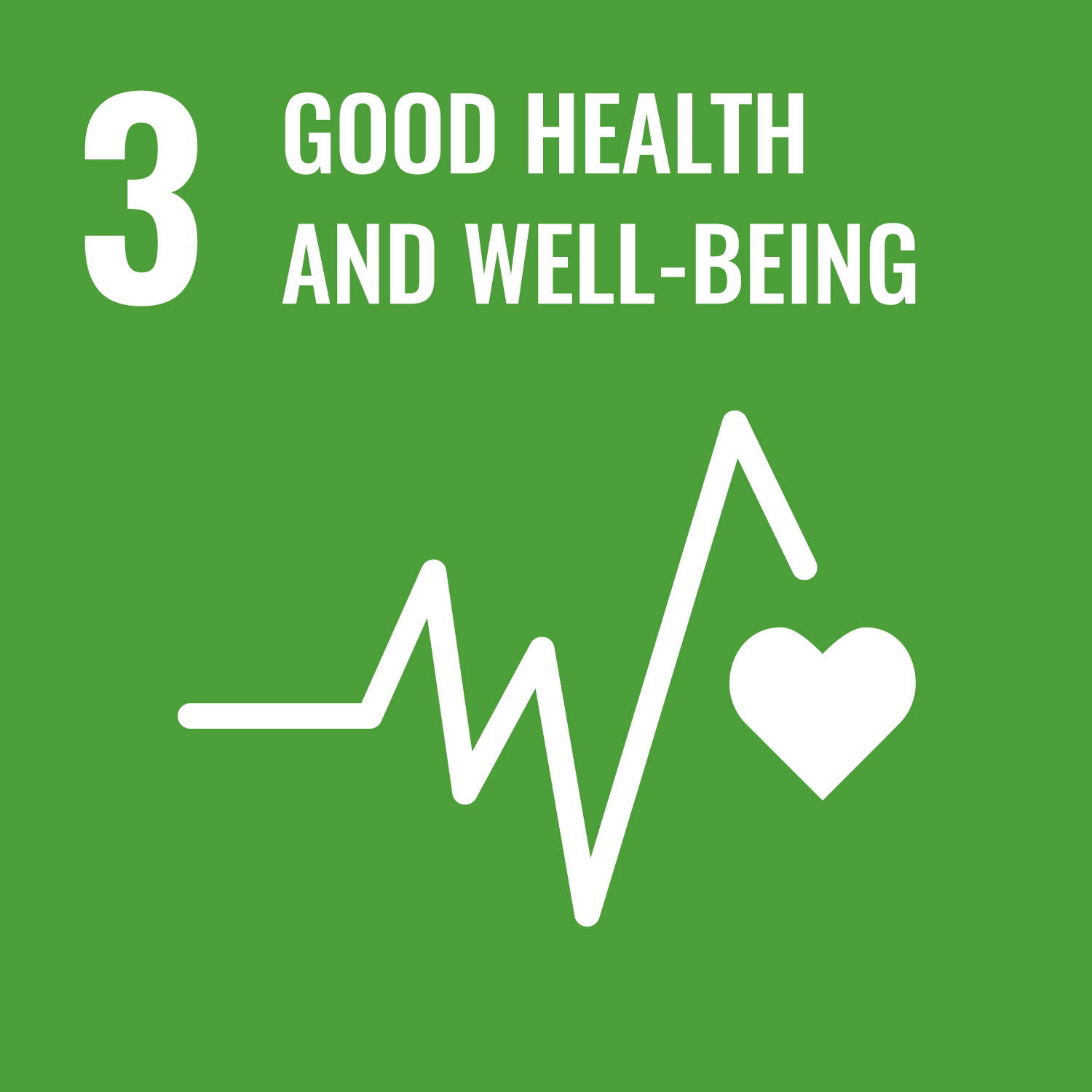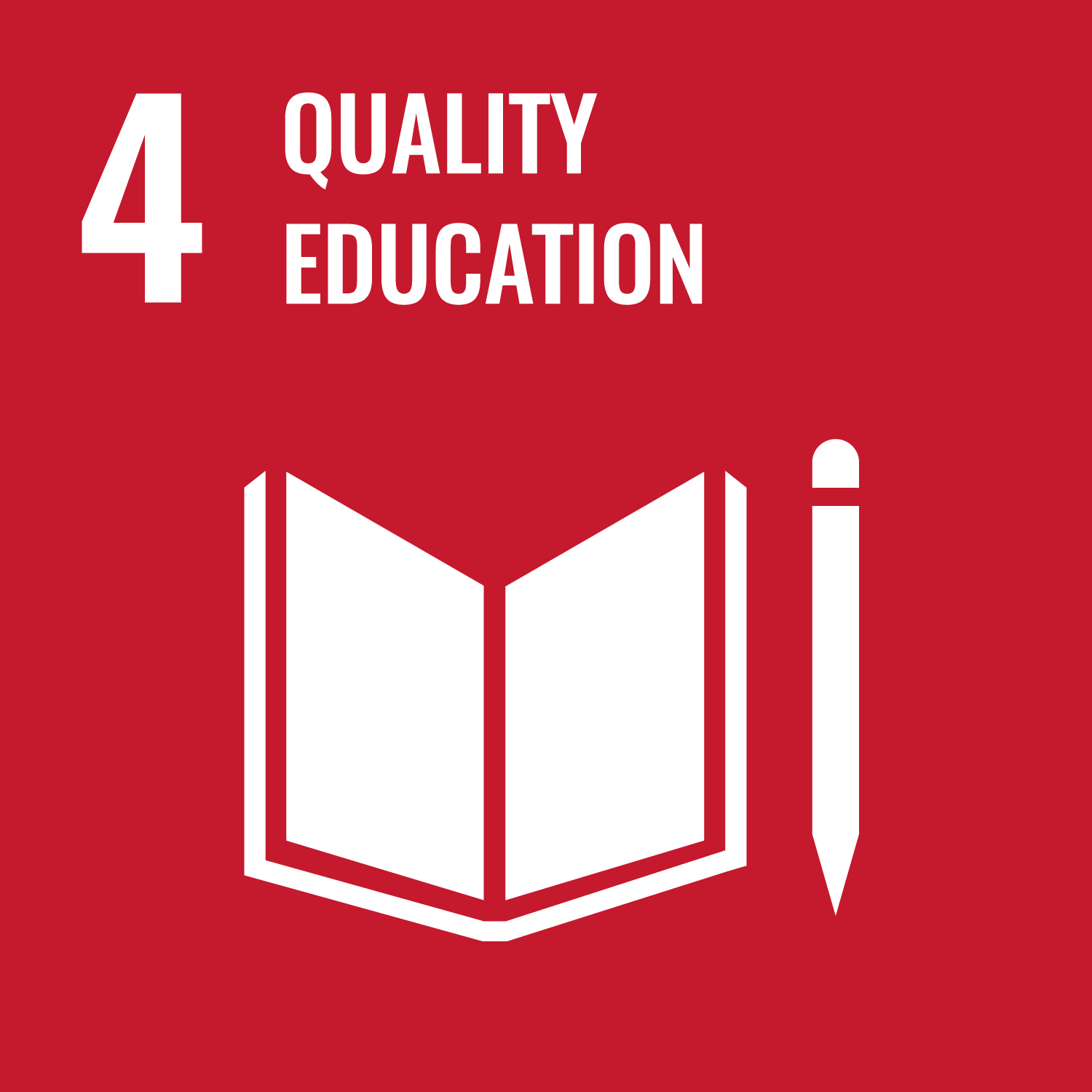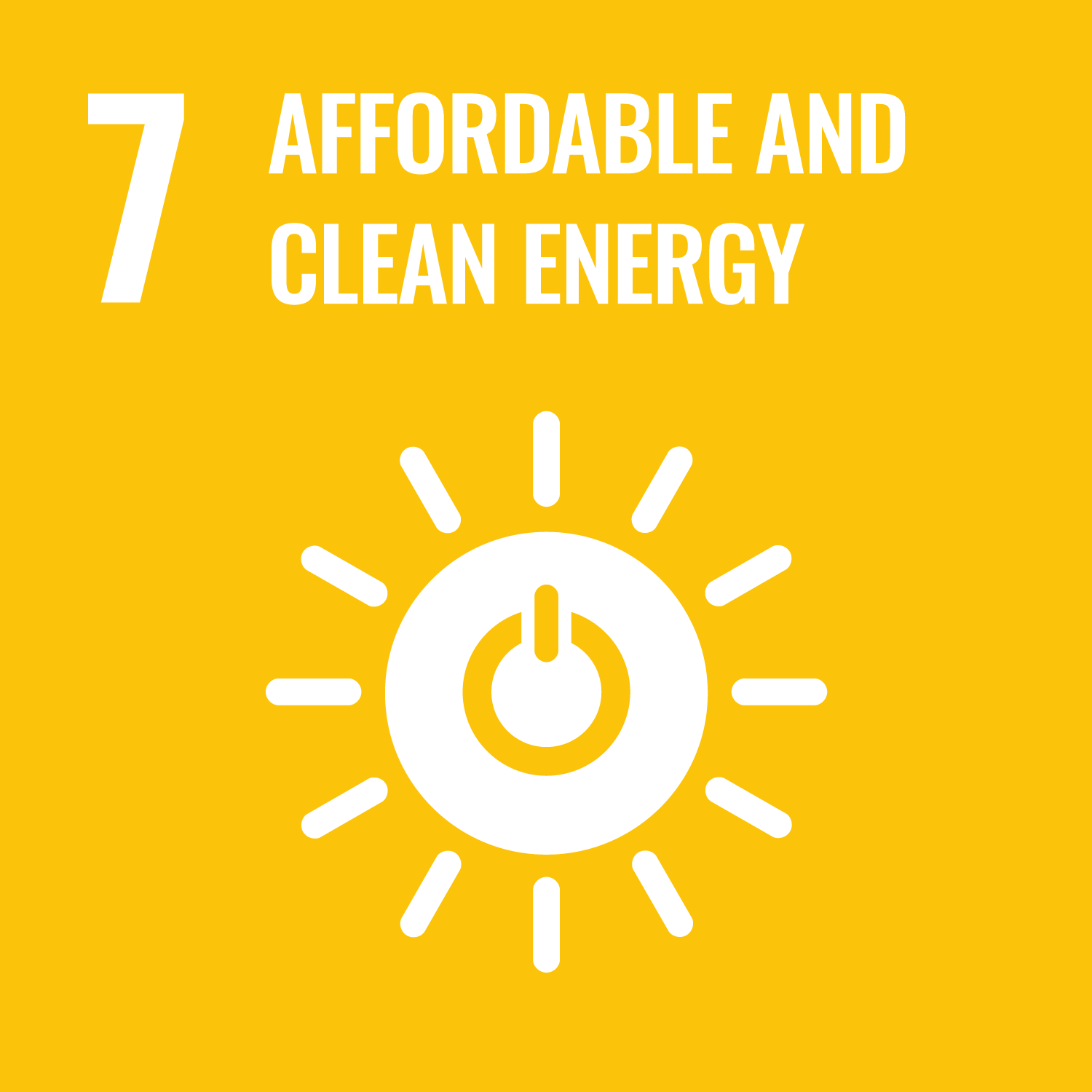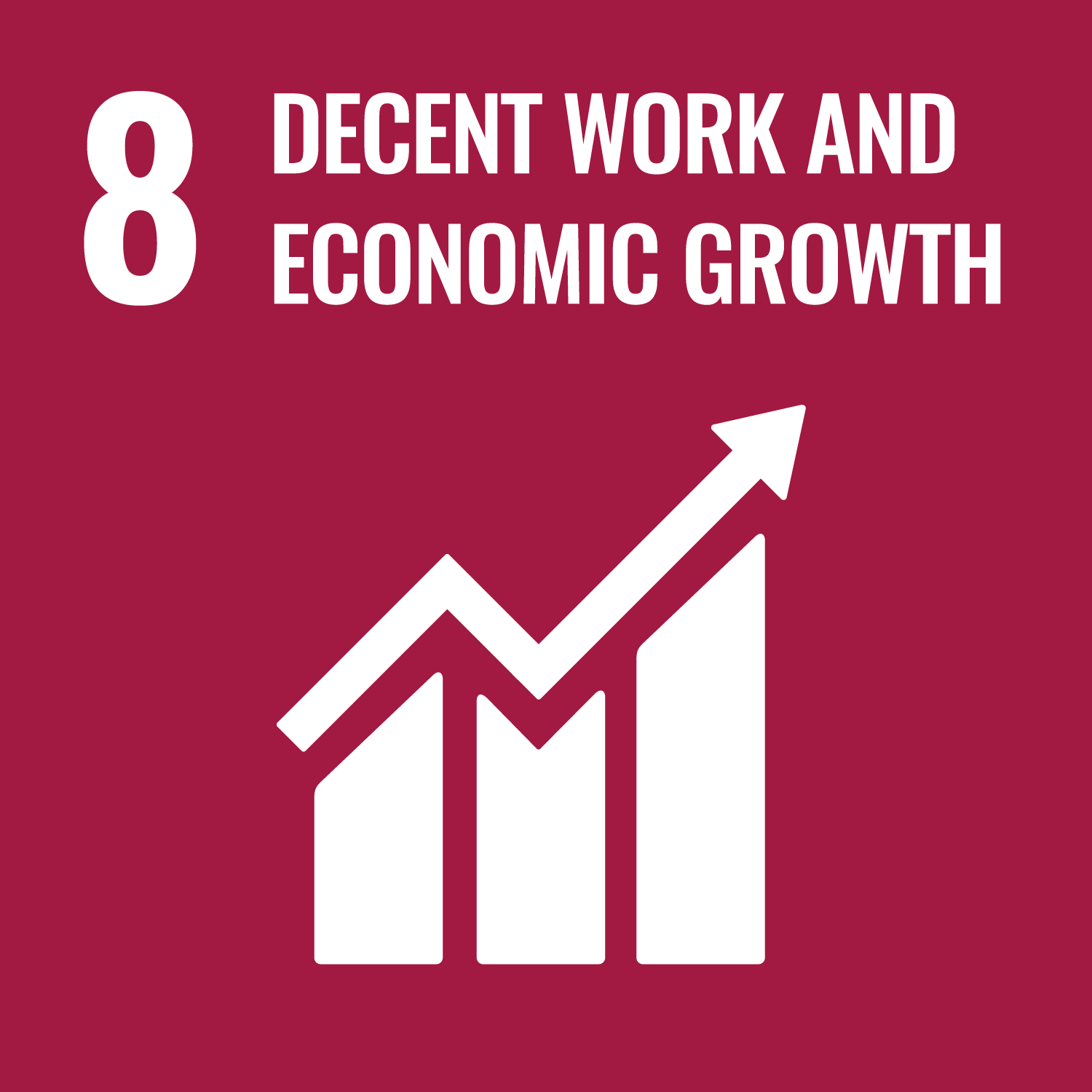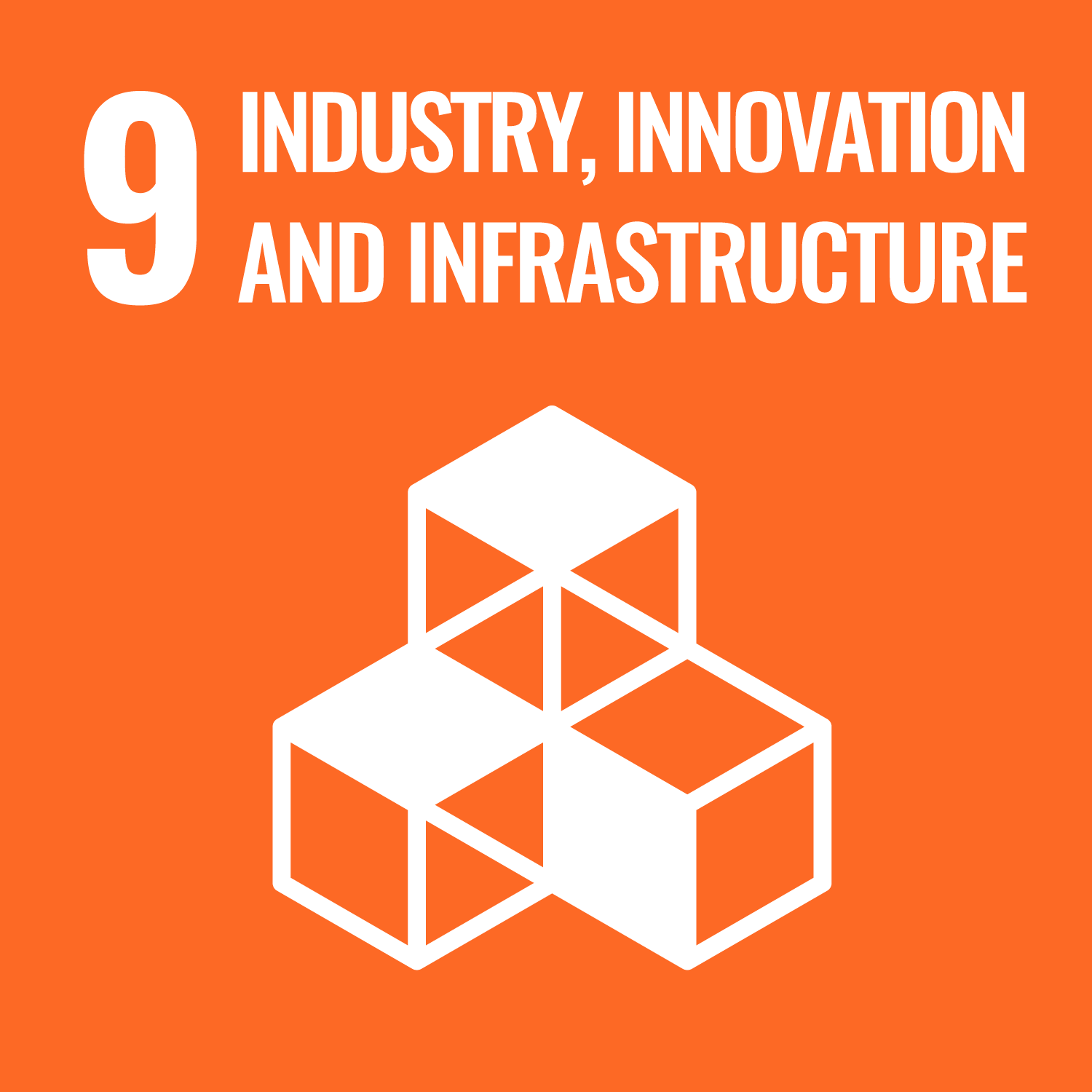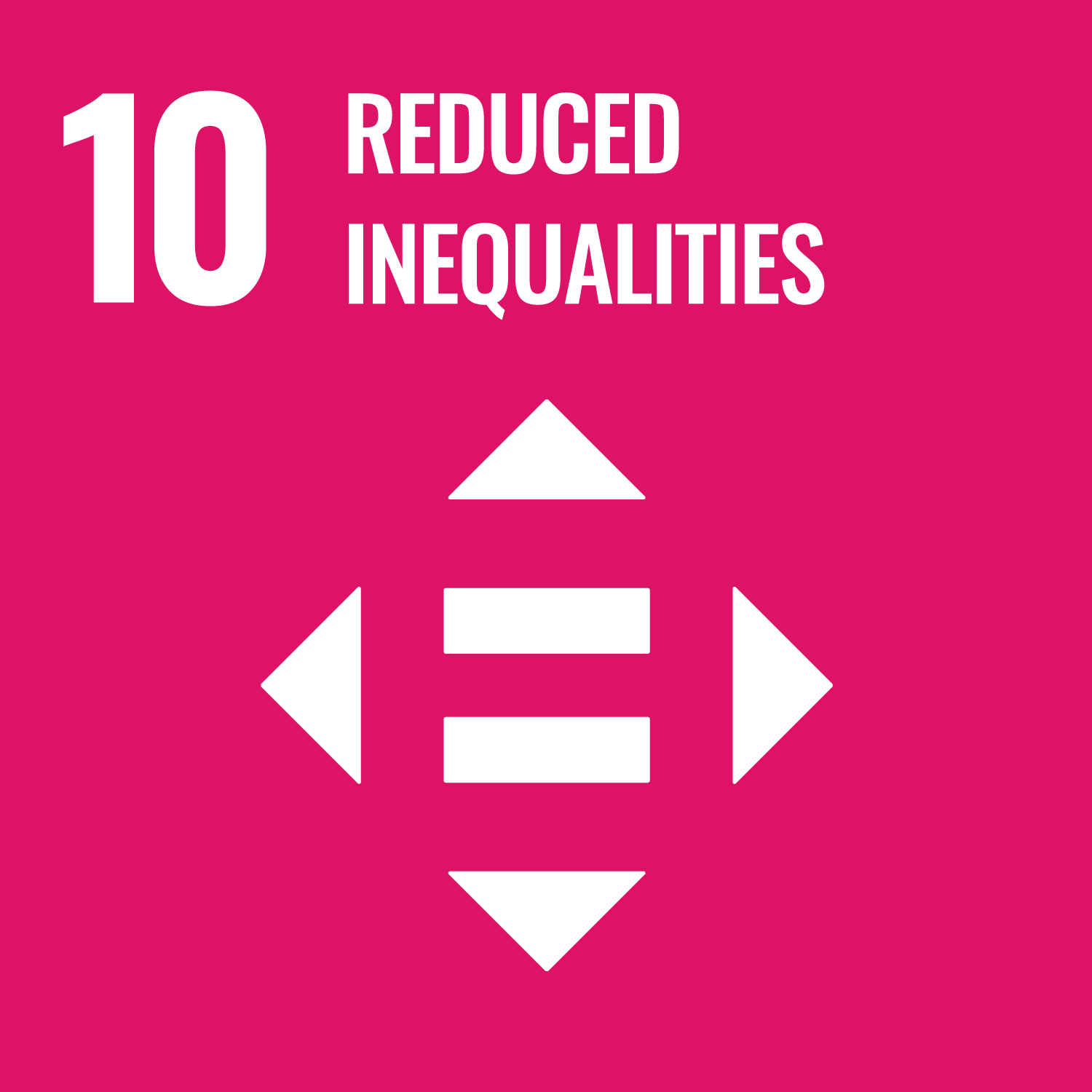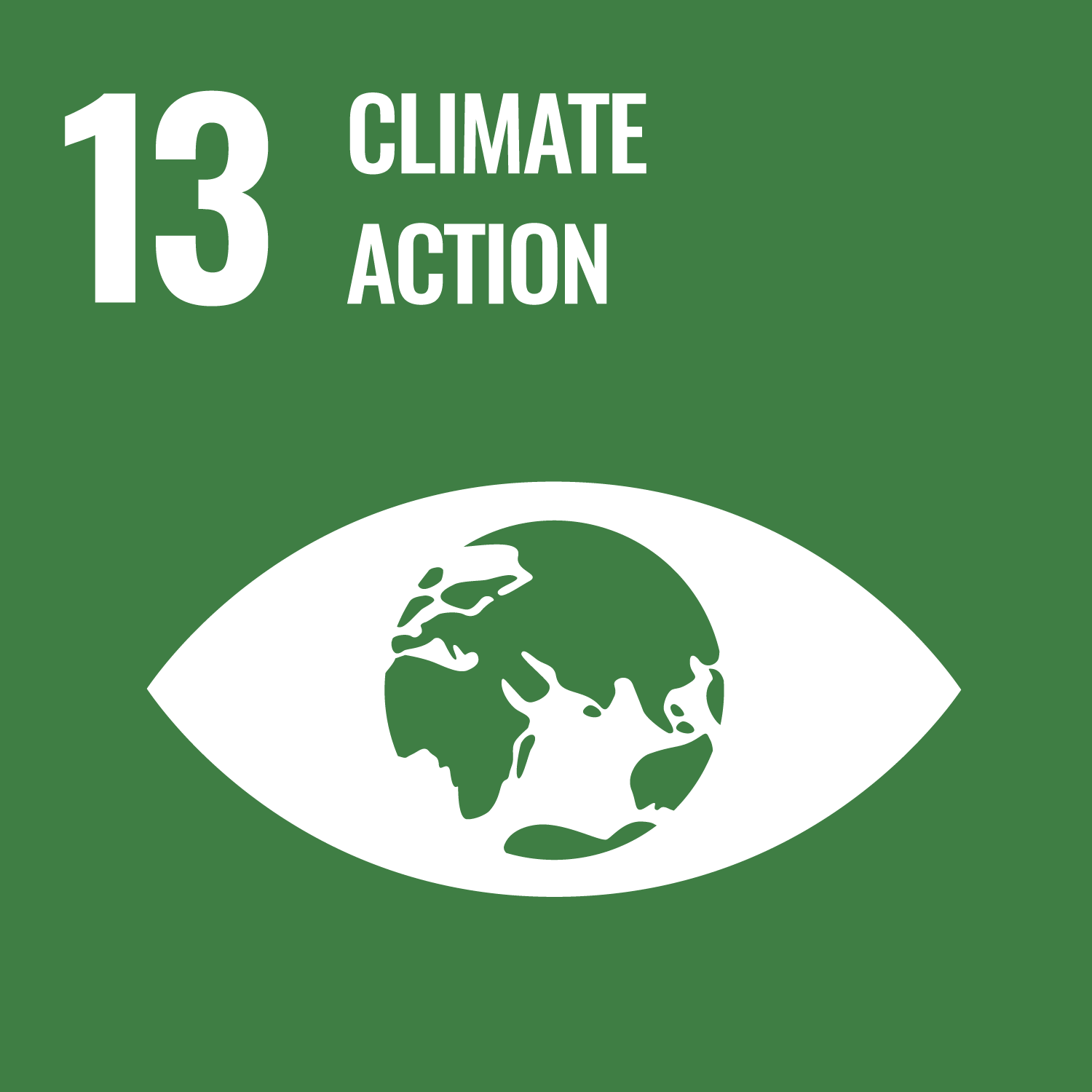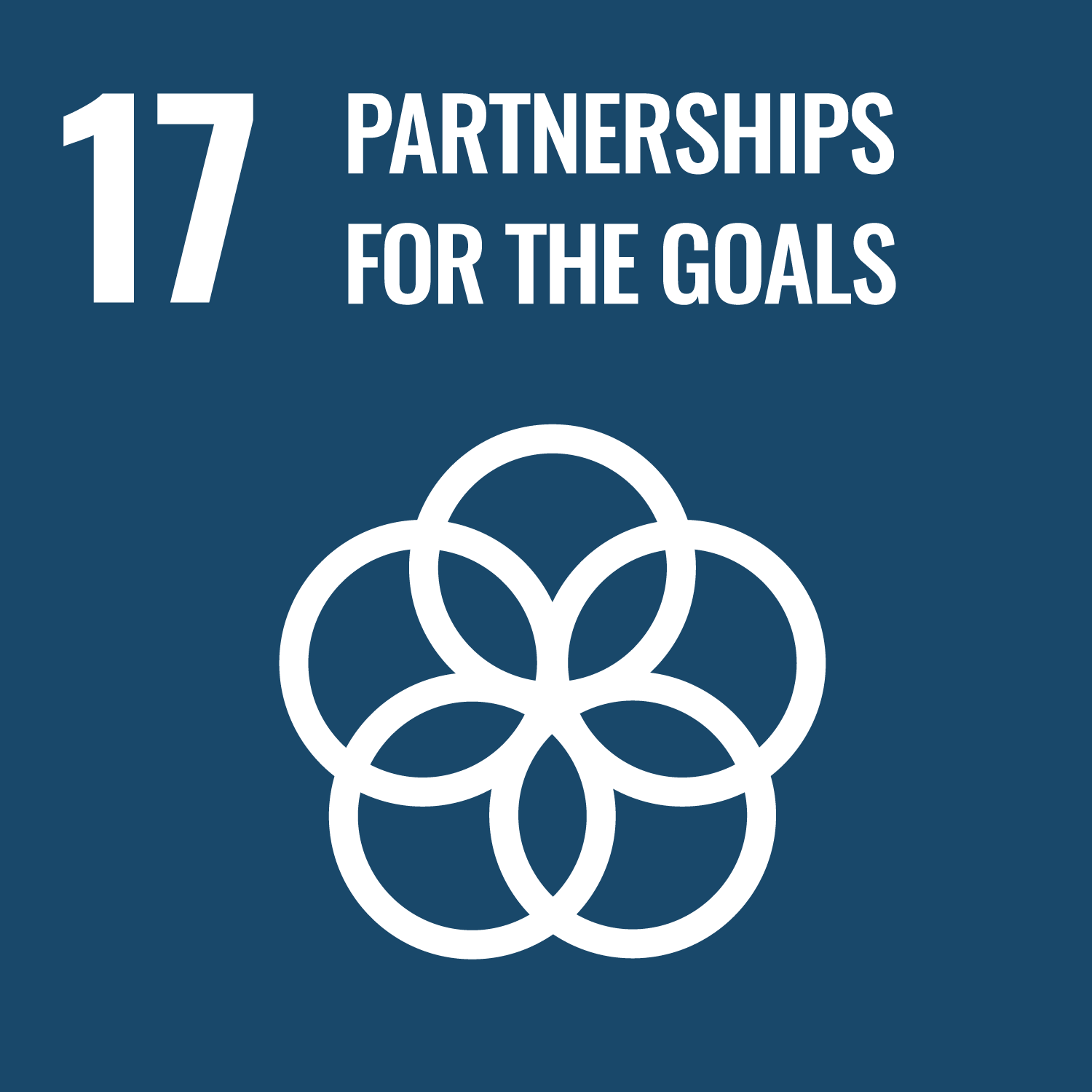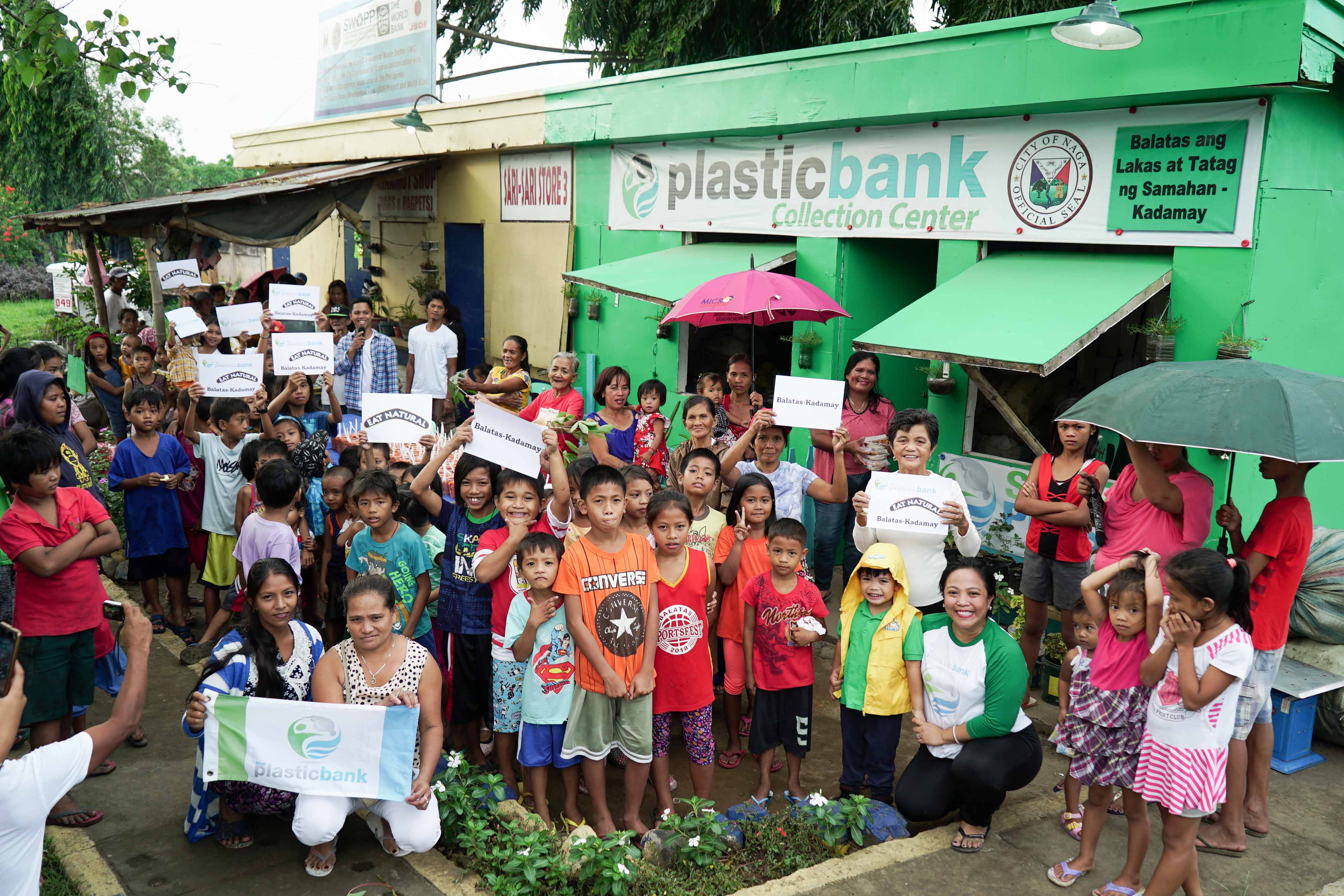 Project: Keeping plastic waste from entering the oceans
It is predicted that by 2050 there will be more plastic than fish in the oceans. Money for plastic - this is the approach of this project to prevent the plastic flood. In Haiti, Indonesia and the Philippines, garbage collectors can earn their income this way. Everyone can collect plastic waste and exchange it for money, food, drinking water, cell phone credits, cooking oil or even school fees at the local collection points of the Plastic Bank. The exchanged value is higher than the actual market value of the plastic, so that the local people can live from the money they earn.
Thanks to this project, plastic does not end up in the sea. It is recycled and turned into so-called Social Plastic, which in turn is recycled into new products.
How does climate protection work with plastic-free oceans?
The ocean stores a quarter of the CO2 from the atmosphere and even 93.4 percent of the heat from the greenhouse effect - it is therefore a major brake on climate change. Warming, overfishing, pollutants and waste endanger this balancing function. The Plastic Bank prevents plastic waste from entering the sea and thus indirectly protects the climate. As this does not result in certified emission reductions, itravel supports the Plastic Bank in combination with a Gold Standard climate protection project, a wind farm in the Philippines. With every ton of CO2 we compensate for ten kilograms of plastic waste.
Contribution to the UN goals for sustainable development (SDGs):