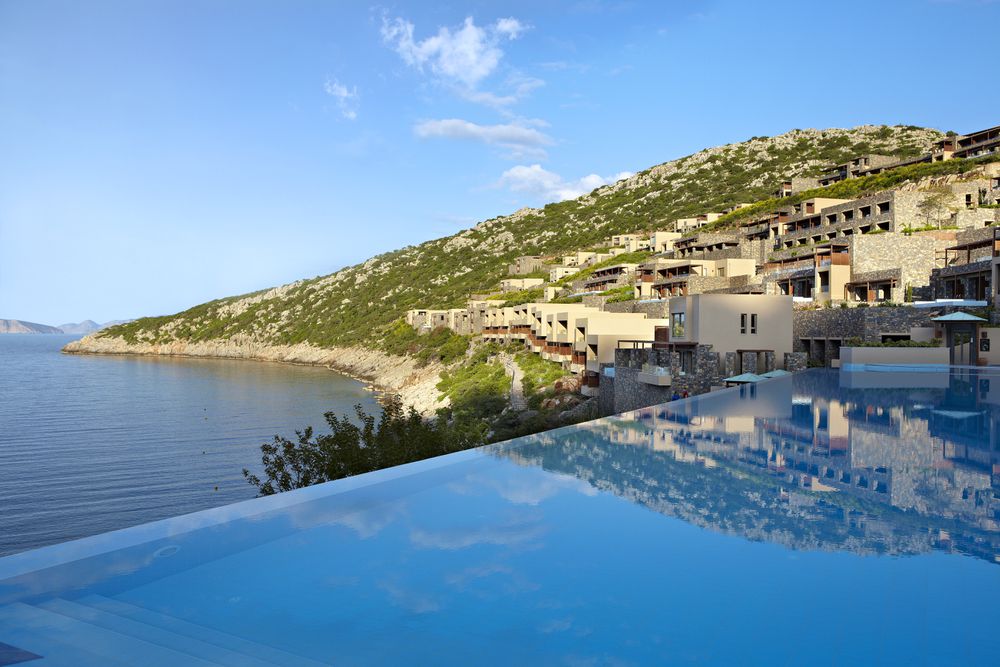 Enjoy a relaxing day by your private pool.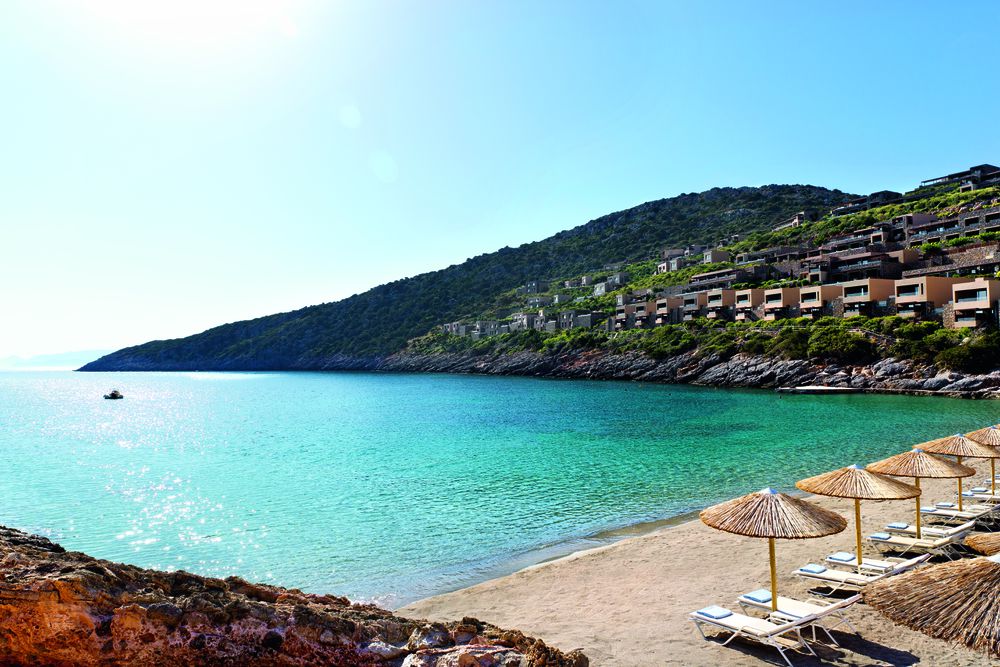 Find the perfect lounger to unwind by the glistening sea.
Go on romantic walks along the private bay's shores.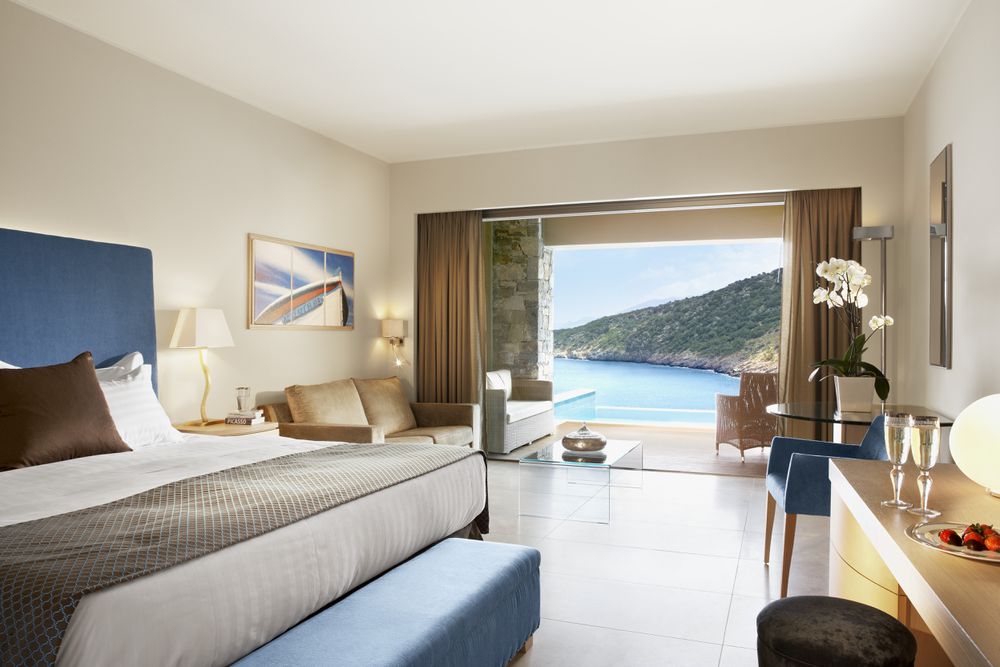 The spacious Deluxe Rooms with Sea View offer incomparable views.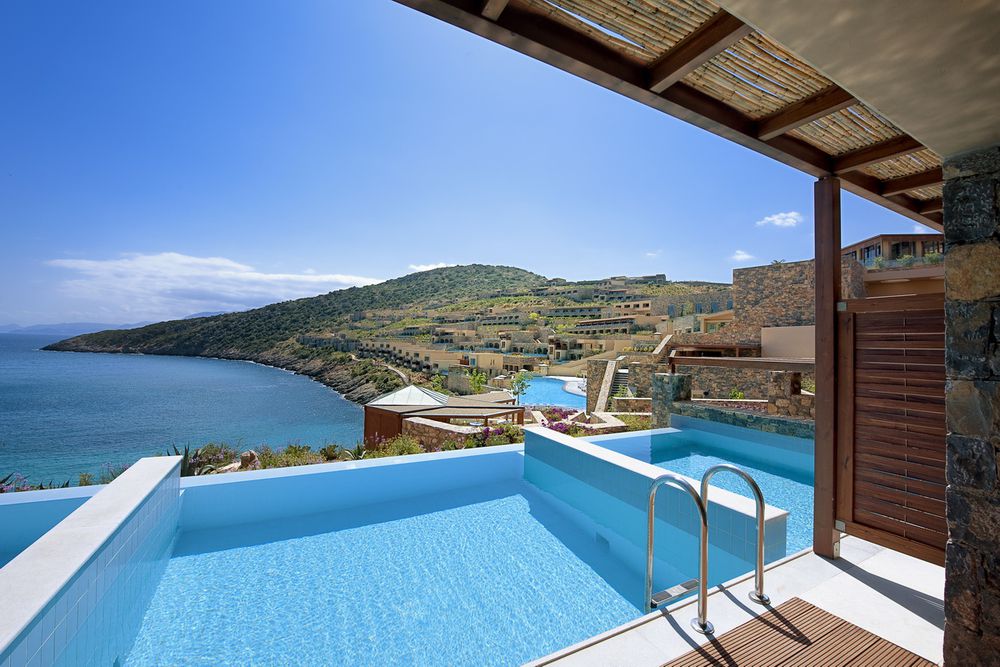 Some of the Deluxe Rooms have private pools.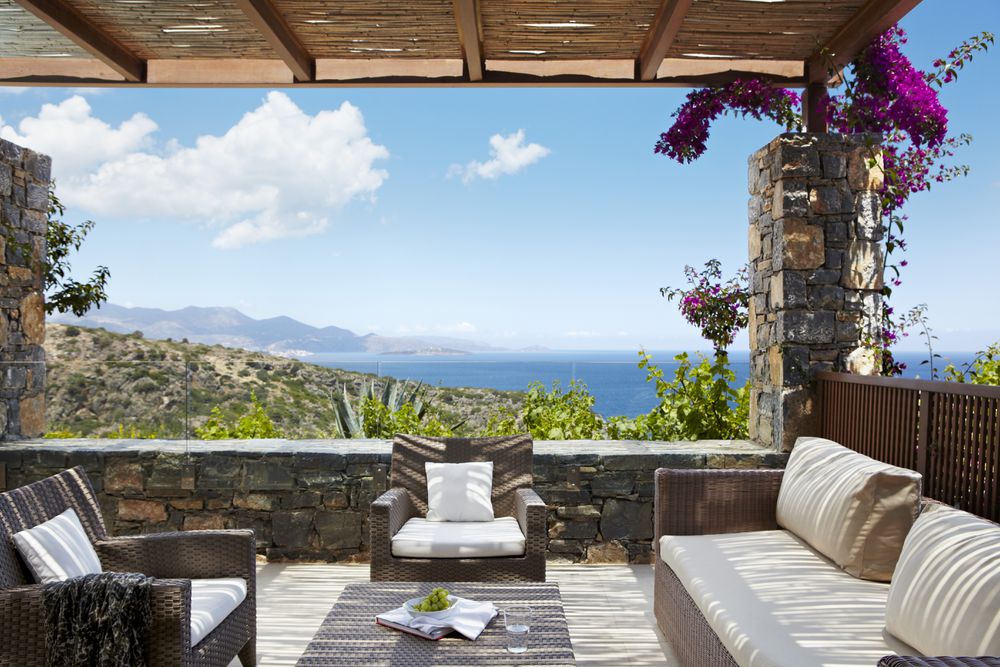 As the pleasant sea breeze blows through your hair, spend quiet afternoons on your private terrace.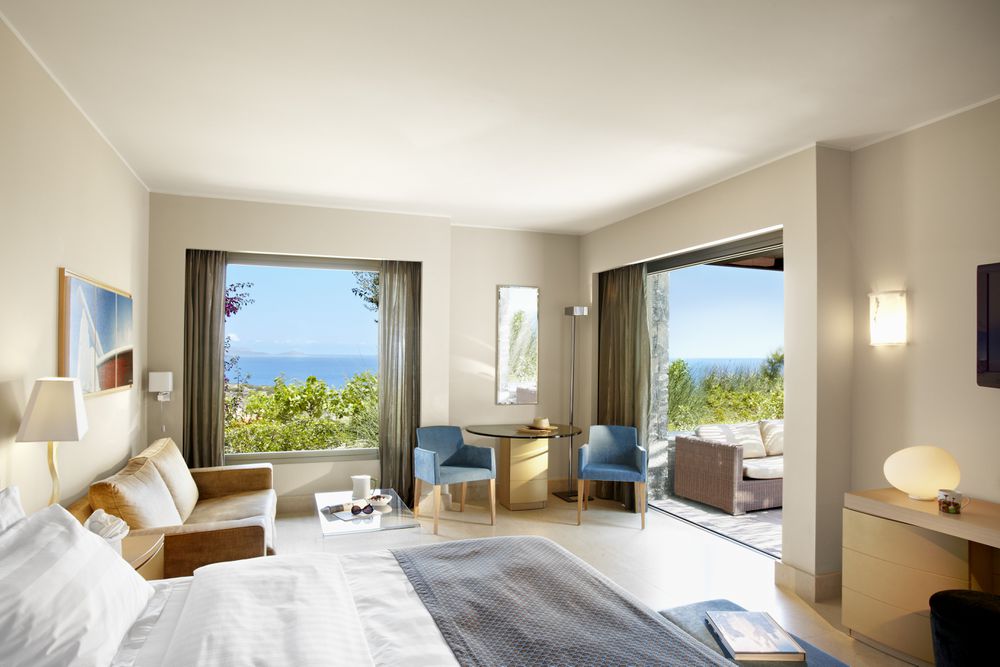 The Junior Suites have plenty of space for you and your loved ones.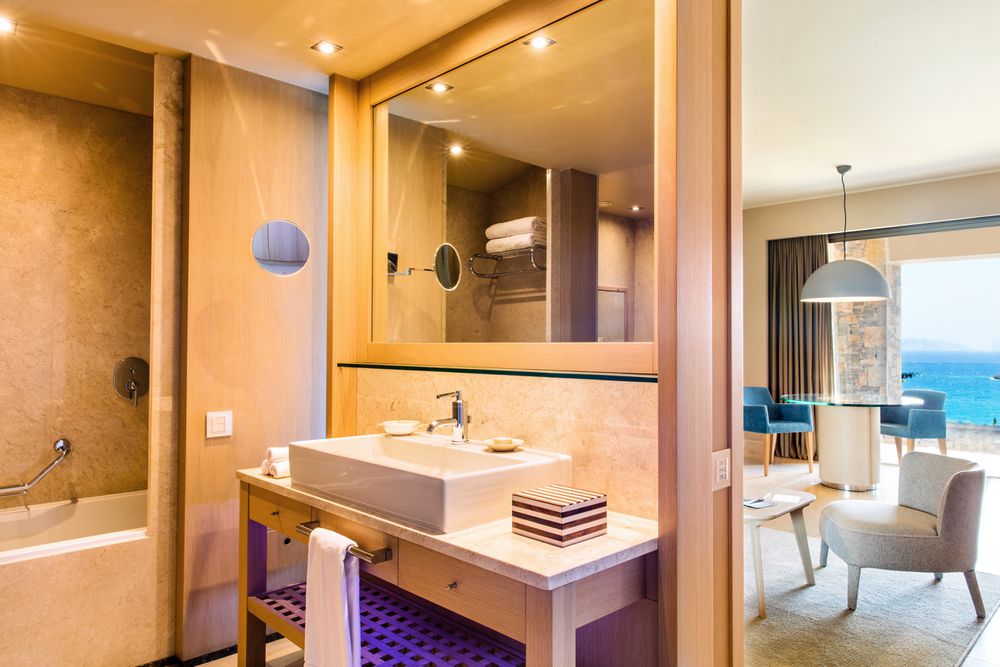 The open design creates a welcoming atmosphere.
Relish wonderful bay views in the Suites.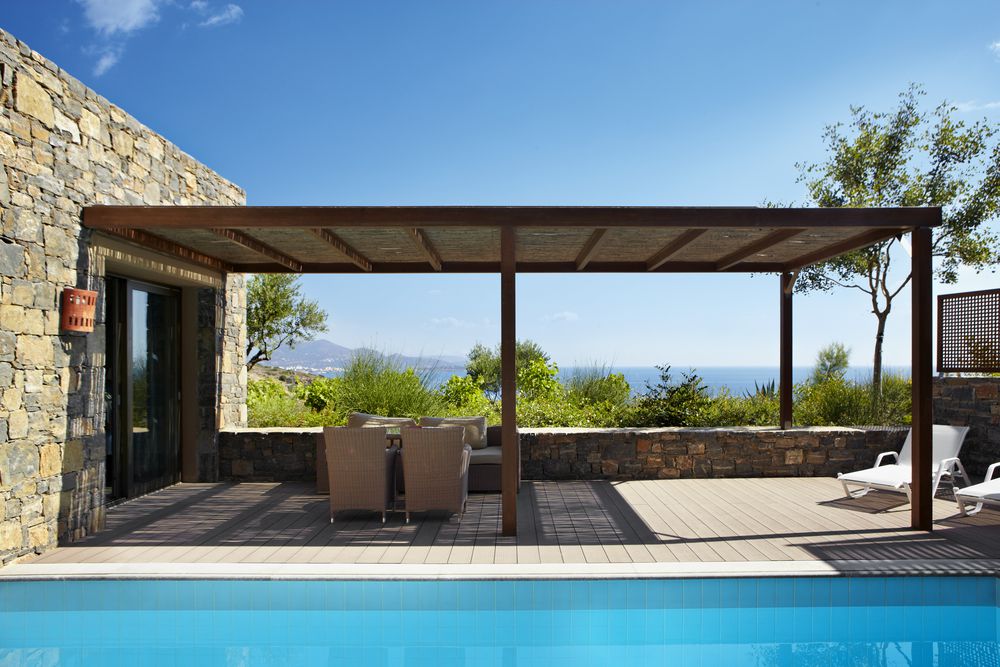 Unwind by your suite's private pool.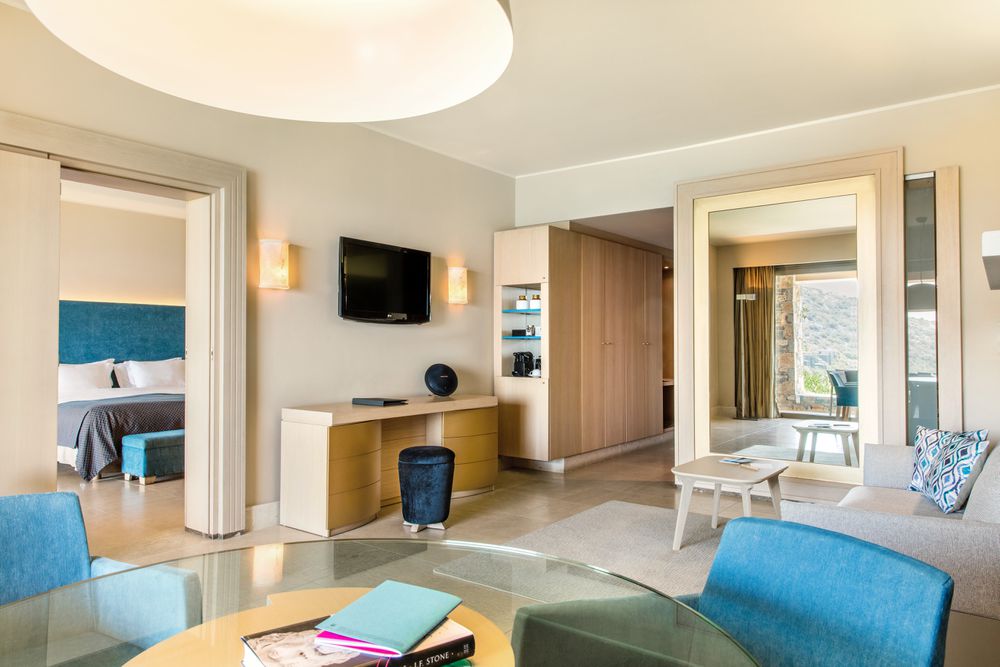 The Premium Suite boasts bright colors and a cozy interior.
Thanks to the sumptuous breakfast buffet, you can begin your day well strengthened.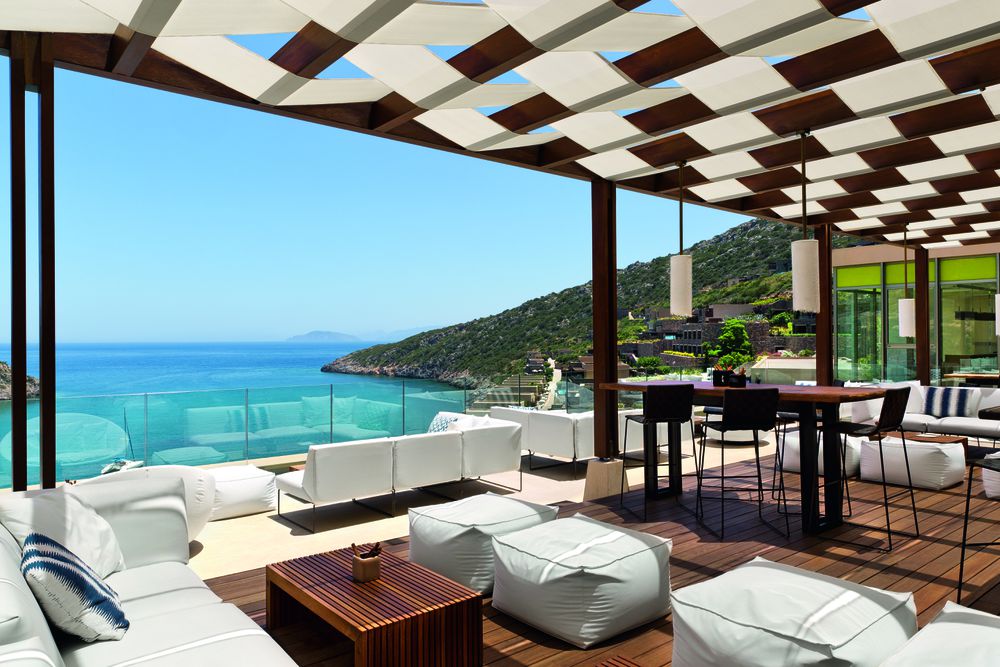 Crystal Box Bar is the best place to relax with a cocktail.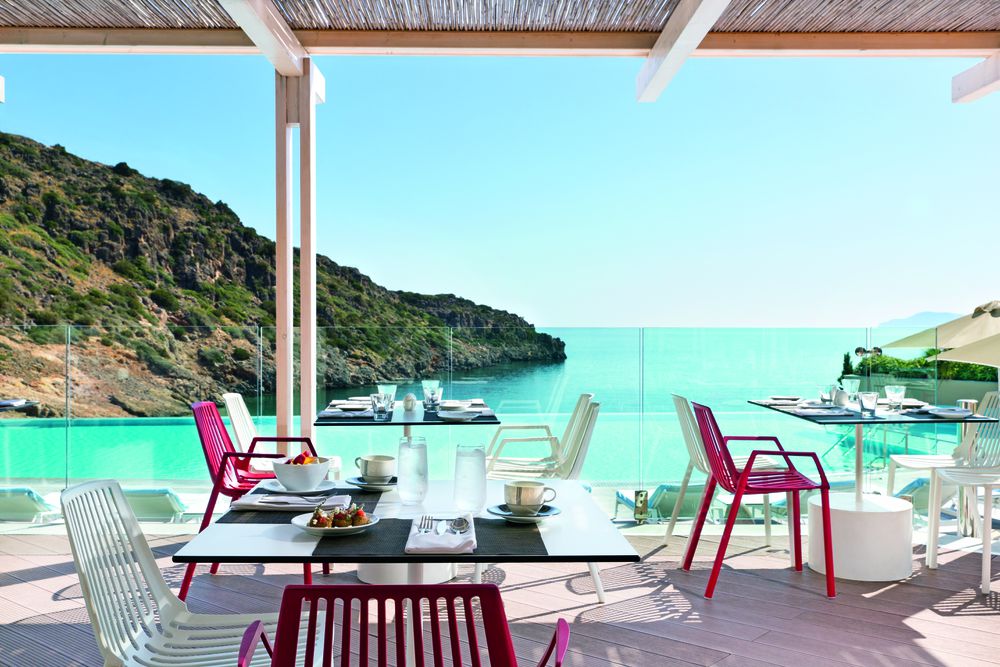 Order delicious snacks at the pool bar.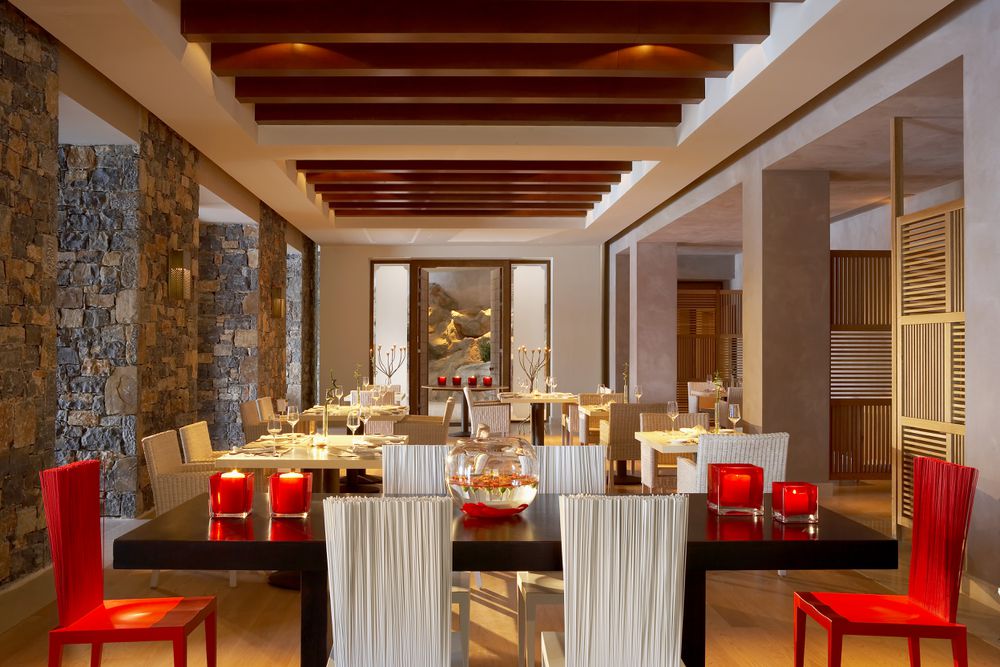 Ocean Restaurant serves modern cuisine complemented by views of the infinity pool.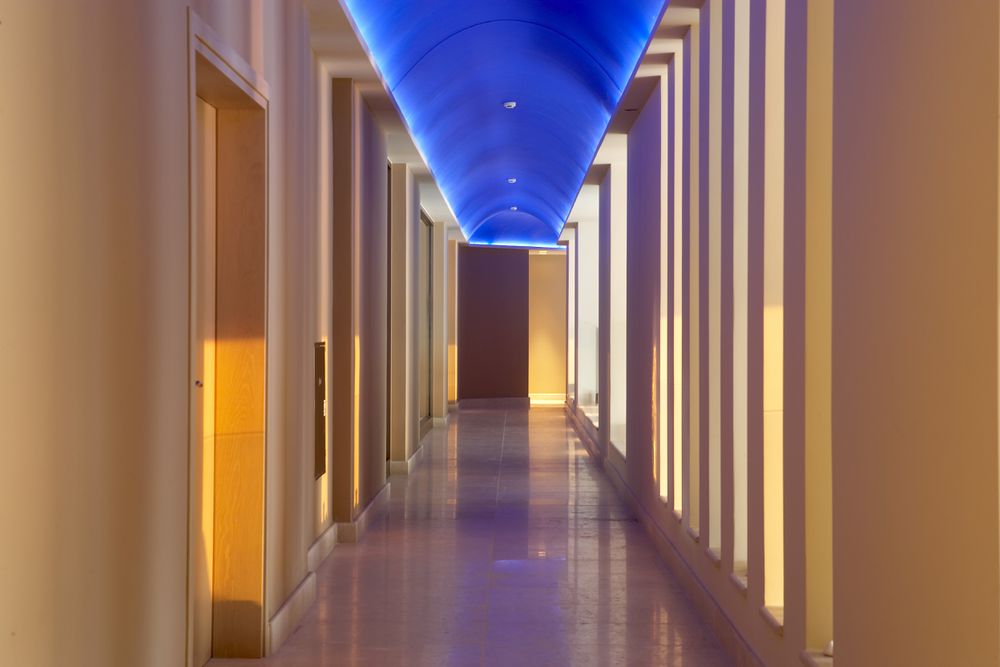 The spa's atmosphere welcomes you to its elegant and calm atmosphere.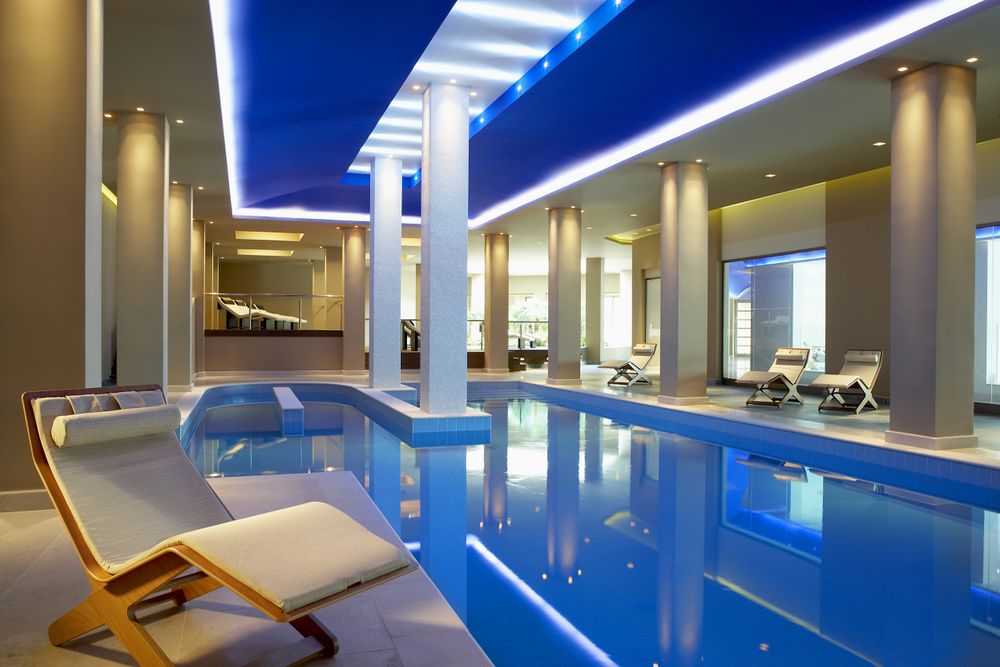 Let your mind wander and enjoy a moment of peace.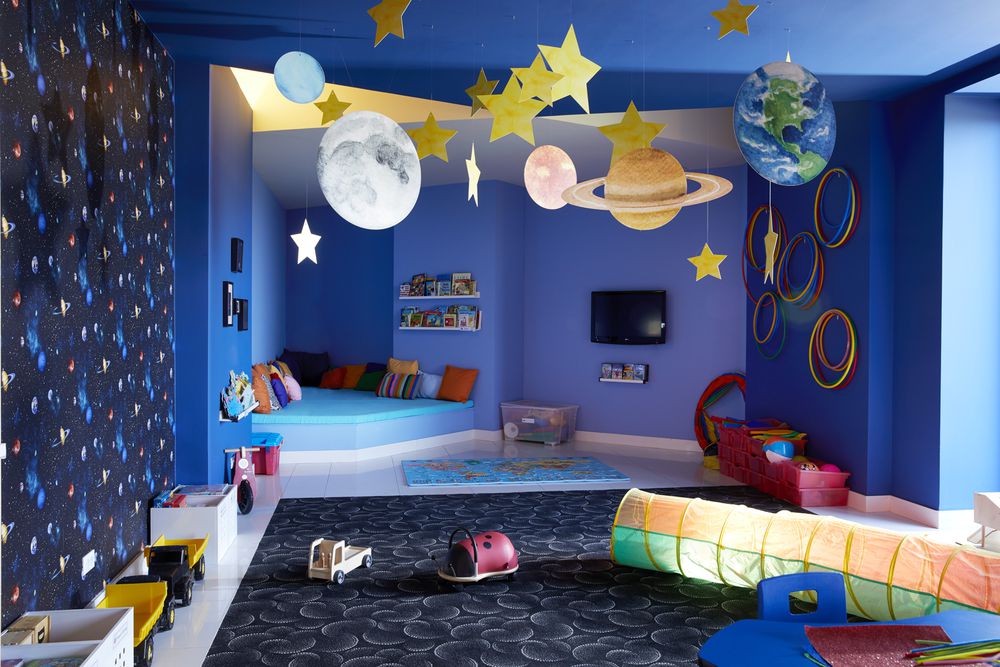 The hotel's children's club offers a world of adventure for the little ones.