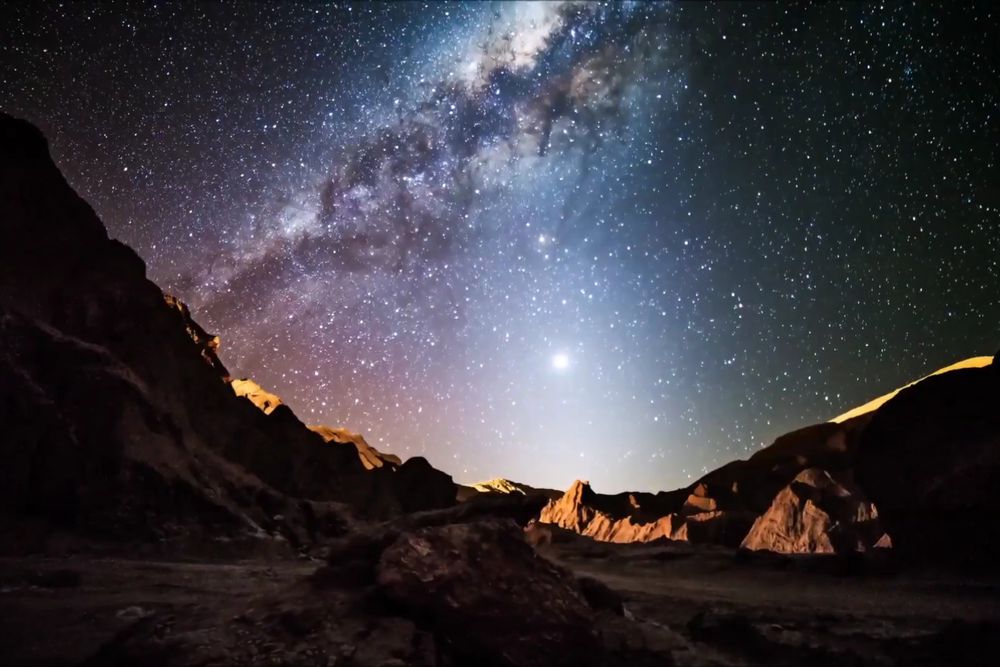 The astronomical roundtrip connects you with Santiago, Elqui Valley, and the Atacama Desert.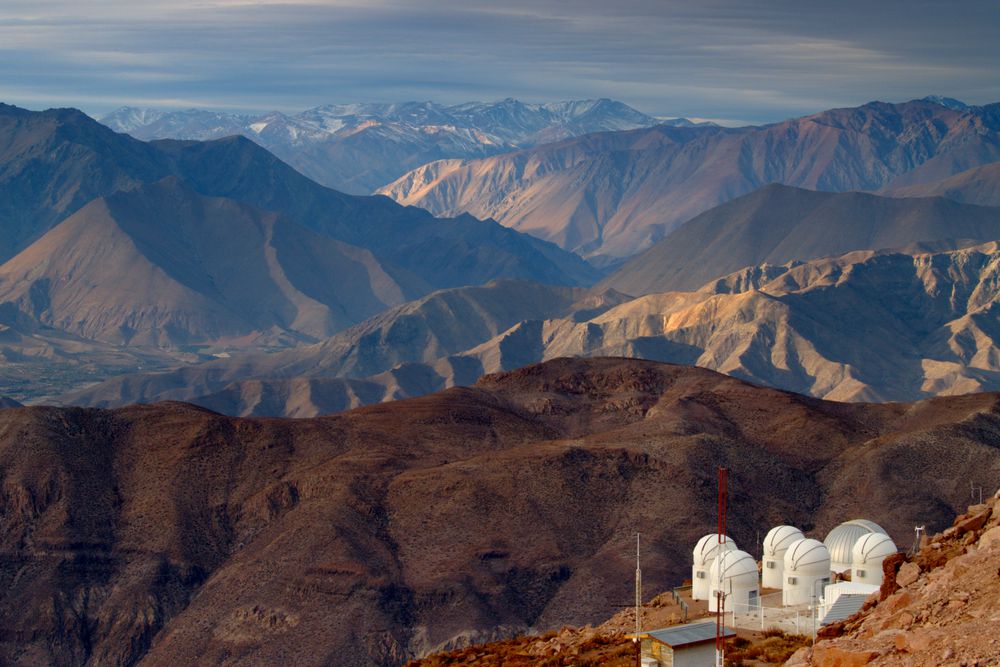 Discover the fascinating Atacama Desert in northern Chile.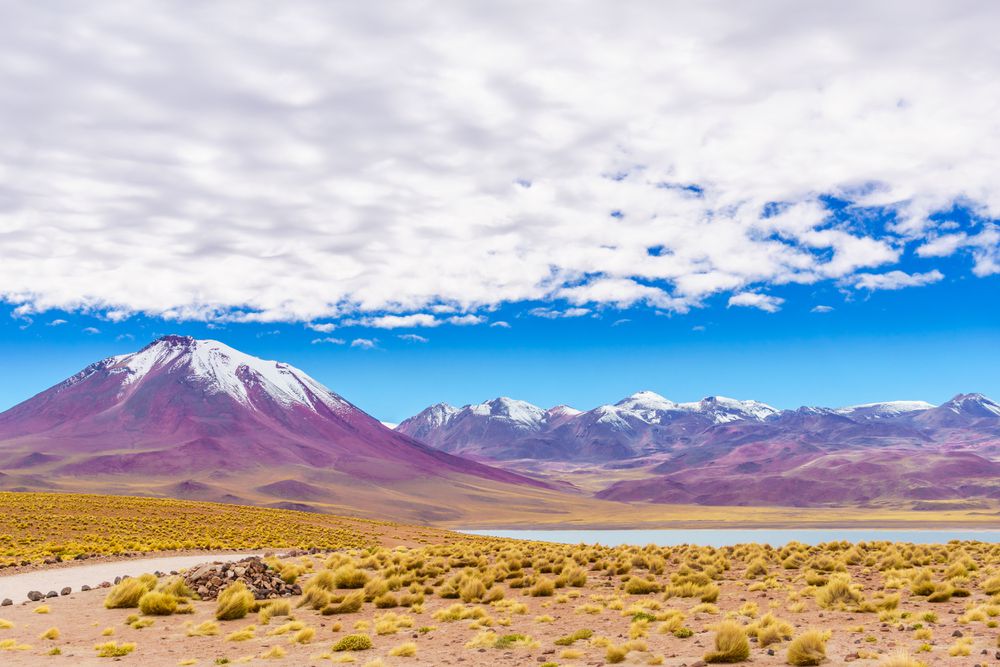 The Atacama Desert, majestic Andes Mountains, salt lakes, geysers, and much more await you on this adventure trip.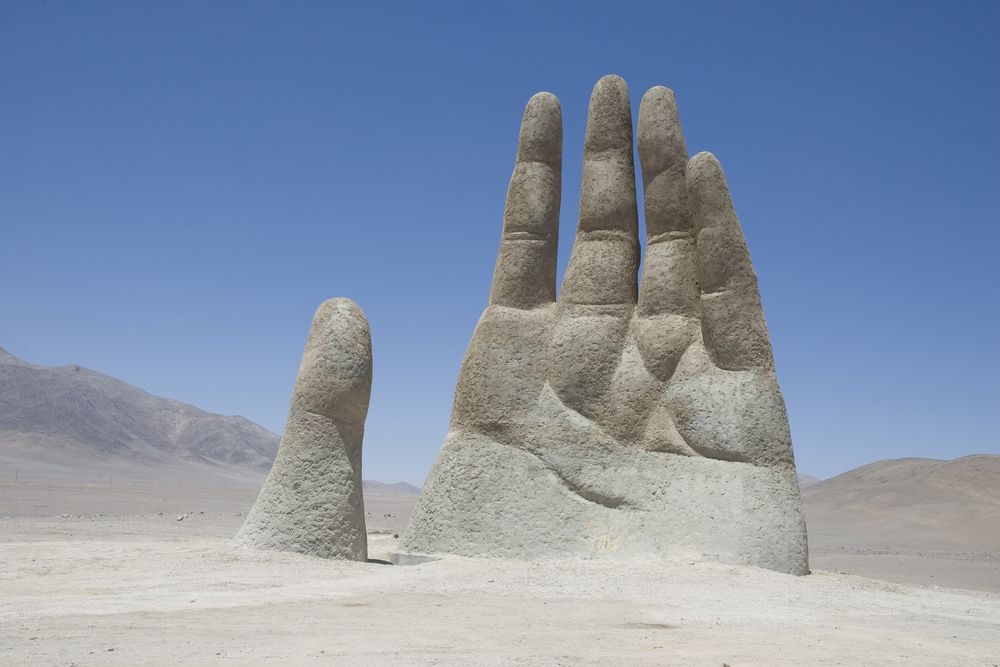 Mano del Desierto is the most famous sculpture in the Atacama Desert.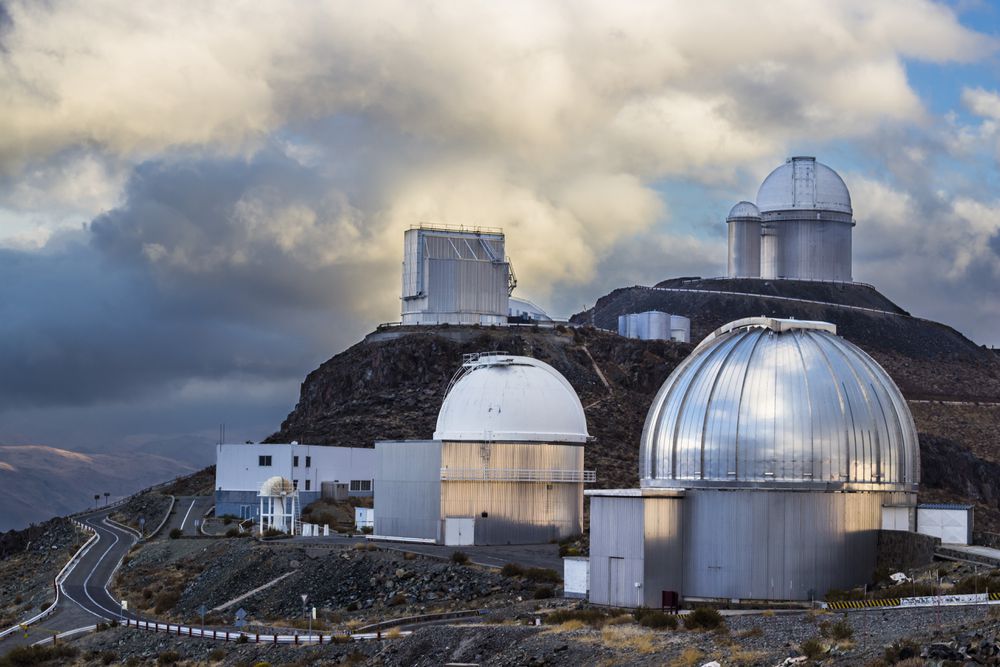 Chile is home to 40 observatories.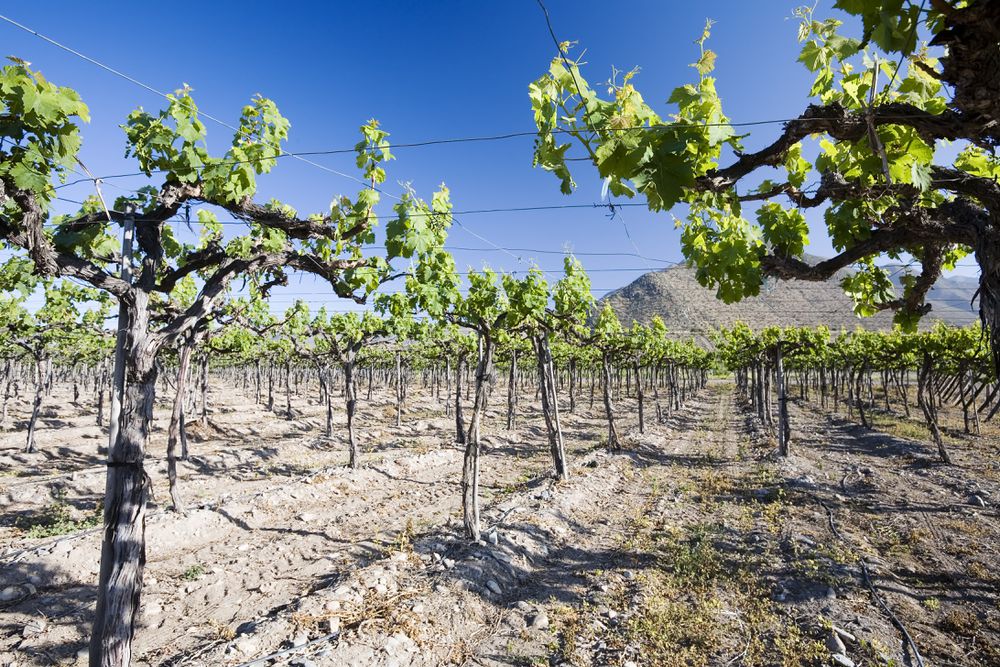 In Colchagua Valley, you will visit two wineries where you can try some of the world's most famous wine!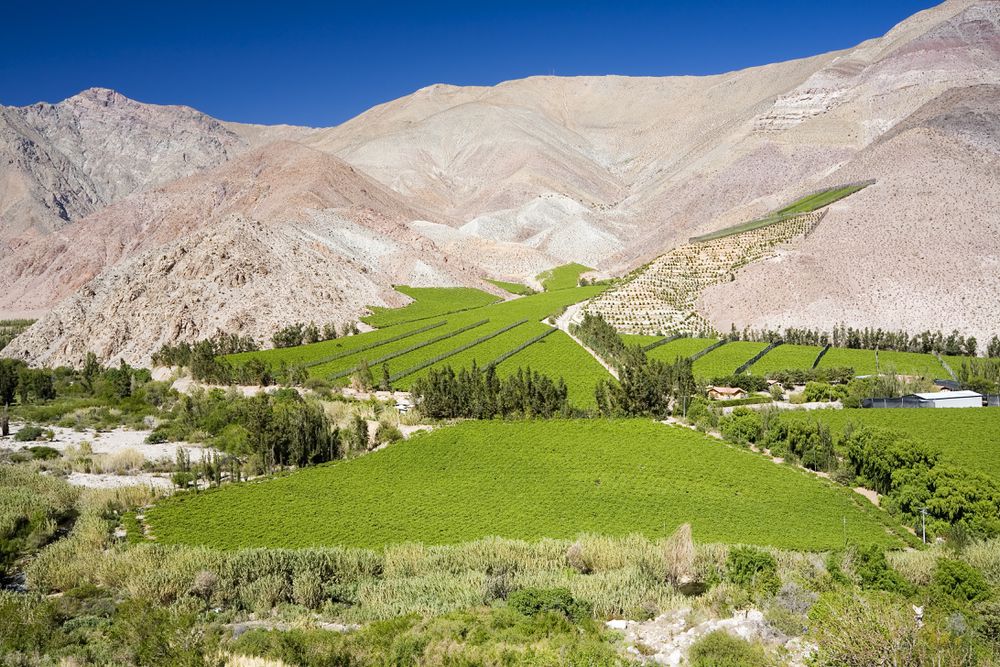 Enjoy a relaxing day in the Chile vineyards.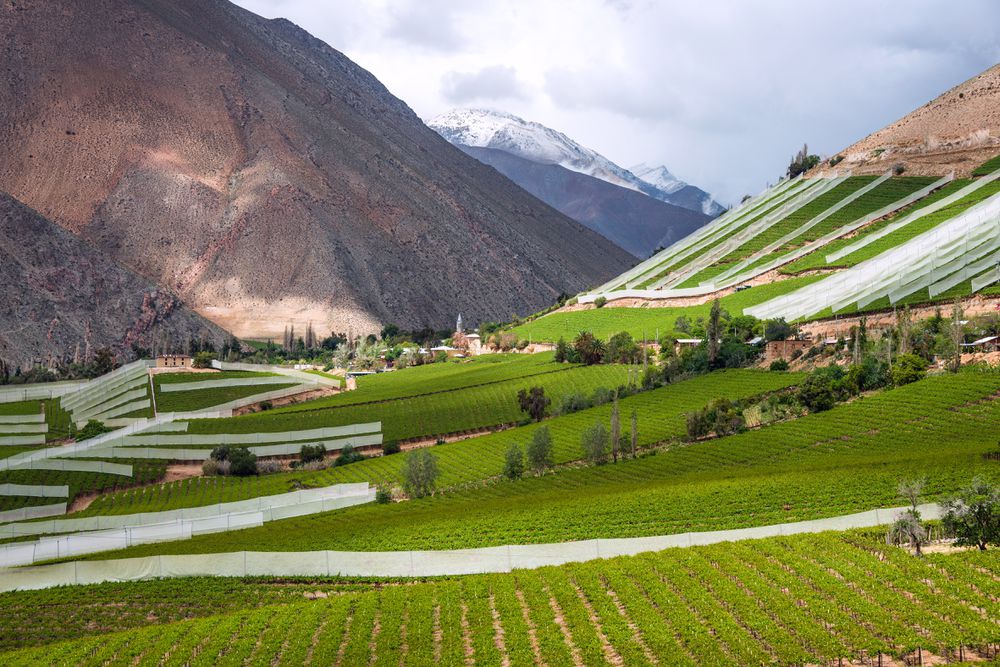 Your journey continues to the Elqui Valley. Enjoy the surroundings during a day trip.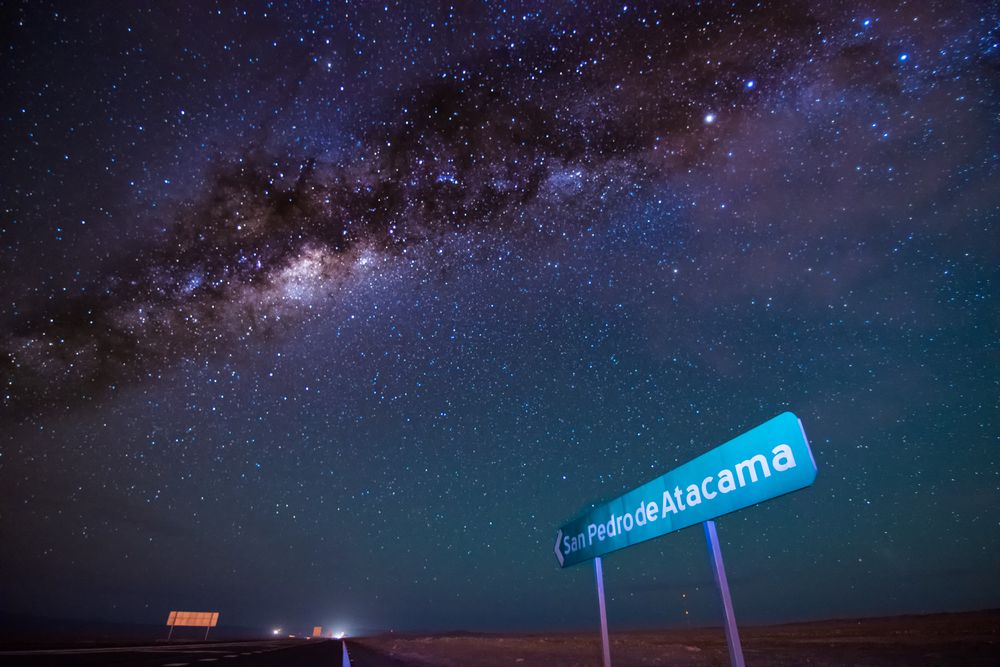 The dazzling sky over the Atacama Desert is one of the clearest in the world.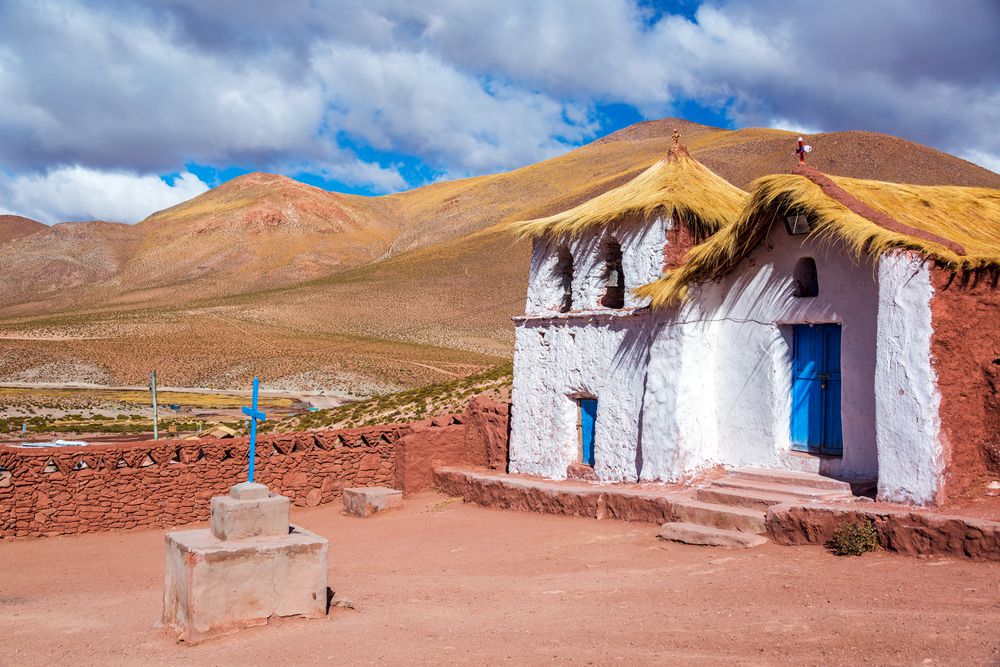 The picturesque San Pedro de Atacama village consists of mostly adobe buildings.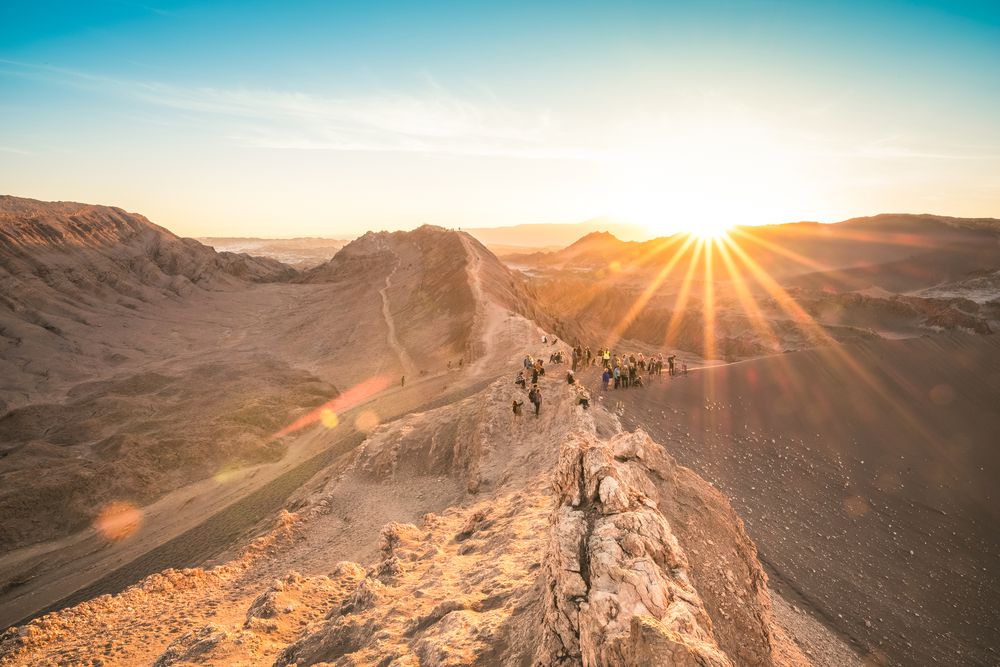 Valle de la Luna offers some of the most beautiful sunsets in Chile.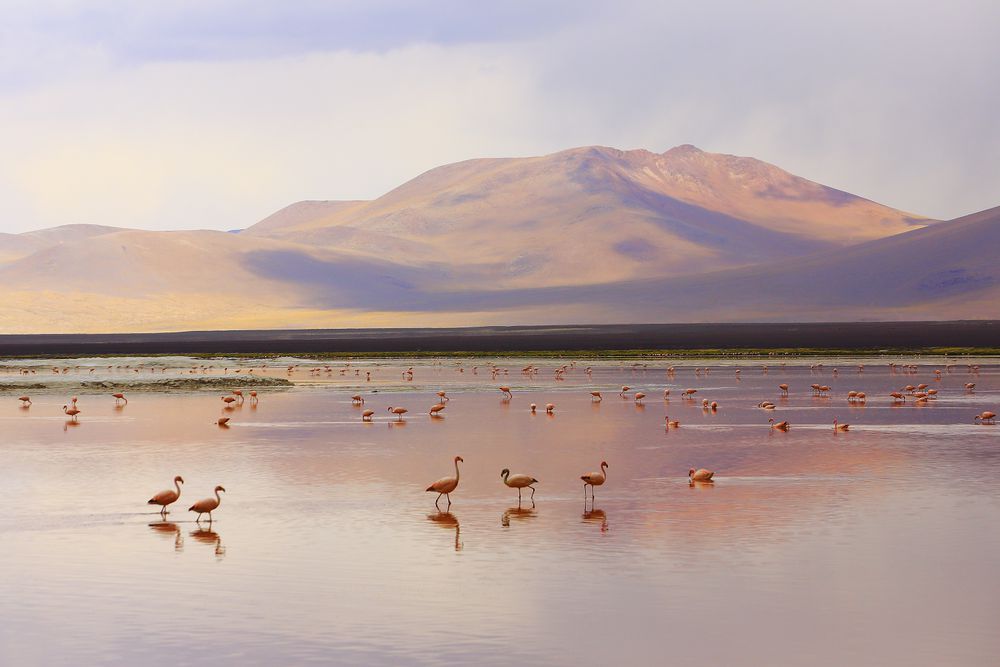 At some lakes in Atacama, you can see the radiant flamingos.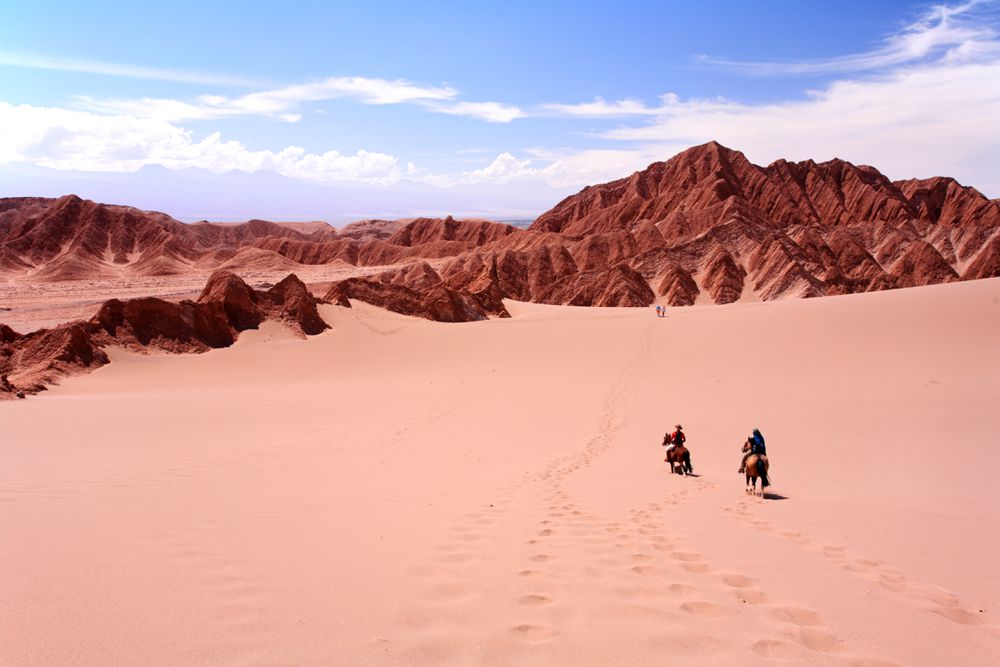 Embark on a day trip through San Pedro de Atacama.
Soak in the views of the Atacama Desert, and with a little luck, spot a rare vicuñas!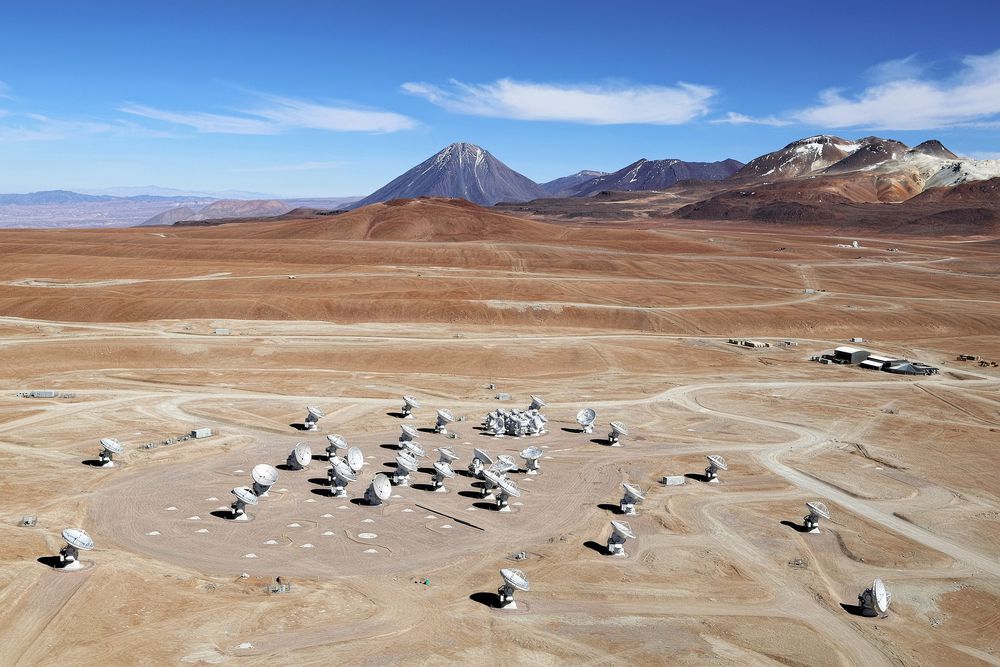 The Atacama Desert is a superlative astronomy destination and home to some of the largest telescopes.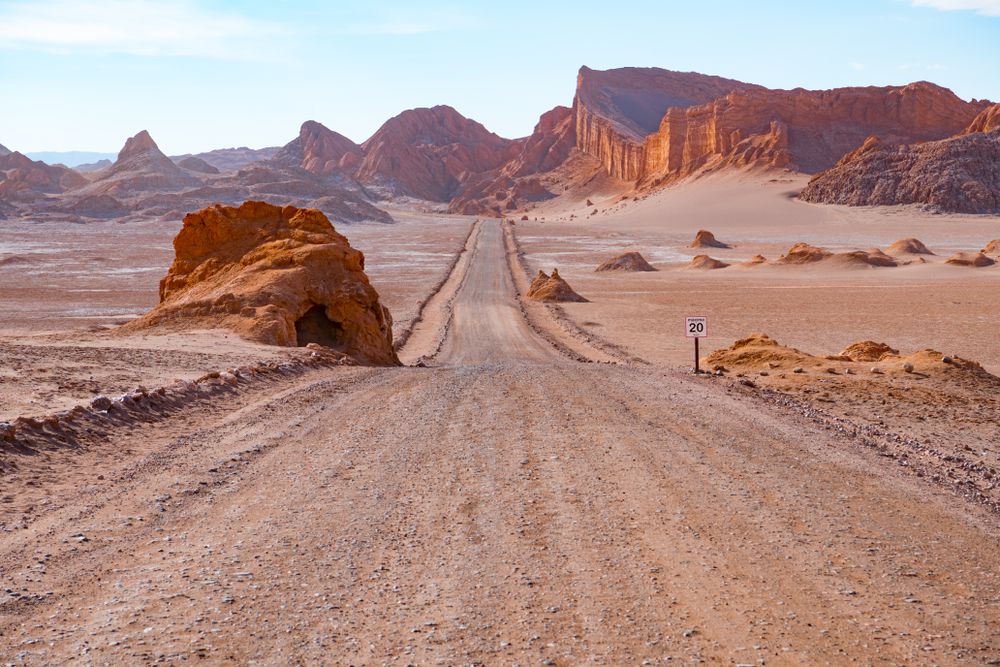 The Mars-like landscapes will take your breath away.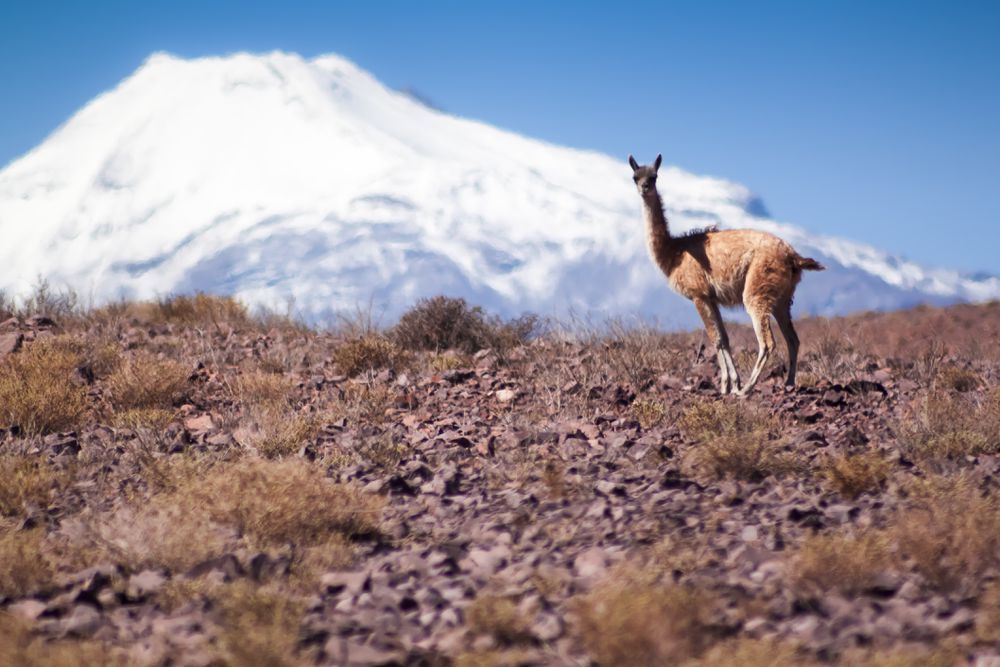 Keep your eyes peeled for llamas or vicuñas!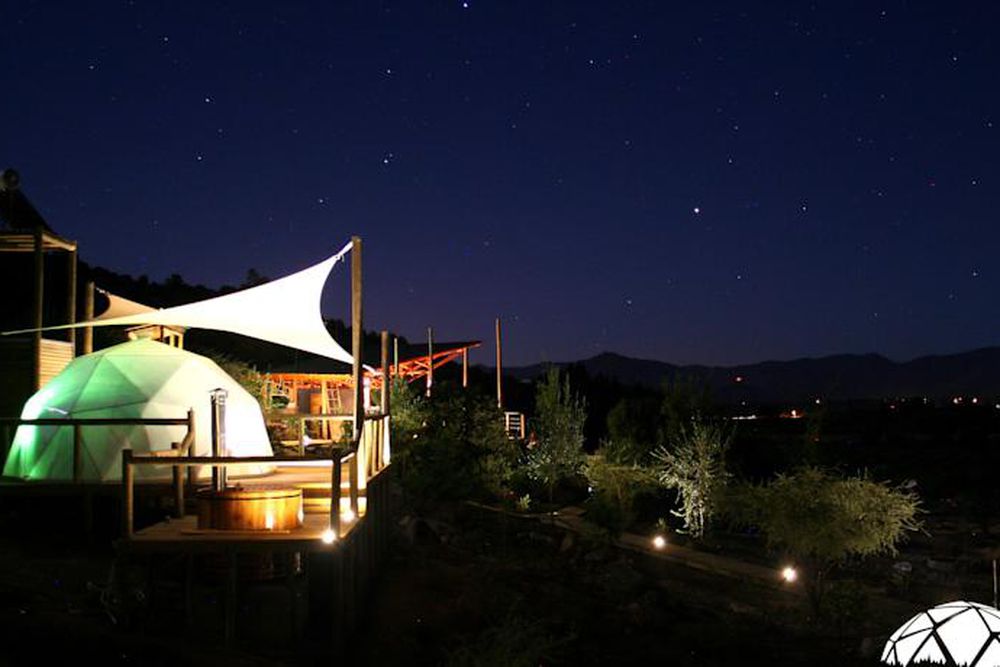 Spend the night in a unique domos during your stay in Elqui Valley, and watch the universe go by from the comfort of your bed.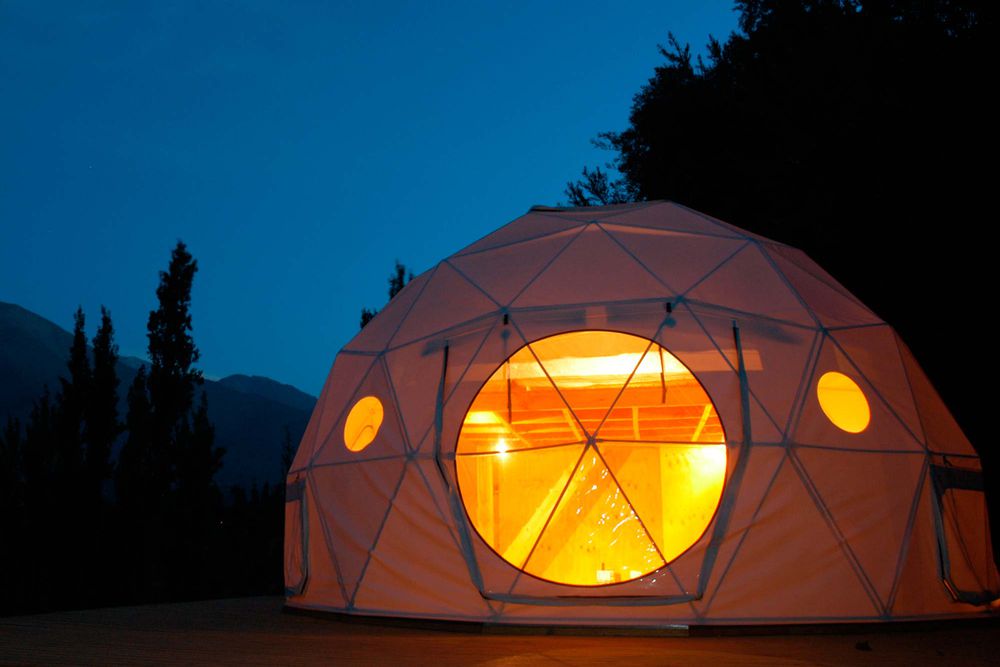 These dome-style tents offer impeccable views of the famous Chilean starry sky.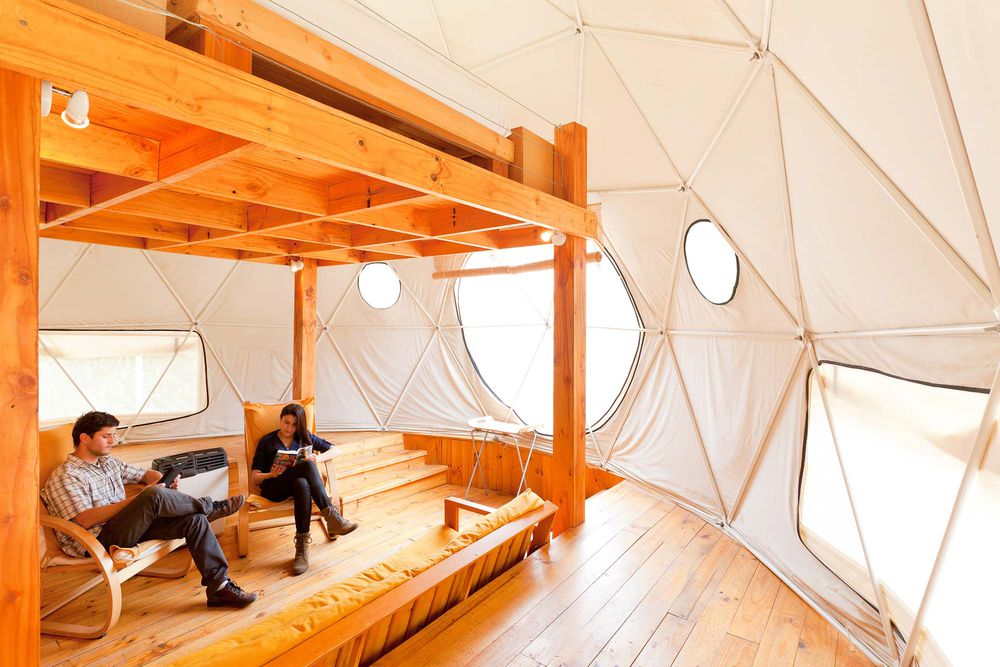 Inside the domes are all the amenities you may need during your stay.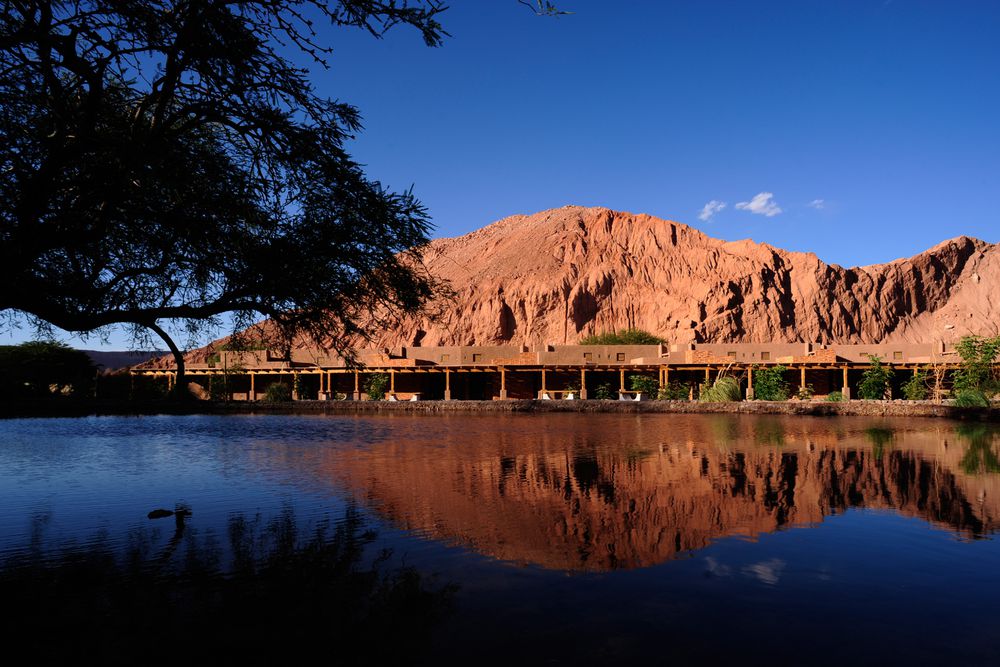 Alto Atacama Desert Lodge & Spa offers a variety of exciting excursions everyday.