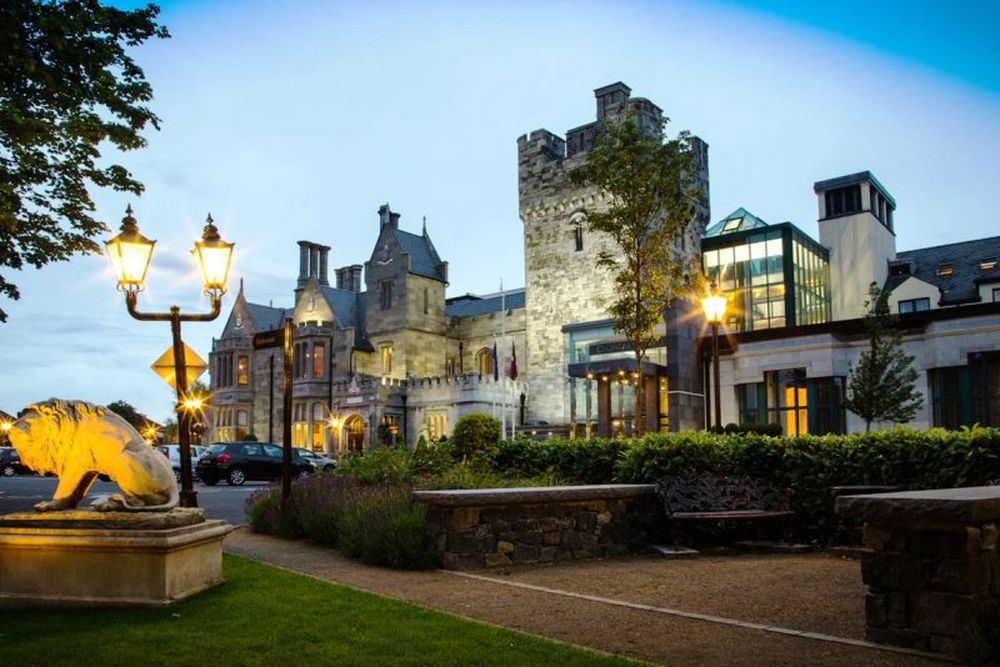 Join us on a journey into the past. Welcome to the Clontarf Castle Hotel!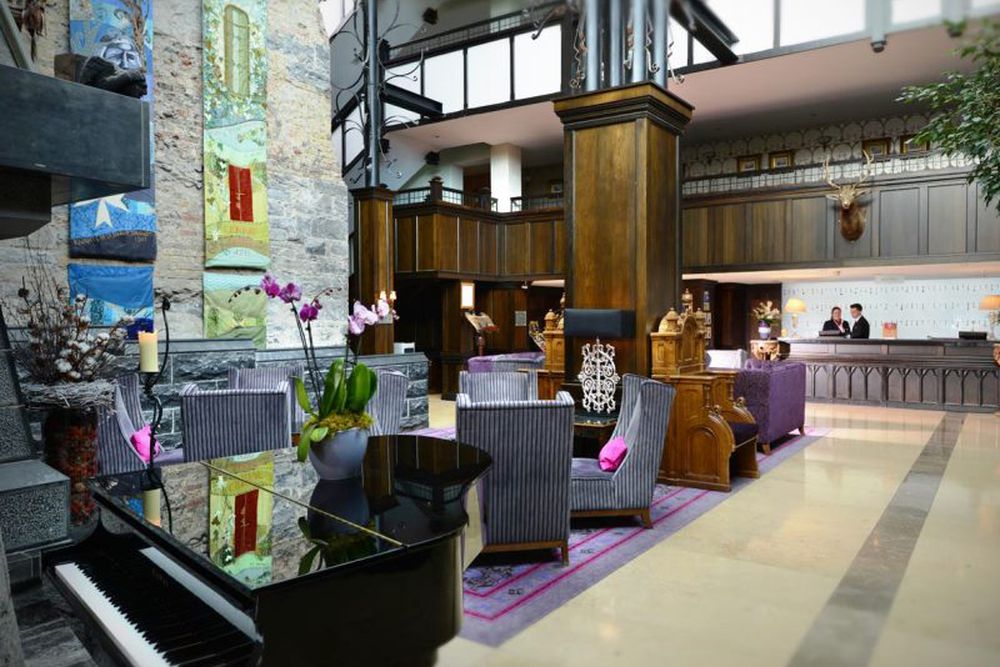 Here at the castle, modernity meets medieval elements. In the lobby, you are already immersed in a unique atmosphere.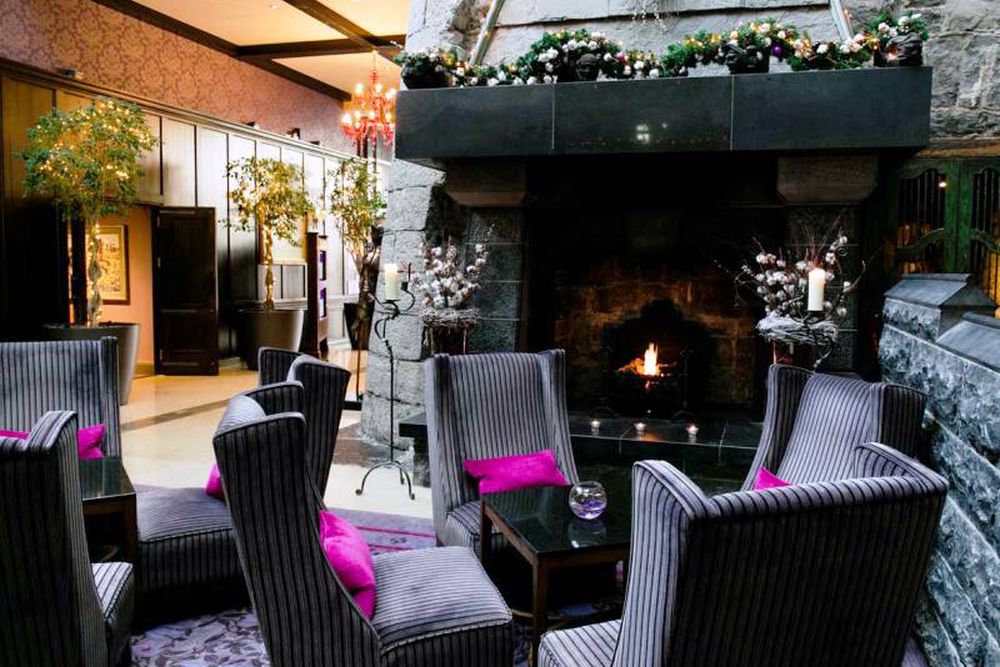 Depending on the season, the decor is adapted throughout the castle.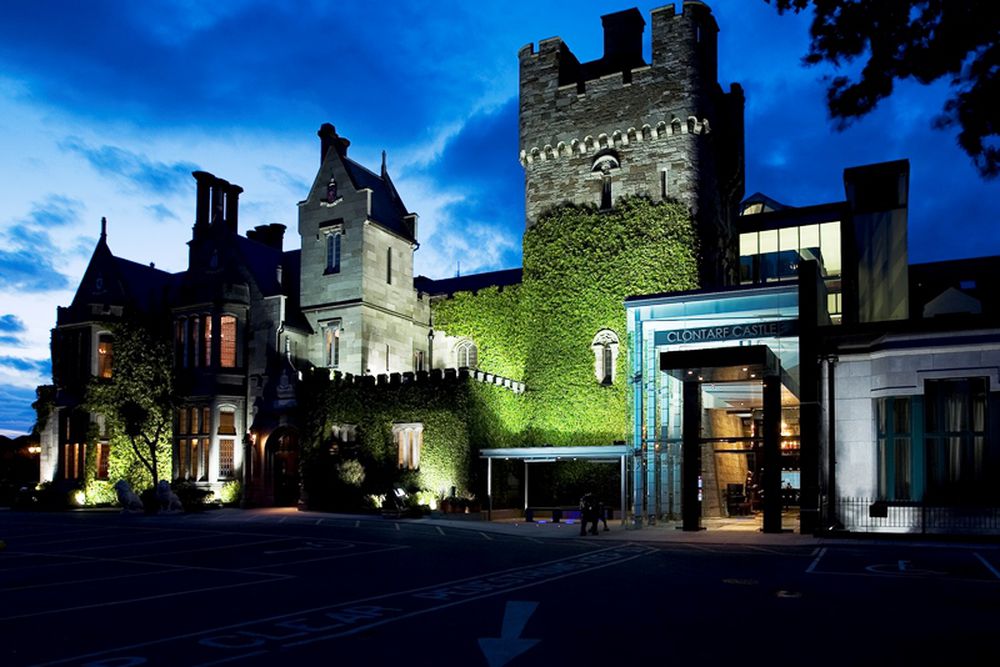 No matter what time of day it is, Clontarf Castle promises a lovely vacation for all.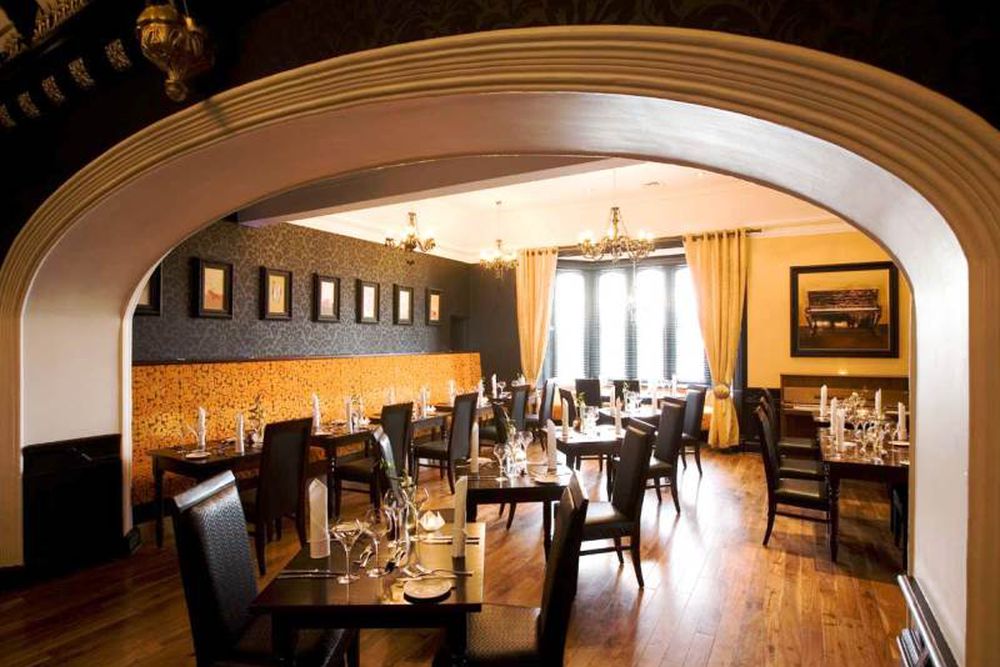 Enjoy culinary specialties at the hotel's restaurant, Fahrenheit Grill.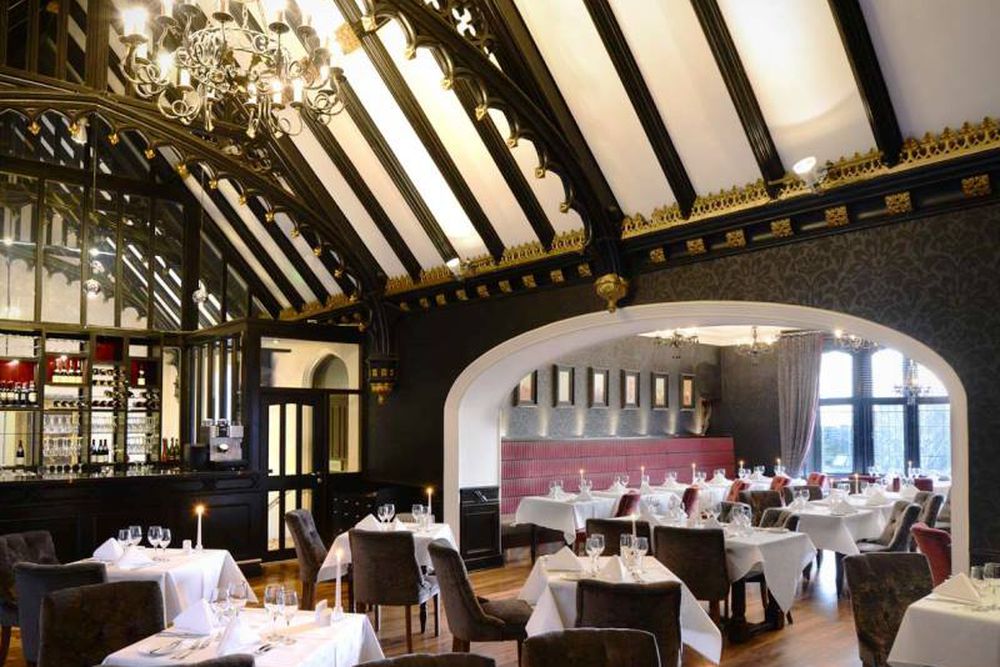 At the Fahrenheit Grill, experience a delicious meal amongst the restored old walls.
The Indigo Lounge allows guests to linger and relax.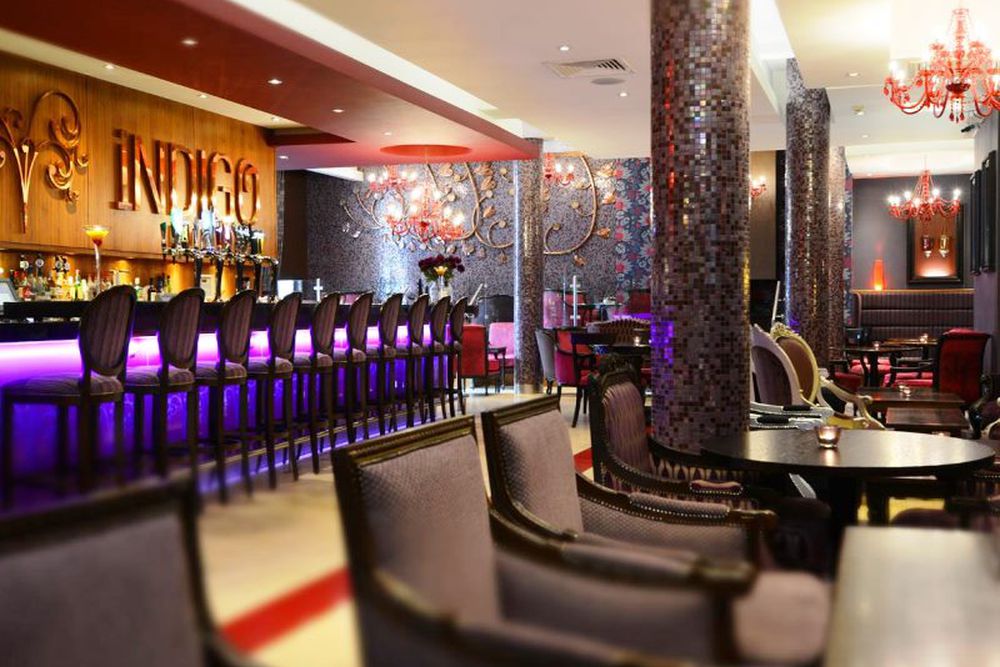 A stylish ambience reigns in the Indigo Lounge.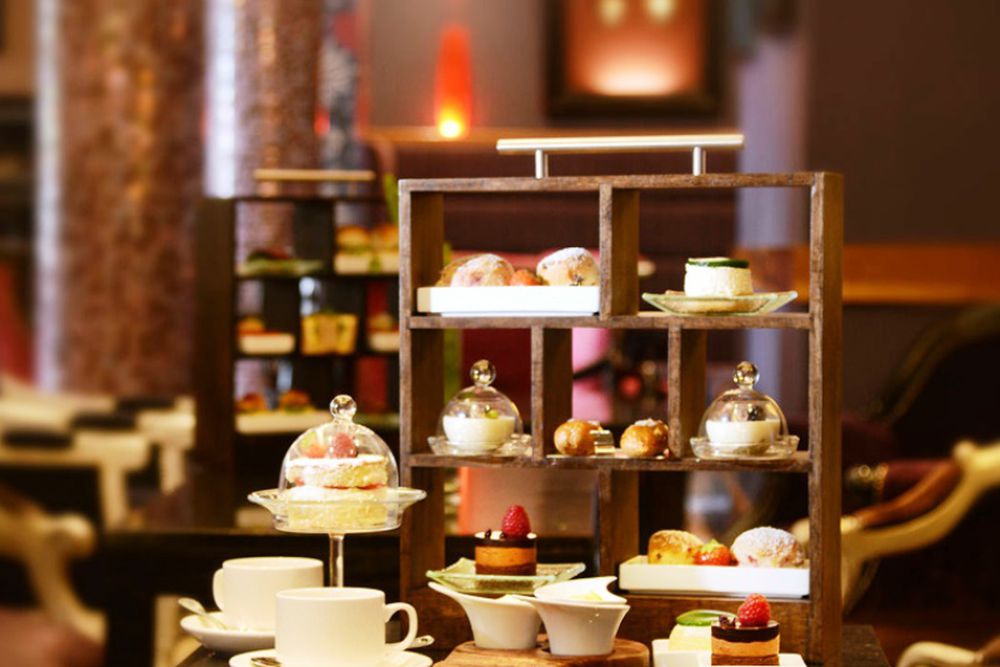 Who can say no to this? Enjoy afternoon coffee and cake at Fusion Tea in the Indigo Lounge.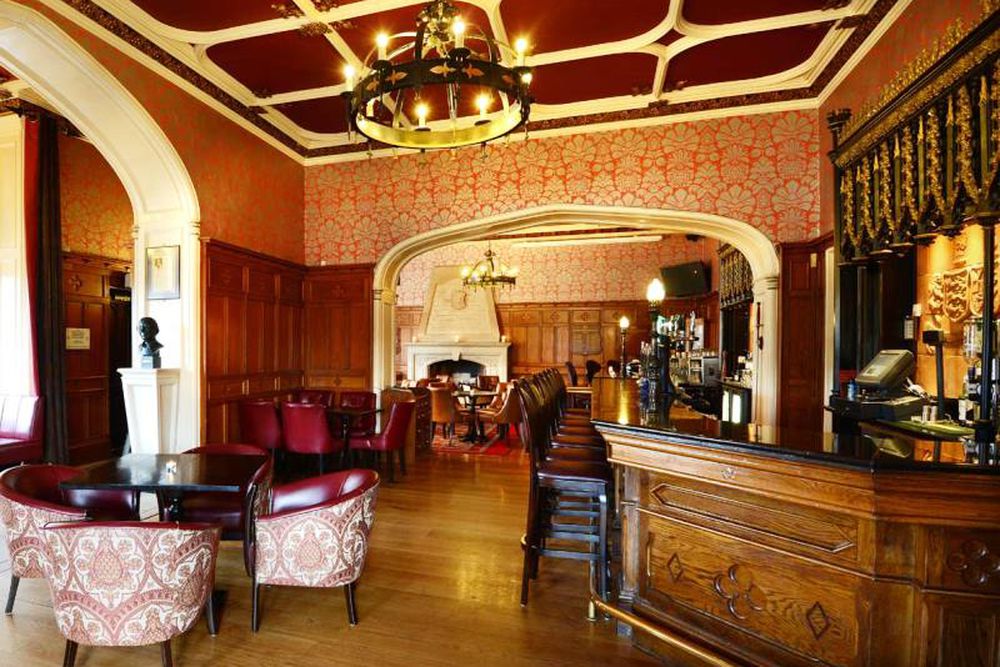 Enjoy selected drinks at the Knights Bar.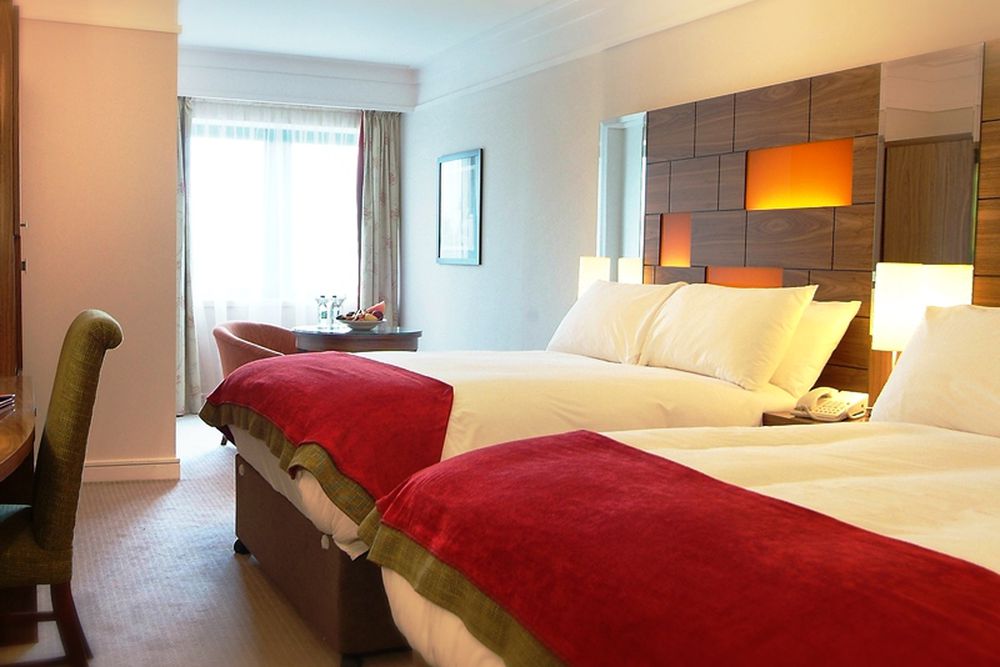 The standard double rooms boast modern design.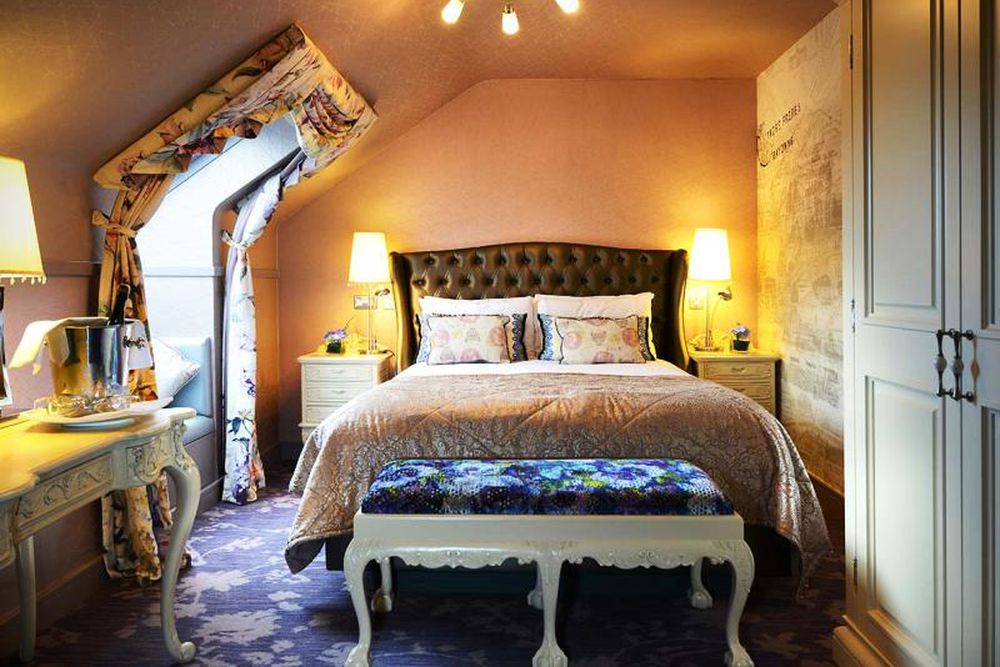 The rooms have their own charm and high comfort.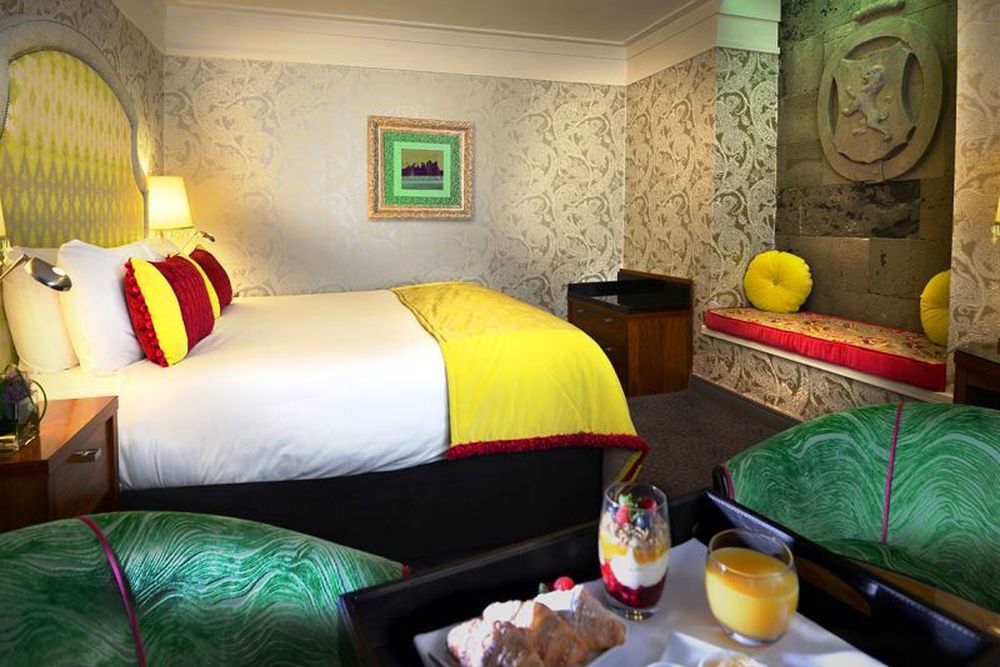 The rooms also contain elements of the old castle walls.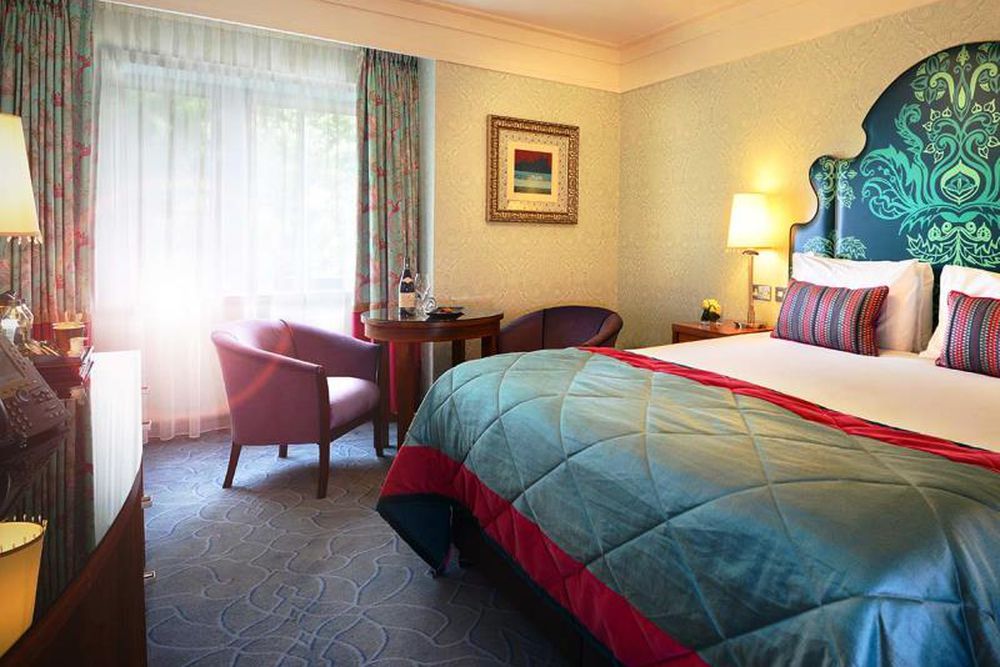 A bright atmosphere and a lovely ambience can be found in all rooms.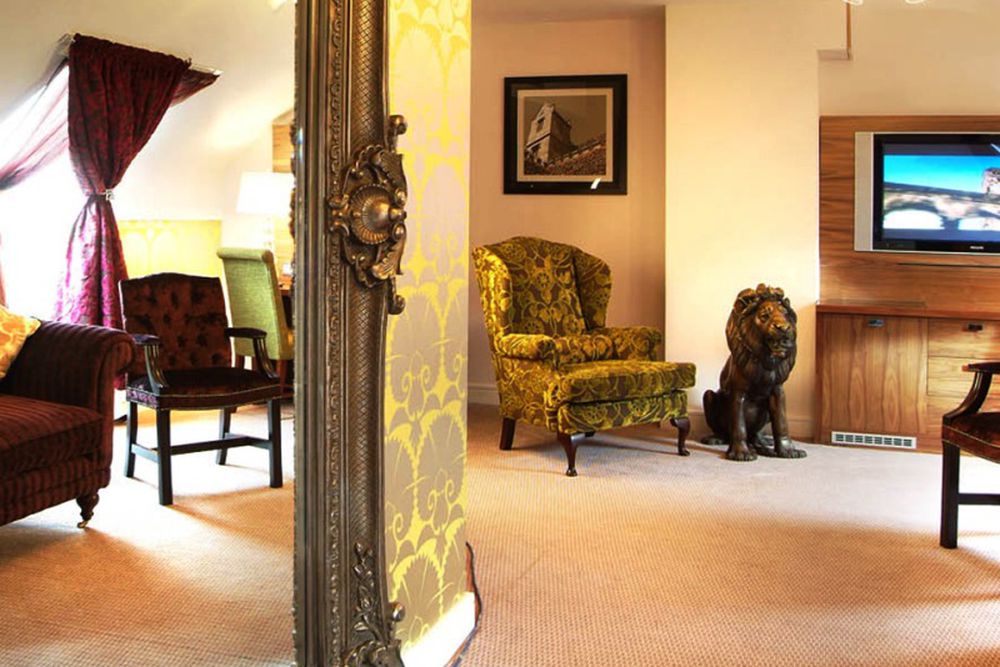 Pay attention to the details! Elements of history can be found everywhere.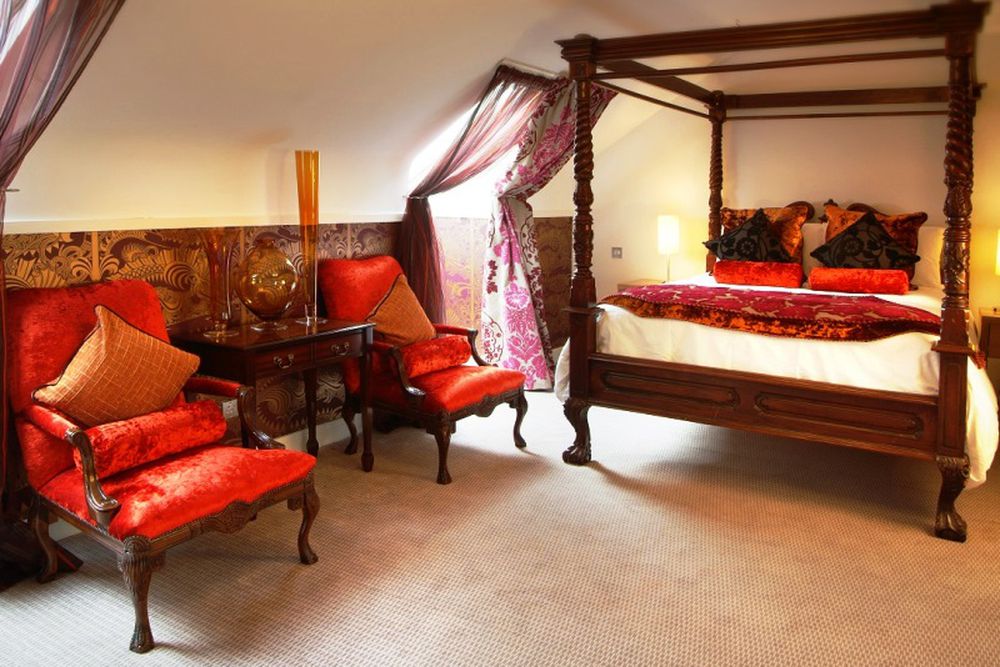 There's enough space for the whole family in the 2-bedroom rooms!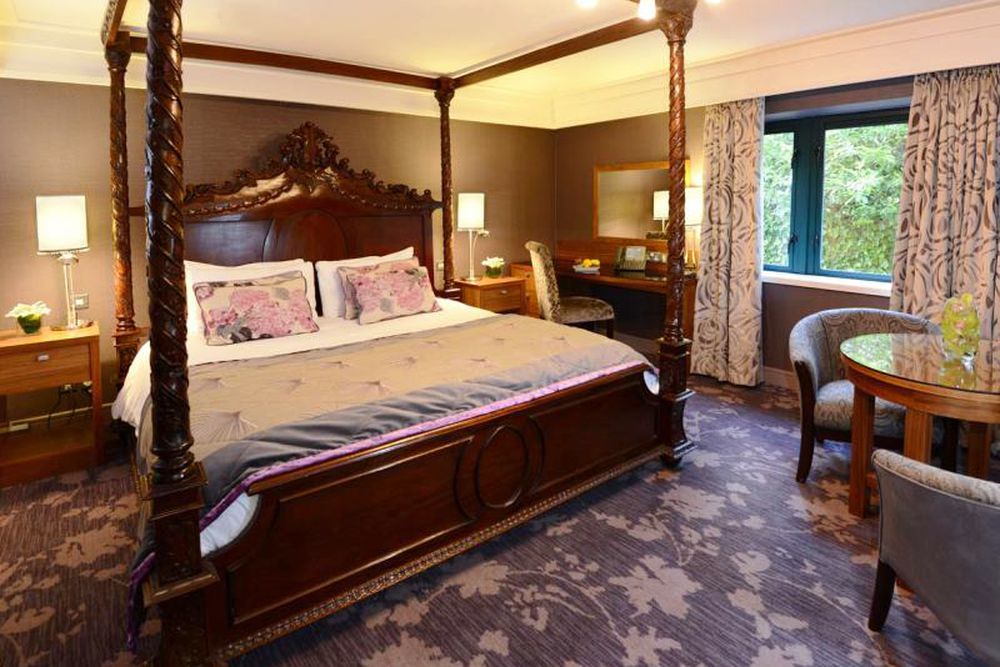 These dreamy beds promise comfortable nights.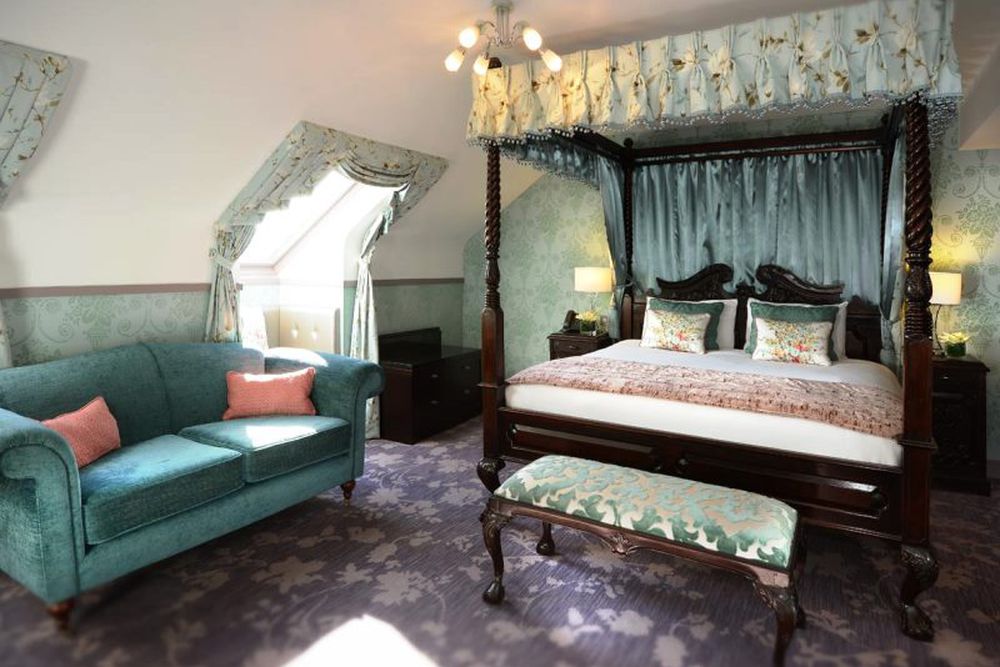 Lovingly furnished, enjoy your days in the Junior Suites.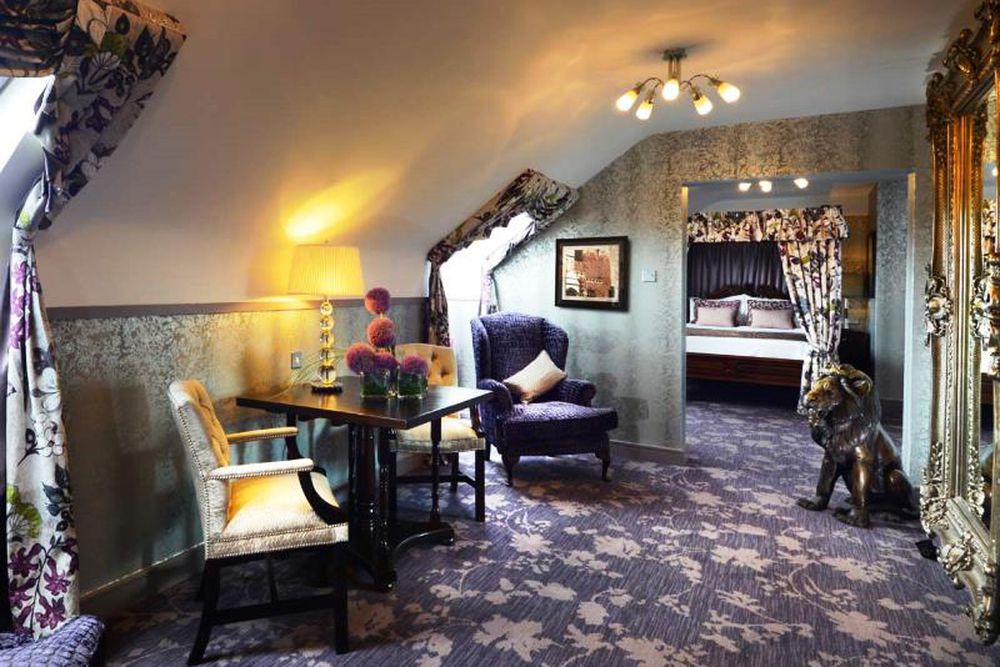 The King Suites are also unique and individually designed.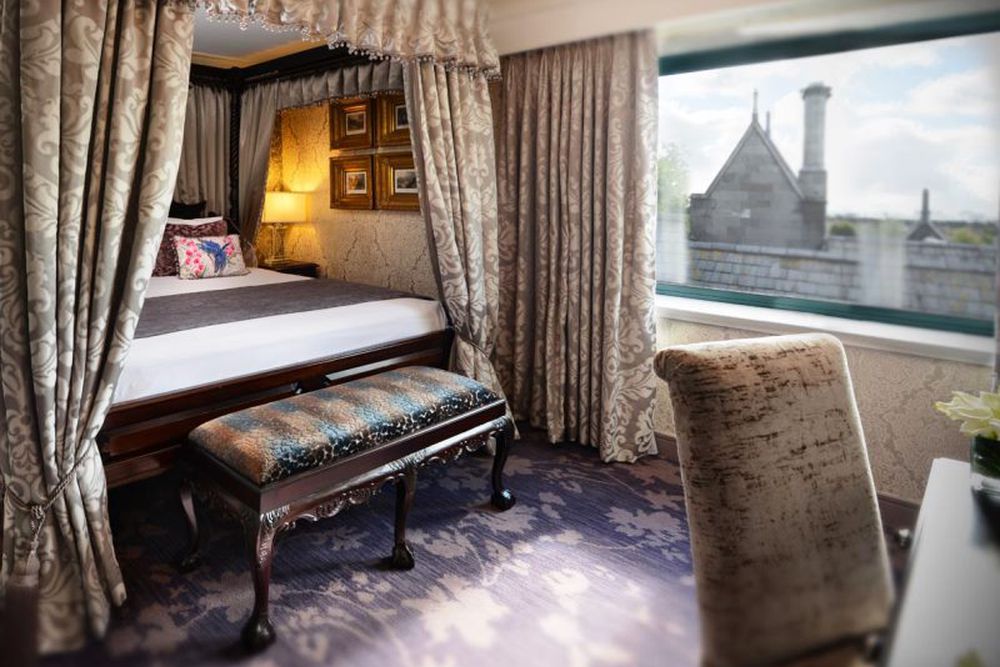 Appreciate the unforgettable views.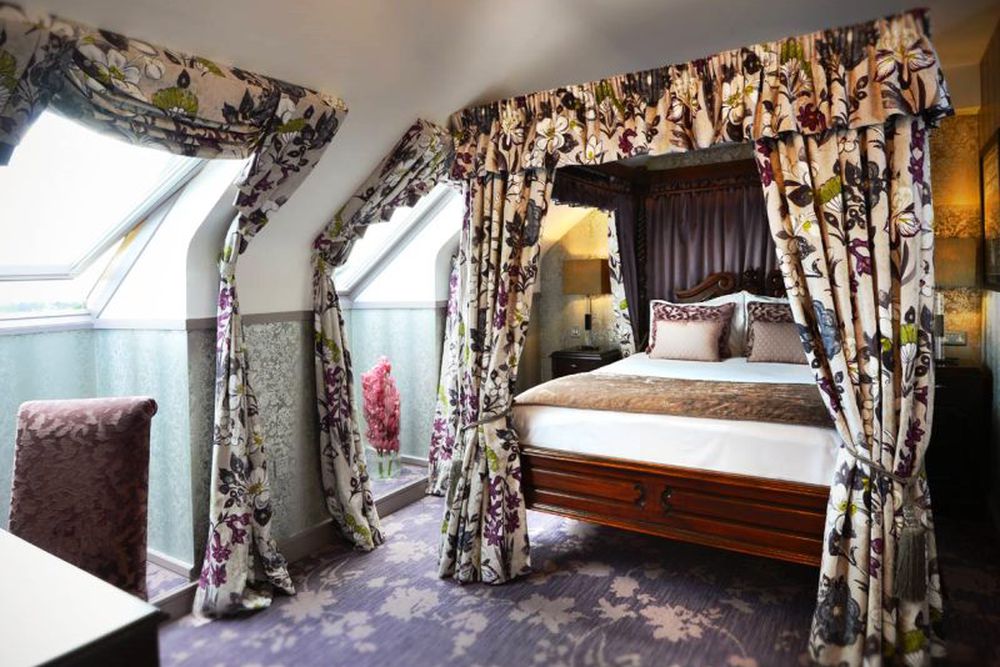 Relaxing nights are guaranteed!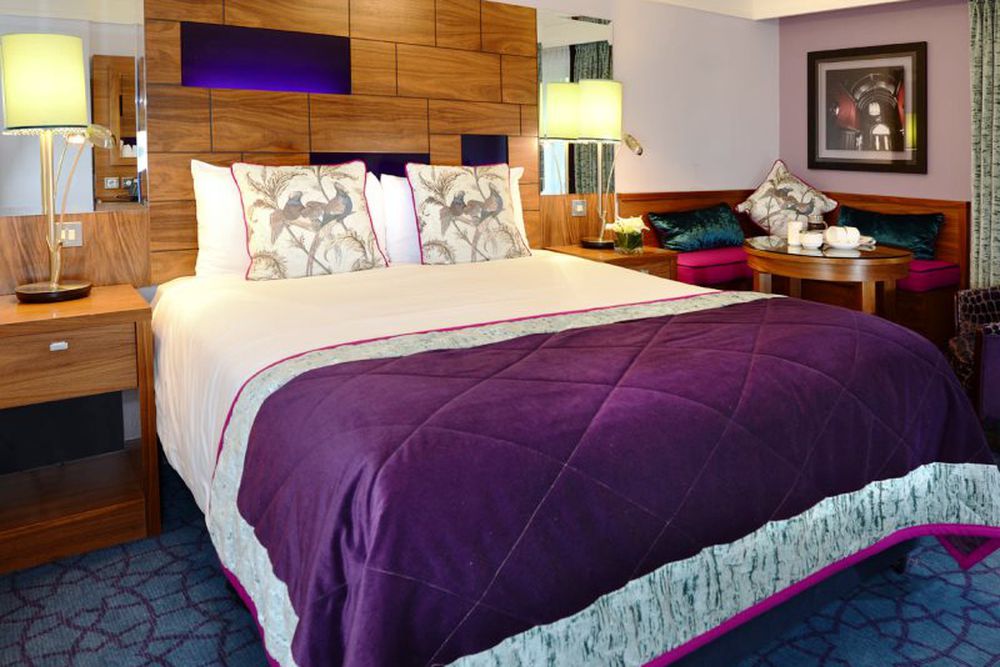 Some of the suites are decorated in a modern style.