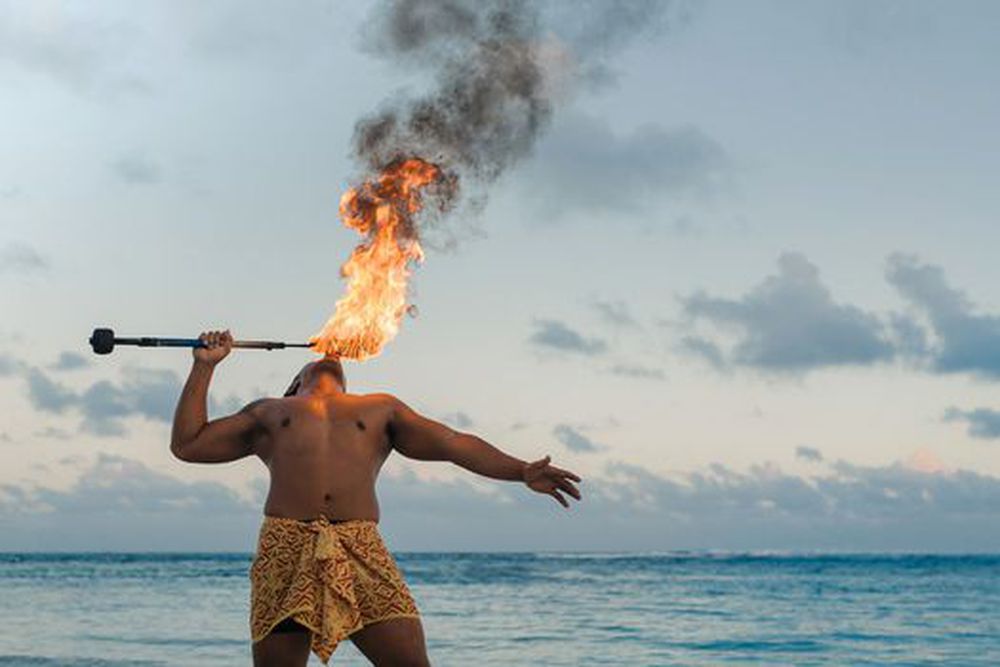 Sinalei Resort - Fire breathers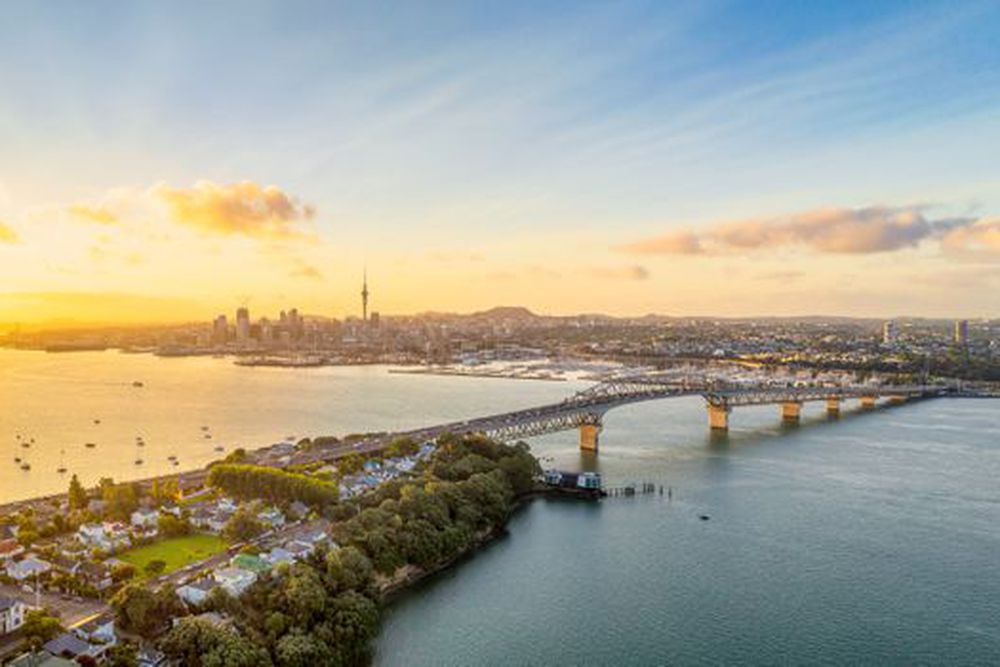 The start of this dream trip is in Auckland / New Zealand before you head to Samoa, the South Seas Paradise.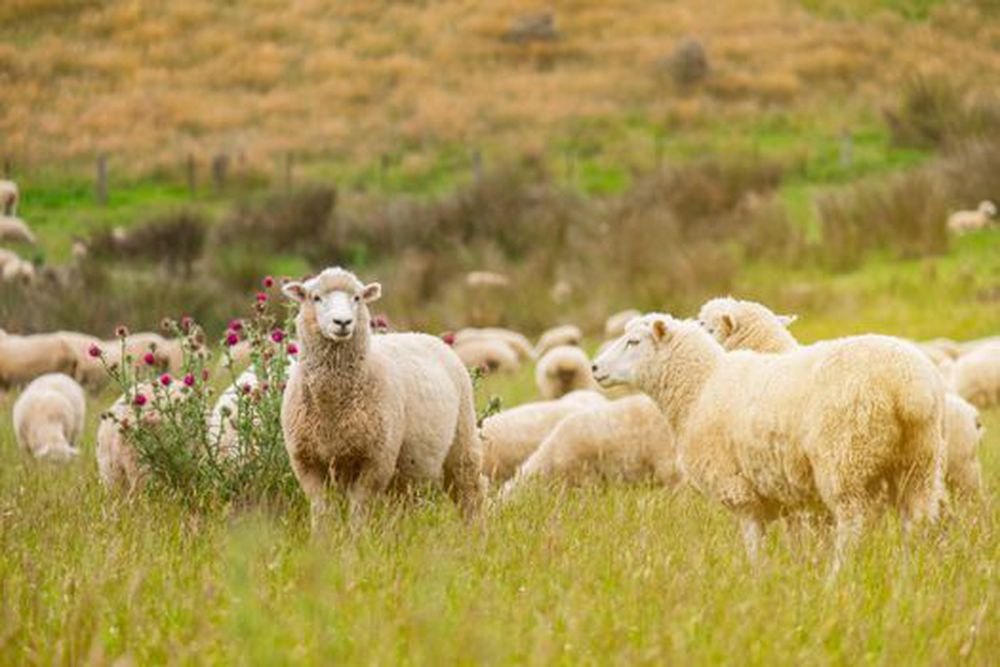 In the coming days, these cute residents and pure adventure await you.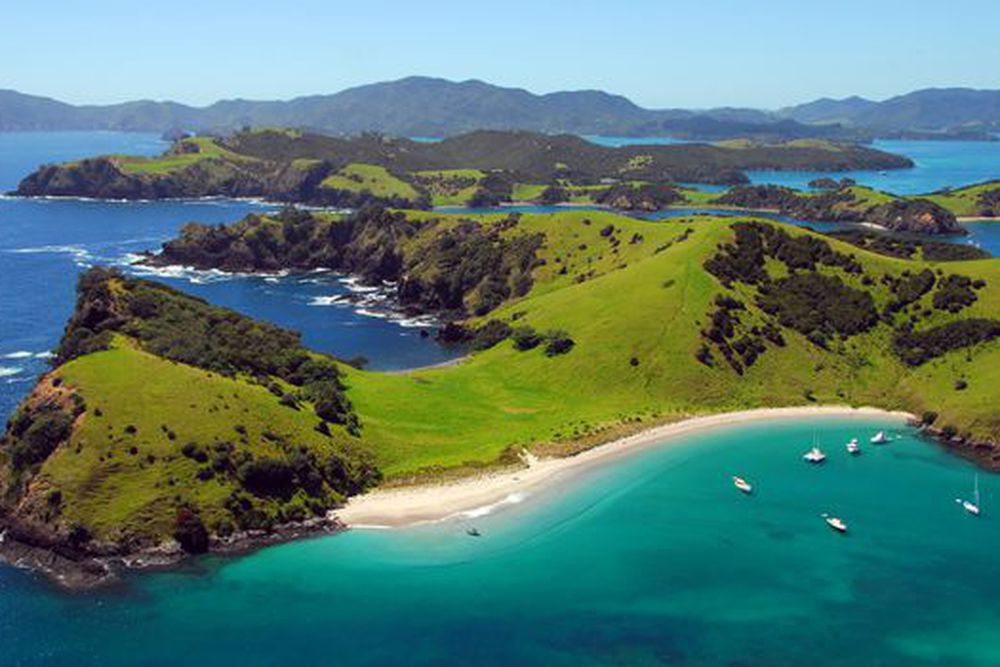 From Auckland, we head north to the Bay of Islands.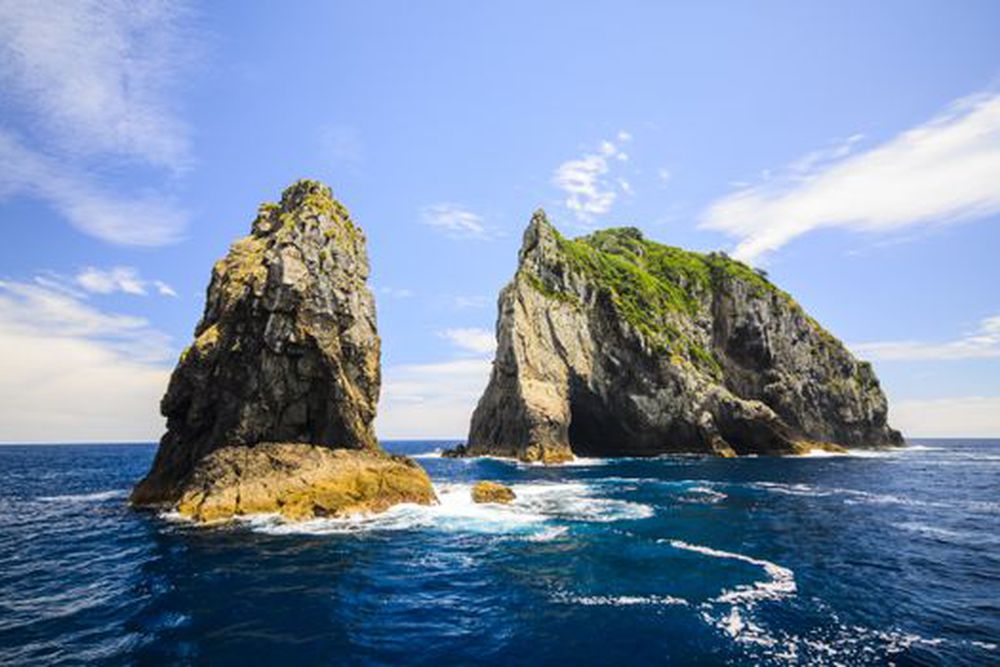 Your journey takes you to wild coasts, through dense forests, and along spectacular mountain scenery.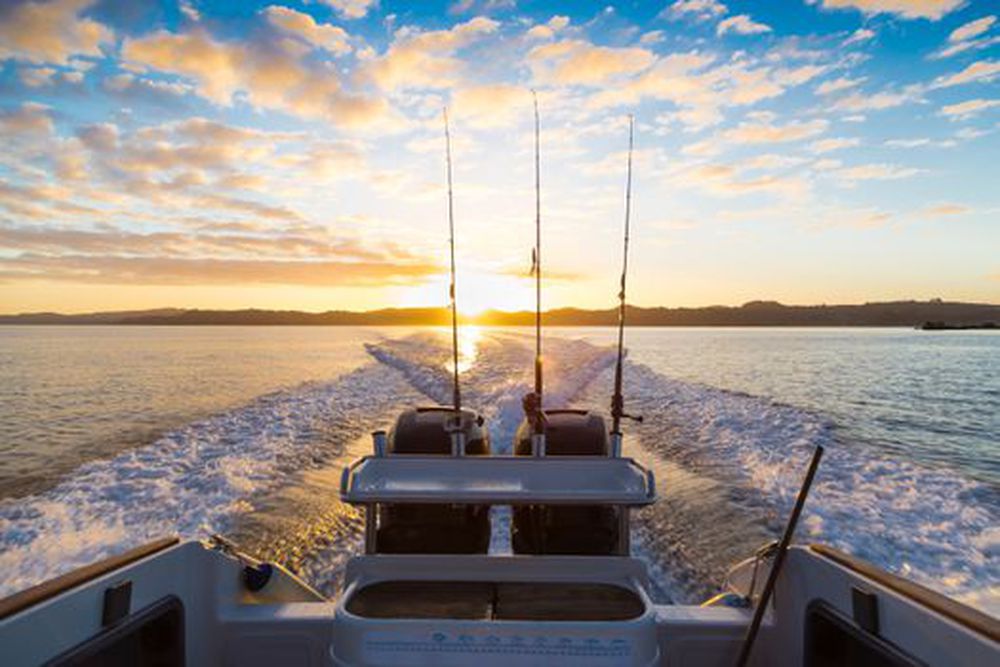 If you want, you can spend a day on a catamaran at the Bay of Islands.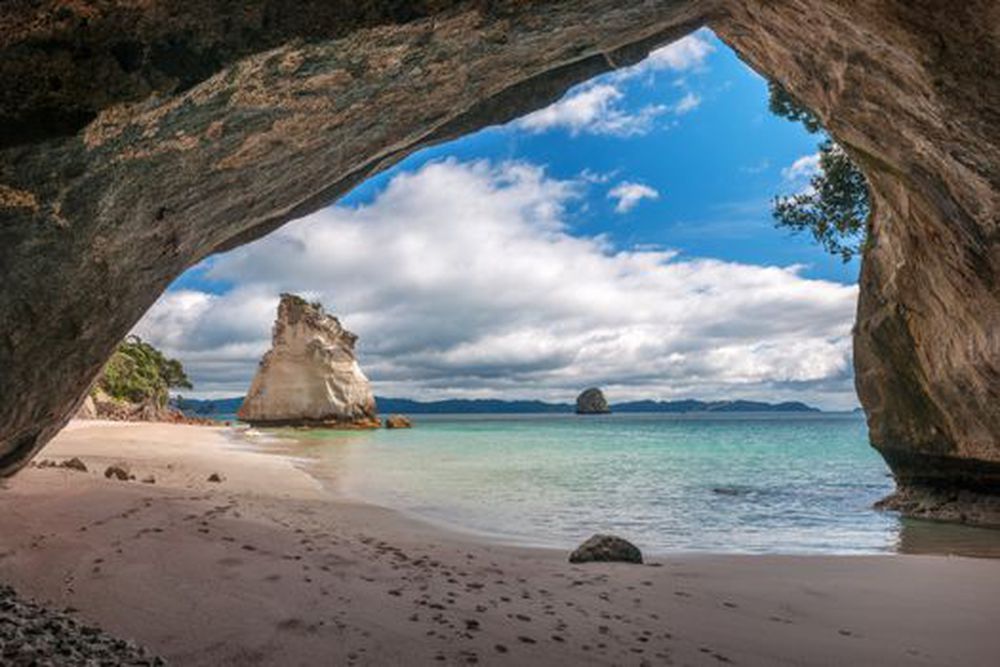 Cathedral Cove - the landmark of the Coromandel Peninsula.
How about a kayak trip to the famous Cathedral Cove?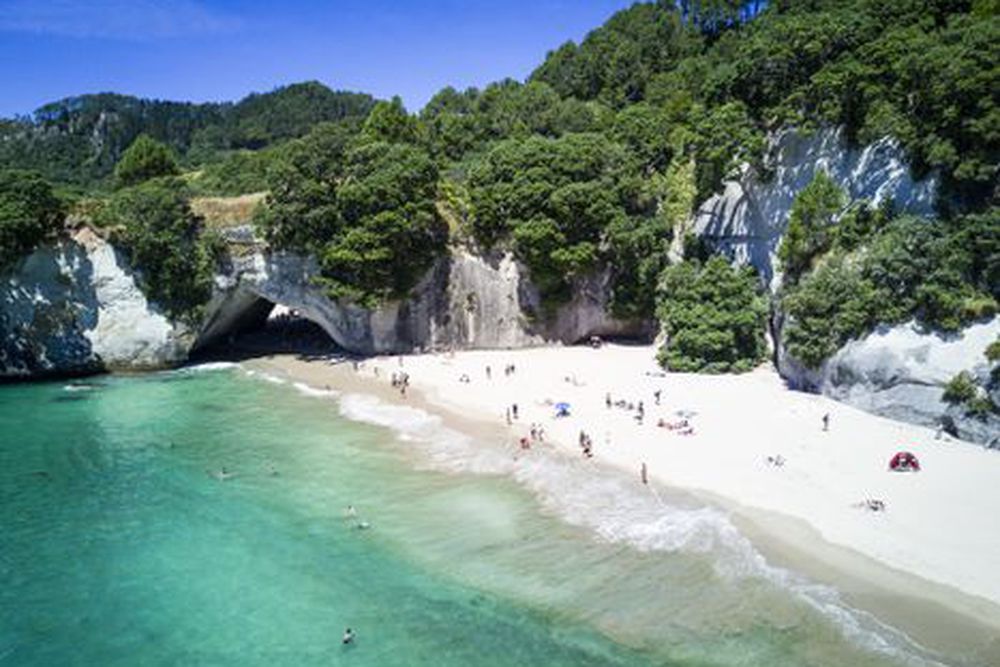 Cathedral Cove, New Zealand.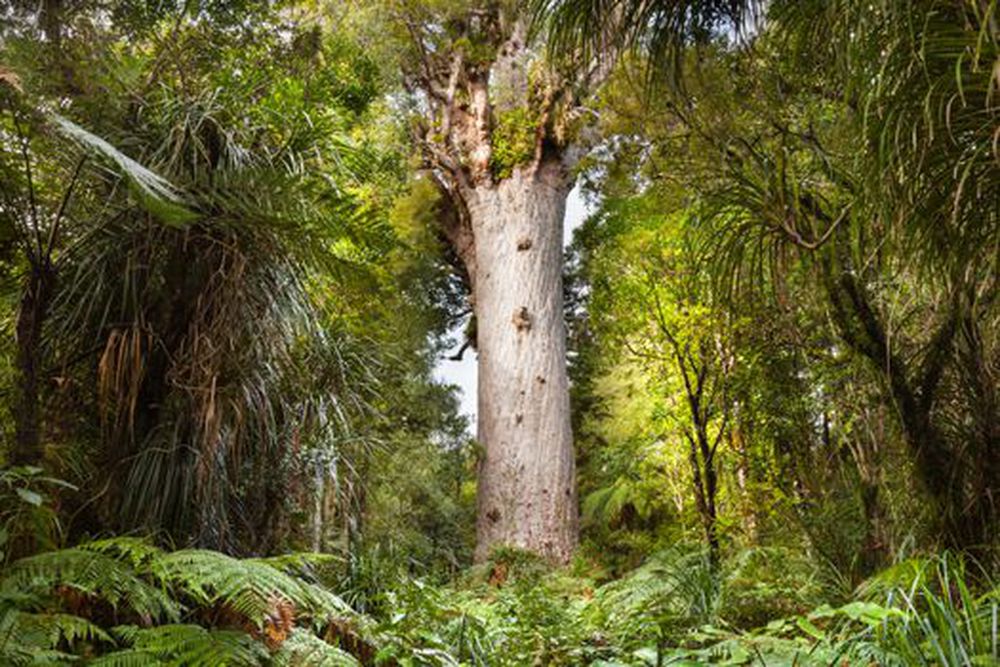 Another highlight on the Coromandel Peninsula is the Kauri Forest.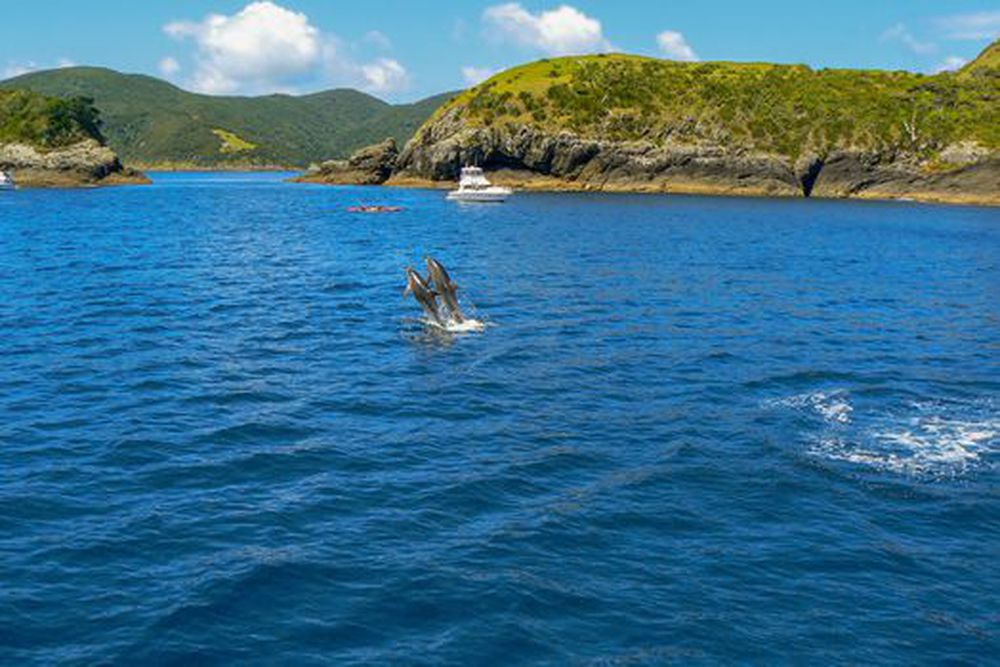 Observe dolphins on the Coromandel Peninsula.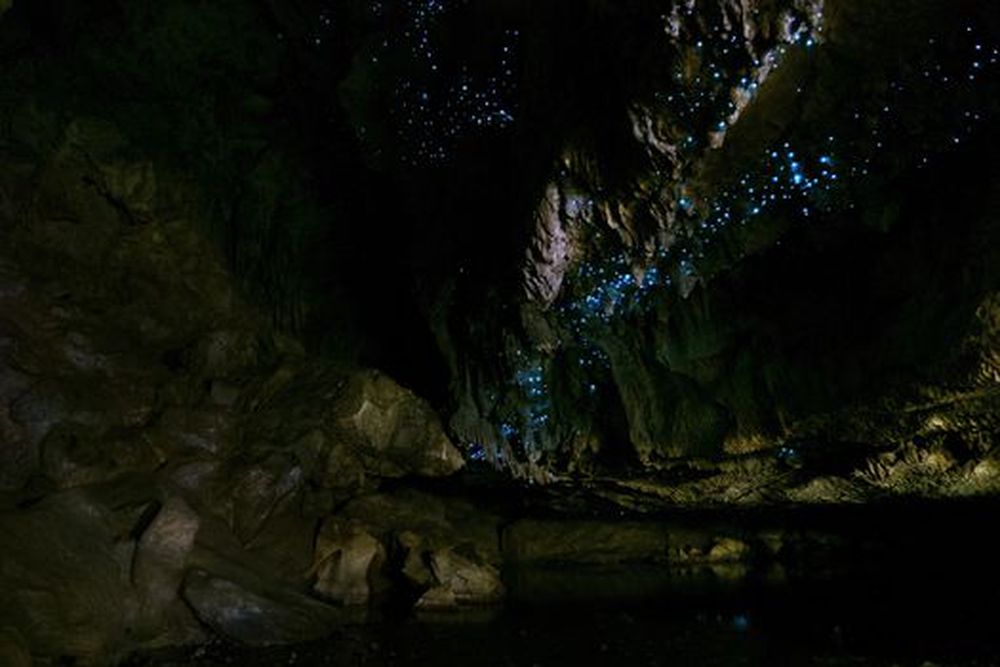 Go on a kayak trip at night on Lake McLaren and see fireflies.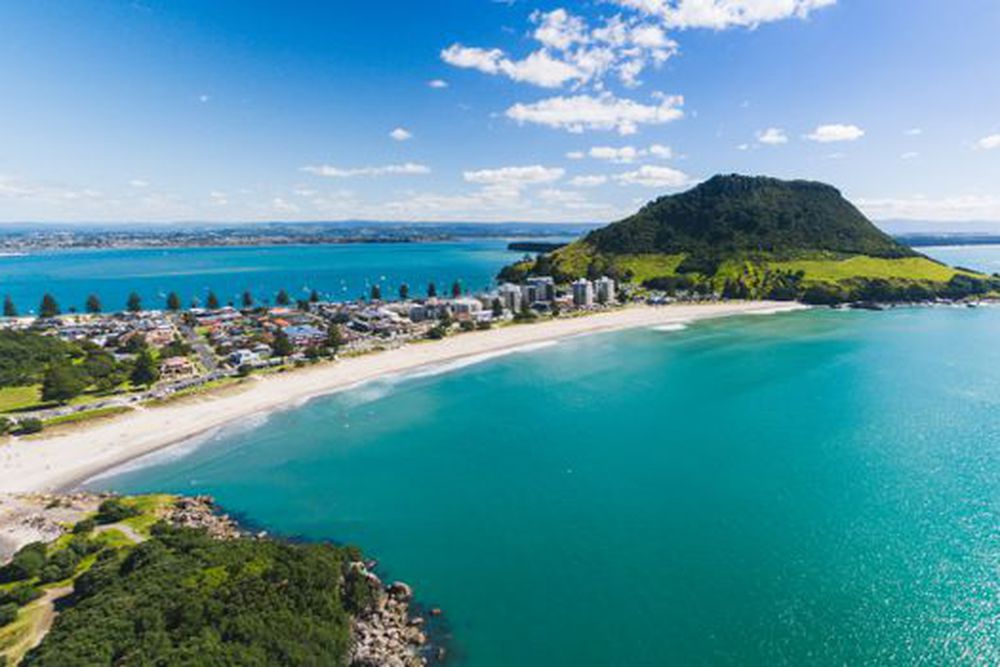 At Tauranga, everything revolves around water sports.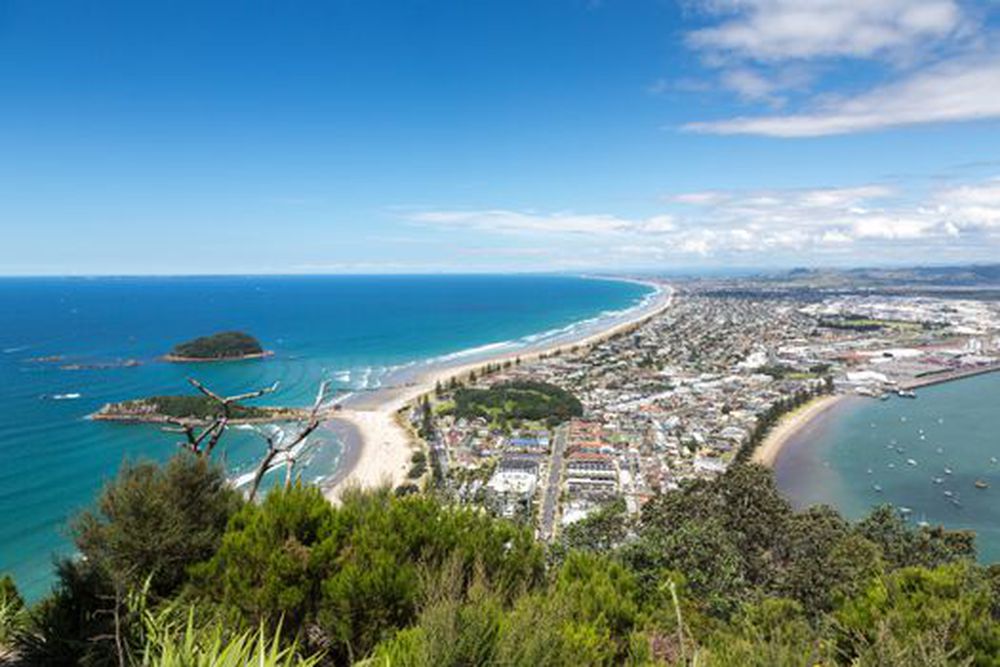 From Tauranga, you can see as far as White Island in good weather.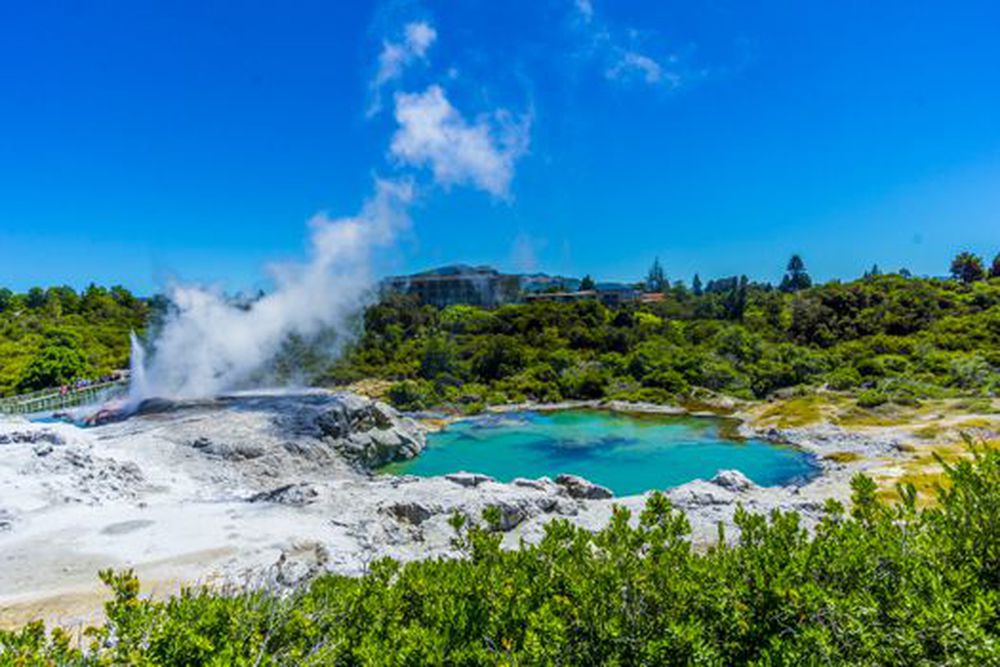 Rotorua lies in the middle of the volcanic strip.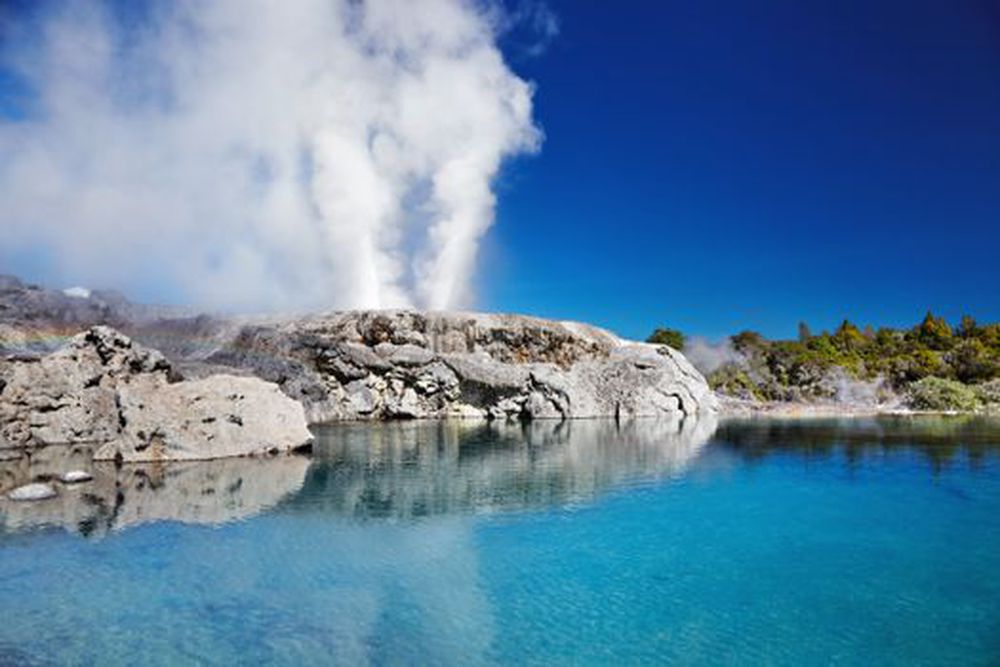 The Wai-O-Taupo Thermal Wonderland Park is about 30 km south of Rotorua.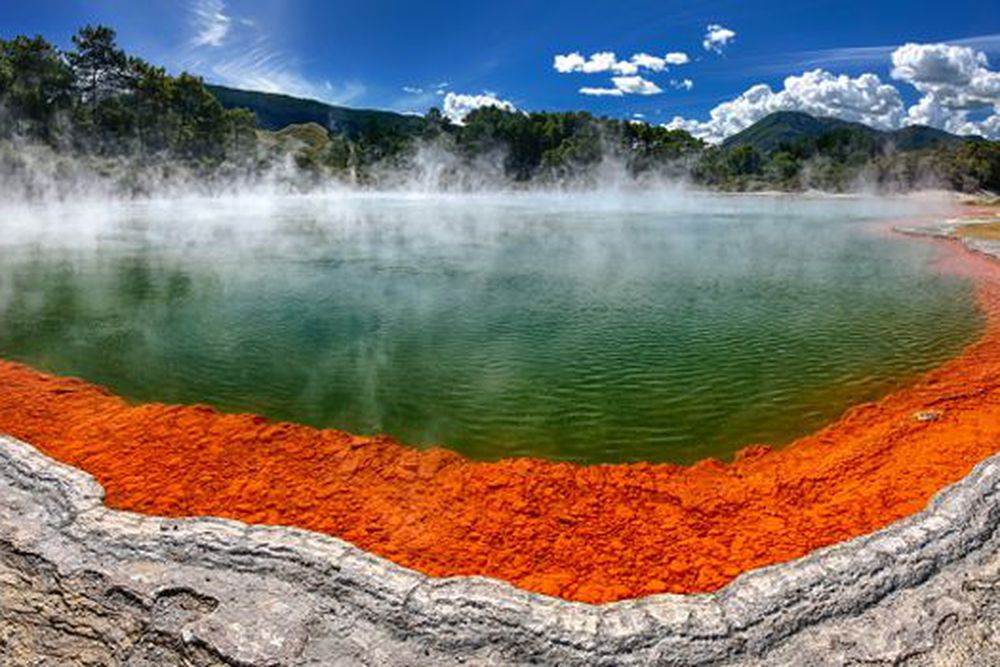 At Rotorua, it bubbles everywhere.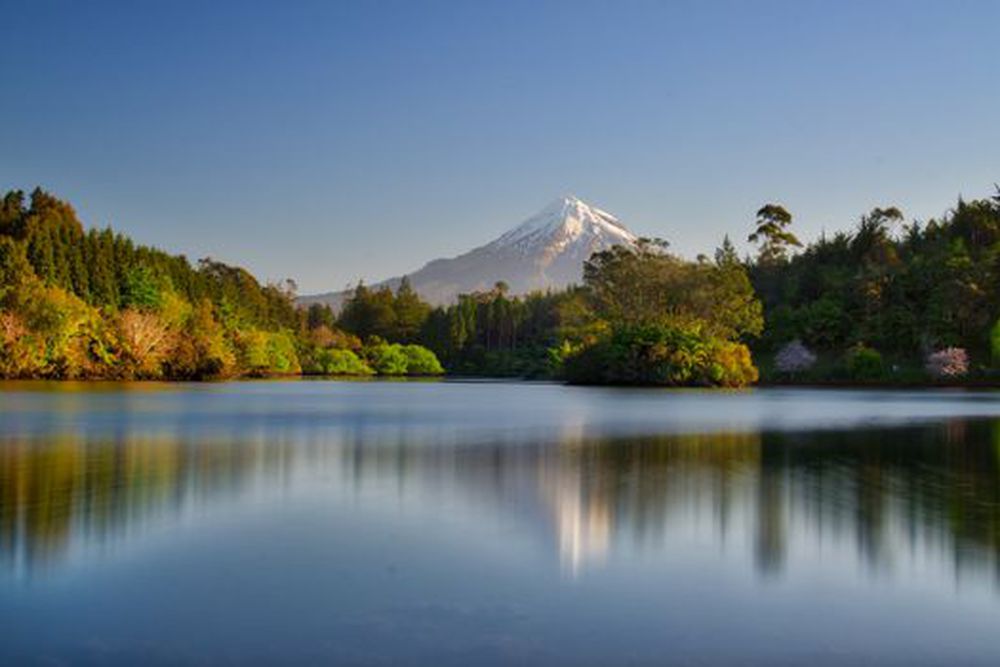 Mount Taranaki is omnipresent on the west coast of the North Island.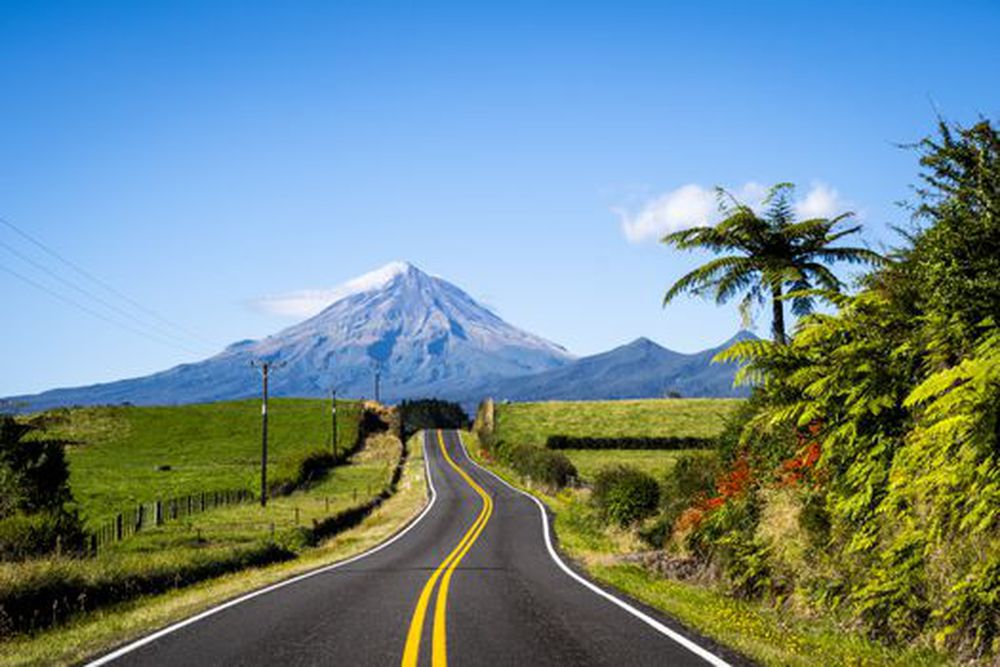 All roads lead to Mount Taranaki.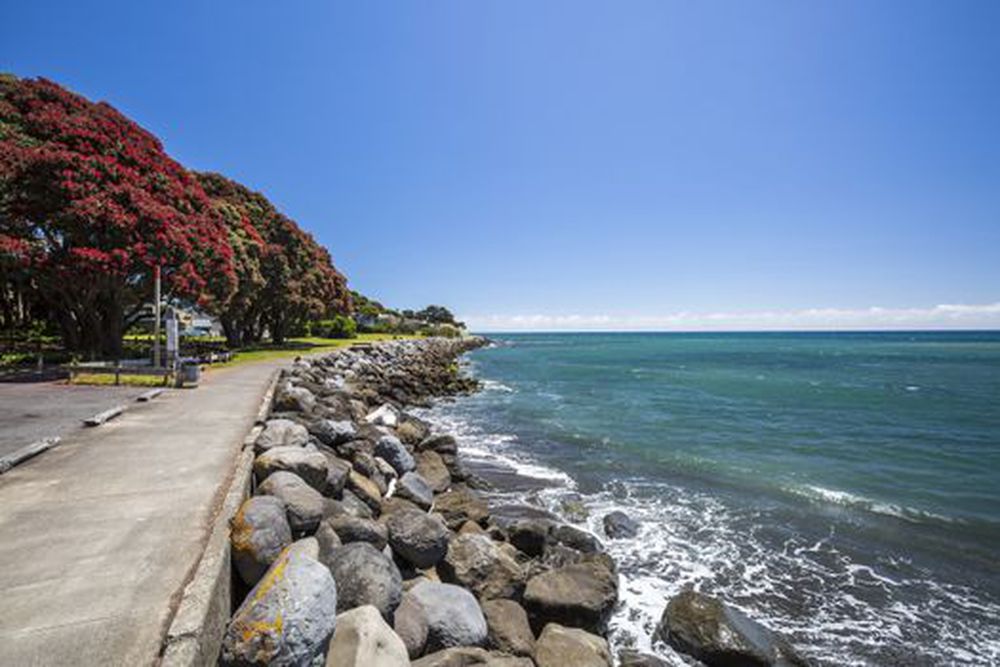 New Plymouth - a hidden gem in the west of the North Island.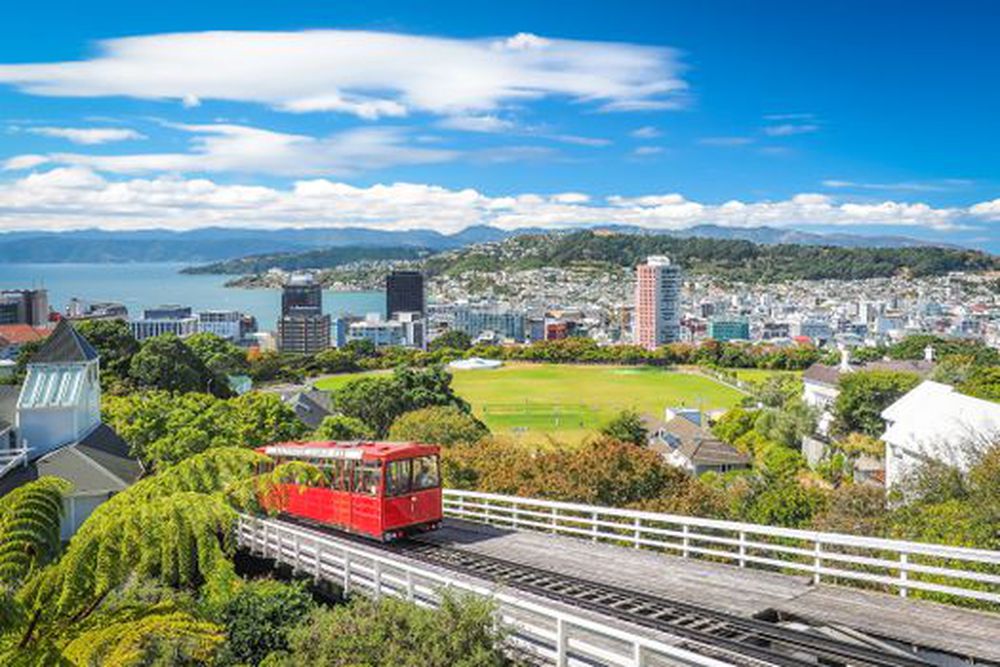 Wellington - the trendy capital of New Zealand.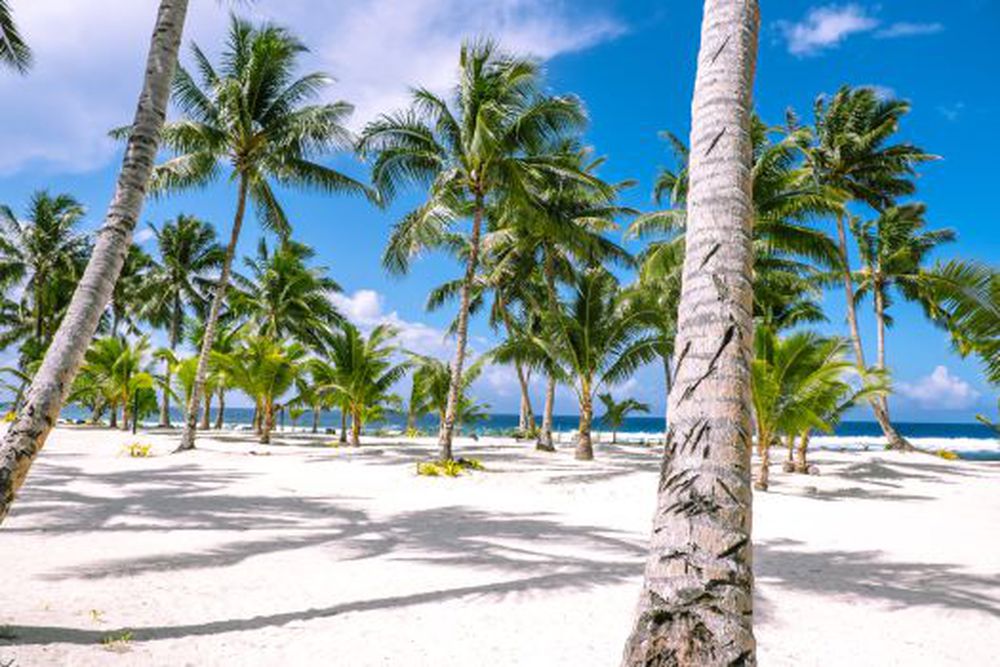 Samoa is the epitome of a vacation paradise in the South Seas: sun, palm trees, beach, and the sea.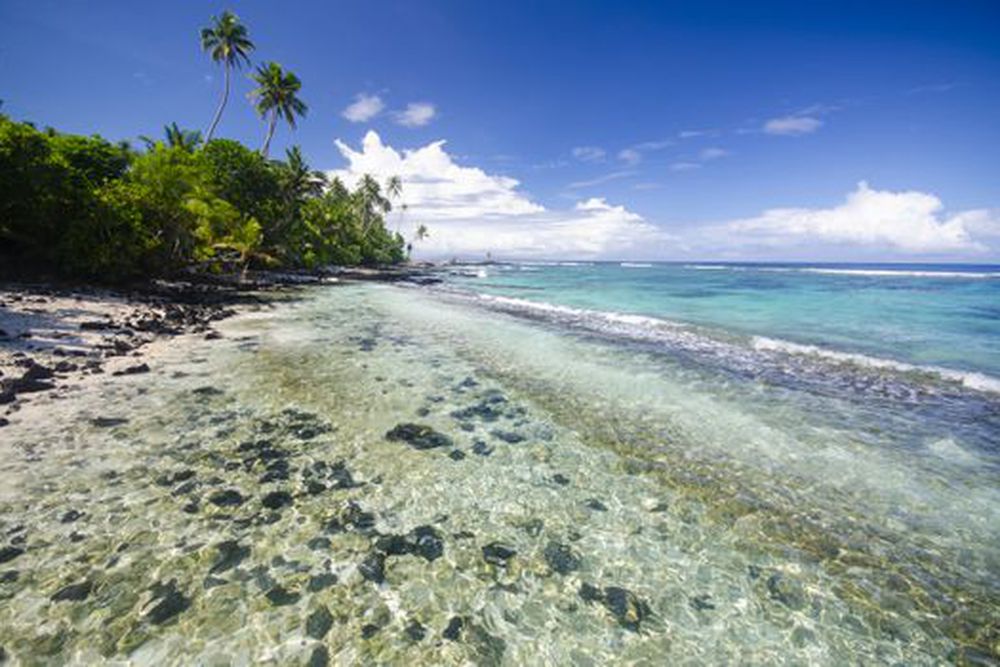 Samoa is practically "around the corner" - so not flying there would really be a waste.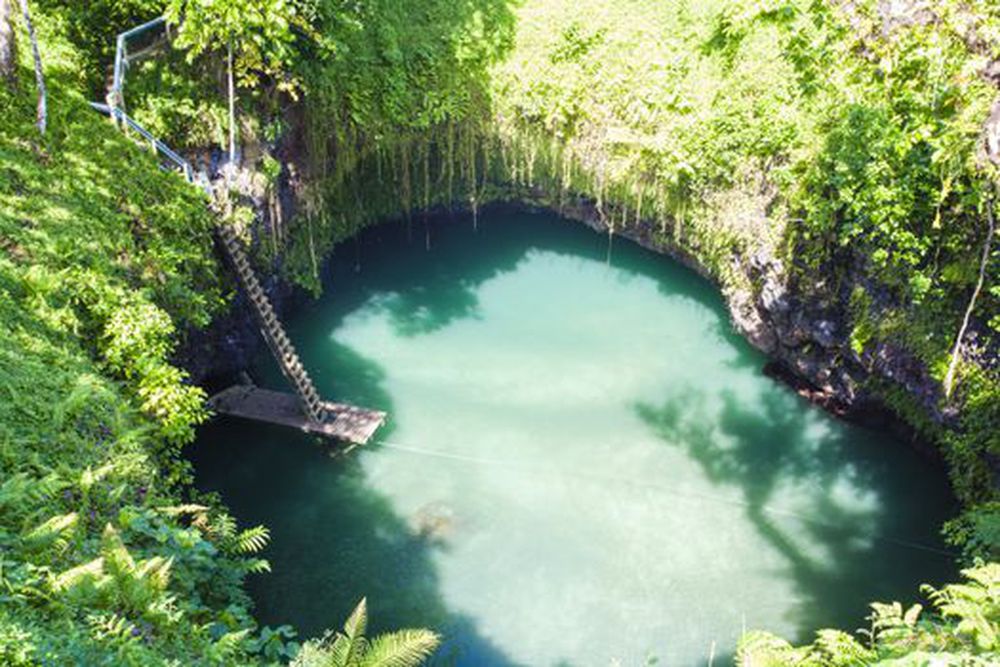 Samoa must-see : To Sua Ocean Trench.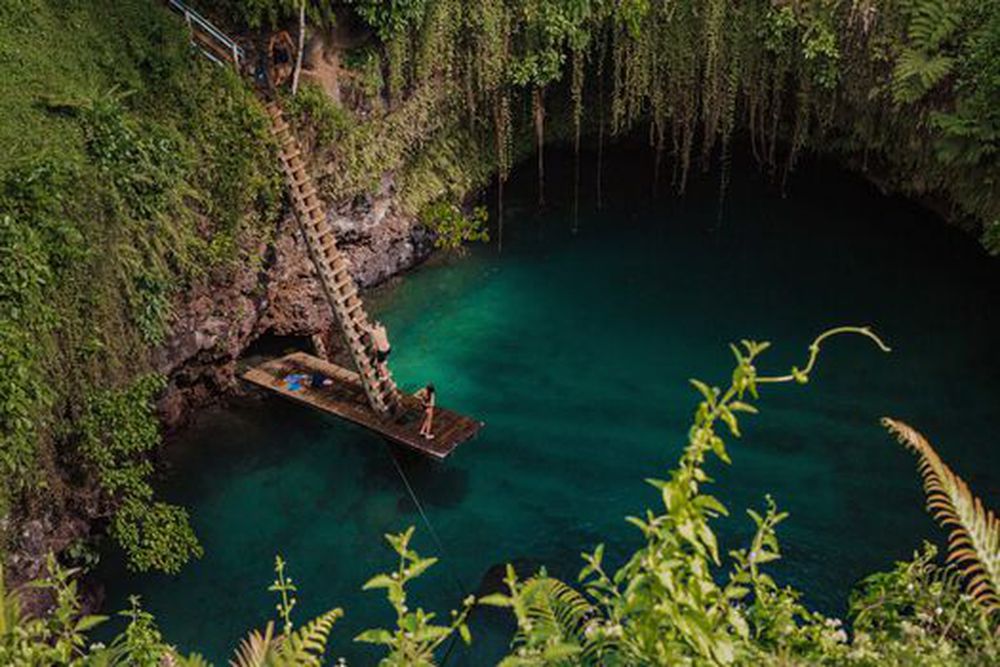 Sinalei Resort - To Sua Ocean Trench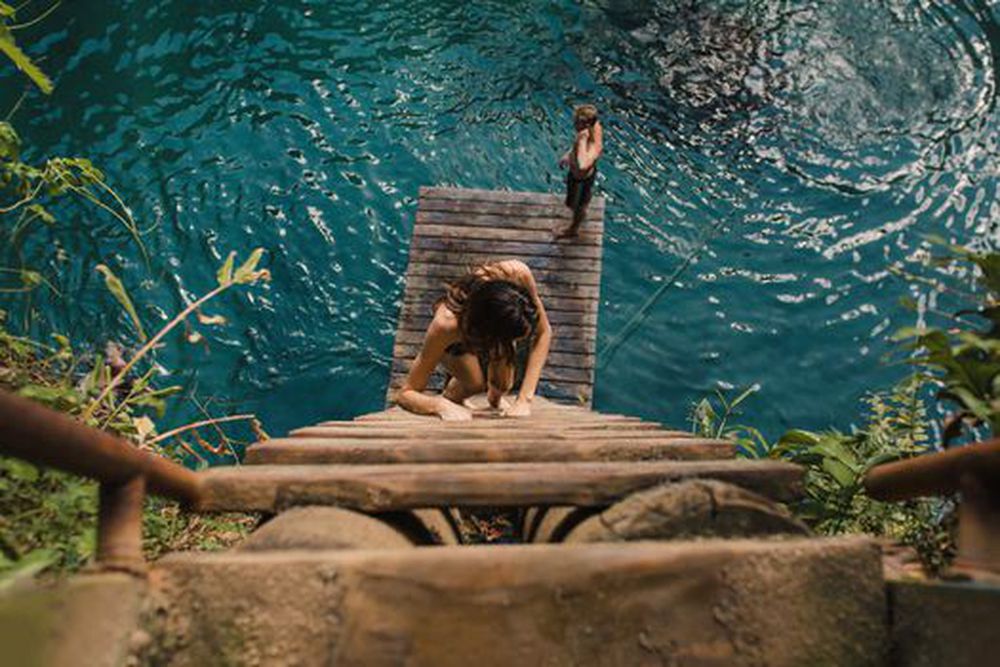 Sinalei Resort - To Sua Ocean Trench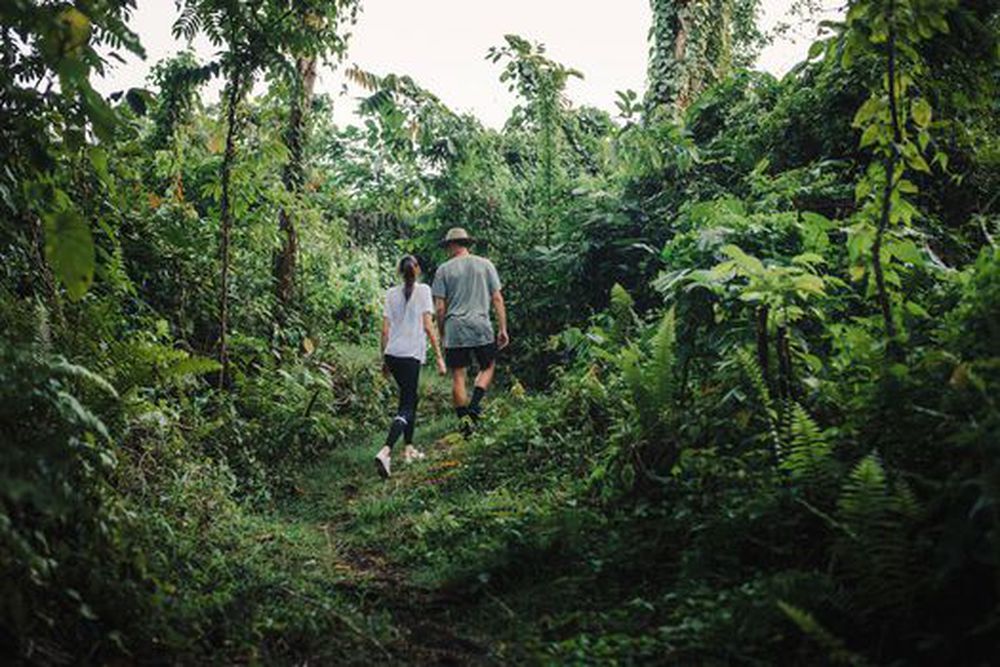 Sinalei Resort - Hiking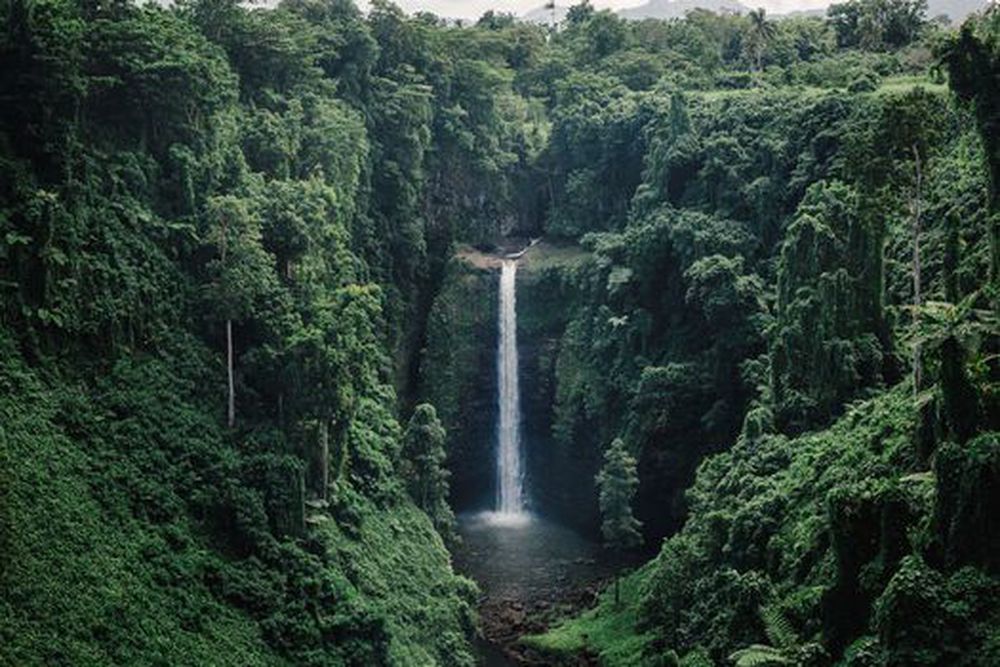 Sinalei Resort - Waterfall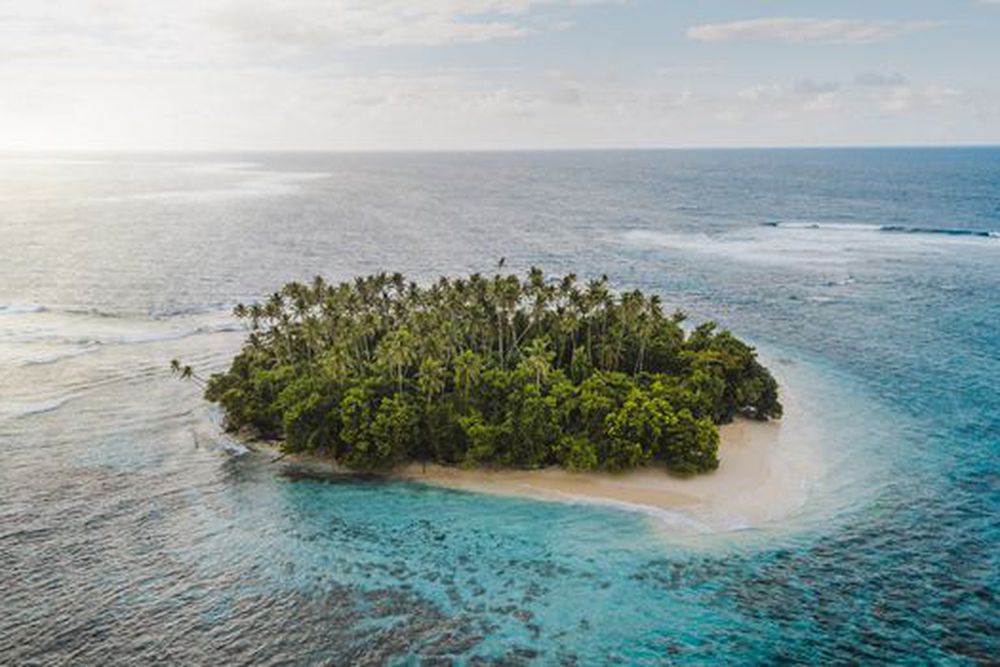 Sinalei Resort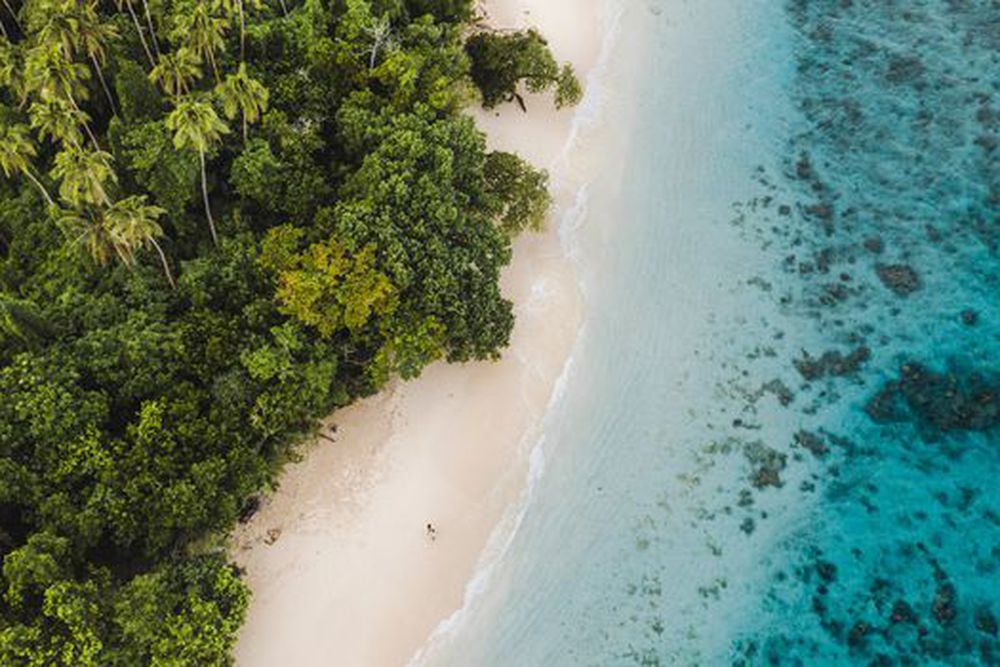 Sinalei Resort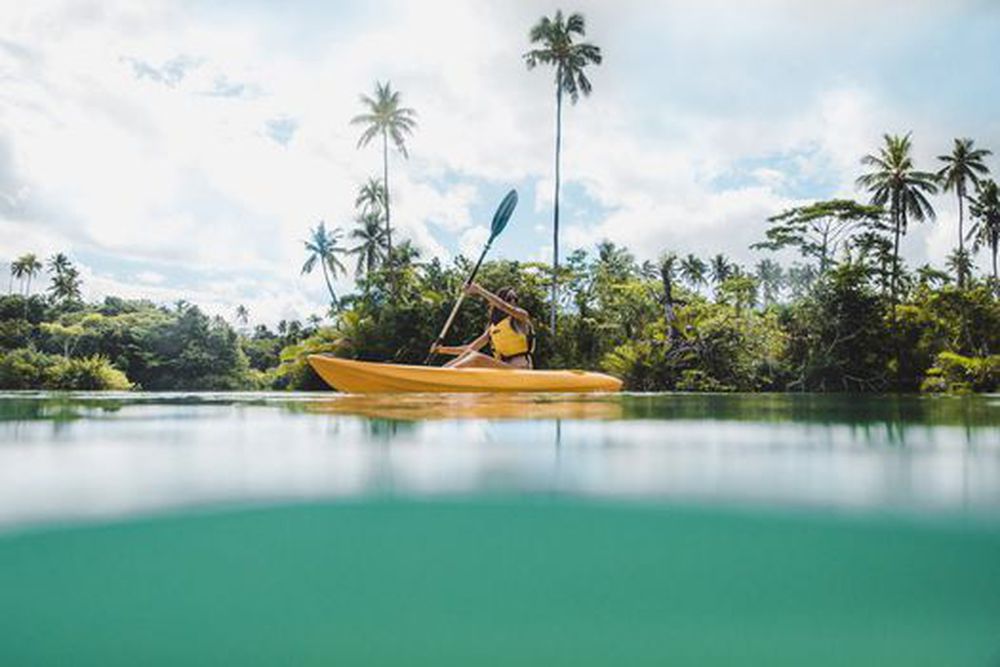 Sinalei Resort - Kayaking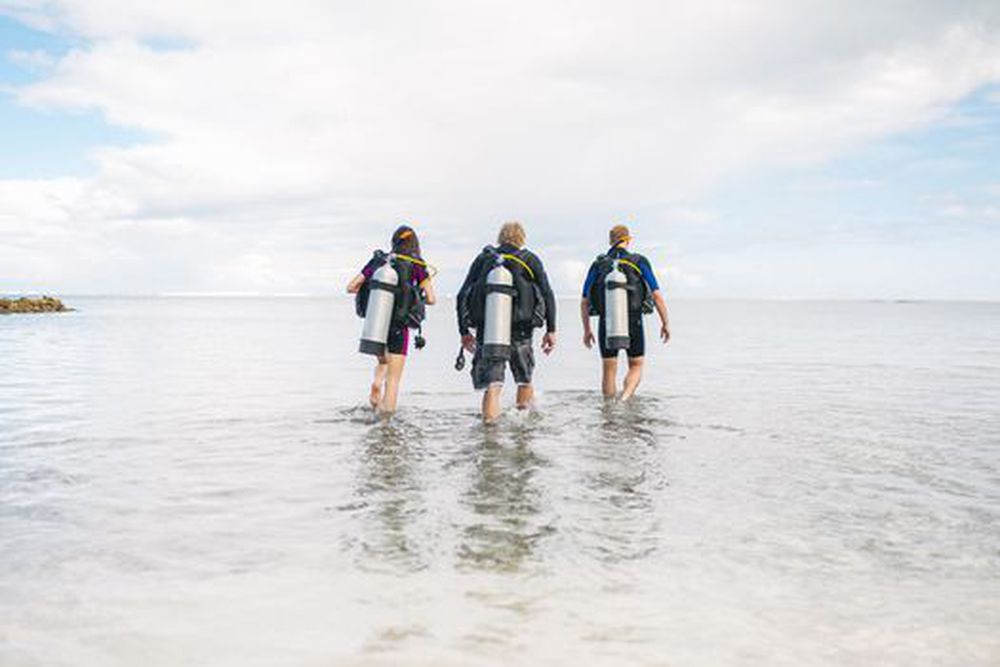 Sinalei Resort - Diving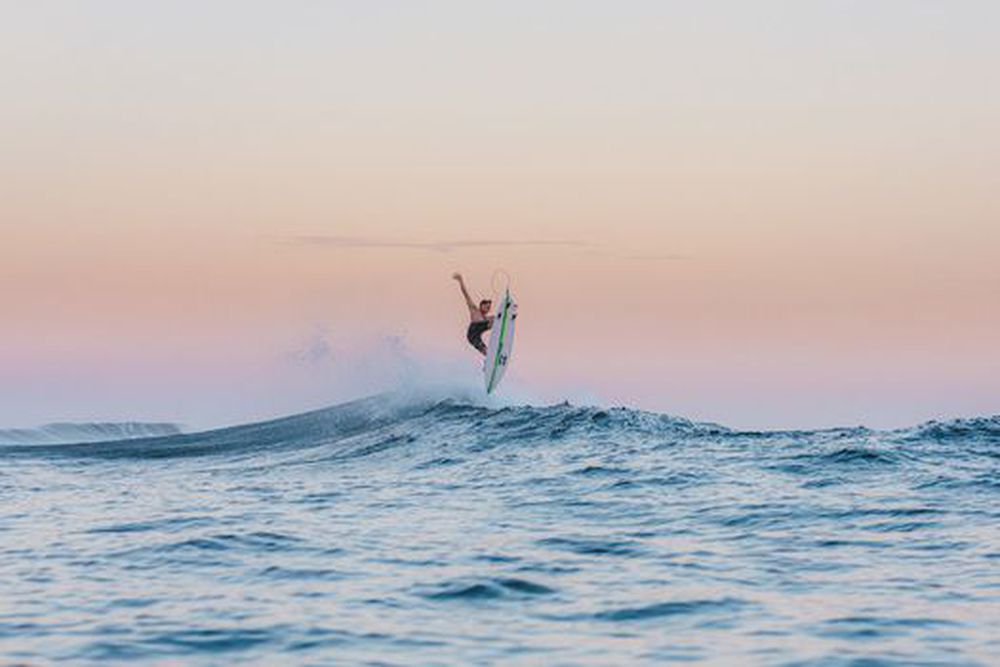 Sinalei Resort - Surfing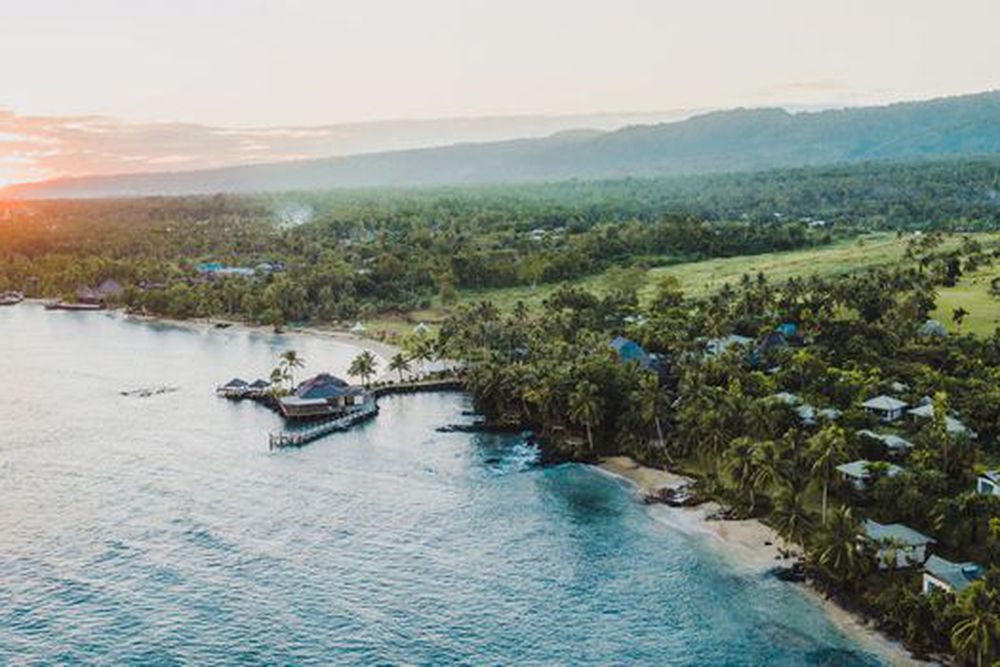 Sinalei Resort - Outside view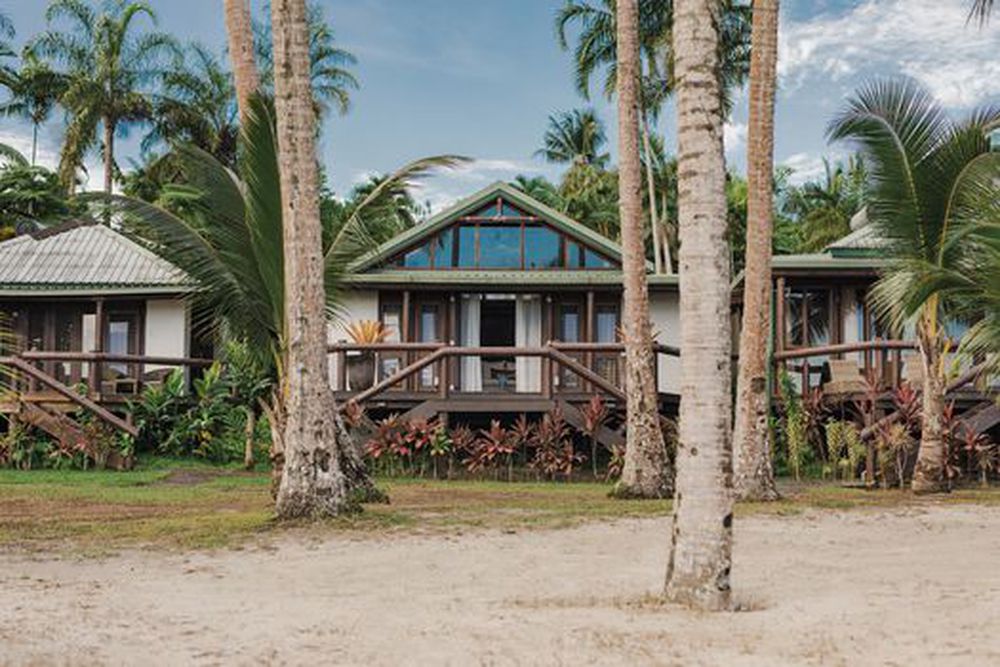 Sinalei Resort - Example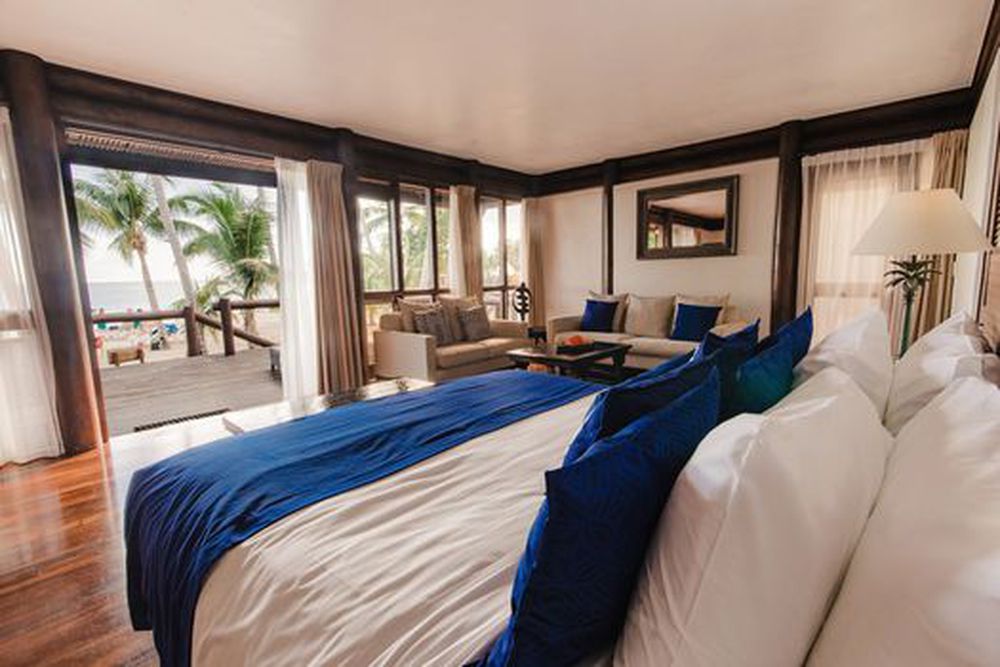 Sinalei Resort - Example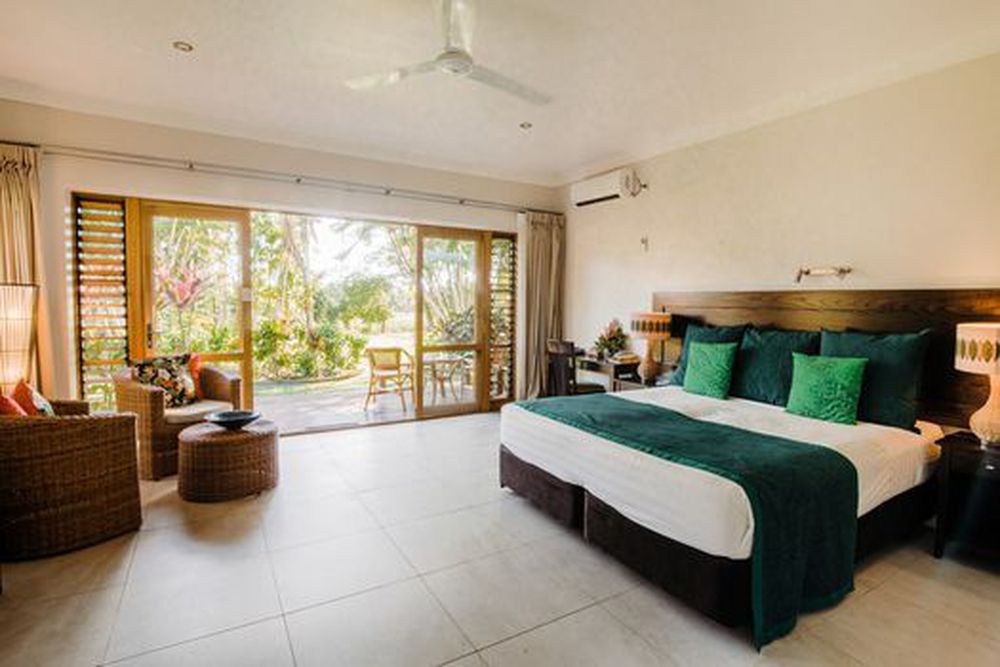 Sinalei Resort - Example