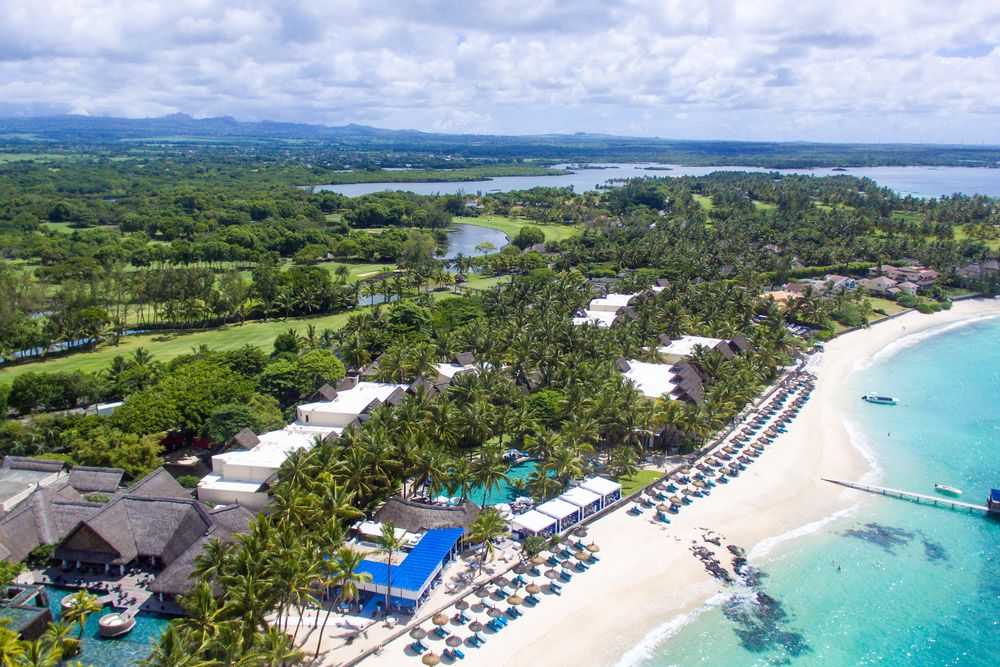 An endless sandy beach and a paradisiac panorama lure you to Mauritius.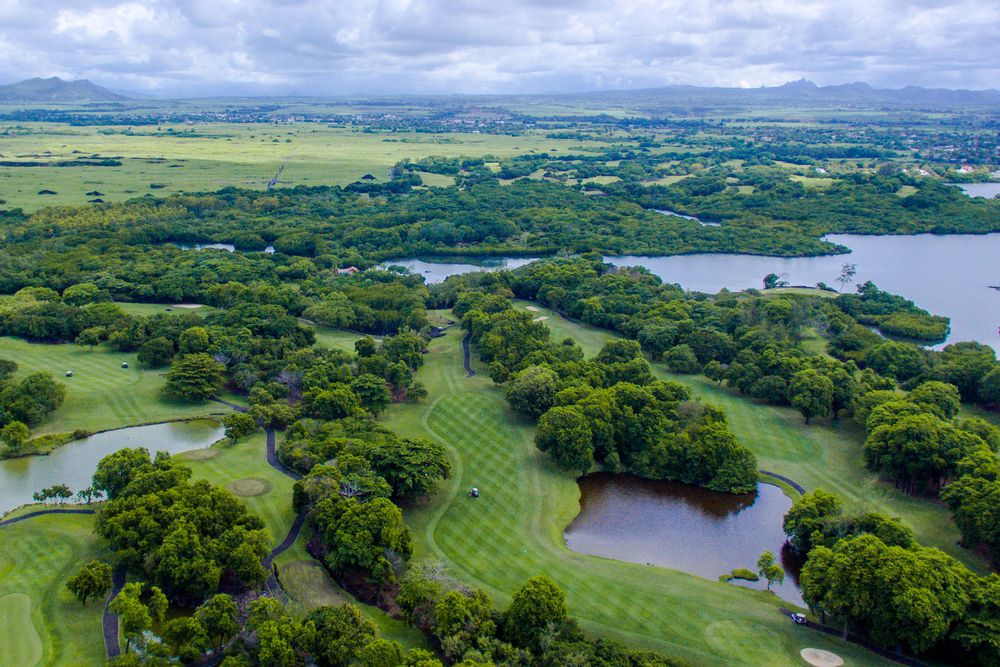 A true paradise for athletes: The two championship golf courses are in an exceptional location.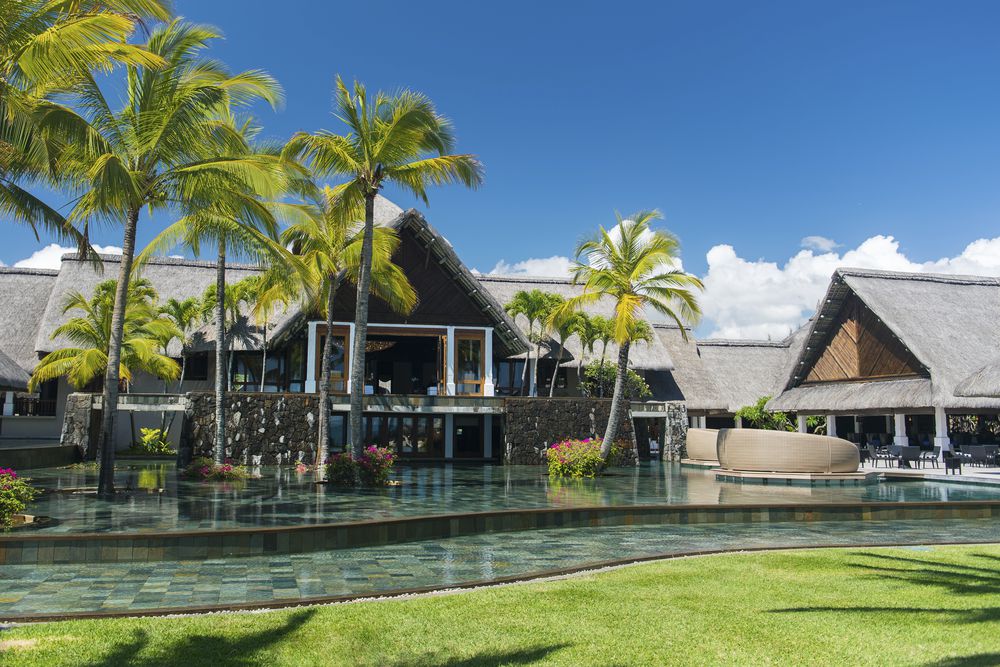 Experience a relaxed atmosphere with numerous resort amenities available for the perfect evening.
When you arrive at Mauritius, all of your tropical dreams will come true! This breathtaking panorama awaits you.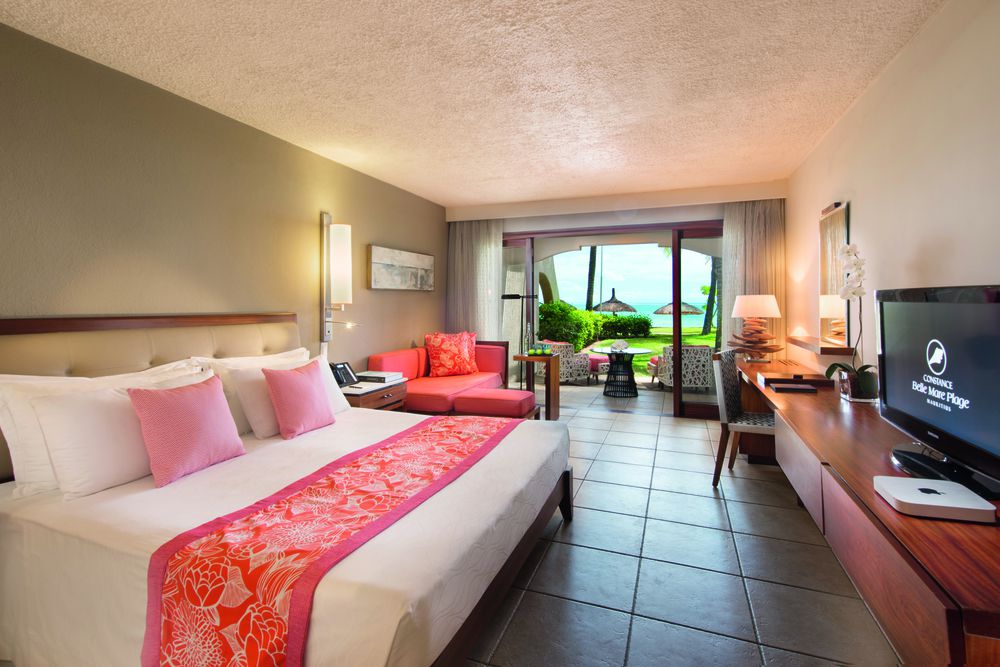 The hotel's Prestige Rooms are inviting and individually designed.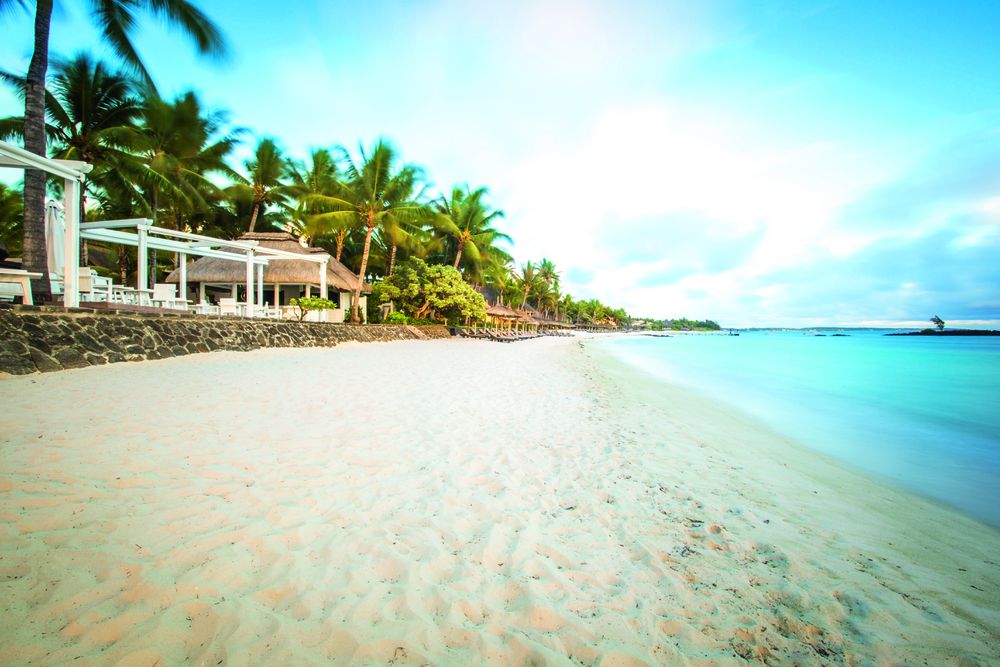 Take a dip in the refreshing water or enjoy the view from shore.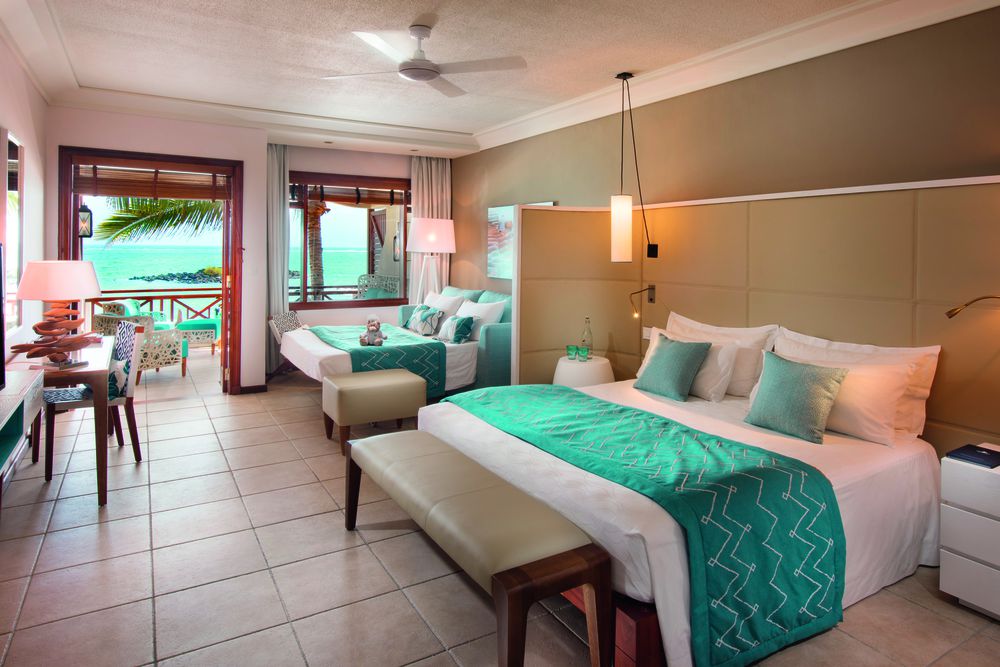 The 68 m² Junior Suites offer a unique view of the Indian Ocean.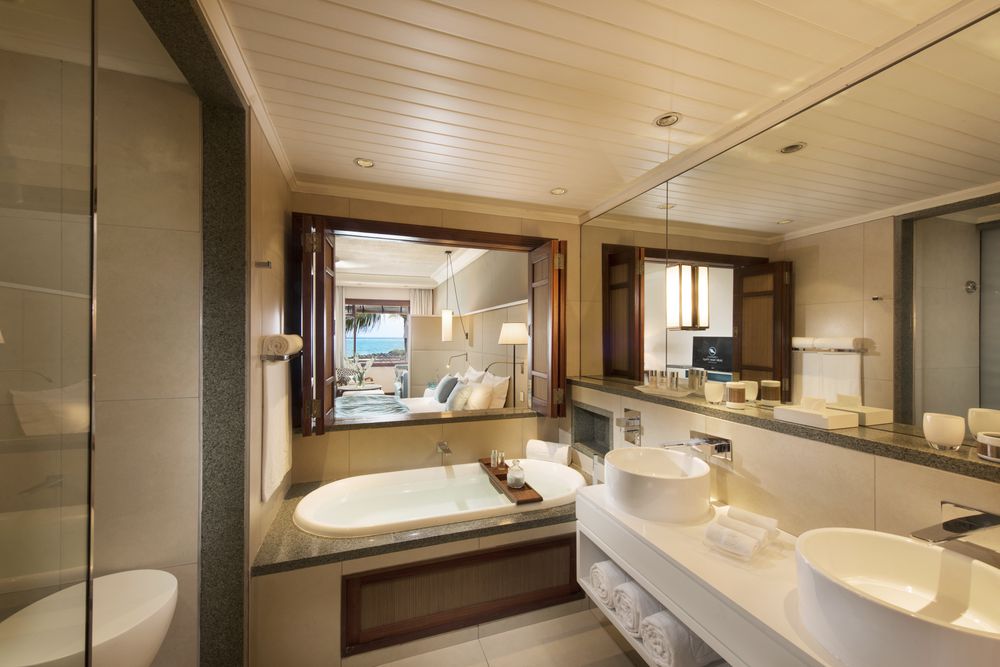 The Junior Suites' modern bathroom is equipped with a large bathtub and walk-in shower.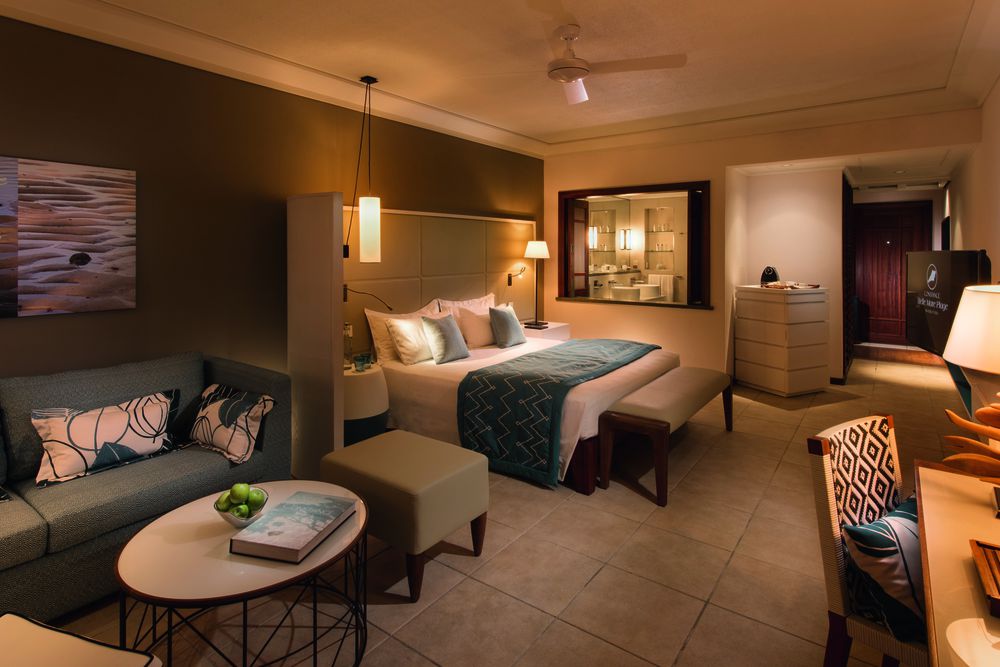 A Nespresso machine with capsules is also available in the Junior Suites.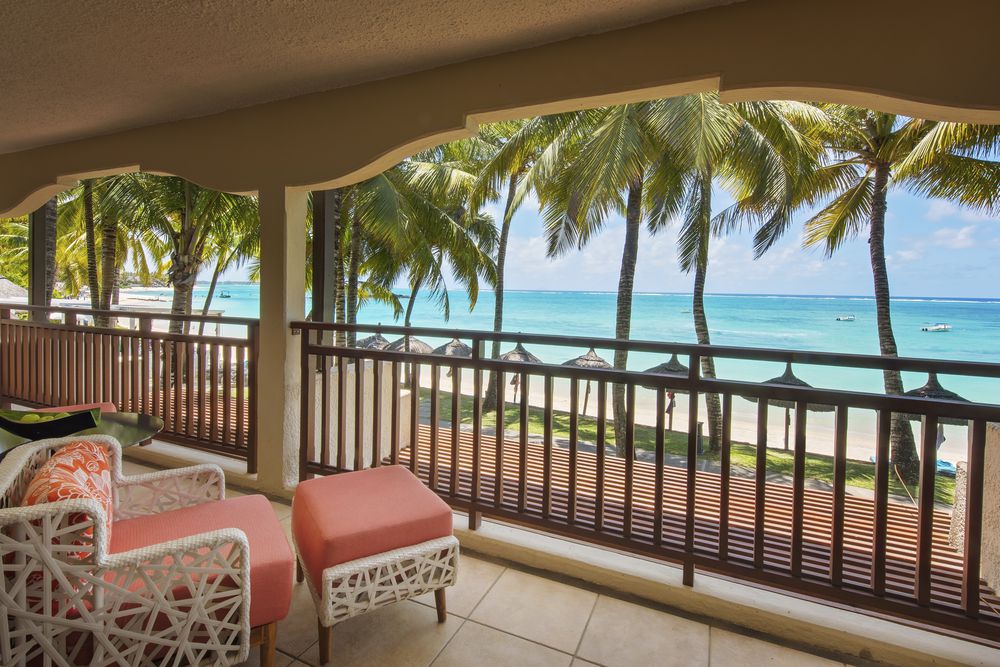 The Deluxe Suites provide more space. Experience the highest level of comfort with a separate living area.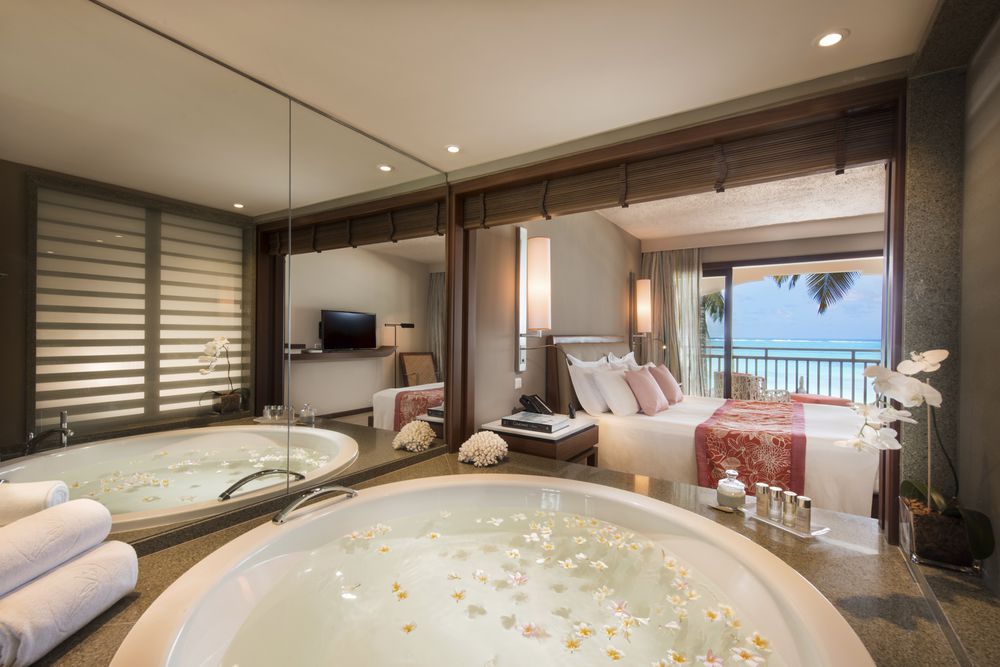 In addition to the ensuite jacuzzi bathtub, the Deluxe Suites have a small bathroom with toilet and shower.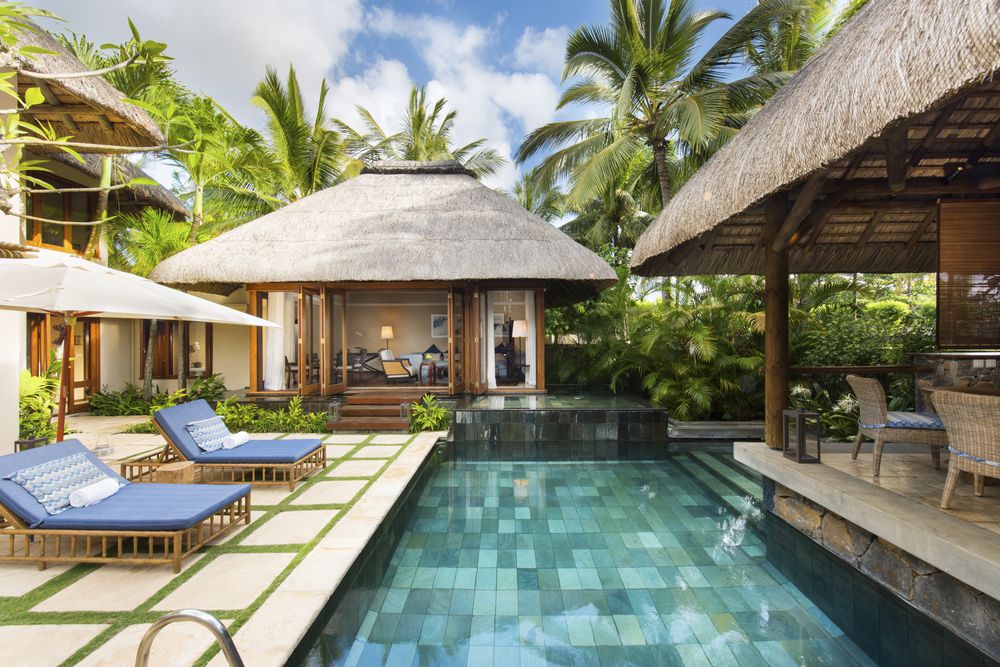 The Constance Belle Mare Plage also offers guests the opportunity to stay in private villas.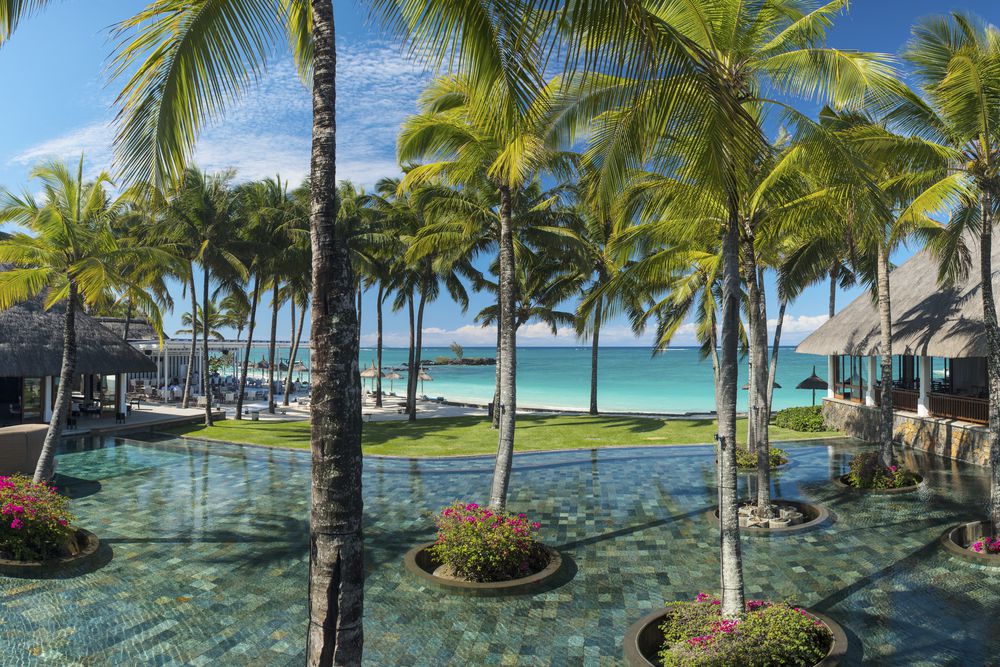 Forget about reality at the resort's beautiful pool.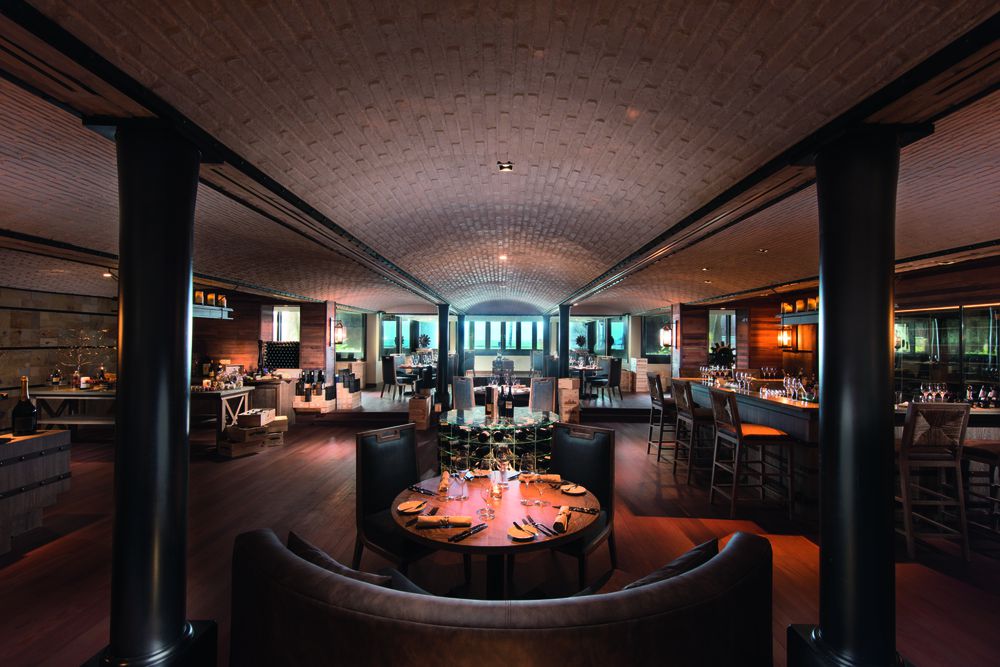 The Blue Penny Restaurant is located in the beautiful wine cellar of the hotel.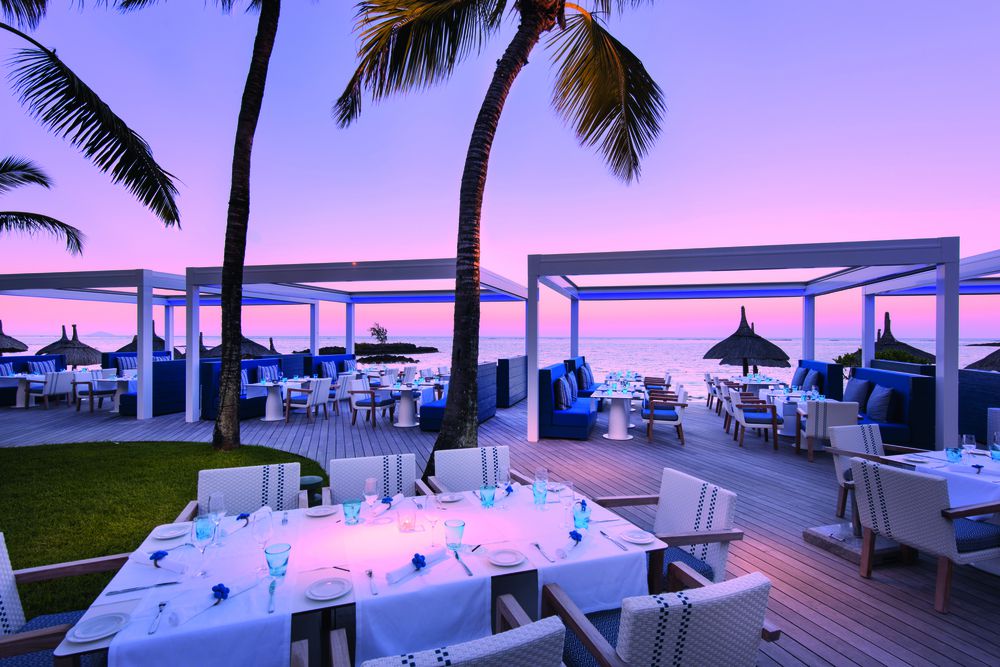 In the evening, an à la carte menu and specialty drinks served under the stars awaits you at Indigo.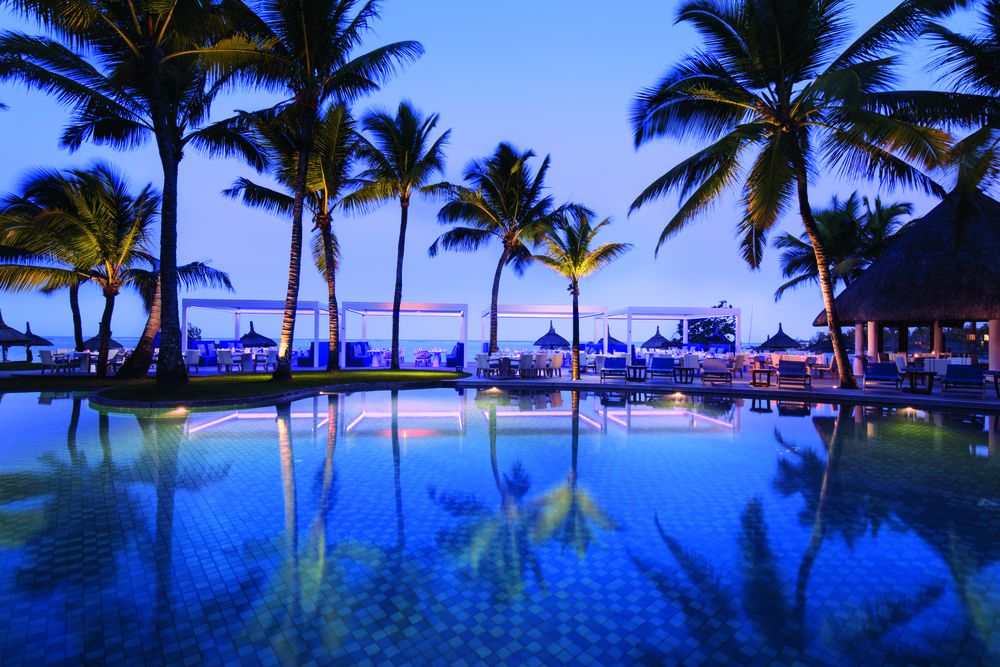 Indigo is located directly at the water with a dreamlike view of the sea.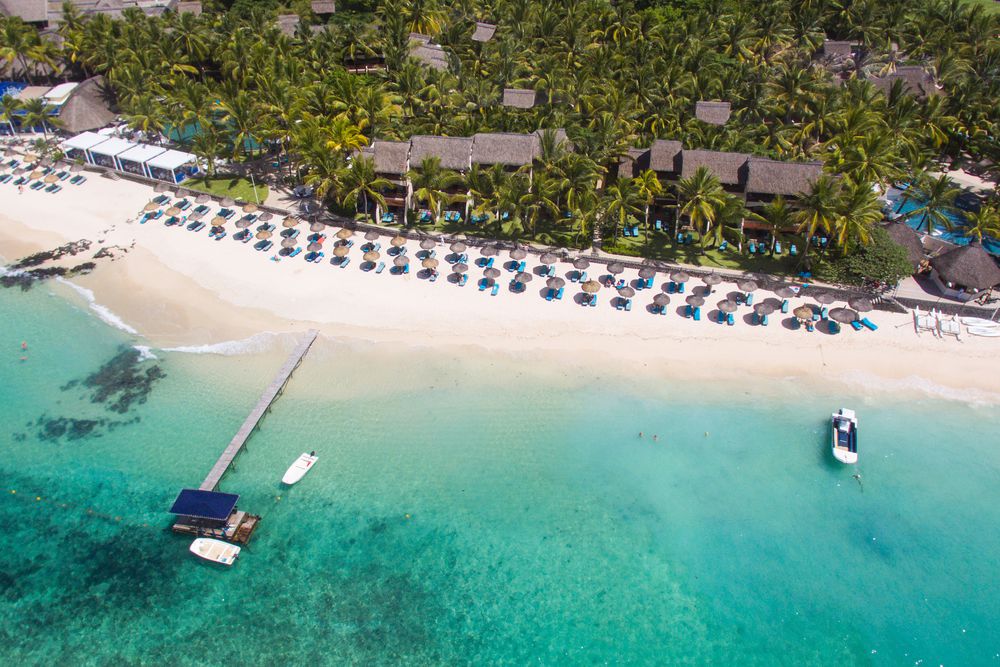 Forget your everyday stress and indulge yourself at this beautiful five-star resort.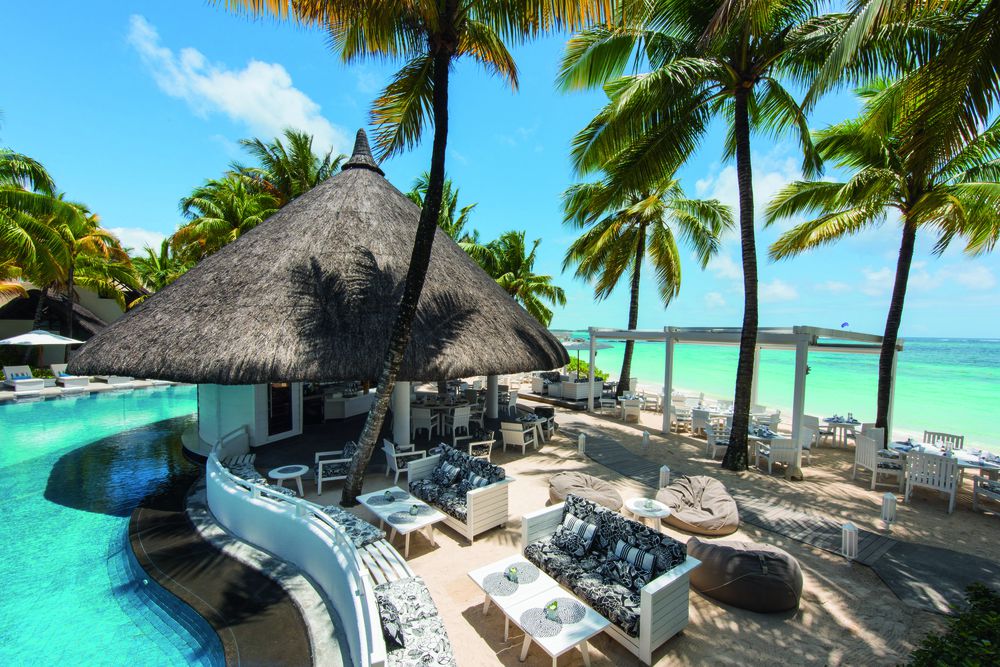 The legendary beach restaurant, Lakaze, offers delicious grilled dishes with a view of the sea.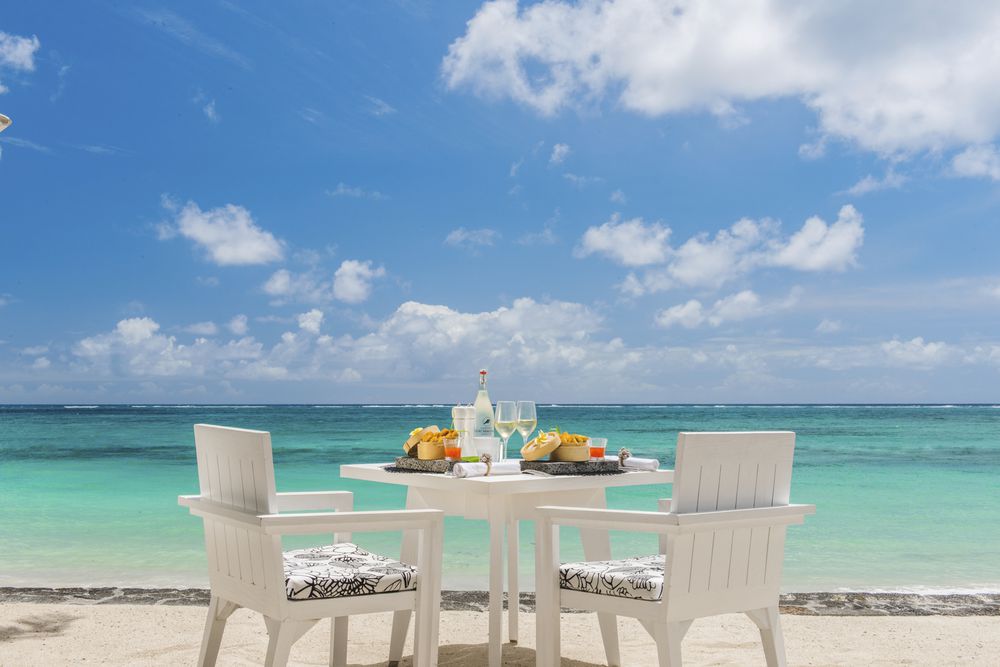 The name "Lakaze" is derived from Creole and means "at home."
With your feet in the sand, you can feel at home and unwind.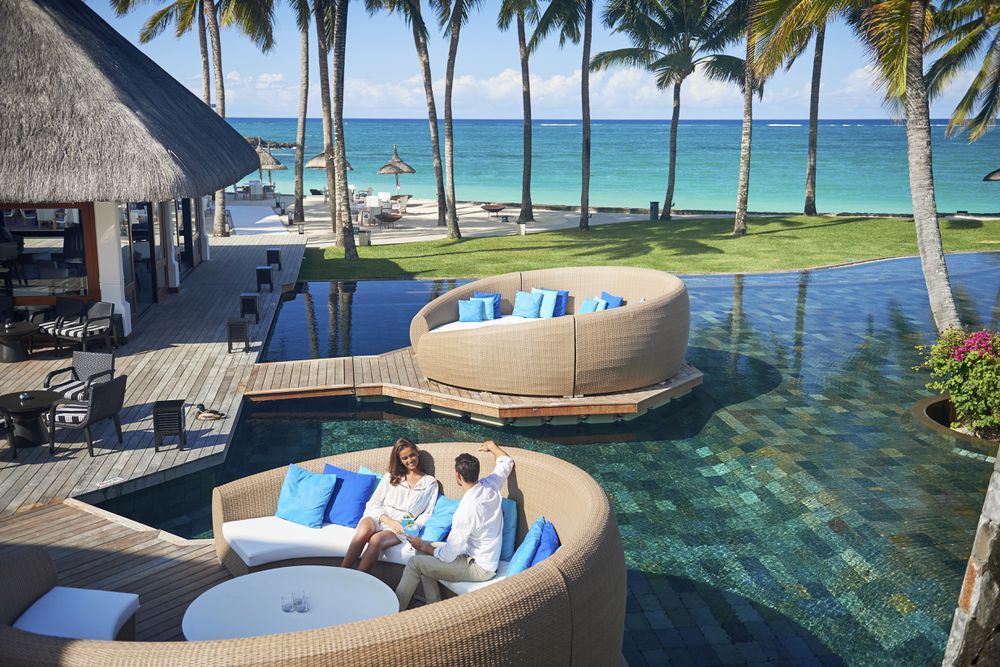 How about a cold drink at one of the resort bars?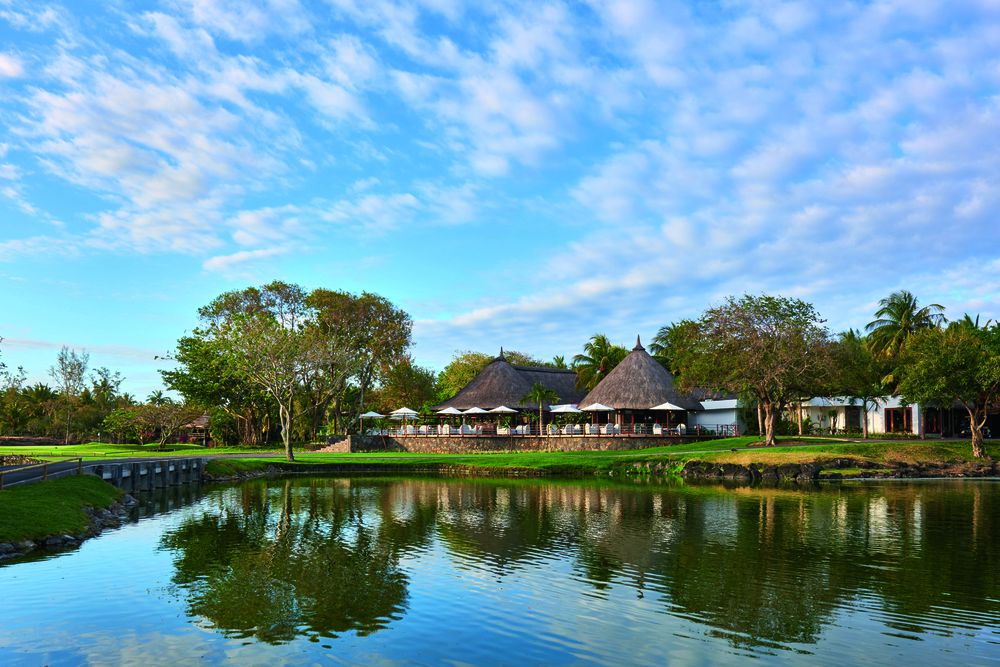 Located in Legend clubhouse, Deer Hunter offers a wide selection of Indian Ocean dishes and grill specialties.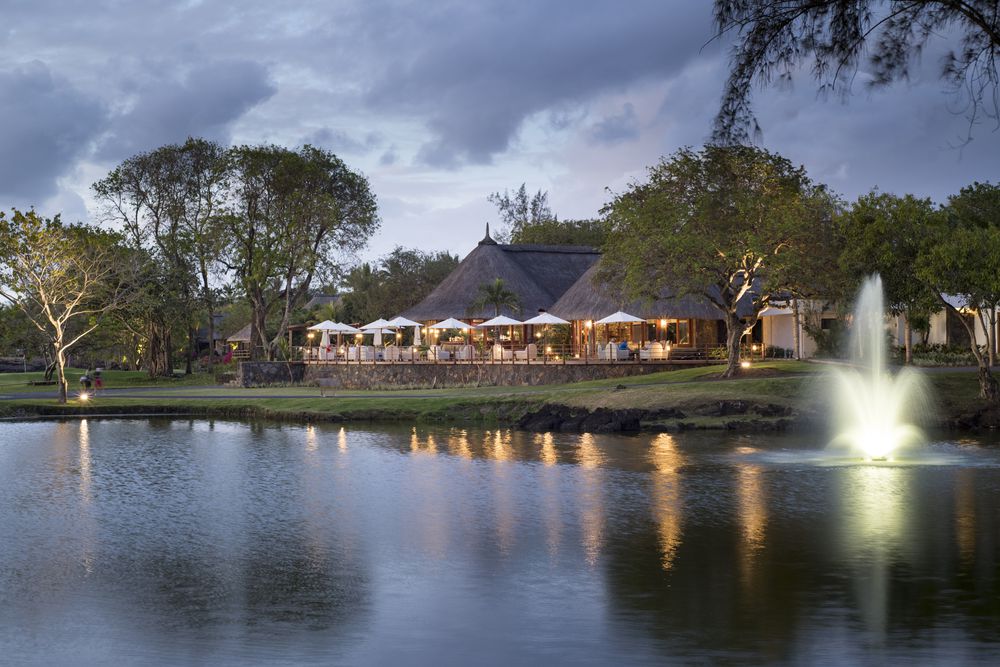 The clubhouse, Legend, is located on the 18-hole championship golf course.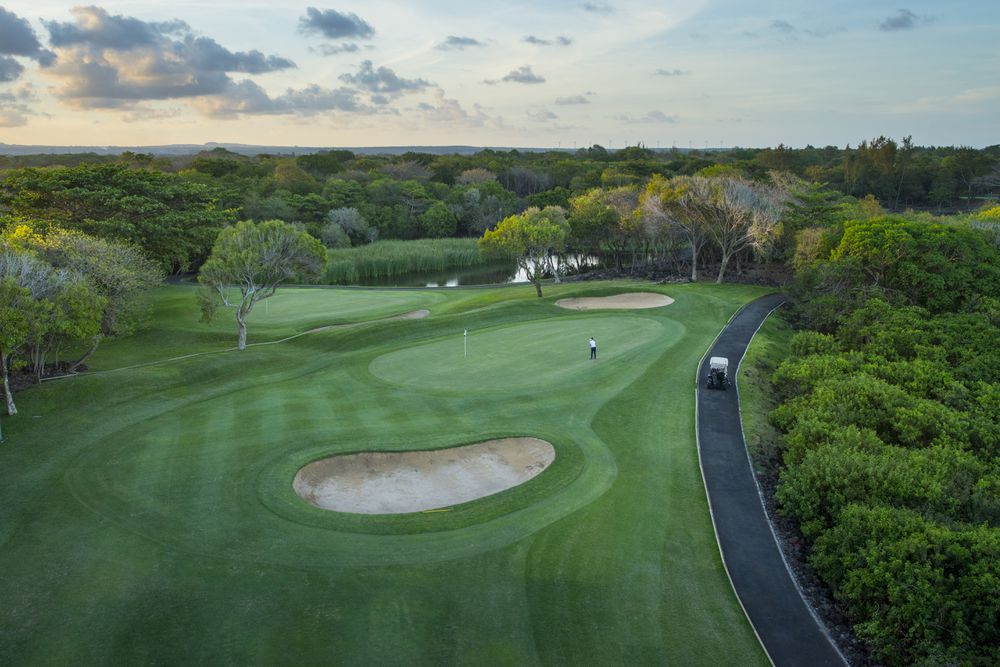 Golf lovers will enjoy the spacious golf courses.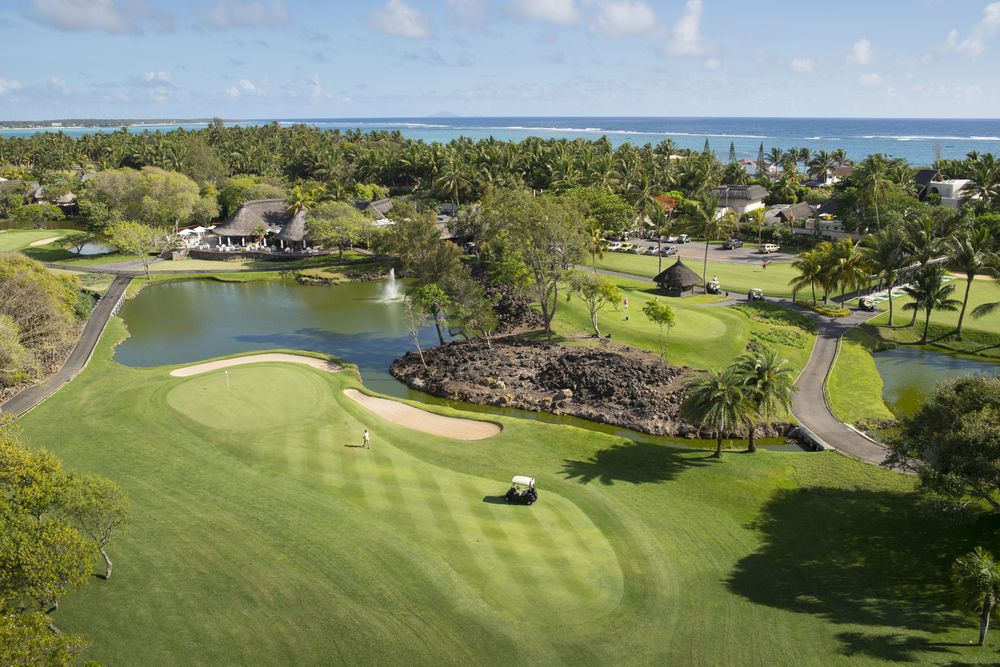 A breathtaking panorama; the 18-hole golf course surprises with different difficulty levels.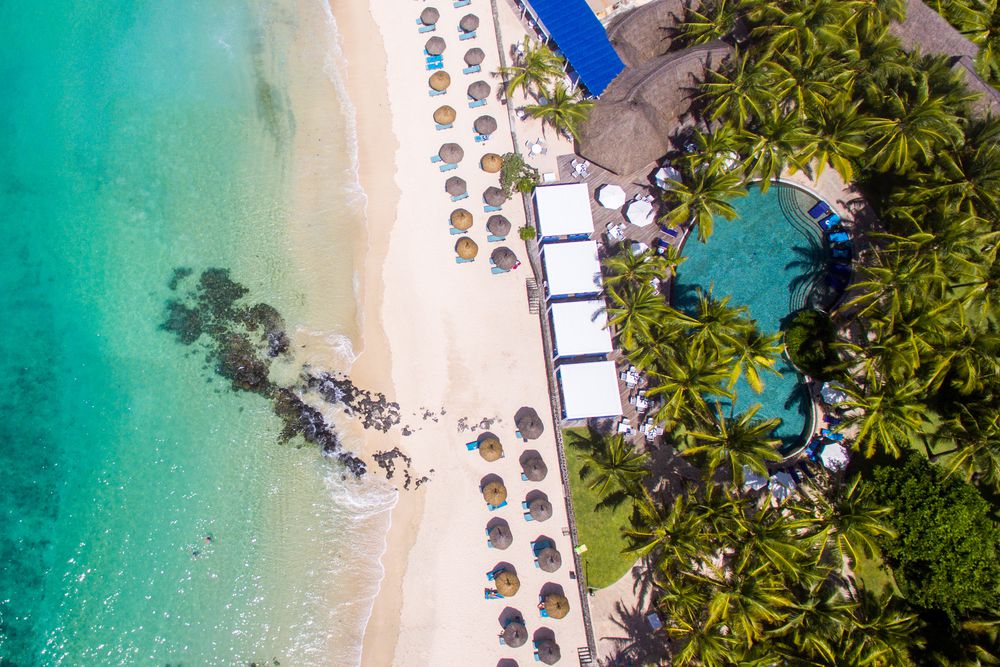 With such a clear sea right in front of your door, water sports enthusiasts will enjoy themselves.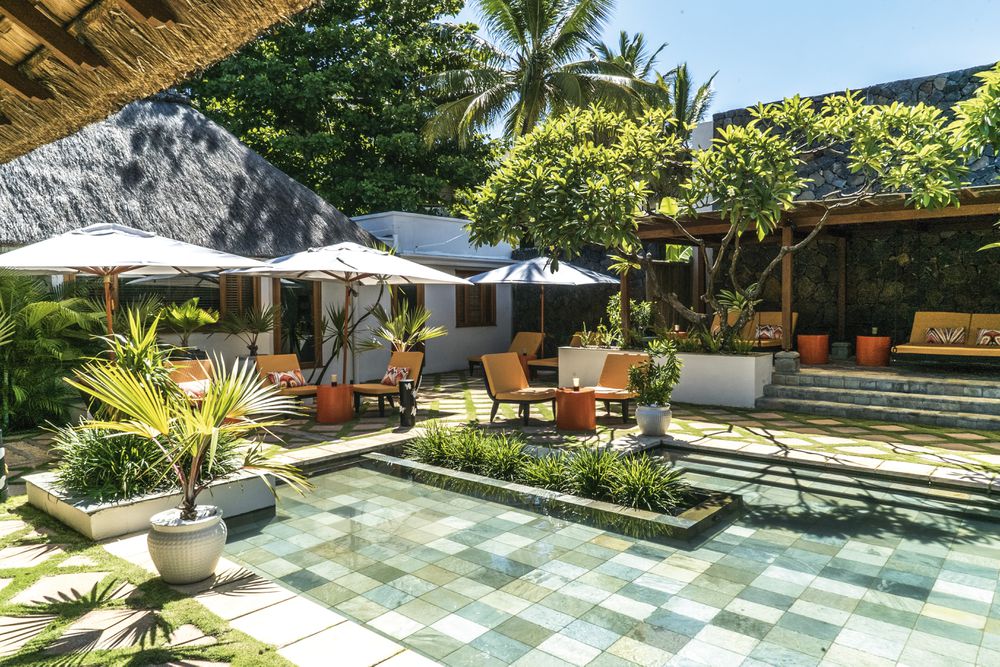 For guests looking for absolute tranquillity, visit the U Spa at Constance Belle Mare Plage.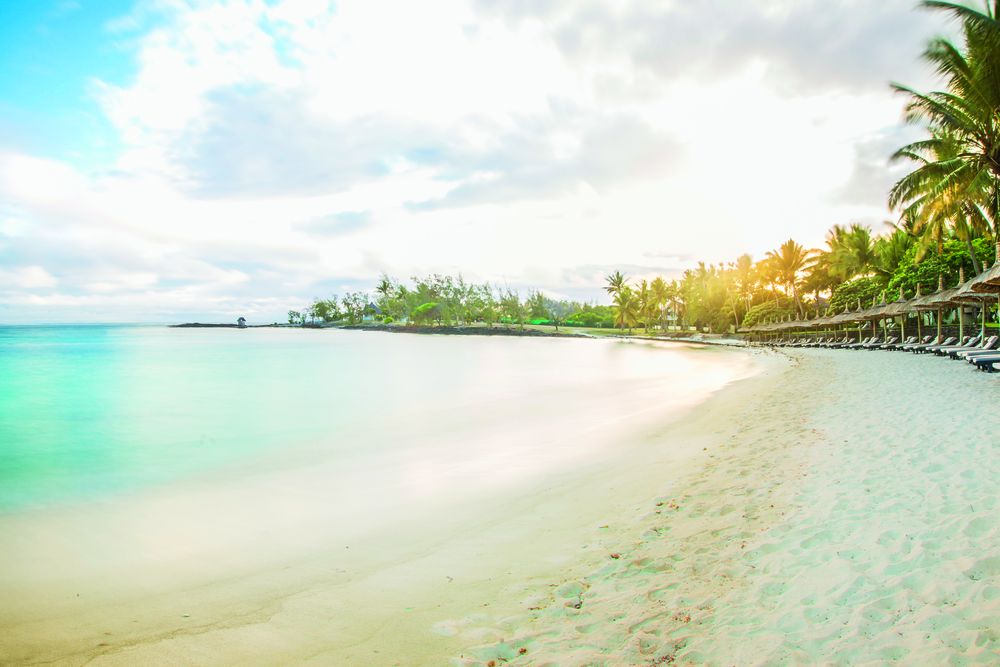 The Constance Belle Mare Plage welcomes you on the east coast of Mauritius to one of the most beautiful beaches of the island.