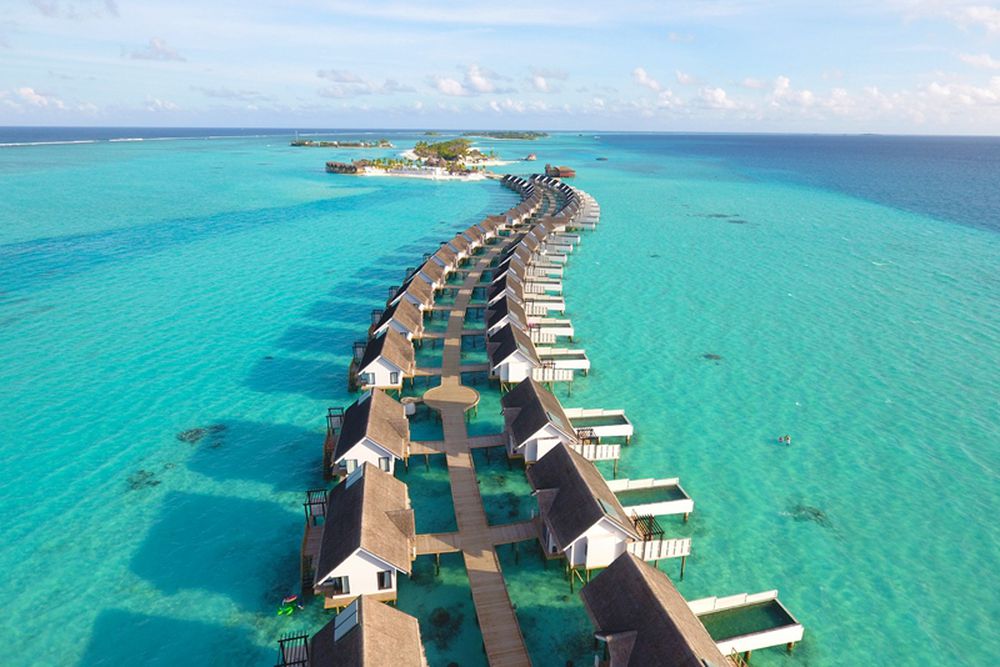 Welcome to paradise! The luxurious OZEN by Atmosphere is the ideal destination for discerning travelers.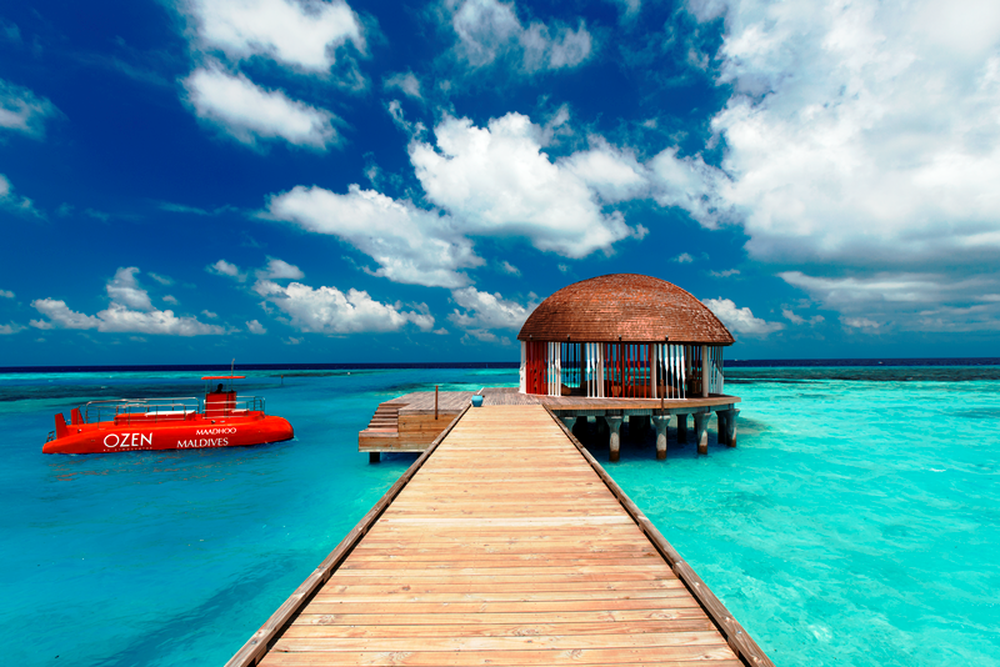 When you arrive, immerse yourself in a tropical paradise the moment you step outside.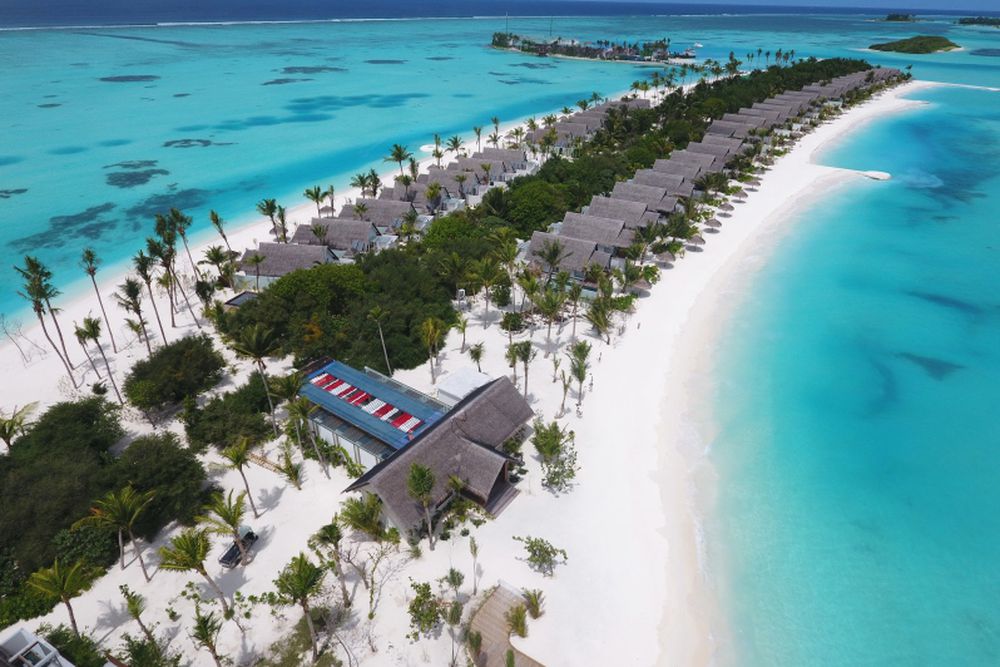 In the South Malé Atoll, on the small island of Maadhoo, awaits the ideal tropical vacation you've been dreaming of!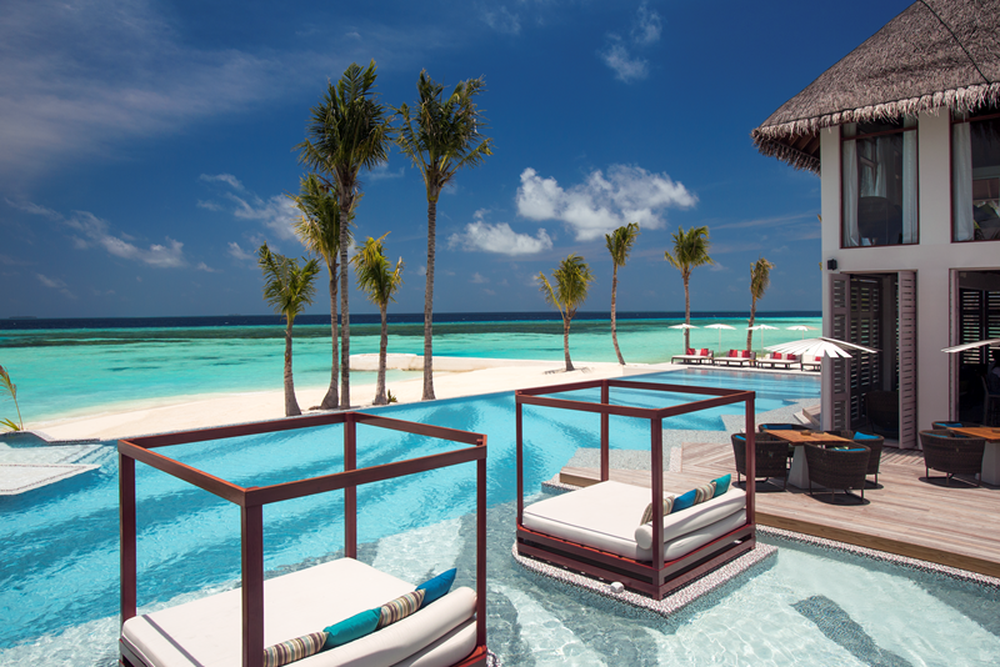 The pool cabanas invite you to unwind.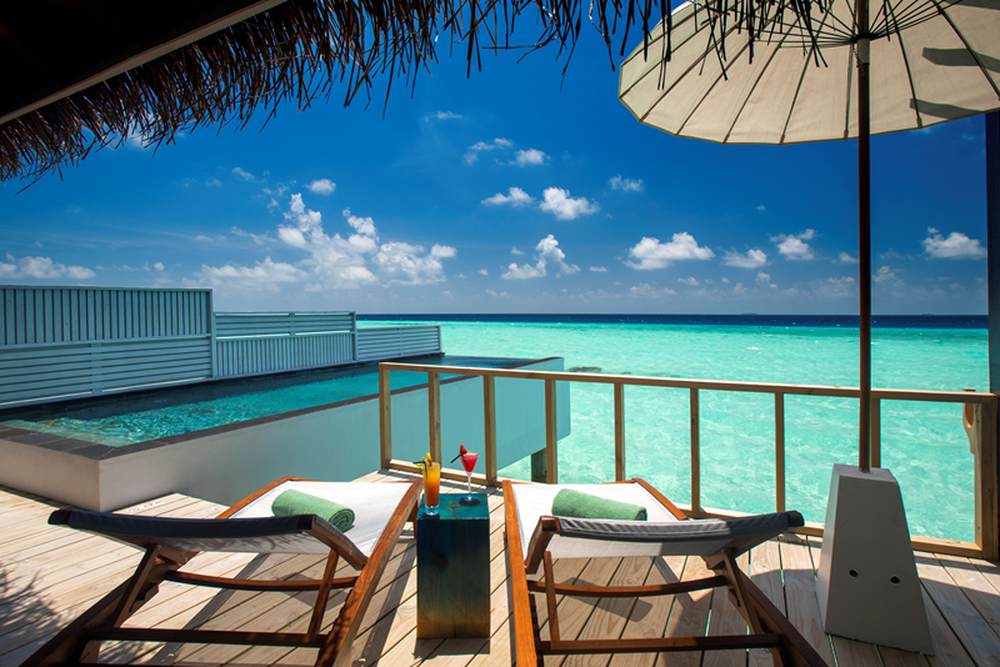 The Wind Villas with Pool has an outdoor deck where you can relish the uninterrupted views.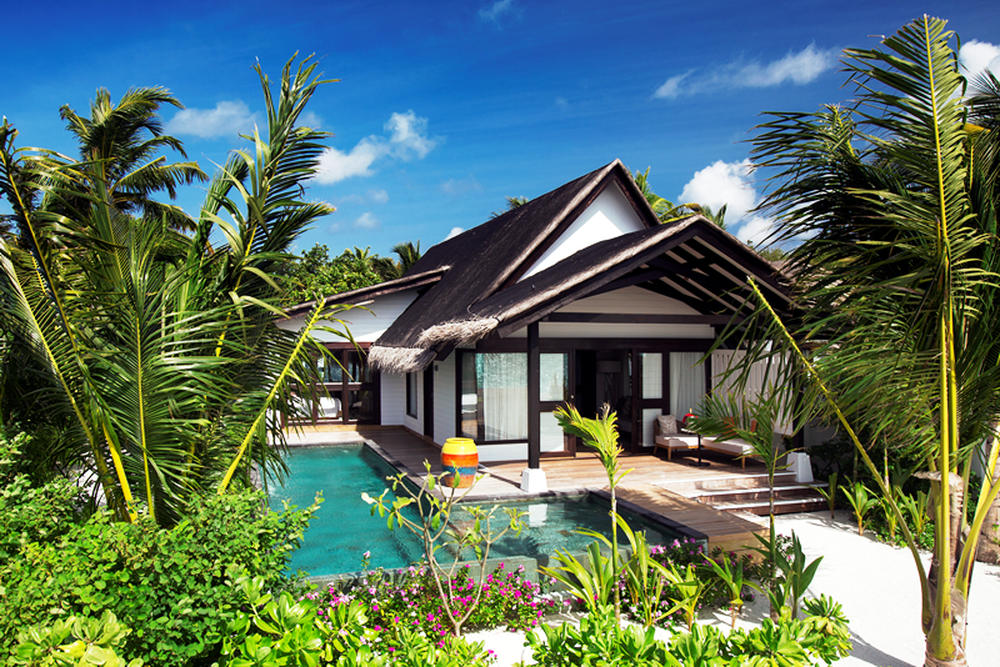 The Earth Family Suites offer ample space for a lovely getaway from everyday life.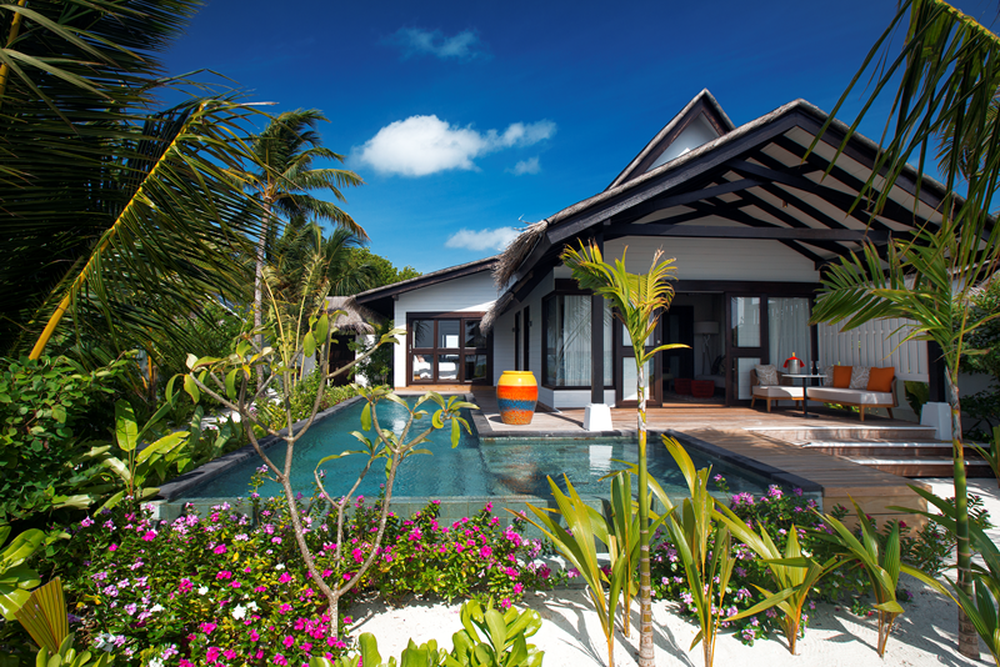 Since the suites already include a gorgeous private pool, you will experience a first-class stay at this all-inclusive resort.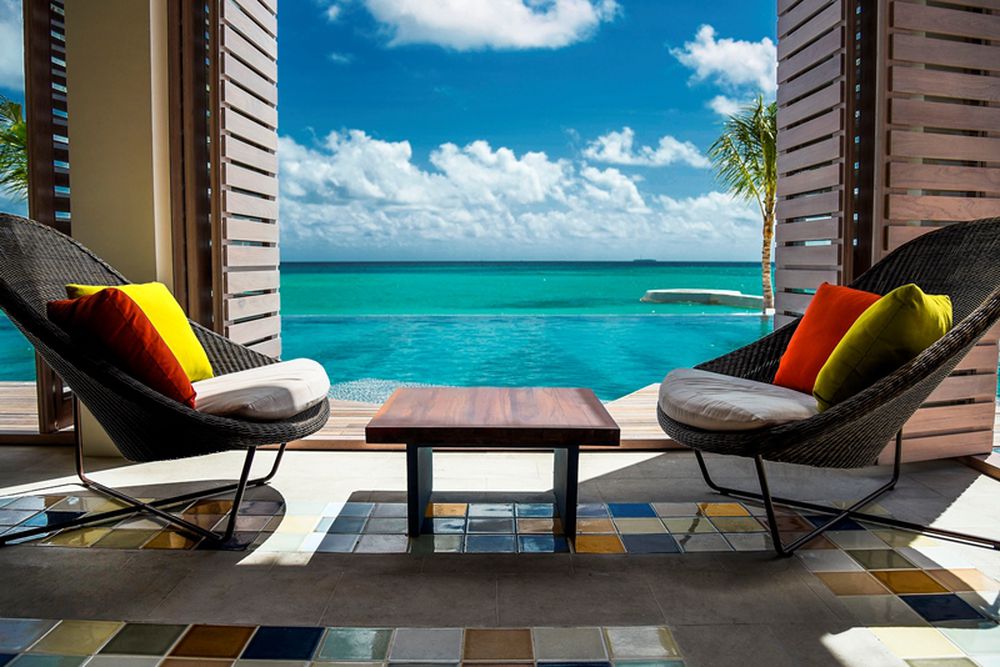 Discover unforgettable bliss and excellent views of the Indian Ocean.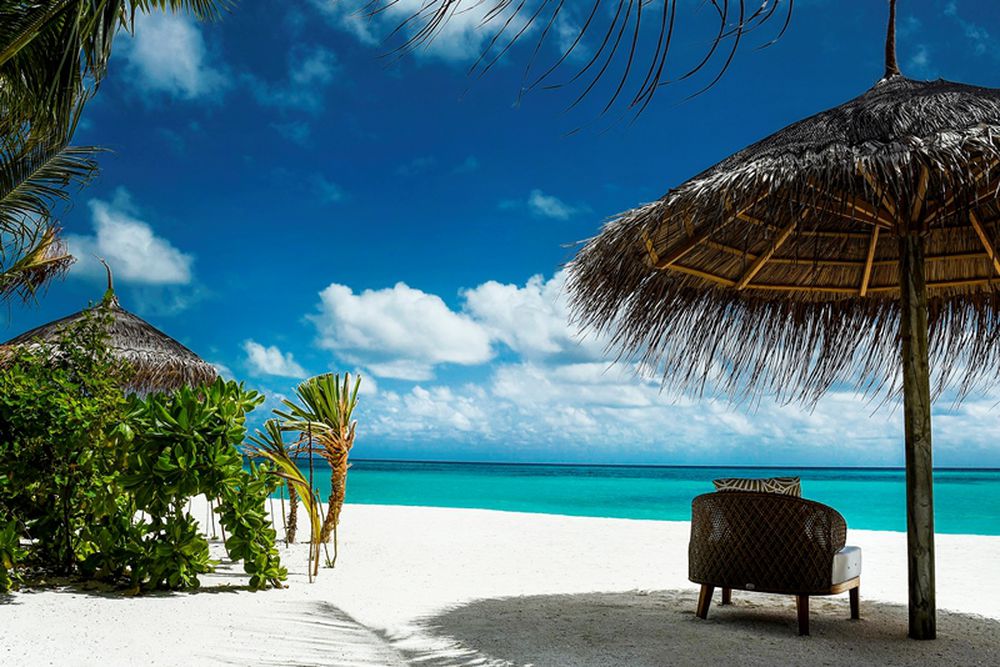 Grab your favorite book, and truly relax in paradise.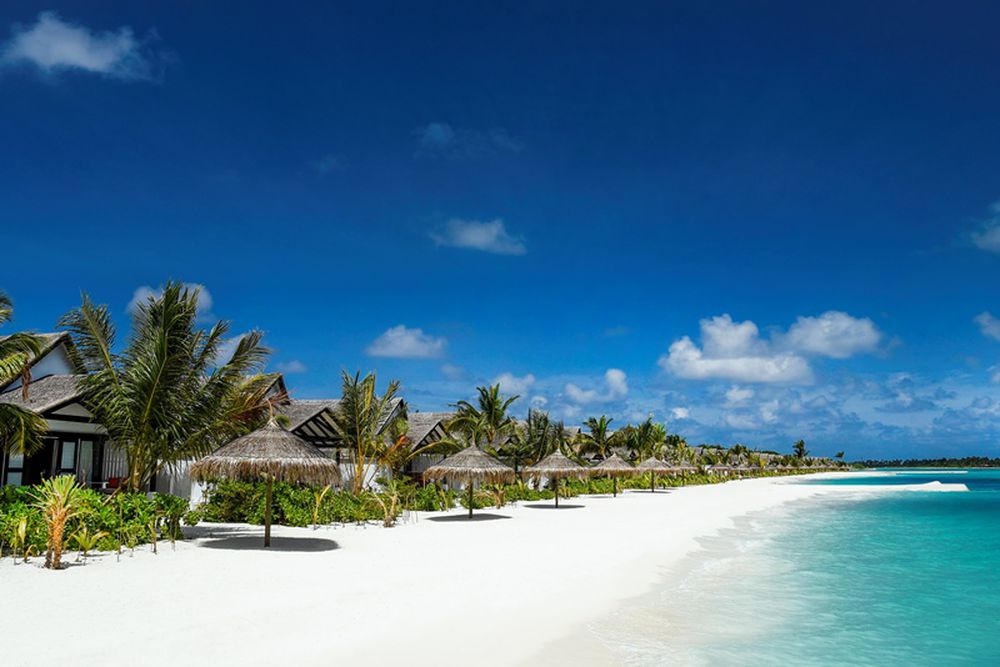 The luxurious OZEN by Atmosphere will make all your dreams come true.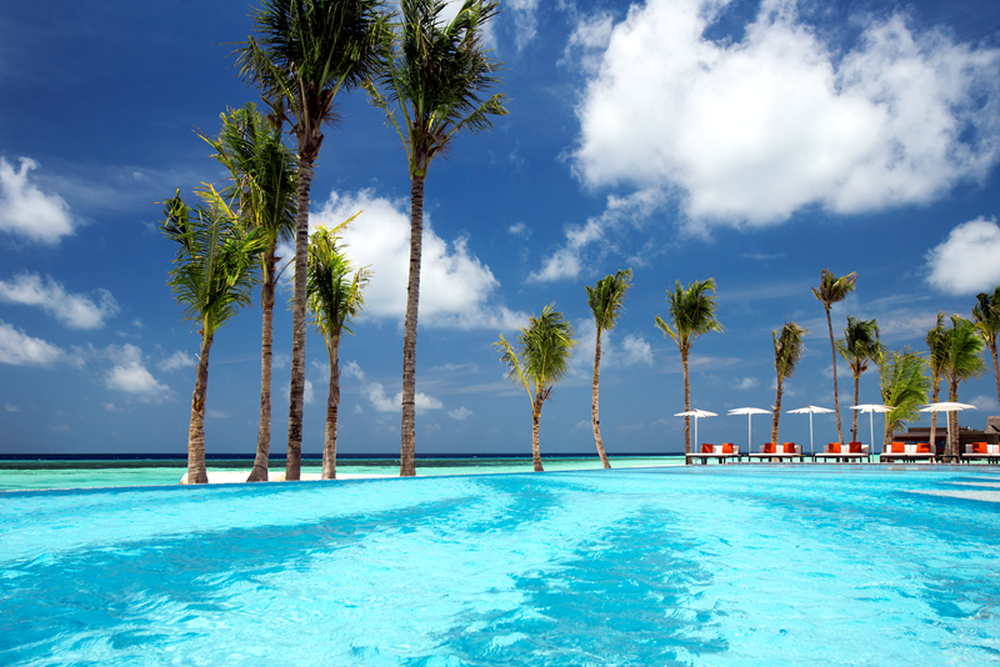 For many travelers, this view of the Indian Ocean is the epitome of paradise.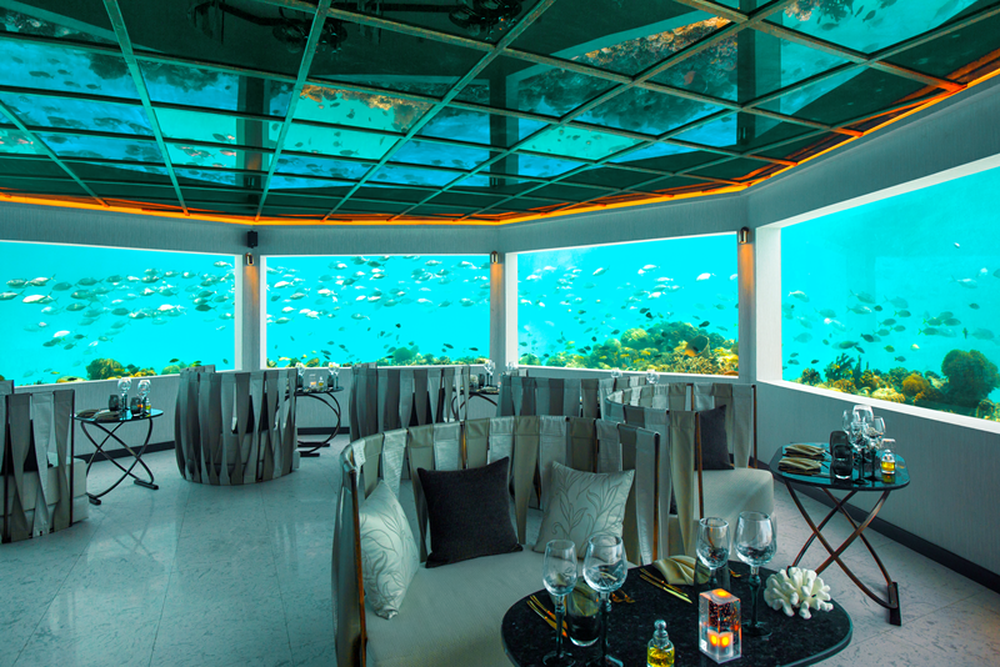 At the M6M restaurant, you will dine underwater in a breathtaking atmosphere.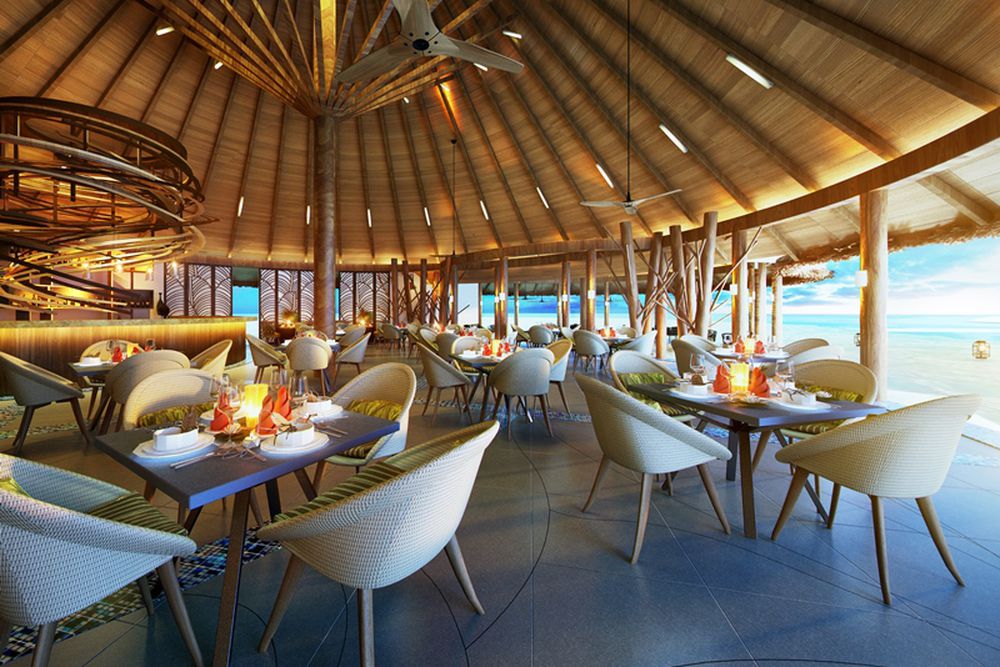 The main restaurant, "The Palms," offers international dishes and varied theme evenings.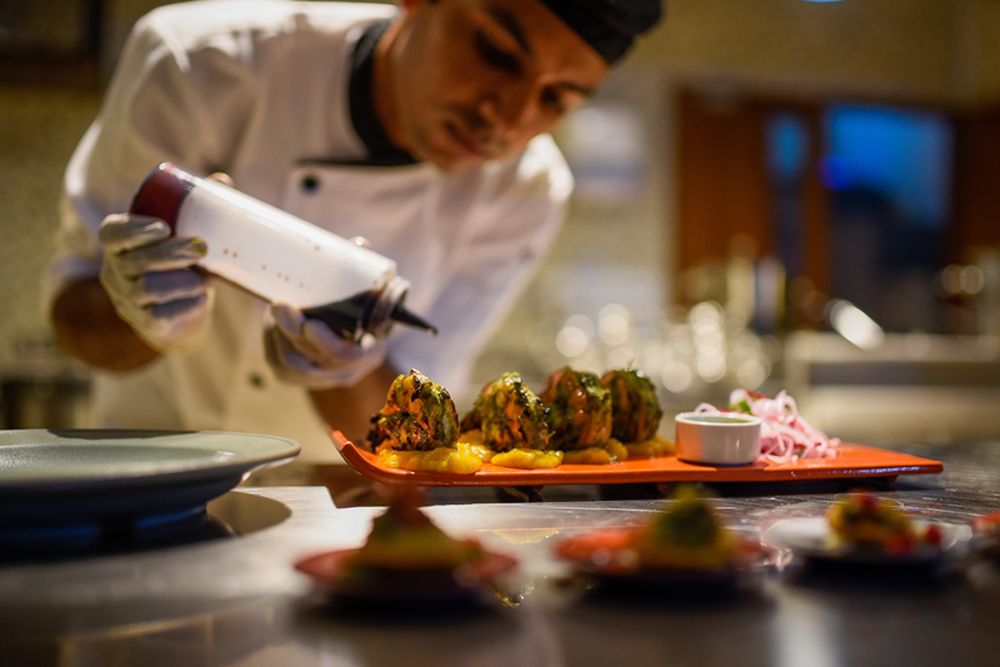 Look forward to culinary delights in a class of its own.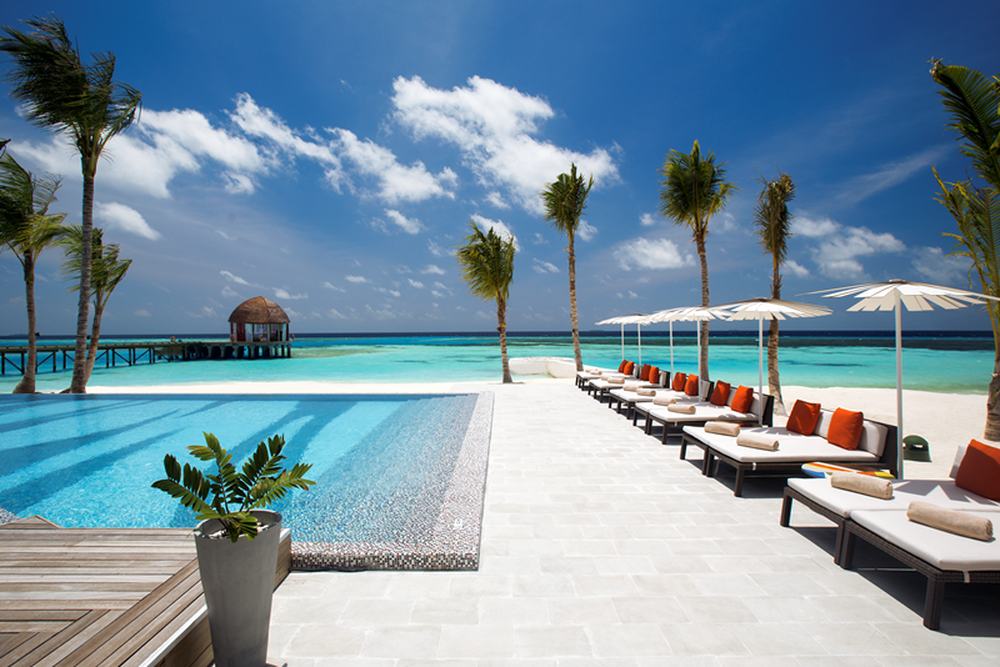 At Joie de Vivre, there are enough pool chairs around the outdoor seating area for a relaxing meal.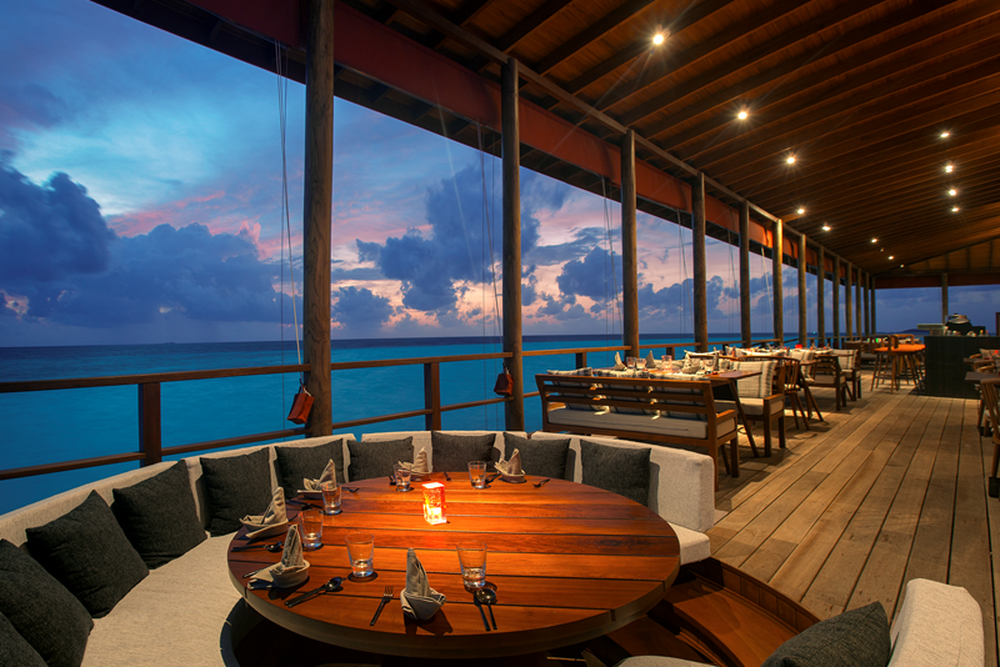 Take a seat and enjoy the luxurious service at this traditional restaurant.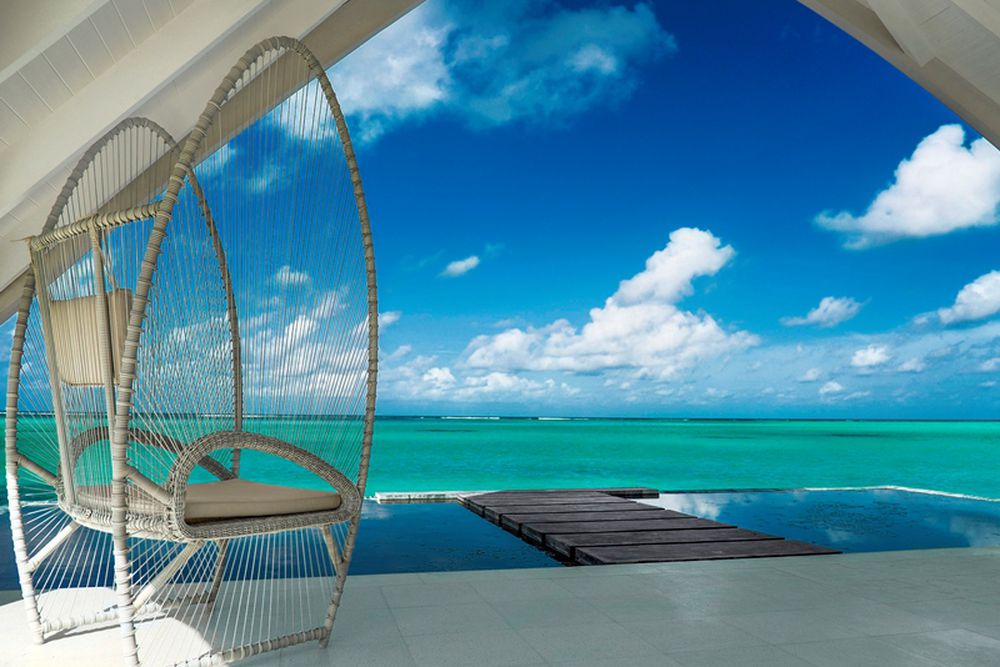 Unwind on your waterfront deck with an uncomparable backdrop that will have you saying, "Yes!"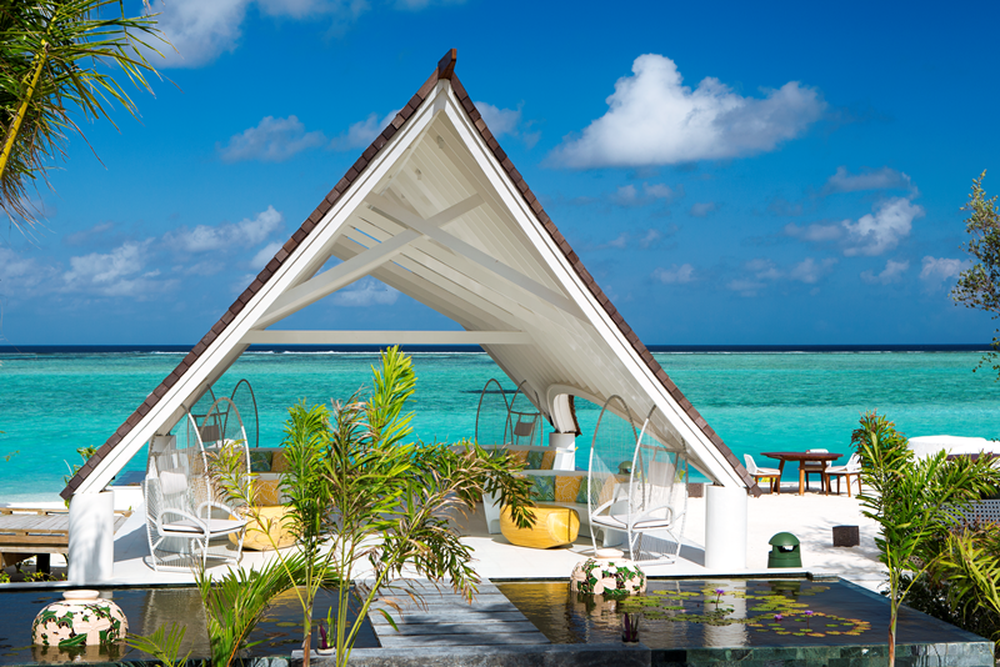 ELENA Spa's beautiful atmosphere welcomes you.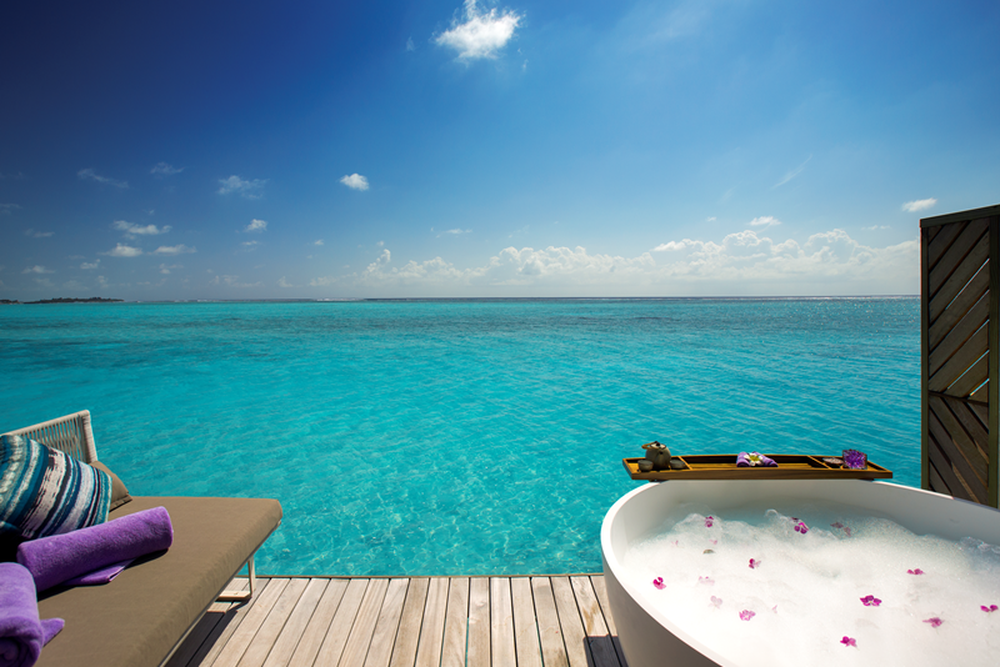 On the sundeck of the spa area, you can enjoy exquisite views.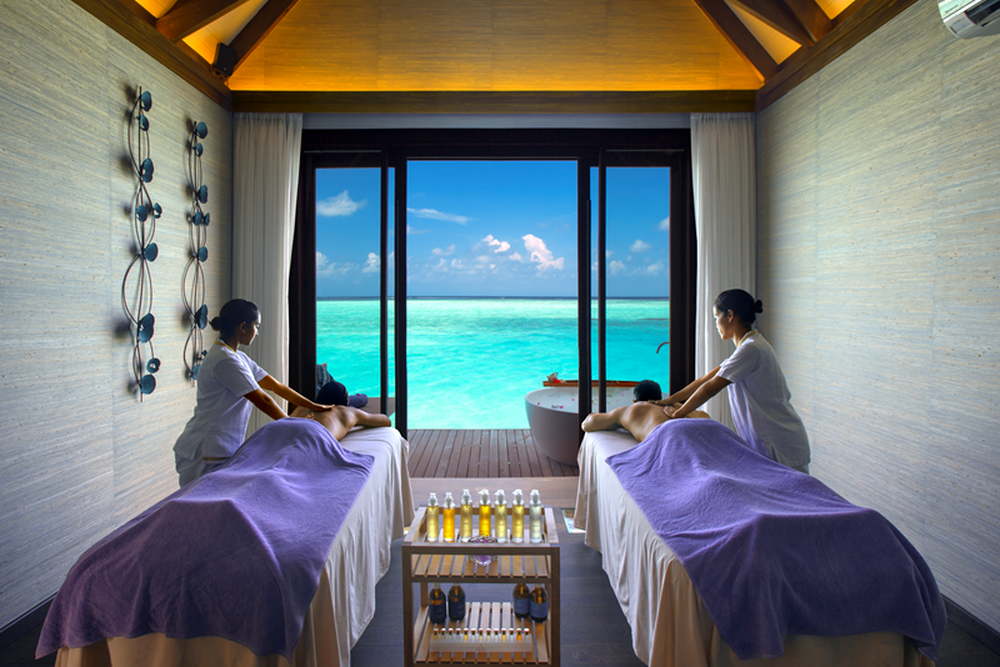 Choose from a variety of treatments and be pampered by the experts.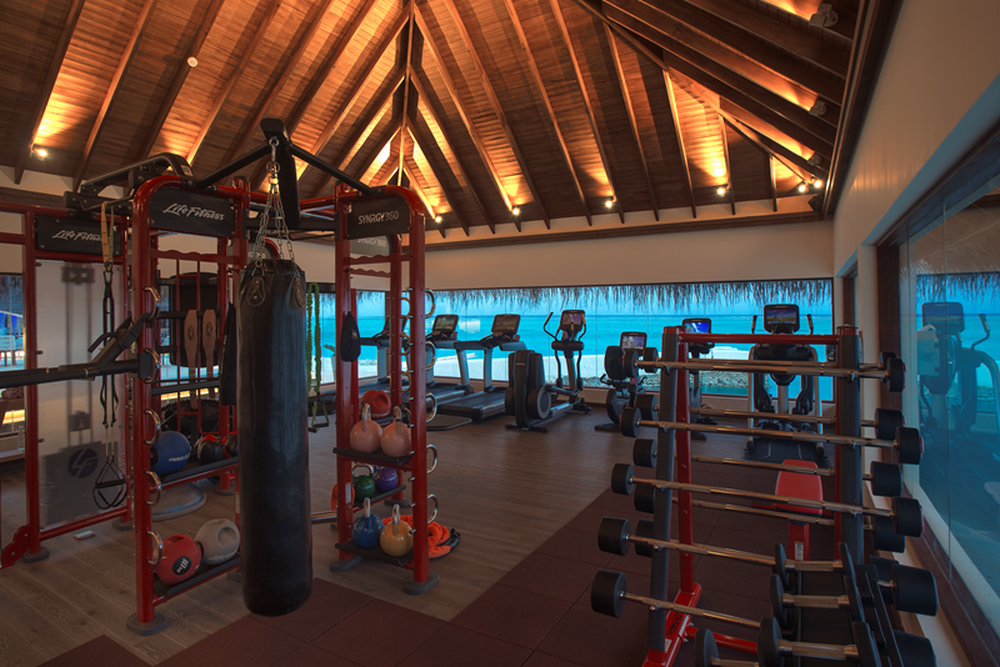 Since the fitness center offers excellent views, doing sports is much more comfortable.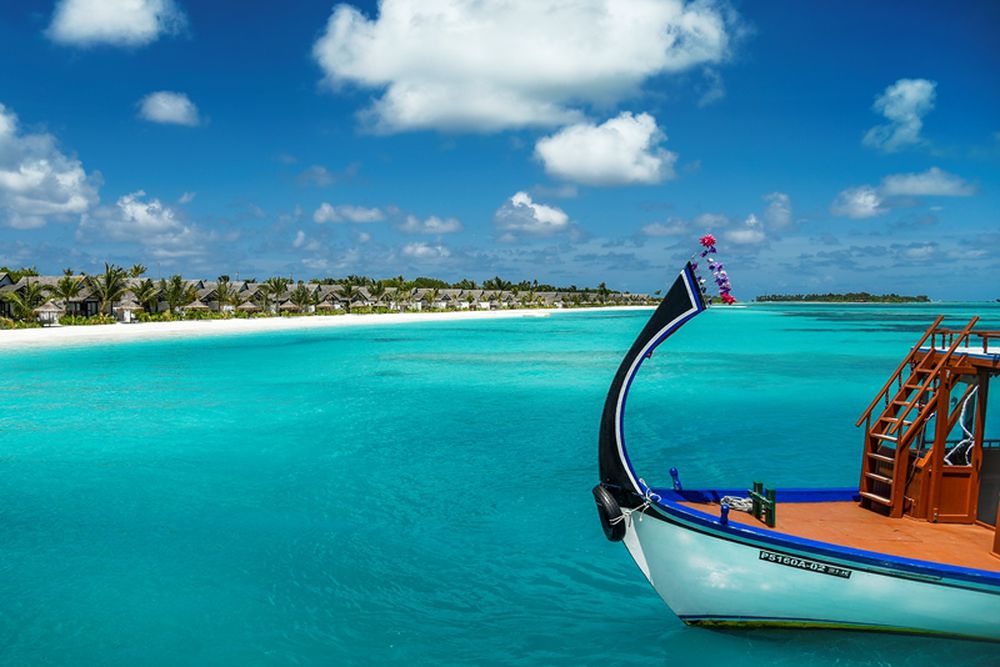 If you want to stay active during your dream vacation, OZEN by Atmosphere is the place for you.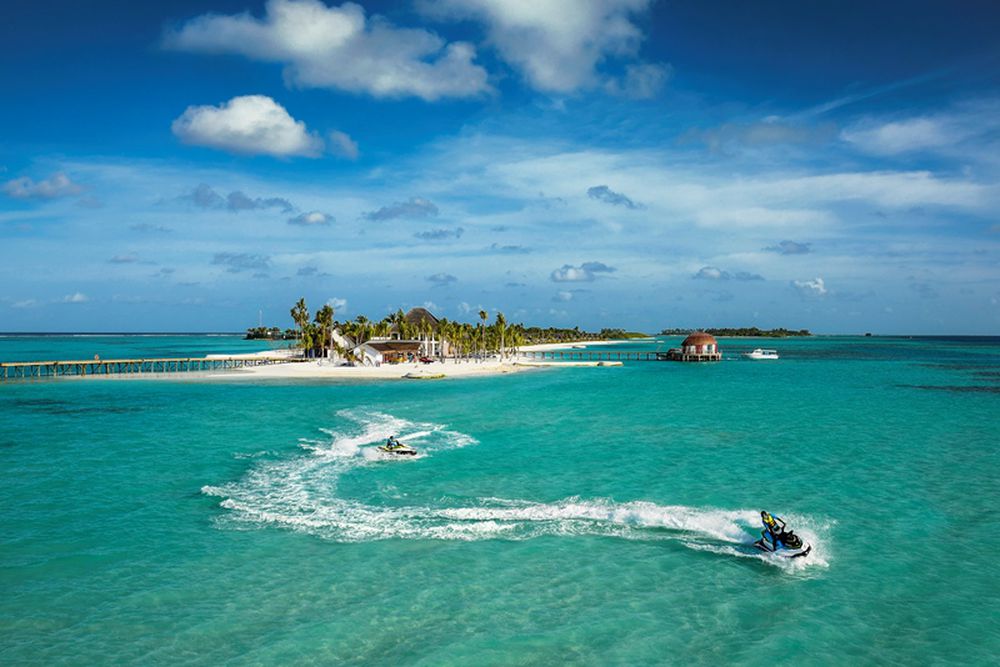 Fancy an adrenaline rush? Browse through the various activities - you will be amazed!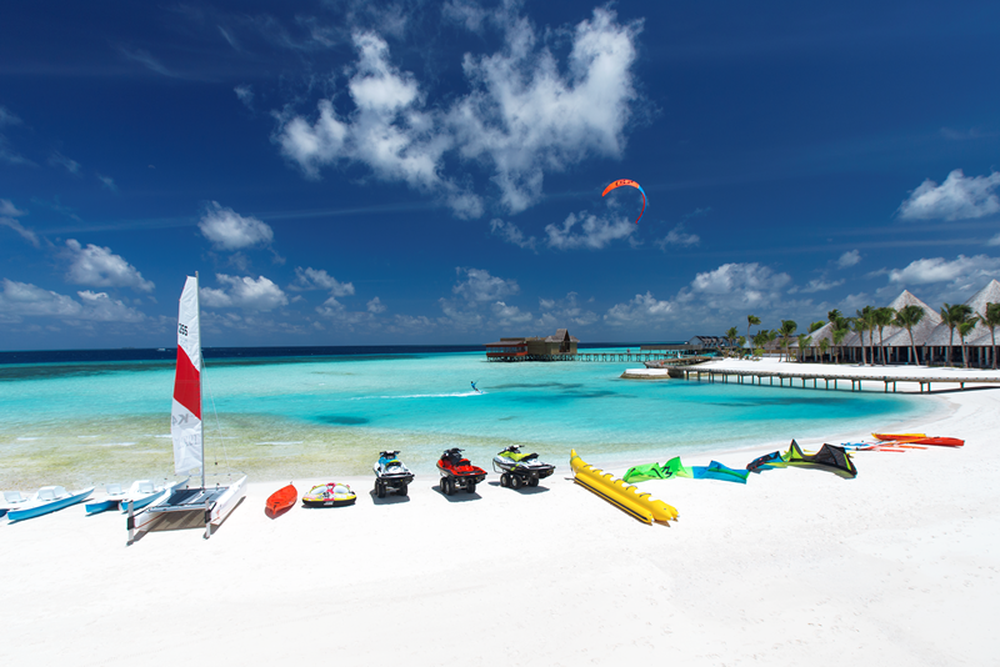 The hotel's water sports offer entices you into the turquoise waters.