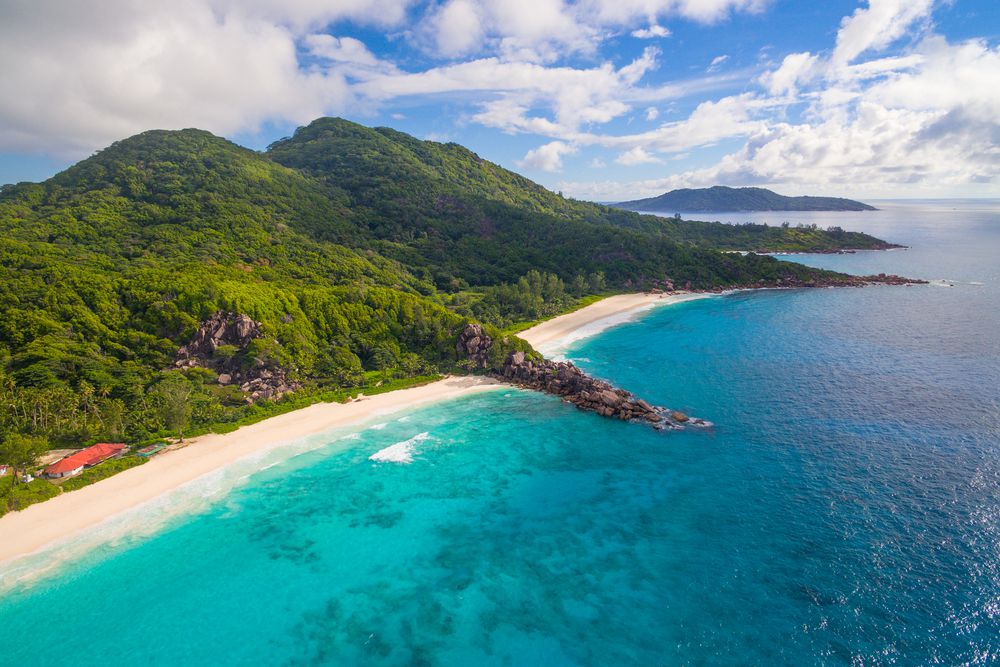 Welcome to the Seychelles - you will discover the three islands in a relaxed way and at your own pace.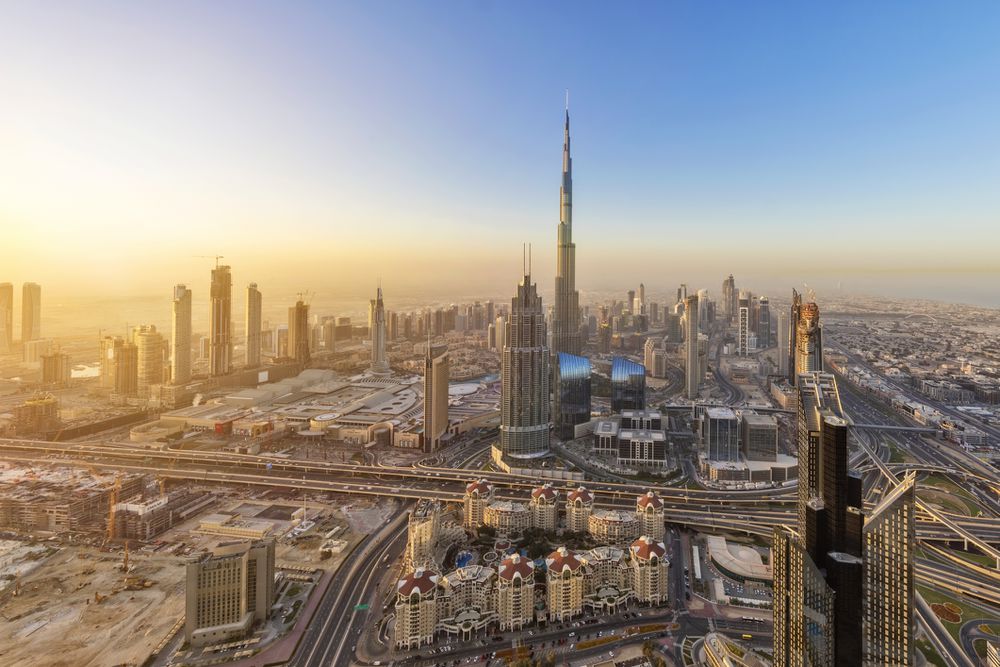 The world's tallest building promises spectacular views over the city of Dubai and the surrounding area.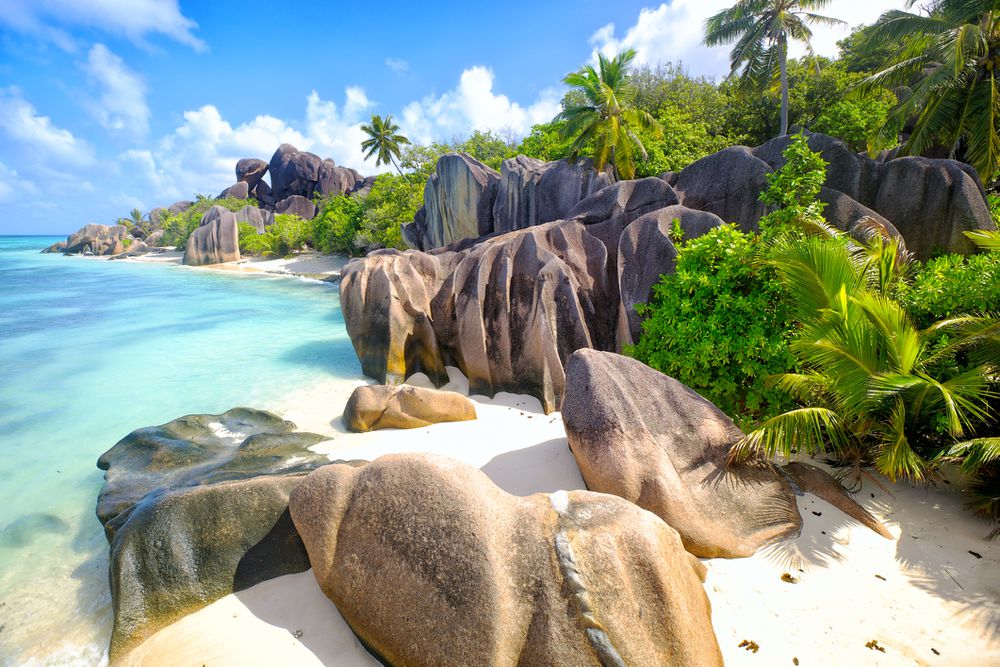 Discover the striking granite rocks during your Seychelles island combination.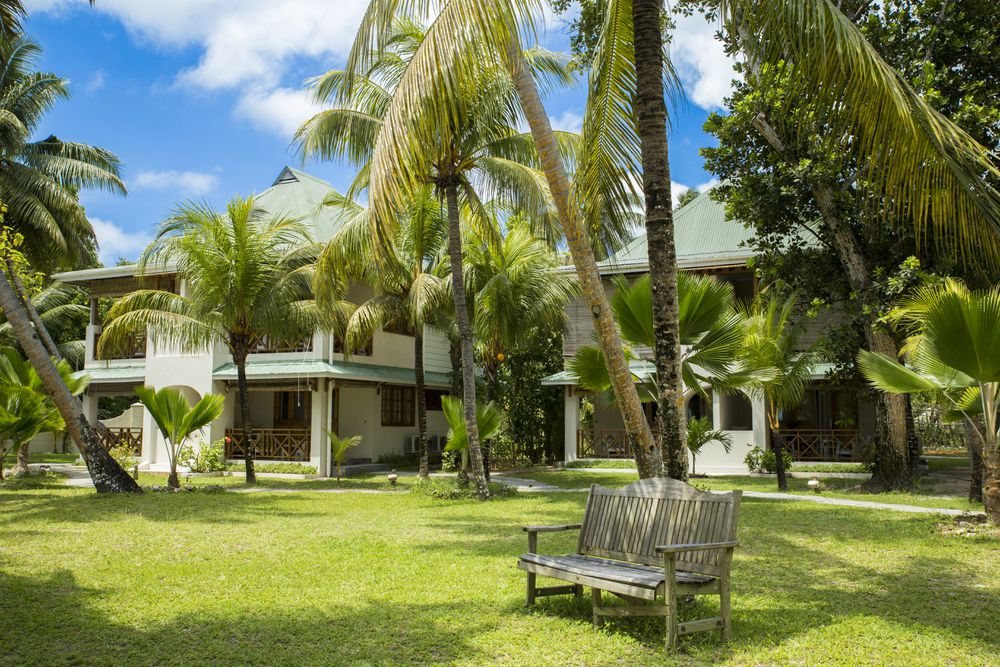 The first hotel of your trip welcomes you to Praslin.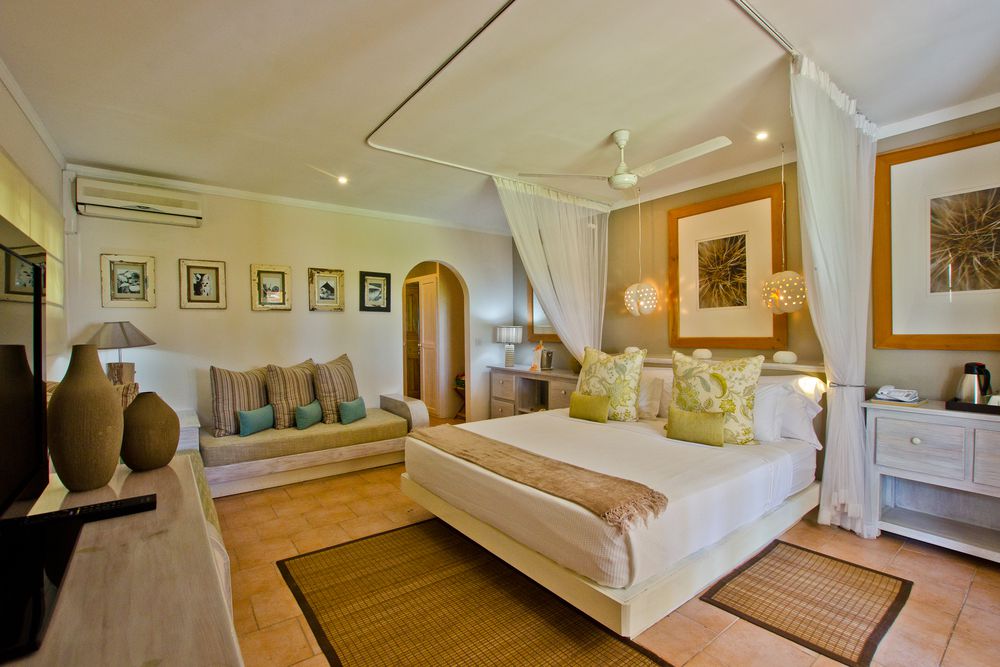 The 32 rooms of the Indian Ocean Lodge are located in the tropical garden at the Grand Anse Bay.
For a bit of variety, the hotel's own shuttle service to Cote d'Or Beach.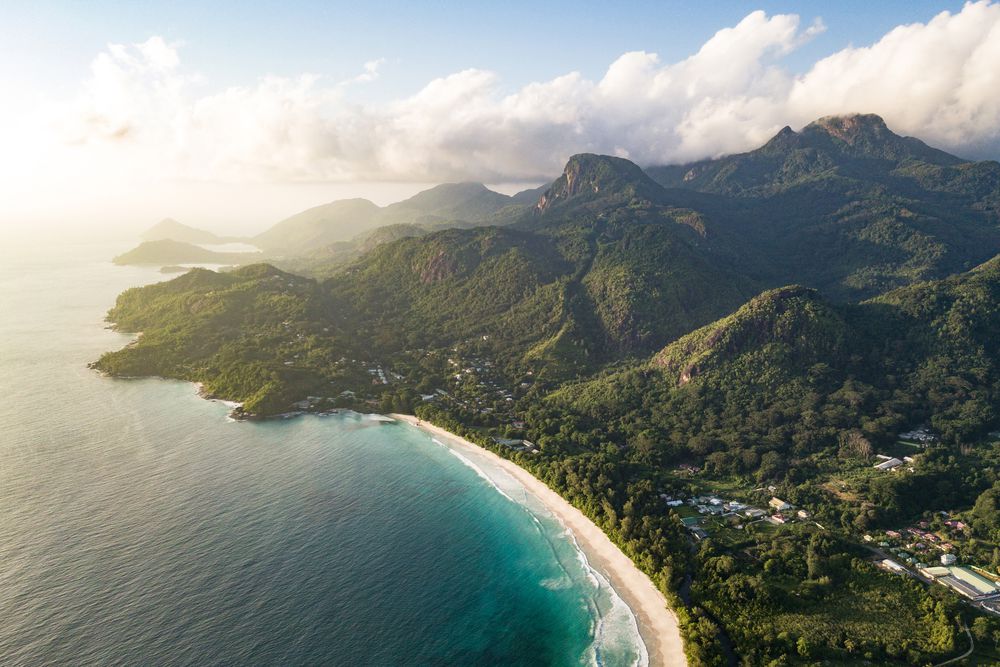 The longest beach "Grand Anse" invites you to relax and take a walk.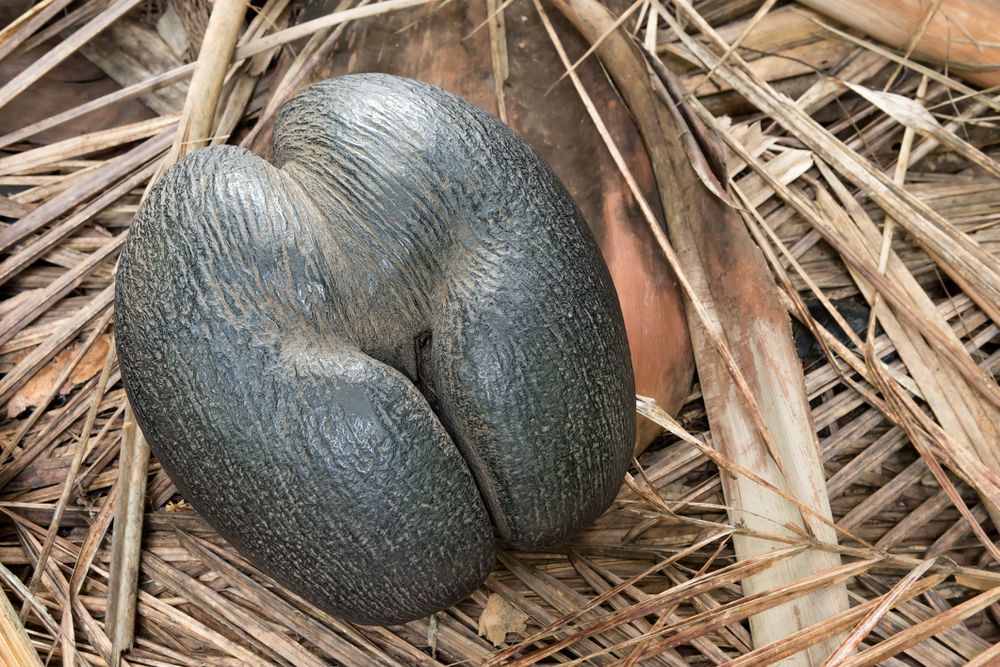 The famous Coco-de-Mer palm grows naturally only in the Seychelles.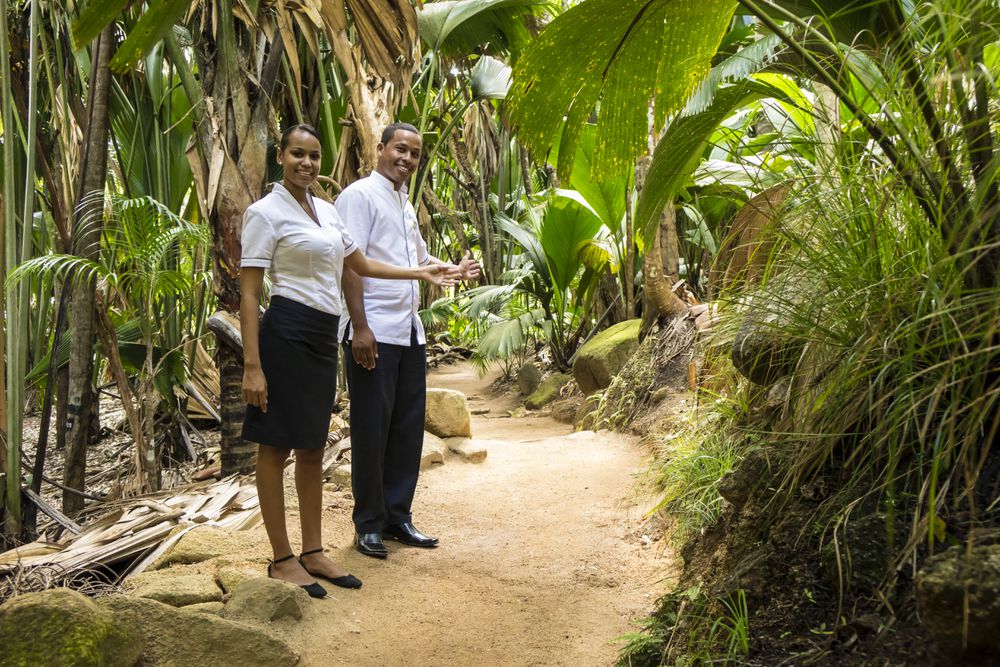 A visit to the "Valle-de-Mai" also known as "Garden Eden" is not to be missed.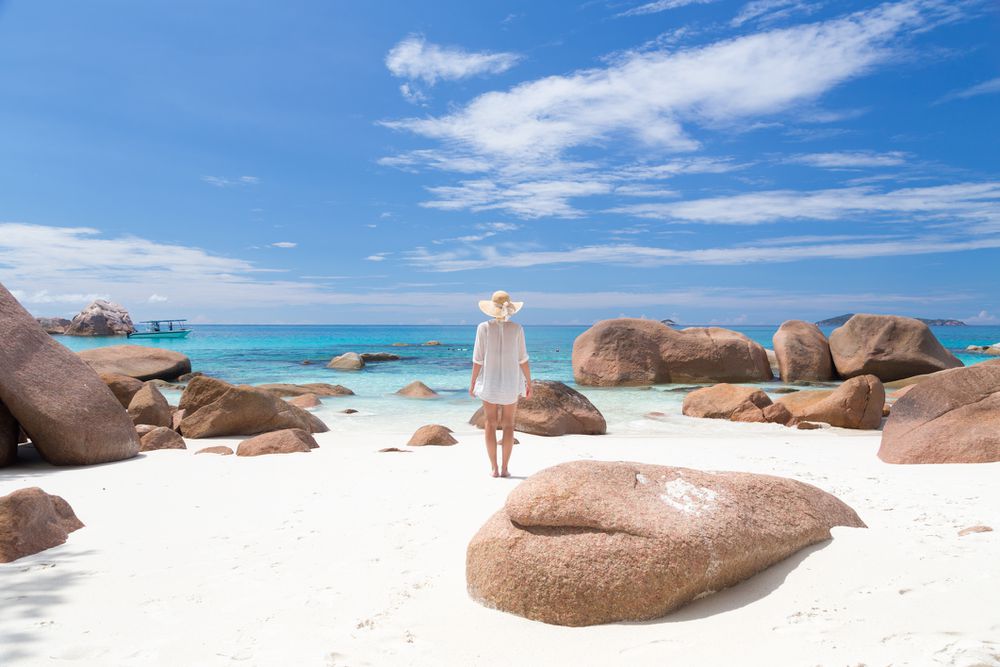 The dream beaches in the Seychelles are among the most beautiful in the world.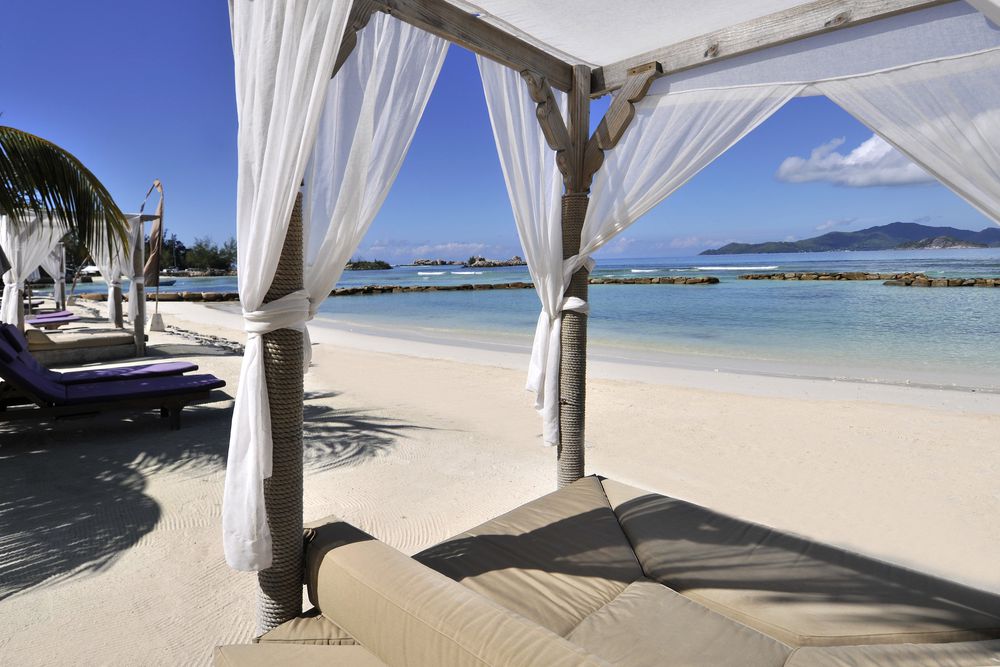 Le Domaine de L'Orangeraie is the perfect place to relax and swim.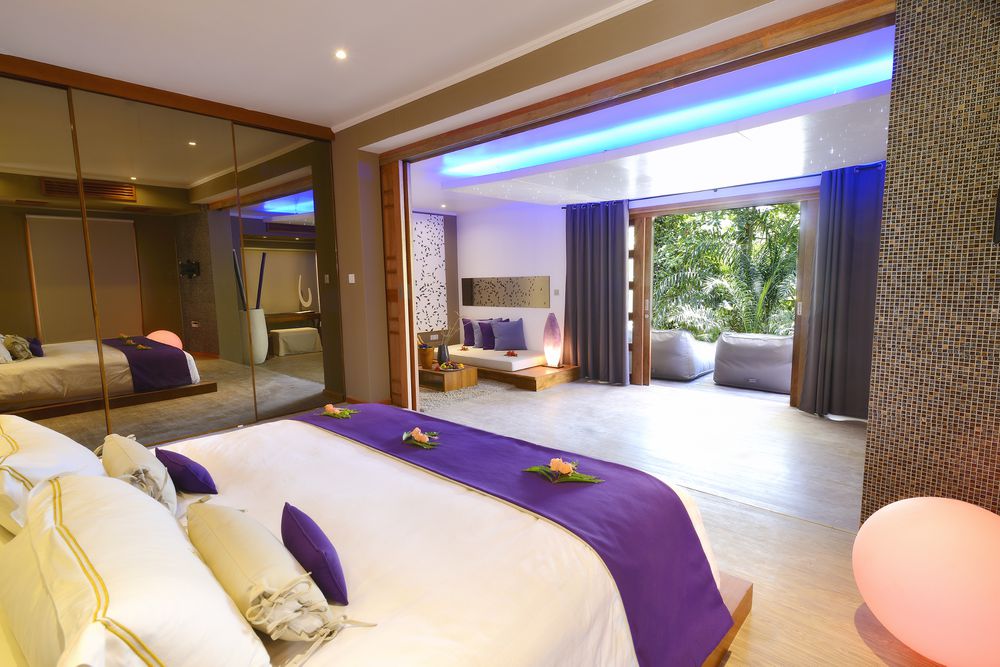 In the middle of nature, the garden suites at Le Domaine de L'Orangeraie.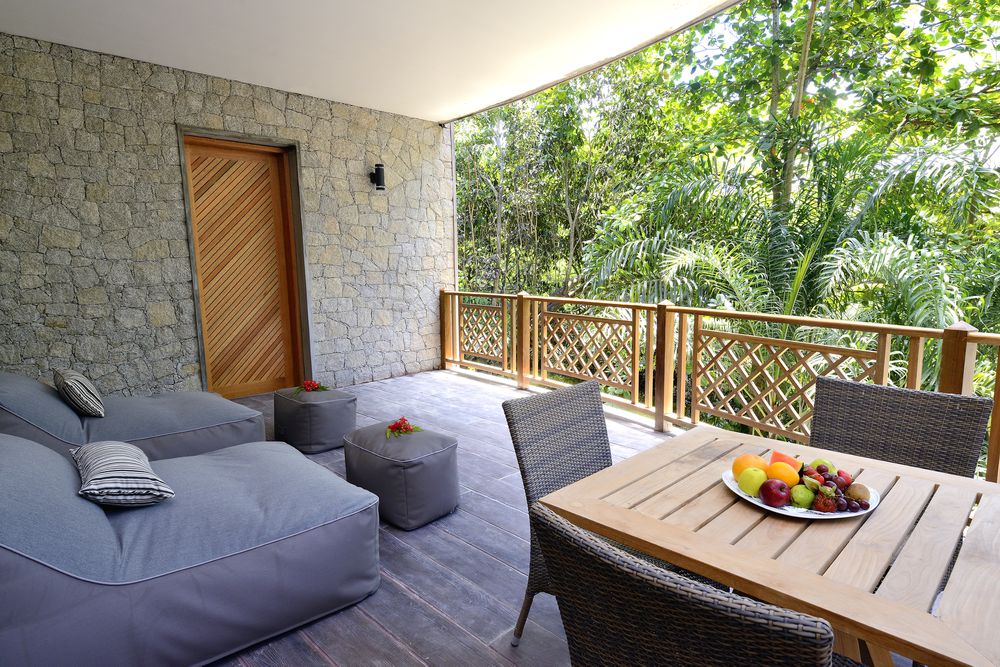 Relax in the spacious and brightly furnished rooms.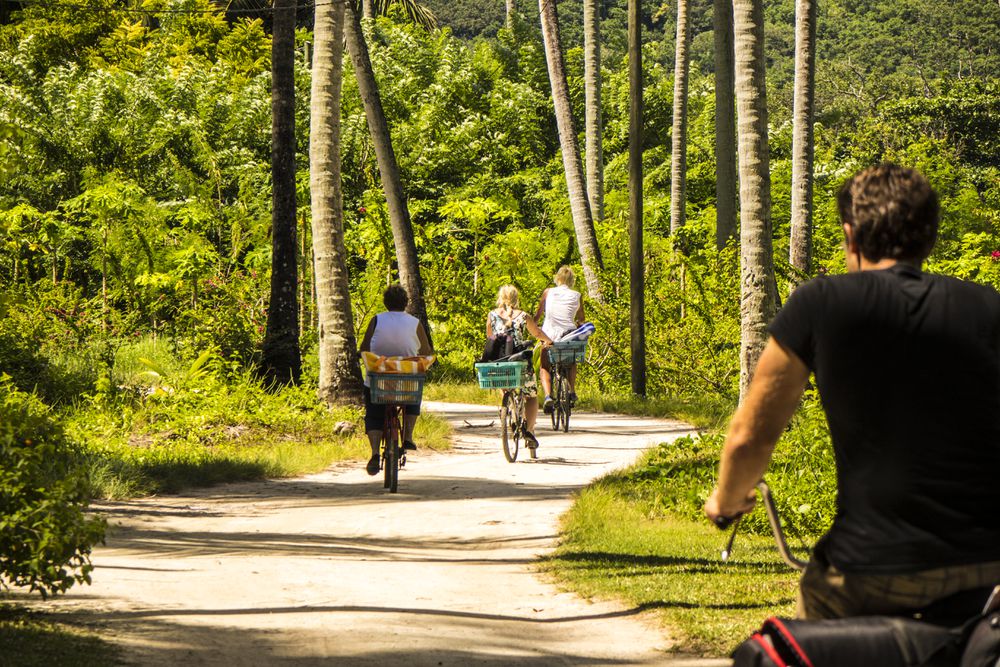 You should not miss this - the discovery tour on La Digue by bike.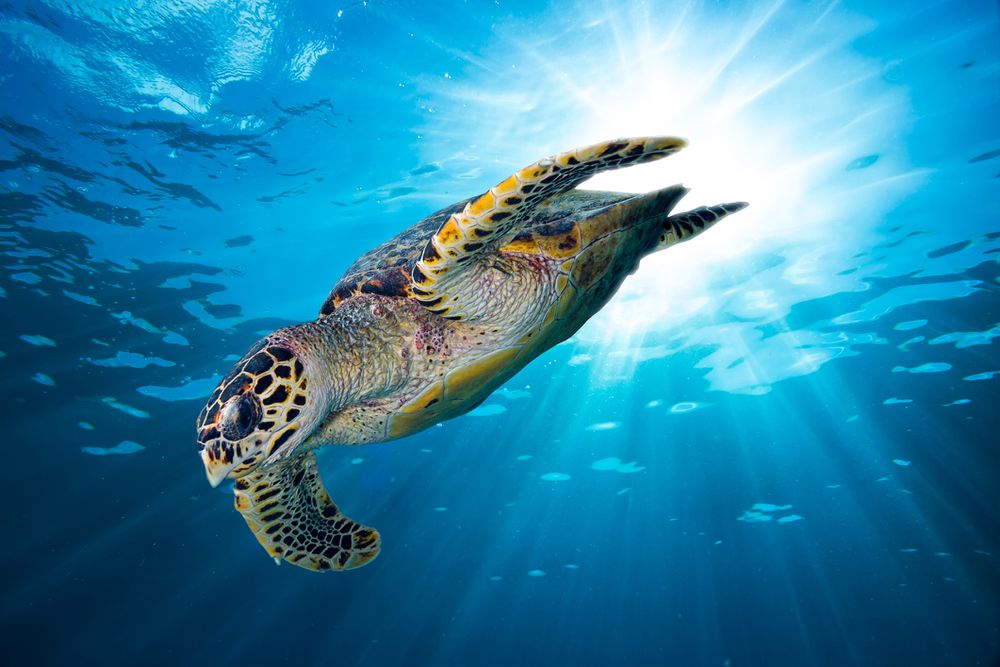 Seychelles also offers many snorkeling and diving spots.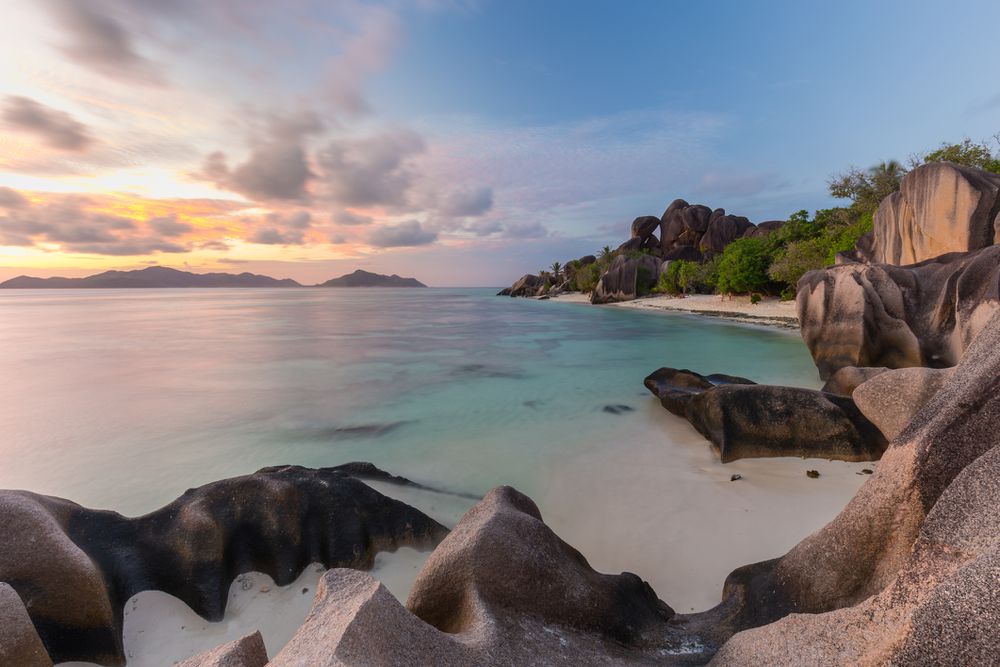 Discover the small bays on La Digue and enjoy the sound of the sea.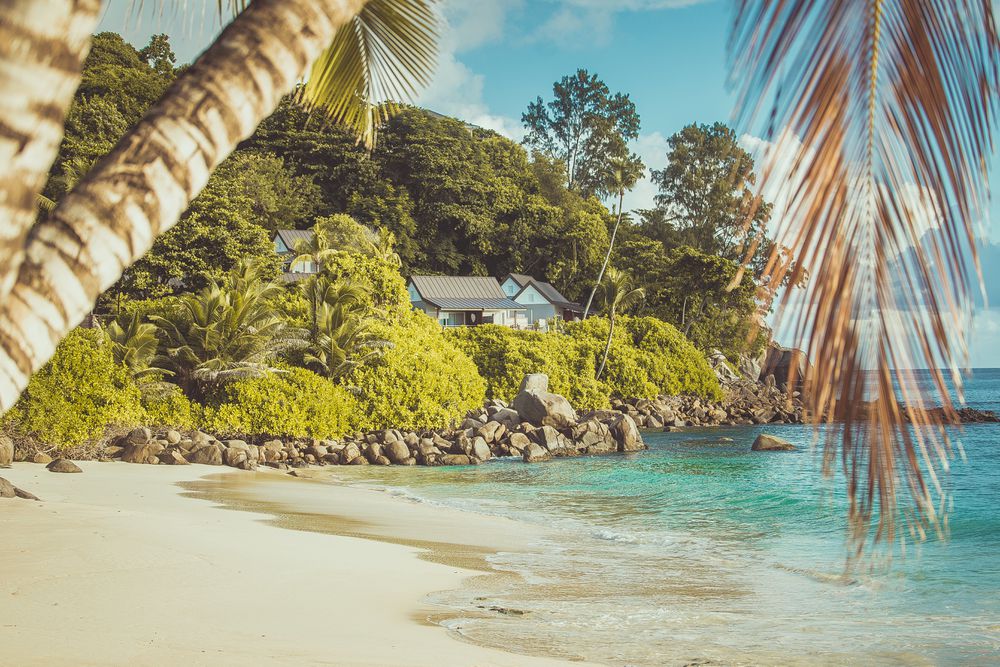 In the middle of nature and just a stone's throw from the sea is Carana Beach.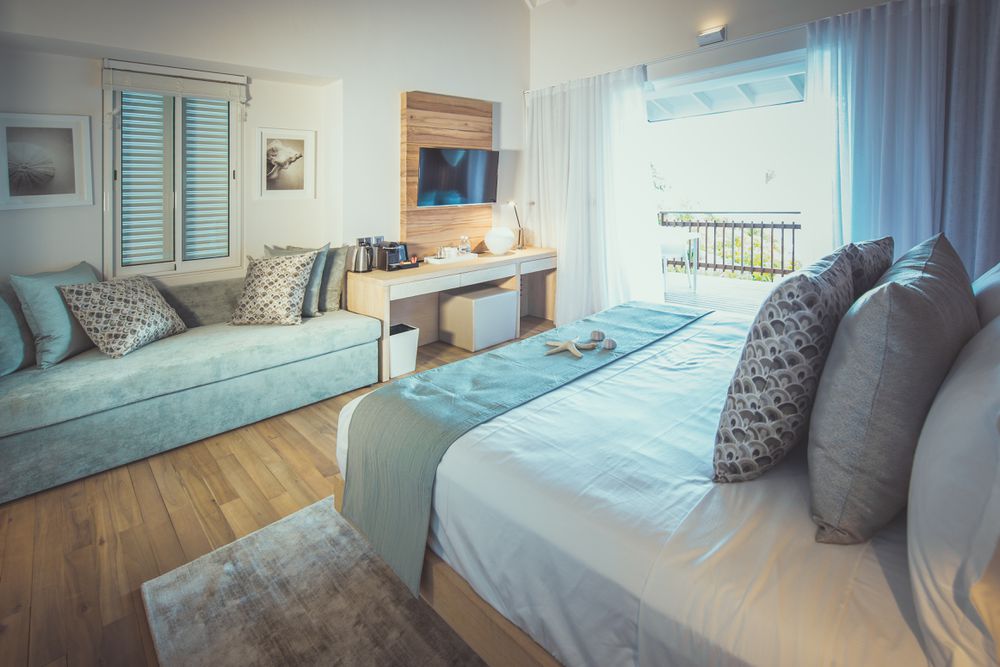 The view from the rooms of the Carana Beach ensures a feel-good atmosphere.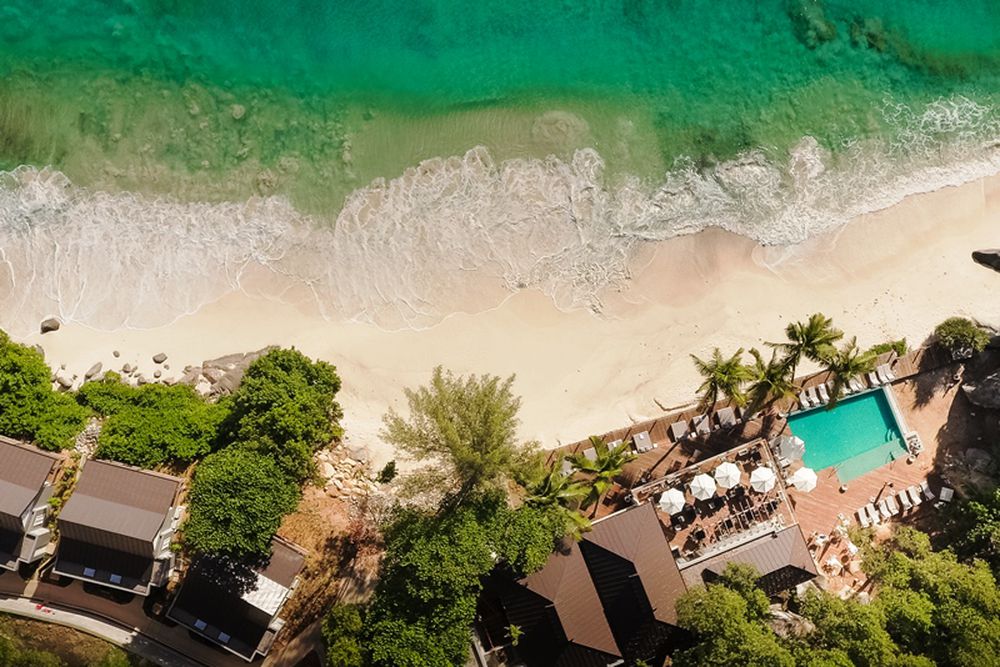 Unwind at Carana Beach.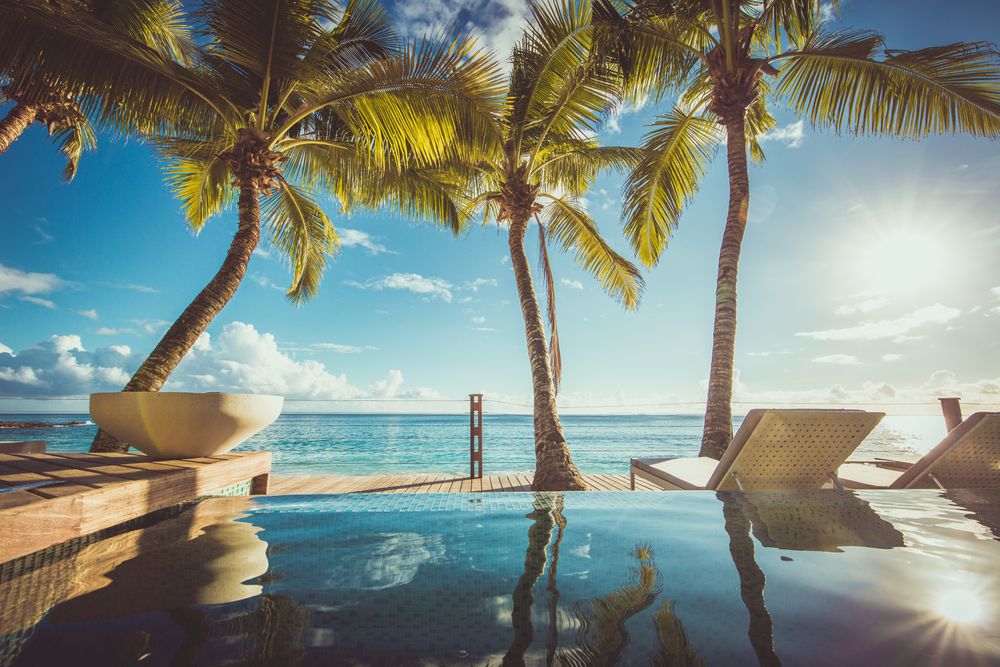 The hotel's large pool also attracts guests with the beautiful view of the Indian Ocean.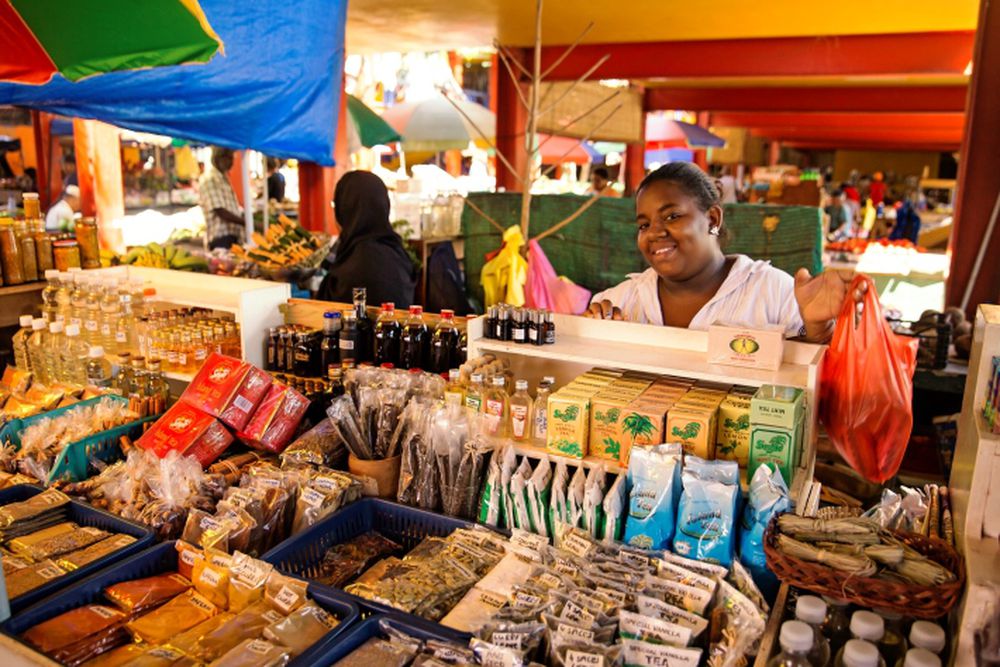 During a full day excursion you can get to know the island of Mahé.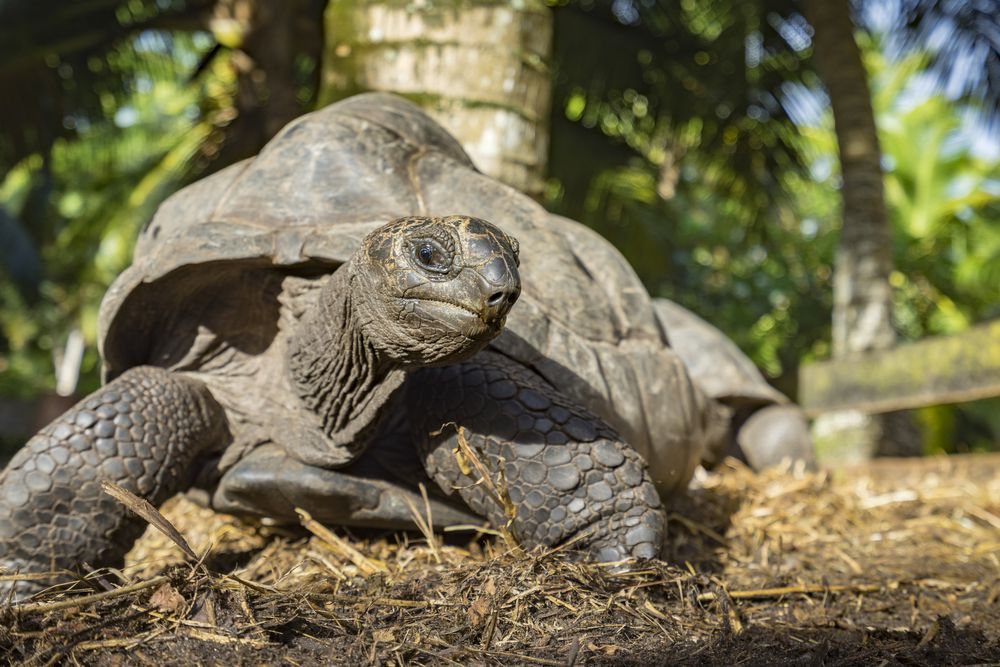 On the 13th day of your trip, it's "Goodbye Seychelles"....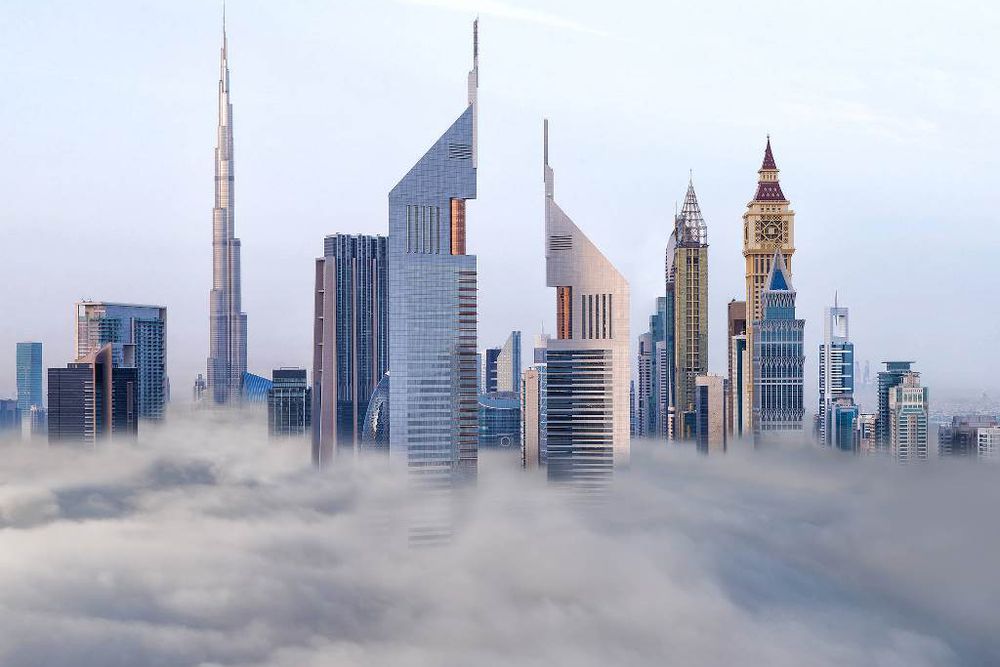 ...and "hello" Dubai! One of the landmarks of Dubai are the towers of the Jumeirah Emirates Towers.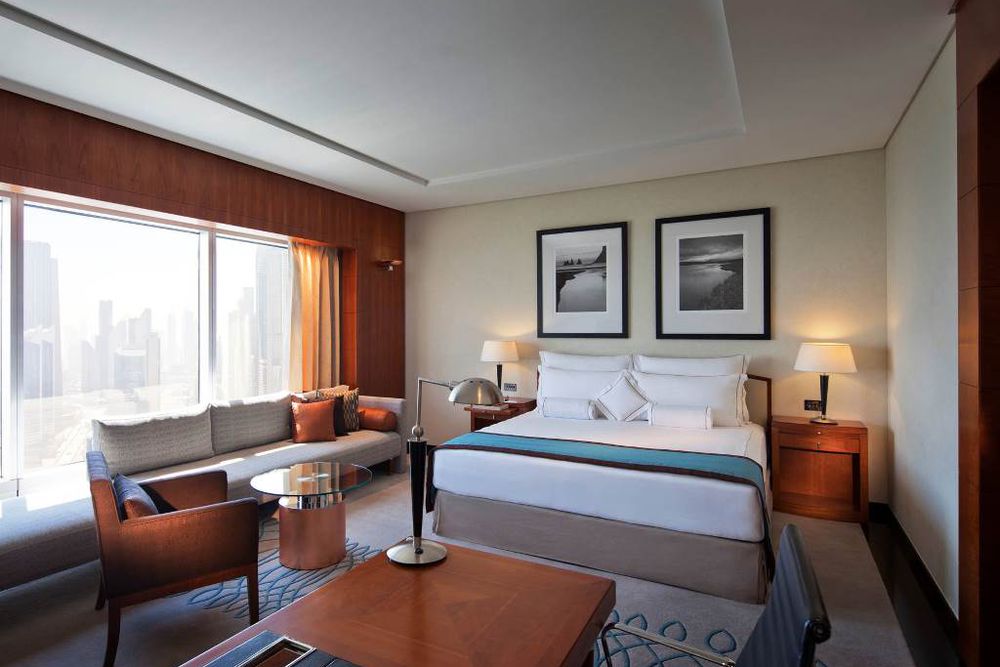 The rooms of the Jumeirah Emirates Tower are generously furnished.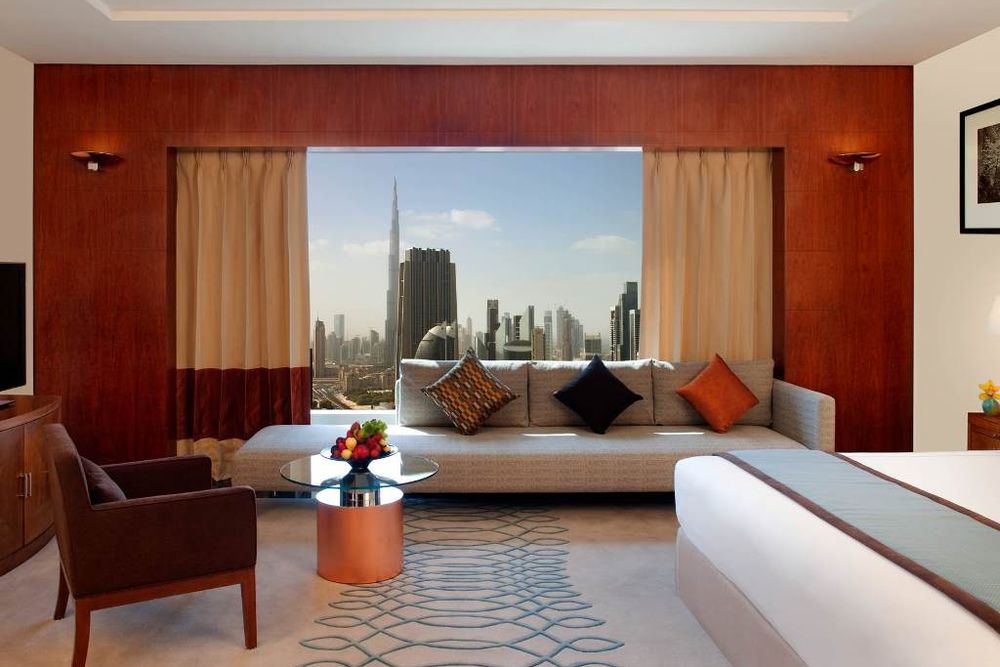 What a view! The "Deluxe King Room" at the Jumeirah Emirate offers you just that.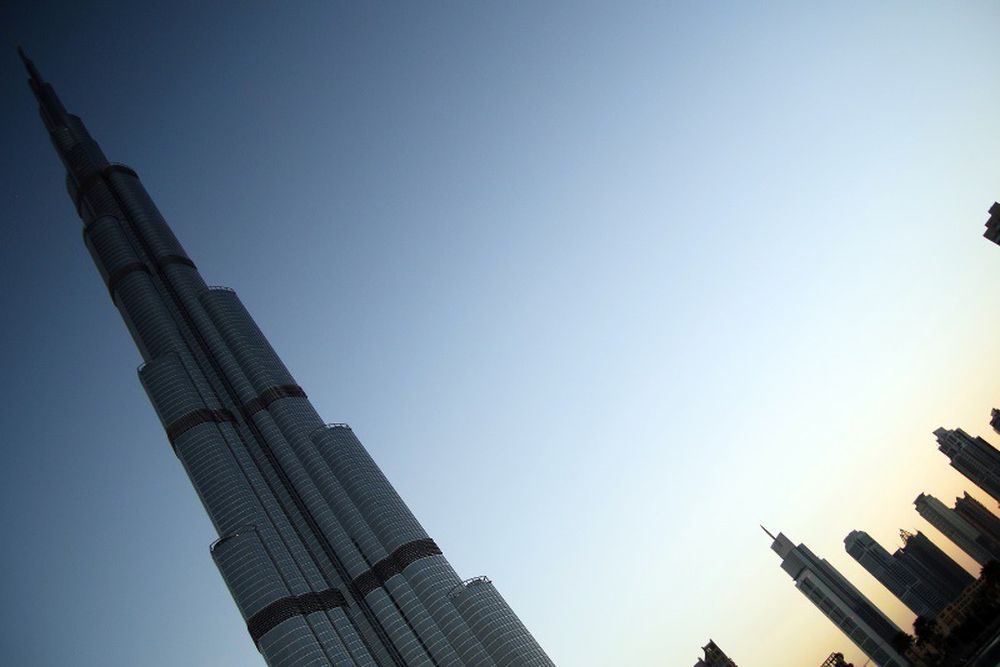 You must not miss this. The Burj Khalifa is the tallest building in the world at 828 meters.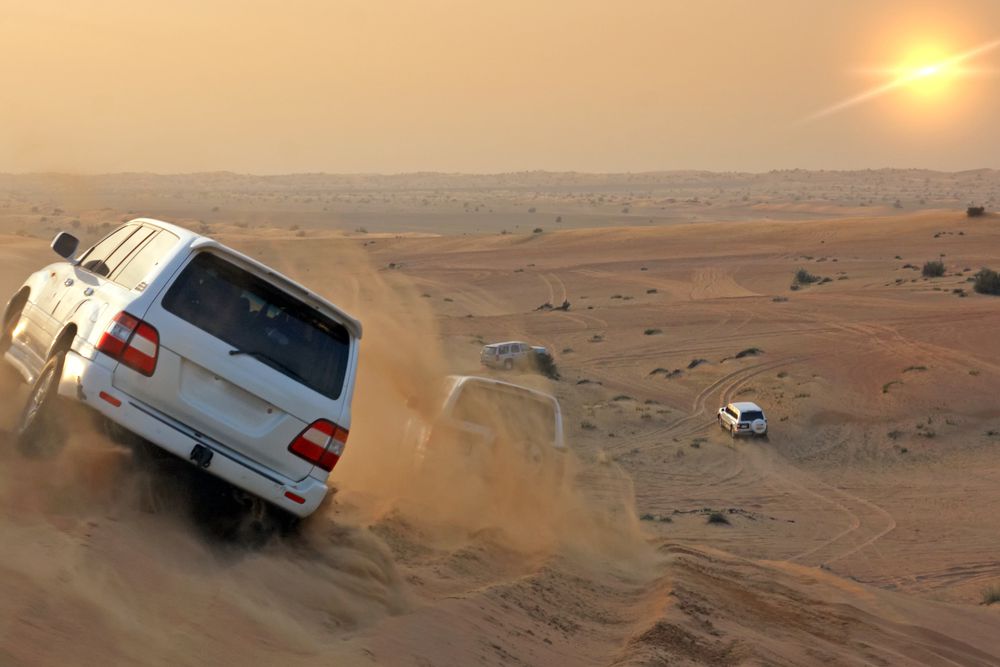 How about a desert safari in Dubai? Experience pure adventure!