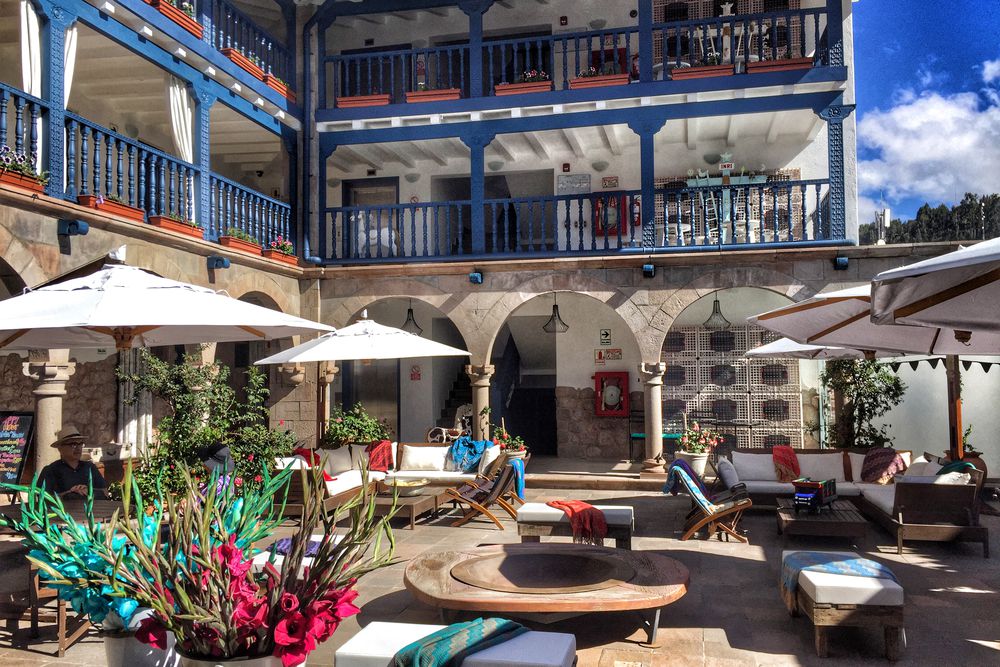 A unique combination of traditional colonial-style architecture and original contemporary design creates a welcoming ambiance reminiscent of the atmosphere and magic of a market.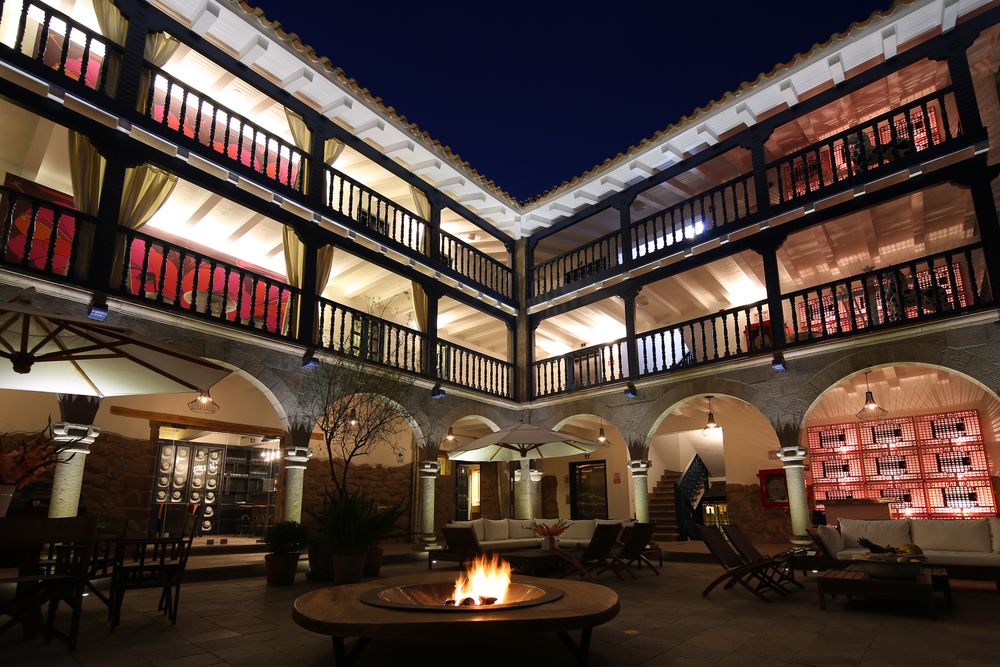 Exceptional service and warm Peruvian hospitality provide the perfect base for exploring Cusco and the surrounding area.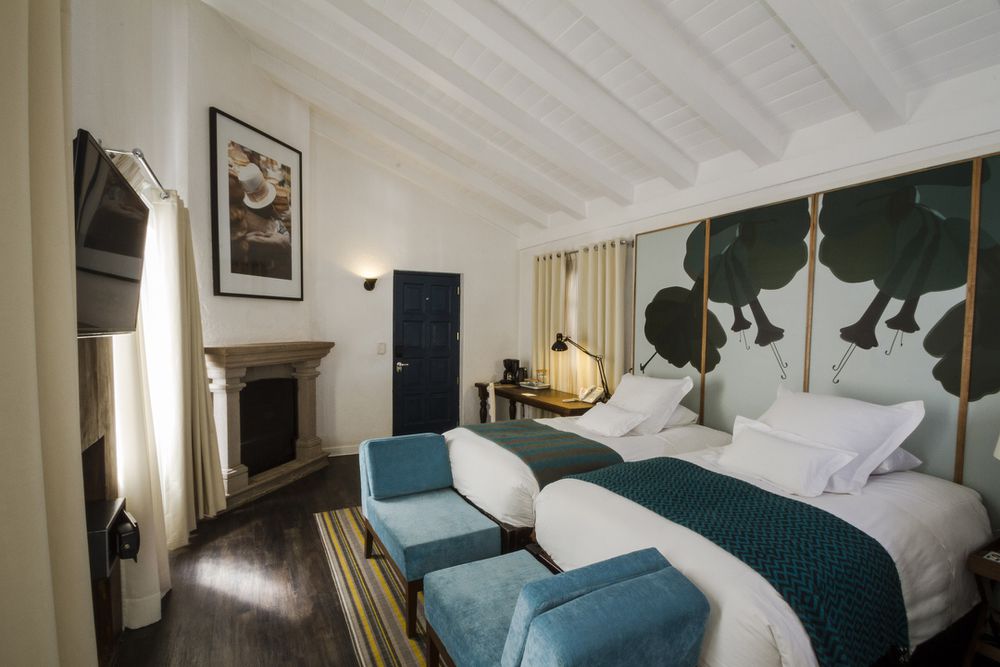 The rooms are all modern and equipped with small traditional details.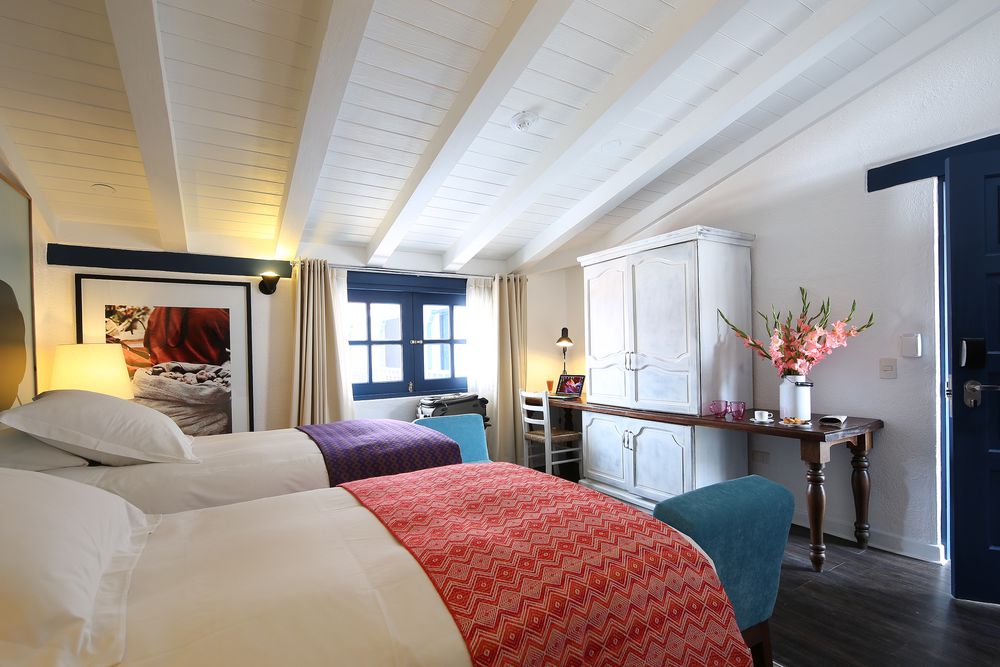 The superior rooms are all equipped with exclusive amenities.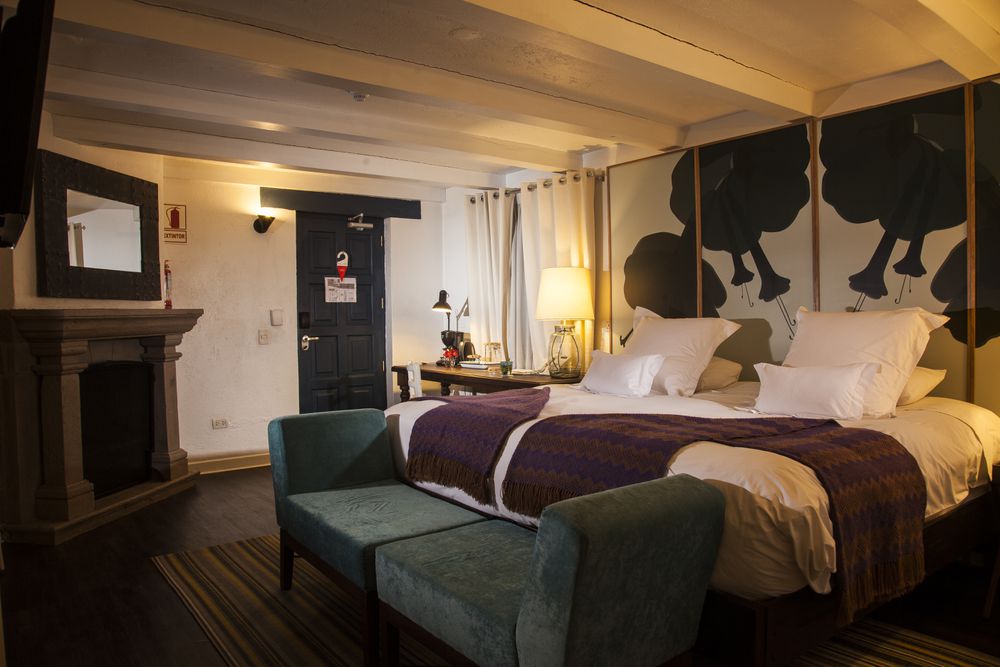 The Junior Suite at the El Mercado: Kick back, relax, and forget about reality.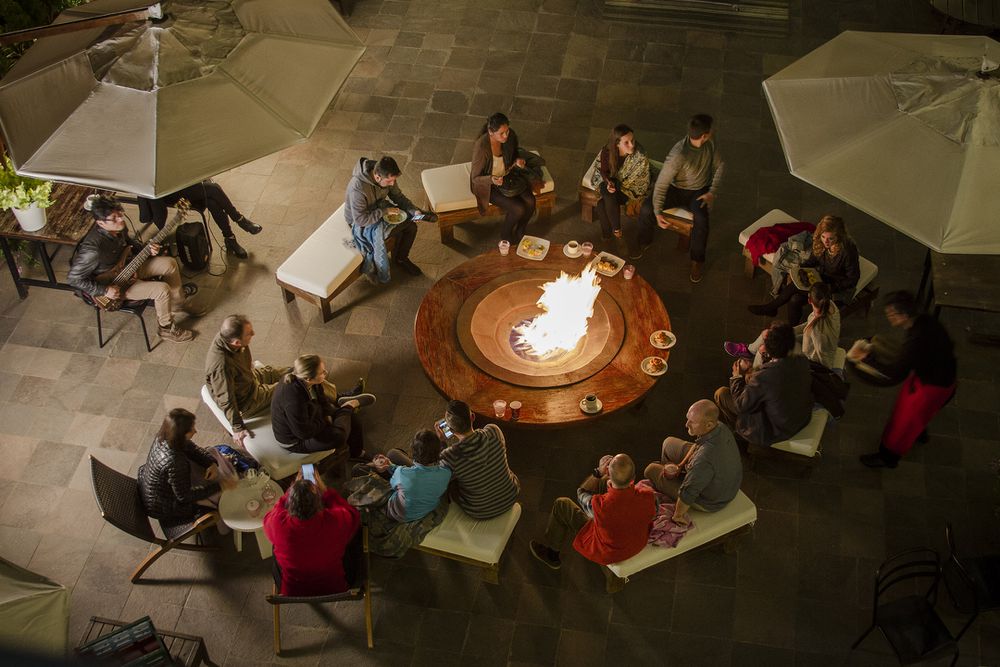 During a campfire in the courtyard, talk to other travelers, and hear about their adventures.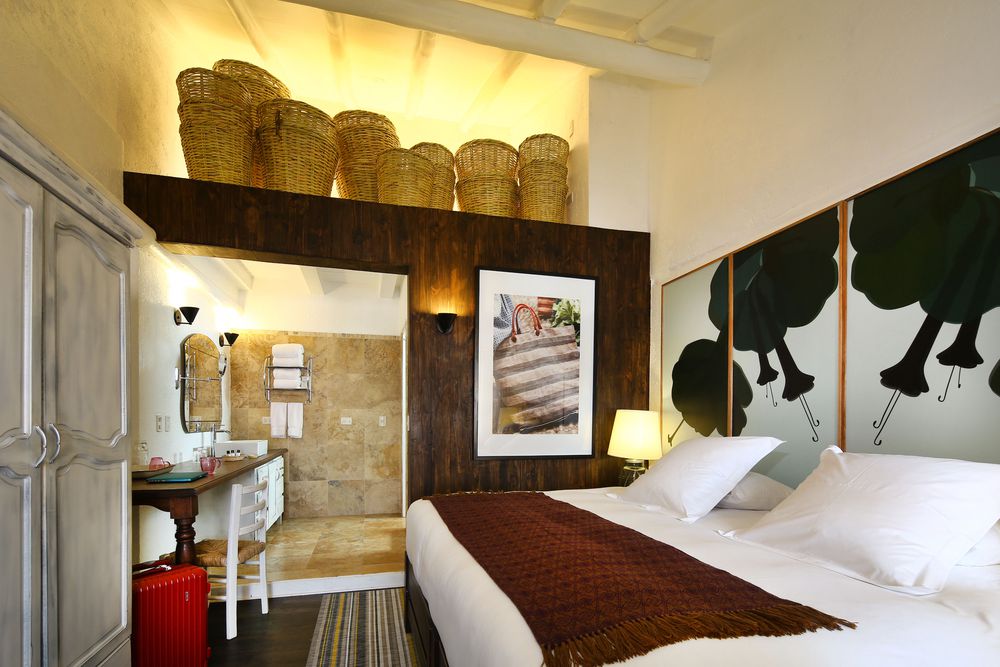 The rooms are all designed in a way that pays close attention to detail.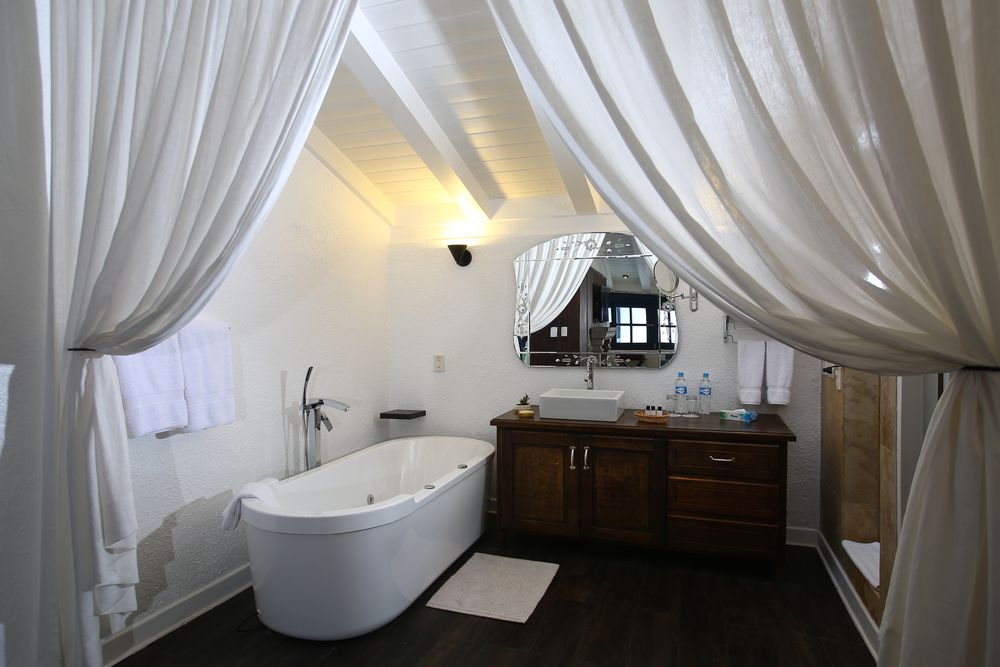 The Junior Suite's bathroom leaves nothing to be desired.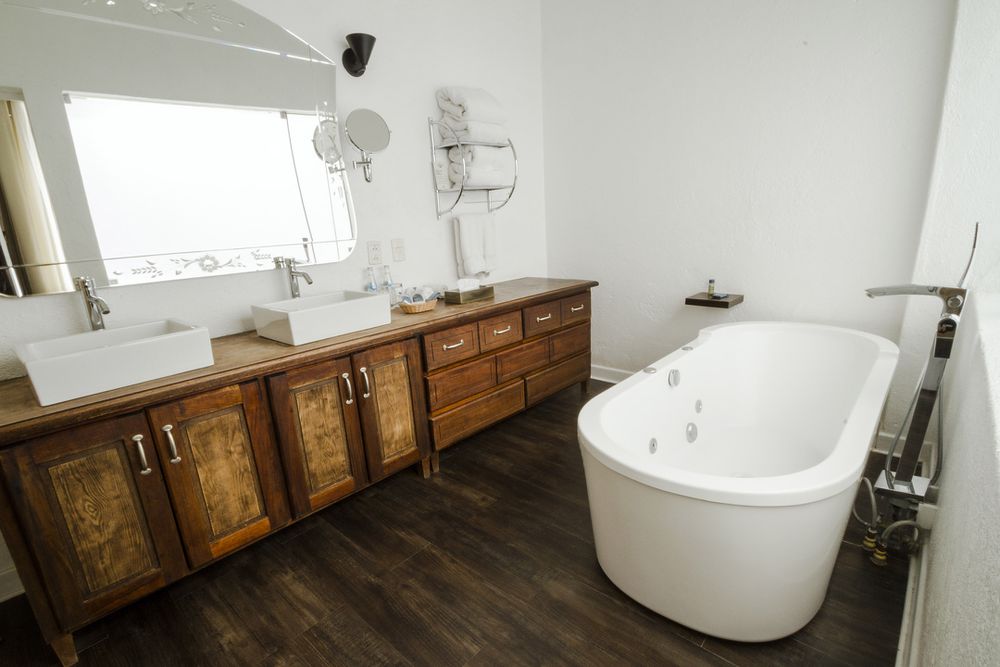 The bathrooms truly create a feel-good atmosphere.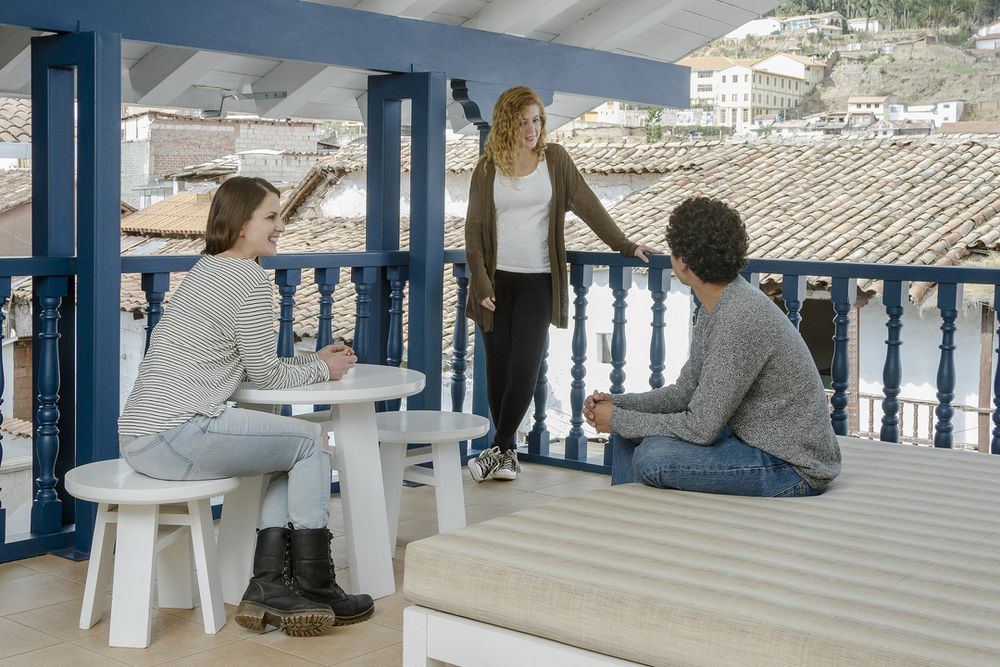 From the hotel's terrace, enjoy spectacular city views of Cusco.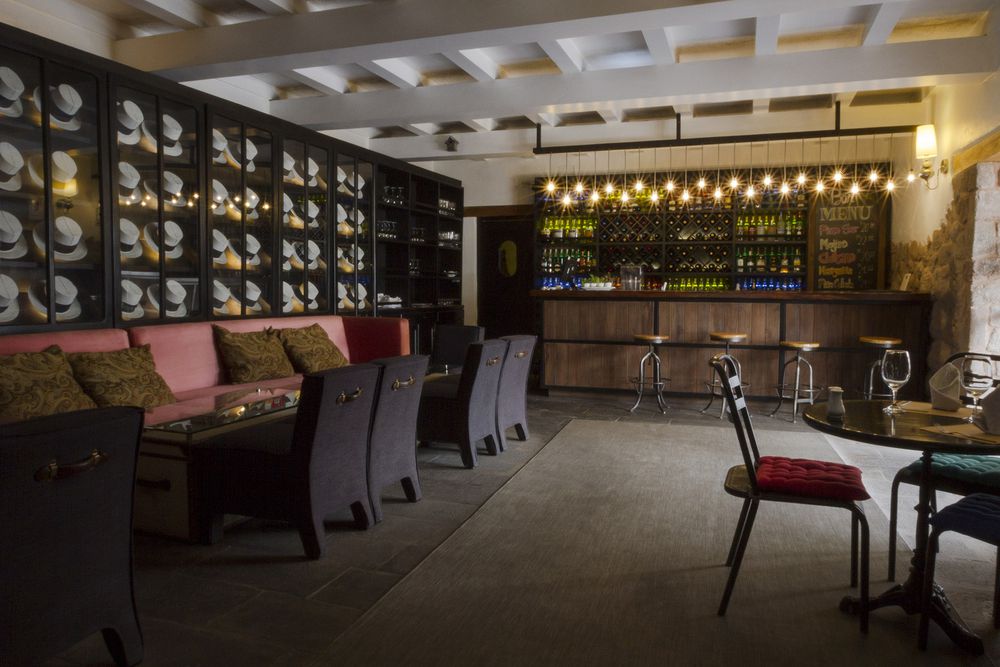 At the bar, indulge in a modern cocktail or traditional long drink.
The breakfast room not only is contemporary in design but offers a delicious breakfast of fresh bread and fruit.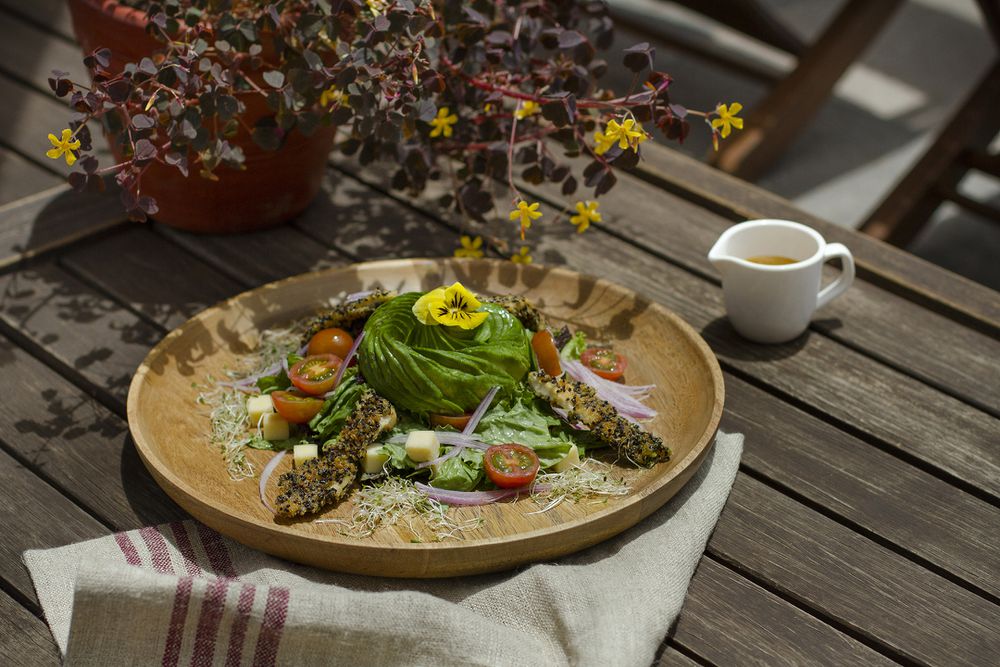 Delicious regional dishes can be tasted at the in-house restaurant.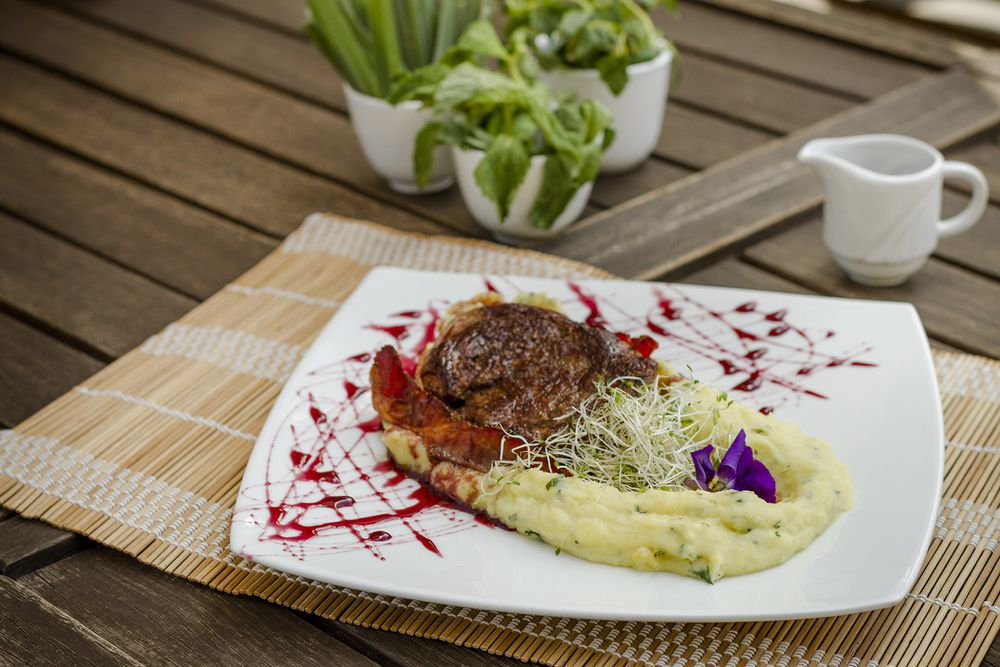 Discover the different flavors of Peru.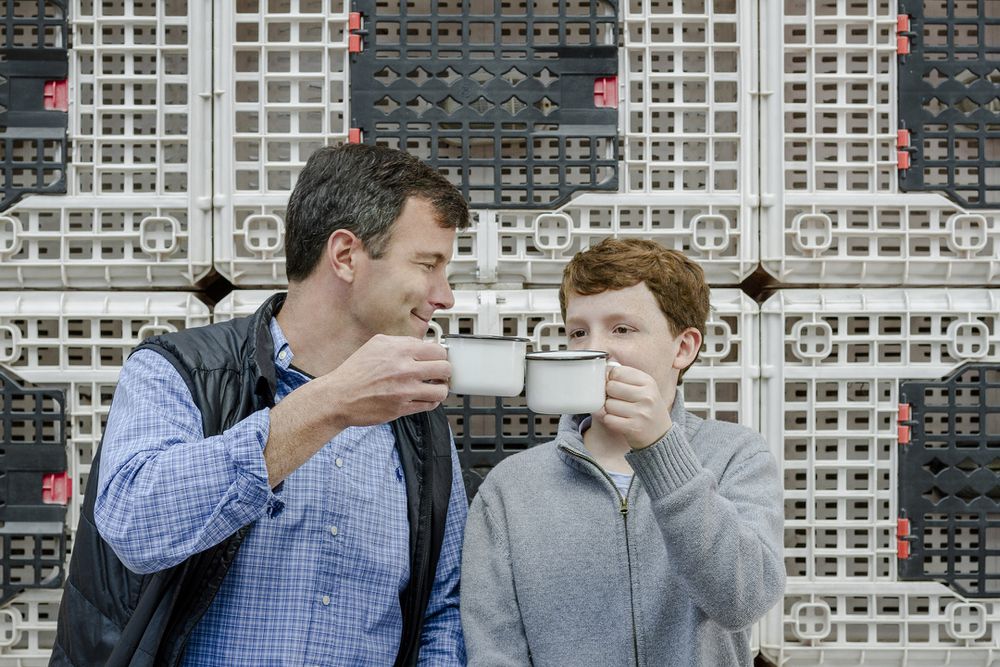 El Mercado is the perfect place to relax after a busy day in Cusco.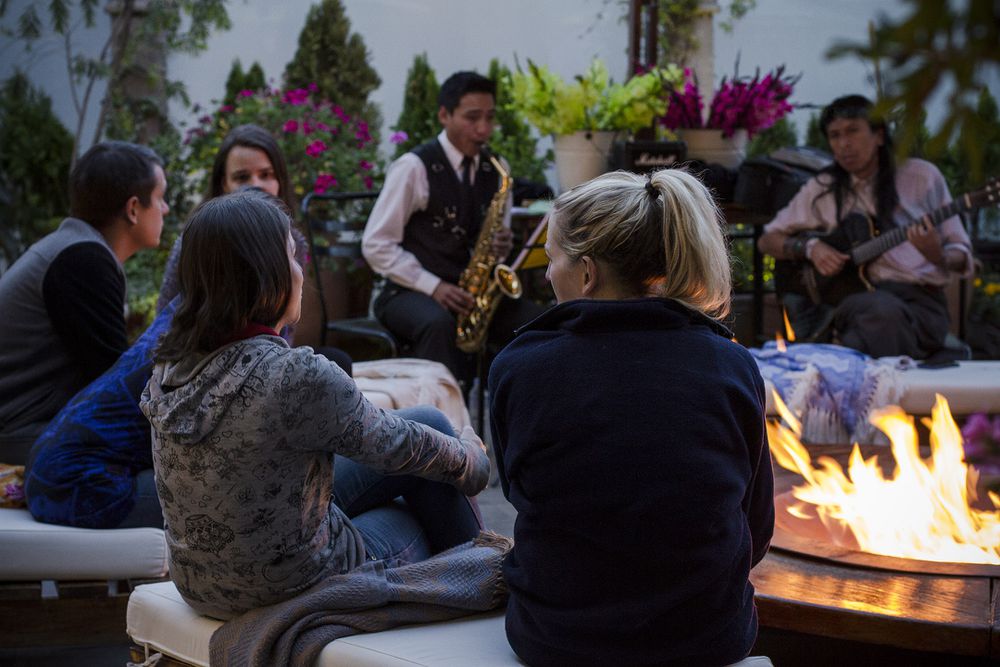 Under the evening stars, dance to live music in the courtyard.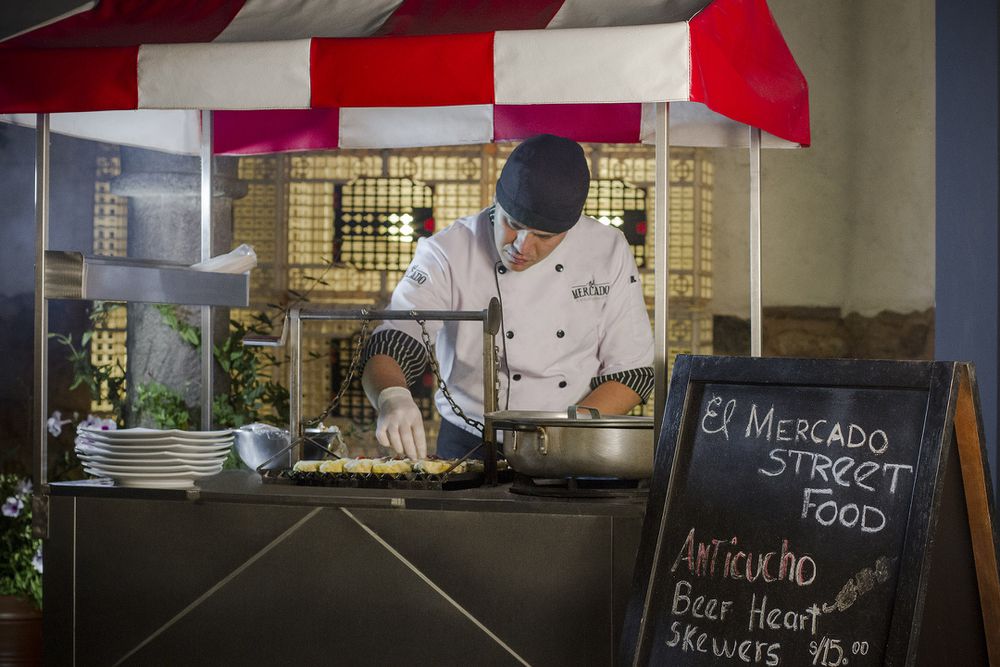 El Mercado occasionally hosts its own small street food market.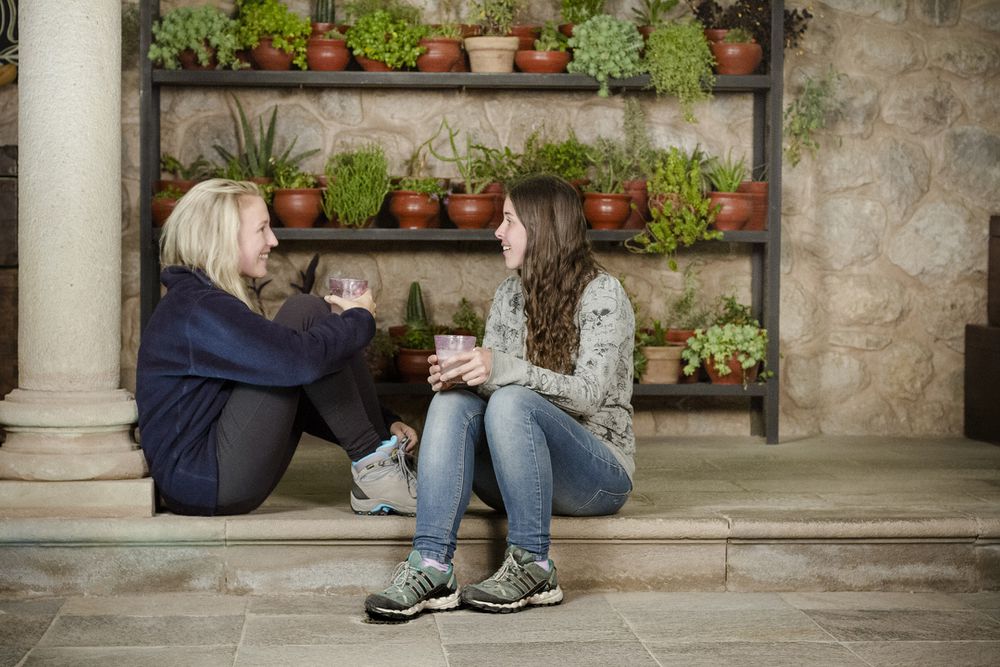 Cozy corners can be found everywhere.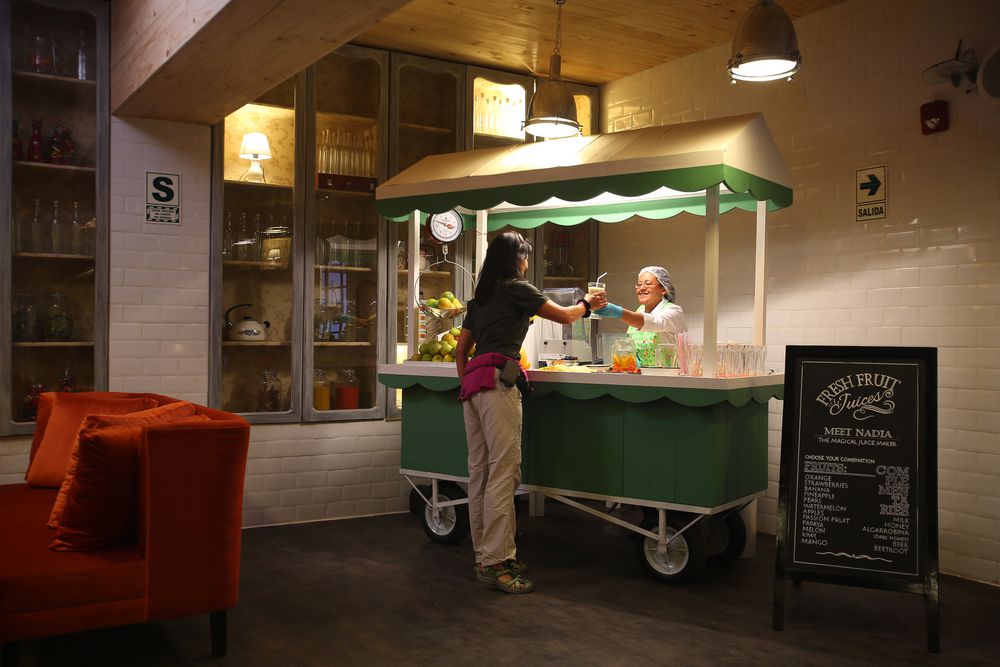 At the juice bar, treat yourself to a fresh smoothie.