This full-day excursion begins with a bus transfer from the hotel to the renowned World Heritage Site, the Vallée de Mai Nature Reserve. Then you will head over to one of the world's most beautiful beaches, Anse Lazio, where you can relax and unwind.
The extraordinary jungle, also known as the Garden of Eden, is home to the unique coco de mer palm, which still grows here in its natural state. The black parrot, one of the world's rarest birds, is also native to the Vallée de Mai.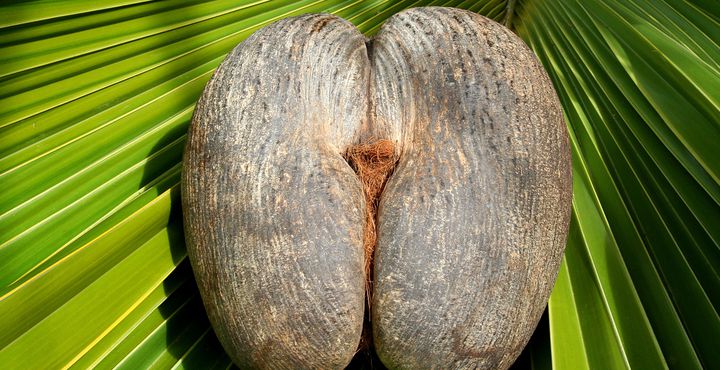 Enjoy the rest of the afternoon relaxing on the sands of one of the best beaches in the world: Anse Lazio. The tour ends around 16:00 with a transfer back to the hotel.