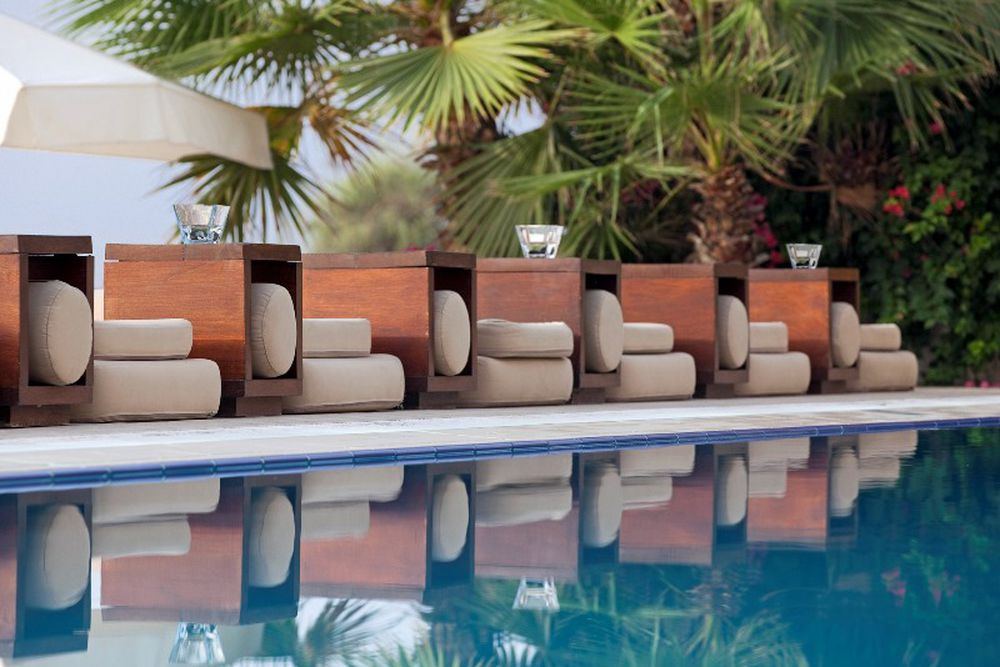 Relax and unwind at the hotel's own pool area.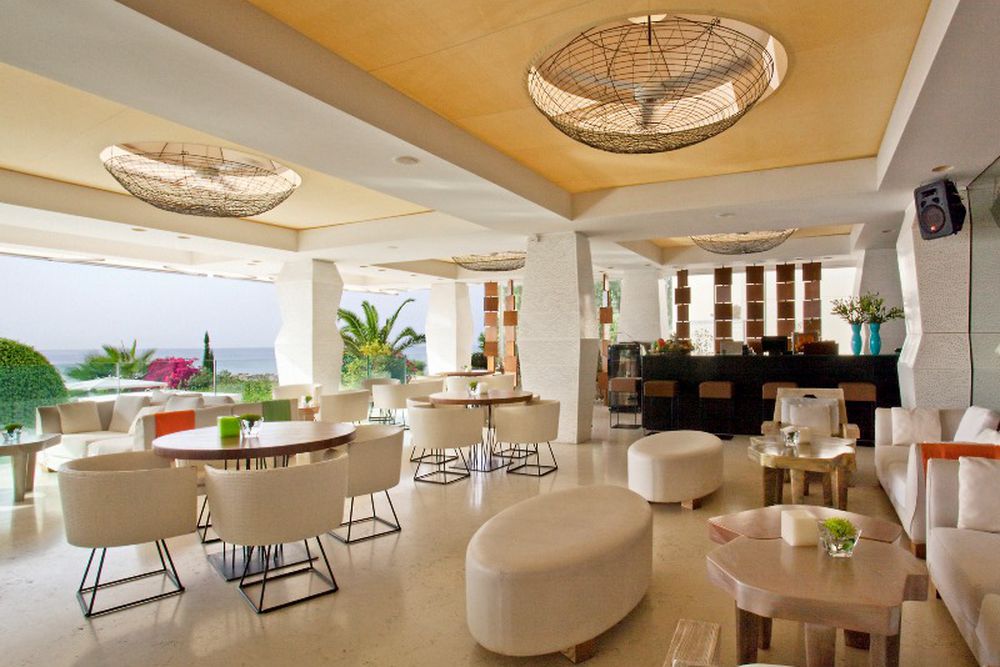 Beautiful view over the bay.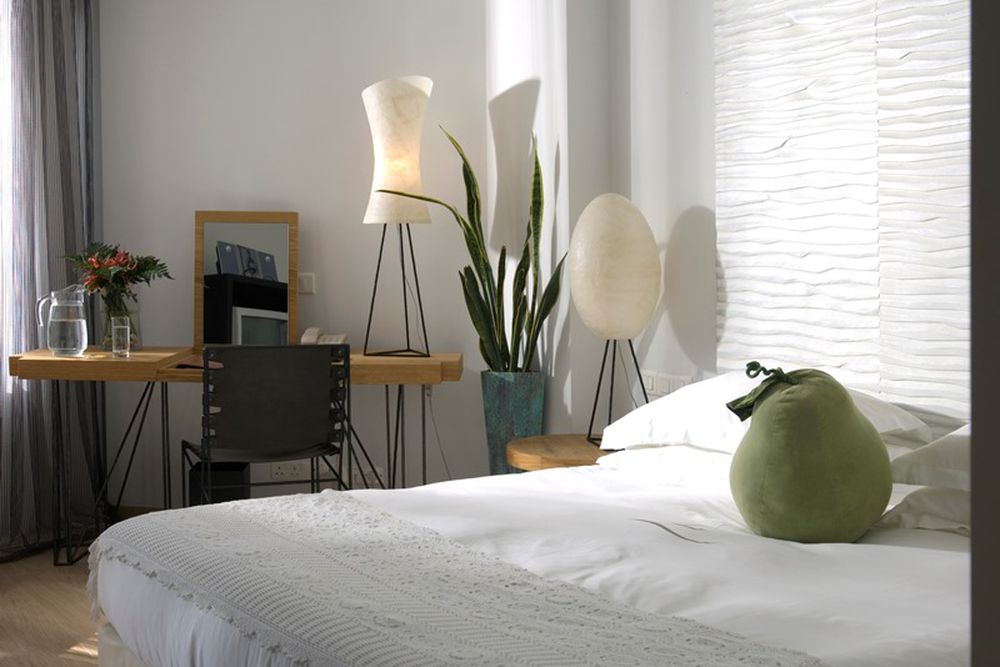 The first category of rooms at the Londa Beach Hotel is bright and spacious.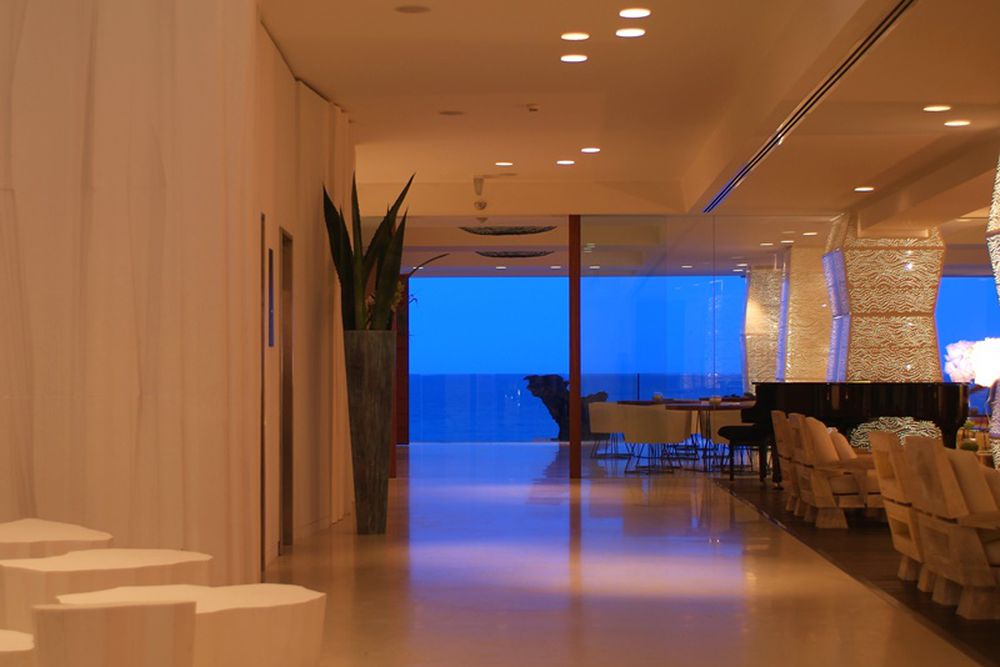 Design and elegance are reflected in the lobby.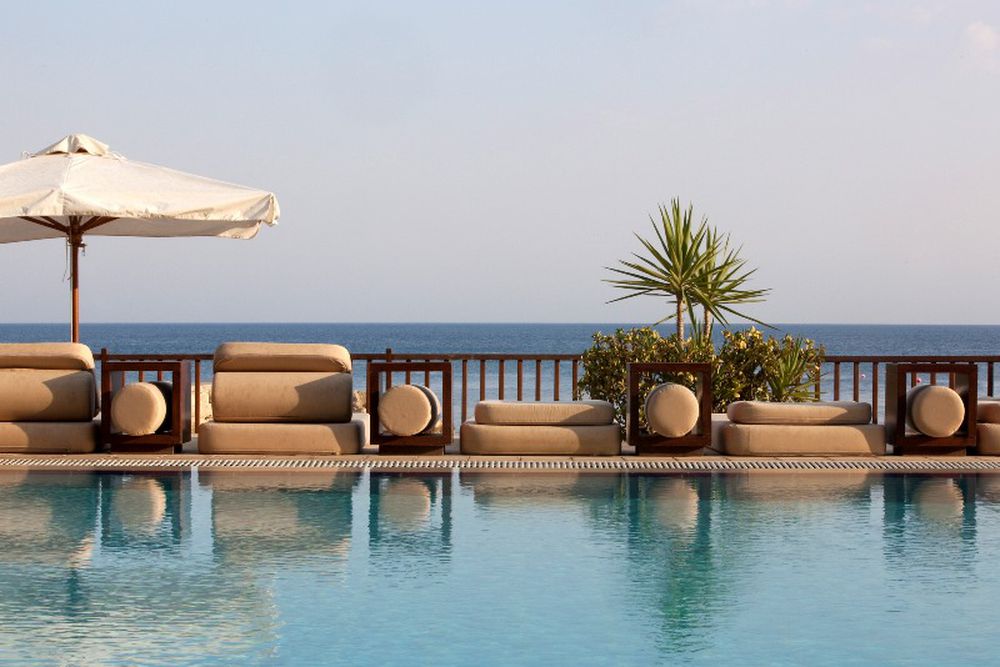 Here you can let your soul wander.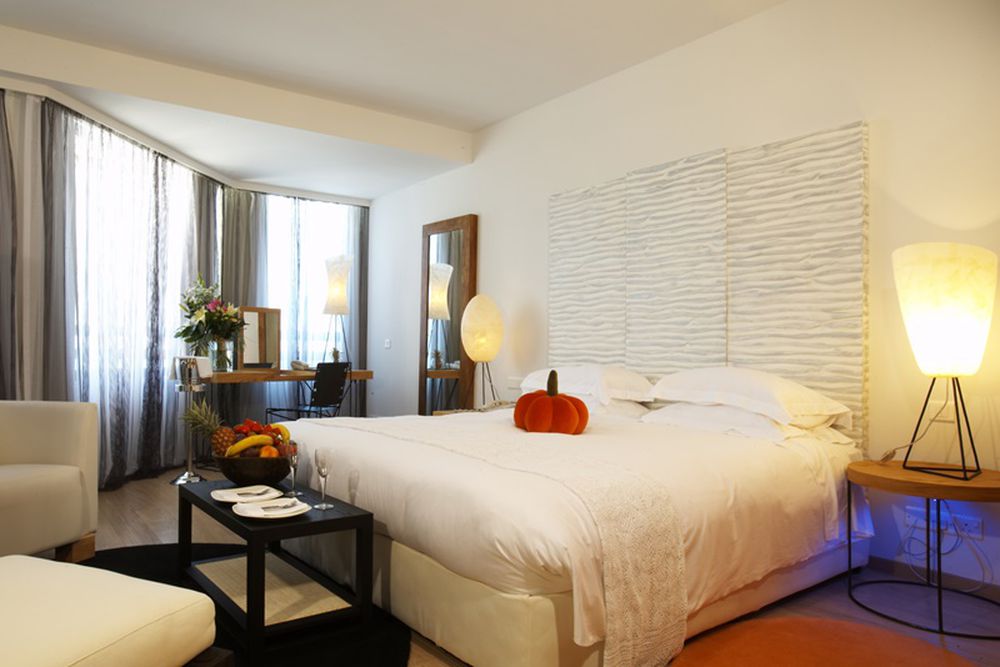 Admire the beautiful view of the Mediterranean Sea from your room.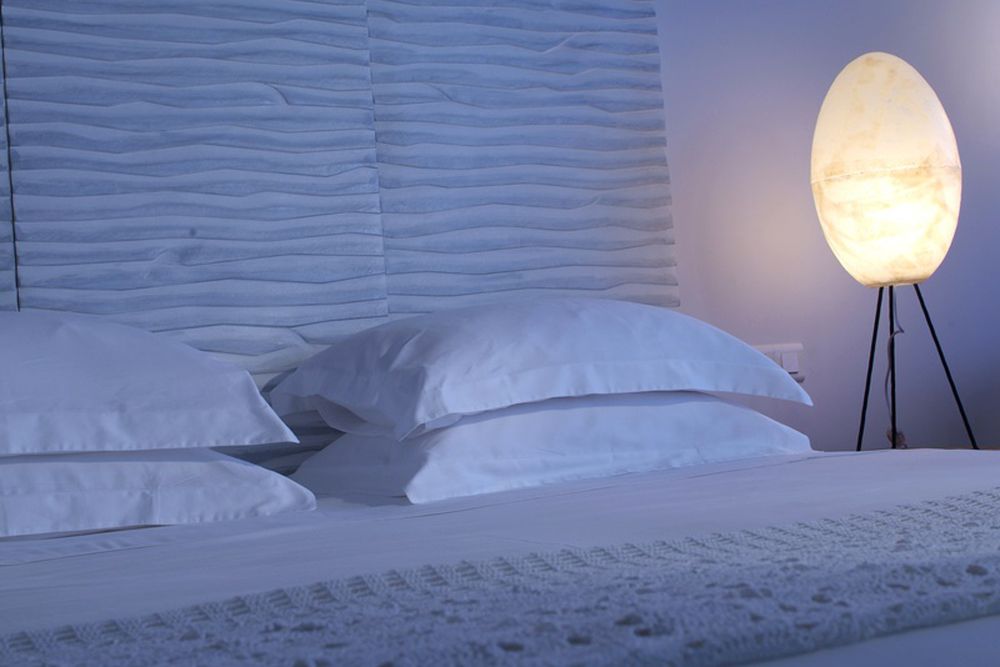 Comfortable beds invite you to relax.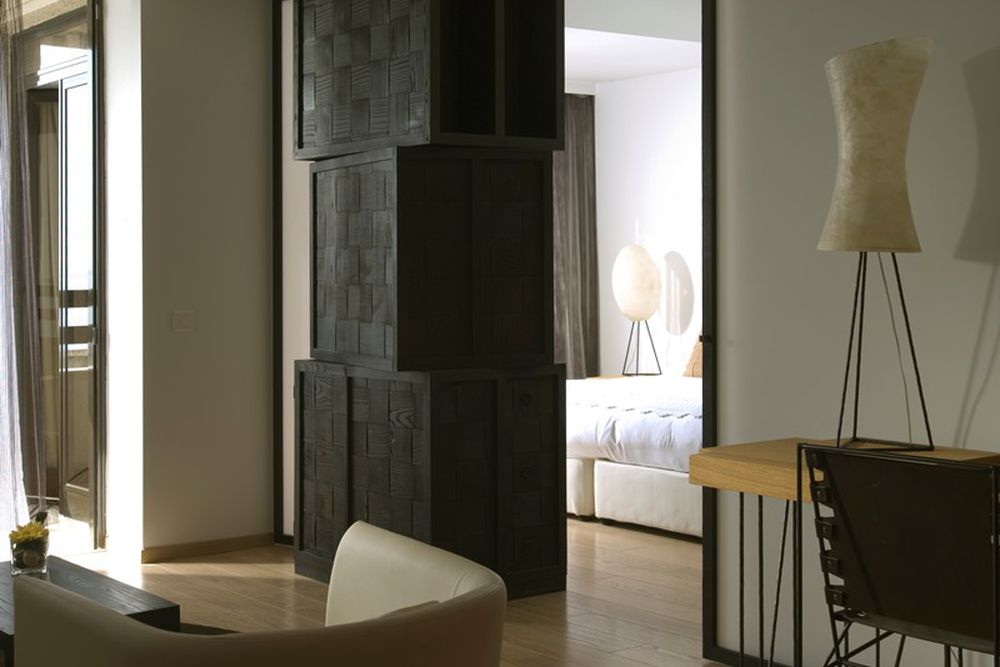 The larger and comfortably furnished suites offer many opportunities to relax.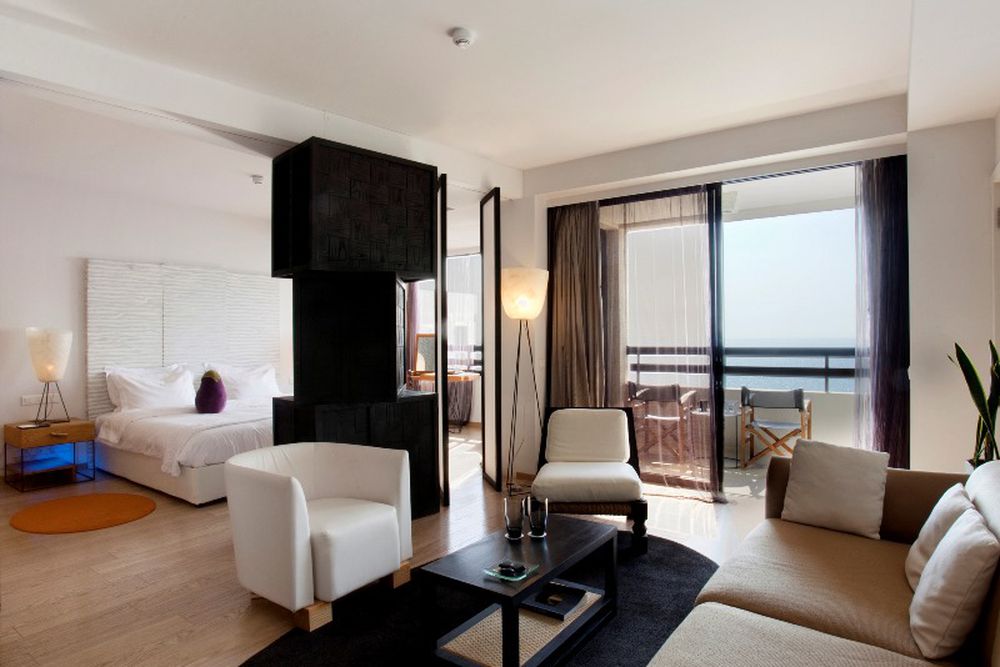 The suites with sea view provide an unforgettable view of the blue water.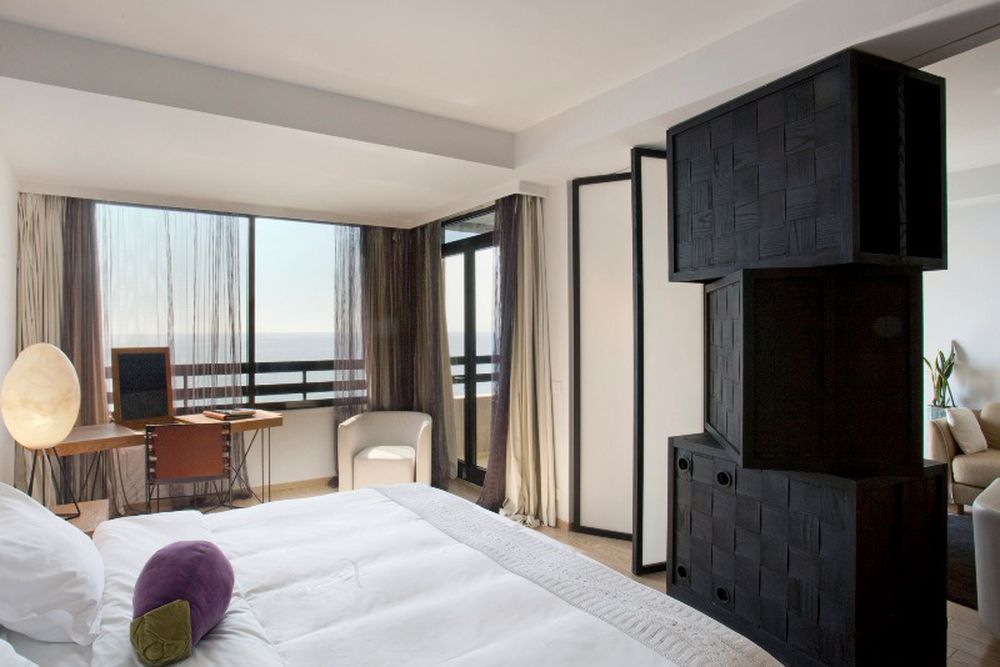 What could be better than enjoying the beautiful view from your bed?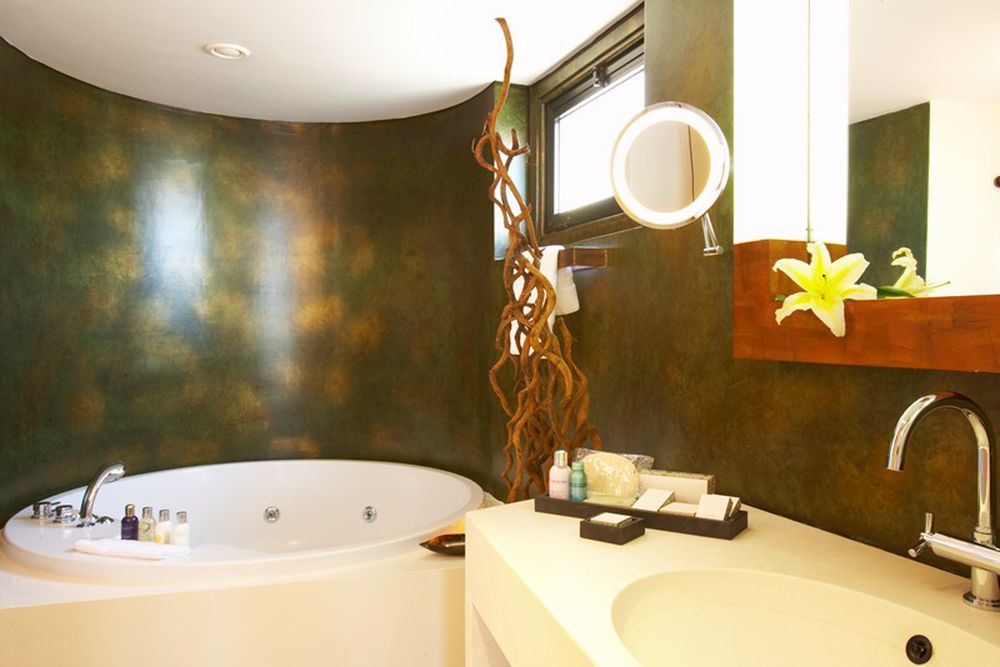 The bathrooms in the executive suites offer plenty of space.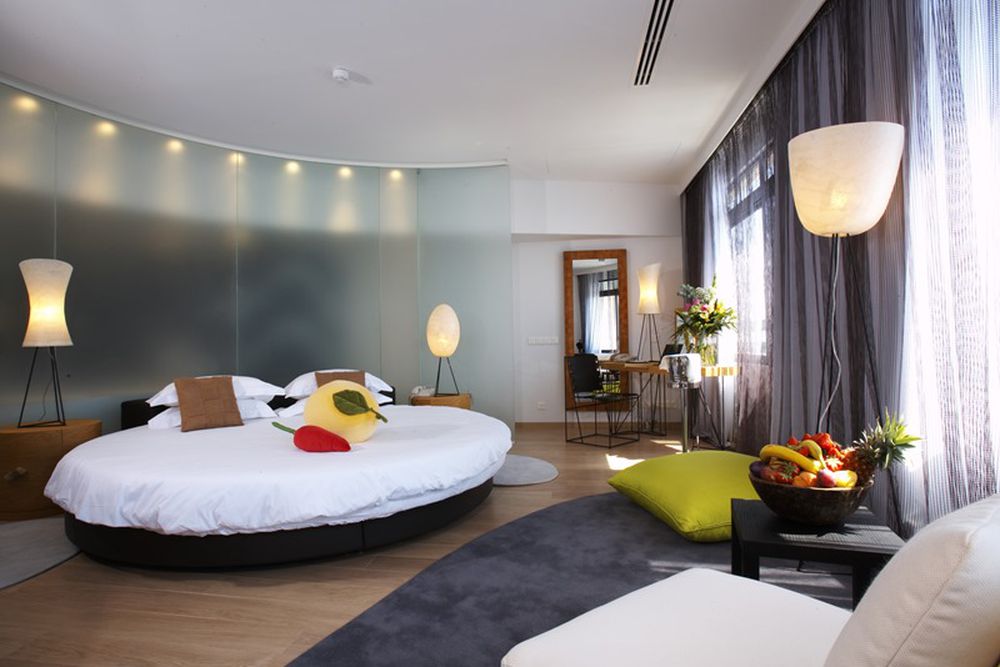 The Elite Suites invite you to a romantic get-together.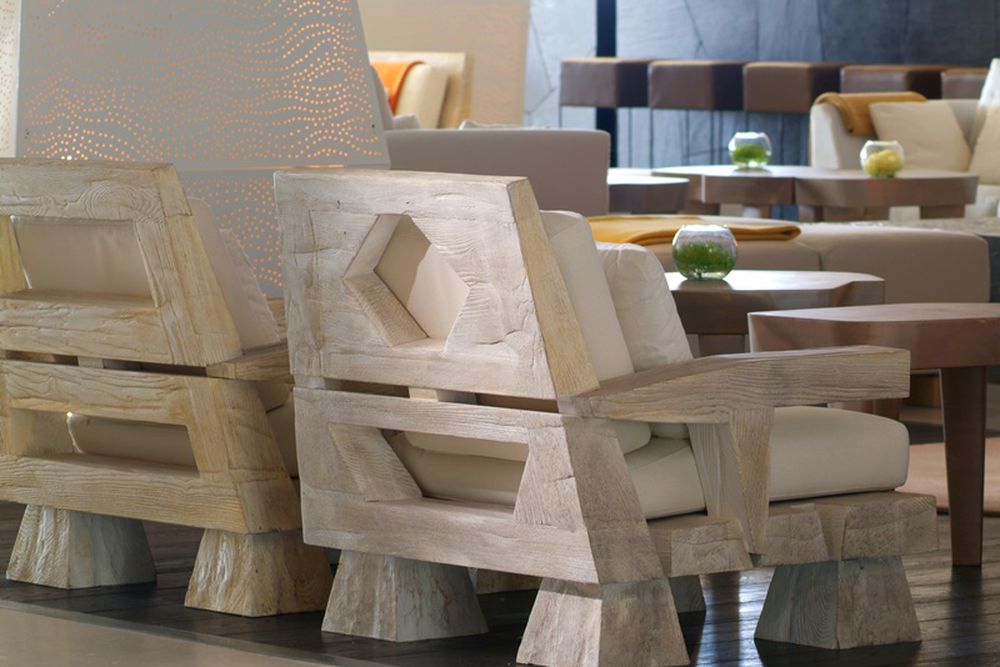 Make yourself comfortable in the Caprice Lounge Bar.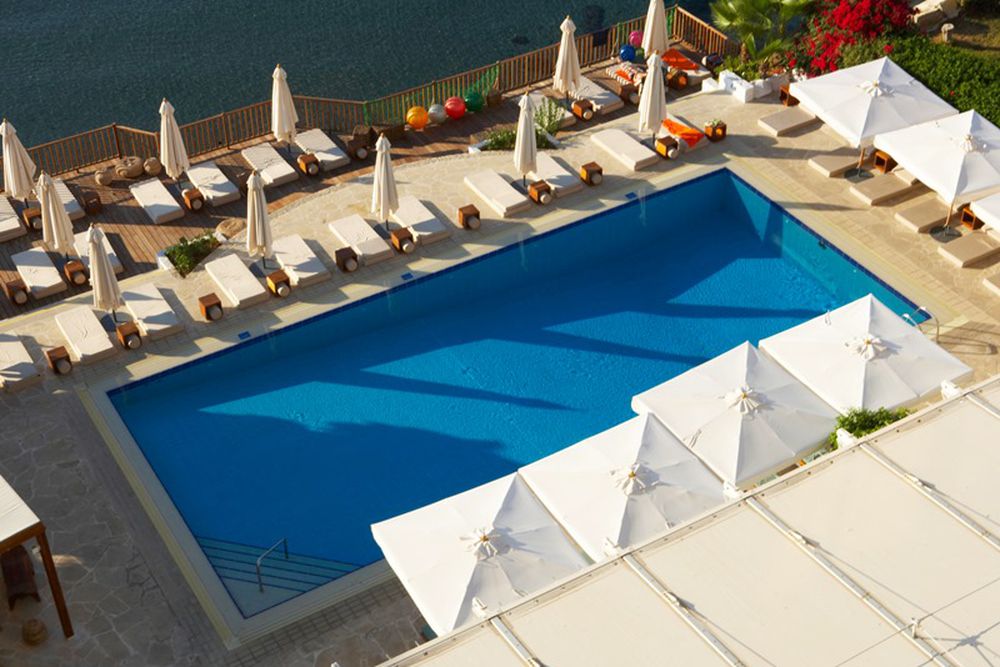 Forget your everyday stress at the beach or in the pool.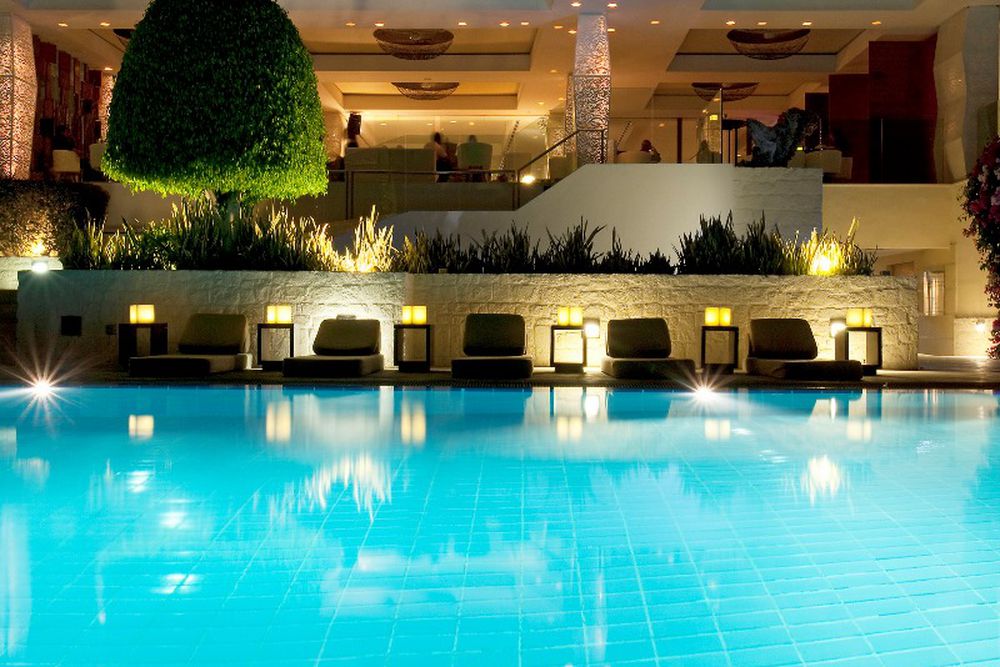 How about a cocktail in the evening?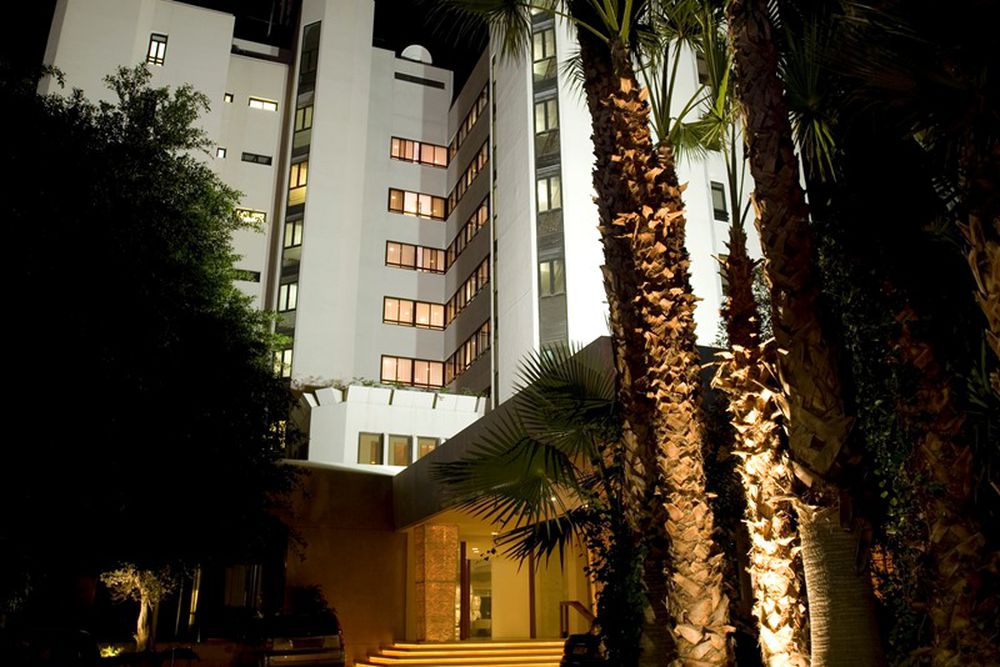 The boutique hotel in its very own design.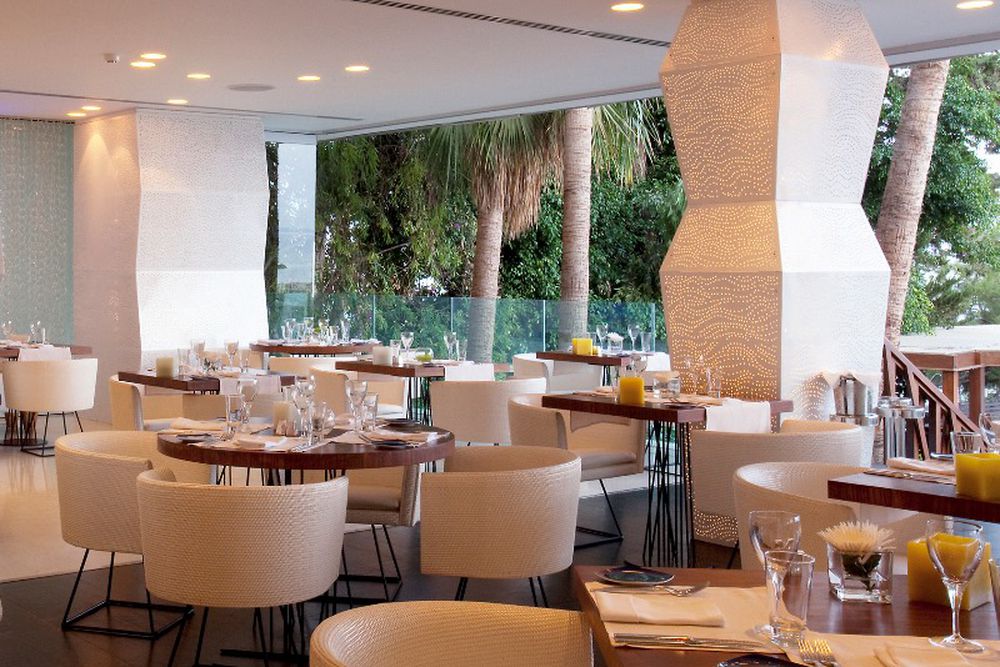 How about a delicious lunch at Caprice?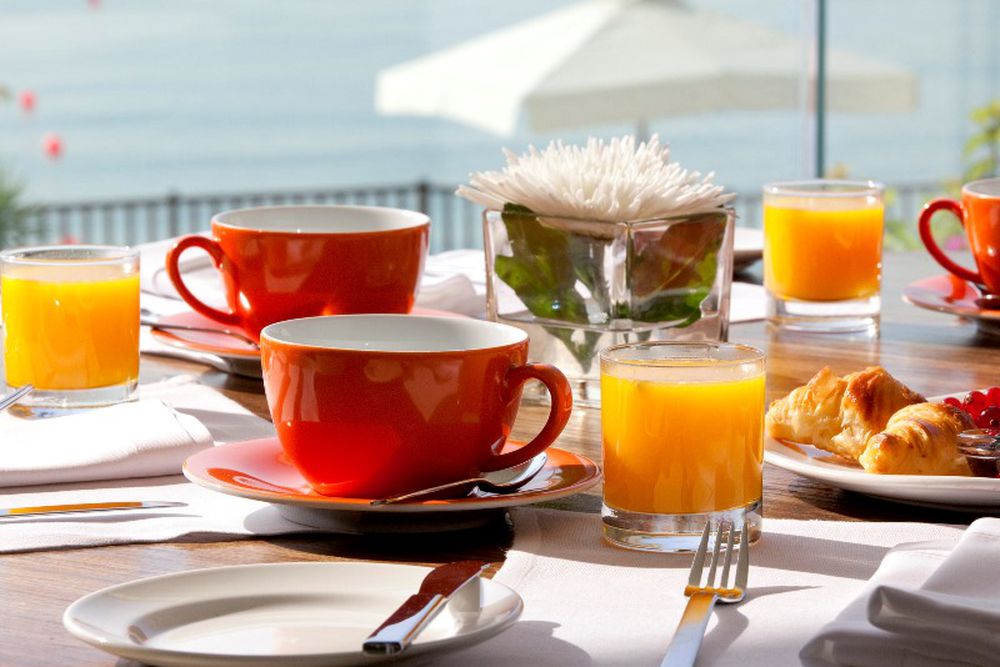 Freshly squeezed orange juice in the morning with a beautiful view of the Mediterranean Sea.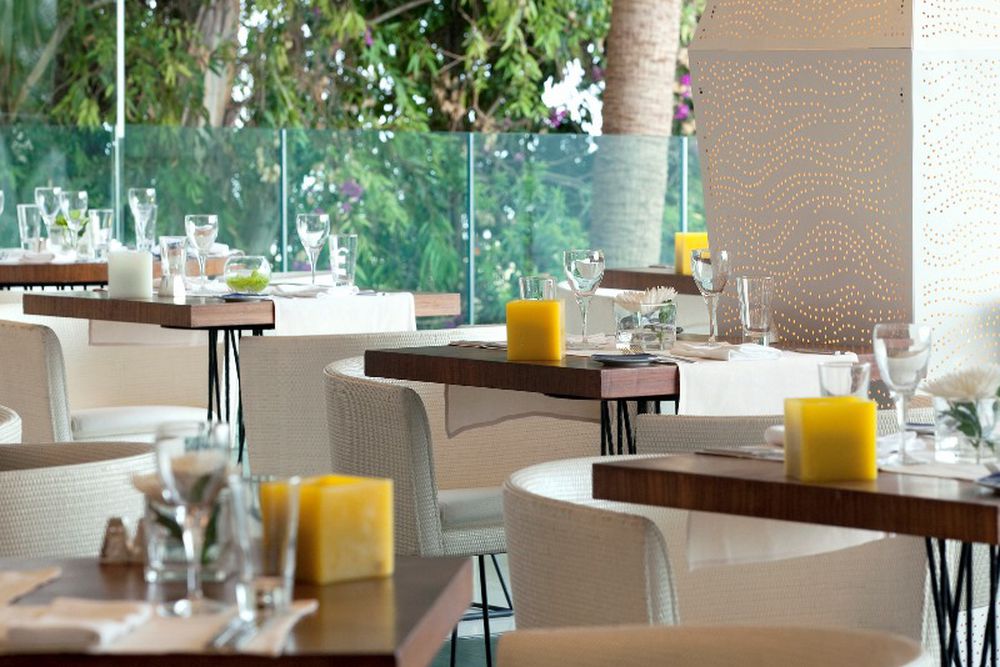 You can enjoy Italian and Mediterranean specialties in the Caprice restaurant.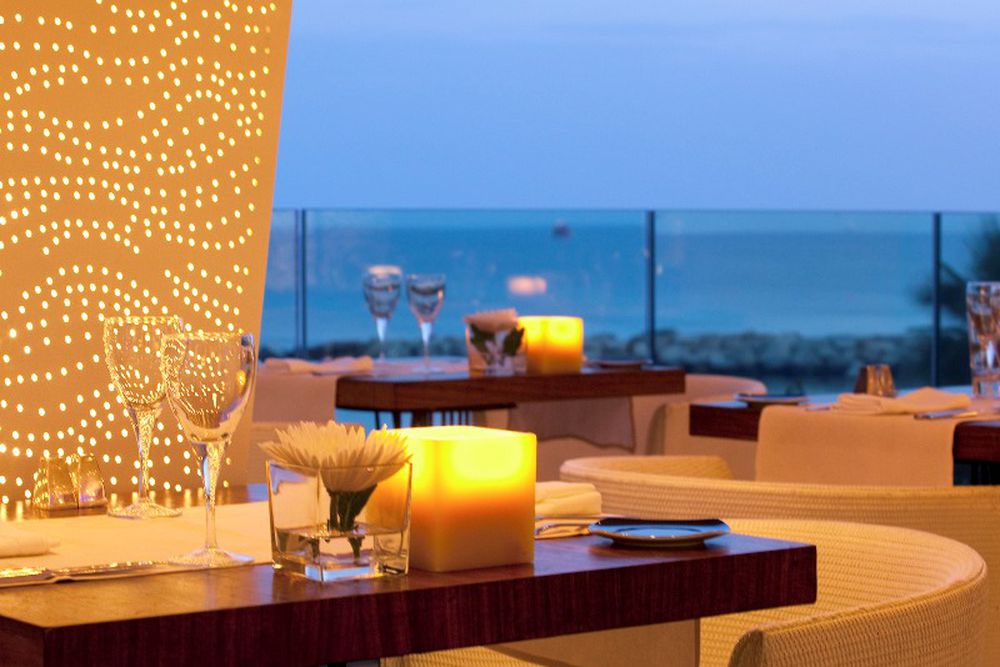 Look forward to local products of high quality.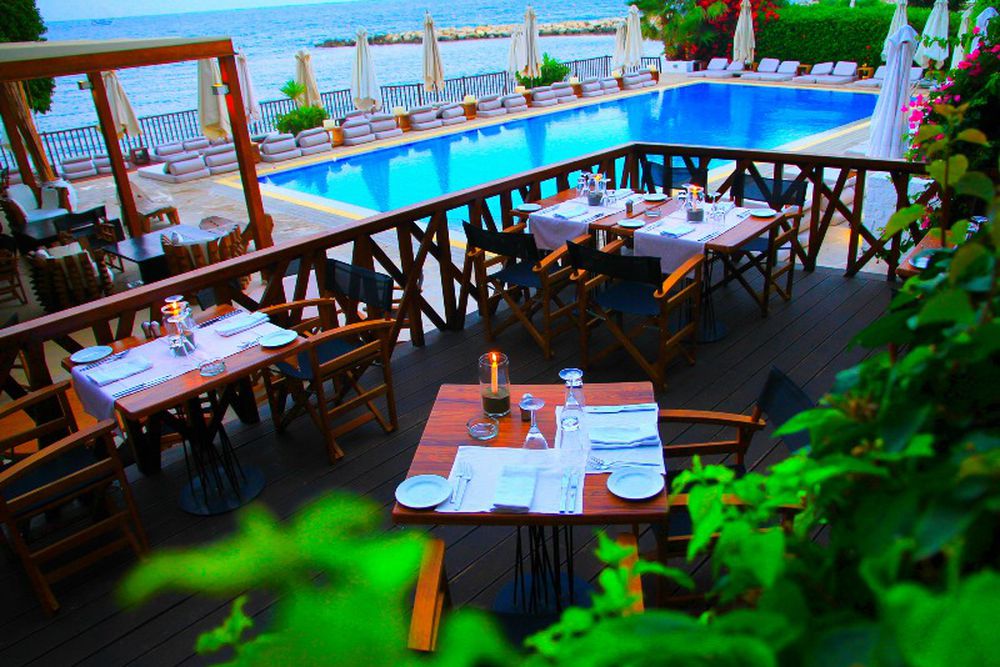 Fruity cocktails are served on the terrace.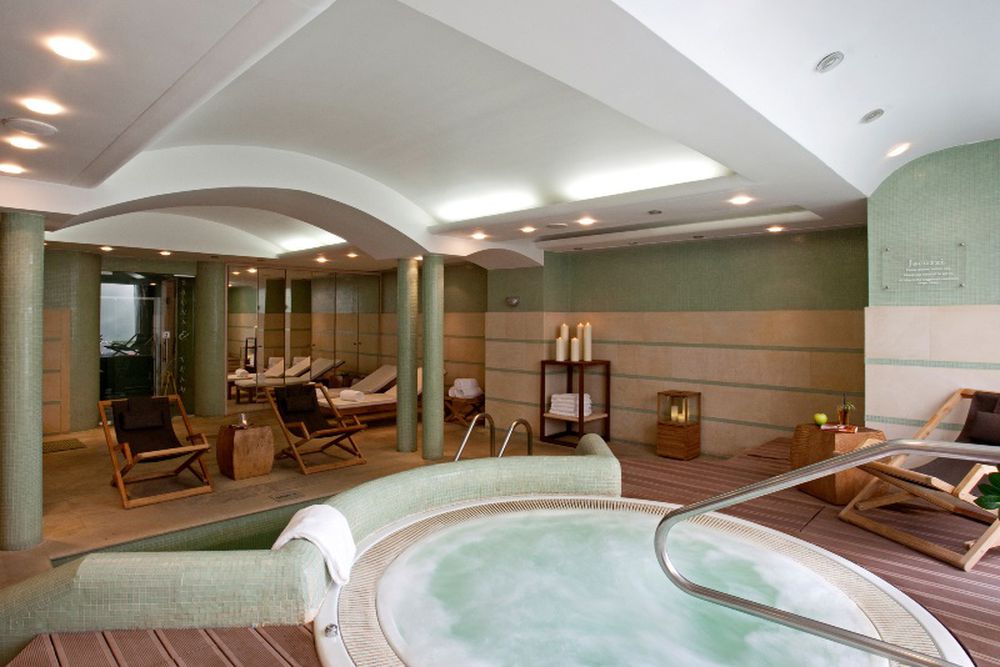 Let the professional team spoil you completely.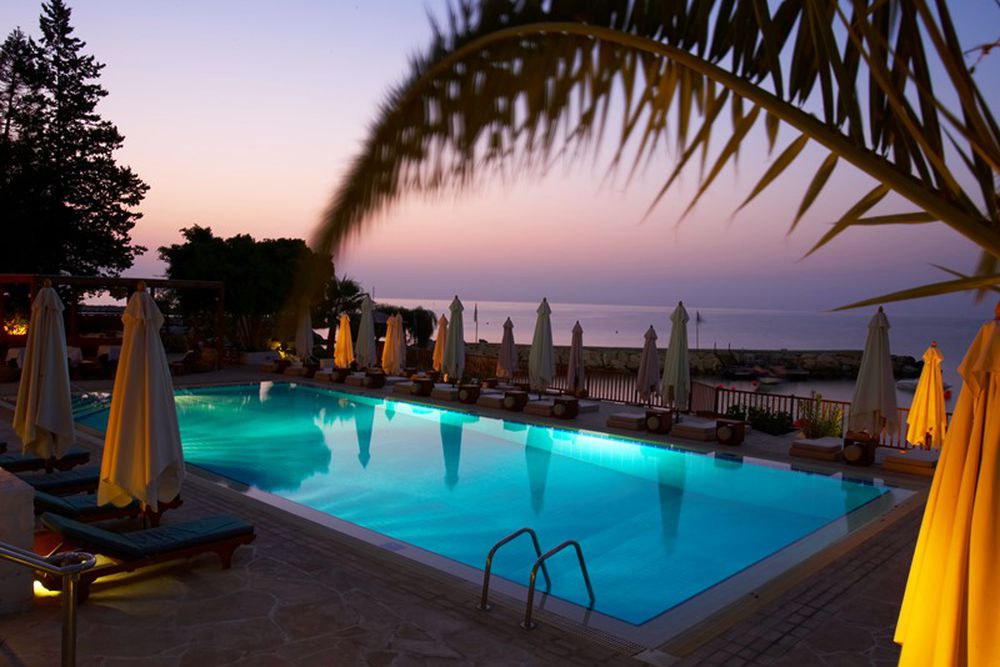 Enjoy the beautiful sunrise early in the morning.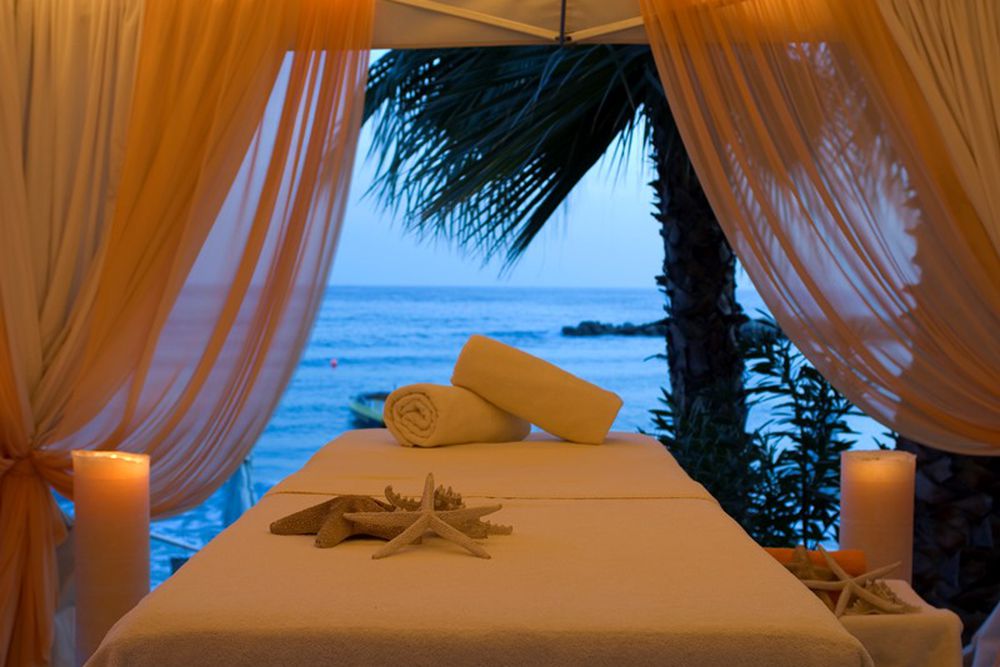 A massage in front of a dreamy scenery.