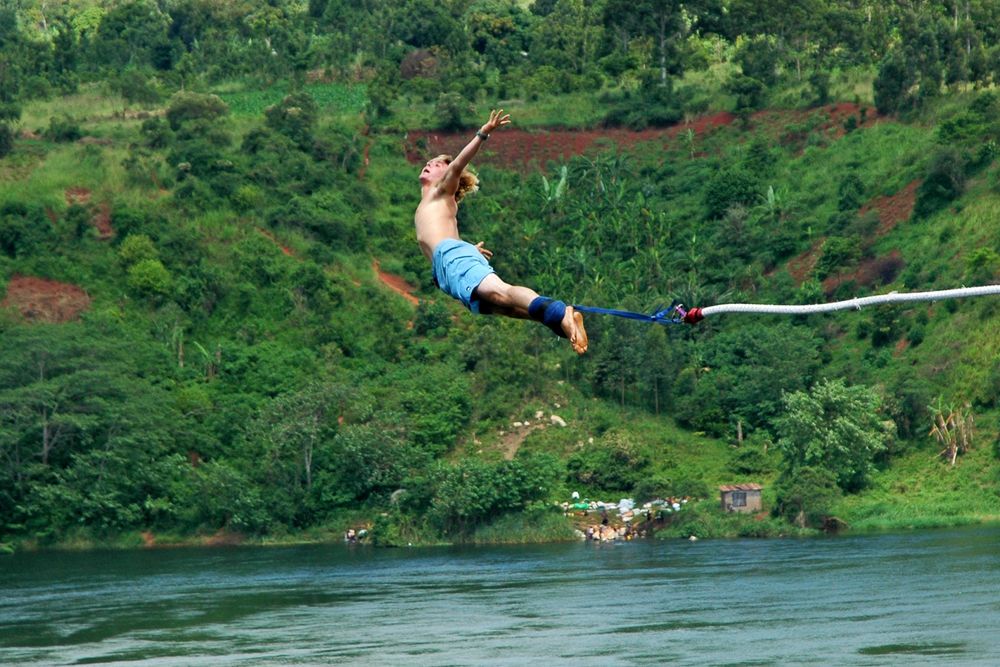 An array of Uganda adventures await you!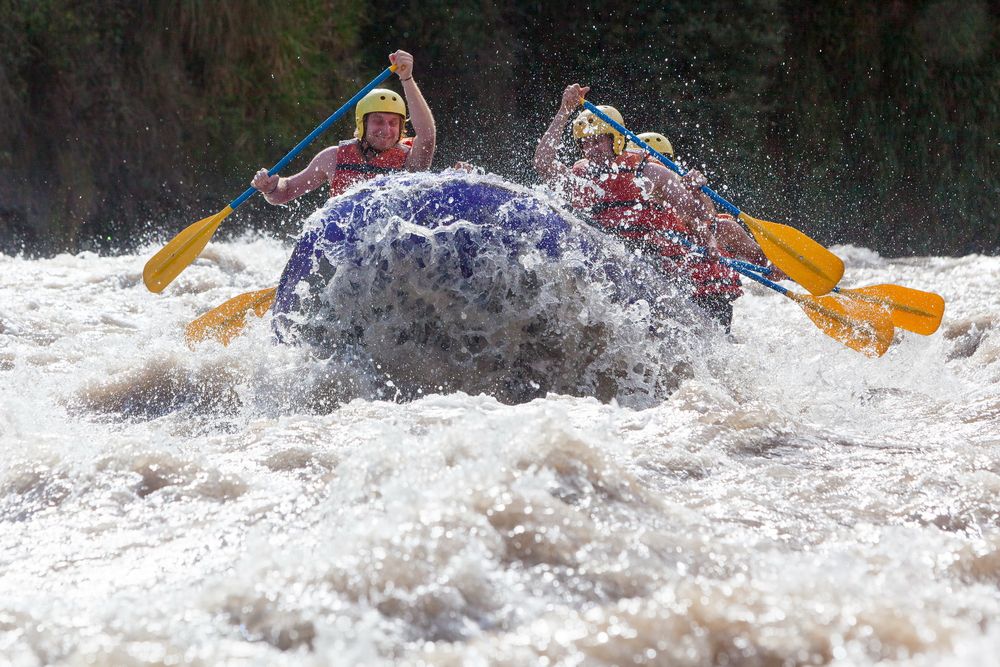 Bungee jumping or rafting? No matter which adrenaline activity you choose, it will be unforgettable!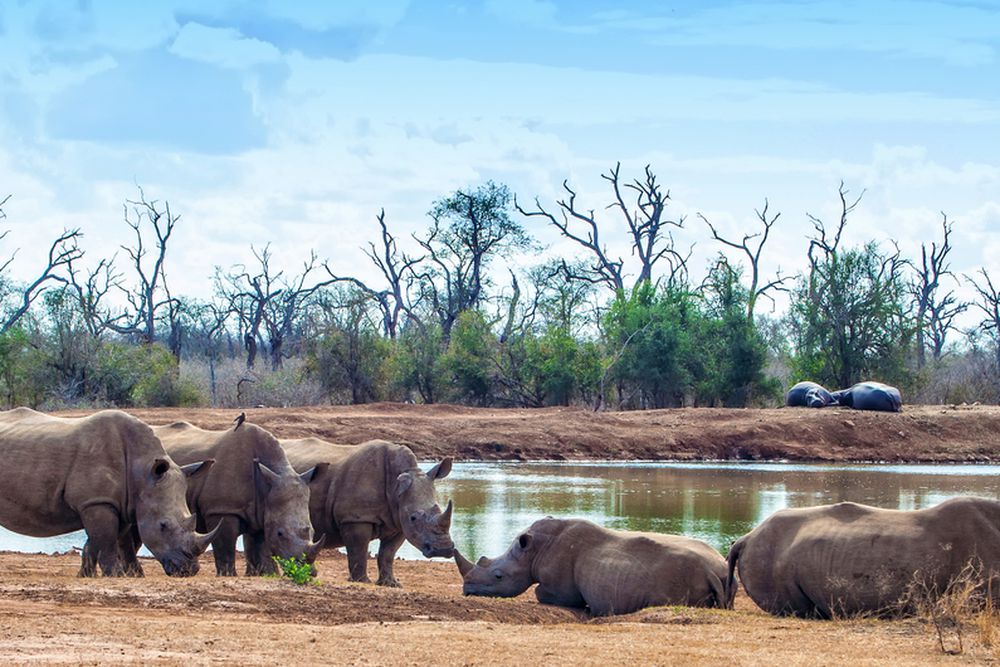 With a little luck, you will see the country's rare white rhinos!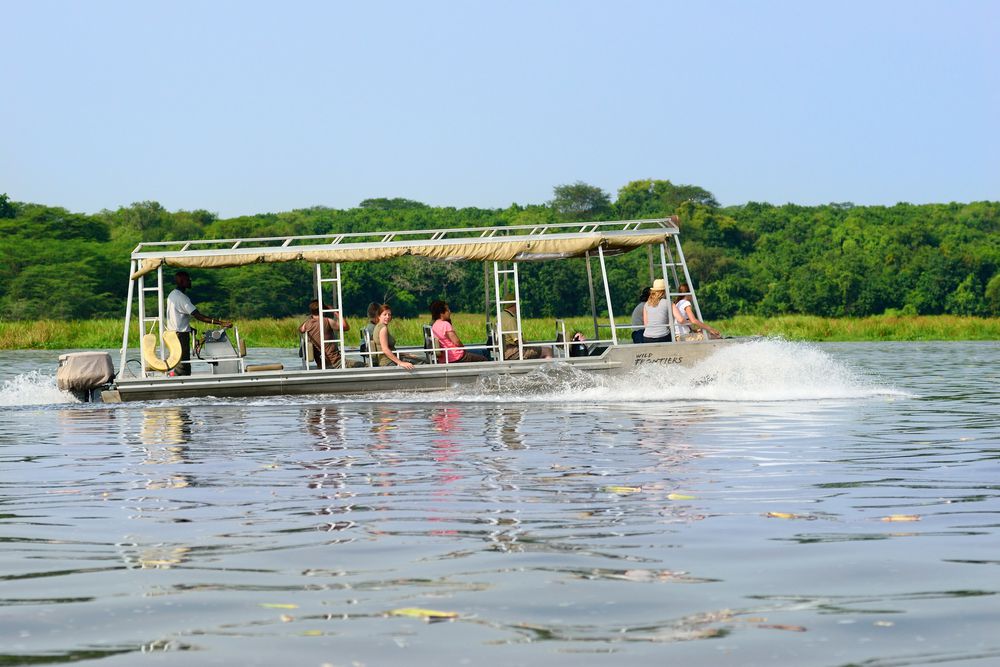 A boat will take you on an adventure across the Nile.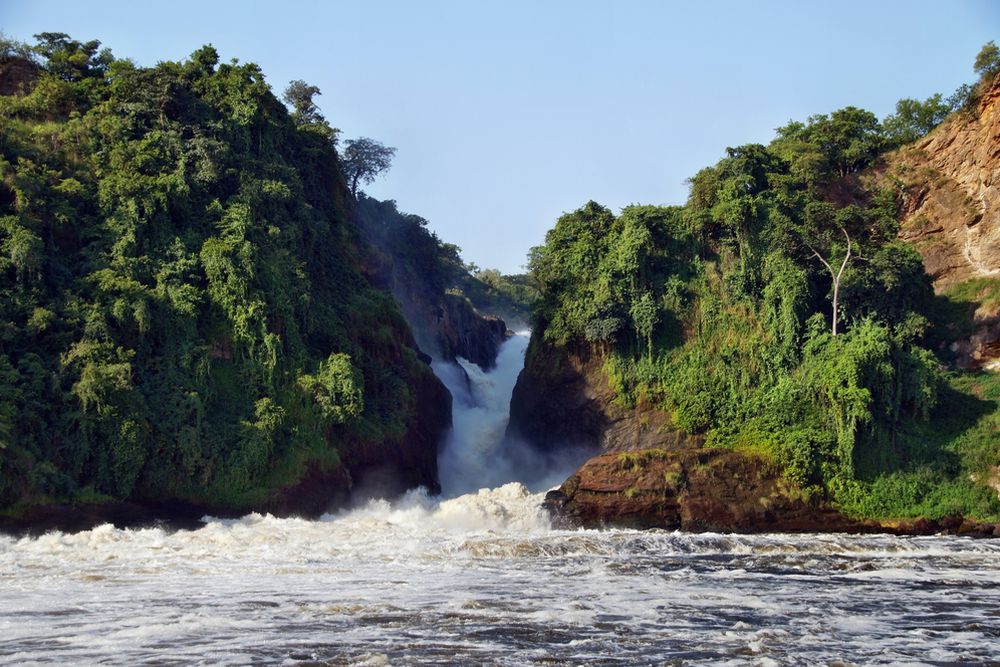 The magnificent beauty of the Murchison Falls will take your breath away.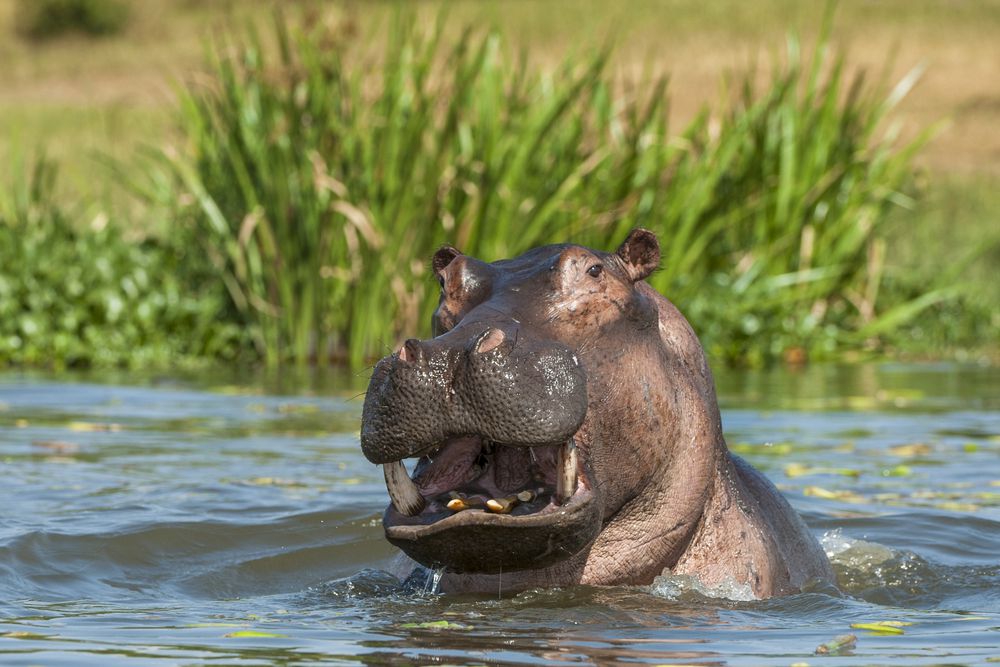 On the bank of the Nile, you can find many hippos and numerous bird species.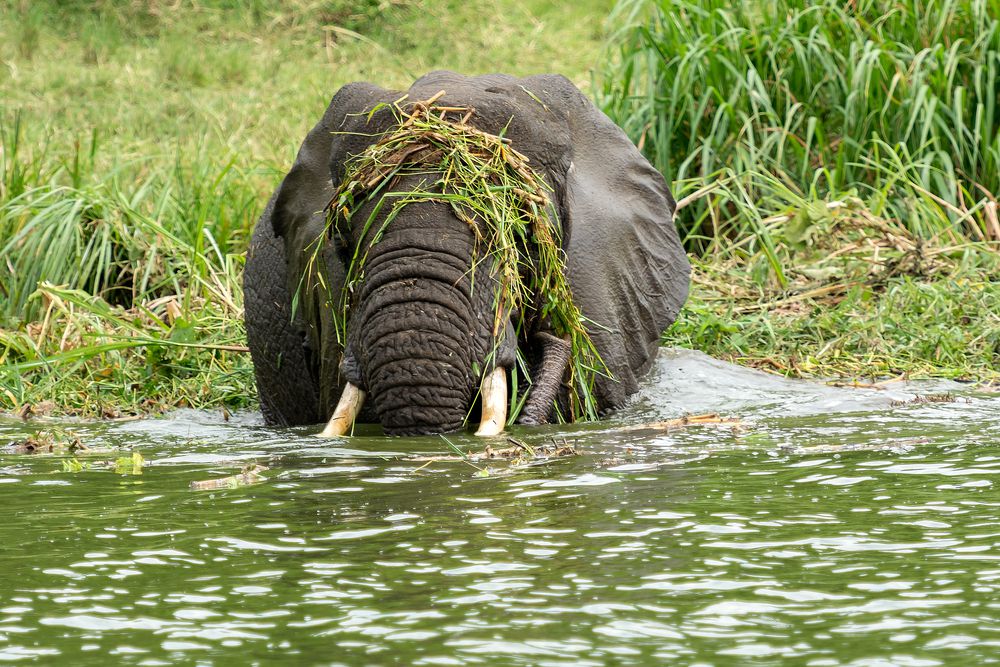 Have your camera ready because you might see elephants bathing in the Nile!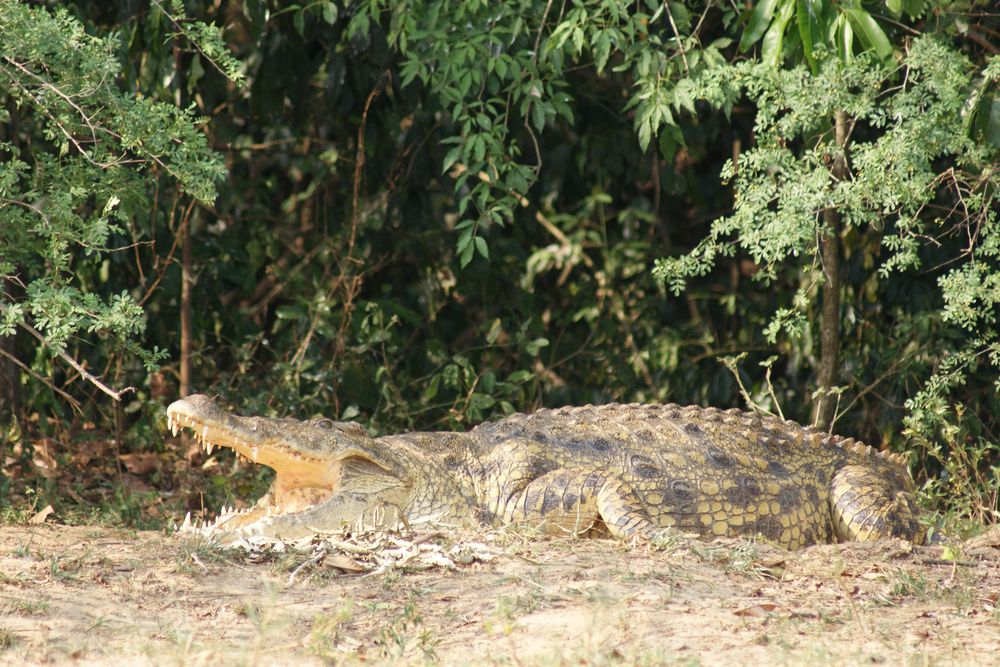 Crocodiles sunbathe on the Nile's banks.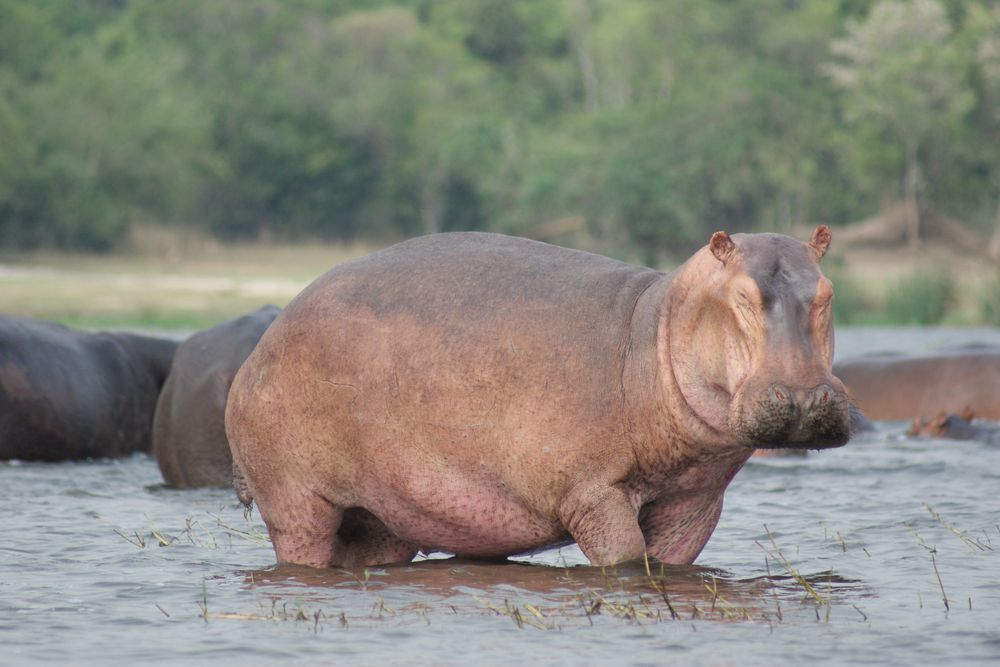 Another amazing photo opportunity!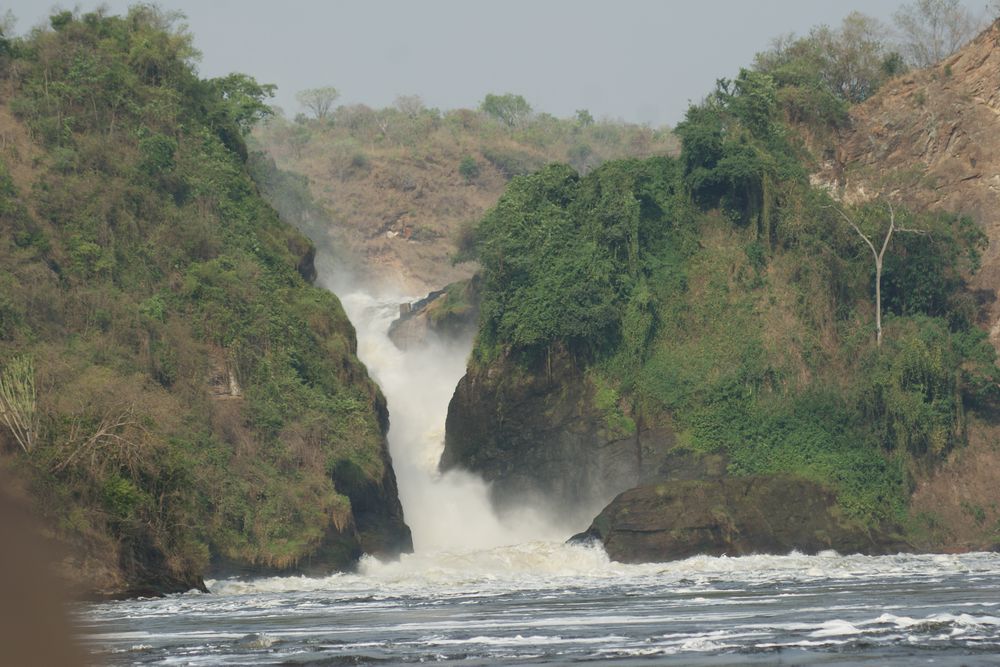 Uganda impresses with its stunning nature.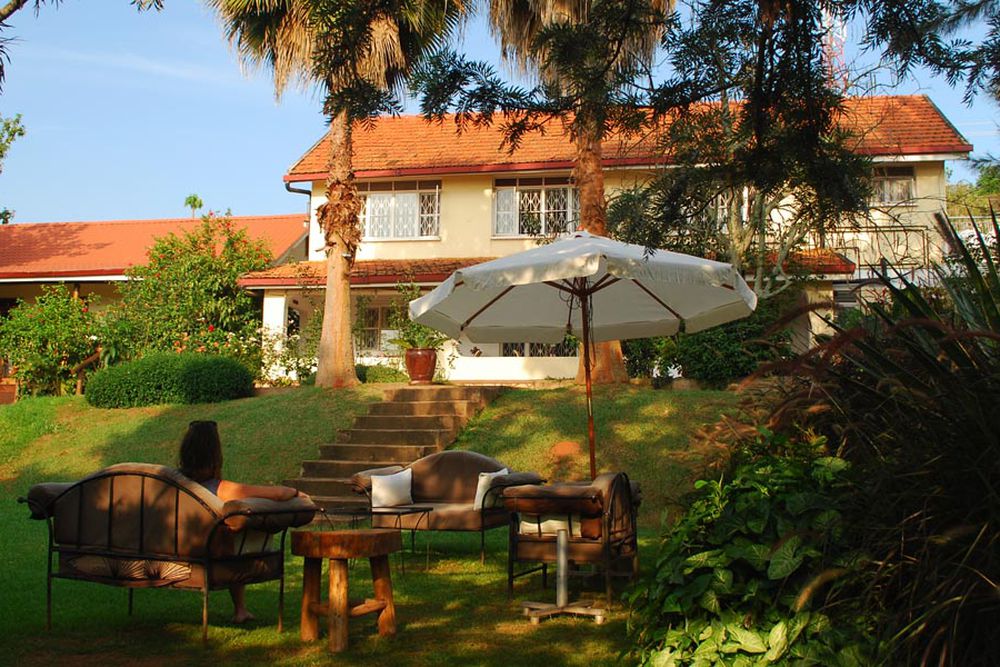 Upon arrival, you will spend the night either at The Boma or the Karibu Guesthouse.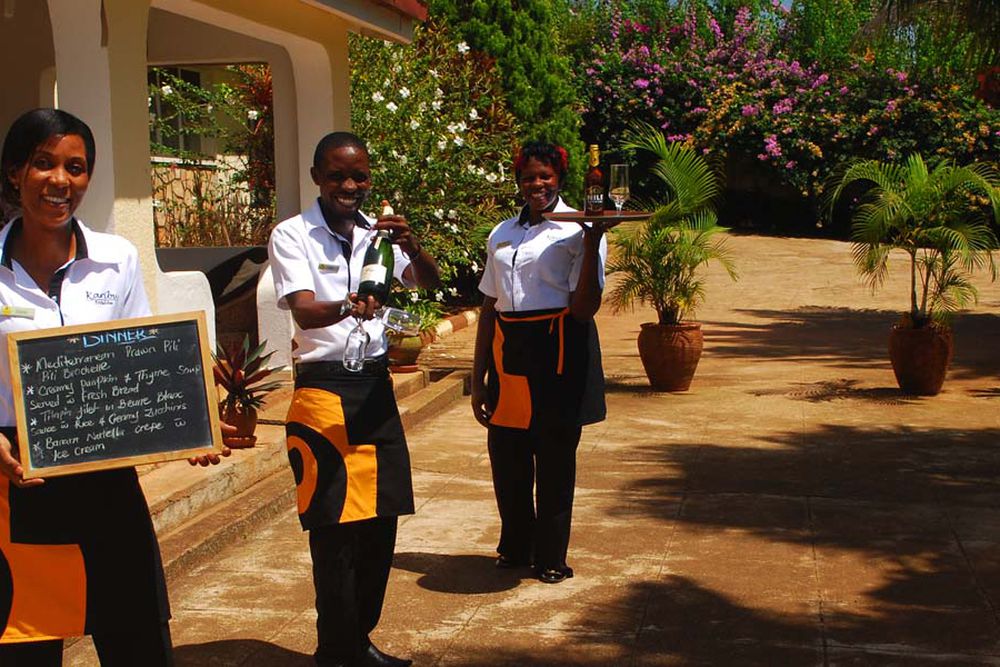 The friendly staff awaits your arrival.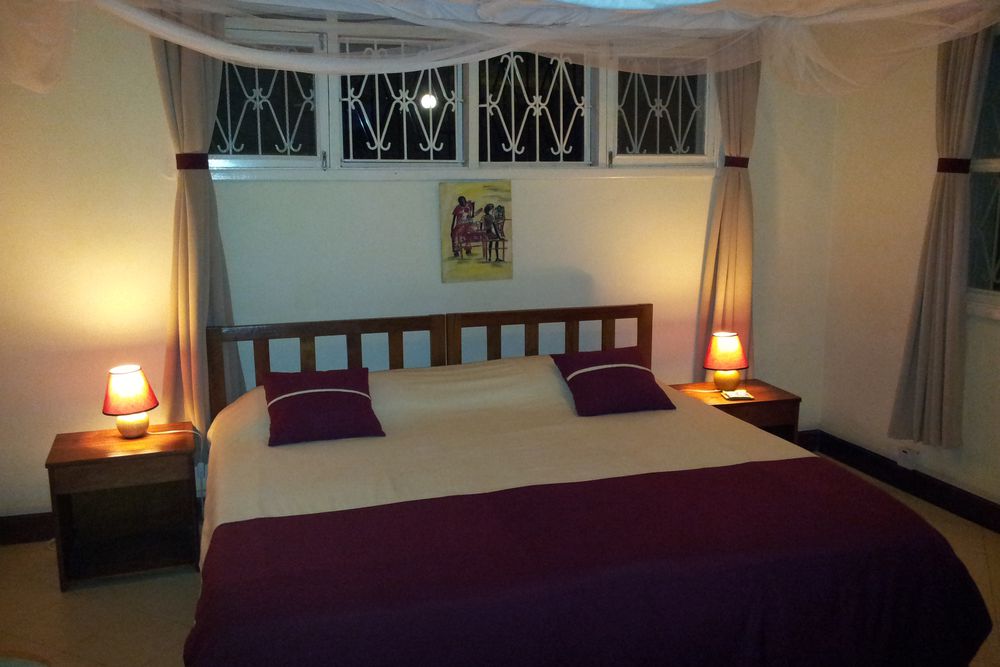 The cozy rooms will help you relax after an exciting day.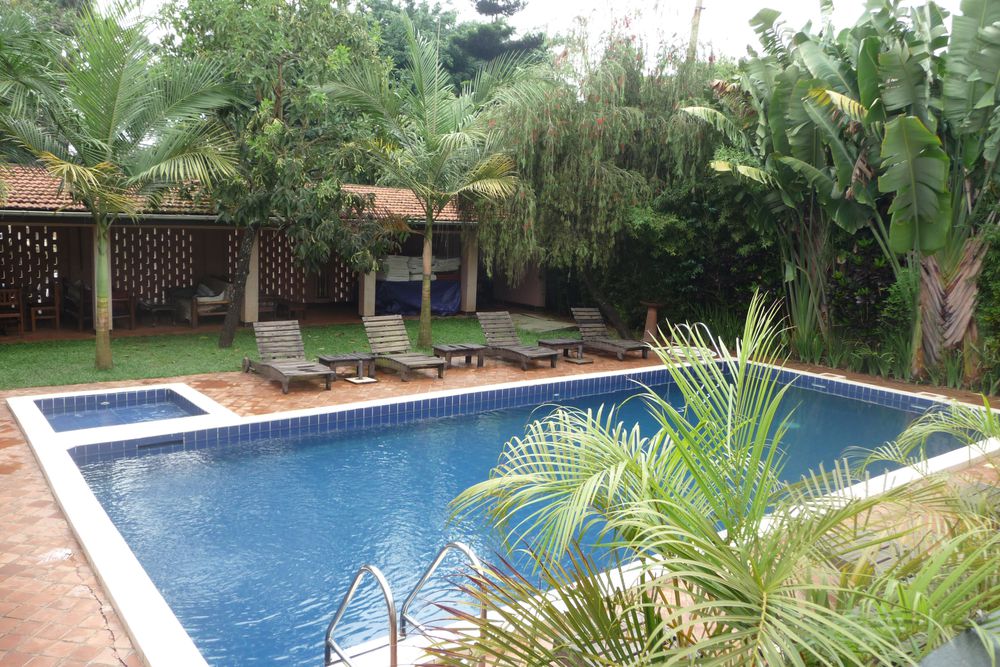 Cool off in the pool at The Boma.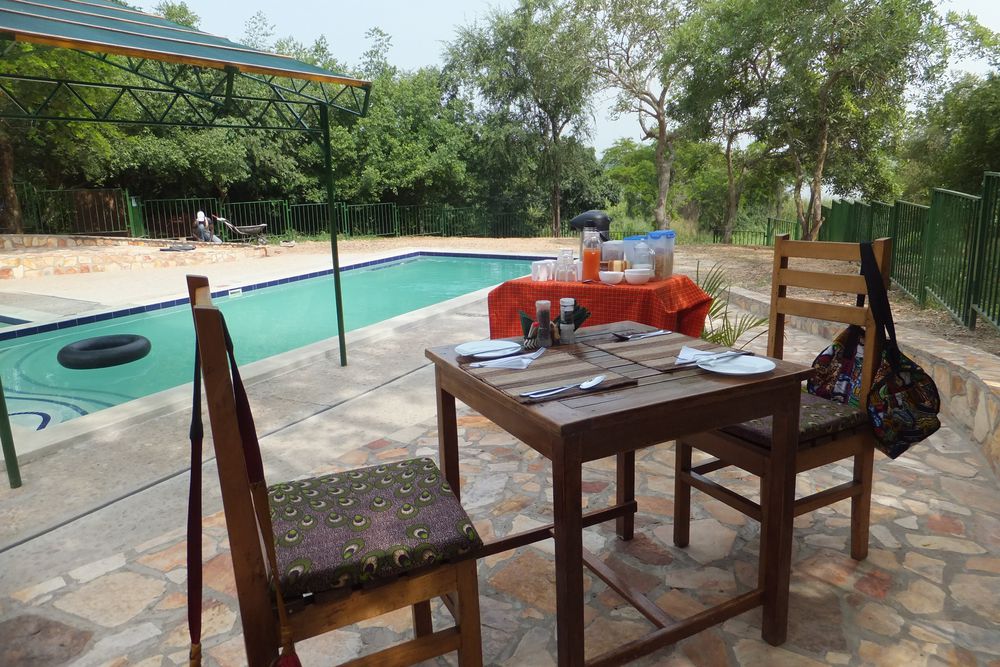 The pool's seating area is the perfect place to enjoy a relaxed atmosphere.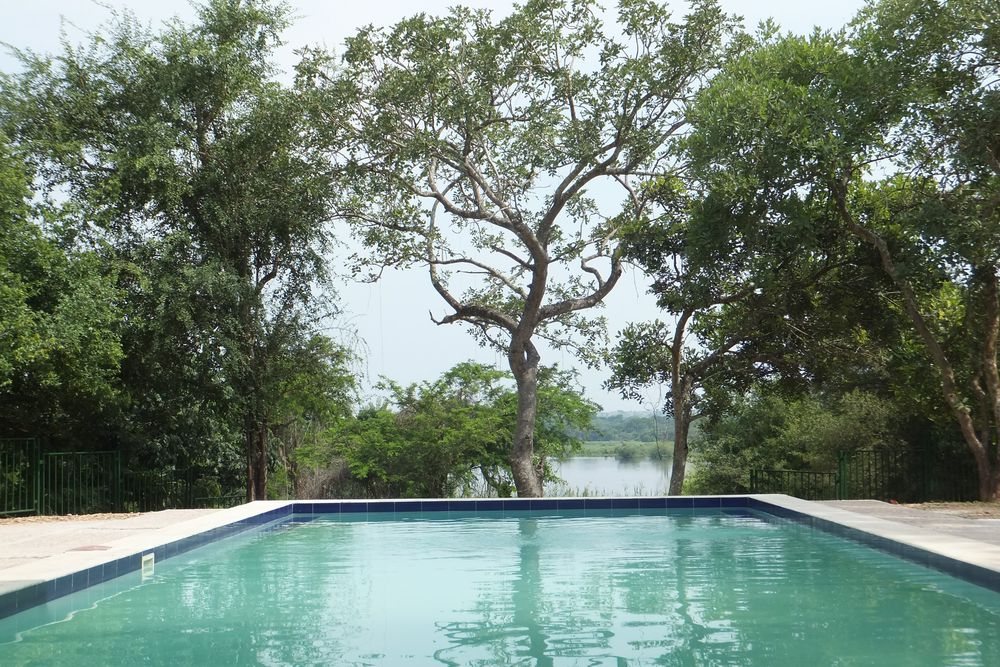 The idyllic pool perfectly combines with its surrounding landscape.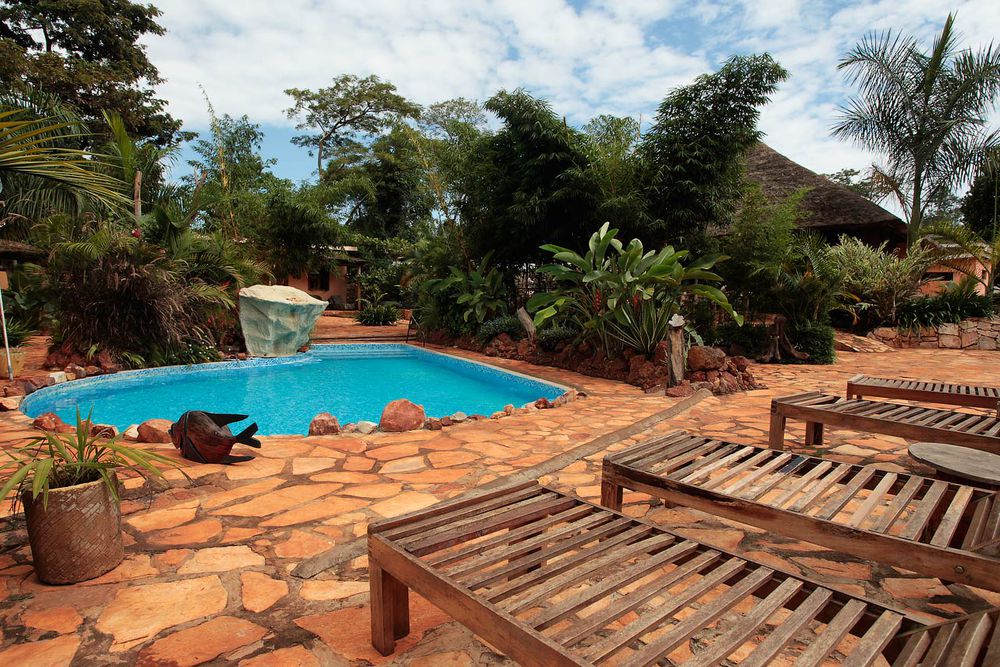 2friends Guest House's refreshing pool.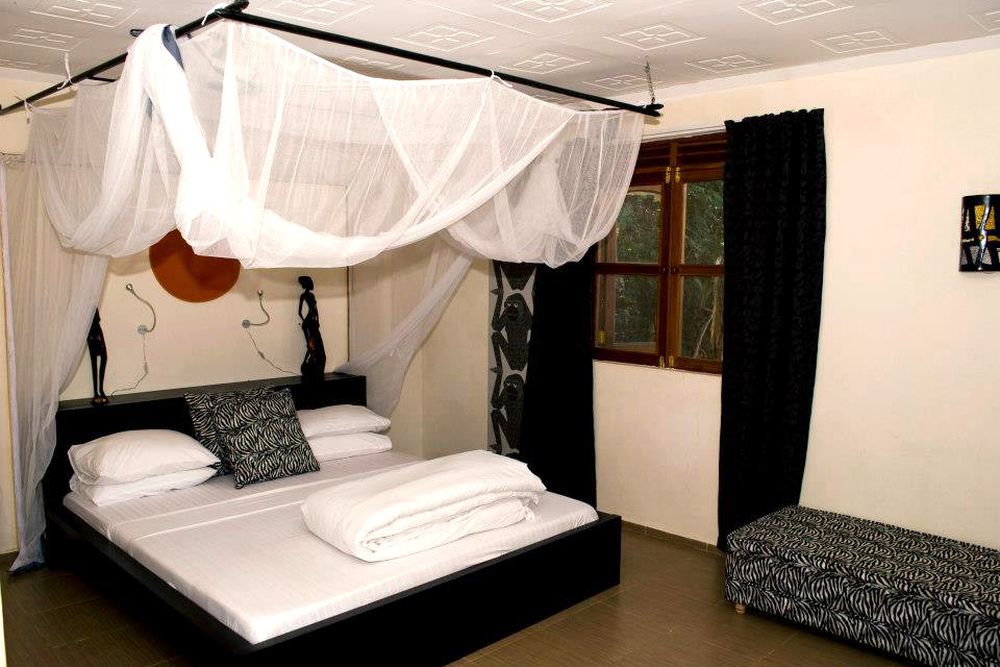 All rooms are cozy and lovingly furnished.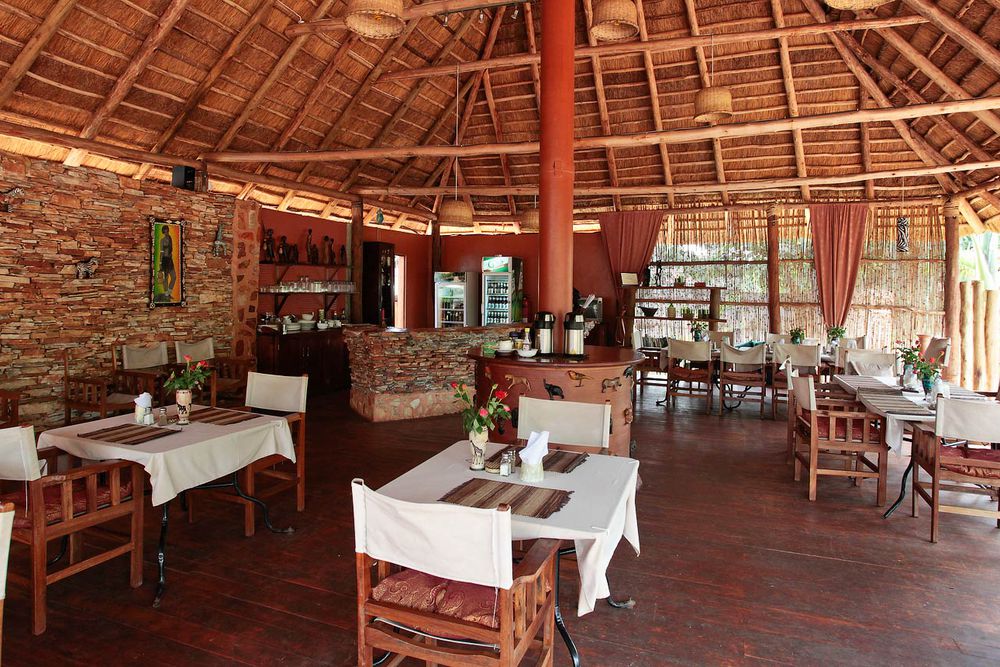 The dining room is open and serves breakfast, lunch and dinner.