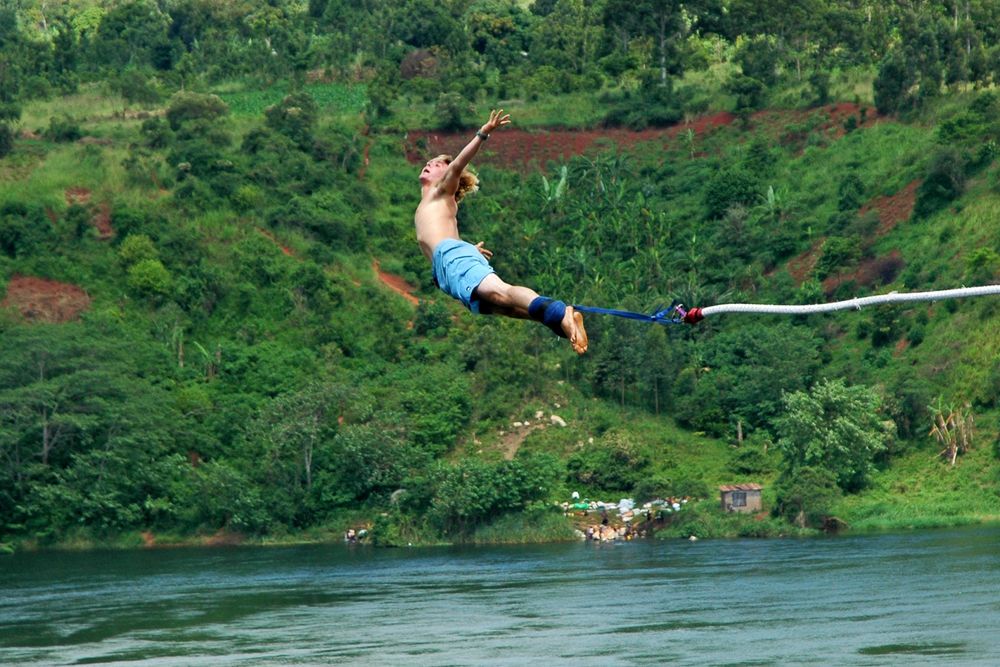 In Uganda, many adventures await you. Bungee jumping is one of the most popular activities!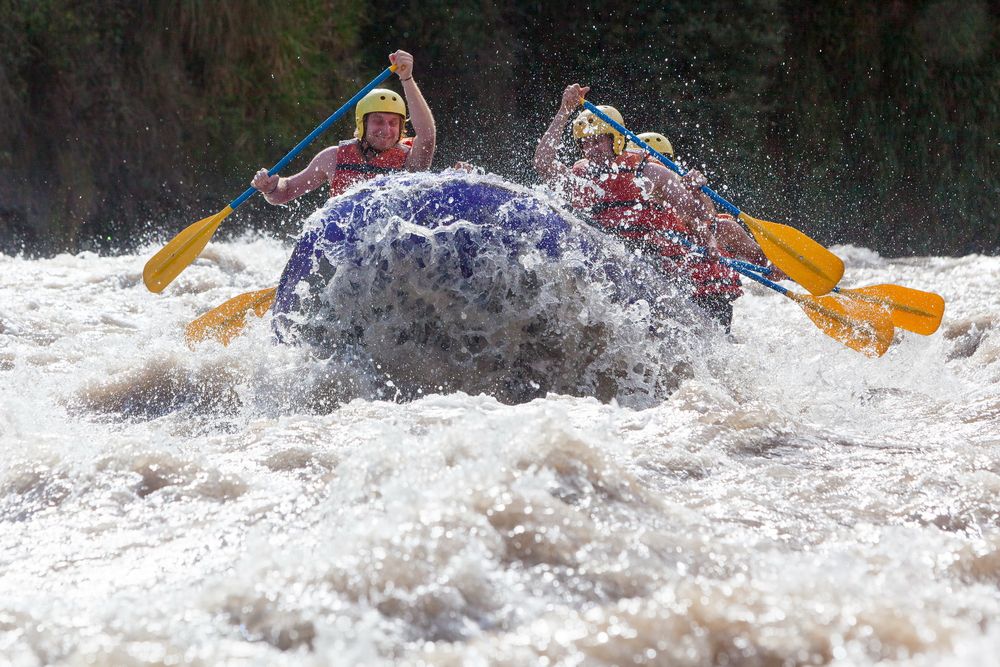 Bungee jumping or rafting? No matter which adrenaline activity you choose, it will be unforgettable!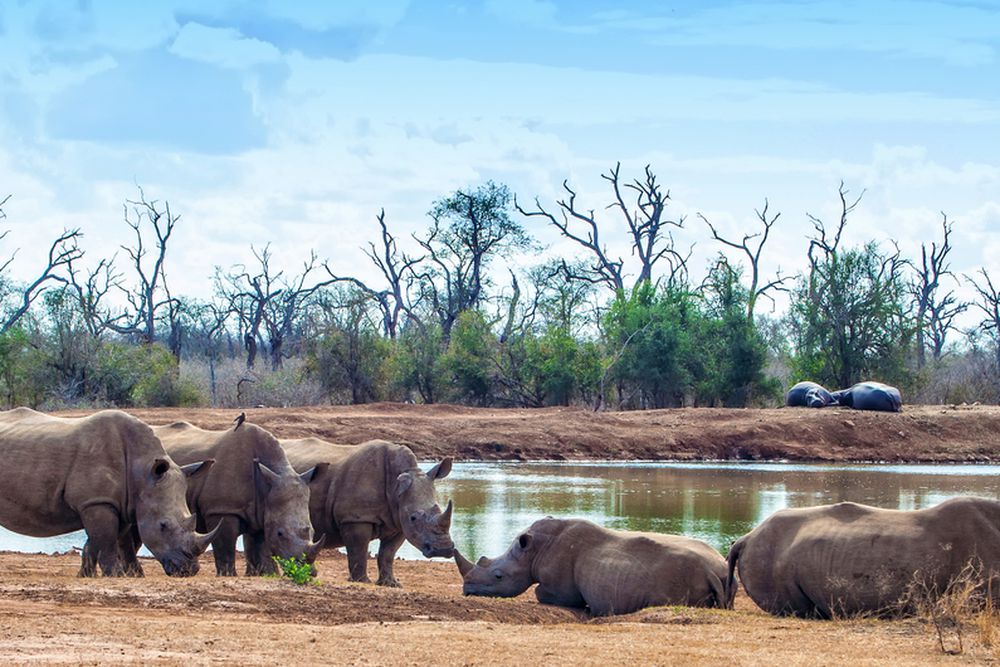 The white rhinos are a rare sight! With a little luck, you might catch that moment on your camera.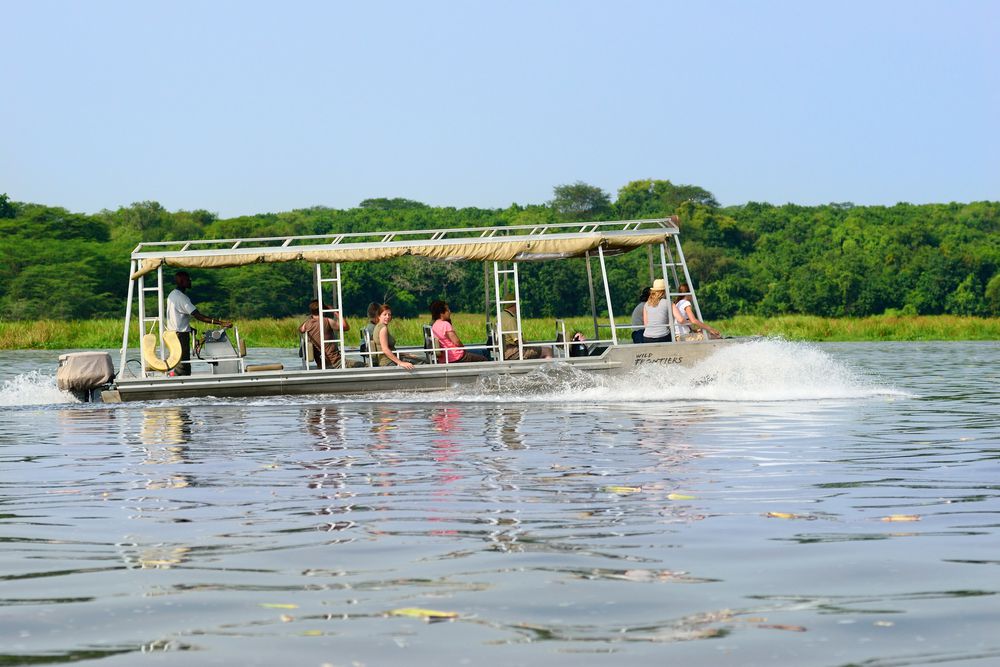 A boat will take you to the Nile.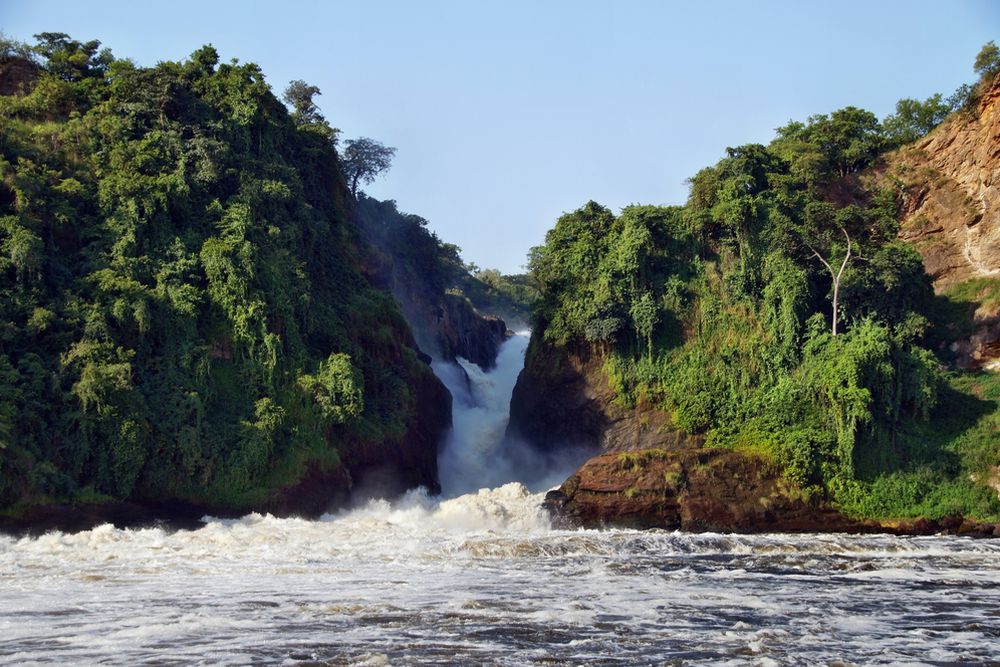 The 138 foot Murchison Falls are relatively small, but their beauty doesn't detract.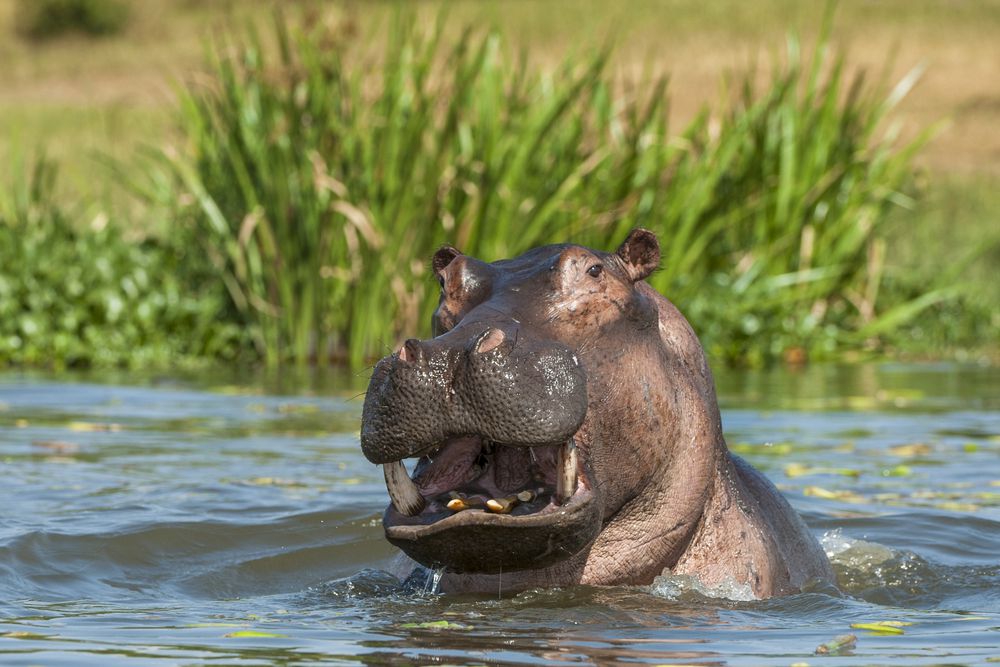 On the bank of the Nile, you can find many hippos and numerous bird species.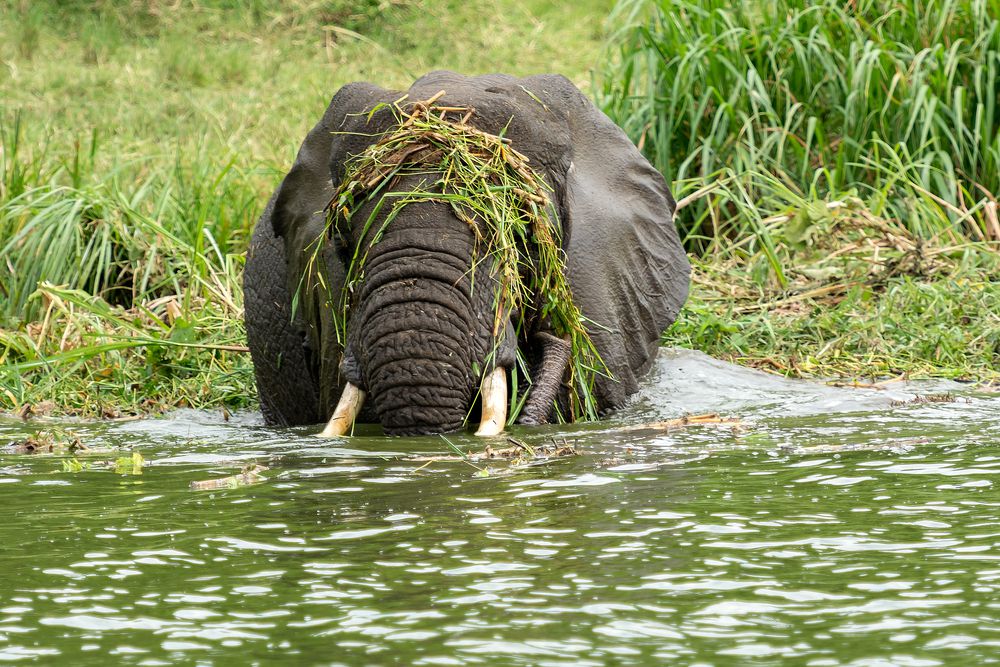 With a little luck, you can also watch elephants bathing in the Nile.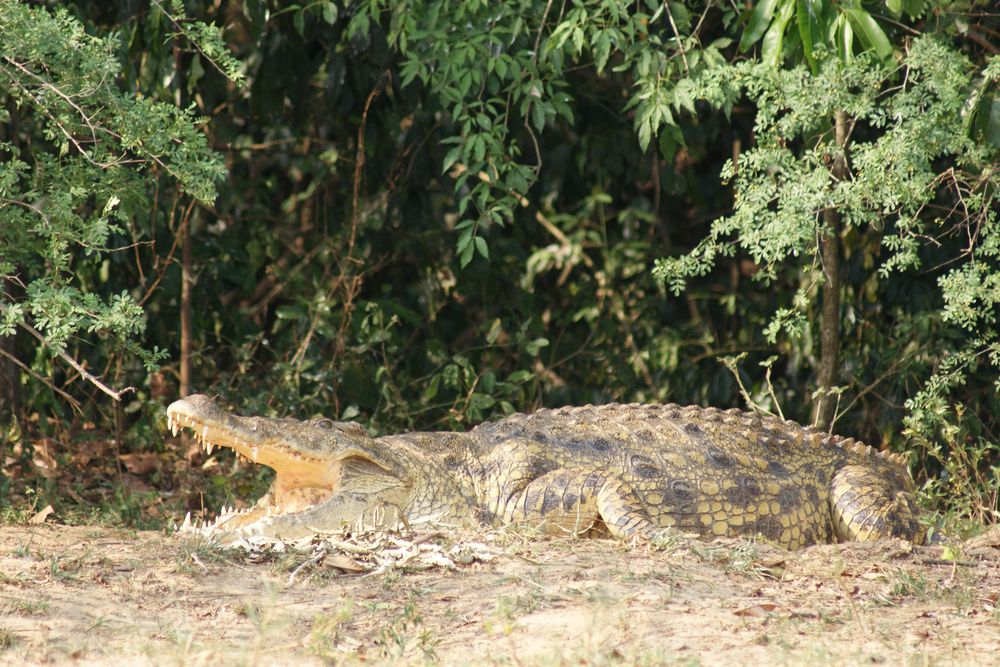 Even crocodiles sunbathe themselves on both sides of the shore.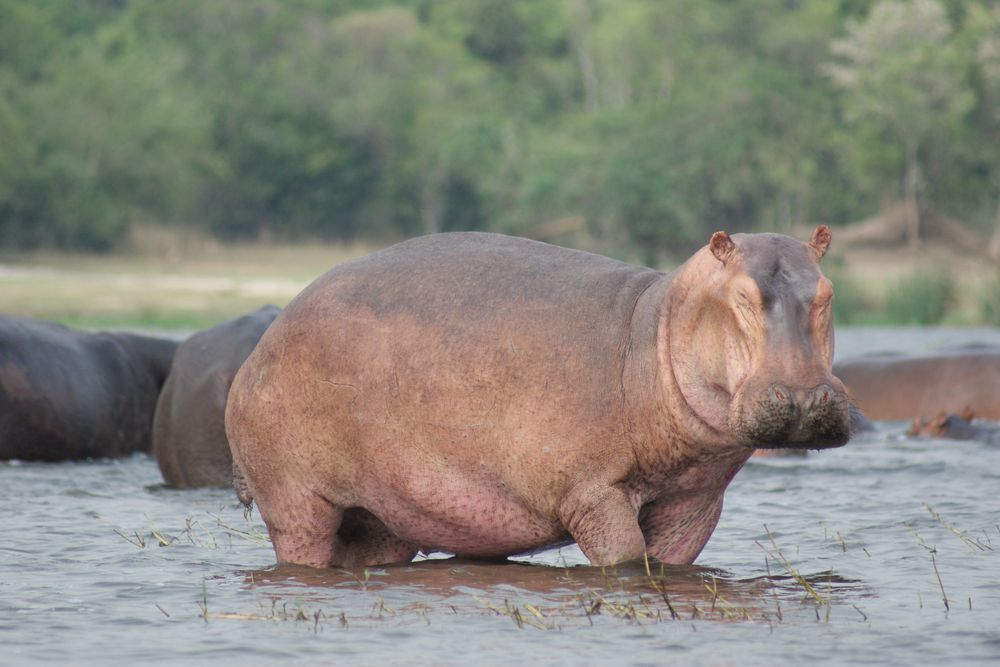 The cozy animals are a popular photo opportunity.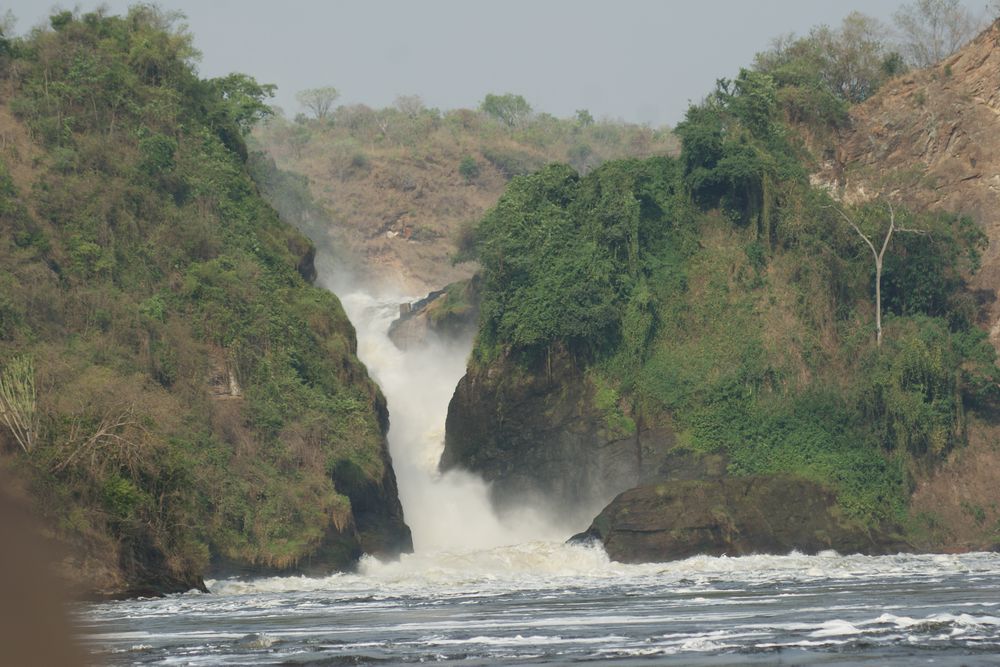 Uganda impresses with a breathtaking nature.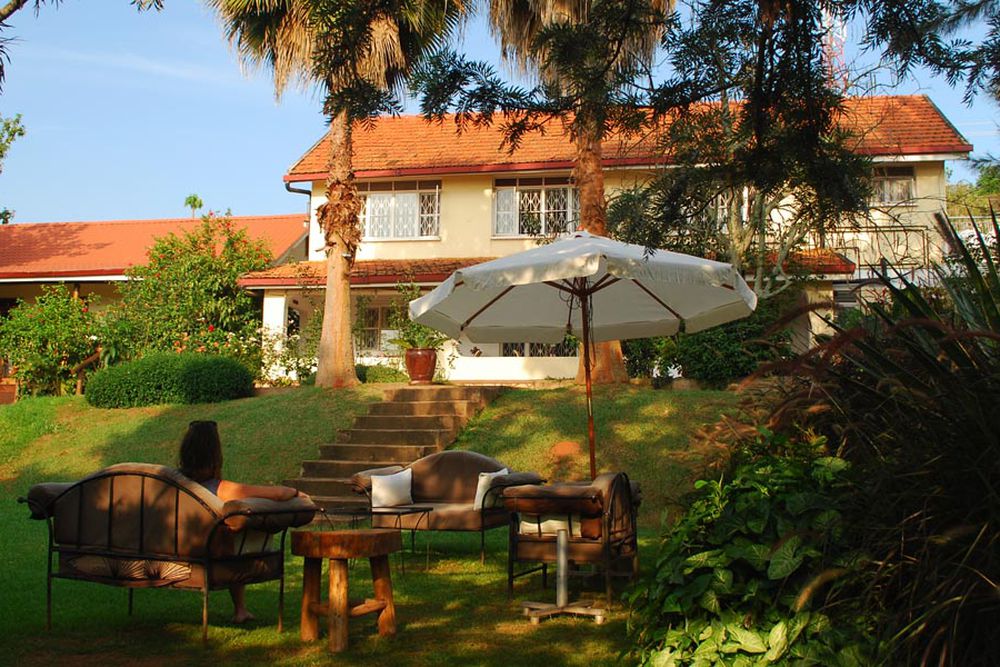 Upon arrival, you will spend the night either at The Boma or the cozy Karibu Guesthouse.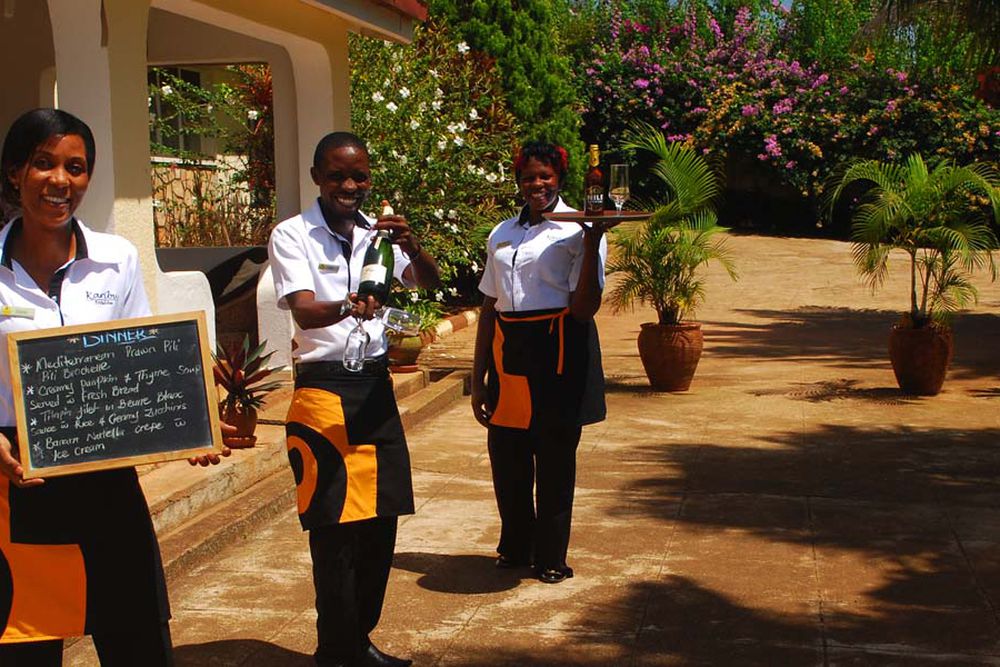 The staff will be waiting for you upon your arrival.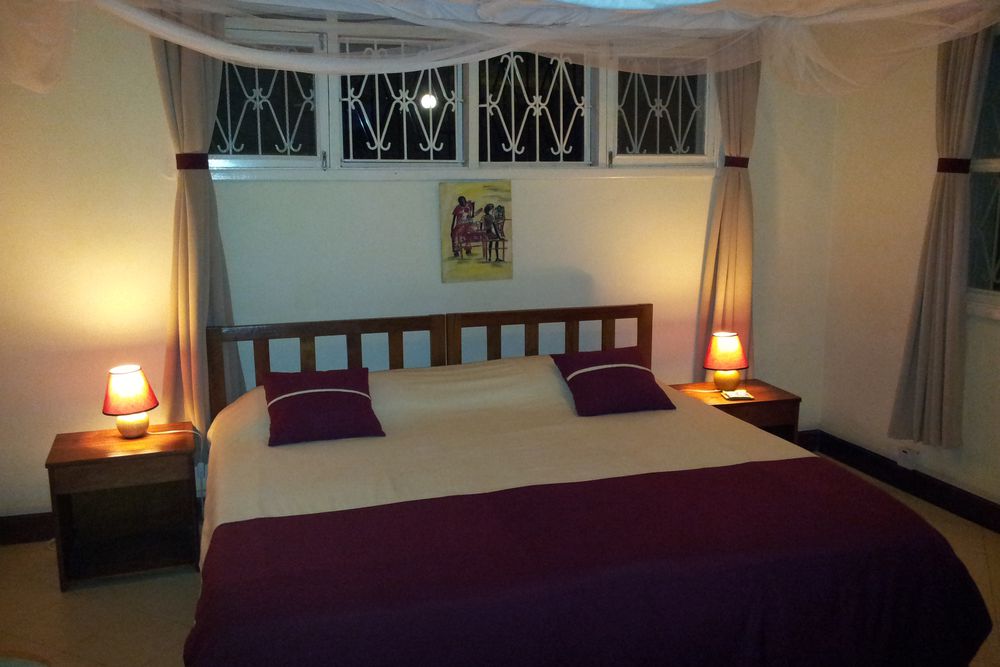 The cozy rooms will help you relax after an exciting day.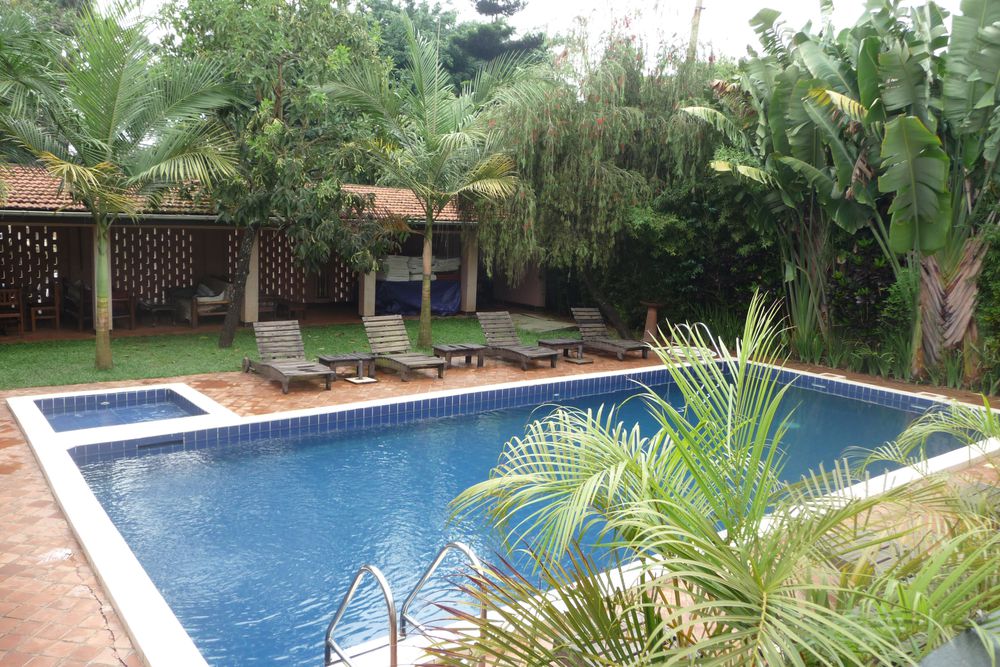 Cool off in the pool at The Boma.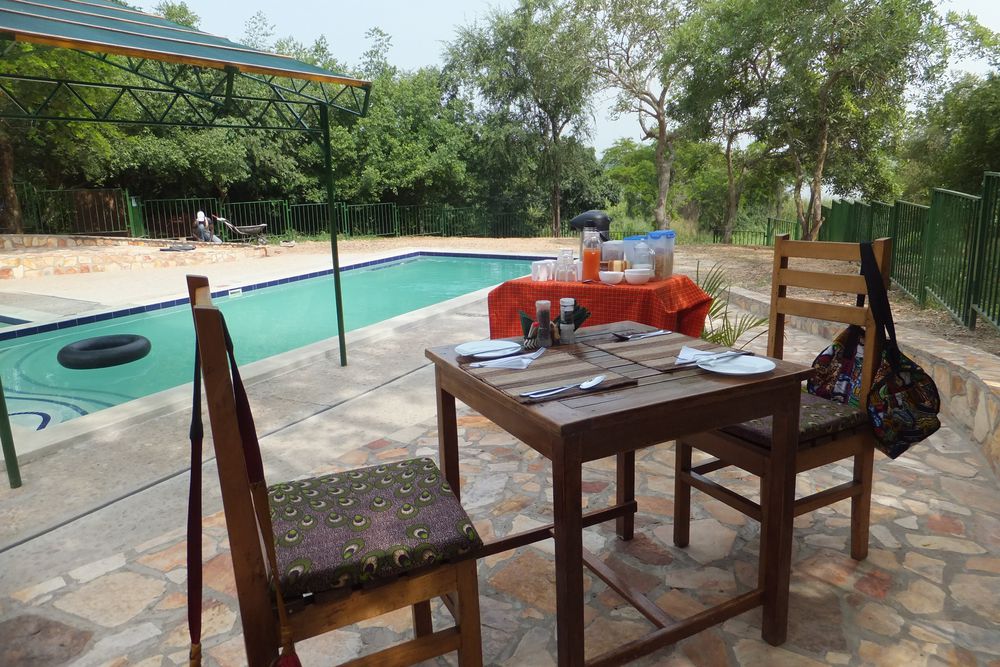 The seating by the pool is the perfect place to enjoy a relaxed atmosphere.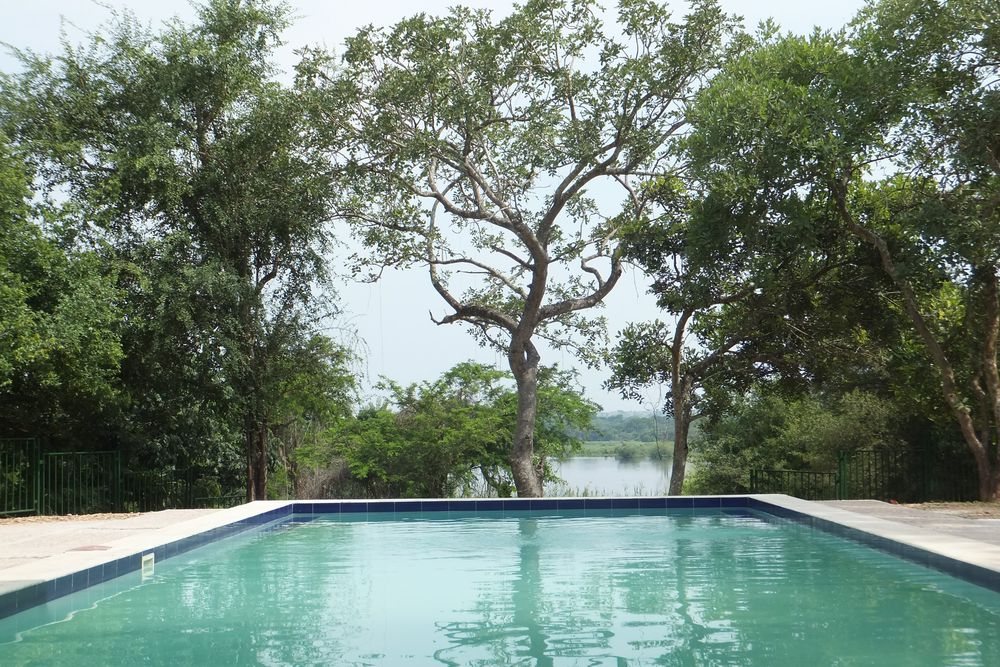 The idyllic pool fits into the surrounding landscape.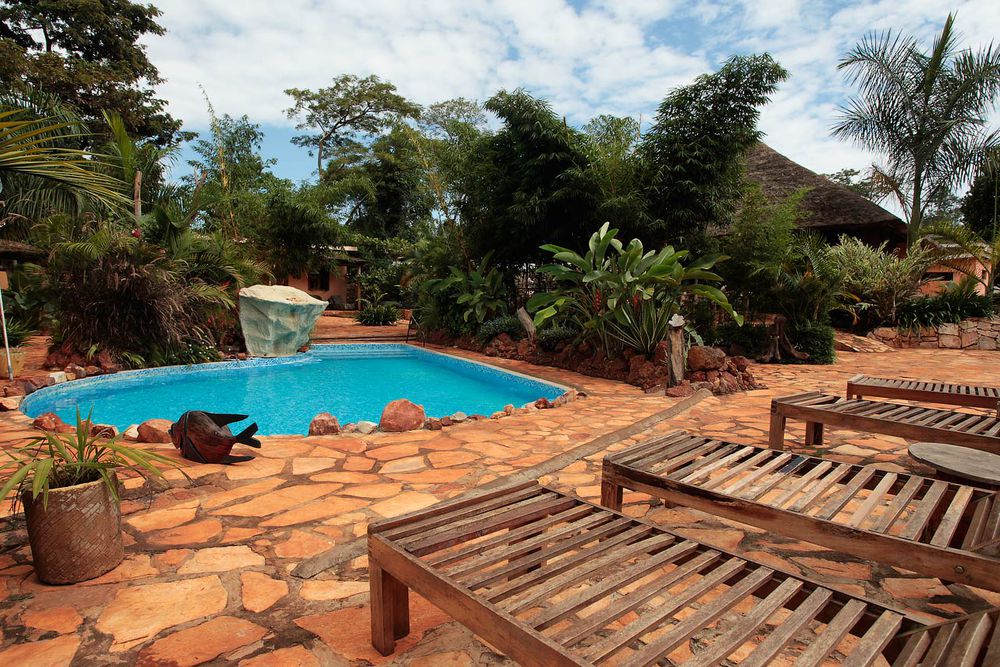 Of course there is also a cooling pool at 2friends Guest House.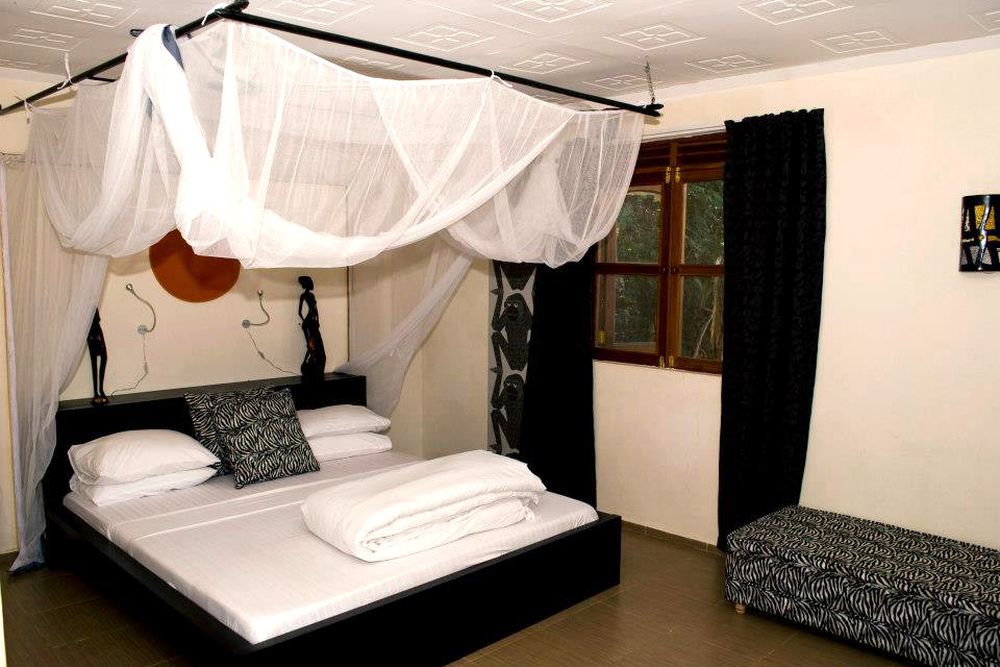 All rooms are cozy and lovingly furnished.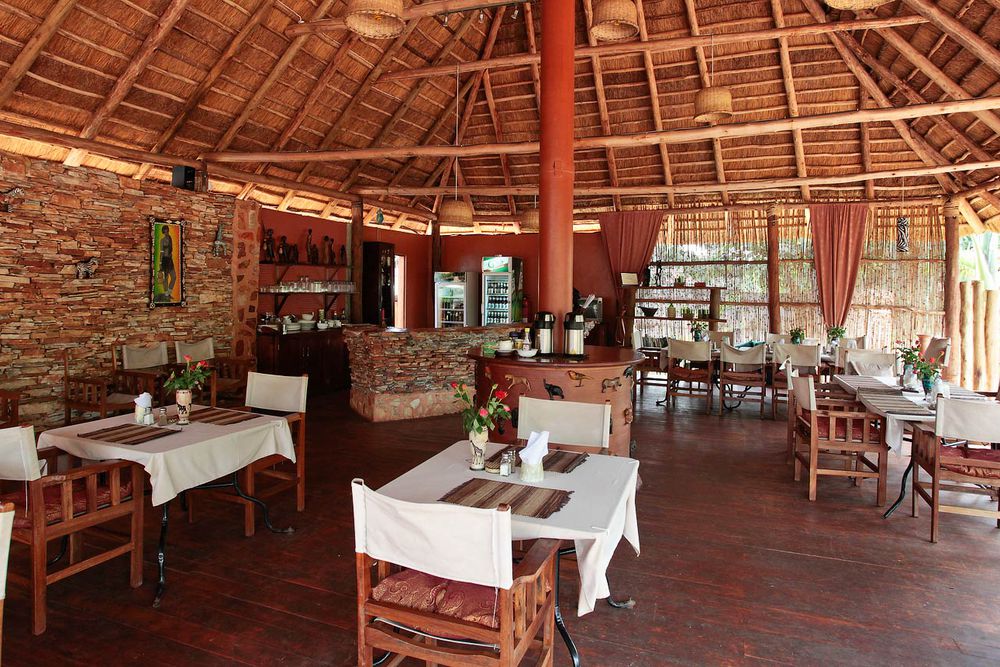 The dining room is open and serves all meals of the day.